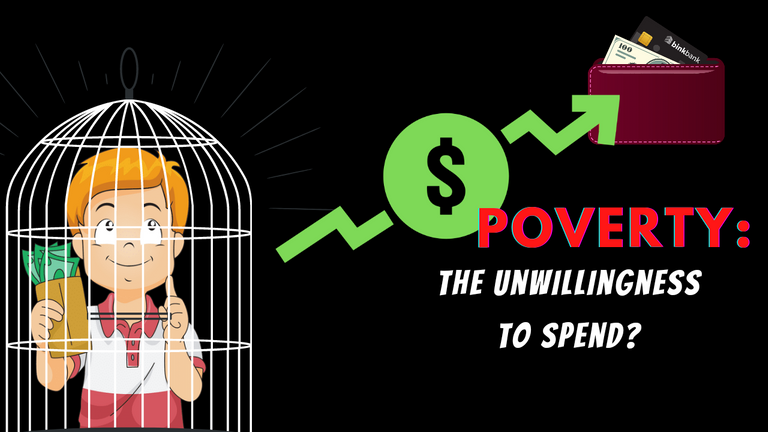 ---
---
I come from a county where one's unwillingness to spend aimlessly is termed as poverty. People were seen as poor in the slightest unwillingness to spend fruitlessly. When a person tries to be frugal, they'll attribute it to being stingy,
when you try to be too predictive about the economic situation of the future, they'll say you're being too uptight, when you try to weigh costs or choose value for money they'll say you're a miser and when you try to increase your daily output to get more input they'll say you're too greedy and too rigid when you should be enjoying life.
Originally, when a person understands their level of productivity, this will determine the type of effort they need to put in.
---
The Psychology Of Compounding
I am a slow worker, it might take me 2 years to earn what a person might earn in six months, but the truth is that if I continuously compound my effort, the nature of my consistency might make me the overall winner in the race to reach a certain goal.
I grew up with people who were heavy spenders, initially, I thought their source of income was the reason why this was so, but I found out that it was a lifestyle that was embedded in their way of life.
I was slower, with making money, they had all the energy, and they spend their money more than they make meaning that as they grow older, they'll need to add more effort to earn money at a stage in life where they should be attaining diminishing returns.
---
Income & Its Vulnerability
A lot of people are working to feed and pay their rents alone, sometimes it's not the fault of the income, it's in how they choose to channel the money.
Most people find it hard to make money, so when they get their earnings or salaries they feel too deserved, making them feel they need to spend more on physical indulgences as a way of paying themselves forward, they do so by spending excessively on food, women, and drink as a way of being the sole earners before they even think of spending the money on anything else.
while this is good and accomplishing, sometimes we find our earnings almost 80% gone before we hit the realization that there are other things to take care of.
---
Spending For Compensation
So because people spend too much as a way of compensating for their bodies, they end up spending on only food and renting, automatically rendering them poor irrespective of the depth of their salaries.
This is why I think Financial education is for everyone including those with bachelor's degrees. In reality, a lot of people fail to understand the purpose of balance in life and this is because they live in the moment.
Being controlled by changes in their salaries, changes in their marital status, and even their quality. When we term a certain financial status as "poverty" without looking at some other parameters it could be that we are the ones that are poor other than the people we're attributing it to.
---
Poverty: A Personal Definition
I think poverty is often placed out of context by people who are not conscious of their lives. In reality, there are no definitive ways to describe poverty because of how people differ in their financial ideologies and ways of life.
When gets to a certain stage where they do not let external parameters determine how they spend their money then they would have attained that discipline that's needed to forestall a financial balance irrespective of their income.
I think working to pay rent and feed is the only thing we can term poverty, provided your input is a bit higher than your output, no matter how much you earn, you're not poor, because accumulating those little percentages overtime is the definition of growth.
---
---
---
Interested in some more of my works?
---
---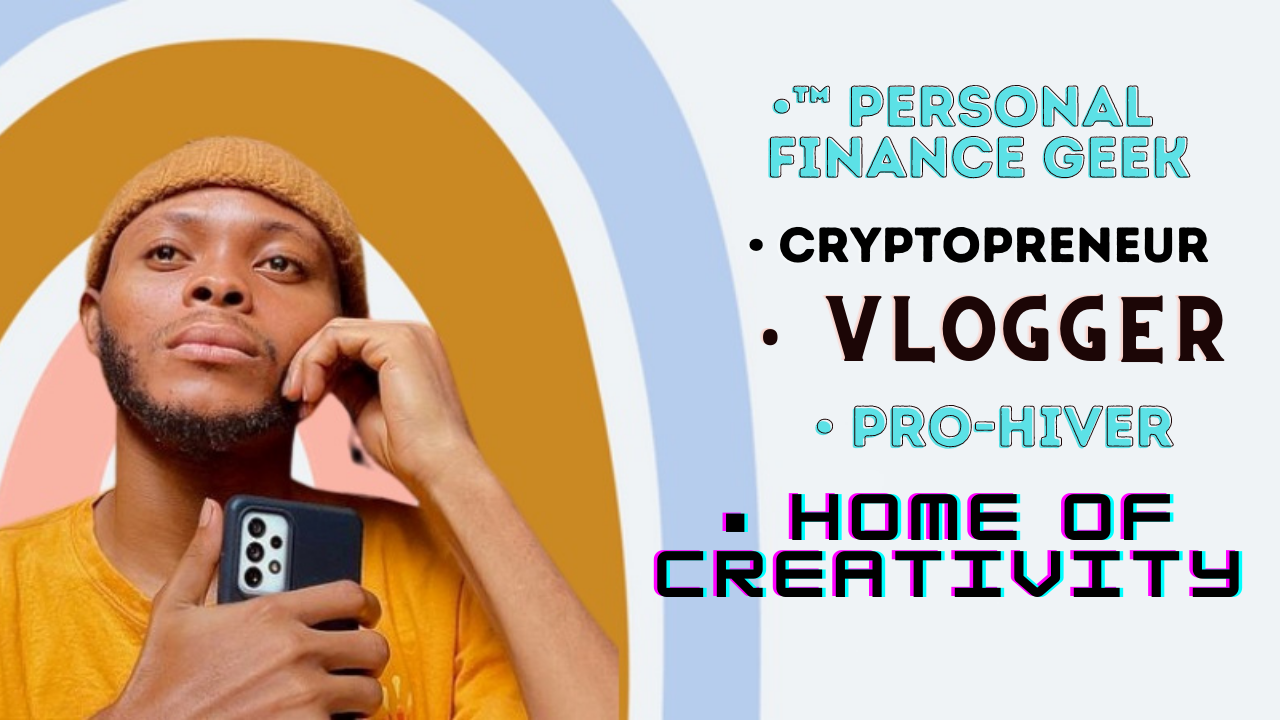 Posted Using LeoFinance Beta