The first 2021 coin that I am going to show this year is of course the American Silver Eagle!
It is my all-time favorite coin. The American Silver Eagle is a coin that I stack. Take a close look, and admire the design of the coin.
For 35 years the American Silver Eagle had the same well-loved design on the obverse and reverse. The Mint first issued the coins in 1986 as both bullion and collectible coins.
2021 will mark a change in the reverse of the coin and it will be implemented this summer!
Obverse
I love the obverse design! It is the Walking Liberty all over again!!!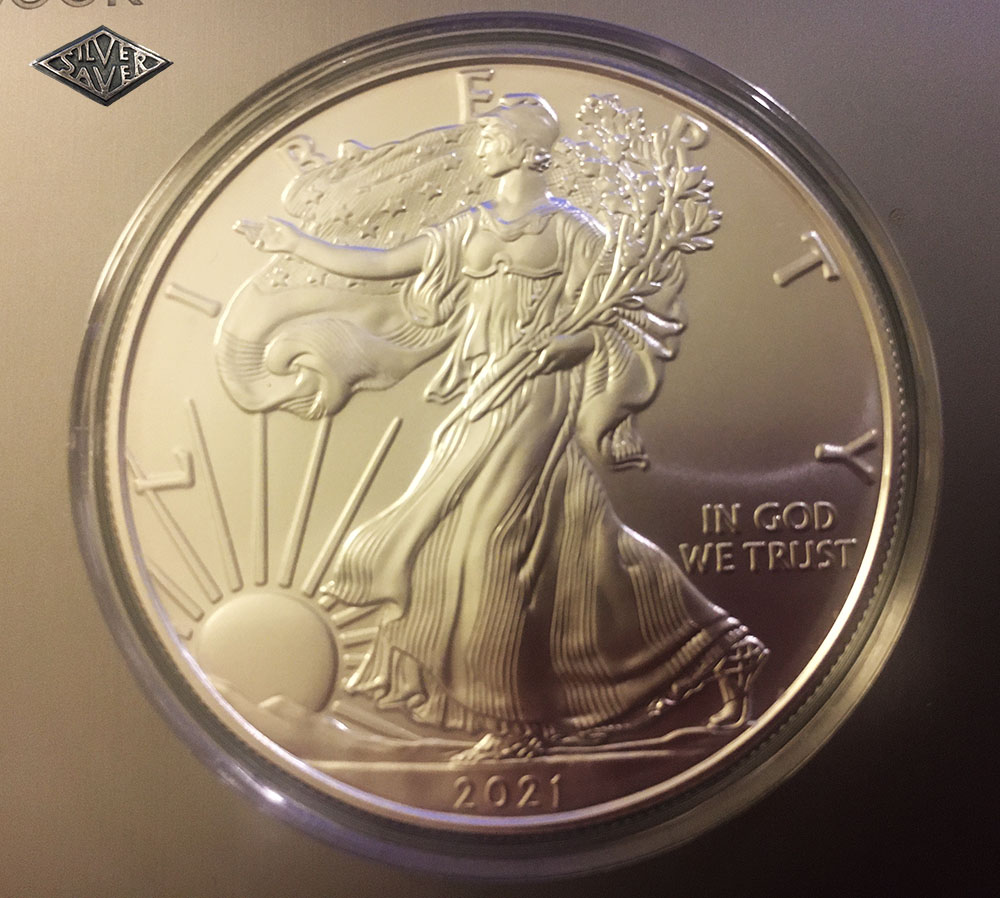 Reverse
I am going to miss this design of the reverse. It has become the unofficial seal of the United States of America.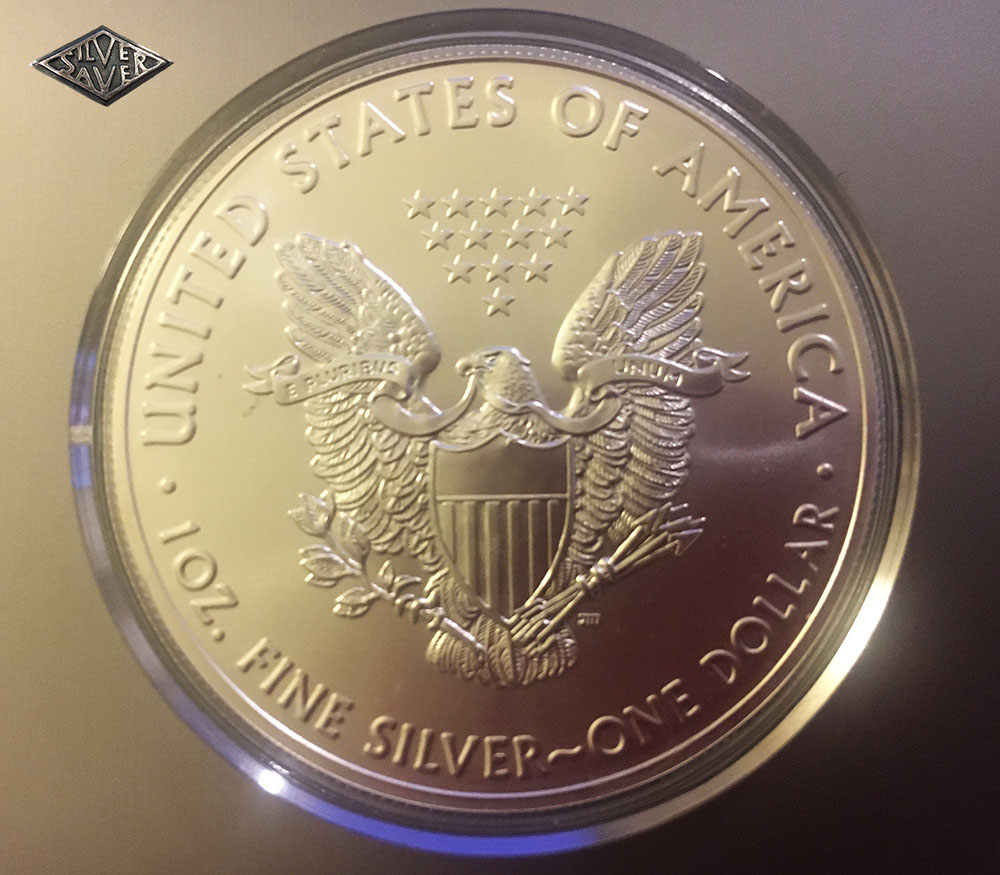 ---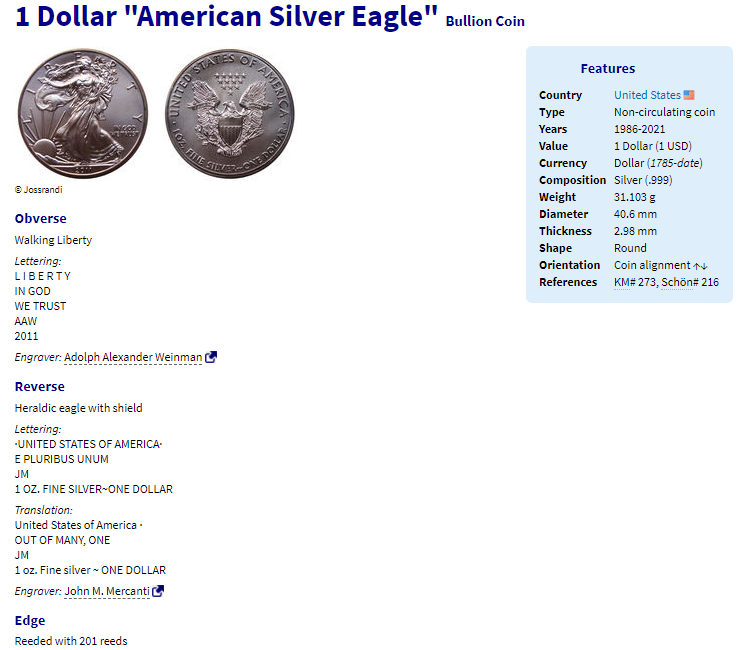 Source: Numista
---
New Design of the American Eagle
To celebrate the 35th anniversary of the US Mint, it will release new reverse designs for the American Eagle Gold and Silver Coins. The obverse of both coins will remain the same, with just the reverses changing.
This is the announcement from the US Mint of the American Silver Eagle showing the new design.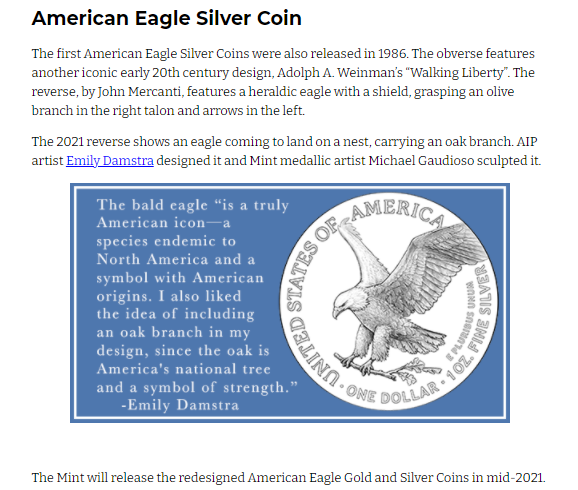 Do you like the new reverse design of the coin?
---
Stacking American Eagles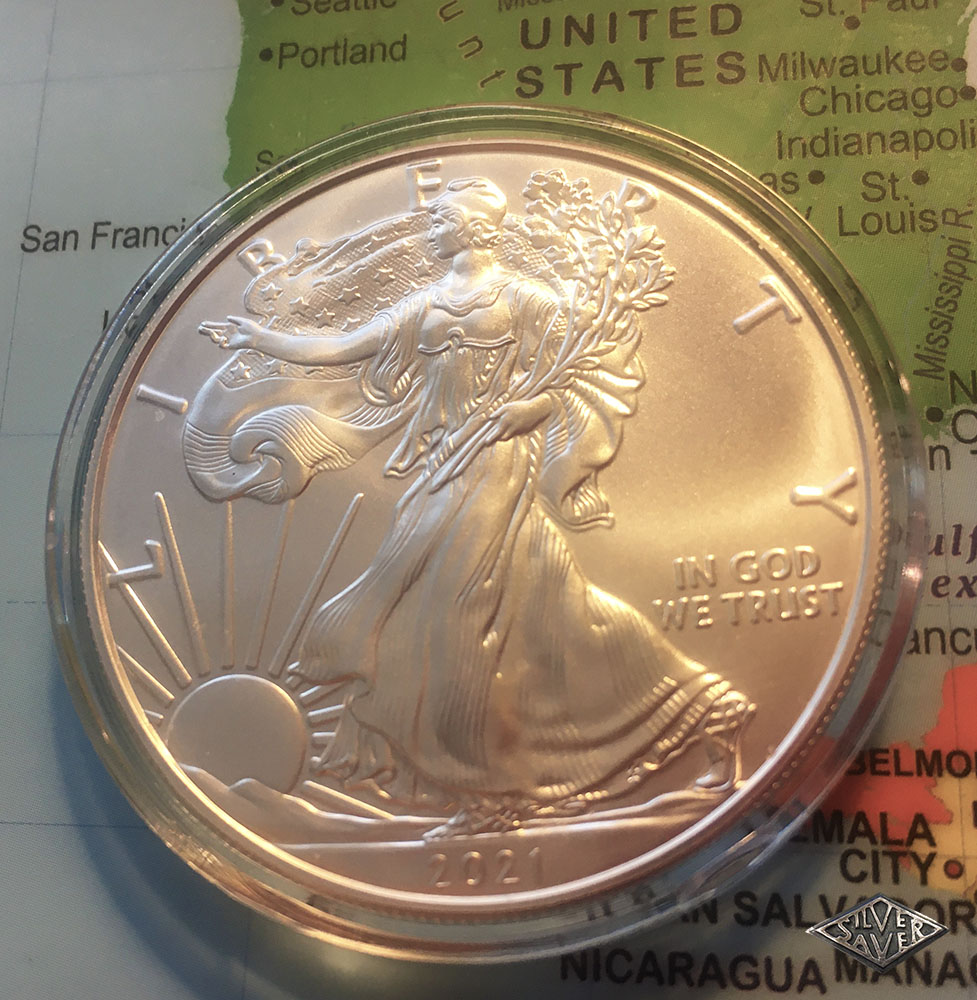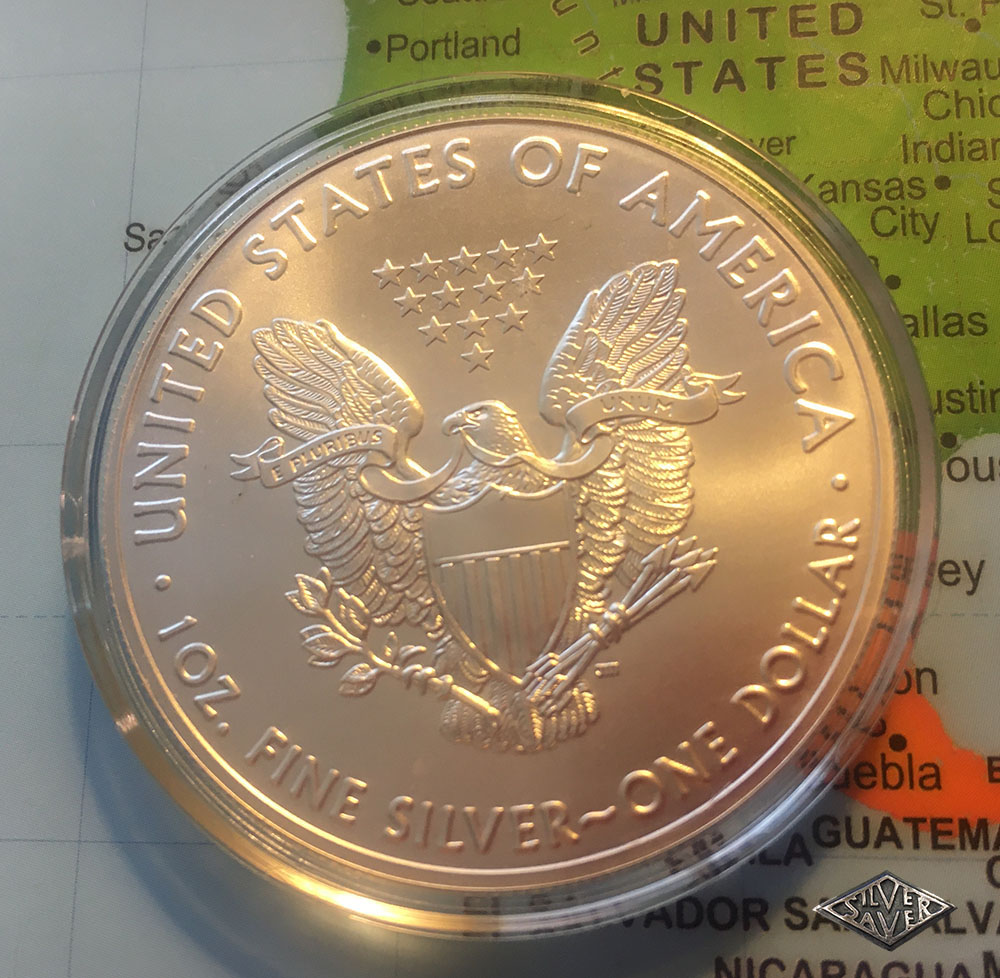 ---
I shall continue to stack the American Eagles.
As I always insist, bullion coins are the best silver to stack for purposes of wealth preservation and as a hedge against inflation. And since I live in the United States, it is the American Eagles for me.
However, for over a year now these Americal Silver Eagles are selling a minimum of $10 or higher over spot price. It is priced higher than most bullion from other countries. And that only means that I am stacking less of the other countries bullion coins, or even less of Amercian Silver Eagles.
How?
Of the disposable income I have every month, I split it in two.
I set aside a fixed amount for precious metal every month and set aside an equal amount of cash for reserves.
A cap on dollar amounts on fractional gold and American Silver Eagles, which may very.
Using my wish list of coins, I then go to different online dealers are "shop around" for best buys. If I have extras, then I am able to buy other coins!
I know the price of an American Silver Eagle is temporary as the 35 years old reverse design is ending.
😍#ilikeitalot!😍
I am not a financial adviser. This article is not meant to be financial advice. My articles on cryptos and precious metals share my personal opinion, experiences, and general information on cryptos precious metals.
---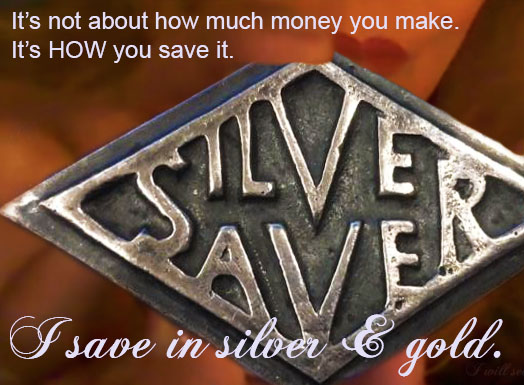 Best Regards,
---
All photos, gif, and video were taken by me with my iPhone6.
Thank you for stopping by to view this article.
I post an article daily, and I hope to see you again soon!
Hugs and Kisses 🥰🌺🤙!!!!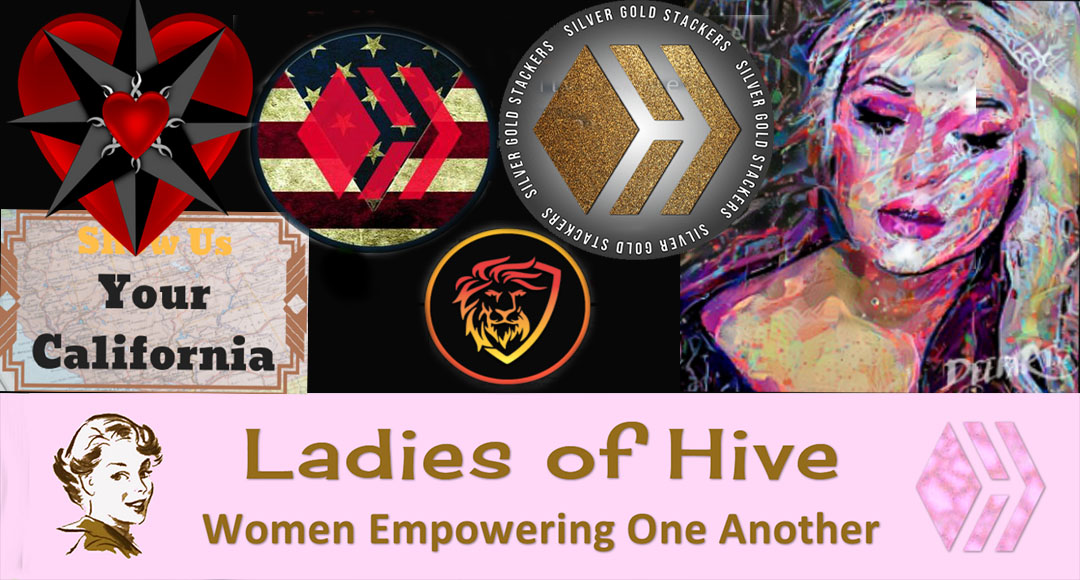 Would you like to support The Ladies of Hive Community?
Consider giving a delegation!
25 HP - 50 HP - 100 HP - 150 HP - 200 HP - 500 HP - 1000 HP - 5000 HP
---

Posted Using [LeoFinance
Beta
](
https://leofinance.io/@silversaver888/the-2021-american-silver-eagle-and-how-i-stack
)