Shortage of silver
We have seen a divergence in the physical price of silver and the quoted spot price. The spot price is that which the ETFs are traded at.
That spread (premium) had exploded during the shortage of silver... a shortage of silver which is really out there.
When to buy
I am a buyer of silver and if we reach down to $24 an ounce, I'm gonna be buying.
But if we breach the $20.50 and below area, I'd be backing up the truck and load up, buying with both hands, and "beg, borrow, or steal"!
It would be like the gift from heaven if we see sub $20 silver again! I would be emptying my cash position at that point and make some purchases.
What happened
All of these SLV, GLD, the commodity exchanges, Futures, Options... they are all derivatives and not gold and silver. If the Reddit WallStreetBets crowd had taken their silver in physical form and not in a derivative form and had done that, we would be seeing $50 silver today. But they didn't.
It looks like the big boys are going to win again. When silver hit the $30 range in January and when that failed (known as the Silver Squeeze) at that point, control changed from the WallStreetBets to the big boys.
I do think that some of the Reddit WallStreetBets will eventually be selling their silver especially if they are leveraged. If they bought on margin, or if they've got options, and they got to cover, we might see a plunge in the price of silver to $22.
Showcasing
I have accumulated enough silver, and if the price goes up from here, I am not going to purchase silver for a while, except for special pieces.
2021 American Silver Eagle PCGS MS70
First Strike, Flag Label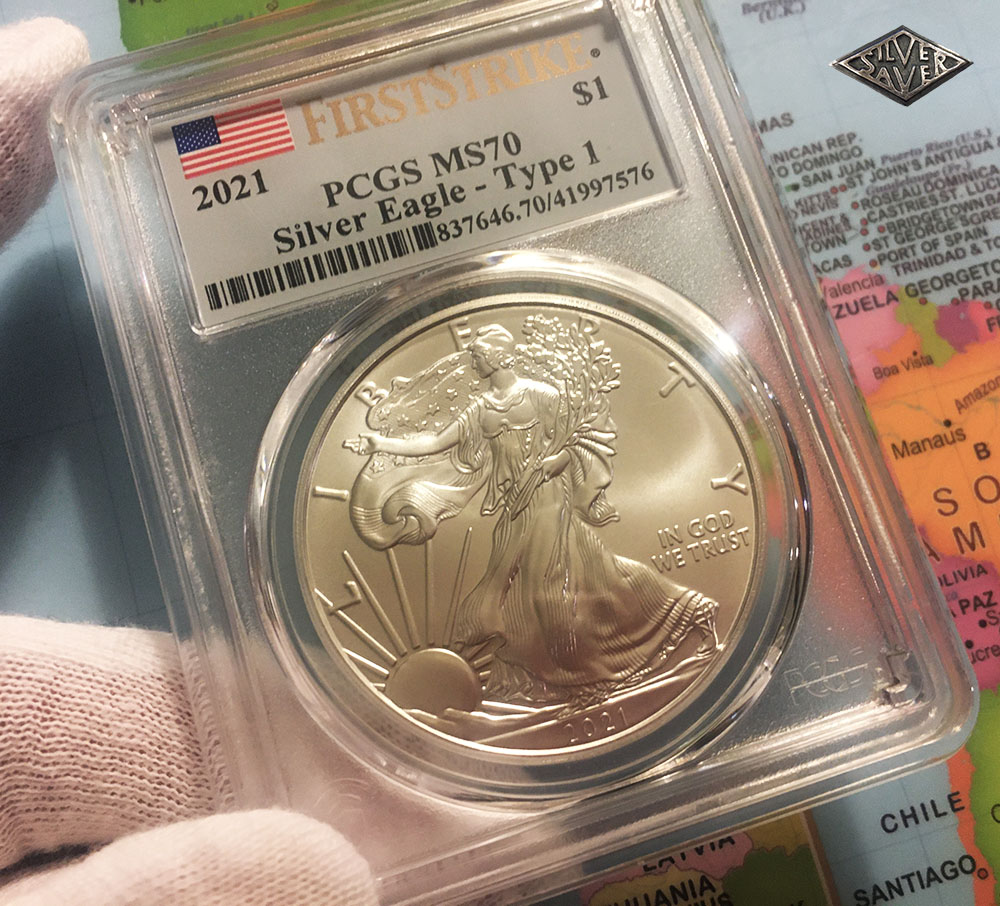 This original design of reverse of the 2021 American Silver Eagle will be changing soon.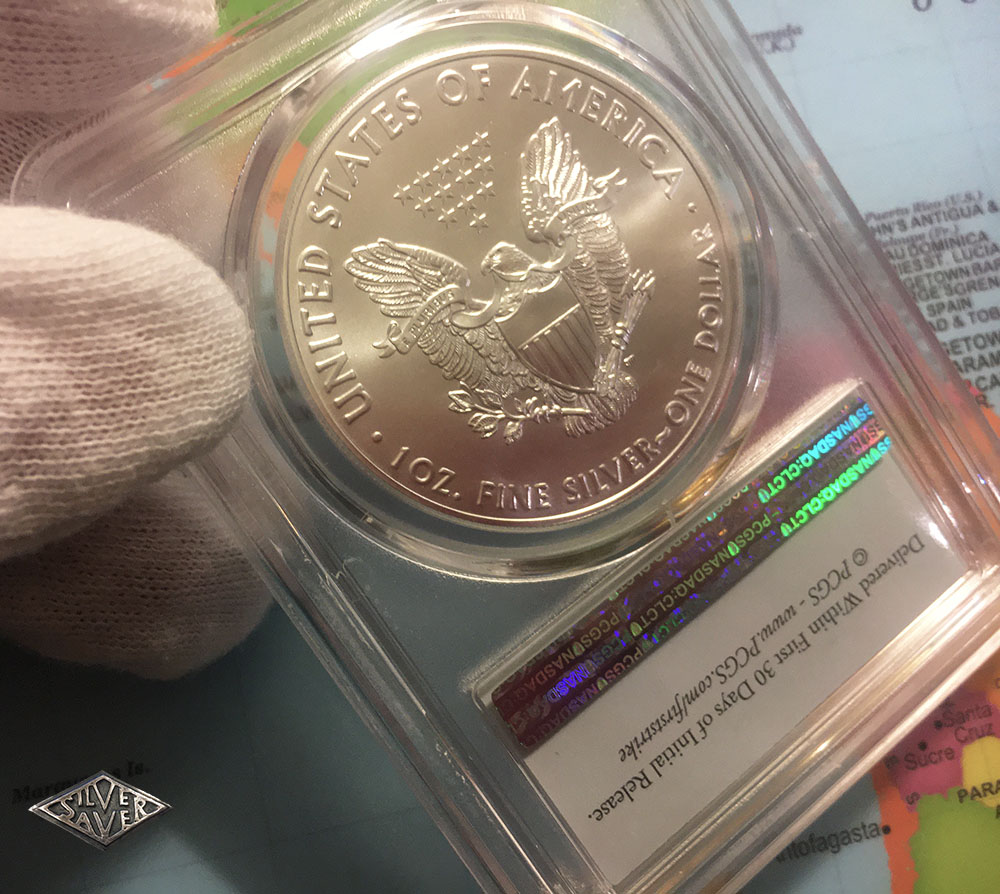 What a classic beauty!!!
😍#ilikeitalot!😍
It's 2067!
The price of silver is $10, gold is at $40.
There is only one digital currency.
The dollar prevailed, and is the world currency.
We are back to the gold standard!
The value of moneys is $1 = $1.
And Life is Good!
---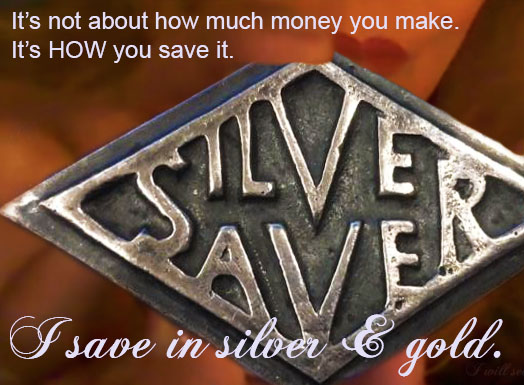 Best Regards,
I am not a financial adviser. This article is not meant to be financial advice. My articles on cryptos and precious metals share my personal opinion, experiences, and general information on cryptos and precious metals.
---
All photos, gif, and video were taken by me with my iPhone6.
Thank you for stopping by to view this article.
I post an article daily, and I hope to see you again soon!
Hugs and Kisses 🥰🌺🤙!!!!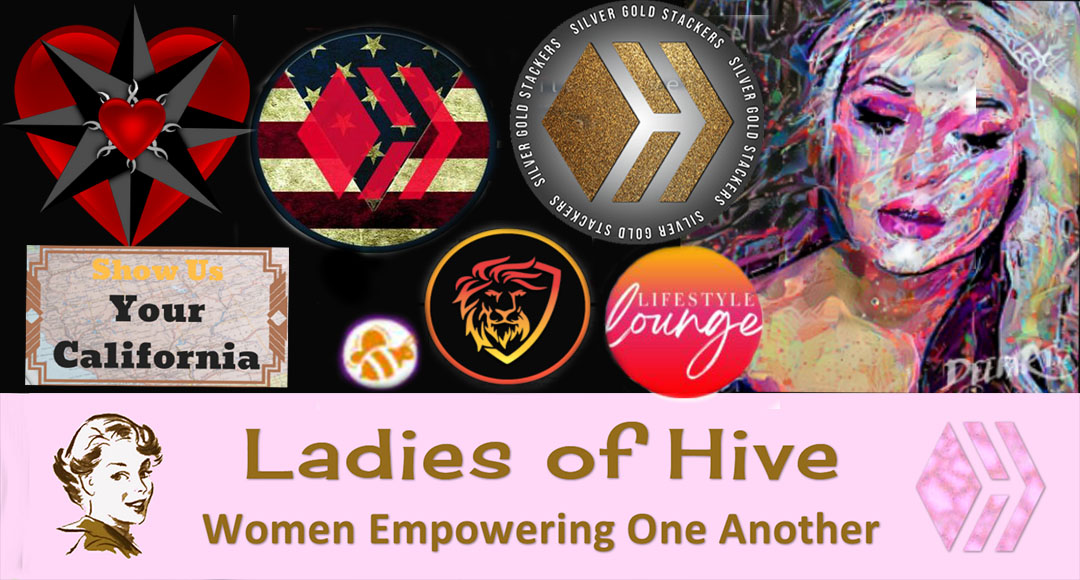 Would you like to support The Ladies of Hive Community?
Consider giving a delegation!
25 HP - 50 HP - 100 HP - 150 HP - 200 HP - 500 HP - 1000 HP - 5000 HP
---

Posted Using LeoFinance Beta