There is a liquidity crisis going on with the Hive Backed Dollar (HBD), or is there? Certainly with only a little over 9 million coins available, it is going to be tight. One of the reasons for the introduction of the pHBD liquidity pool is to get some liquidity. Considering the Witnesses recently increased the APR on any HBD in savings, availability is something of an issue.
Many have expressed the issue of trying to buy large amounts. However we break this down, with such a tight float, there is not an abundance of HBD in existence. It is one of the reasons why the increase in interest is sustainable. We need a lot more HBD.
That said, there is an area that we do see overlooked. Acquiring big amounts is a tedious task but it can be done.
It is also something to highlight since there is the potential to expand the amount of HBD floating out there by a great deal.
Hive's Internal Exchange
Hive has its own exchange. This is located through the
Hive.blog wallet / https://wallet.hive.blog/market
. Here we have HBD traded for HIVE and vice versa. Many will find there is some liquidity there to access HBD.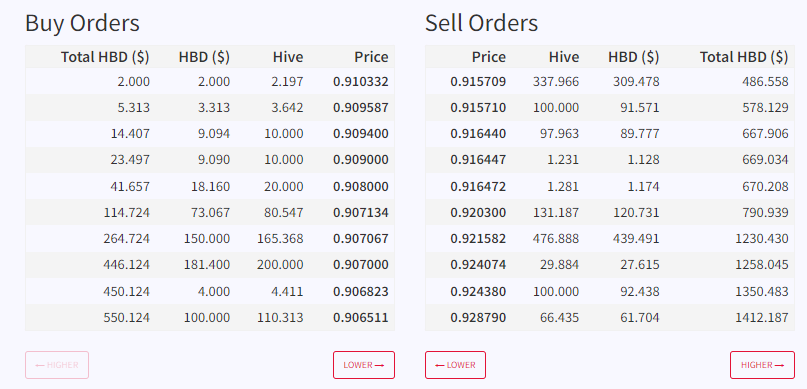 As we can see the sell orders quickly get to over 1200 HBD. This is not a ton but it does mean liquidity exists. The sell order is there by, I am going to presume, HBD Stabilizer. That means if it is filled, another sell order will be placed.
When looking to buy hundreds of thousands of HBD, this could be a challenge. However, for amounts up in the thousands, it is there.
The question is how much can be acquired on a daily basis?
Fortunately, Smooth, the developer of HBD Stabilizer, offered some clarification.
There we have it. We have roughly 160K HBD per day that is available through the HBD Stabilizer. There are funds that are in the Decentralized Hive Fund. Thus we can acquire thousands of HBD for 1% over the best sell price. As was pointed out, this sounds like a large premium but when one is looking at 20% or more, not a bad price to pay.
Plus, keep in mind, there are no exchange fees on Hive's Internal Exchange.
We have more good news regarding this.

Here we see how the amount available each day will keep growing over time. That is beneficial because it is presumed that the use cases for HBD are going to keep expanding. As that happens, the demand should mirror that.
So there is a resource to get some more HBD into the hands of people. Of course, for this to happen, people need to head to the internal exchange and trade HIVE for HBD.
---
One note: this is different from the conversion mechanism. No HIVE is destroyed. This is trading. There will be the same number of HBD/HIVE as before. The difference is the HBD is being placed in the wallets of individuals and not in the DHF.
---
50/50 Payouts
We have another way to generate HBD that every single person on Hive can do. This is simply a way to access the reward pool to assist in the creation of HBD.
Set your Hive payouts to 50/50. This will generate half your rewards in HP with the other half coming in HBD. Even if you are not interested in holding HBD, the internal exchange can be accessed to acquire HIVE.
Certainly this process is a bit more tedious yet it does help the community. If we all do this, half the reward pool each day will be in HBD. From the looks of it, that could be another 50,000 HBD per day hitting the market.

Similar to the Hive Internal Exchange, this only works if people set their payouts to 50/50. If people receive their rewards in HP, this does not add to the float. It is something to keep in mind.
Decentralized Hive Fund
There is another factor here to consider.
The Decentralized Hive Fund presently looks like this.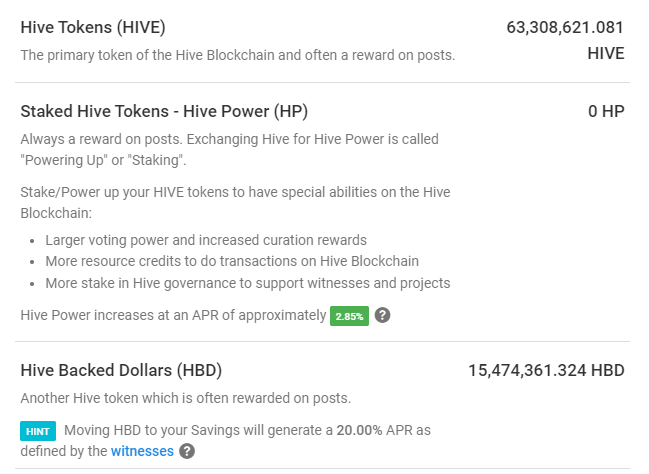 You will notice there is 63 million HIVE in the account. This was the original ninja-minded stake that caused so much controversy over the years. When Hive was forked, it that was put into the DHF to help fund the expansion of the ecosystem. We see, with the HBD Stabilizer, how it is working to get HBD in people's hands.
The key about the DHF is that it pays out in HBD. Hence, the HIVE that is in there will eventually be converted to HBD. The DHF pays out a certain percentage each day. That means, as the price of HIVE increases, so does the value of the holdings in the DAO.
For example, right now the 63 million HIVE is worth about 67 million HBD. If the price of HIVE goes to $2, that would equate to 126 million HBD.
This is why the amount of HBD distributed will increase as the value of the Decentralized Hive Fund goes up. The amount available can keep growing, further helping the cause.
In closing, here is another example of a tool available for the members of Hive to use regarding HBD. Since it is in place, let us try to get some attention on it. Everyone can assist in this process, even if it is getting simply getting partial rewards paid out in HBD.
What are your thoughts? Were you aware of these options for getting more HBD into the open market?
Let us know in the comment section below.
---
If you found this article informative, please give an upvote and rehive.

gif by @doze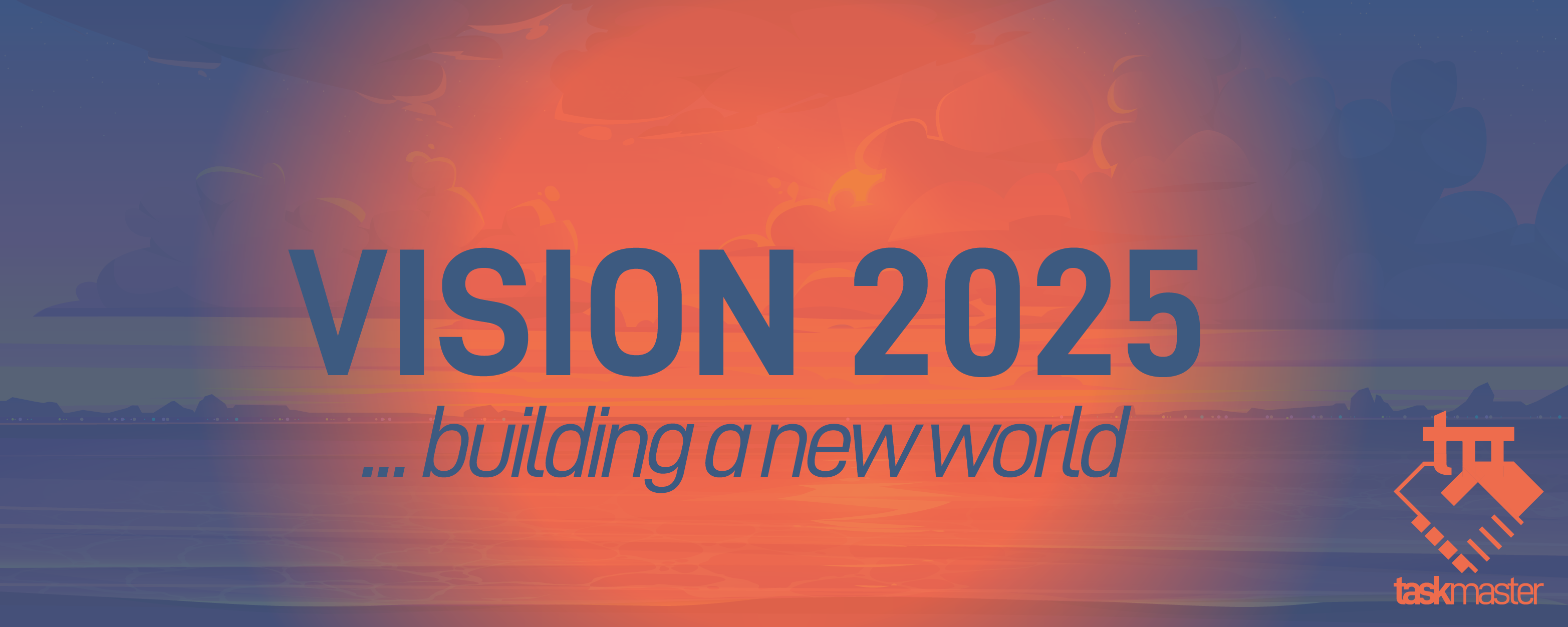 logo by @st8z
Posted Using LeoFinance Beta