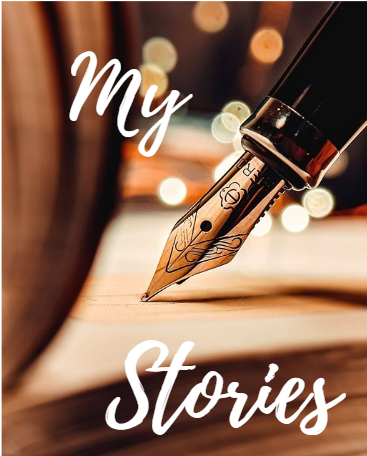 Image by @user21852064 on Freepik
Welcome to my Bookstore!
Feel free to come and take a look at the collection of short stories I have posted on #hive.
This is the place where I shelve all my work for those who wish to read them, at the only cost of their time.
This is a small collection, but I will be putting more stories on the shelves.
Feedback is much appreciated.
Welcome! Come in...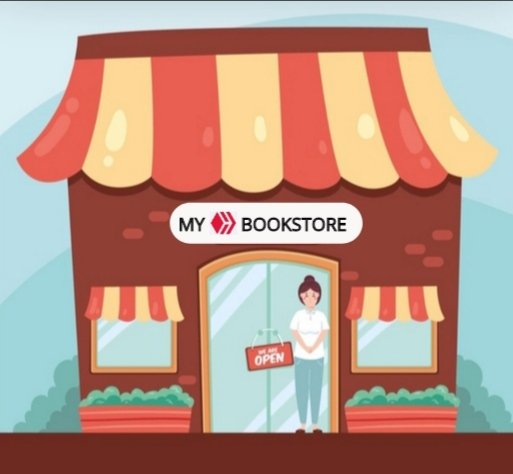 source
Click on the #image of the #story you want to read
📚 The Red Forest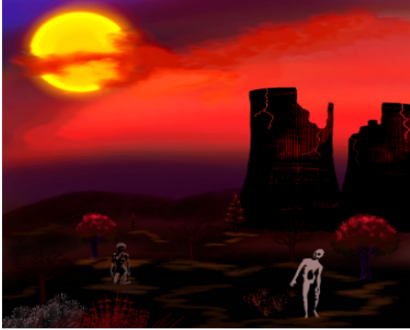 Illustration by @berlissanoja who got inspired by the story and created an Art collection entitled The Red Forest which you can find in the NFT Showroom

📚 The Sniper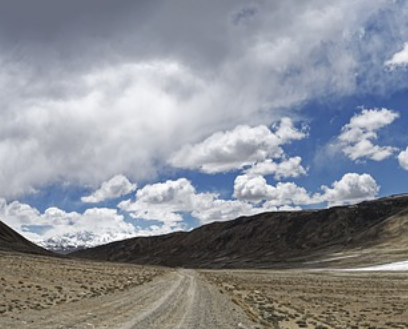 📚 Pictures to My Dear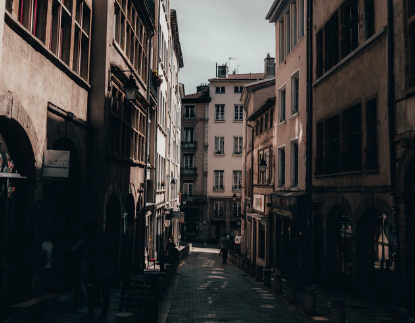 📚 Carson's Murder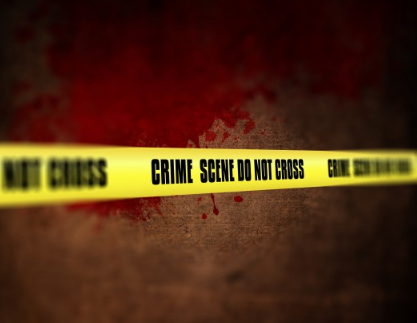 This story was selected for quality by @theinkwell and upvoted by the @ocd. Translation to Spanish coming soon.

📚 Things Happen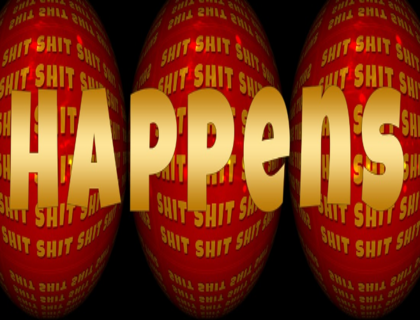 📚 Kinship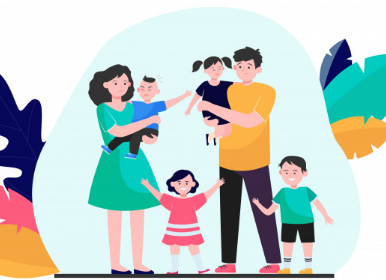 📚 Buzz's Flight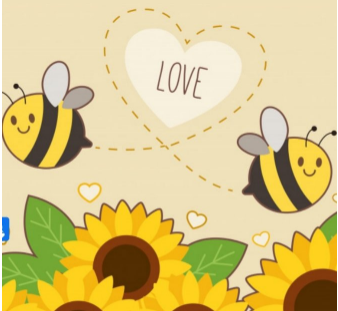 📚 Ferris Wheel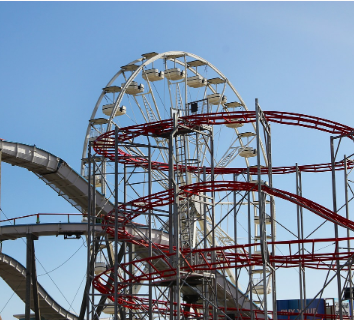 📚 Trip to the Moon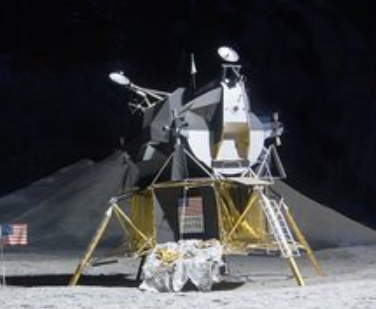 📚 Warrior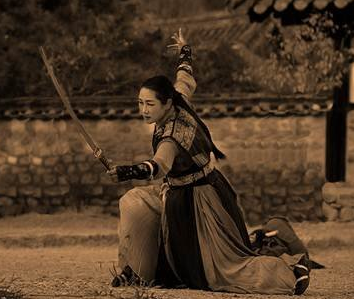 📚 Bricks in the Walls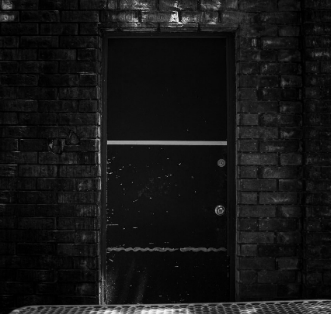 📚 Ten Years of Darkness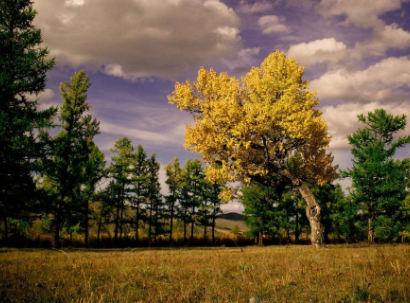 .

Story written by myself and illustrated/edited by @soyrosa as an entry for the We Event by @mariannewest and #thefreewritehouse

>
Cuentos en español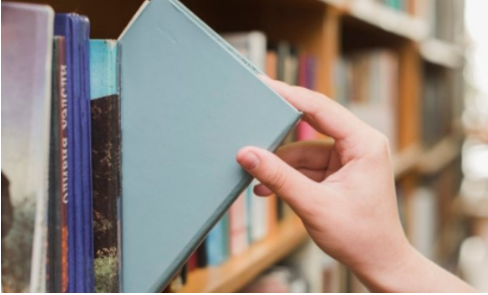 Siéntete libre de pasar por aquí y echar un vistazo a la colección de cuentos que he publicado en Hive.
Este es el lugar donde estaré almacenando mi trabajo para aquellos que quieran pasar a leer, al único costo de su tiempo.
Su feedback es bienvenido.
Haz click en la #imagen del #cuento que quieras leer.
📚 Fotos para mí querida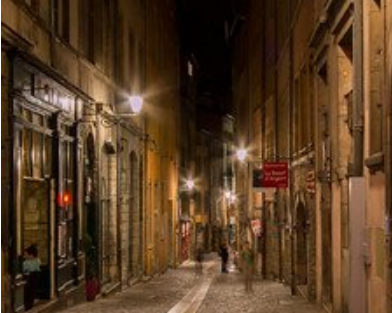 📚 Ladrillos en las paredes
📚 El Bosque Rojo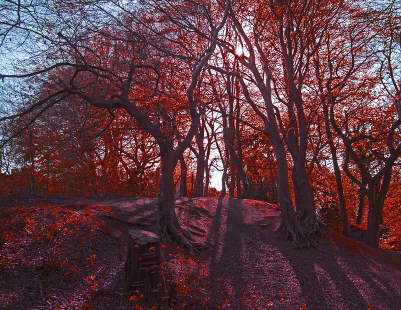 PD: Sources of the images included here can be found in the posts of each of the stories