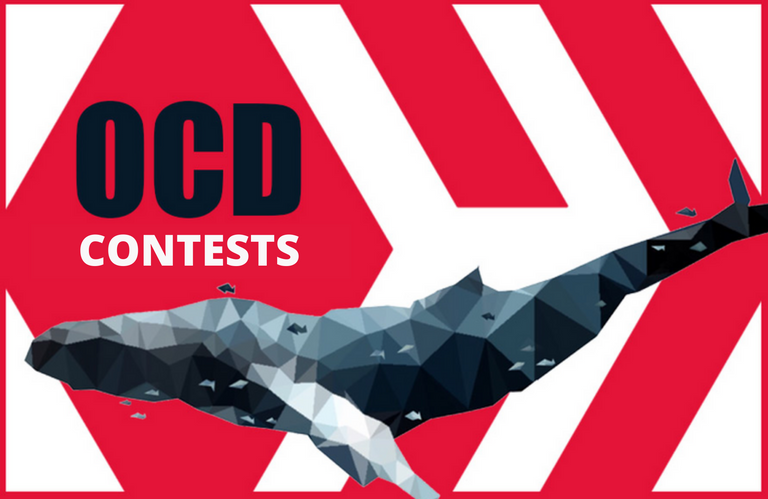 It's time for another contest! This is getting insane!
I'm so excited to post the announcement of winners of our
6th contest
because we saw another record in terms of number of entries and of course, engagement within
Home Edders
community. Because of that, let's have the 7th contest right away. The winners of the 6th contest will be announced two (2) days from now, which means I'll post on Sunday (PST). This will give the moderators ample time to decide whose entries stood out.
OCD has been at the forefront of supporting different niche communities in Hive. Under the
Community Incubation Program
, OCD has been helping community leaders and moderators grow their genre-specific communities through focused curation. As observed in the
latest update
, communities under the program have grown both in number of subscriptions and in engagements within their members. By highlighting great posts by users in a particular community, they are encouraged to level up their game or maintain the quality of their posts.
To further help communities, OCD is now conducting weekly contests! The aim is to increase subscriptions and engagements by highlighting a particular community for a week. All other communities within the incubation program will carry on with the usual curation activities. With the help of community leaders and moderators, we at OCD will incentivize more those posts within that highlighted community for a week. It's Needle Work Week for two weeks!
Community of the Week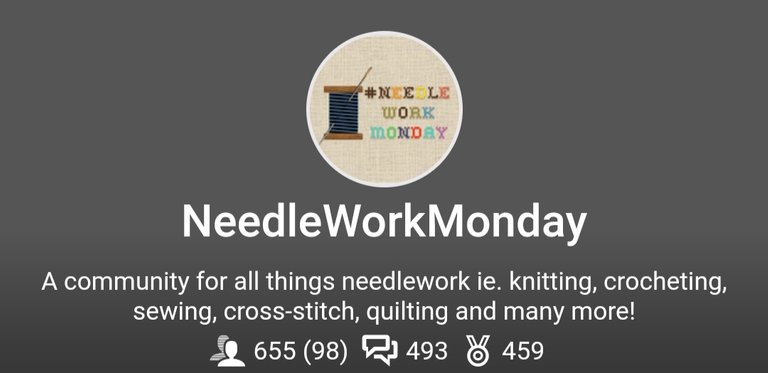 About: A community for all things needlework ie. knitting, crocheting, sewing, cross-stitch, quilting and many more!
Description: NeedleWorkMonday is a community of needle artists from all around the world that share our love and passion for the needle arts. We are a supportive group that encourages one another and supports each other's work through upvotes, comments and positive feedback.

We get together every week to share our work, ideas, tips, patterns, shortcuts and to inspire the Hive community. Our hopes are to encourage crafters to dust off their needles and get crafting again as well as encouraging others to give it a try for the first time.

On Monday's we use the #needleworkmonday tag and on all other days we use the #needlework tag.

We are currently apart of the @OCD's Community Incubation Program. We submit quality posts from the NeedleWorkMonday Community to them for further curation support from @ocdb and @blocktrades.

Please Visit Our FAQs for posting guidelines at:

https://peakd.com/needleworkmonday/@needleworkmonday/needleworkmonday-faqs

Thank you ~
Rules: (1) Post in the community. (2) Add #needleworkmonday if you post on a Monday. (3) Add #needlework if you post on any other day. (4) Use the posting guidelines listed in our FAQs if you would like to receive a vote and a chance to be featured in our weekly showcase.
Contest Rules
Details: There's only one (1) theme for this contest:
(1) Share a needlework project that represents your character.
This contest aims to encourage needle artists to connect who they are with what they love to do. Include why you chose the project and how it speaks your character. Remember a needle must be involved in your project to qualify as needlework. Please show the process of your work.
3. Reply the link of your entry(s) in this contest post for easier curation.
4. Make your title unique and descriptive of your article. This is an added rule after observing that majority of the titles are the same as the title of this contest. DO NOT make this "OCD Community Boost Contest #7: Highlighting NeedleWork Monday" as your title. It's so cringing.
5. Engage within the community. This will be given consideration during the evaluation of your post(s).
7. Considering the amount of time needed for needlework, this contest will run for two (2) weeks instead of the usual weekly contests. All posts in the community within the 2 weeks that this contest is run will be curated by OCD. However, plagiarism attempts and other forms of abuse will also be reported and dealt with accordingly.
8. At the end of the two (2) weeks, OCD will highlight top five (5) posts within those two weeks. These posts are the ones that truly shine within the community.
9. While not mandatory, retweeting this contest post will be very much appreciated.
Contest Rewards
All the rewards (100%) of this post will be used in the prize pool which means the winners will receive:
1st Place: 35% of the rewards of this post
2nd Place: 25% of the rewards of this post
3rd Place: 20% of the rewards of this post
4th Place: 10% of the rewards of this post
5th Place: 10% of the rewards of this post
What are you waiting for? Join now!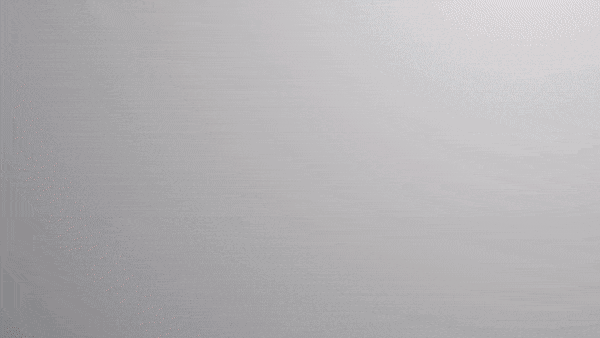 OCD Has a Hive Witness ... @OCD-Witness!

@ocdb supports community curation!
You can delegate to @ocdb for daily liquid hive returns from curation rewards - check out thegoodwhales.io.