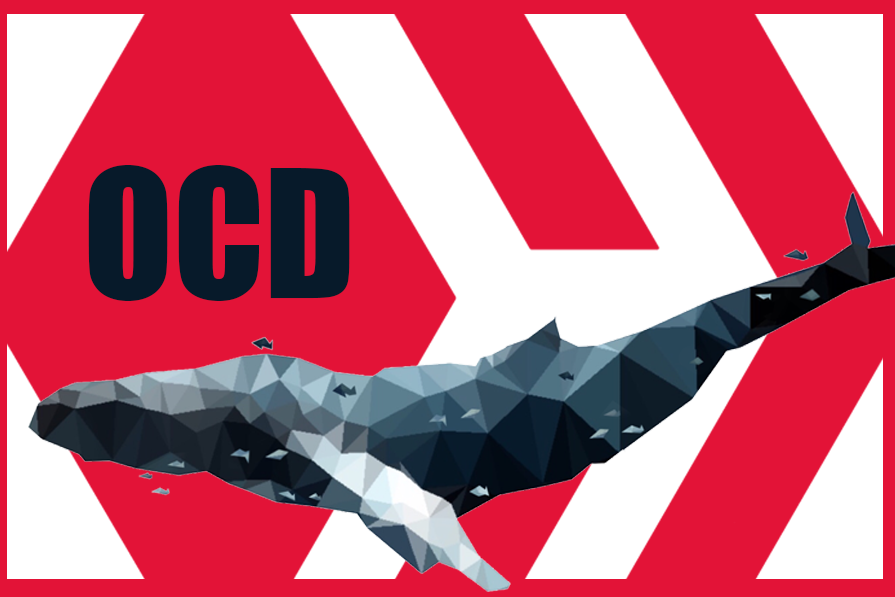 OCD DAILY - Issue #561
Welcome to the 561st issue of @OCD Daily!
Issue #561 highlights content from six (6) Hive Content Creators! The OCD team continues its search throughout Hive to find you the undervalued gems, as provided by relatively new users.
Today our curators found six (6) new pieces of original content! We strive to find works that are created by newer Hive users, that may not have the audience with which to share their quality content. @OCD strives to help provide that audience and intends to showcase Hive users who put in the extra effort to create creative, original content.
The @OCD nomination process
A curator will FIND a piece of work (typically from newer users). Within 24 hours that piece has been submitted from the curator to the @OCD team, curator votes are tallied, and the pieces with the most votes are included in the compilation.
We encourage you to visit these blogs and show these great Hivers your support and encouragement.
If you enjoyed their work, give them a Follow or maybe even say Hello!
All of the content chosen by our curators is undervalued, but there is always one piece that rises to the top. That piece is universally appreciated and valued by our curators making it OCD's Top Nomination of the Day.
---


Our top nomination of the day is from @carlosadolfochac
The wild medicine plants of Venezuela are something the so-called "first world" knows little about. They are used traditionally for healing in both the body and mind. Natural Medicine is delighted to put forward such important content from a creator newly arrived in the Hive.
Curated by @riverflows
YOPO THE MEDICINE OF THE FUTURE FOR THE SOUL, THE BODY AND THE MIND.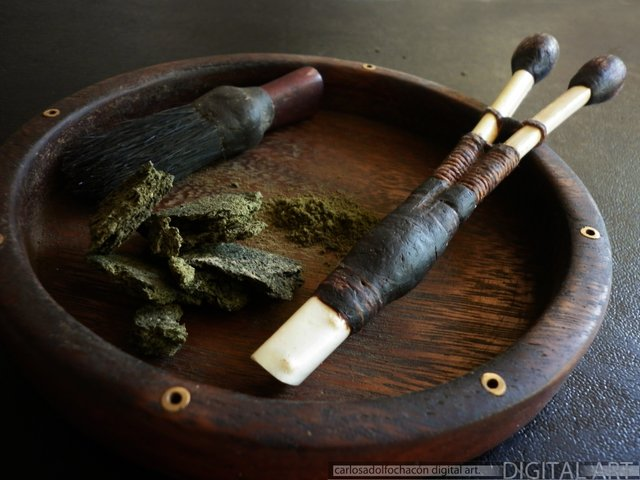 ---


Our next nomination of the day is from @stepko
Stepko is transforming a city night walk into a surreal experience using his lightpainting magic.
Curated by @georgeboya
City night walk - Lightpainting Photography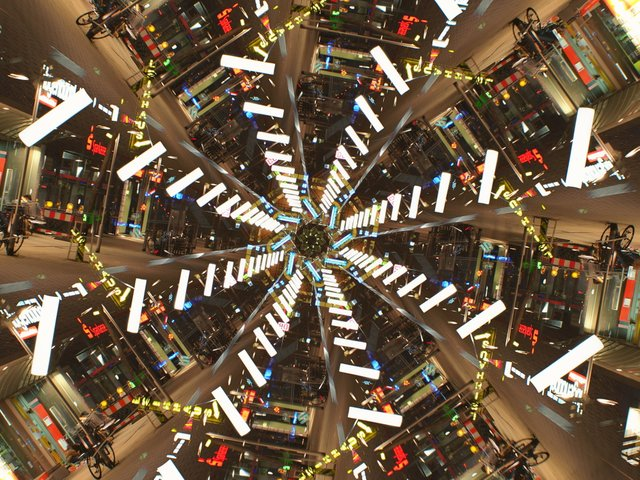 ---


Our next nomination of the day is from @spontaneart
@spontaneart shows use some really interesting textured digital art that has been minted and available for purchase as rare NFTs!
Curated by @juliakponsford
Digital art, presenting one of my favorite styles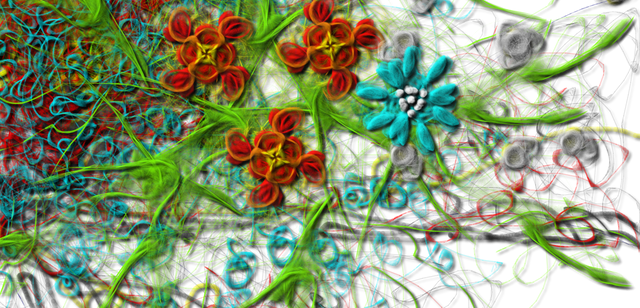 ---


Our next nomination of the day is from @ambiguity
@ambiguity shares about how he is getting his van ready to start traveling in it. His adventure van posts are going to be awesome once his van is ready to hit the road. Be sure to check this one out and give him a follow to see where his travels take him.
Curated by @derangedvisions
Update On "Starting My Travels"! One Option Falls Through Another Will Take It's Place.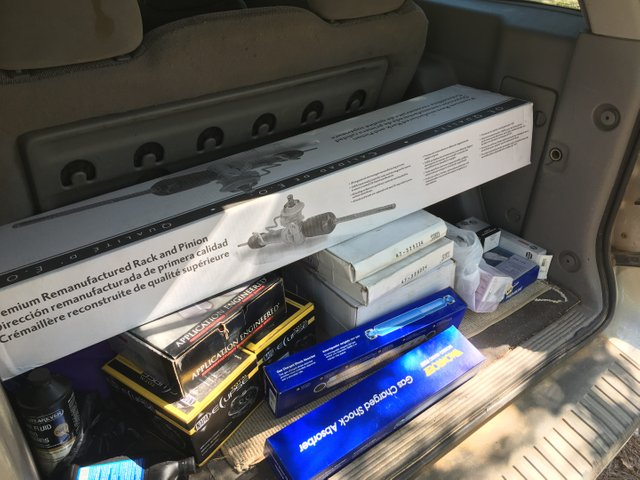 ---


Our next nomination of the day is from @tarc
@rhondak has been having a productive time in Morocco, even onboarding new users she meets! She's involved in Animal Welfare, and as Morocco closed its borders due to Corona, she's still in the country - how things can take unexpected turns! A lovely post describing the people she met, the animals she took care of and the challenges she encounters during all of it. Let's cross our fingers that Morocco opens its borders soon though, so she can make plans for her return home too.
Curated by @soyrosa
What's New With Us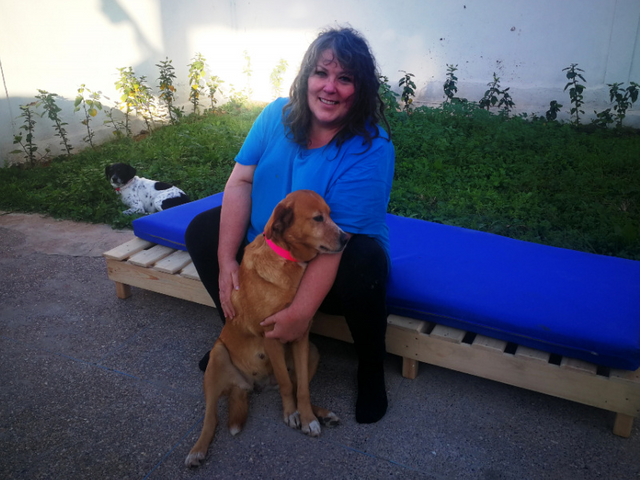 ---


Our final nomination of the day is from @mamalikh13
@mamalikh13 watched the super moon from the desert. He talks about the trip getting there, the things they saw and also about the company he had.
Curated by @jznsamuel
Story of getting to Super Moon over the lake in desert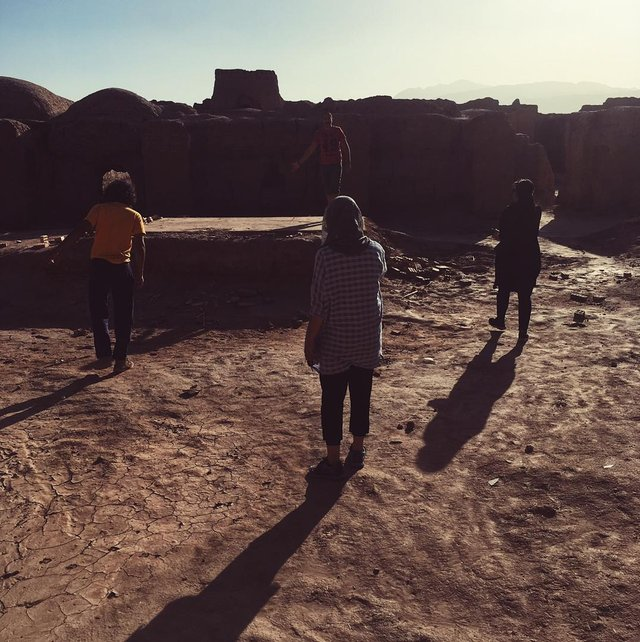 ---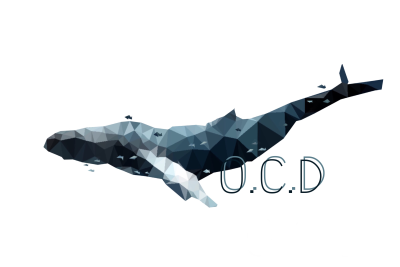 This concludes today's edition of the OCD Daily. We would like to congratulate the featured authors as well as those nominated.
We hope you were able to take away something different, fresh, and new from these posts, provided by the @ocd curators.
The OCD team would also like to thank those that strive to make a difference. As anyone can create a post but only some can create/build value.
Stop by tomorrow for another edition of OCD Daily!
Keep up the great work creating original content.
You never know when @ocd may be around :)
Today's post was authored by @JZNsamuel
Know that your Reblog supports undervalued authors!