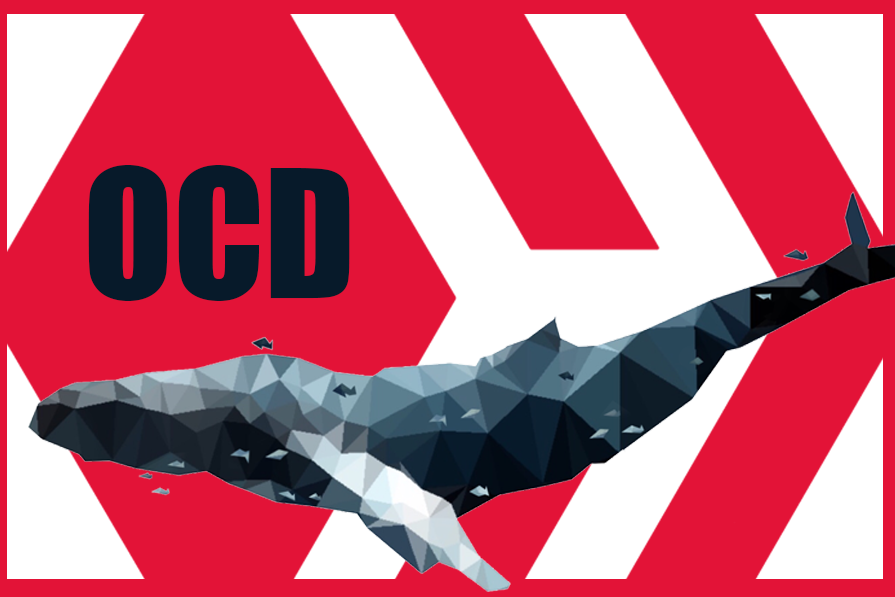 OCD DAILY - Issue #562
Welcome to the 562nd issue of @OCD Daily!
Issue #562 highlights content from six (6) Hive Content Creators! The OCD team continues its search throughout Hive to find you the undervalued gems, as provided by relatively new users.
Today our curators found six (6) new pieces of original content! We strive to find works that are created by newer Hive users, that may not have the audience with which to share their quality content. @OCD strives to help provide that audience and intends to showcase Hive users who put in the extra effort to create creative, original content.
The @OCD nomination process
A curator will FIND a piece of work (typically from newer users). Within 24 hours that piece has been submitted from the curator to the @OCD team, curator votes are tallied, and the pieces with the most votes are included in the compilation.
We encourage you to visit these blogs and show these great Hivers your support and encouragement.
If you enjoyed their work, give them a Follow or maybe even say Hello!
All of the content chosen by our curators is undervalued, but there is always one piece that rises to the top. That piece is universally appreciated and valued by our curators making it OCD's Top Nomination of the Day.
---


Our top nomination of the day is from @astinmin
Using an old illustration,Astinmin designed a poster for maybe the weirdest night club in the world. Enjoy a very interesting and full of information post by a talented new Hive artist.
Curated by @georgeboya
The full monty tonight, feel invited.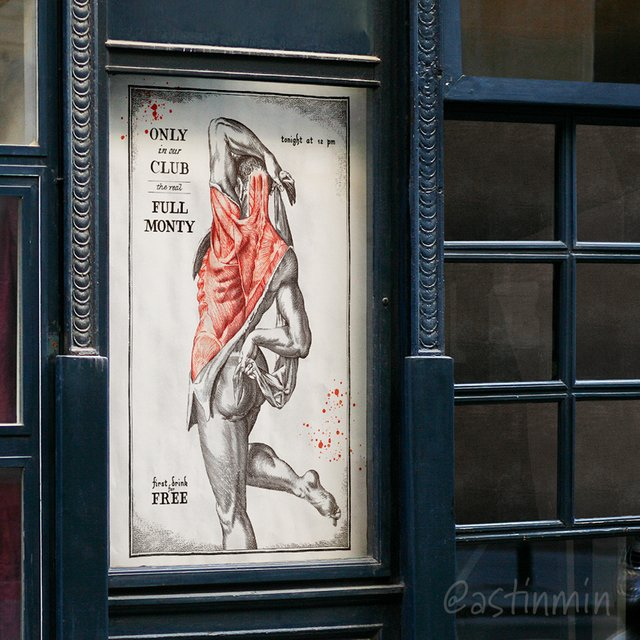 ---


Our next nomination of the day is from @thisismylife
Bored at home and am looking for something new to do? How about dot art on salt dough? It's really simple and you can make the salt dough in whatever shape you want.
Curated by @livinguktaiwan
DIY Dot art on salt dough (including salt dough recipe)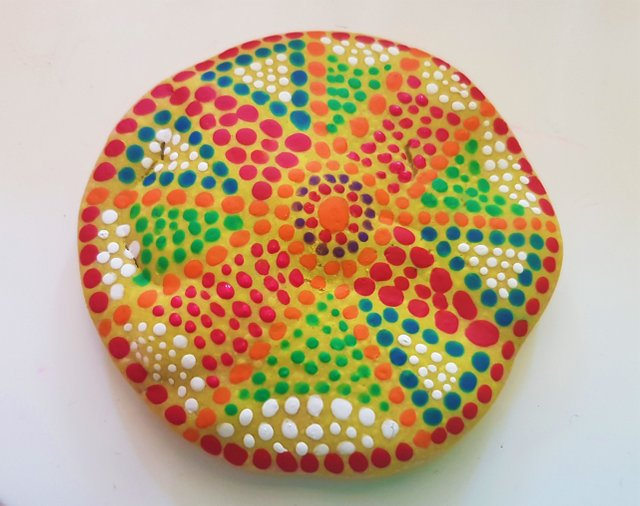 ---


Our next nomination of the day is from @thisnewgirl
@thisnewgirl illustrates an interesting concept in this art blog. The artist talks about this drawing that depicts depression, and shares the process.
Curated by @jznsamuel
Illustration of what depression looks like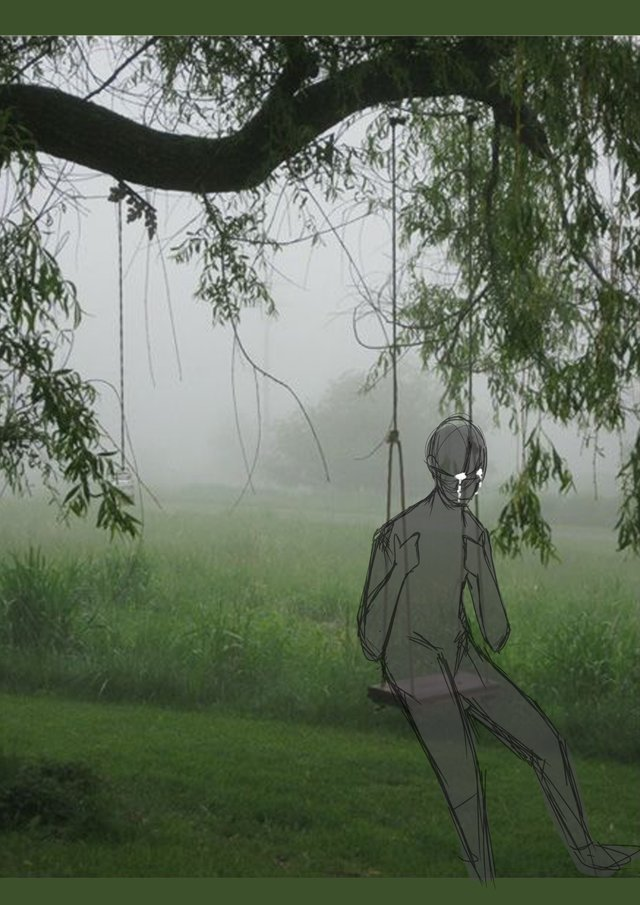 ---


Our next nomination of the day is from @chrisinphuket
@chrisinphuket talks about the benefits of having a garden, and also shares about his very own garden that he has setup and the various plants growing.
Curated by @jznsamuel
MY FIRST GARDEN POST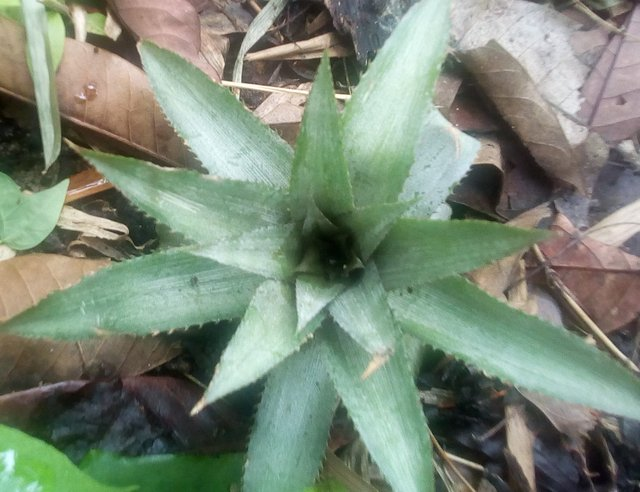 ---


Our next nomination of the day is from @arseniclullaby
@arseniclullaby is a seasoned comic book artist and in today's post is presenting to us the differences between pen and digital brush inking.
Curated by @georgeboya
Cthulhu illustrations- Inking with a brush VS with pen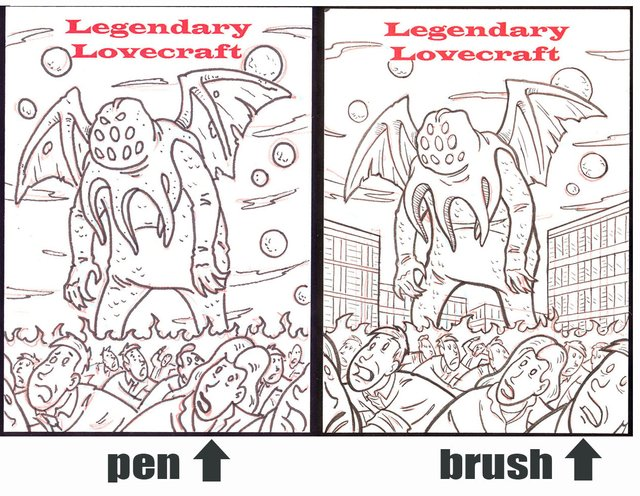 ---


Our final nomination of the day is from @solominer
Curious of bees sound? @solominer is recording the sounds of mason bees visiting their nest which can sound quite mediative. He also explains how he records the sound in his post. If you'd like to listen, check out the post below.
Curated by @macchiata
Sounds of Mason Bees visiting their homes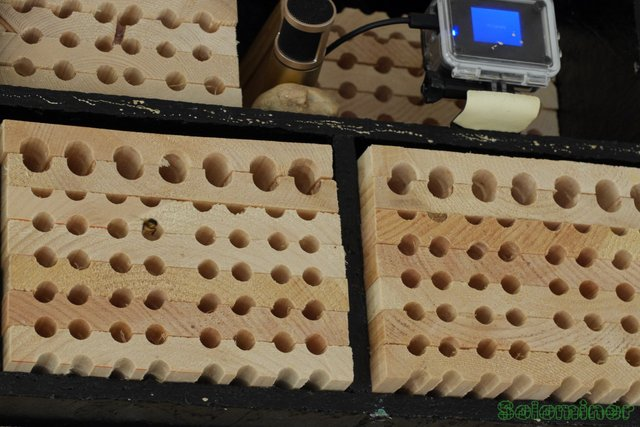 ---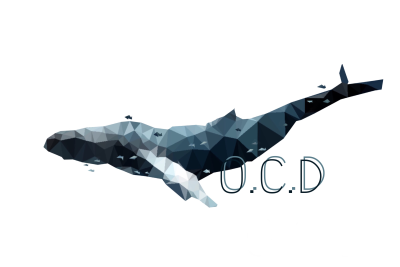 This concludes today's edition of the OCD Daily. We would like to congratulate the featured authors as well as those nominated.
We hope you were able to take away something different, fresh, and new from these posts, provided by the @ocd curators.
The OCD team would also like to thank those that strive to make a difference. As anyone can create a post but only some can create/build value.
Stop by tomorrow for another edition of OCD Daily!
Keep up the great work creating original content.
You never know when @ocd may be around :)
Today's post was authored by @JZNsamuel
Know that your Reblog supports undervalued authors!