---
We continue praying for you and your loved ones. With things in the world constantly changing, it is essential that we are settled and firm in the Word of God, which never changes. When the floods and waves come stronger and stronger, we become more and more sure of our faith in the rock of Christ.
Teaching God's to families in their homes, a lot of times we want to see their lives change quickly . We forget that God's Word doesn't return void. Justin's daughter goes to church, she is always happy to see us coming to do bible study to her family. Now she is excited that her dad asks her to read him the bible. He also has quit playing cards for money. He was telling me that he doesn't want to play cards for money anymore, and that he told his kids to stop playing too.
Introduce Yourself - My First Post
---
---
---
Arnold Family
---
Ministries of the Cross Rick Arnold
Add me on Facebook | My brother is Joey Arnold | Climbing Paper Elephants | Ham Radio | Blocked For Going Too Fast | Selling Cars | Encouraged to Join | Seattle Splash | Canada Trip | Goodbye 2019
---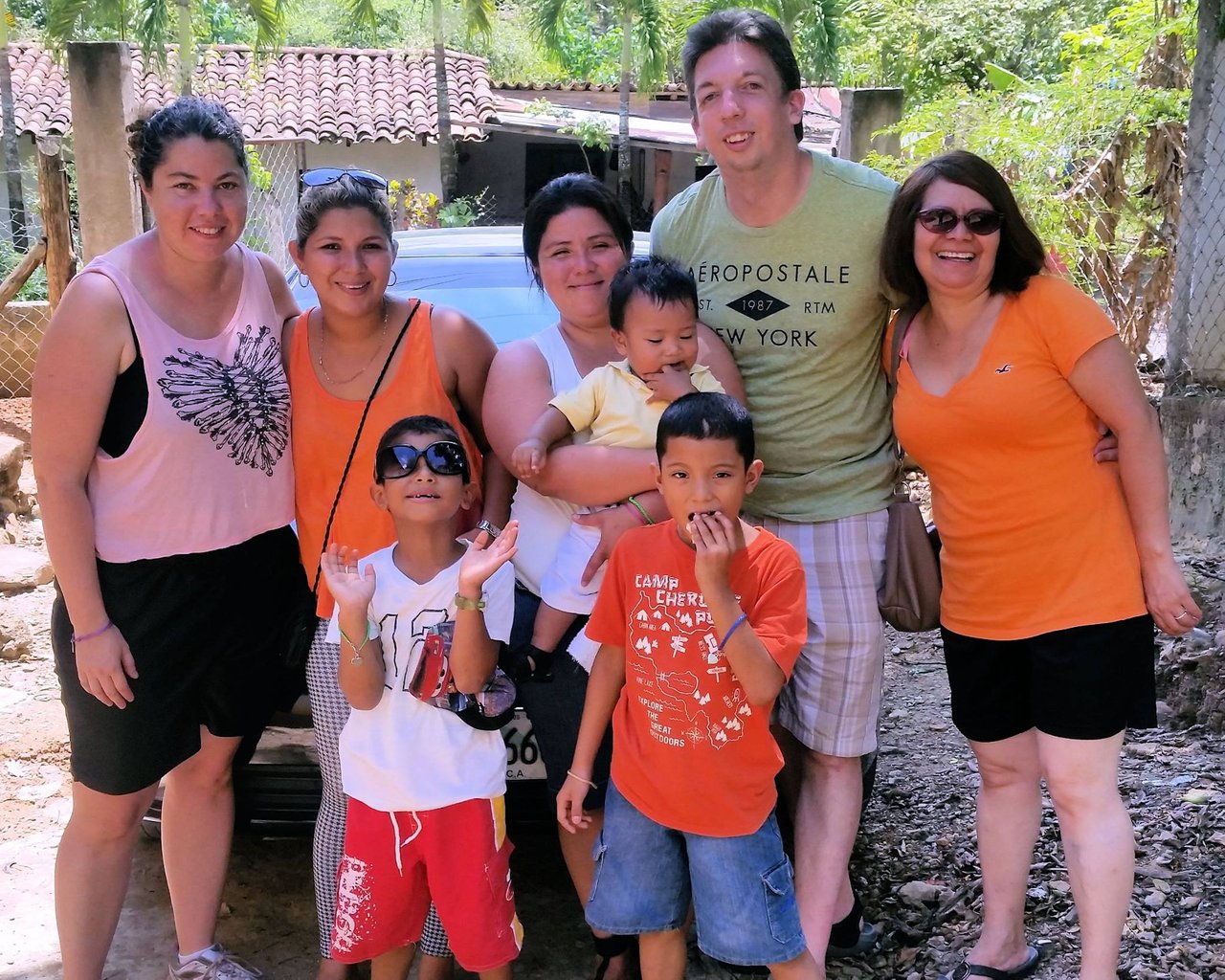 Ministry in Honduras since 2018
---
---
---
We continue to go after the lost sheep and we also expanded to two new communities.
It has been almost 3 years full time in the mission field; it hasn't been easy but we won't change it for nothing of this world. God has changed us from inside out. The mission field is a place of pruning!!
Our special thanks to each of you and may the Lord bless you in everything and keep you and your family safe. Pray that we continue serving the Lord and loving people as Jesus loves them, also for wisdom, guidance, and strength.
Please pray about continuing to help us with your monthly financial support; so that day we will hear the Lord saying to you and I - good and faithful servants. We will receive the same reward.
Hallelujah!!
---
---
---