Dear Hive Community
Business life may be reversing you, yes it is true, what is felt is the usual emotions that every employee has met somewhere and somehow. If you manage to get these emotions out of your life, you will open the doors of a business environment where you can work more peacefully and also with pleasure.
For example, suppose you rewind your life a few episodes and imagine what poisonous career habits you need to give up, these may be movements that you have won with or without consciousness, but make sure you want to say goodbye now.If you eliminate these behaviors from your life, you will realize that you are rejuvenated and renewed. Since this success will return you as time and energy,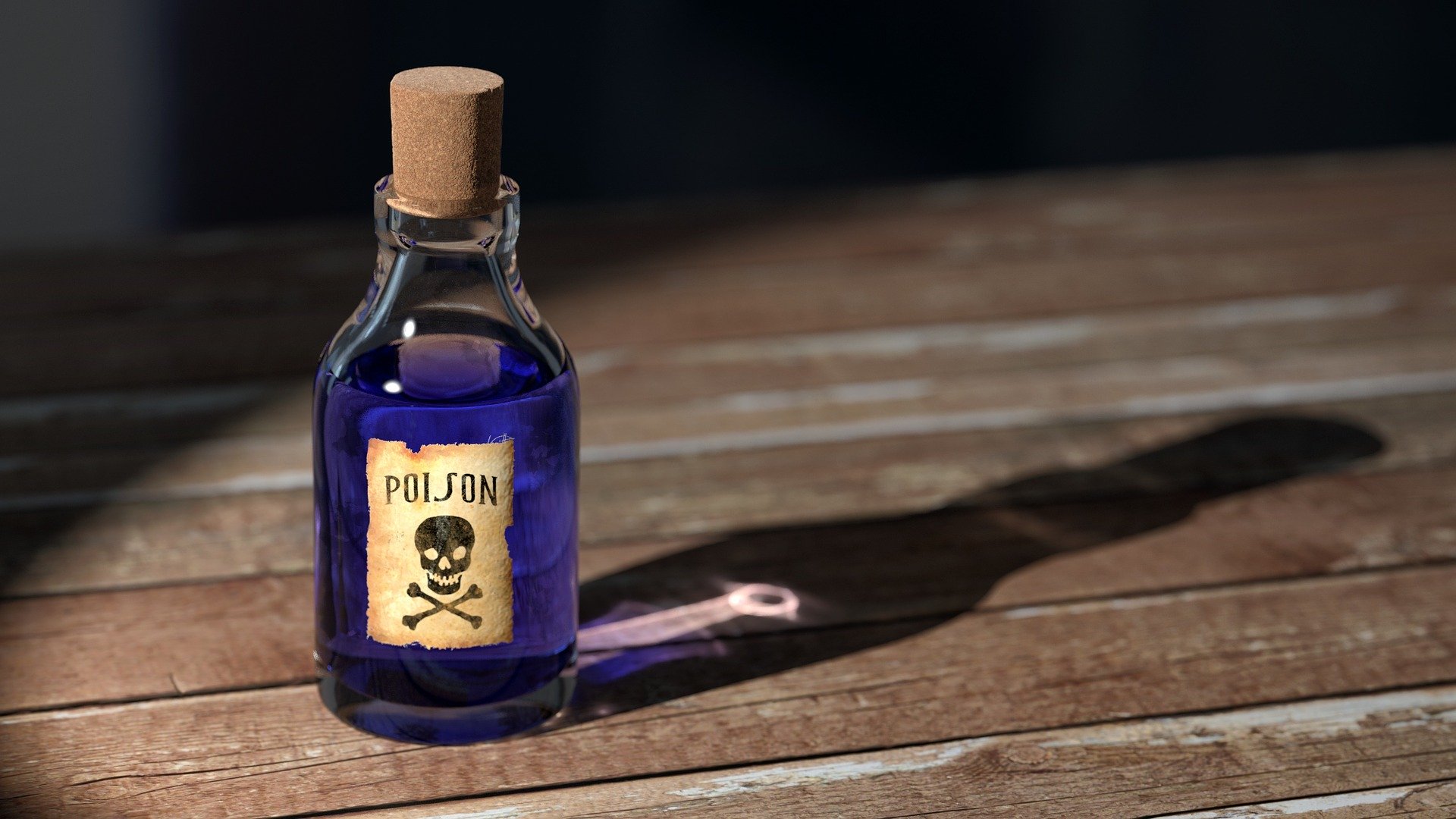 you can enjoy your success with both your private life and your career.
1. Lunch Break
Restarting after the lunch break will make you more satisfied with your life, of course, if you manage to ignore the late returners. I hope you can succeed, if you succeed, you will be free from unnecessary stress.
If there is a plus part left over from your food break, you can use it for your small works by not wasting it or you can make a small visit to your friend.
2. Giving the Right to Time
You cannot live in your business life by observing the exit time, your exit time cannot open the door of chance that will take you to your dreams, and your same life continues. Therefore, if you work by giving yourself to your work, you will be surprised to see how quickly the time passes and the time of the hour is coming.
Your boss may not like to be without you, but if you think that it is time to have a holiday and you deserve this with your productive work, you can evaluate your holiday as you wish.
Freshen up by making a choice that will rest and rejuvenate you, as you will feel more fit when you return, you can hold on to your work more tightly. If you are dissatisfied with my holiday not going well, do not worry, after a few days of work, your weekend holiday will come and you can make a small holiday add-on and make another choice that will improve yourself in whatever way you desire.
3. How You Express Yourself
If there is something in your mind to tell and share, tell it! If your ideas are good, get them out right now! If you think that it will take a long time for your speech to recover in your mind, then give priority to someone who has similar ideas with you and give him a speech. Instead of censoring yourself and thinking quietly, it is sometimes very important to immediately reveal your ideas that you believe you have gathered in your mind.
4. Requesting More Than You Can Give
Do not be afraid of the tasks given to you in your business life, you can only do as much as you can. If you have a project with a high level of work and you are trying to get it done, be sure to review your capacity before you say that you cannot do more.While you are already trying to train your business with all your strength, if your boss has been expecting a new job from you, you can kindly state that you can not accept more at the moment, because you are busy enough to complete the project, but you can be busy in the future.
5. E-mail Control Again and Again
It is not uncommon to encounter loss and loss situations arising from unfollowing from time to time in business life. Regular checking of email boxes will minimize job losses.
You can monitor your stocks, goods issue and goods acceptance dates by checking your emails regularly every day. Instead of keeping yourself busy every five minutes, you should develop a system that will not spoil your work flow, for example, you can spend a couple of hours checking every day after your lunch break.
6. Slow Response
On your days when you are on duty, do not leave the job of answering mail to someone else because your boss will know that you are at work because they can be neglected. When there is a hitch, he may think that you are not answering or you will be indifferent.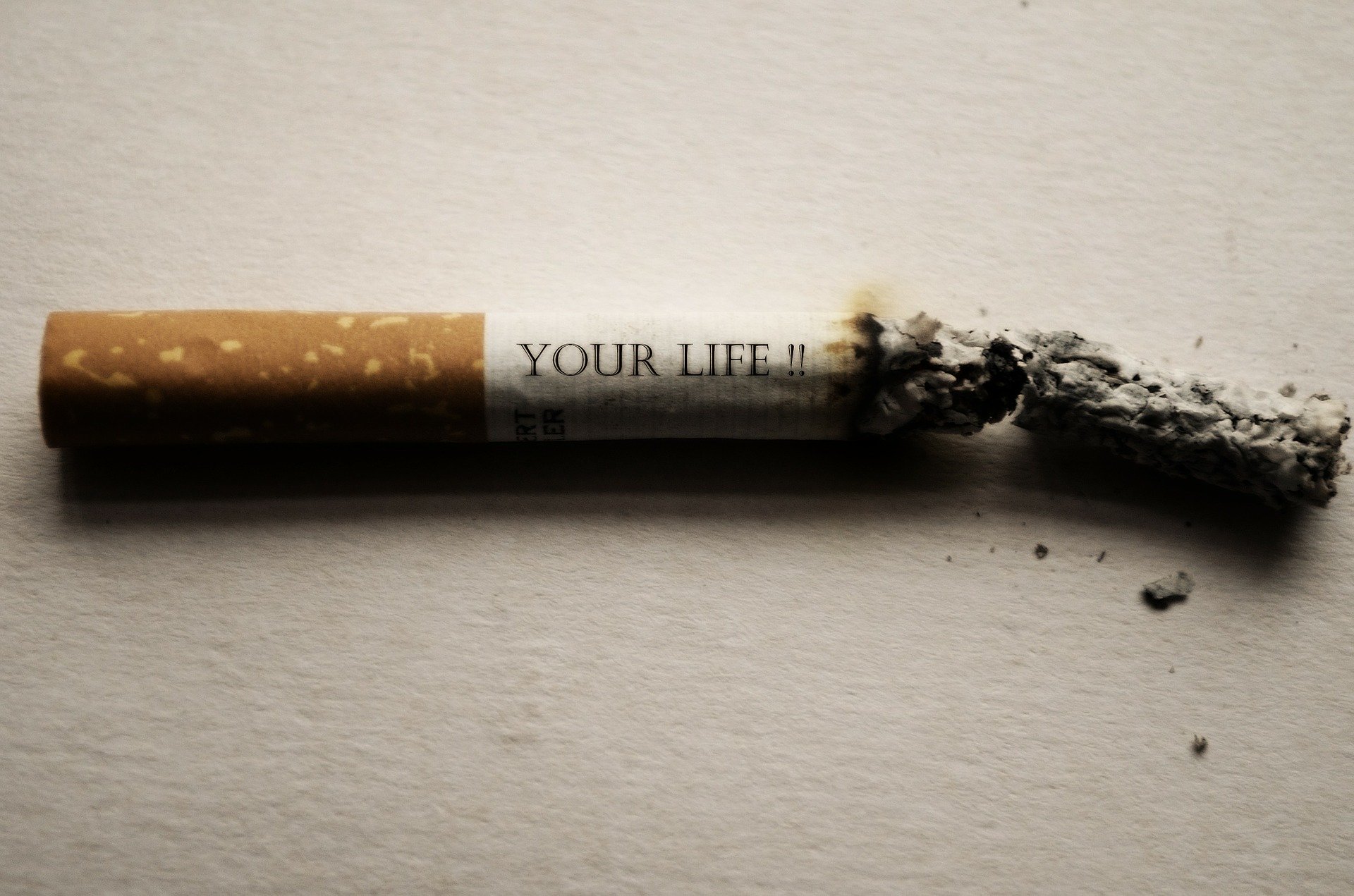 When you receive the e-mails, get the address and save it, make the necessary answers, and inform your boss about what you are doing. If these missions cannot be fulfilled on time, you will both get the lazy title and they will keep your mind busy as it will stay on your to-do list.
7. Embroider
Delays do not happen by mail alone, giving large projects to a small task can be challenging and delayed for a long time, making it difficult to deal with.
By accepting such a project only in the refreshed and renewed times of your mind, you can organize it by spreading it for a long time so that its weight does not tire you.
8. Being Unprepared
Forgetting something is one of the familiar things that have happened to us from time to time. There are times that when we lose ourselves to a task, we also see that we even forgot to eat, sometimes we forget to buy an umbrella on rainy days, sometimes we leave our phone at home and go to work. But we should not allow all this to happen in your business life. Although these may be forgivable to experience a couple of times, your business life may be badly affected by the fact that more of them become livable.
Forgetting the completion of preparations for a working day spoils the game. If you have forgotten or failed in any way to prepare for a meeting or presentation, your boss thinks that you are insufficient to work together in business management and that you do not pay the necessary attention, and of course can tell you about it, then ...?? I wish the best.
9. Whining
Your boss has been terrible and frustrated at work for a long time, he refuses to offer him understanding and help in any way, even if your friends say that you don't look good from time to time, there is nothing changing.
You now take your mood at a point where your limits are strained, just know it without complaining and definitely whining, you can help yourself.

You are in a workplace and a professional person, you know very well that these are behaviors that can occur from time to time in every workplace. If you have prepared yourself and your mood for such situations beforehand, you can experience the awareness that they can come and go and gain the common sense of whining.


Hope you like my article, request you please write a comment and upvote this will motivate me to write more for this beautiful community.
A writer is complete when his audience upvote and comment, this helps him to know. What his audience want from him.THANK YOU !!!!!!

Some Of My Other Works.
life-hack-or-part-7-or-make-your-affirmation-to-your-brain-into-reality
life-hack-or-part-6-or-huge-mistakes-customer-service-teams-avoid-making
life-hack-or-part-5-or-hive-challenge-or-20-ways-to-keep-your-motivation-high




Please Support the Project
Special Thanks to the @bdcommunity account
The great individuals of our community have given us more help than we had ever sought after. Thus, we'd prefer to show our appreciation towards you by giving you a holler and some positive vibes.
Thank You so Much for your generous Support.
Special Thanks to @zaku for the efforts.
Next Name Can be yours please donate as much as you can and save life's.


Join the Challenge | POSH |Engage | Help Hive Thrive.
Be POSH, Engage and help Hive Thrive | A Challenge sponsored by Blocktrades, Theycallmedan, Threespeak and OCDB
by @anomadsoul
The Hive Blockchain has been alive for somewhat more than a month, and we previously demonstrated as a network that decentralization and collaboration is a principle factor to pull in new clients, speculators, engineers and substance customers.
Another key factor for this, particularly for content makers and substance buyers is Engagement and association at post level... furthermore, let's be honest, the remark commitment in your normal Hive post isn't perfect.
The idea behind this challenge is to get more engagement. @blocktrades, @theycallmedan, @threespeak and @ocdb will be voting to the quality post to make it successful.Their is another engagement league organized by @abh12345 , we need to support community to grow faster and more people engagement.
Special Thanks to the GEMS for curation support to community.
So what are you waiting for just join the league.

Natural Medicine community wants to supports YOU. Please post all things natural health, herbalism, TCM, yoga, meditation, vegan and other healthy diets, as well as earth centred practices such as foraging, permaculture and biodynamics.
Special Thanks to @alchemage @riverflows @artemislives @solcycler @porters @trucklife-family @quochuy for making this beautiful community.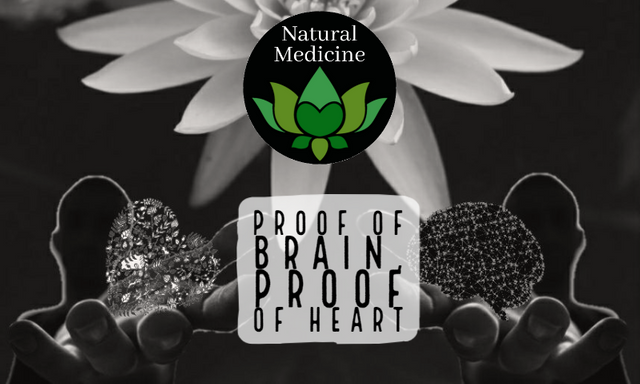 Please Support the Project

Special Thanks to the @crypto.piotr (Founder) and the team.
PROJECT #HOPE An Initiative to give hope!
Original Post - projecthope-a-great-multidisciplinary-team by @lanzjoseg


Credit: @doze