I just finished a 5.025km running that lasted about 0hh:24mm:8ss !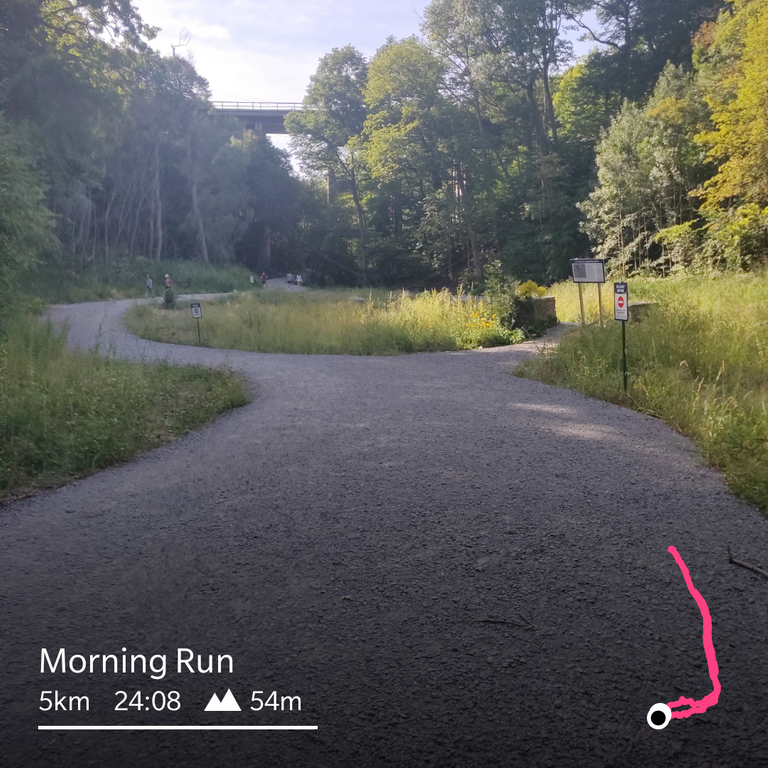 I am not 100% sure but this run should be my fastest or one of the fastest 5K runs. Today was different. The weather was on the very chilly side with 12C in the morning. And, I also took advice from toofasteddie ( don't want to tag him everyday :)) and changed my route. This was not a park run but was on the less busy road segment. The weather and the change in the route must have worked as I finished my 5K sub 25 minutes. What is good for my morale is the fact that I managed to complete a 5K yesterday and this was supposed to be a more relaxed jogging.
The running heart rate was also good relative to previous efforts as the maximum heart-rate clocked was 169 bpm. The pace was extremely good (4.48 min/km) relative to the other runs I completed recently. I am satisfied with today's run and looking forward to this week as I joined September 60 challenge on Strava. Let's see If I'm able to live up to this self-imposed challenge.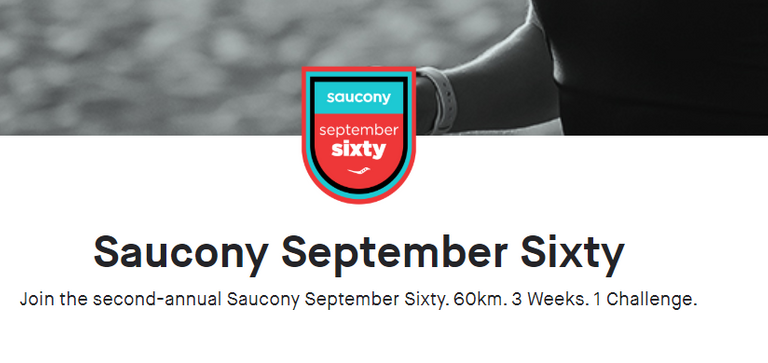 Check out some detailed info at my EXHAUST page
Join me in testing out EXHAUST!