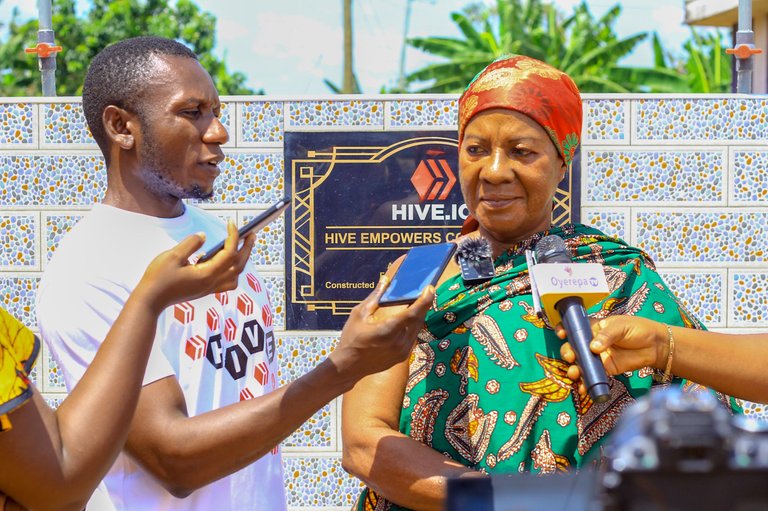 On October 31, 2023, a historic event occurred in the center of Asamankama, located in Ghana's Ashanti region. The successful inauguration of the 12th and 13th Hive Boreholes was seen by the community, marking a key milestone in the history of Ghana's Hive Borehole Project.
The celebration, which took place at Asamankama School, was attended by respected educational and area officials. Dignitaries from many sectors also made the trip to acknowledge the remarkable influence of the Hive Blockchain on this vibrant Ghanaian community.
The peculiar feature of this inauguration was that it was originally intended to be a single borehole donation, as is common with every community hive visit. However, a one-of-a-kind event arose. Asamankama previously had an abandoned manual borehole that had deteriorated, leaving its residents without clean water.
The Hive Blockchain stepped up at the request of community leaders to refurbish the dilapidated manual borehole, giving it new life. But the dedication didn't stop there. Hive also built a supporting structure to guarantee that the broader population of the village had access to clean water.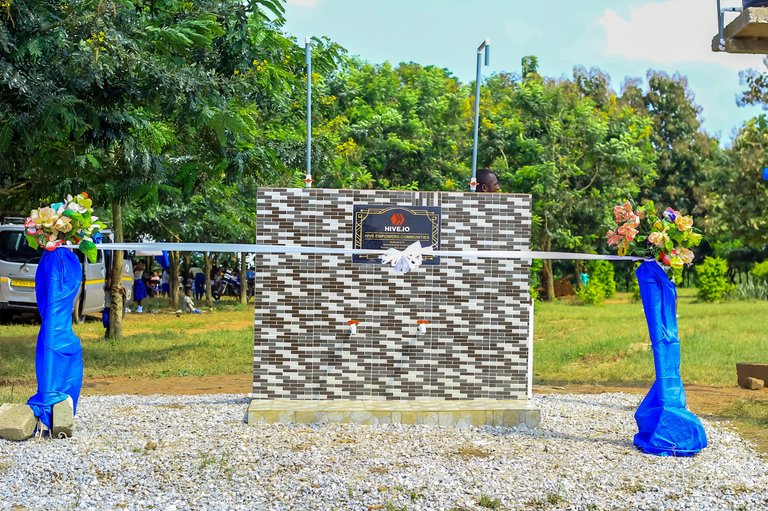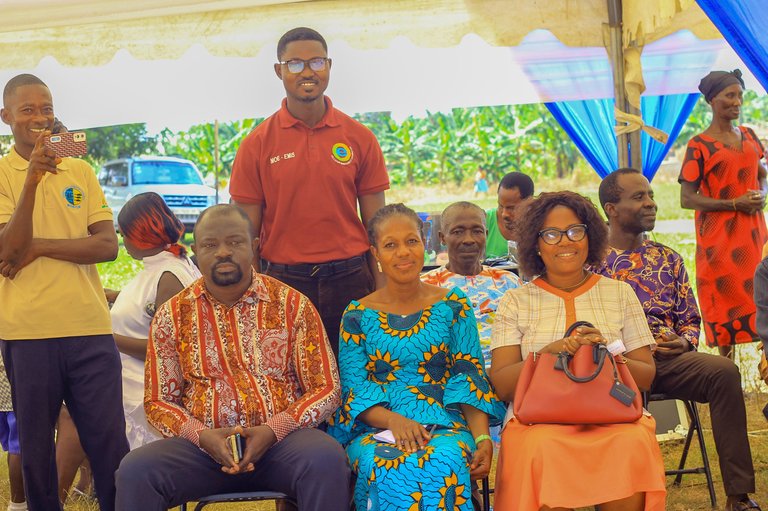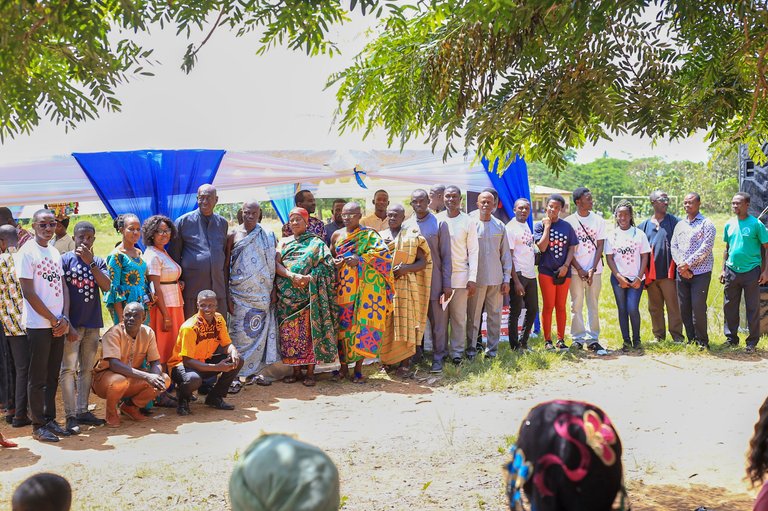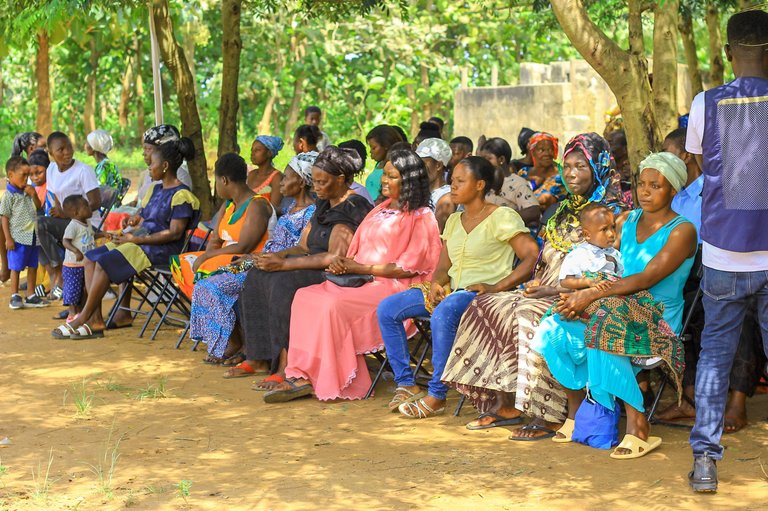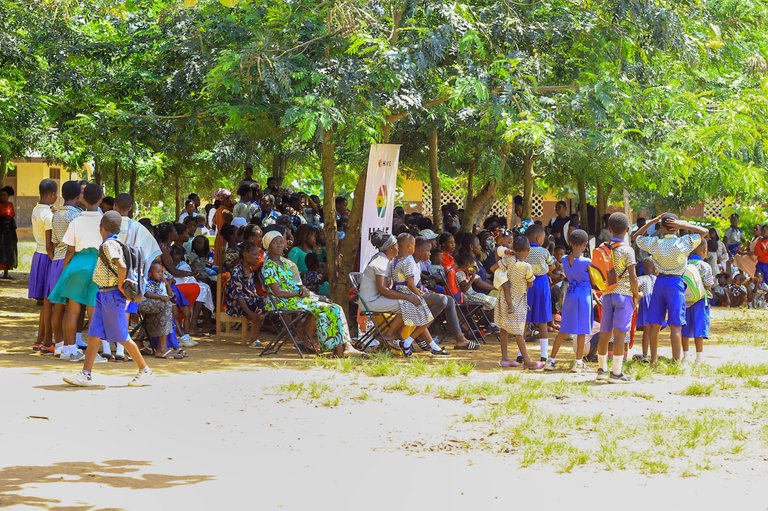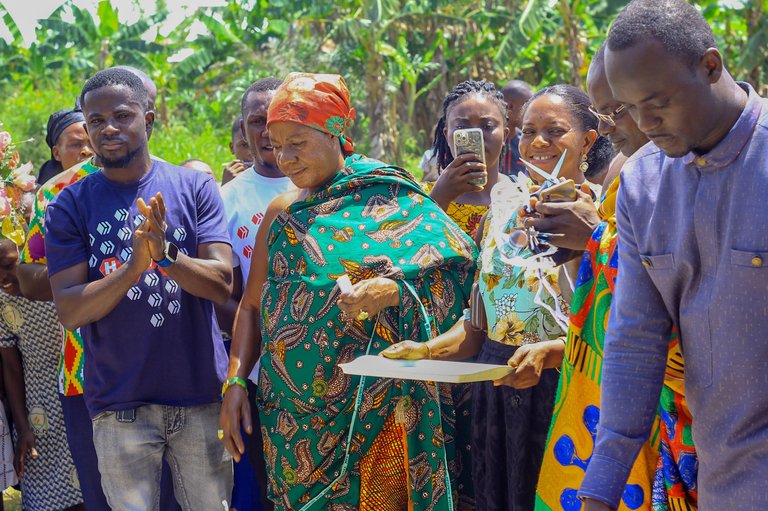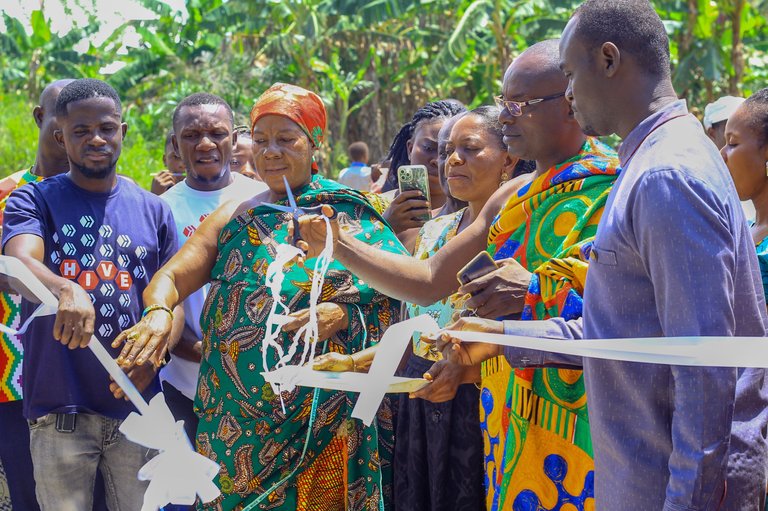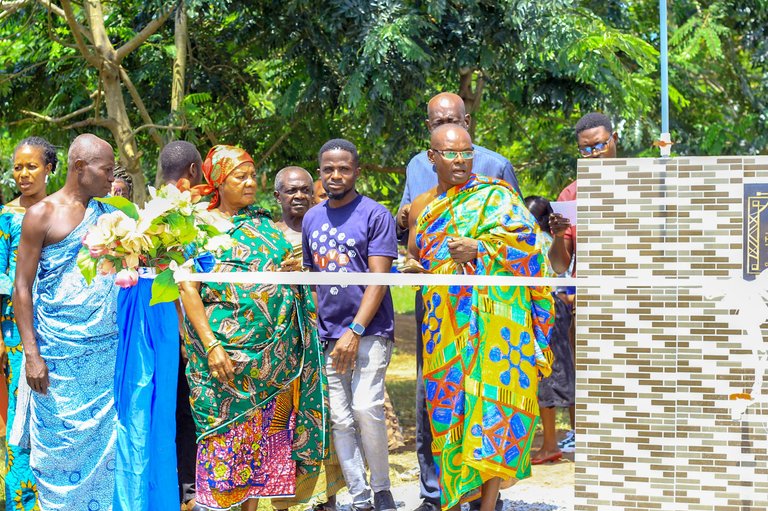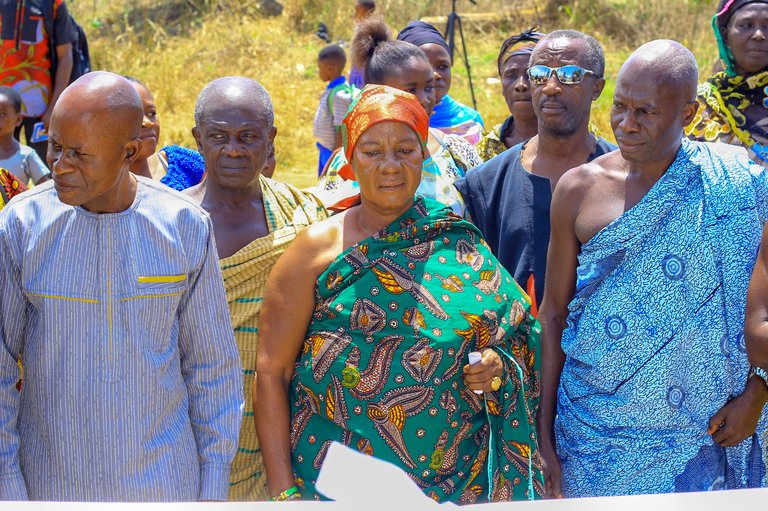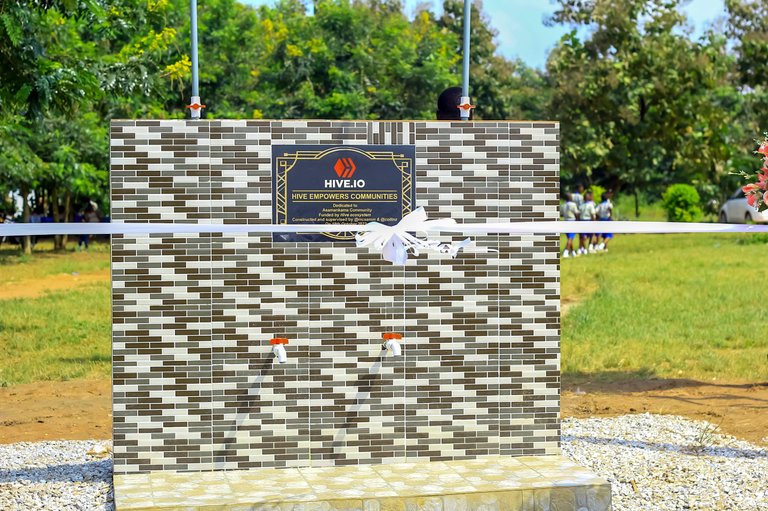 12th hive borehole in Ghana

In celebration of this exceptional assistance, the Asamankama community, led by the chief and the members of his community, organized a unique launch ceremony to convey their heartfelt gratitude. This extraordinary event demonstrated the Hive Blockchain's growing popularity in Ghana, notably through its effective empowerment programs.
The media was critical in capturing the significance of this day. The event was covered by prominent television networks such as Kessben TV, Oyerepa TV, Cheers TV, and Angel TV, as well as print publications such as Daily Guide and Daily Searchlight. Their appearance increased awareness of how the Hive Blockchain is improving people's lives and communities.
The Hive Borehole Project has proven to be an indisputable force for good in Ghana, providing clean, drinkable drinking water to a wide range of people. This effort not only meets basic human needs, but also provides opportunity for Ghanaian and international youth to learn about the benefits of web3 technology.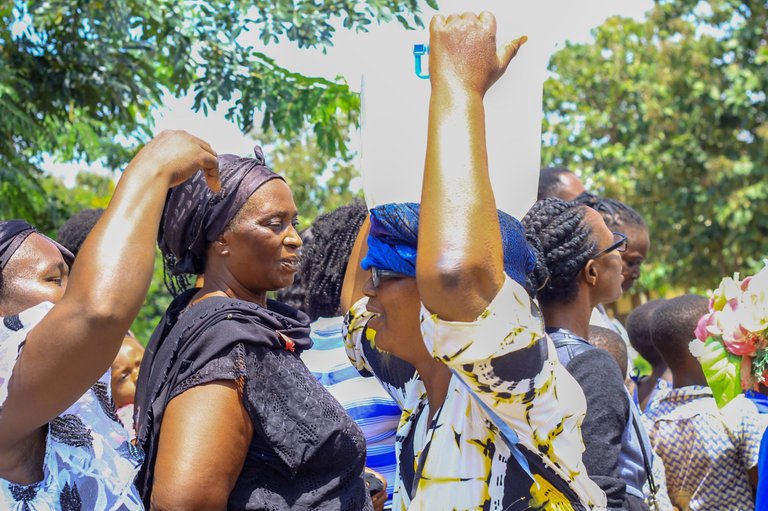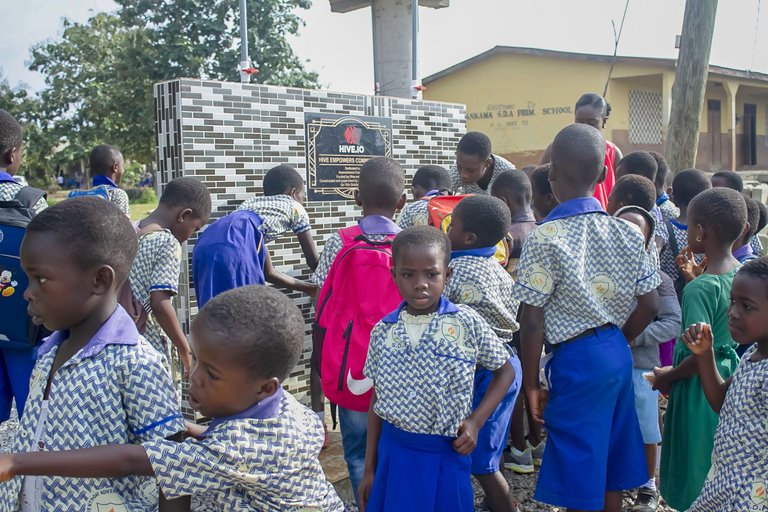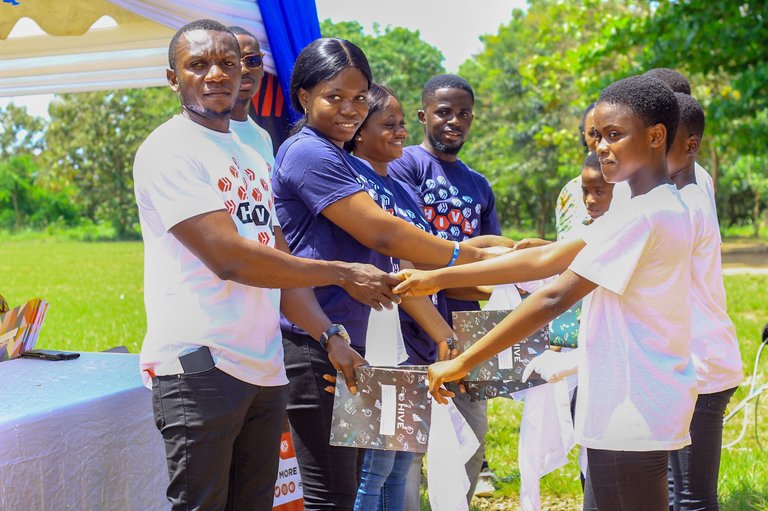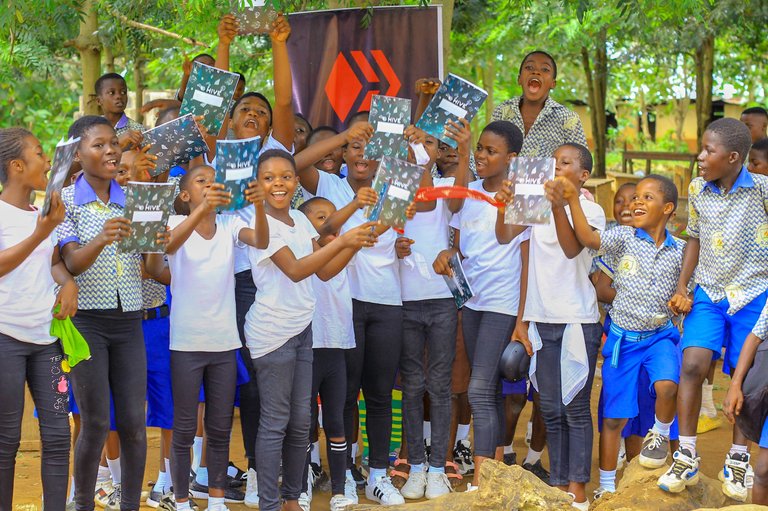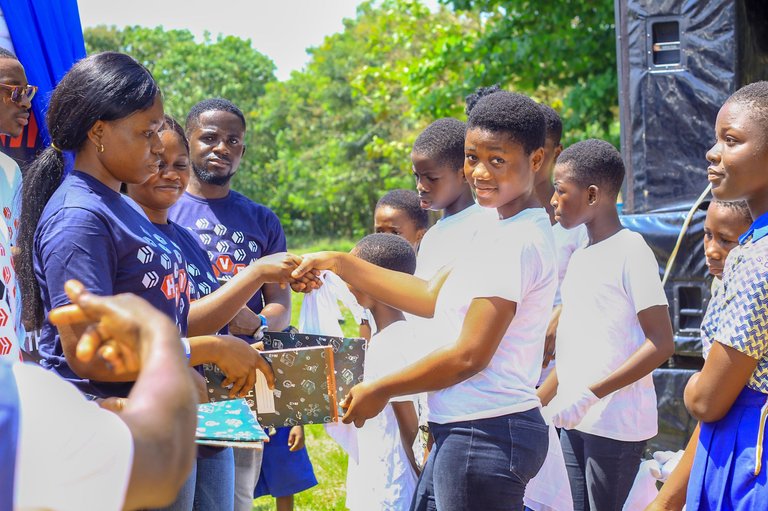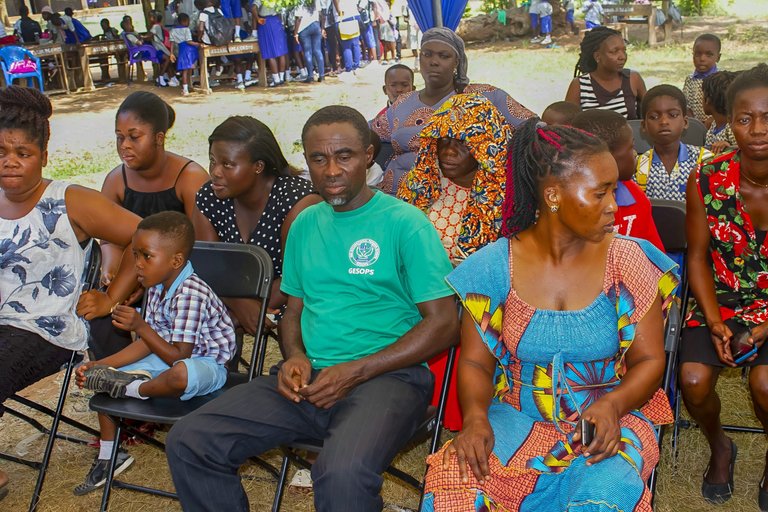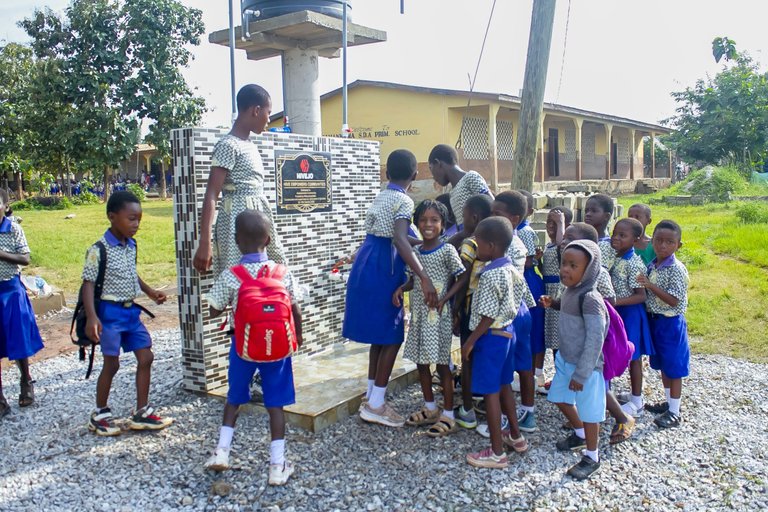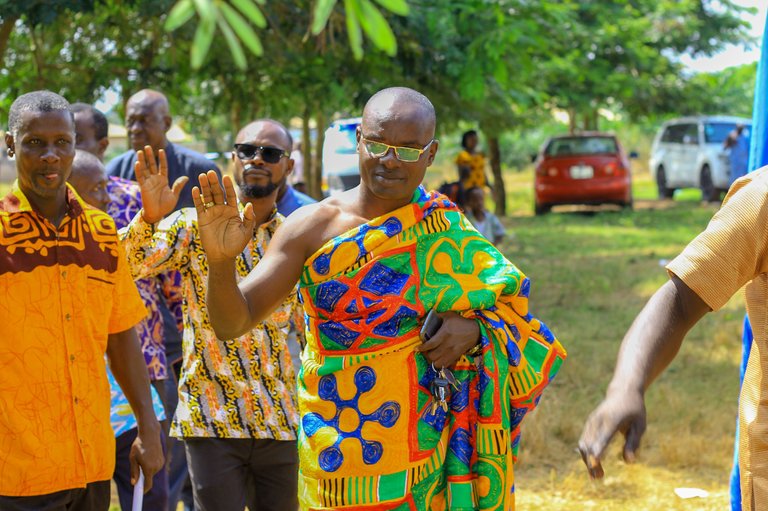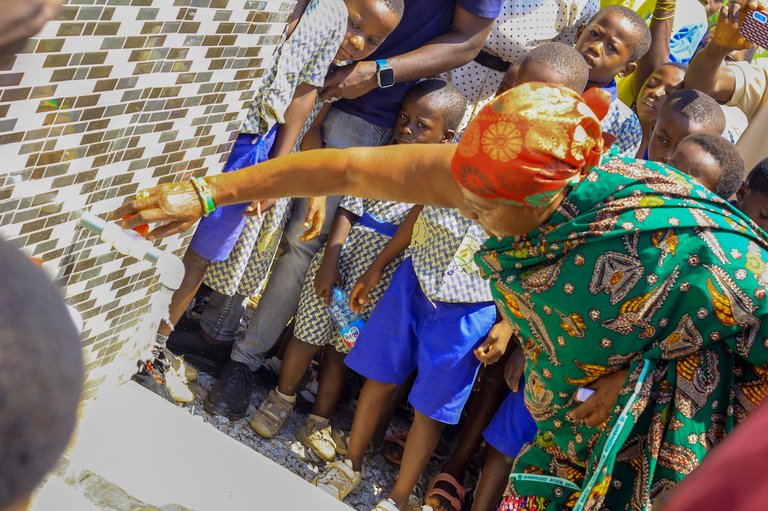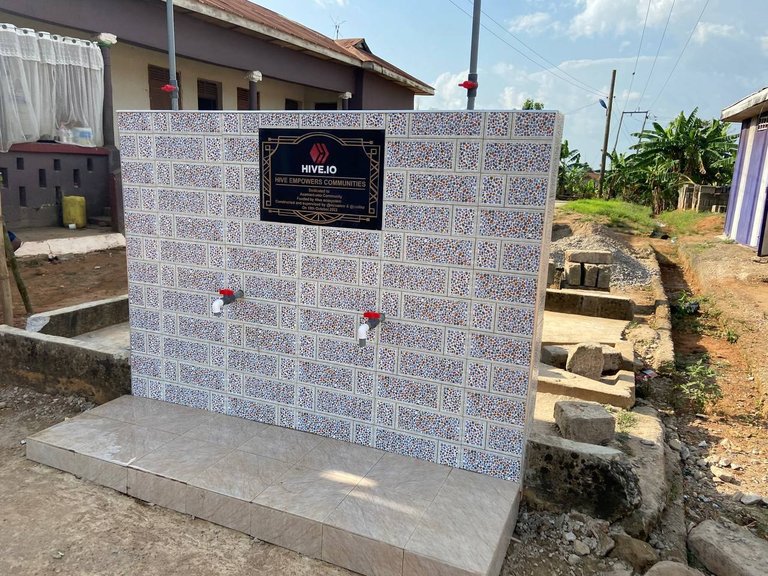 13th hive borehole

The day's joyous atmosphere was enhanced by the community's cultural presentations, which included music, poetry, and performances by local schoolchildren. The entire community got together to express appreciation for the two boreholes that would benefit them. With the availability of Hive water, children and women may improve their everyday activities, thereby enhancing student education.
The Hive Ghana team, coordinated by managers @mcsamm and @collinz, also organised a health outreach programme to address the community's health issues in addition to the borehole inauguration. This critical endeavor sought to give health services and screenings to Asamankama inhabitants in order to ensure their well-being.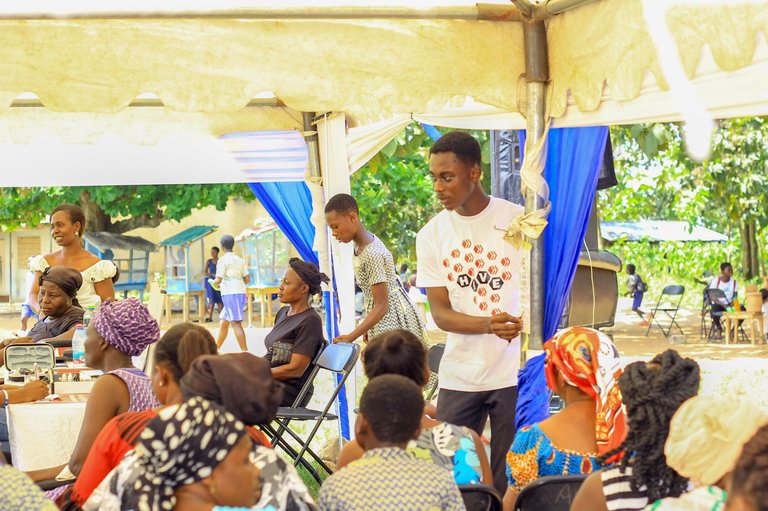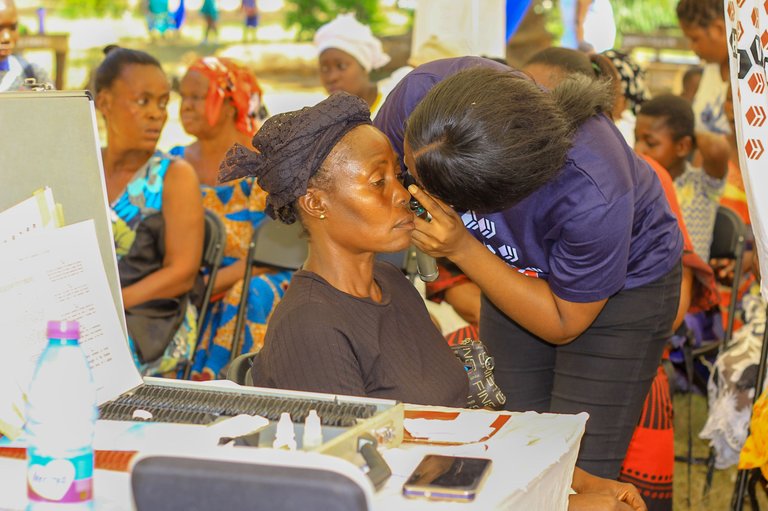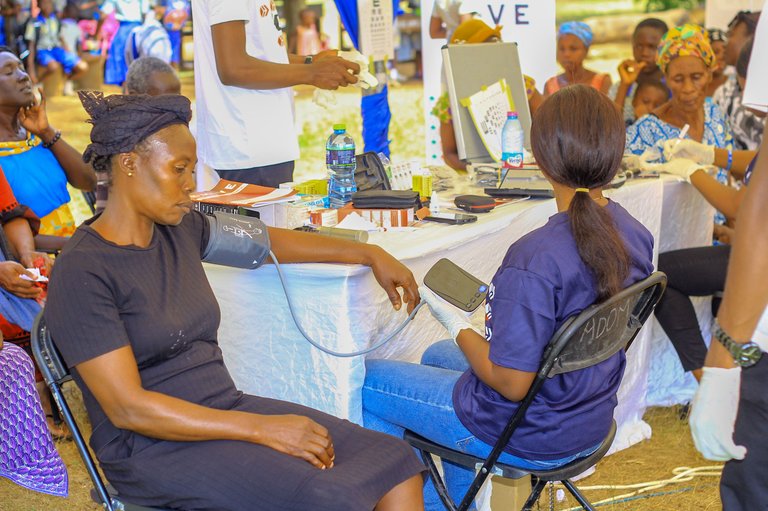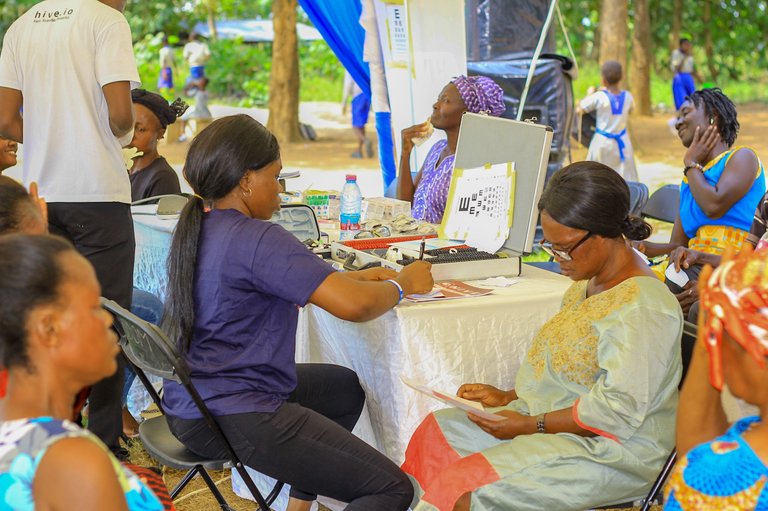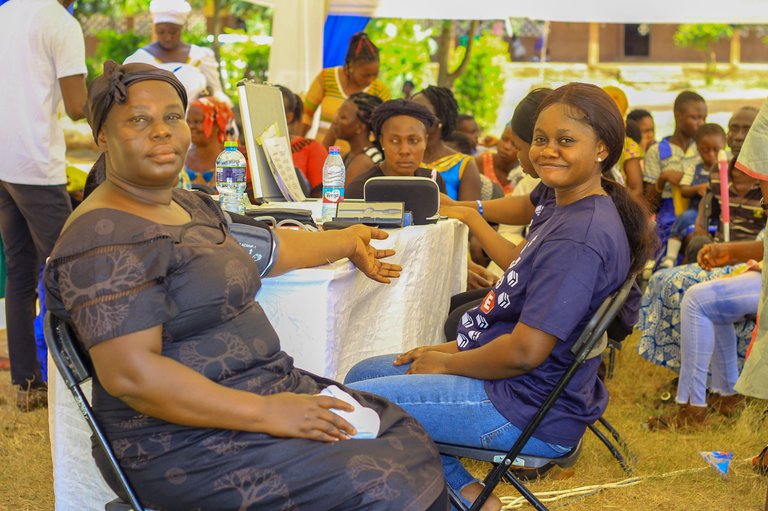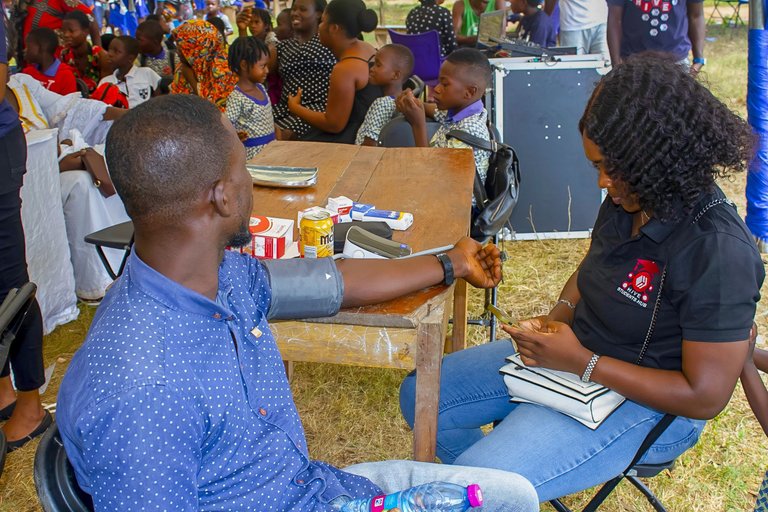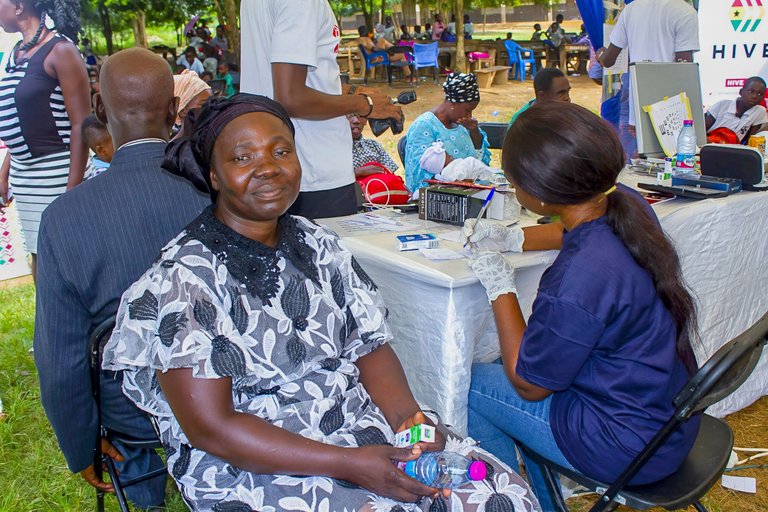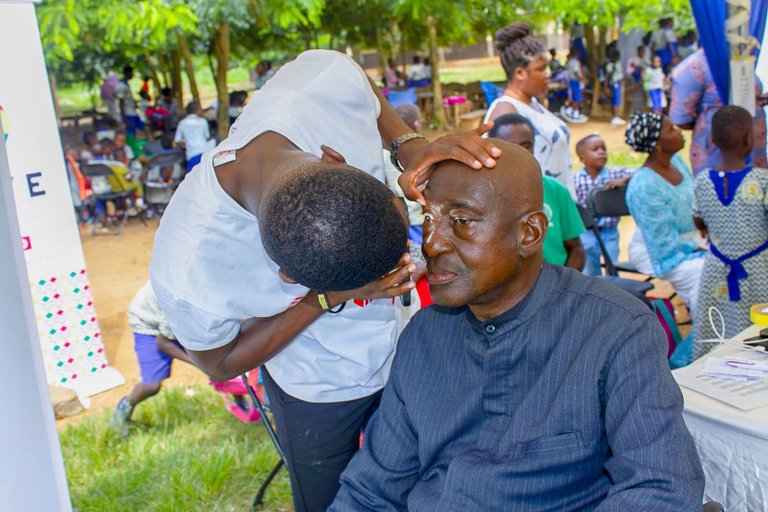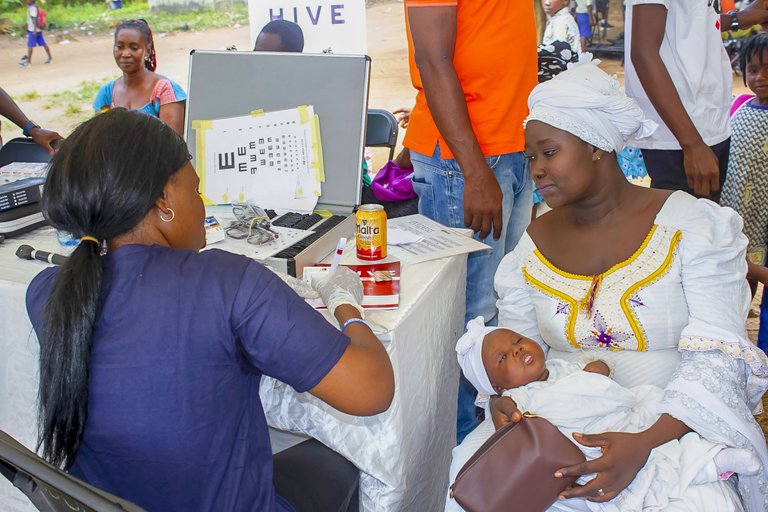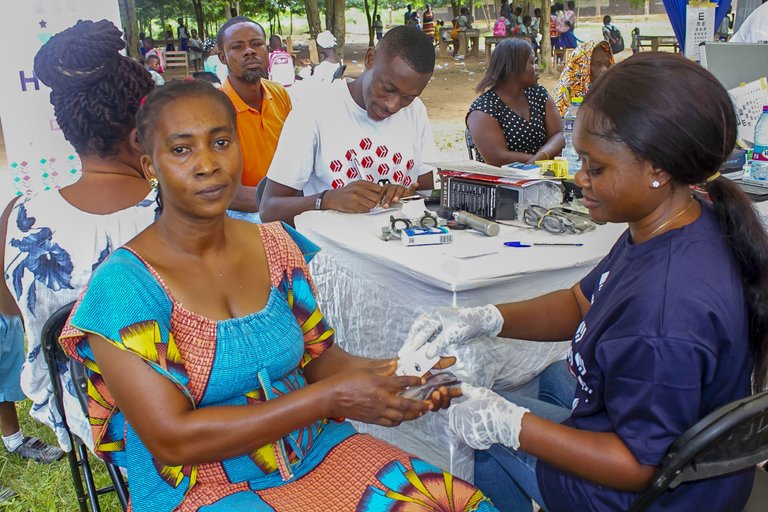 Hive Health Screening

We will share additional information about this historic launch event in the following days. Today, we celebrate the good influence of the Hive Blockchain and look forward to many more success stories in the future. I'm really happy to be a part of a web3 platform with the potential to change people's lives and communities.
Special thanks to whole Hive Ghana team for their contributions to this event. The whole Hive Ghana community has contributed to this wonderful cause with incredible devotion and innovation. Let us continue to use the Hive Blockchain to better people's lives.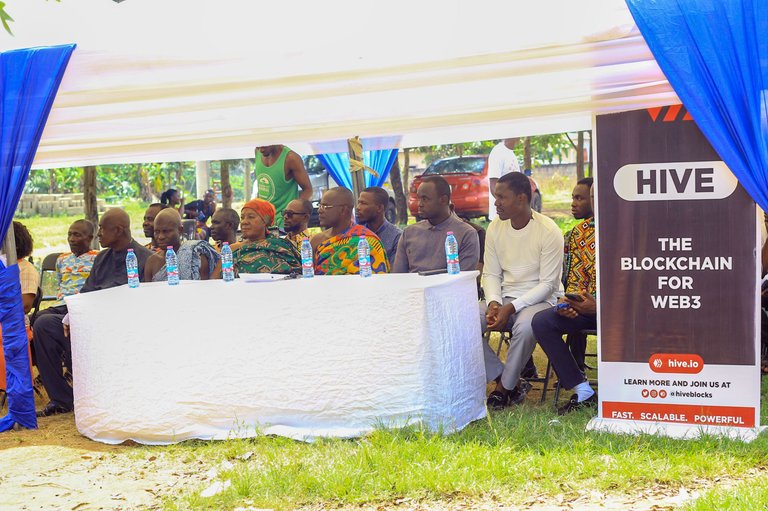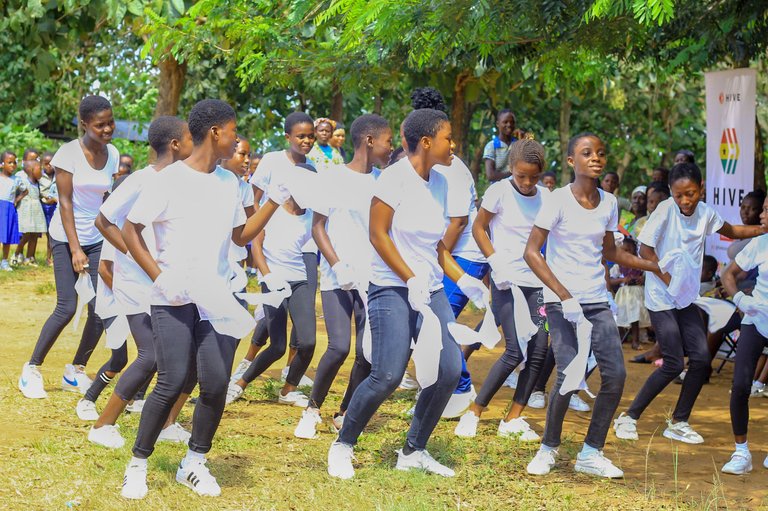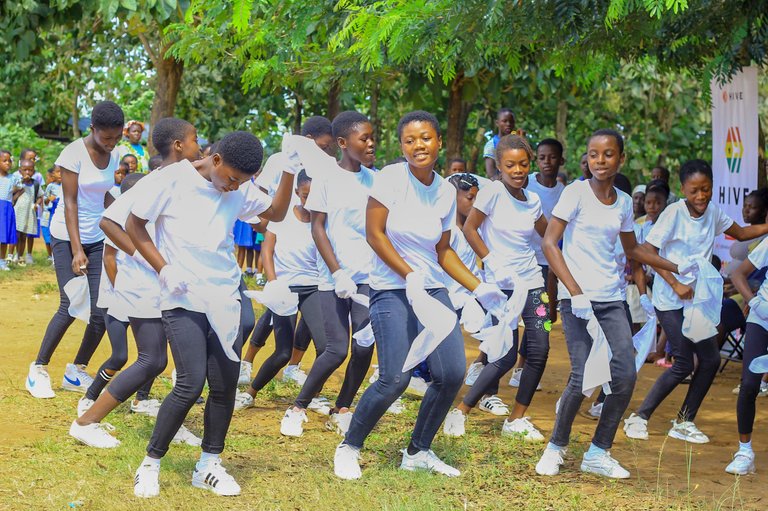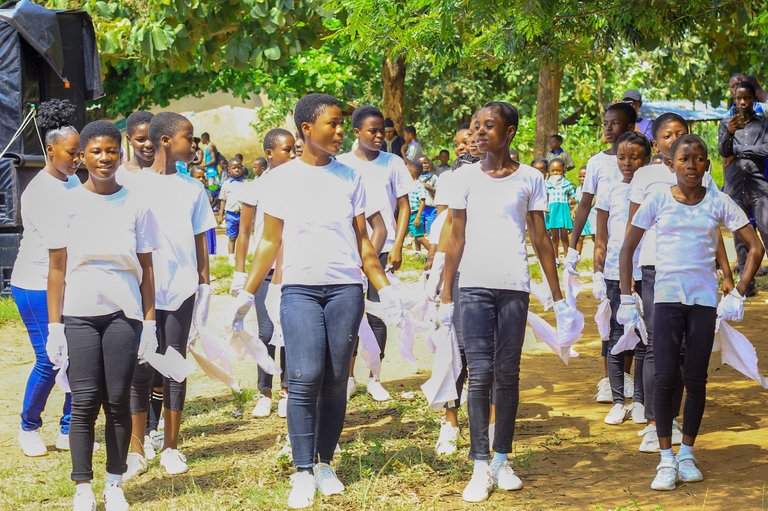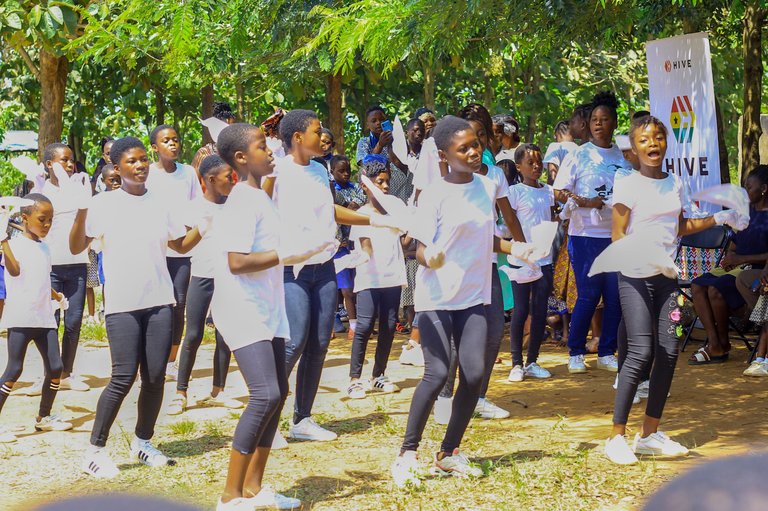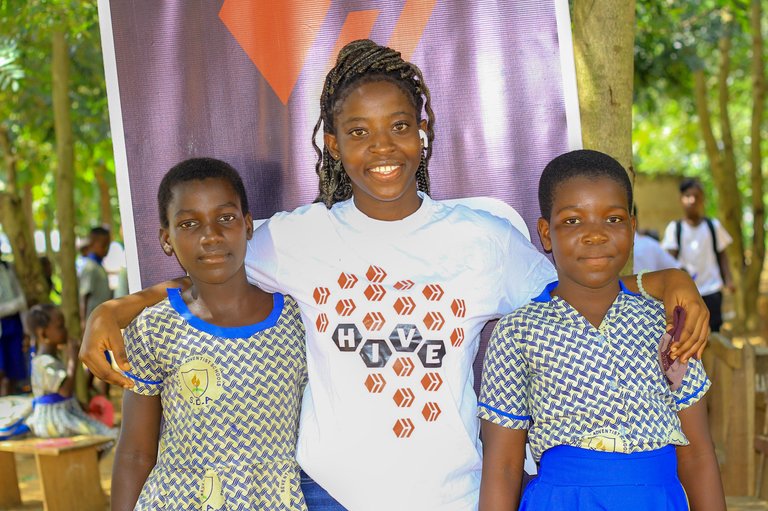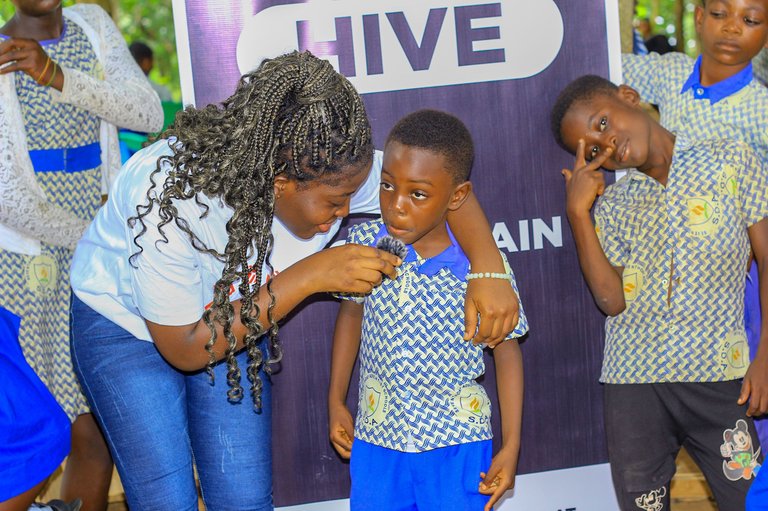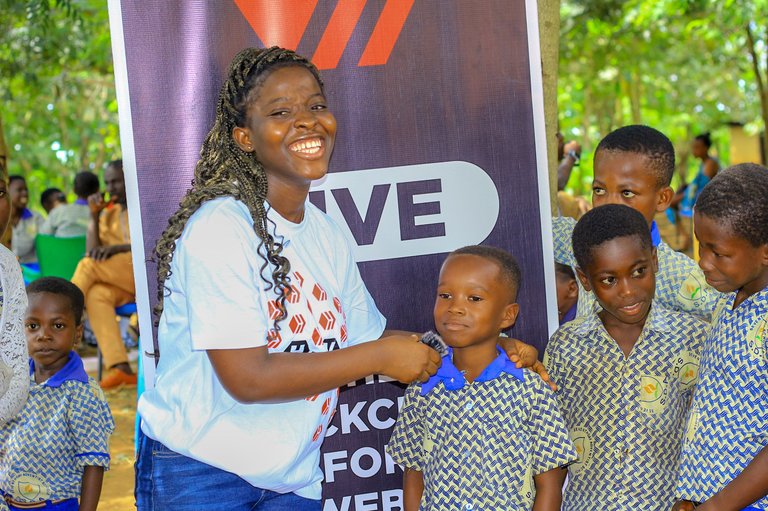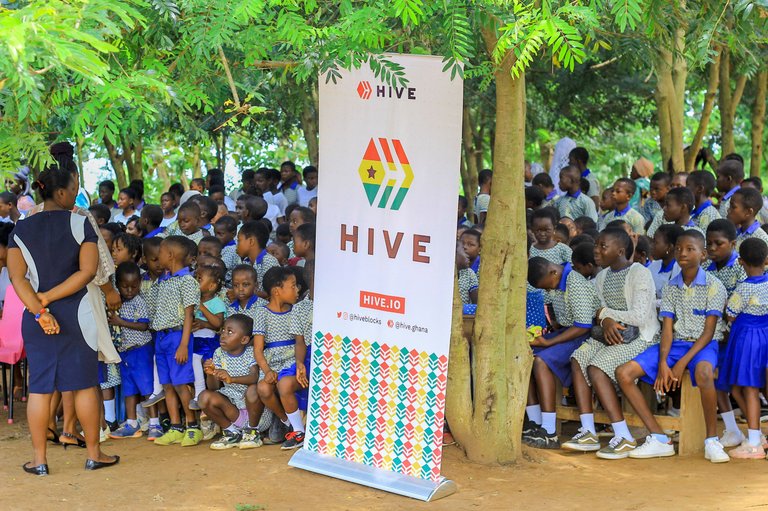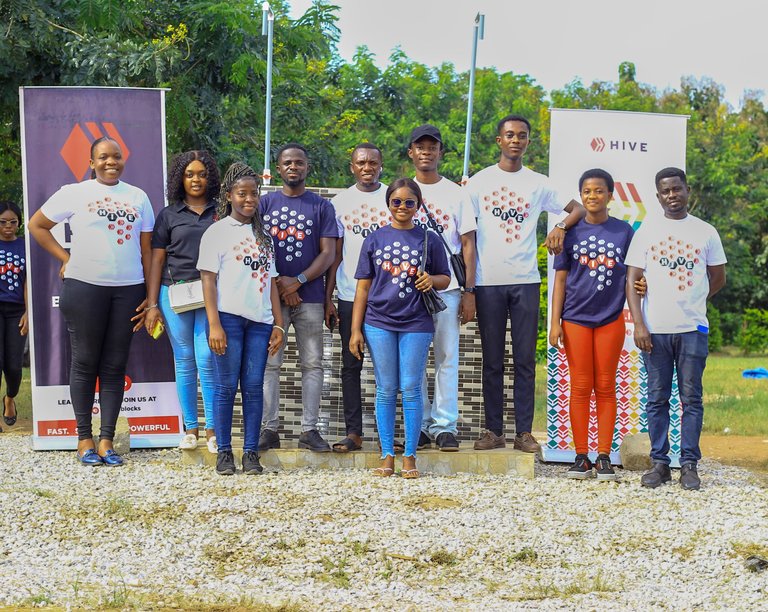 Completed Hive Boreholes in Ghana
1st hive borehole - Fawoade, Ghana
2nd hive borehole - Agona Bedomase, Ghana
3rd hive borehole - Anwomaso, Ghana
4th hive borehole - Pentecost sch Bremang, Ghana
5th hive borehole - Jamasi Dawu
10th hive borehole - Gbamyamli

11th hive borehole - Kanvili-kukuo



Project : Construction of borehole
Location : Asamankama (Ghana, West Africa)
Sponsor : @valueplan
Project manager : @mcsamm & @collinz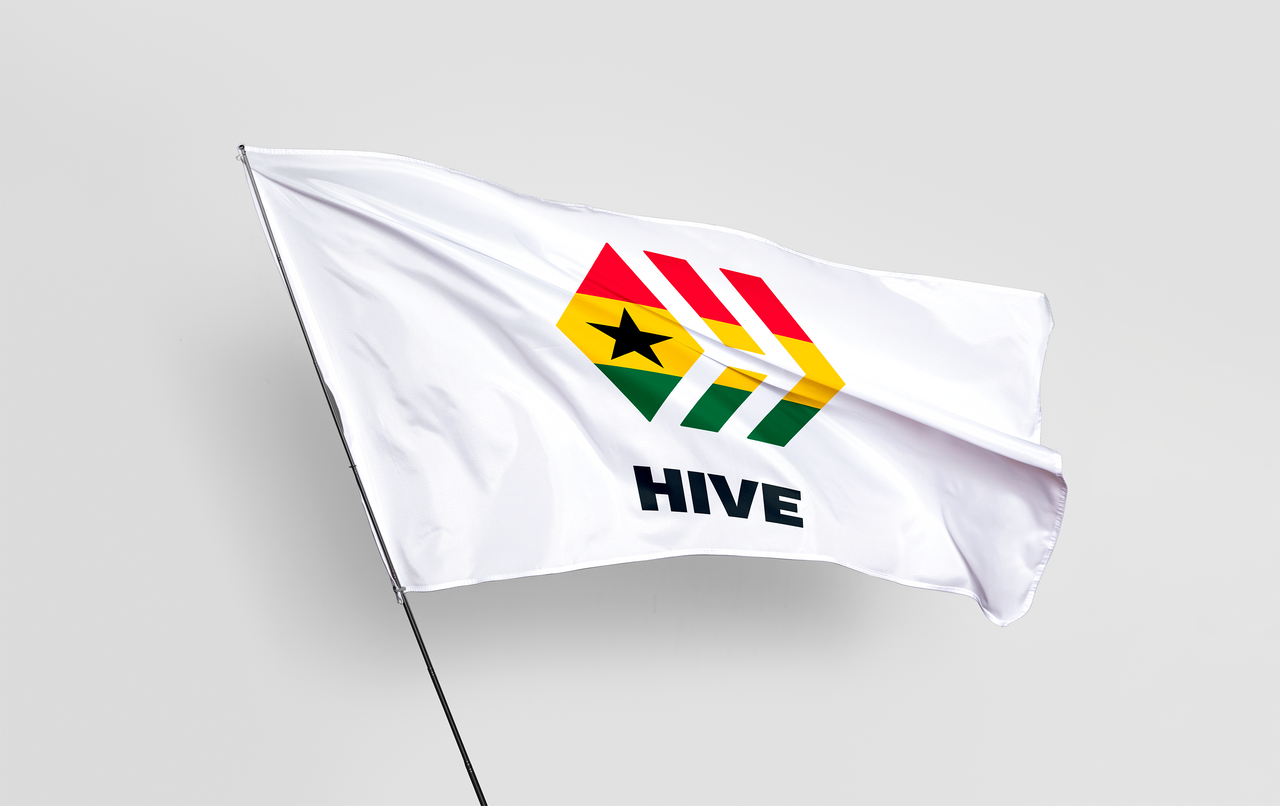 Changing lives with hive.