🎄 🌞 🎄
WELCOME TO THE REFLECTION CONTEST
🏆🏆🏆🏆🏆
Dear friends, on this very first day of the NEW YEAR, we start our new round #46.
5 Winners will be selected from the entries. Each winner will receive 2 Hive OR 2 HBD and 100 Ecency POINTS.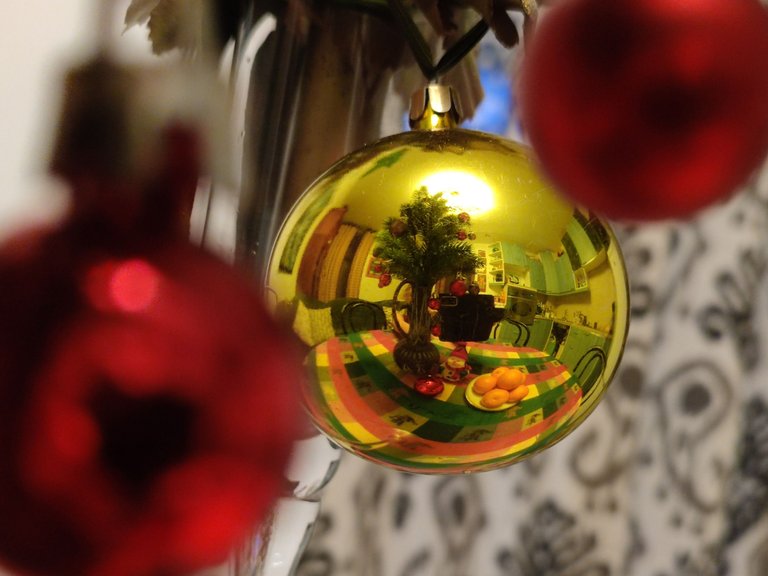 Many, many thanks to @melinda010100 💕 ~ Shadow Hunters Community, @hive-179017 💕 and @ecency.com 💕 for their support and contributing prizes.
Also, 50% of the beneficiary rewards on this post will be in support of @hive-179017 🐝
This round is special because our dear @annephilbrick is leaving the contest organized by her - as a host. Luckily, she is not leaving us and will continue working hard for the Shadow Hunters Community and being actively involved in. We all are very grateful to her for this awesome contest!
This is my first experience in hosting a contest so, dear friends, please wish me luck. From my side,
I want to wish you a happy, healthy and prosperous New 2022 year!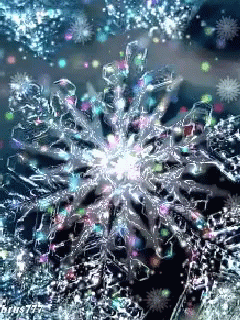 ---
The top photo was taken by me, @olgavita.
❄️The GIF was taken from the Hive Internet resources.❄️
---
😊Now, please take a moment to review the Contest entry Rules
⤵️
🔆 Do not forget to PLACE your entry link/photo below in the comment section of THIS Contest post.
🔅Also Post in the 👉 Shadow Hunters Community
🔆Tell us something about your Reflection using at least 50 words in English to describe. It is important!
🔅Please include more than one photo in your post and should I mention that the photos must be your own.
🔅One entry per person.
🔅The title of your post should make clear that it is an ~ Entry for the Reflection Hunters Contest.
🔅If you create a post with multiple reflection photos, you should state which one is your entry, otherwise it will be assume it is the first photo.
🔆Please use 👉 #Reflections as one of your first 5 tags.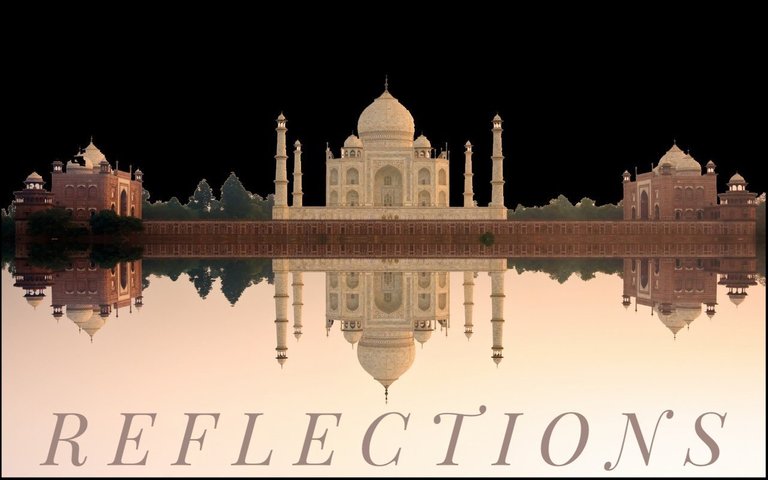 Image credit~@brittandjosie
🤗
The Shadow Hunters Community is grateful to all who set the community as beneficiary on their posts.
If you would like to help the community, you may also delegate HP to @hive-179017.
🐝🐝💞🐝🐝


Banner by @oceanbee
---
All comments written on Feathered Friends, Shadow Hunters, and Ladies of Hive Community posts receive staked ARCHON tokens.


Partnered with
Archon.
Comment and earn tokens!

---
Enter the Shadow Hunters contest by @melinda010100
Enter the Guess the Shadow contest by @eolianpariah
---
🎄
Happy New Year, dear friends!
💖
---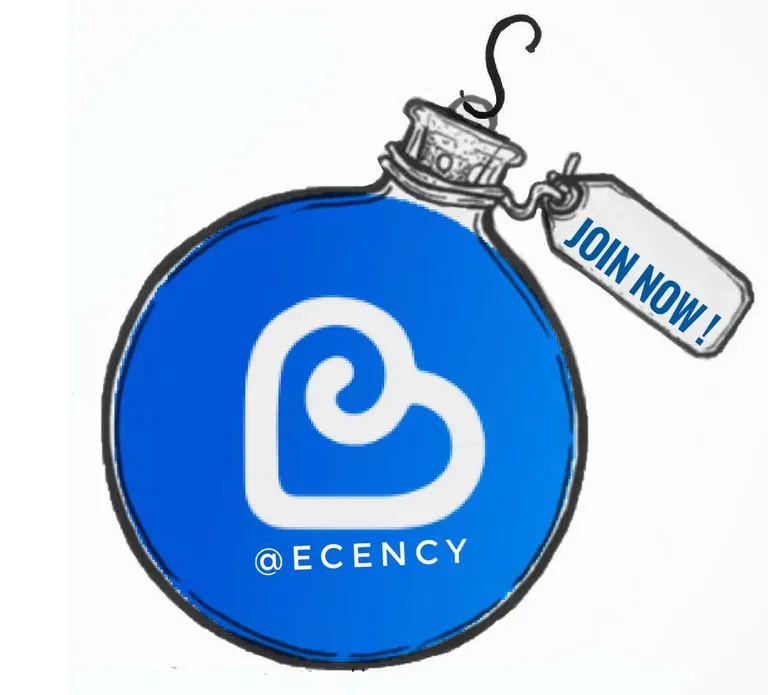 The image is clickable