Hey Hivers and Bibliophile!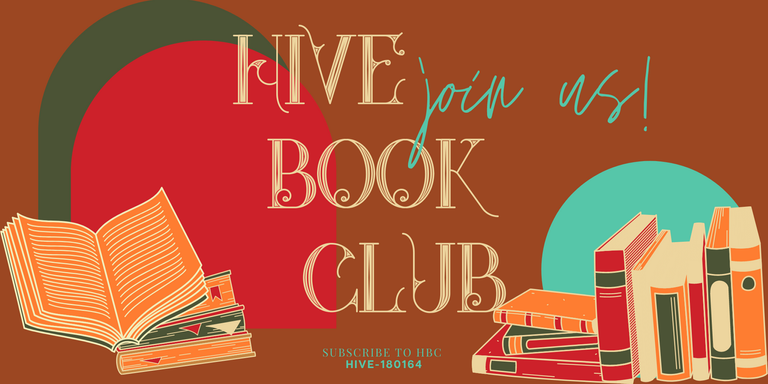 This time, we are going to do something fun and simple. The contest will run for a week from 2 September to 9 September. Don't forget to link your entry without hyperlinked in the contest.
The prize this time is another 100 HP delegation for a month from our community and also rewards generated from this post! ****
---
---
Our prompt for this contest is:
Show Us Your Home Library and Tell Us Your Favorite Book
You can show all of your collections even you don't have dedicated library. Be creative in your entries and write reasons why they are your favorite books in your collection. The most creative one may have the chance to win this contest.
Rules
As usual, to keep the contest organized, we will have some simple rules.
Range of 400 words minimum (not including translation).

To participate, publish your post in the Hive Book Club community.

Tag a friend or two to participate in this contest. The more the merrier.
If you have a twitter, share it on twitter and add #hivebookclub as your tag among others. It's a bonus point if you do that.
Engagement will be a consideration to judge the winner.

Please submit your entry below and do not hyperlink it. We would rather receive it in raw URL.
The estimated time for this challenge is from 2 September to 9 September.
The first winner wil get 50% from the post reward
The second winner will get 30% from the post reward
The third winner will get 20% from the post reward

Hive Book Club is a community made by book lovers, for book lovers. A place where the chaotic minds of writers may punch away words from their keyboards as they share their writing adventures. Where the passionate book collectors may rummage through their stacks of books to share and review their latest additions. Outside of our regular curation process, we may create contests for our community to participate in, and earn even more from their posts. If you have a certain theme for a future contest you would like to see, let us know! Be sure to check with us frequently in our various social media platforms to avoid missing out!

We also have a Discord server! Be sure to join it to stay up-to-date with the latest events, and communicate with our community! Hive Book Club Server
Hive Book Club is supported in the OCD Community Incubation Program. If you like what they do for the community, OCD Has a Hive Witness ... @OCD-Witness! You can vote for @ocd-witness, with peakd or on Hive Witnesses.