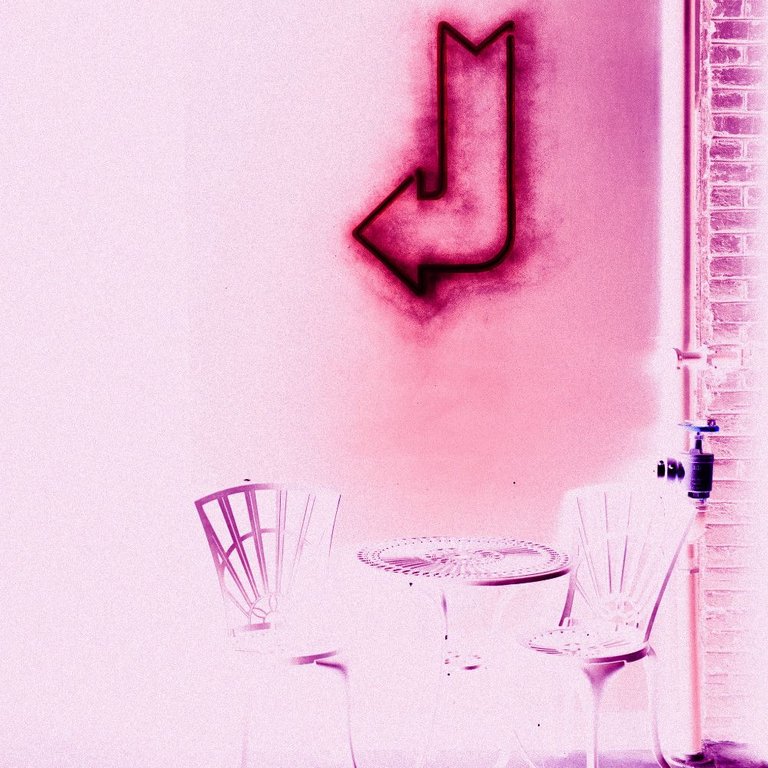 Many people who hear about the concept of resonance have a hard time picturing what this term implies, especially in a spiritual context. Why is resonance so important for people on a spiritual path and why do so many hippies talk about it so much? lol
Because resonance is a guide, a sort of signpost to where it is we want to move towards when we are trying to determine the way forward.
It's like a direct feed to the subconscious and our intuition, an illuminated pathway to connect to a deeper sense of fulfillment and self-realization by finding things, people, activities and concepts in this world that speak to us - and find an already present "counterpart" in us that goes into "harmonic vibration". That resonance starts to sing and cling in unison with the outer aspect and their amplitudes add and amplify each other.
Now I know this is all just words and doesn't mean a whole lot.
There are a million ways to describe words with words, and the above is just one way of using words to describe an idea that has an observable basis in actuality, projected onto a spiritual concept.
BUT, we could also just use the help of another image to convey what resonance is,a much more day-to-day expression that can bring more clarity: Relevance!
When something is relevant to people, it resonates with them. Relevance makes parts of the external appeal to us on the internal, something that sparks our interest, something that provokes a longing to know understand or grasp. To become part of it and to explore it more deeply.
It's not really important whether we develop an interest in something and then find the relevant out there that is suddenly noticeable... or whether we stumble upon something in the outer that sparks a keen sense of exploration inside of us, making said aspect more relevant for us to explore.
In the end relevance is what makes us move.
It is what makes us build on prior experience, to help us grow our toolkit and ultimately amplify our "level" of life-enjoyment.
When we need to understand something, when we need to figure something out, solve a problem or correct an error it is always a good idea to find relevance in it first. What in said field speaks to me already, and where can I connect most easily with what I already grasp?
Build a relevance bridge.
If we can manage to find an aspect inside of us that is relevant - that resonates - the ensuing dive into the details and the finer aspects of said aspect of the outer come effortlessly because we suddenly feel it is important, rather than just a chore or obligation.
Using relevance purposefully to find and detect resonance in us can help us become better learners and ultimately give us a much different perspective on life. 'Cause in the end, pretty much anything can be relevant through finding and establishing the right context. The 'relevant' context that is different for each of us.
Relevance-finding mastery therefore is no more or less than establishing and linking the proper context to our internal sensations and make them applicable to what is in front of us.
This all is of course a lot of complex and unnecessarily long wordings and sentences to say: Thinking differently on purpose can help us approach something we encounter in a much more gratifying way. Finding relevance can train us to become critical thinkers who always look outside the box; the box so many have long accepted as given and inherently un-transcendable.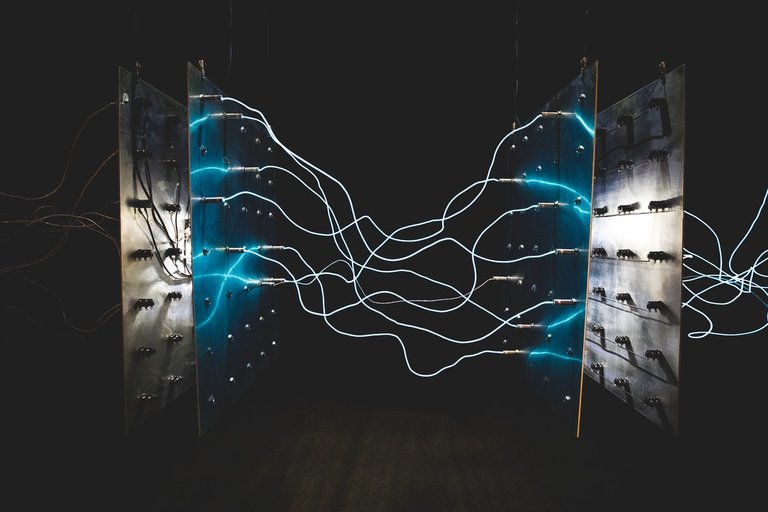 Img srcs:
unsplash.com
unsplash.com
Thanks for stopping by <3