We had a lovely time this morning chatting over coffee then doing some breath work and meditation and grattitude
you are all welcome to join links below, all free :D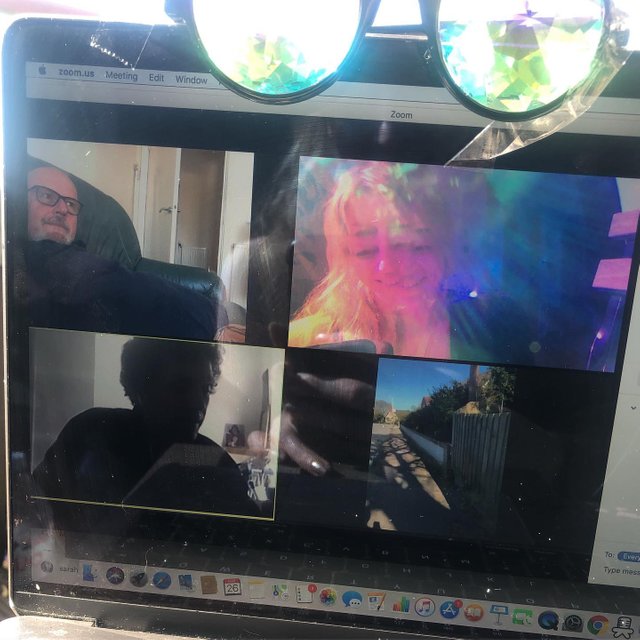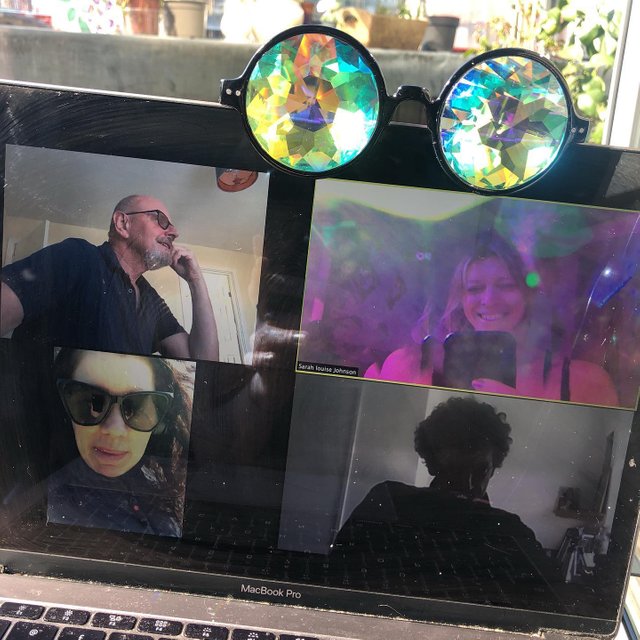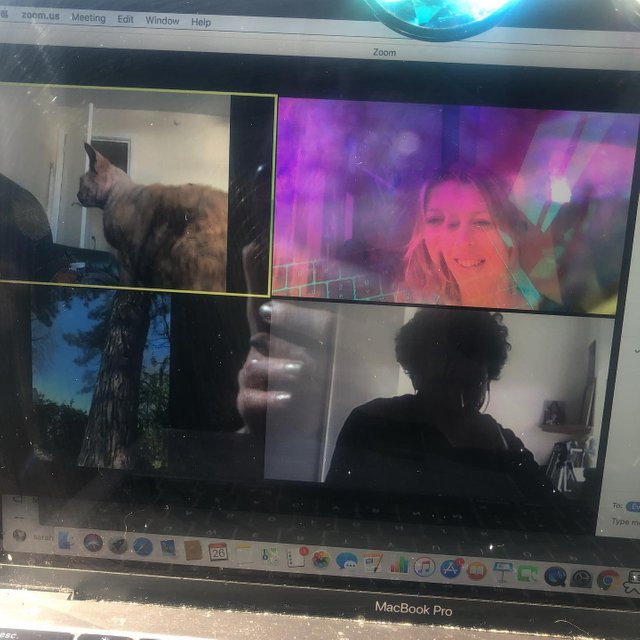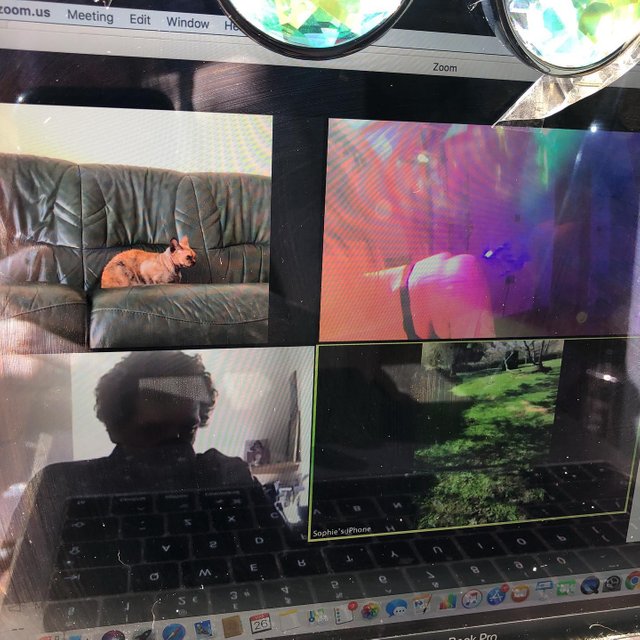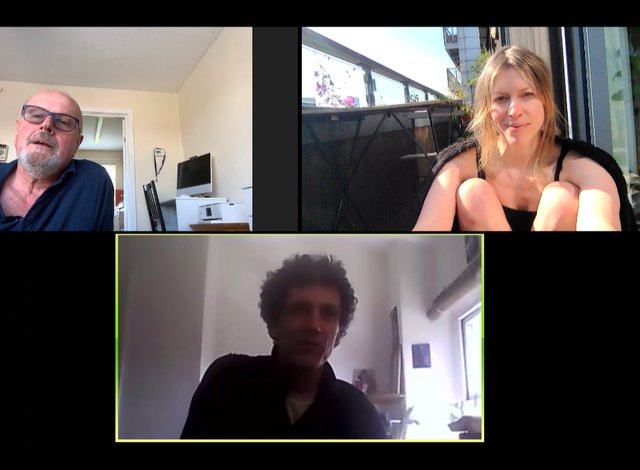 SELF ISOLATION SANCTUARY SCHEDULE
Tonight Yoga : Sarah louise Johnson is inviting you to a scheduled Zoom meeting.
Topic: YOGA - INTERMEDIATE
Time: Mar 26, 2020 06:30 PM London
Join Zoom Meeting
https://zoom.us/j/344102360
Tomorrow morning 9:30 am
COFFEE MORNING CHAT/BREATHWORK/ MEDITAITON/GRATTITUDE/INTENTION SETTING.
Topic: Sarah louise Johnson's Zoom Meeting
Time: Mar 26, 2020 09:30 AM London
Join Zoom Meeting
https://zoom.us/j/185558715
Zoom is the leader in modern enterprise video communications, with an easy, reliable cloud platform for video and audio conferencing, chat, and webinars across mobile, desktop, and room systems. Zoom Rooms is the original software-based conference room solution used around the world in board, confer...