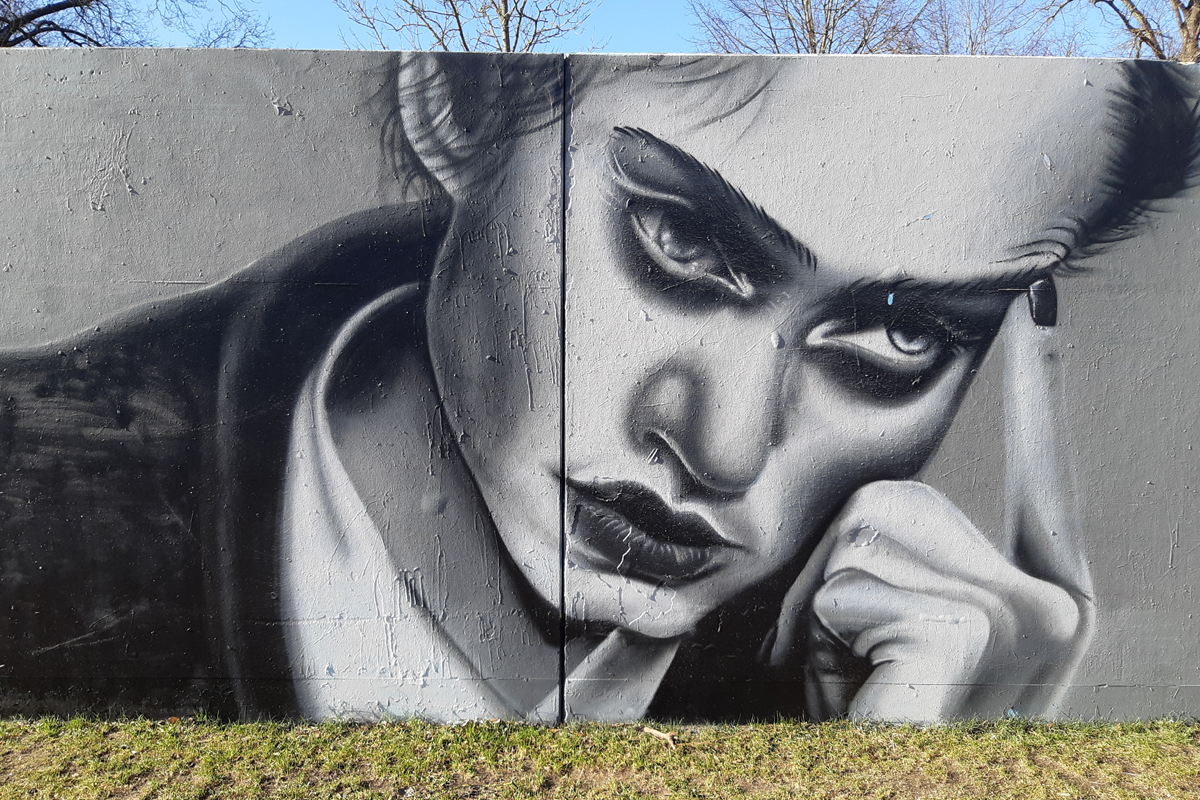 Once again I have had a short weekend trip to Aalborg. Since my family live only a couple of minutes' walk from Karolinelund, I stopped by, like I always doo. In recent years, this park has been a very popular place for street artists. The park used to be an amusement park, but it closed down many years ago. It became a place of recreation, outdoor concerts, lawns used for ball games by the youth etc. For the past year and a half, the park has been under renovation and thus partly closed to the public. Every time I come there are lots of new works of art. I can't even keep up. On Instagram I follow some of the artists, like Burnon. This time he has painted some beautiful portraits in the park.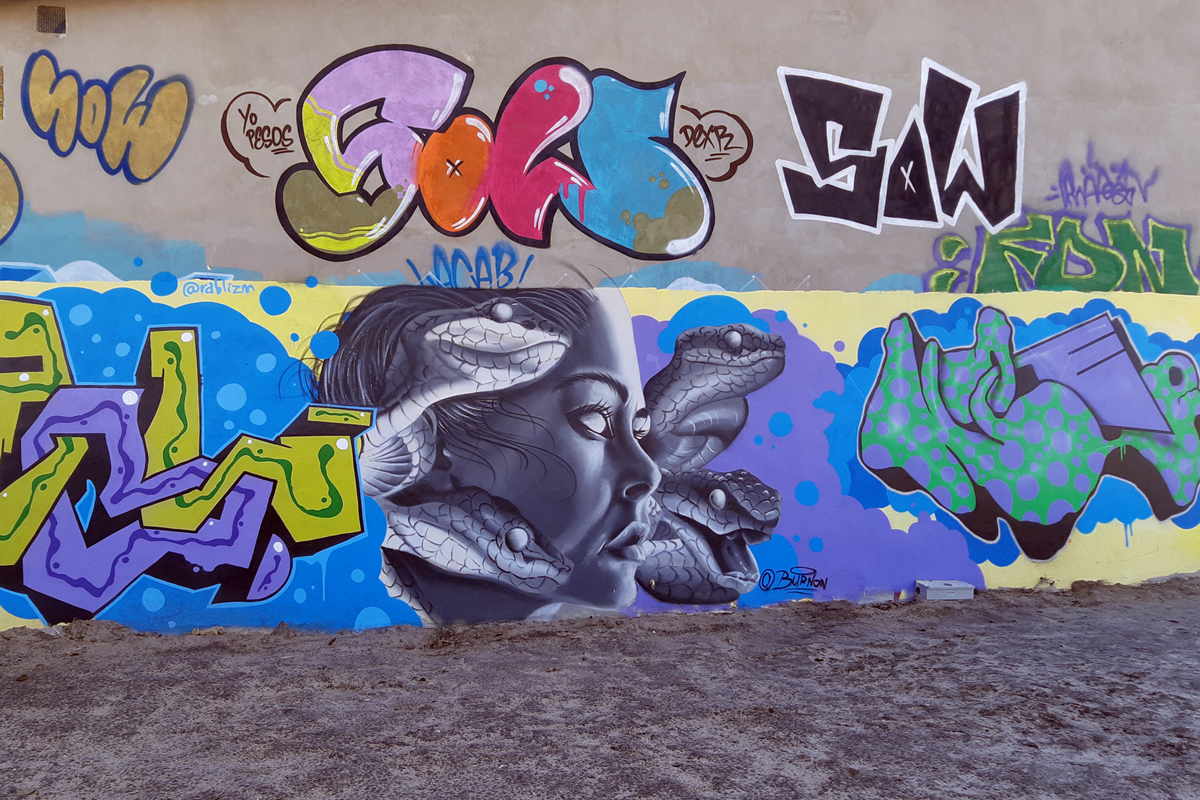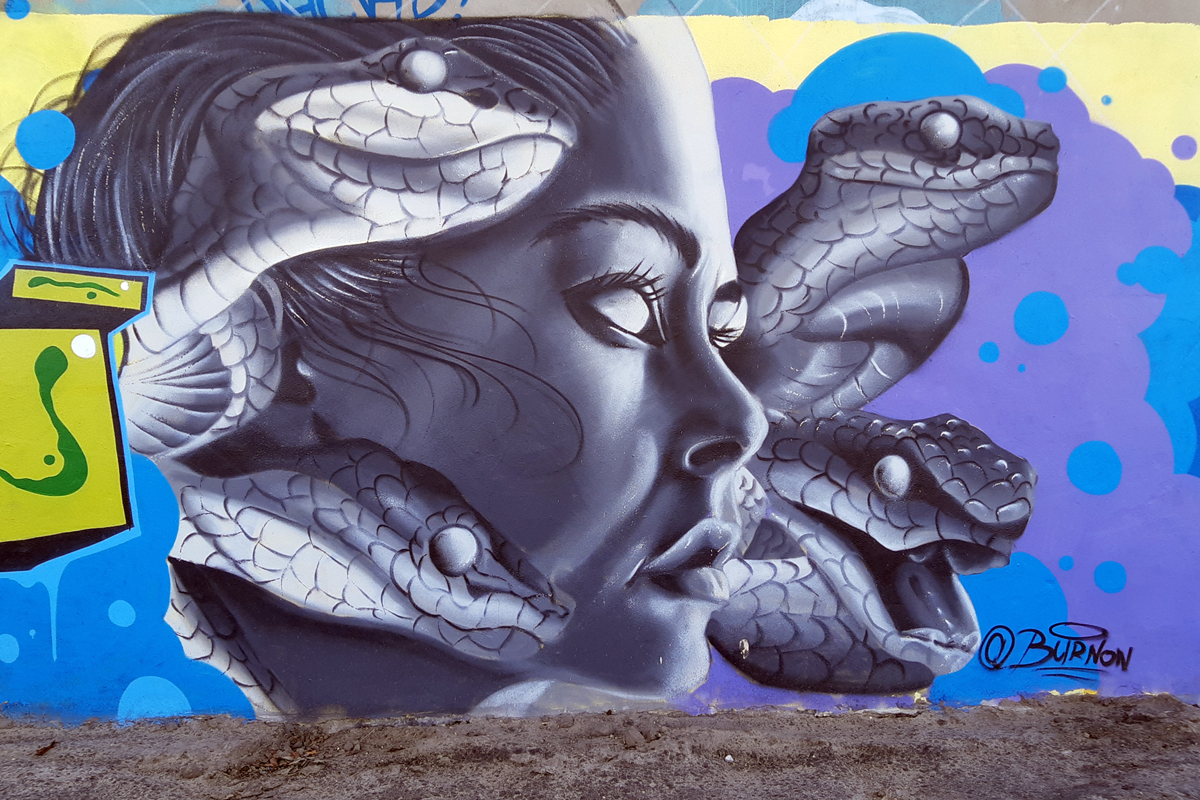 This is the work of Burnon. A beautiful painting. I did not notice the eyes of the woman when I was in the park. It was first when I came home and looked at the photos, that I noticed here eyes. One is closed and one is open, but completely empty!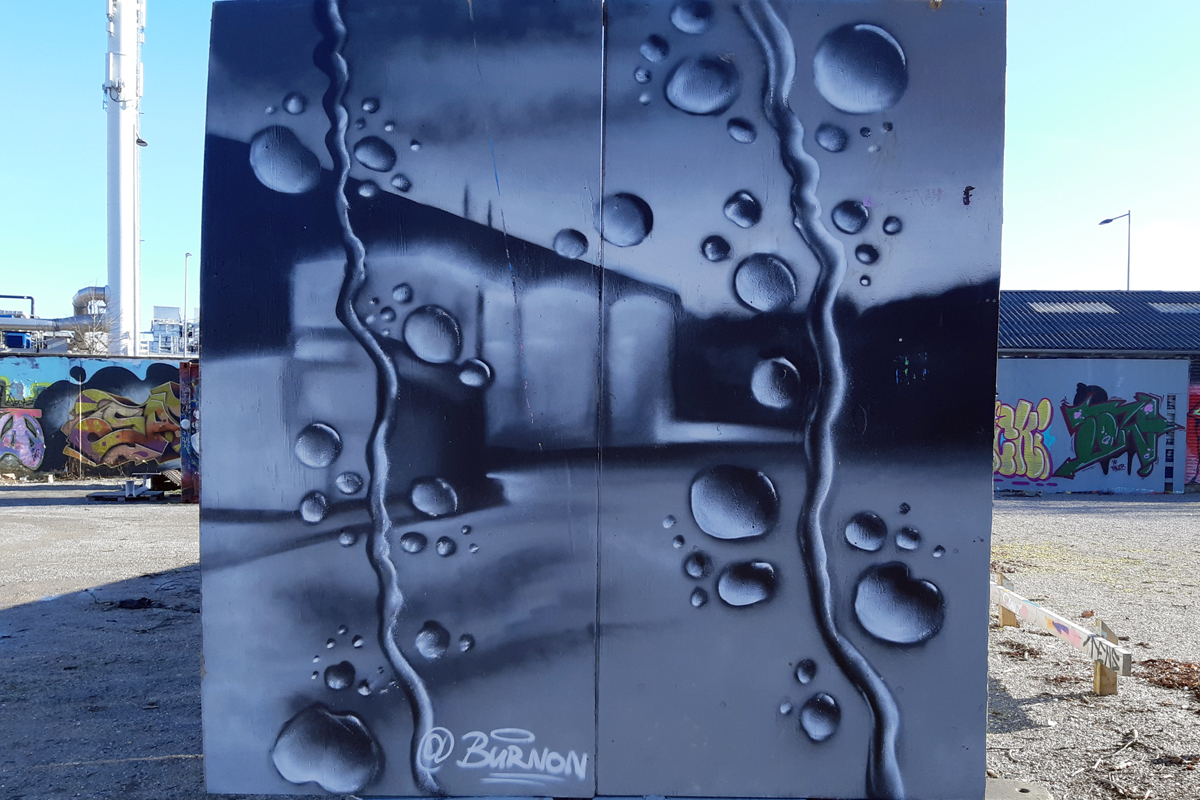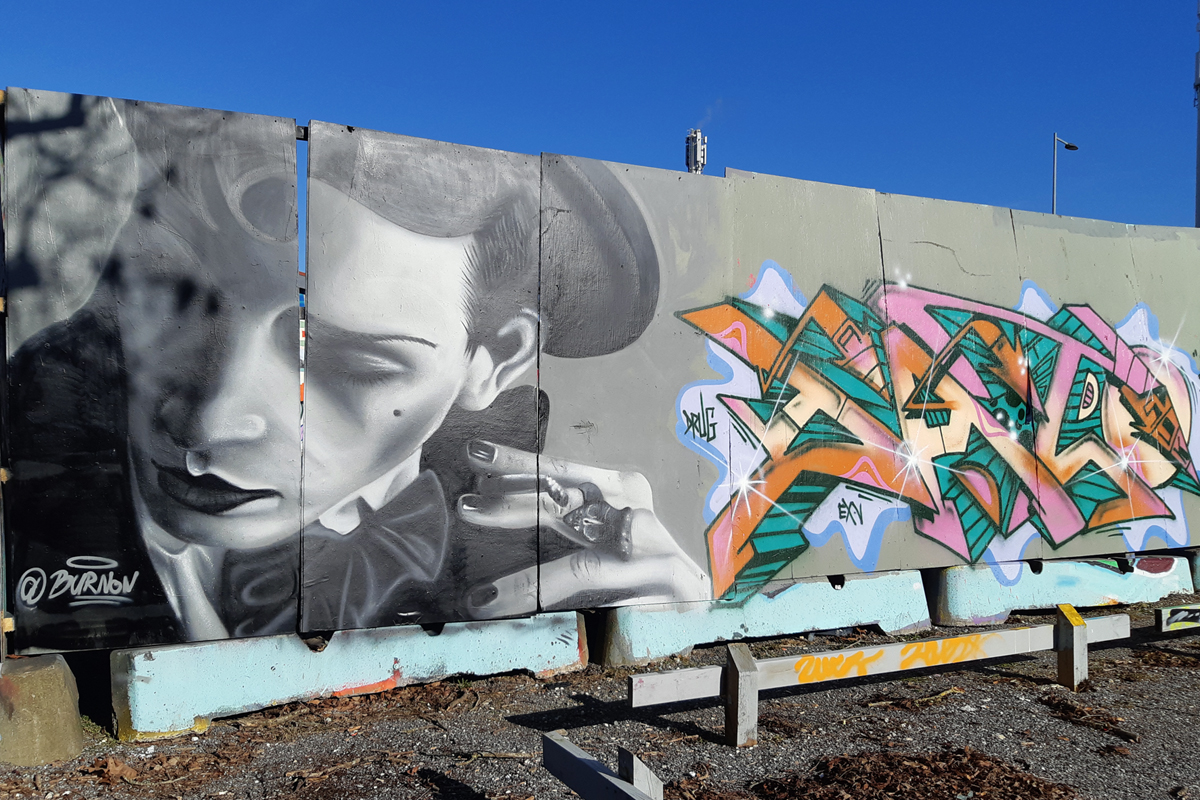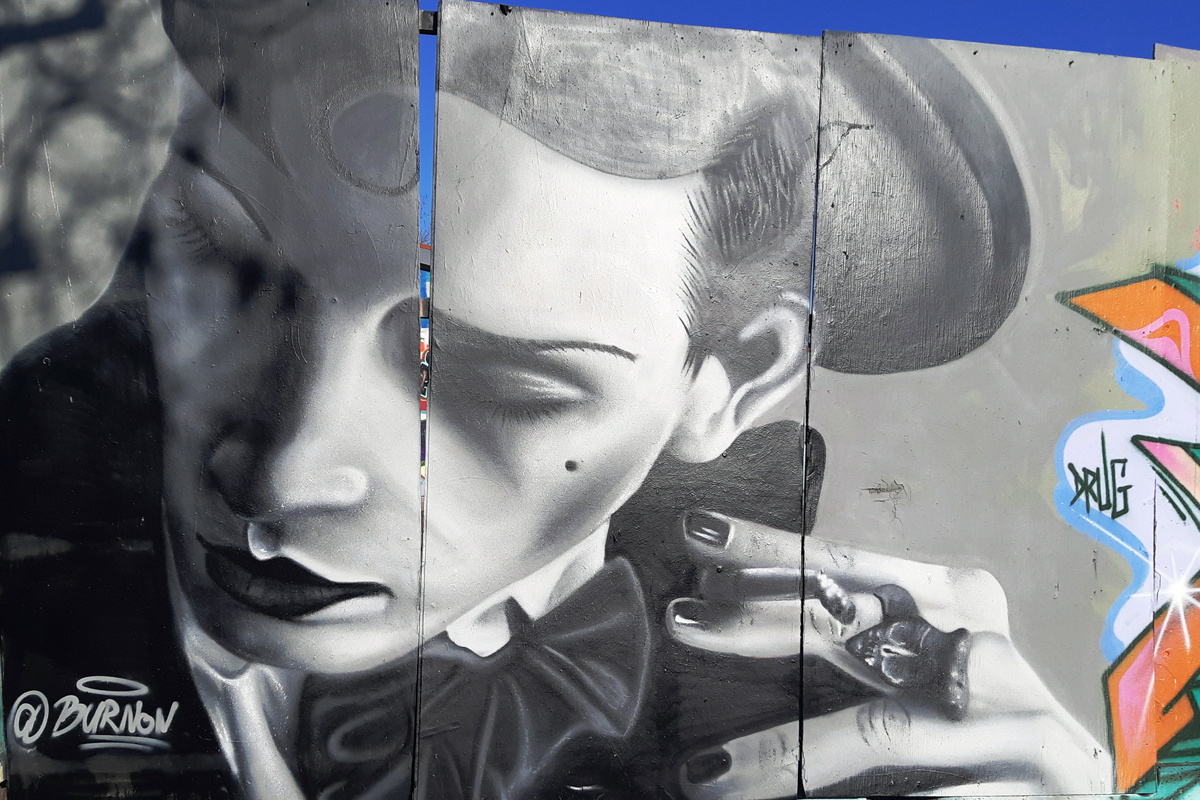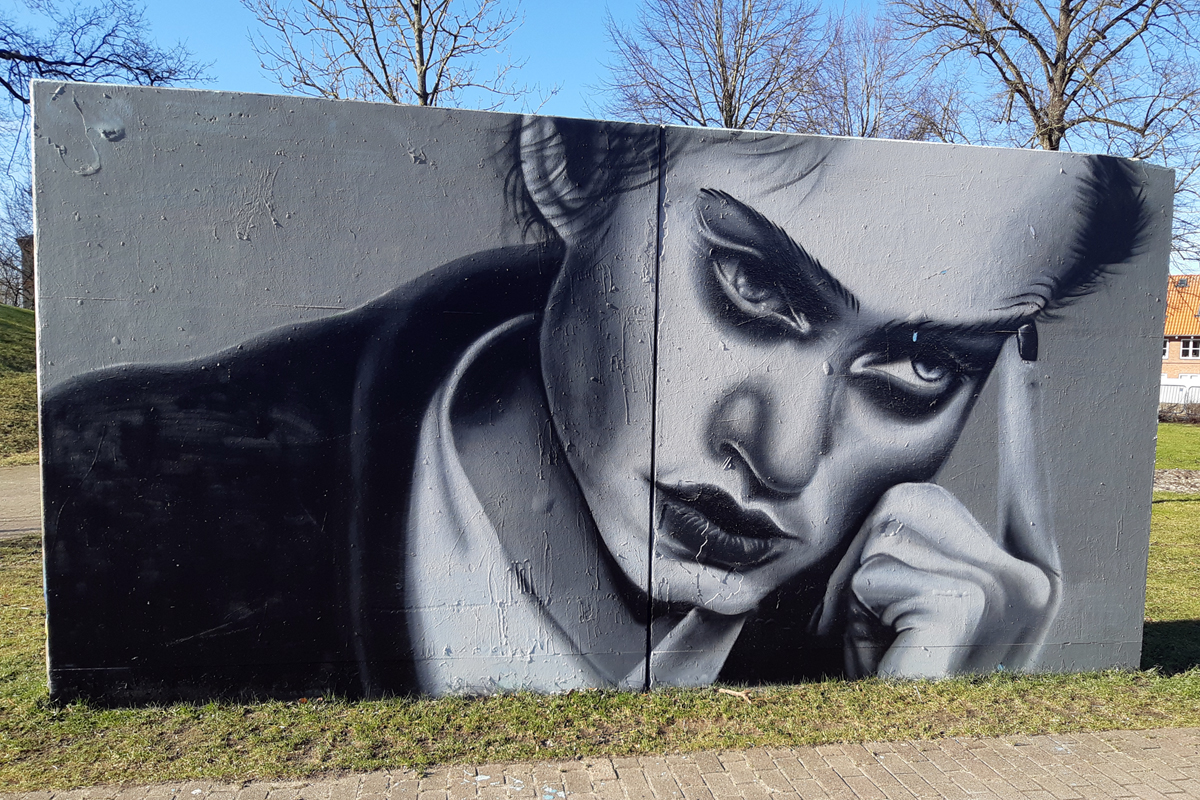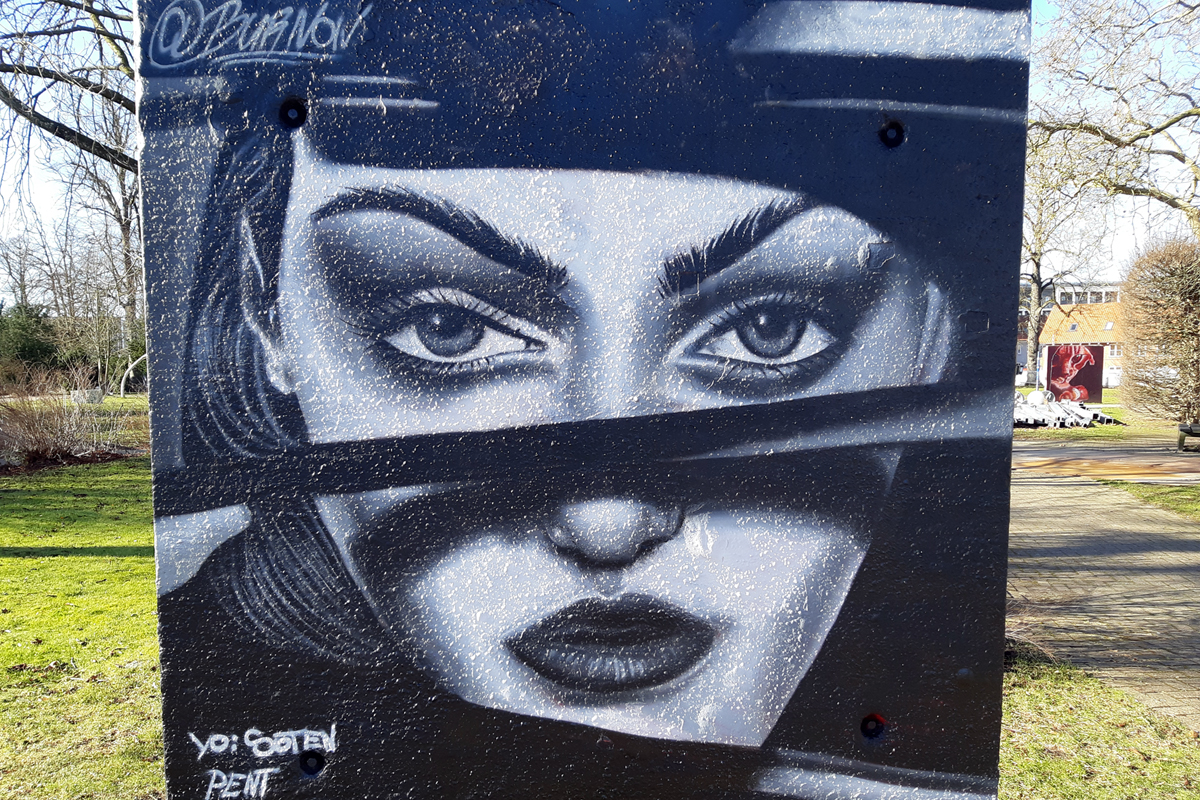 This is also the work of Burnon. He is still one of my favorites when it comes to Danish street art artists. In my opinion, he is incredibly good at portraits. Burnon is not the only active artist in the park. There are many more local artists still active here.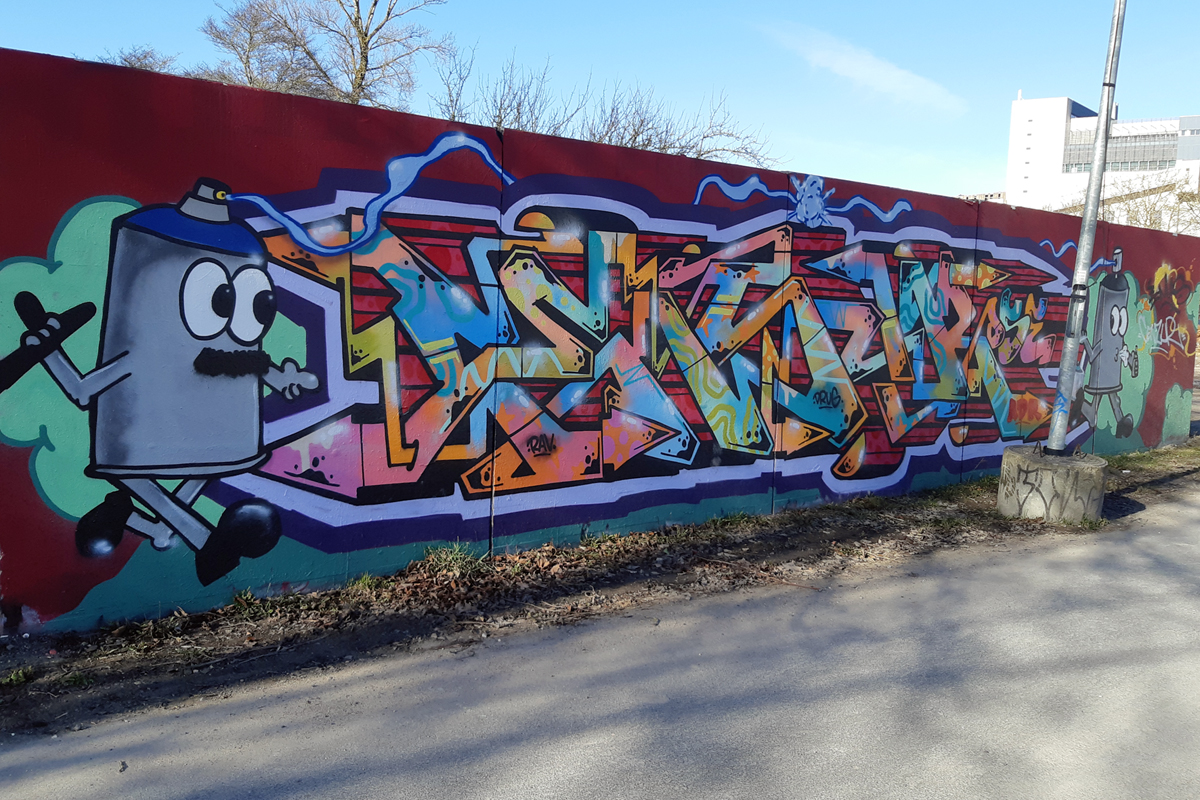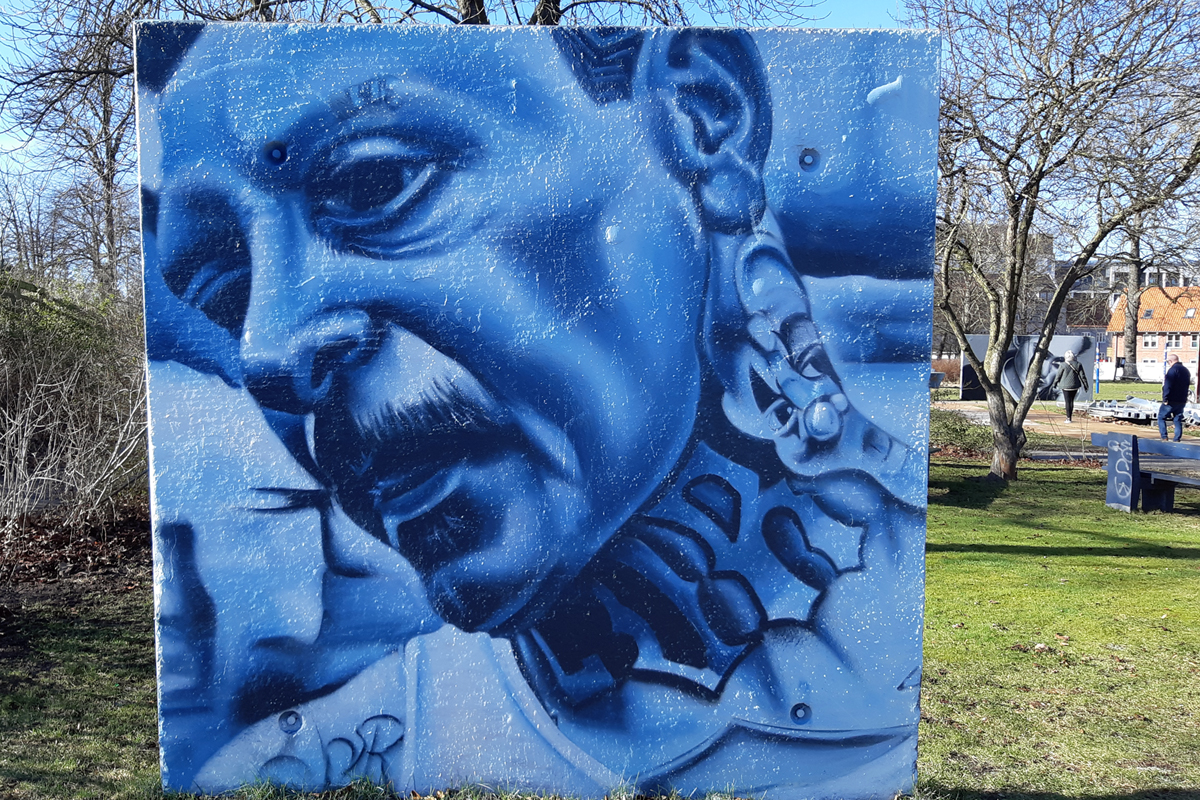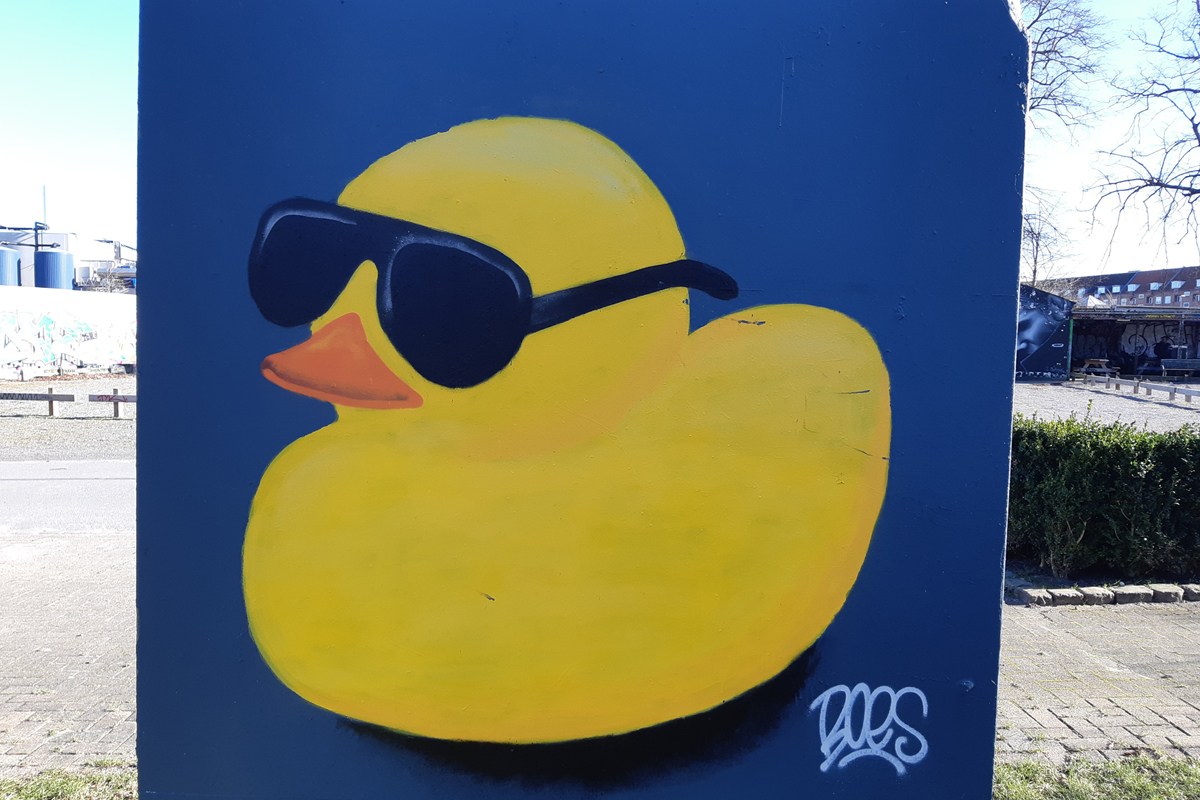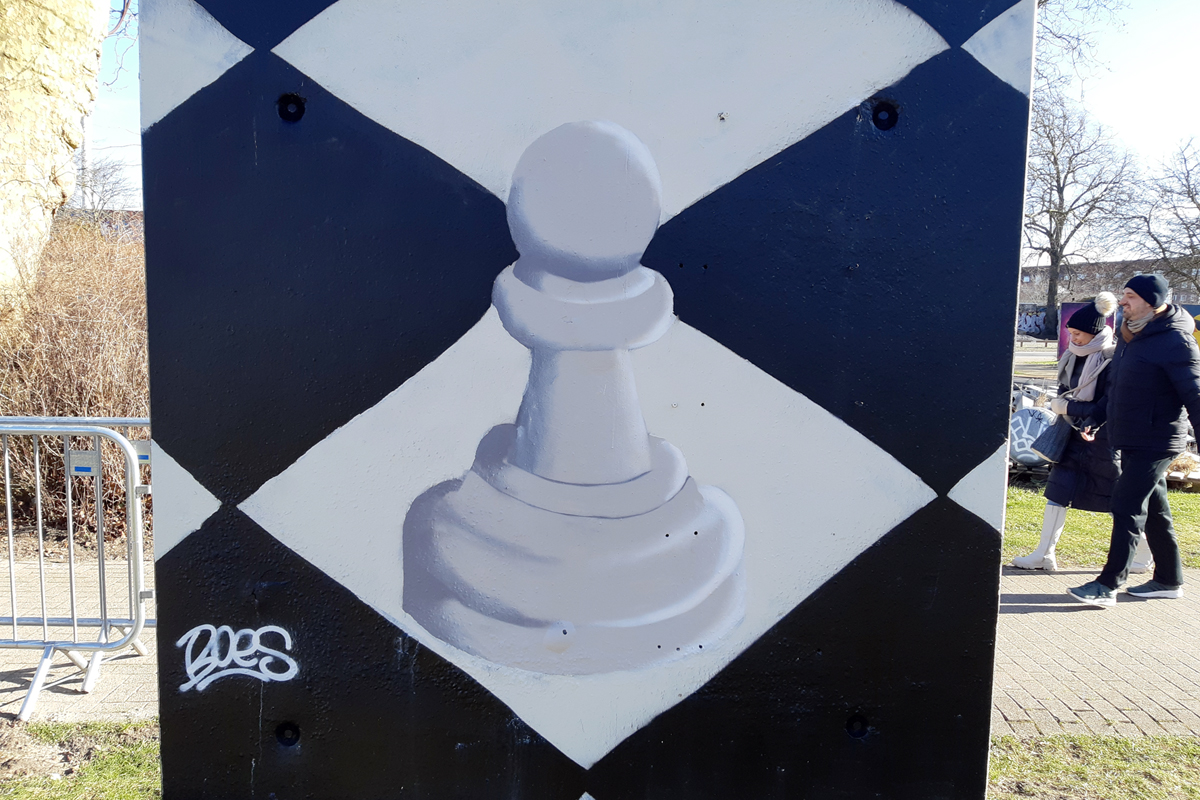 These are also new. I haven't seen them before. Nice to see some colorful graffiti too. Before the renovation project the surrounding walls were paintet with graffiti on the inside and the ouside walls. Now its only the outside. On the inside it is only grey concret. I do wonder if it will be allowed to paint here. But Karolinelund still does not disappoint.
You like street art? Join our street art contest ->
CCC's Street Art Contest #135 | 100% Liquid Payout and ecency points as Prize Pool & Winners of #134
Please do follow if you want to keep up with my next street art. Any upvotes or reblogs are hugely appreciated!
Latest street art post, check out :
STREET ART #144 - The city of Puerto Iguazu, Argentina
U.J
Kristiansand, Norway
All the photoes are mine, Ulla Jensen (flickr, Instagram and facebook)
[//]:# (!pinmapple 57.04380 lat 9.93257 long STREET ART #145 - Activety in Karolinelund, Aalborg (Denmark) d3scr)
Read about us? // Main page!
Latest content: Travel, Art, Article, Photo