Today someone I hadn't come across before, a fairly new account in fact, commented on my last blog post. It led to me visiting their account and reading their most recent post. It was a science experiment they demonstrated at home, suitable for children, so I reblogged it to the @HomeEdders account, where some other parents could find it useful. I also put it in the queue for a @curangel curation. Then I looked at their post from 3 days ago and it was a recipe for making pizza from scratch and with plenty of step by step photos. It was in Spanish, however, so I needed to run it through Google translate to understand it, but I remembered I know some lovely Spanish curators for the @naturalmedicine community. I dropped a link to it in that community and called out to those Spanish curators to see if they could bring some more attention to this under-rewarded post and perhaps introduced the author to the Spanish communities.
If this doesn't illustrate how important it is to comment on other posts if you want to get eyes on your own account, then I really don't know what would.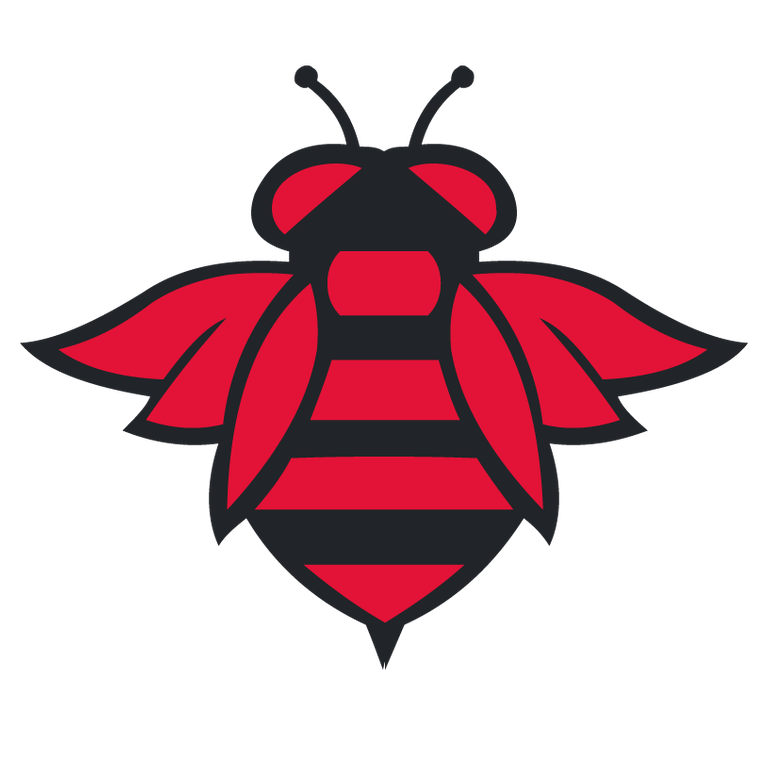 This year, since the hardfork that helped to eliminate the choke hold of the bidbots and moved them onto different, more generally supportive curation, I have also made a move towards making connections and trying to help this sort of curation to continue. I now have multiple outlets that I can send quality content to receive more of the support it deserves and where it goes depends on the type of content and the level of rewards already received.
So if you've wondered what sort of things curators are looking for, then allow me to share what I look for and what I know some of the curators I'm sending things to look for. I'll be tagging a few people who I have encountered along the way and hopefully they'll add their own criteria in the comments, if they're not too peeved at me for tagging them.
One of my favourite curators is @curangel, for multiple reasons. It's become a strong account and curates content across all categories and languages, with curators from across the world keeping the queues full. It has the support of some great people who add their own considerable VP behind it and we have some wonderful curators there too, including the lovely @m31 who helps to keep the curators on track with reminders. Another who keeps us on our toes is @azircon, who often trails the @curangel vote, so has a reputation to keep up which could be tarnished if we put spam, plagiarism or just generally low effort content in the queue.
Why am I discussing this? Because this dictates some of what I look for in a post if I'm going to consider sending it there for curation. Because @pharesim's goal with @curangel is to support under rewarded content, rather than those who already have good support, there is an upper limit on what we can put in the queue. When a post hits $10 worth of rewards it won't be voted on. I use this as guidance. Because everyone has different opinions on quality, we, as curators, are trusted to make our own decisions and the criteria for @curangel is a bit more generous than with some other curators like @ocd and @curie. So if a post is reasonable, but has received merely a few cents, I will likely put it in the queue. However, if it's got between $5-$10 in rewards, I'll only put it in the queue if it stands out a bit more and really deserves a high reward.
With @curangel I am limited to submitting an author no more than once a week, however, another curator can still submit from that author once a week, so the author can have up to one vote a day. My take from that is that you have every reason to keep up the quality in all your posts. Besides, while I'm not allowed to stack votes (that means adding multiple high level votes onto one post), I have a range of other places I can send things for curation, so people don't miss out.
Another curator which covers all categories is @c-squared/@c-cubed. I don't have any rigid restrictions on what I put in there, but I believe they are checked manually before a vote is given. I'm not sure, but it's also possible that particularly good posts might even be submitted for a @curie vote at the discretion of @carlgnash. They also have curation for the Spanish, Indonesian, Turkish, Italian and Philippine languages too, so Hive is really expanding outside of English for content curation.
My interest specific curation area lies in alternative lifestyles and, as you may have already guessed, the @naturalmedicine account is my favourite curator in those categories. Apart from natural medicine content, it's founder, @riverflows, has taken homesteading, gardening, health, meditation, vegan foods, home education and many more topics which lean towards nature and earth healing under the expanding and warm wing of the community account. Recently a team of Spanish curators have expanded the community's reach into Spanish language posts. @riverflows is able to submit selected, high quality posts to be considered for @ocd curation, giving me connection to another strong curator within the alternative lifestyle categories. Admittedly, I don't often send things to her, because high quality content with low reward (generally below $3) is actually not very common, which is a good sign that our many curators are doing a good job.
My main tips to you if you're wanting to catch the eye of curators is to be genuine, put some effort into your content and comment on other people's posts. Even if it's not my post you've commented on, if your comment elsewhere gets my attention, I'll likely look at your account and might even give it a follow if I like what I'm seeing.
I'm not to saying you have to post quality; I have some great conversations with authors on their content who don't post curation standard posts, but instead get the conversation going. I'm pretty sure they aren't posting it to be curated, though.
I might get into trouble for tagging here, but would like to invite some more of the curators I know to add their thoughts in the comments, because they will be looking in different places and at different things to me.
@galenkp, @joshman, @nikv, @artemislives, @tarazkp, @livinguktaiwan.
Feel free to ask questions and if any of the other curators respond in the comments I'm sure you can ask them questions too.
~○♤○~