We have decided to make the contest official, and well this is my "entry", I know that HIVE is a means of support for many people, I would say that it is 99% of support for the Venezuelan, so we came up with the idea of having fun and helping at the same time! According to the law, the salary in Venezuela is currently 2.93 euros ... 100,000,000 is equivalent to 35 euros according to the black market! so the winner would get 10 minimum wages as a prize! Basically you just have to let your imagination fly and give us a good post !!😮🤔
Hemos decidido oficializar el concurso, y bueno esta es mi "entrada", se que HIVE es un medio de sustento de muchisimas personas, diria que es el 99% de sustento de el Venezolano, asi que se nos ocurrio la idea de divertirnos y ayudar al mismo tiempo! segun lei el salario en Venezuela actualmente es 2,93euros... 100.000.000 equivale a 35 euros segun el mercado negro! por lo que el ganador llevaria de premio 10 salarios minimos! basicamente solo tienes que dejar volar tu imaginacion y darnos un buen post!!😚😚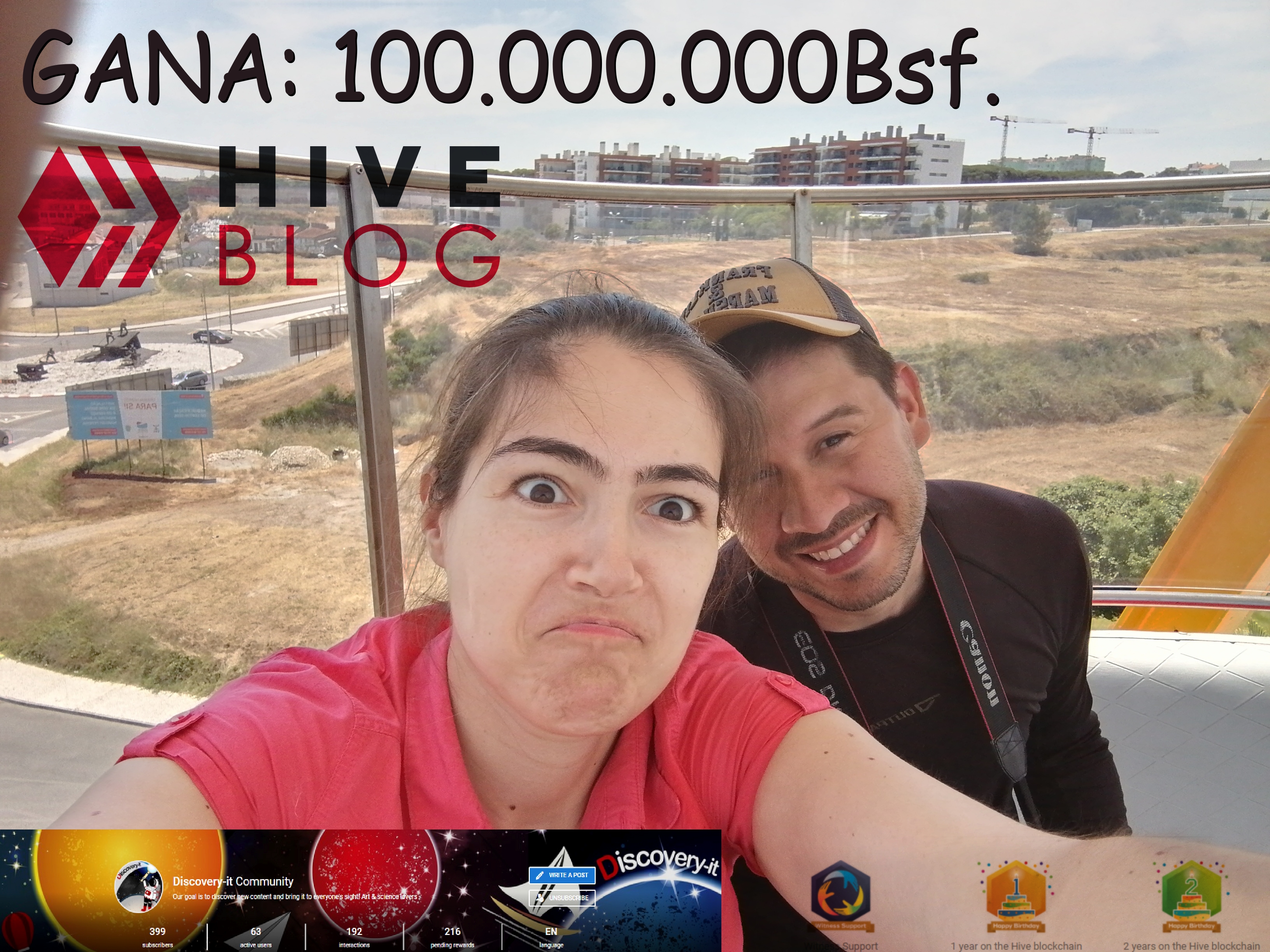 HOW TO COMPETE ??? 👨‍🏫/ COMO COMPETIR?🤔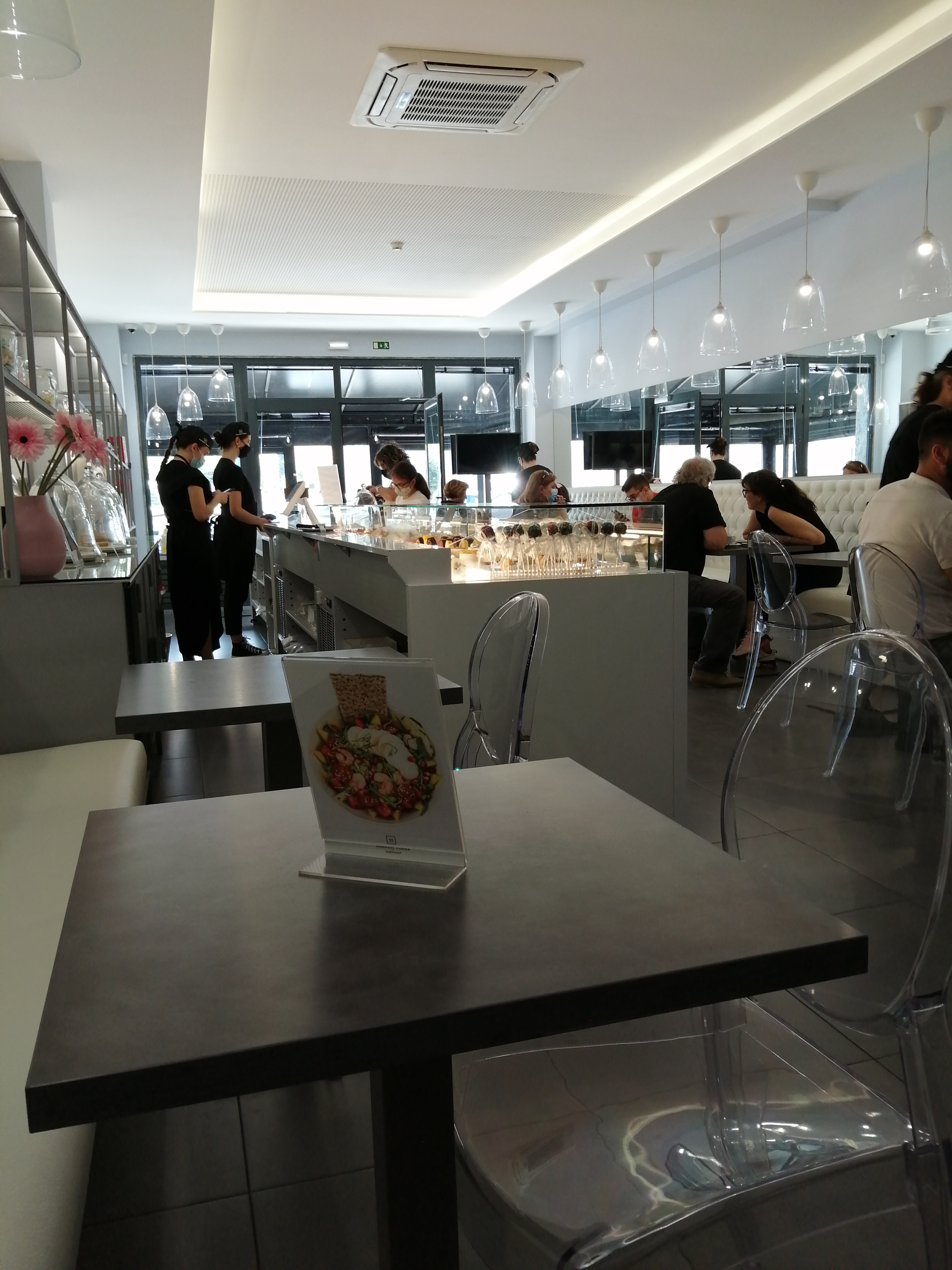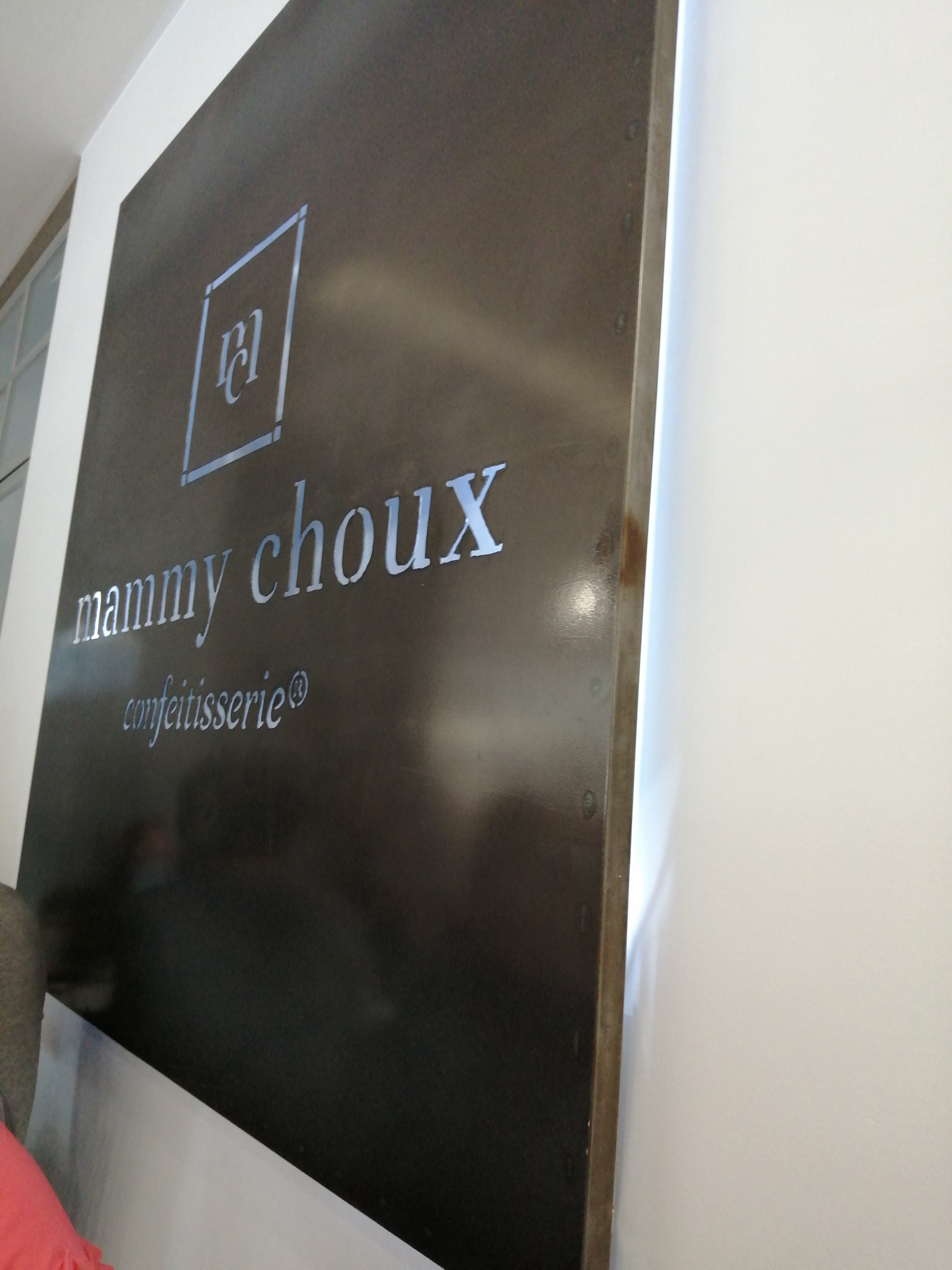 Show us your talent, that's what it boils down to !!! create a post in our community @ discovery-it can be: art, music, dance, photography, poem, writing, DIY ... Something very interesting original and that leaves us with our mouths open! xD, the title should say: (Because I like discovery-it) don't forget to tag me in your post !! EASY NO ???
Muestranos tu talento, en eso se resume!!! crea un post en nuestra comunidad @discovery-it puede ser: arte, musica, baile, fotografia, poema, escritura, DIY... Algo muy interesante original y que nos deje con la boca abierta!!! xD, el titulo debe decir: (Por que me gusta discovery-it) no olvides etiquetarme en tu post!! FACIL NO???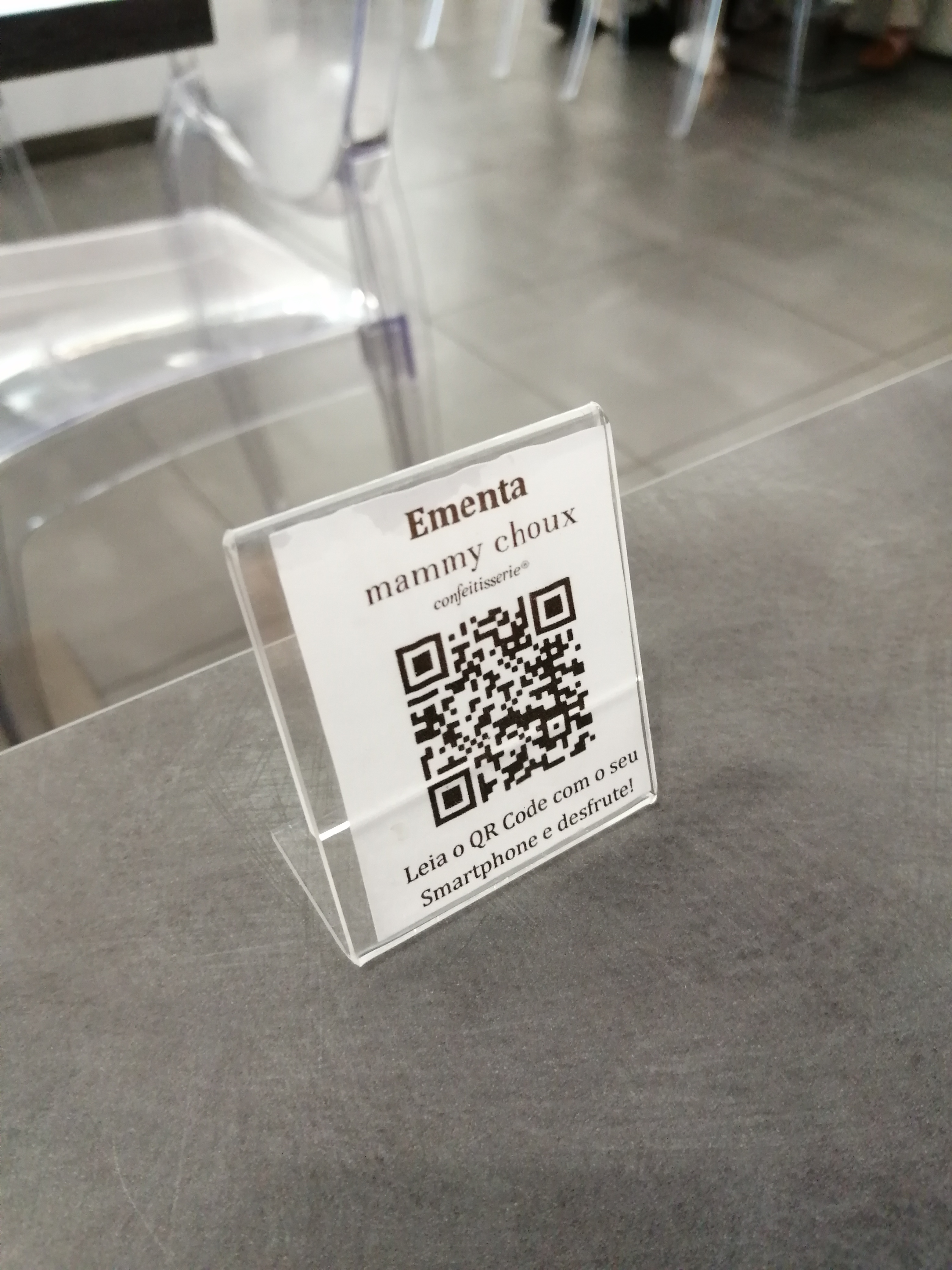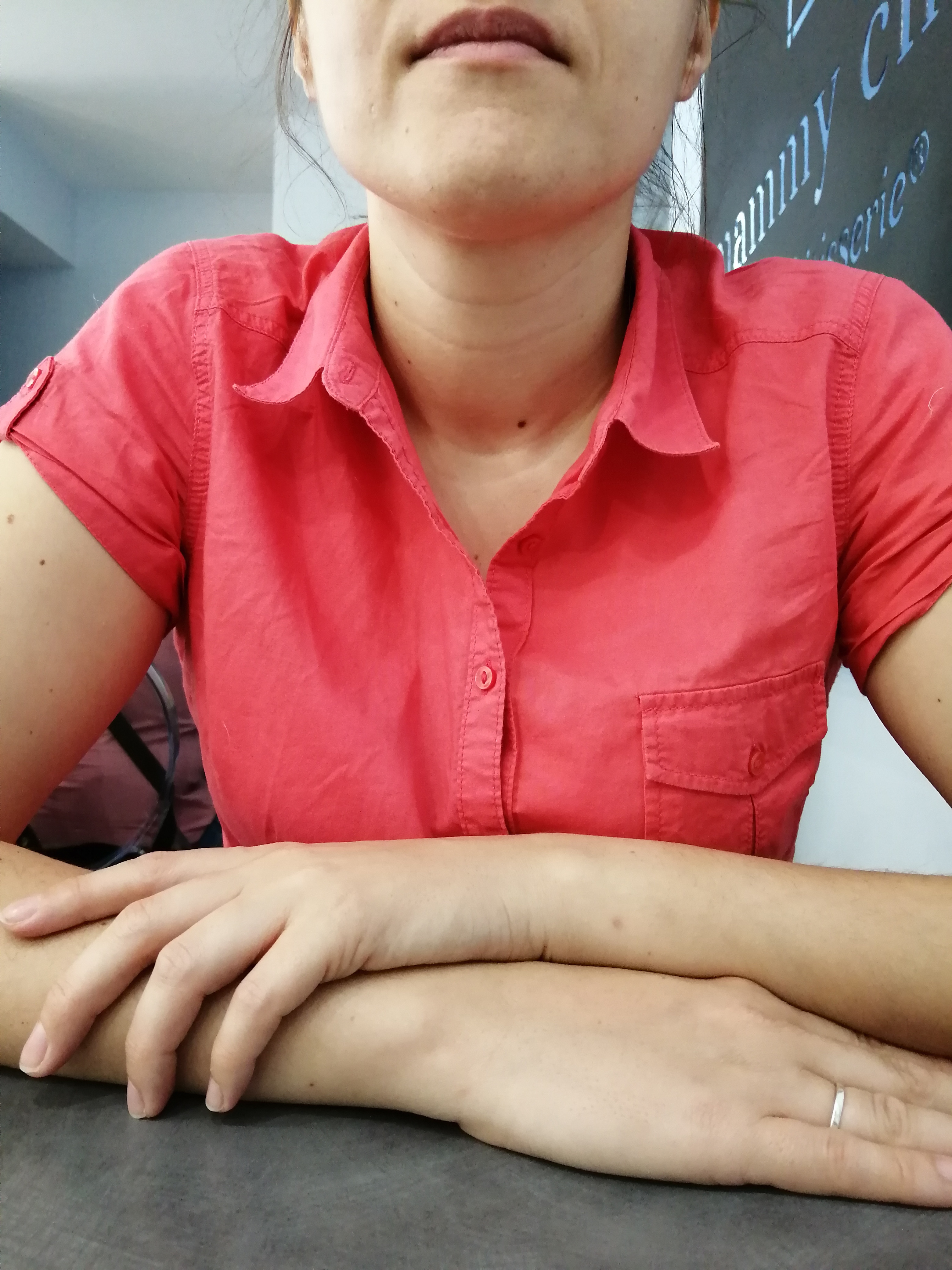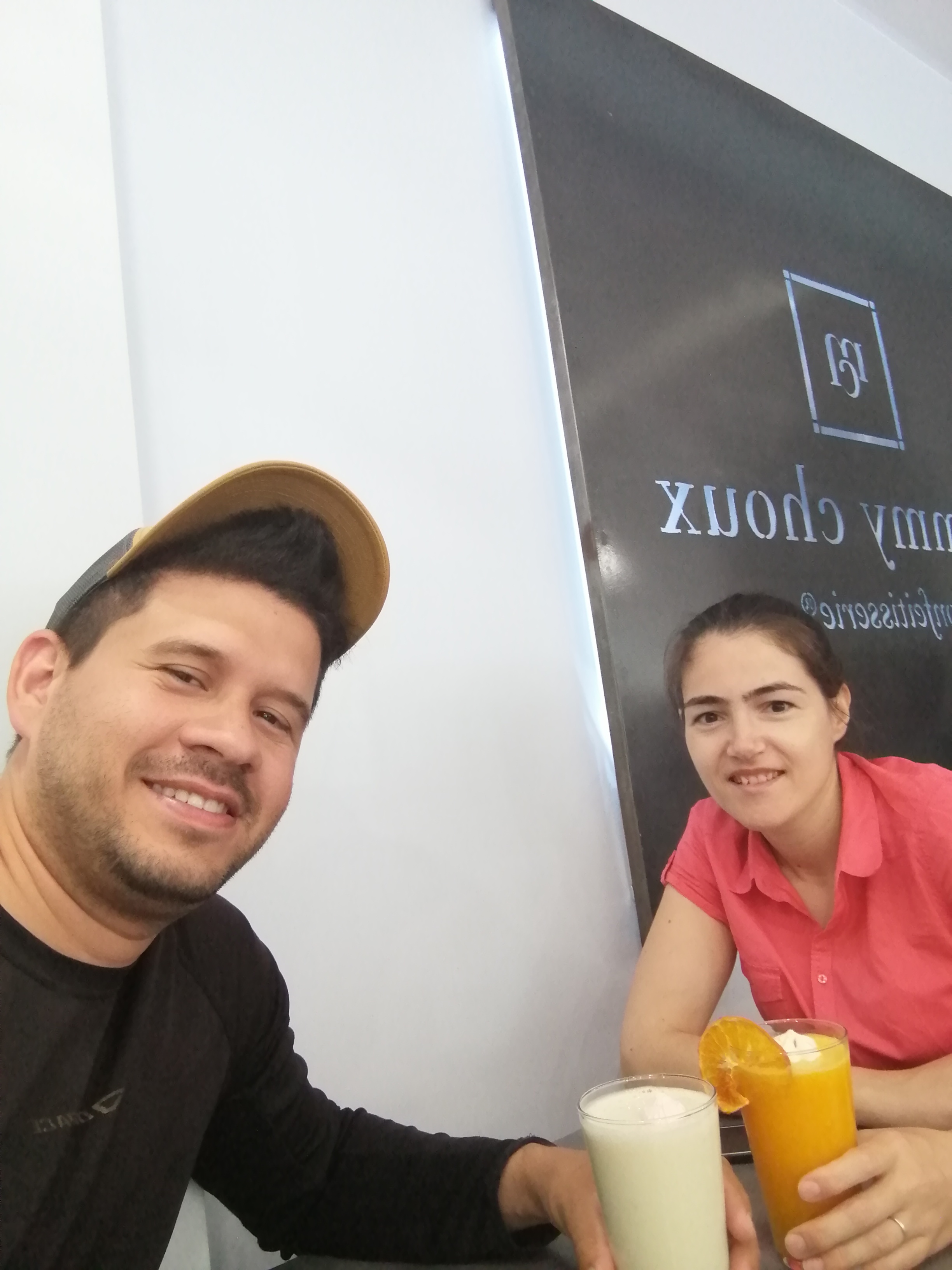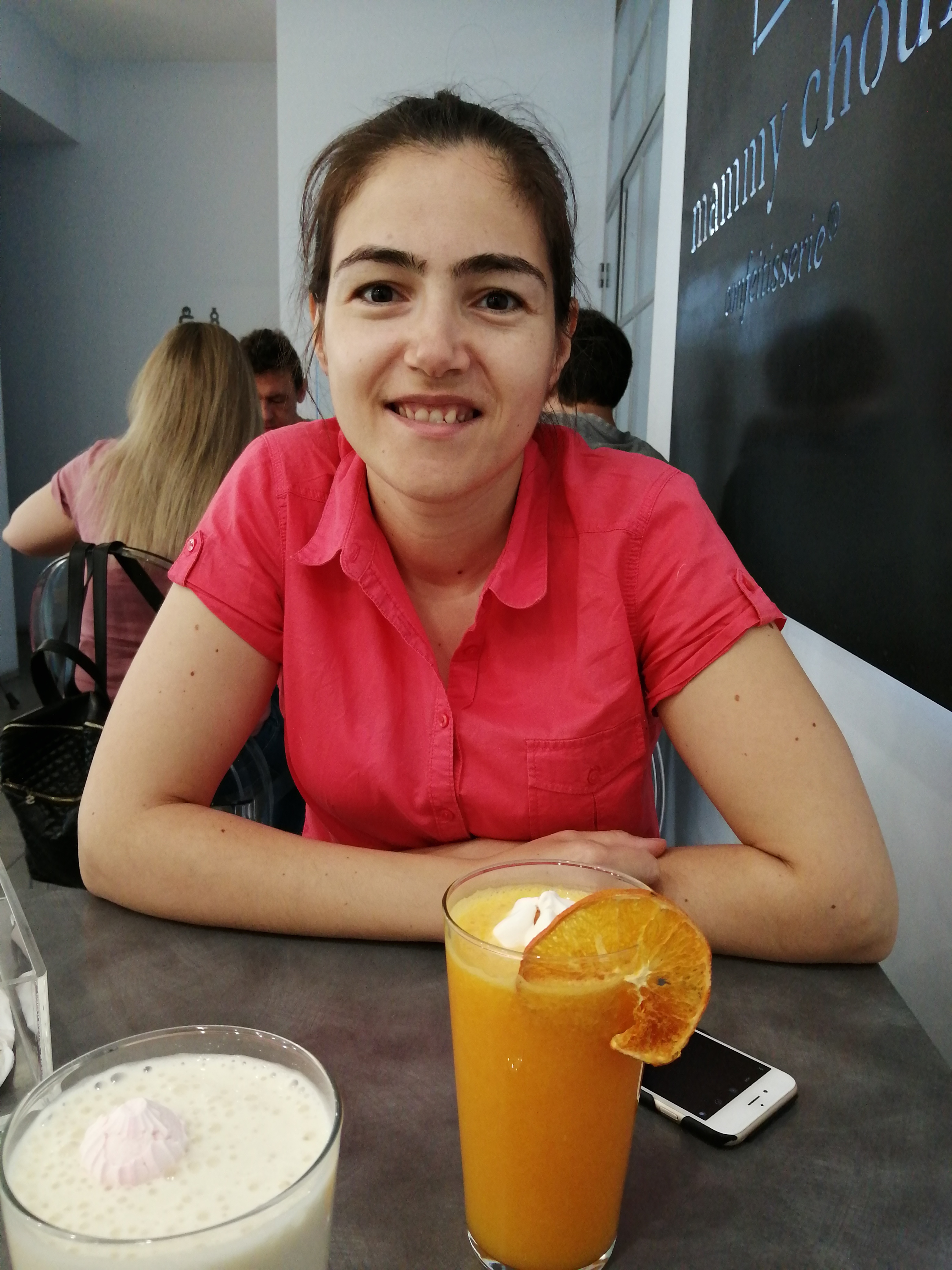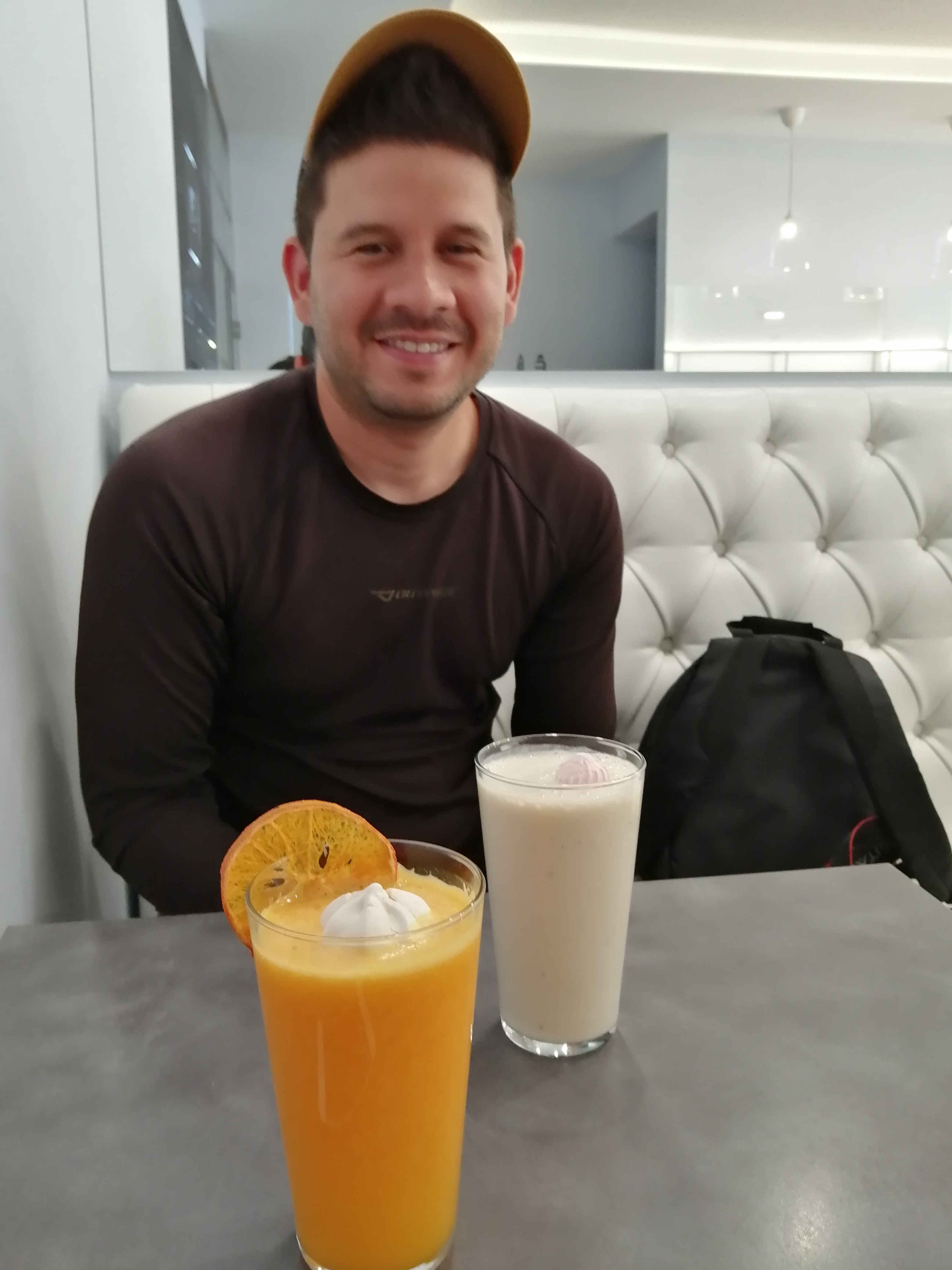 It is very important that if you copy something you put the source from where you got the information! The money will be transferred to a bank account in Venezuela with the currency of the country, I can raise the prize depending on the number of participants! our idea is that everyone wins so we will distribute HIVE too! I have created this post to give you an idea of how to publish! IT IS PERSONAL ... For example I have gone for a walk with my wife and I wanted to share it with you! is this a talent? uhmmm I'm going to show you my photography skills xD🤗😅😄
Es muy importante que si copias algo coloques la fuente de donde sacaste la informacion! el dinero sera transferido a una cuenta bancaria en Venezuela con la moneda del pais, puedo subir el premio dependiendo la cantidad de participantes! nuestra idea es que todos ganen por lo que repartiremos HIVE tambien! he creado este post para darles una idea de como publicar! ES PERSONAL...Por ejemplo he salido a pasear con mi esposa y quise compartirlo con ustedes! es esto un talento? uhmmm voy a mostrarles mis dotes fotograficos xD🤩🤗🤗

WHAT IS DISCOVERY-IT FOR US ??? 🥰/ QUE ES DISCOVERY-IT PARA NOSOTROS👨👩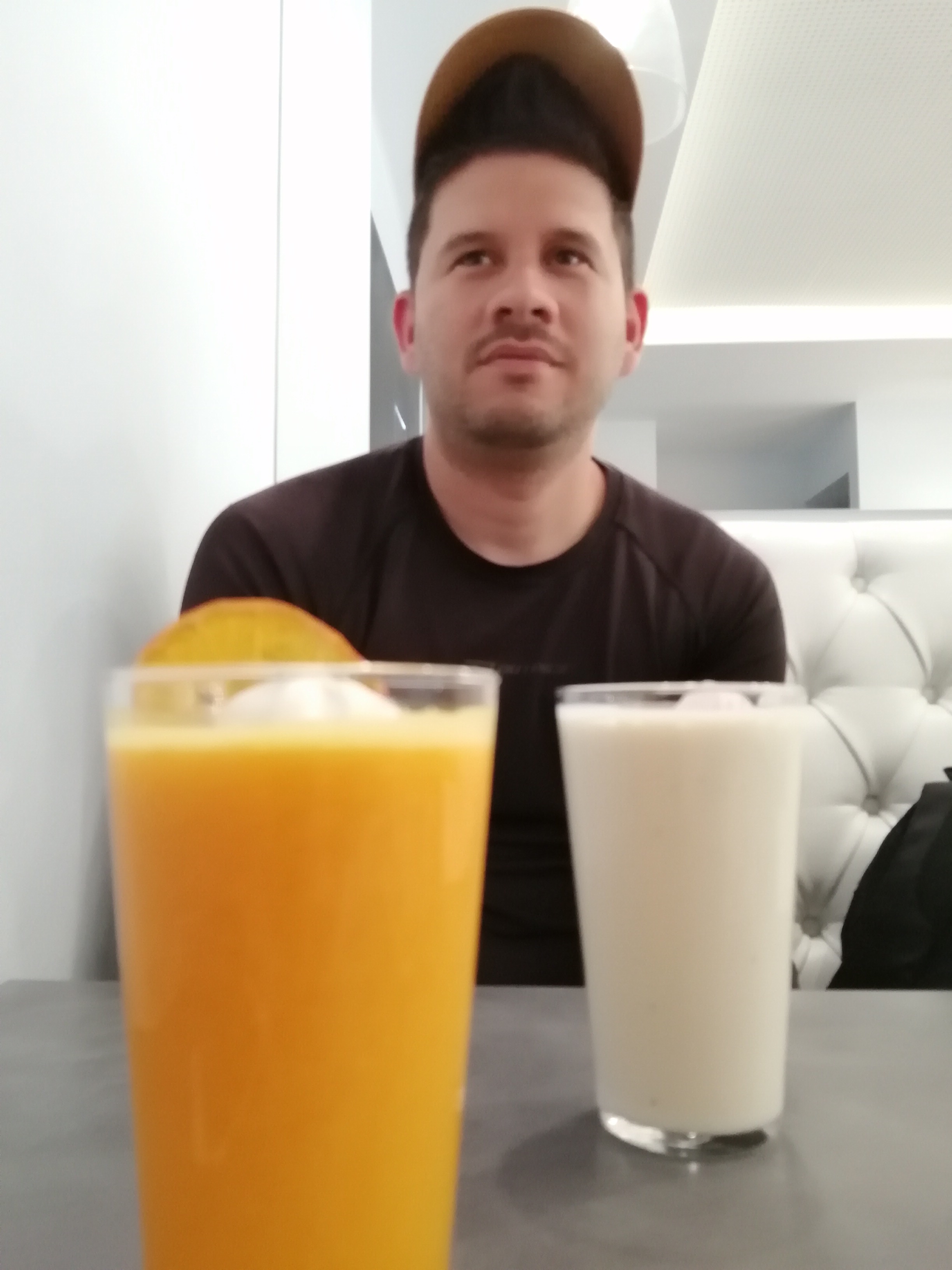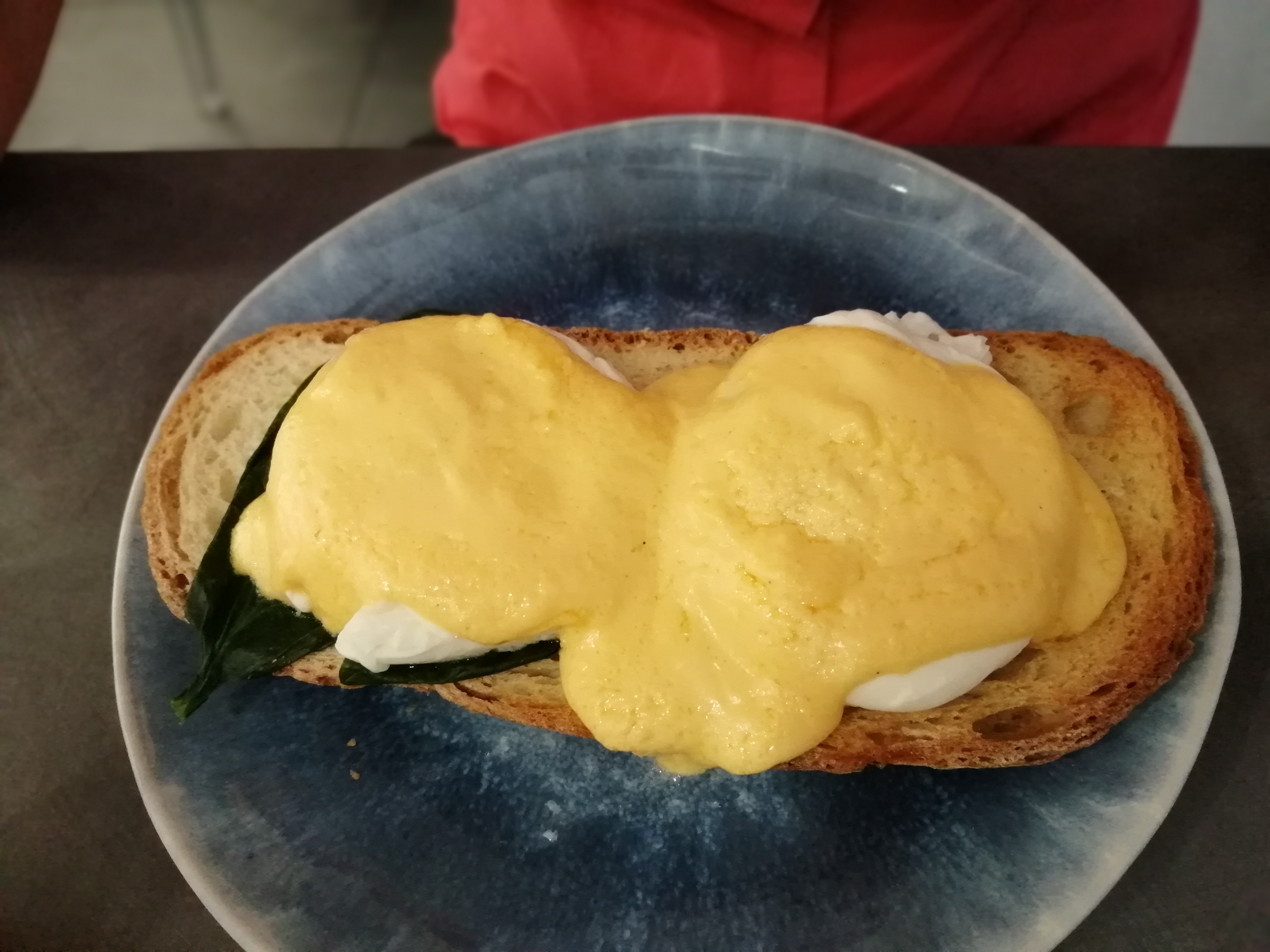 I remember when I arrived in the community it was sharing art, I also decided to dedicate myself to trips to science and especially to birds! are the things that I love the most! I was received and invited by @ phage, a great Italian and even though we don't know each other, I know that he is a great person! I soon began to interact more with the members of the community! and we end up being a family -italo-tuga !!!
Recuerdo cuando llegue a la comunidad fue compartiendo arte, decidi dedicarme tambien a los viajes a la ciencia y sobre todo a las aves! son las cosas que mas amo! fui recibido e invitado por @phage un gran italiano y aunque no nos conocemos se que es una gran persona! pronto comence a relacionarme mas con los miembros de la comunidad! y acabamos por ser una familia -italo-tuga!!!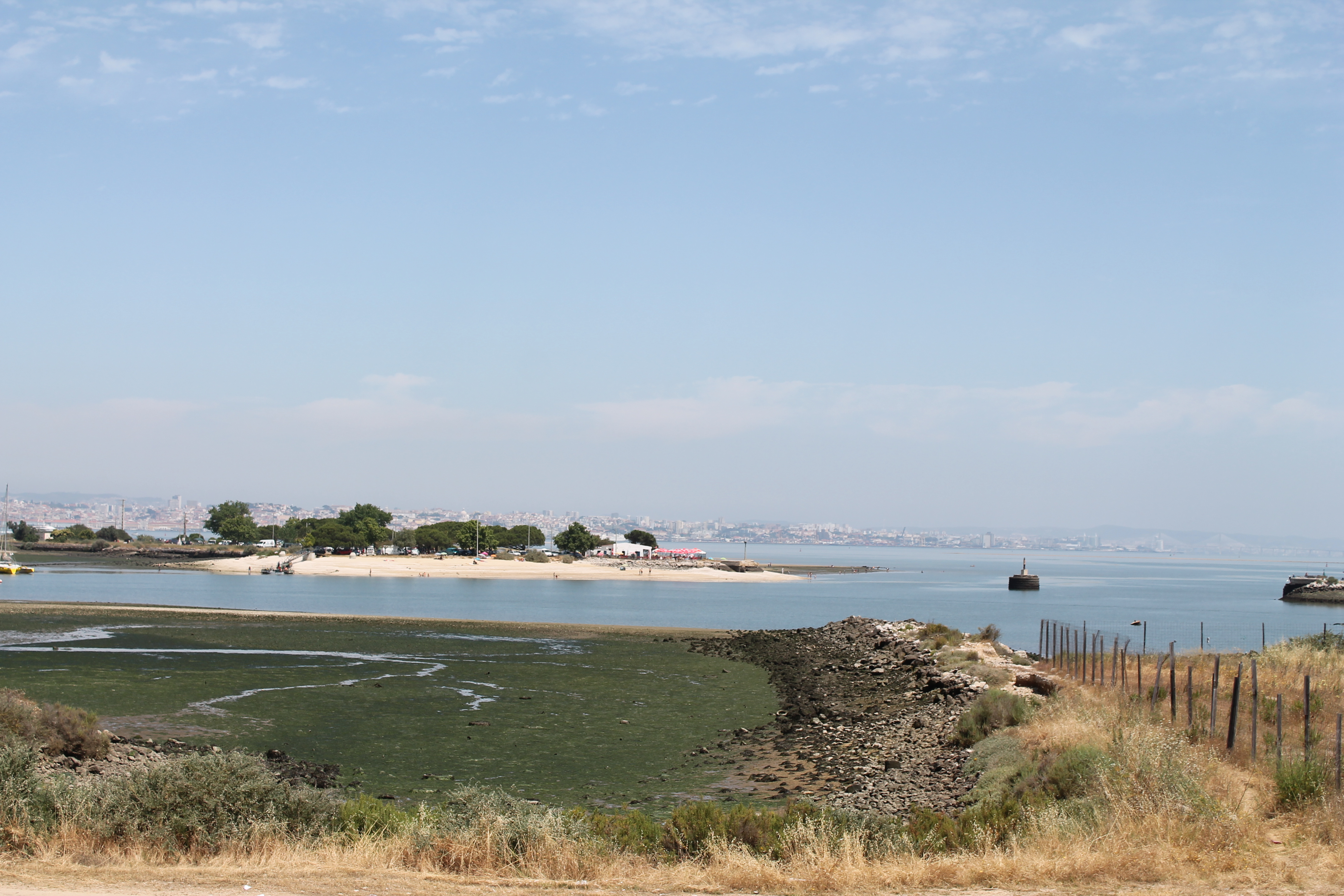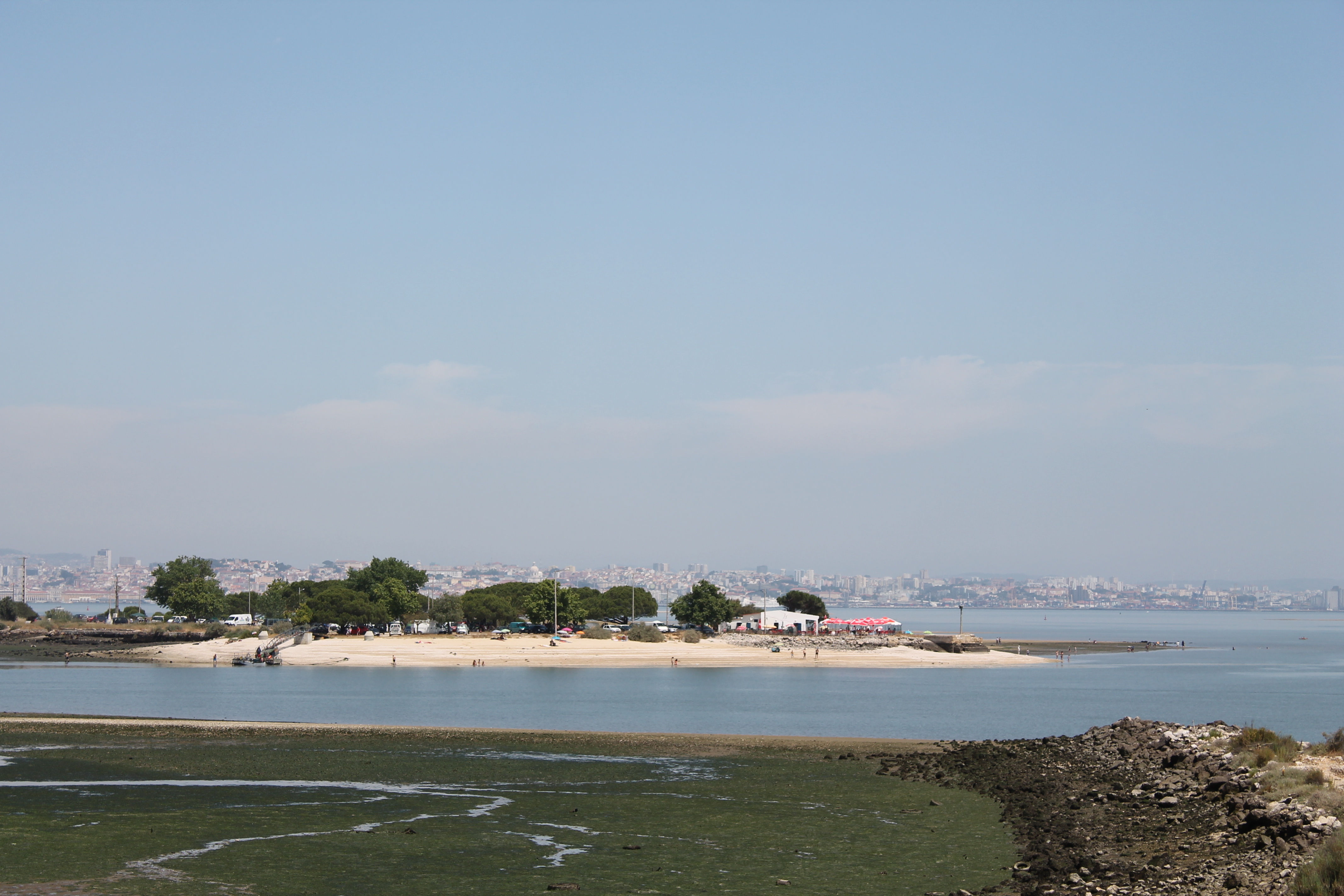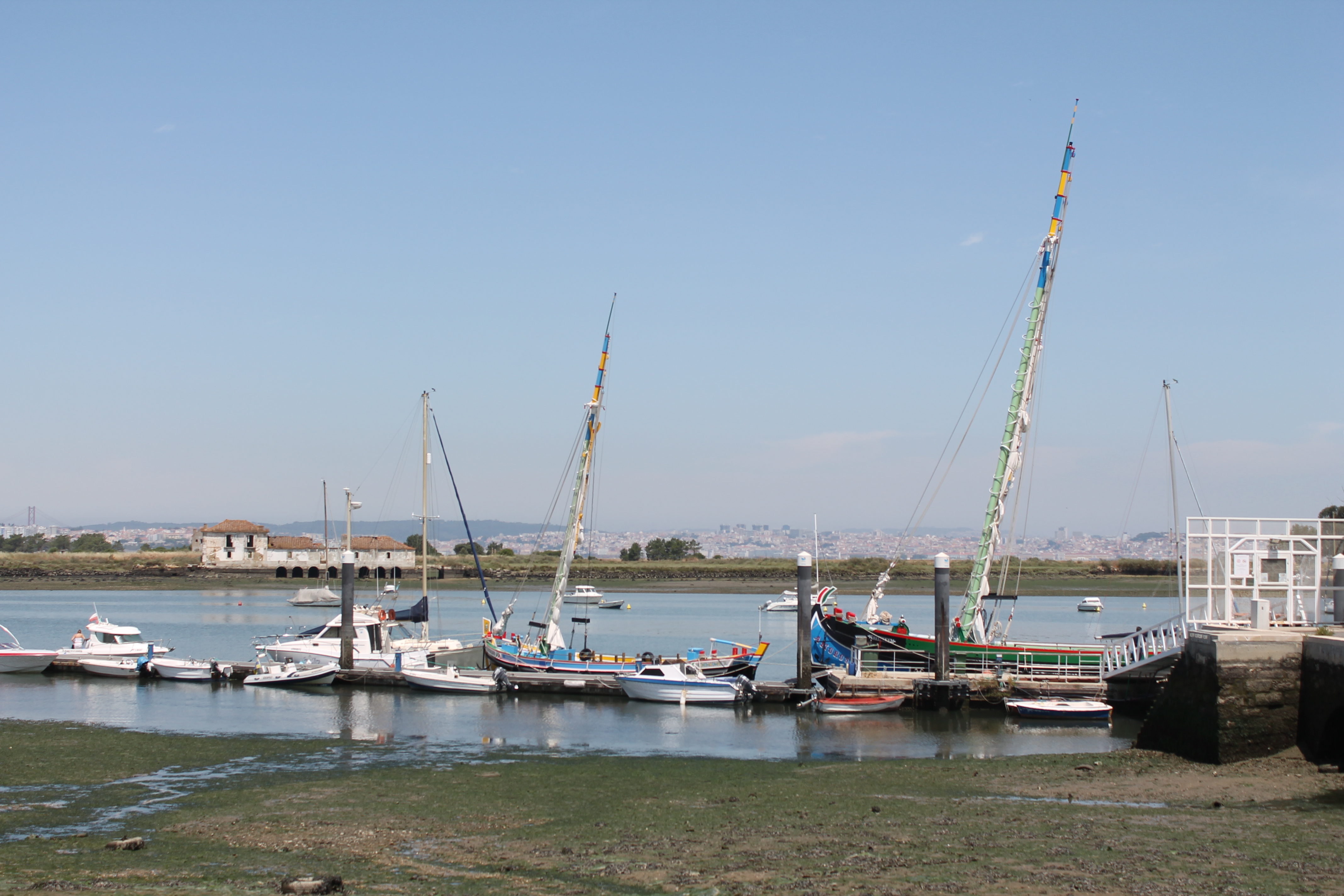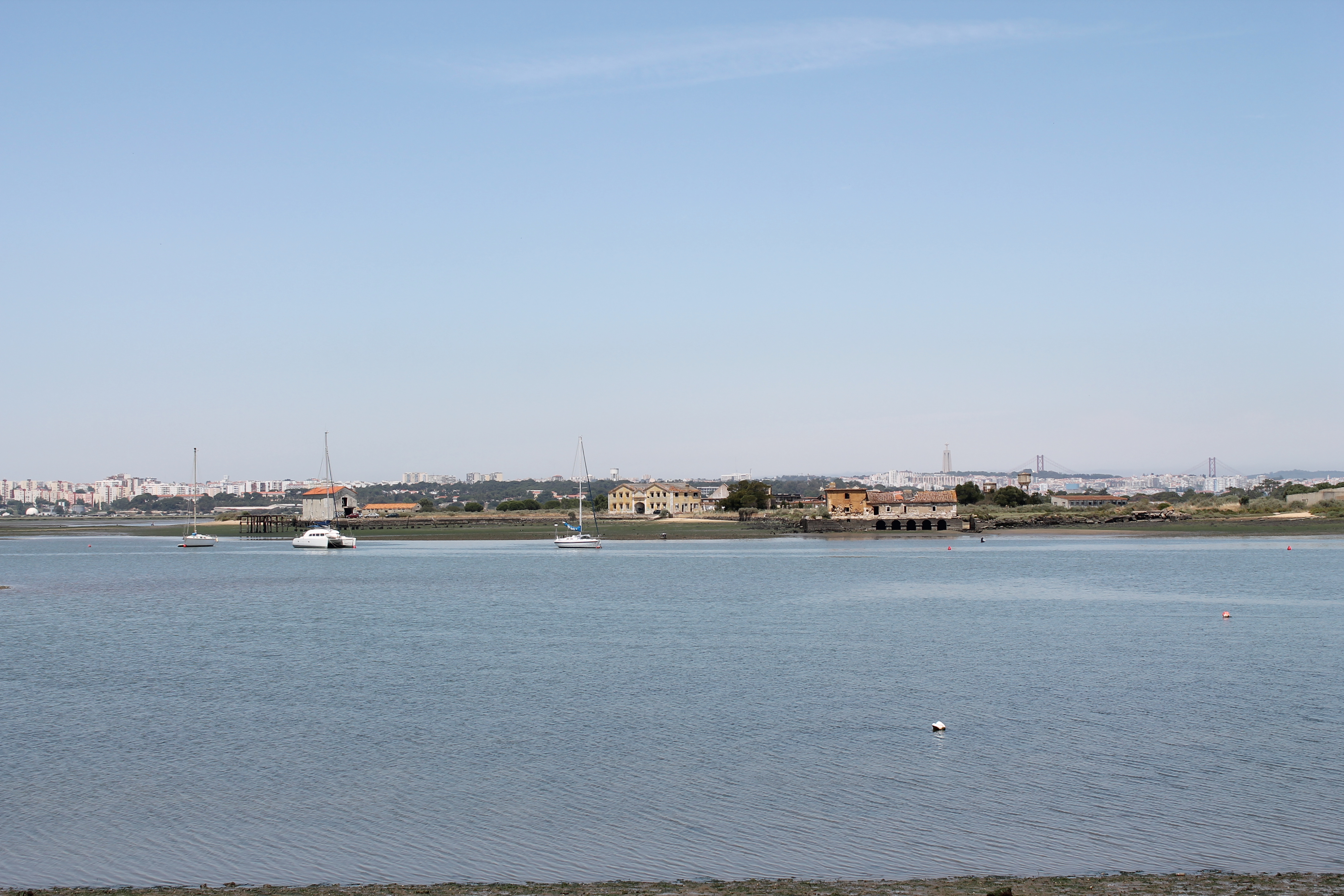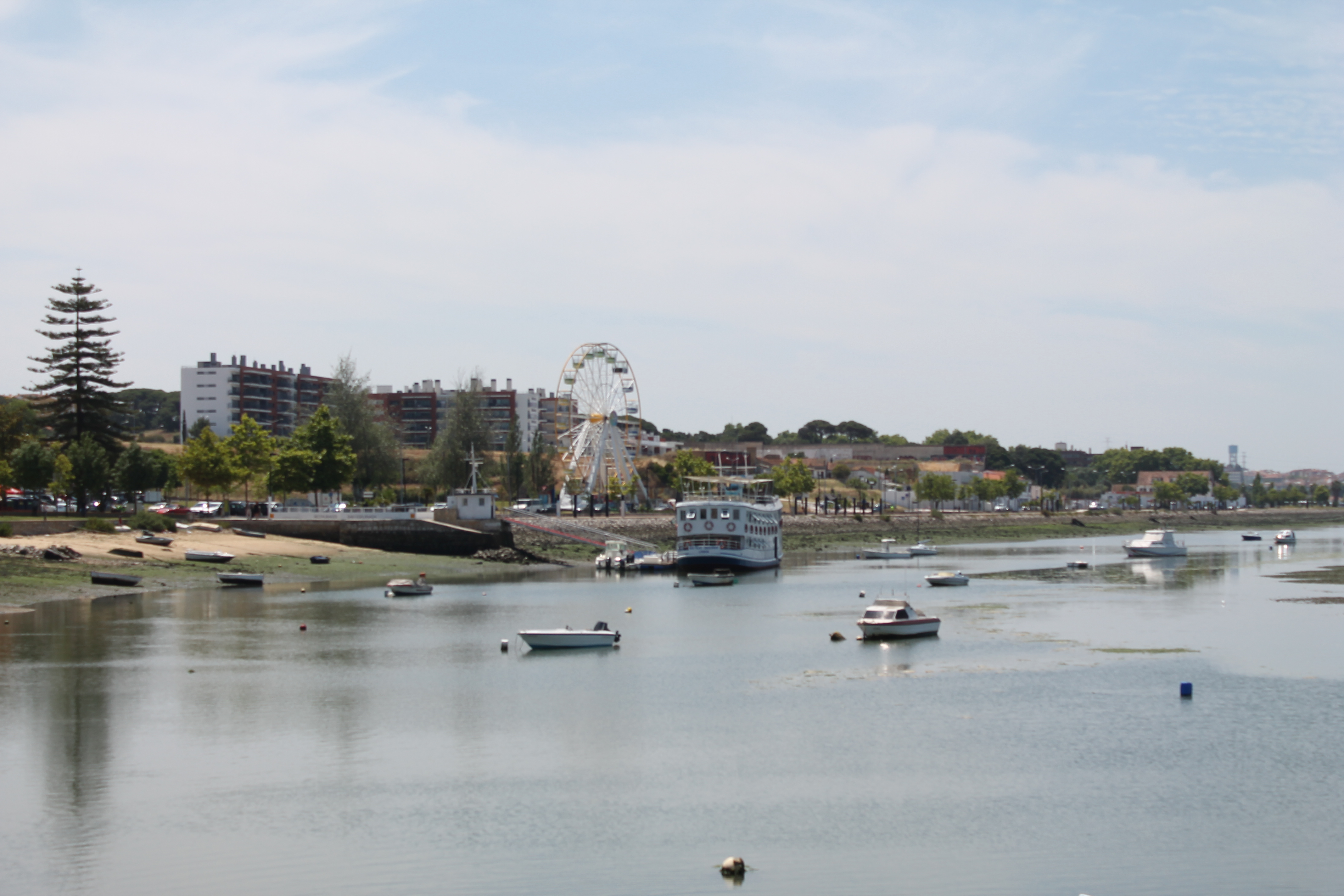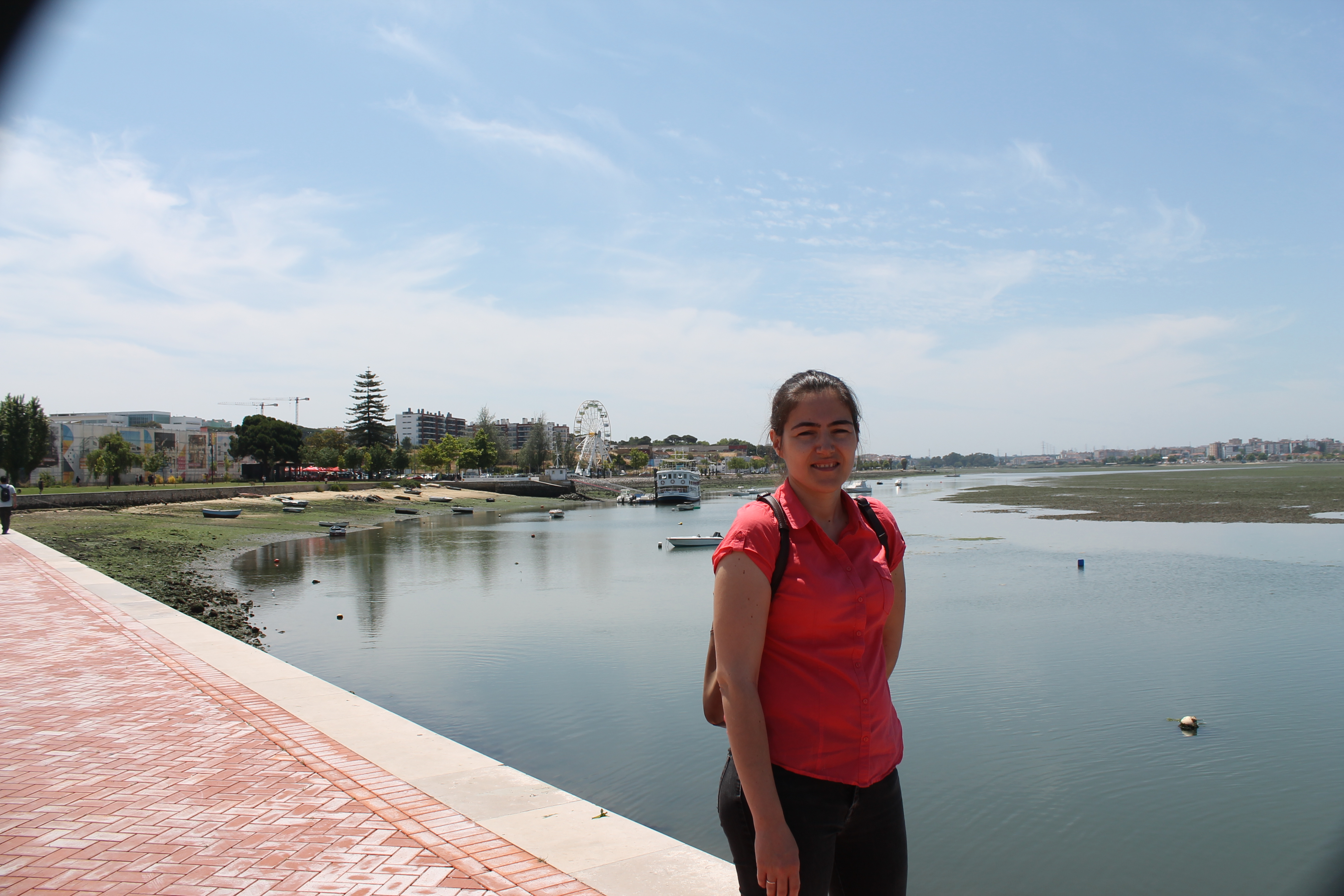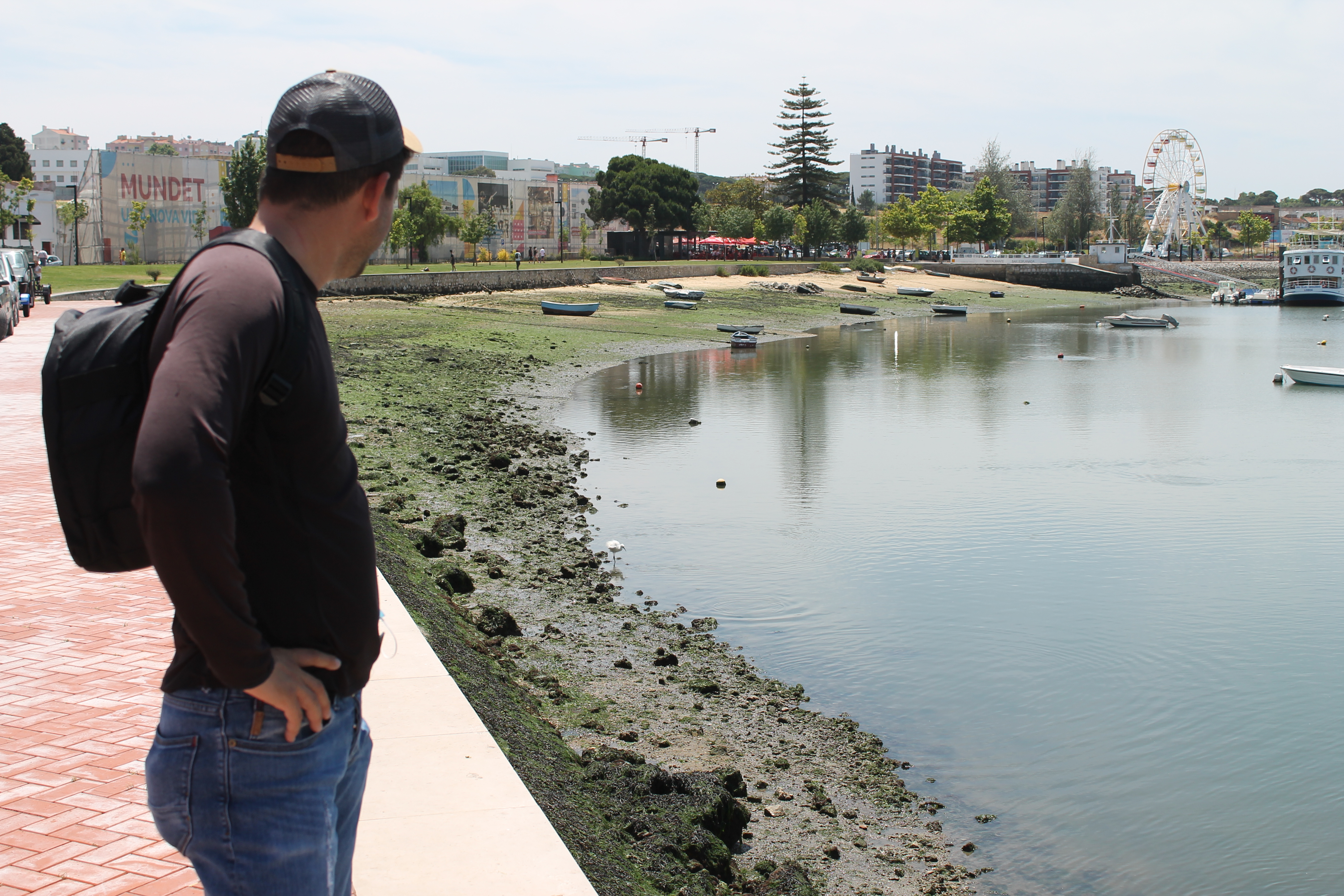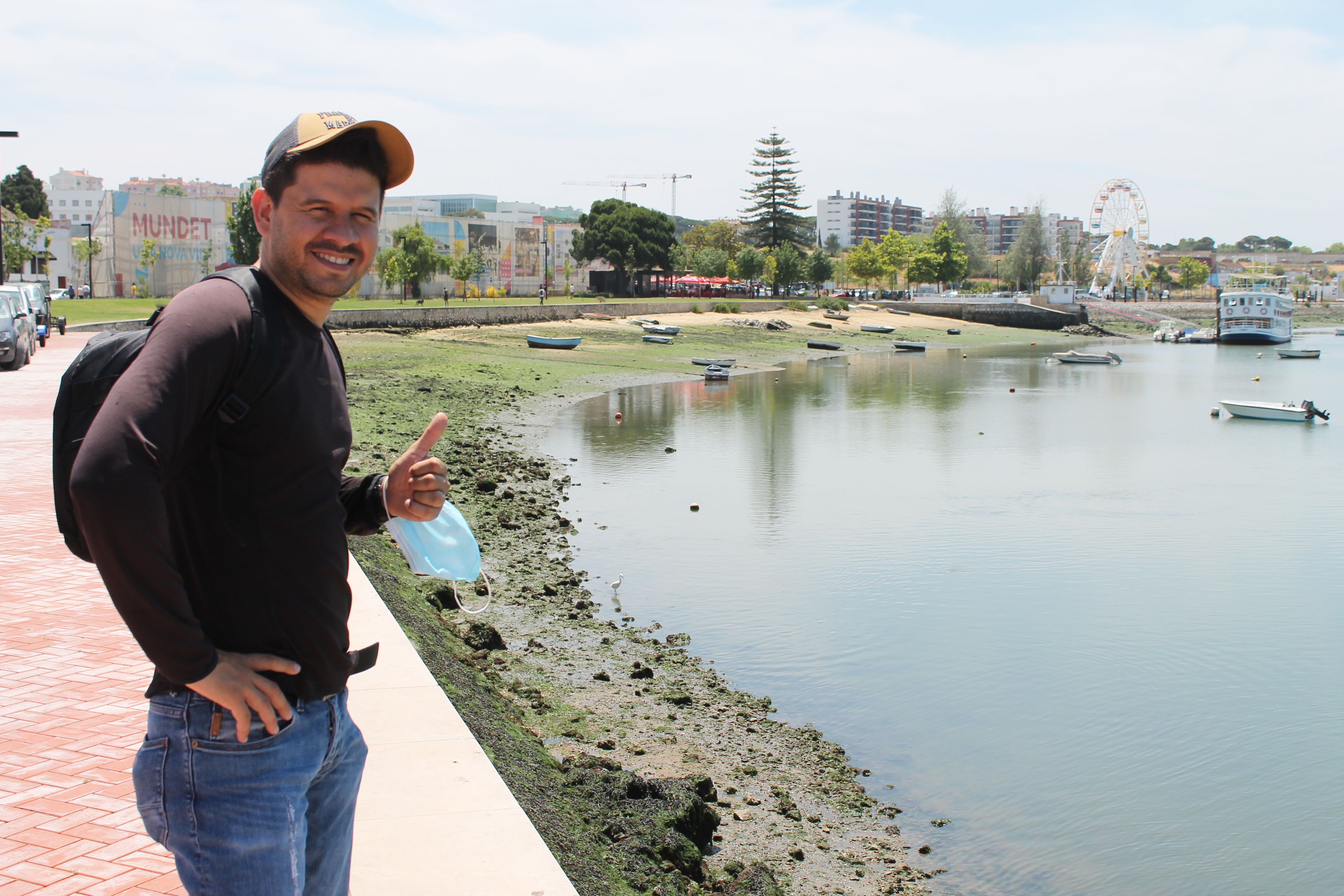 I can say that I always had their support! there I saw that a family is one that supports you when you go through difficult situations, a person in the community wanted to damage my reputation and the discovery-it members defended and supported me! I learned the lesson that for a minimum error you can pay dearly here in hive ... And more when other people want to harm you! I basically bet a lot on this great family, I believe and defend discovery-it with everything !! I ALWAYS SAY BETTER GIVING THAN RECEIVING, because life gives you back everything you give ...🤗🤗
Puedo decir que siempre tuve el apoyo de ellos! alli vi que una familia es aquella que te apoya cuando pasas por situaciones complicadas, una persona en la comunidad quiso dañar mi reputacion y los miembros de discovery-it me defendieron y apoyaron! aprendi la leccion que por un minimo error puedes pagarlo caro aqui en hive... Y mas cuando otras personas quieren perjudicarte! basicamente e apostado mucho esta gran familia, creo y defiendo a discovery-it con todo!! SIEMPRE DIGO MEJOR DAR QUE RECIBIR, porque la vida te devuelve todo lo que das...😮😮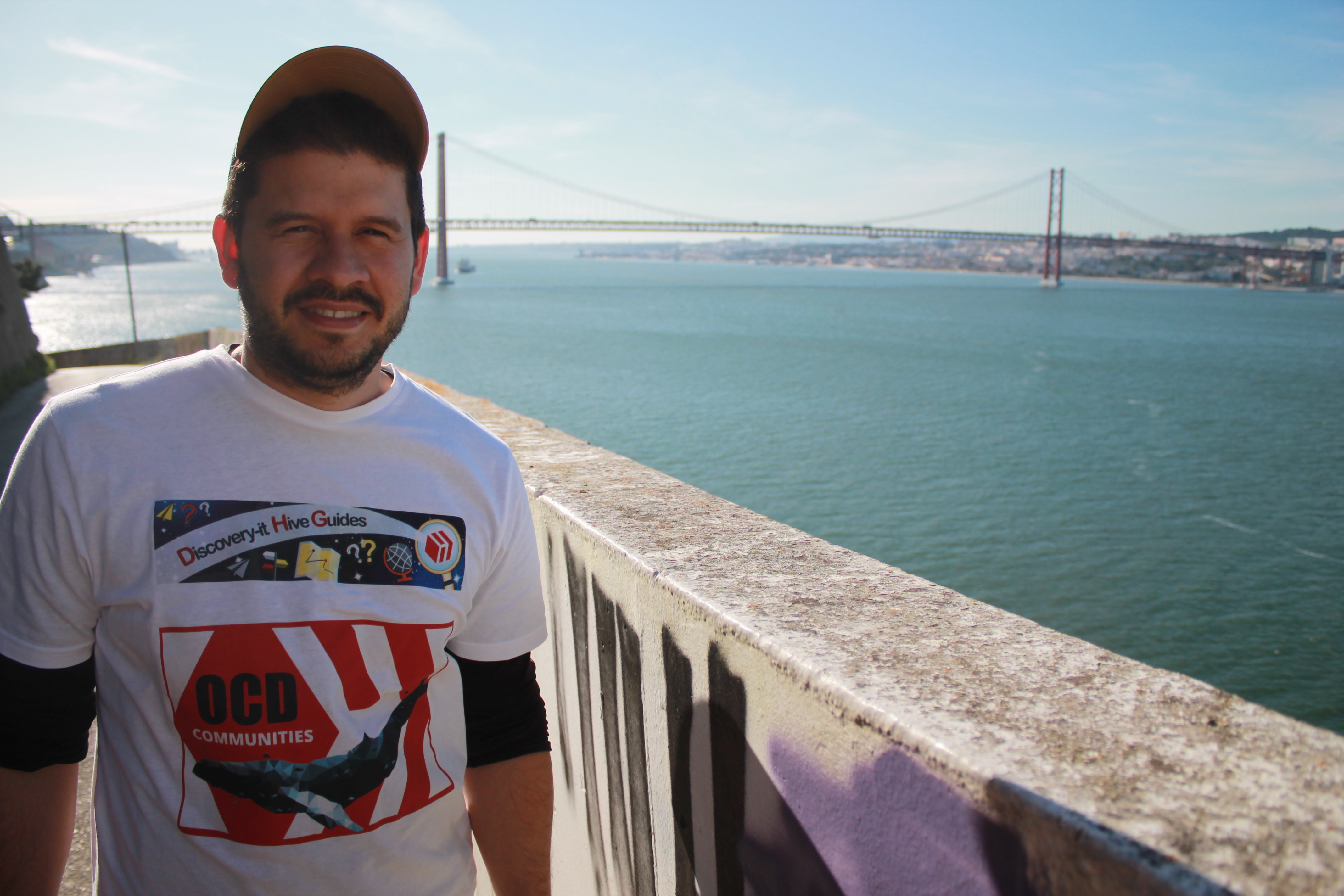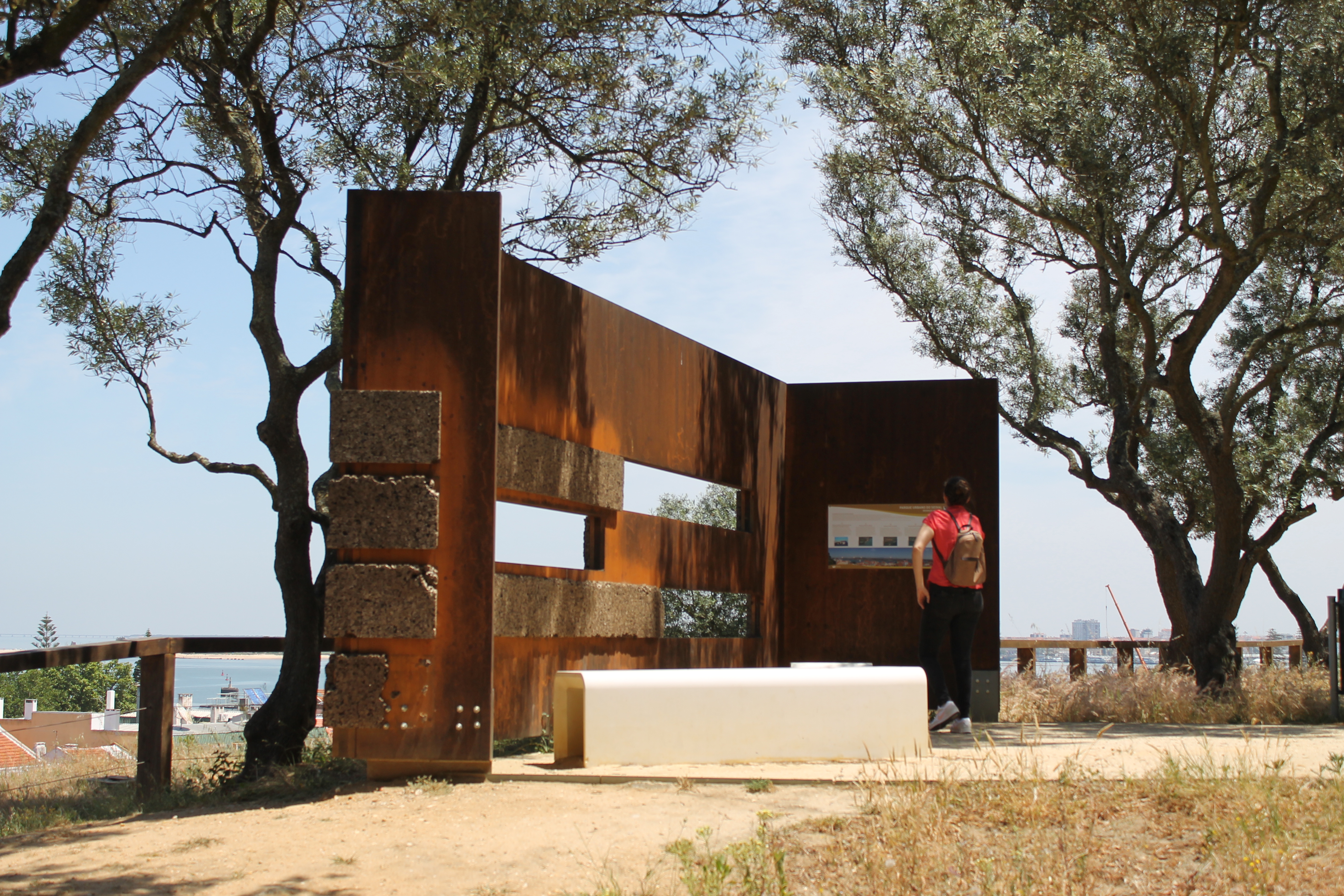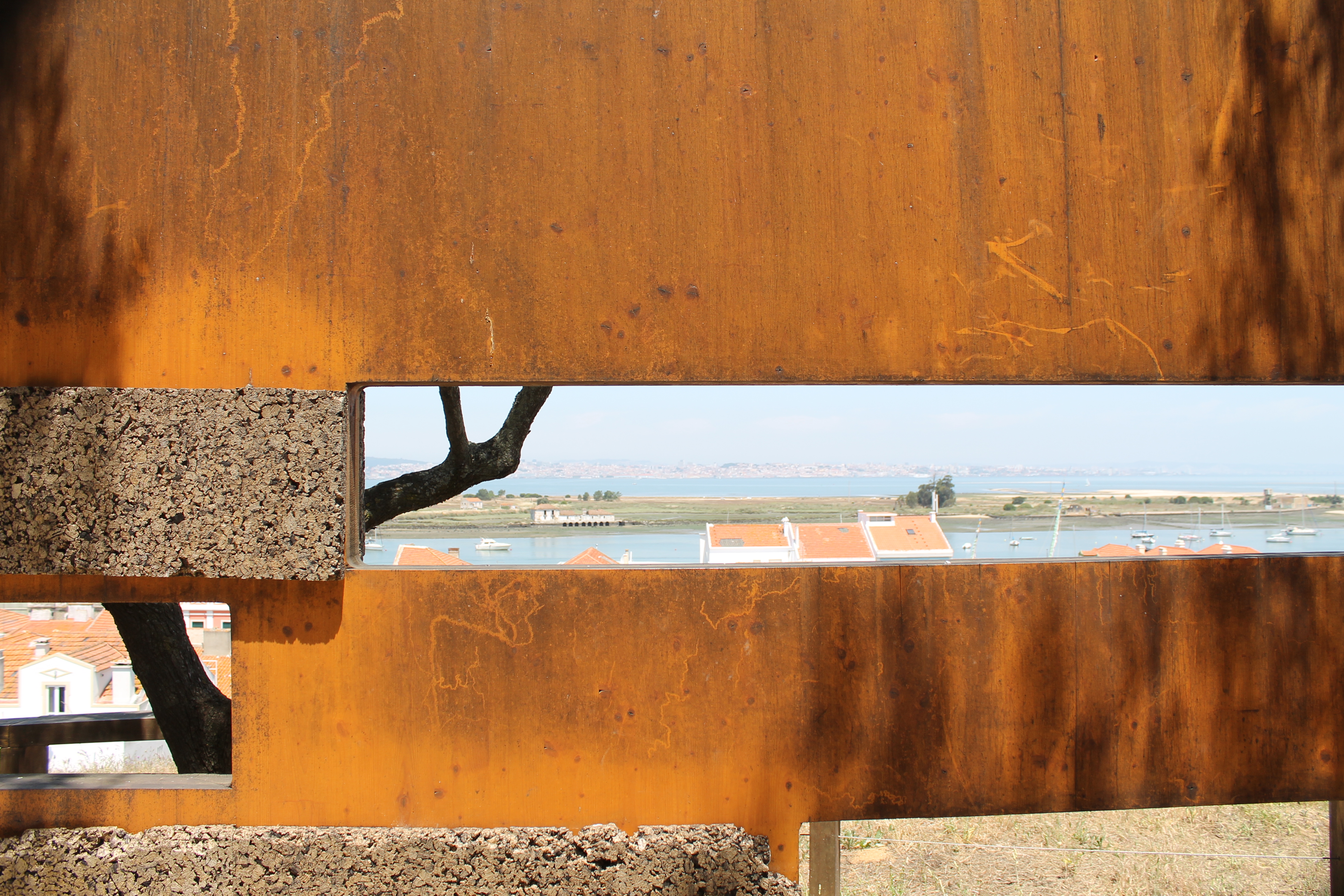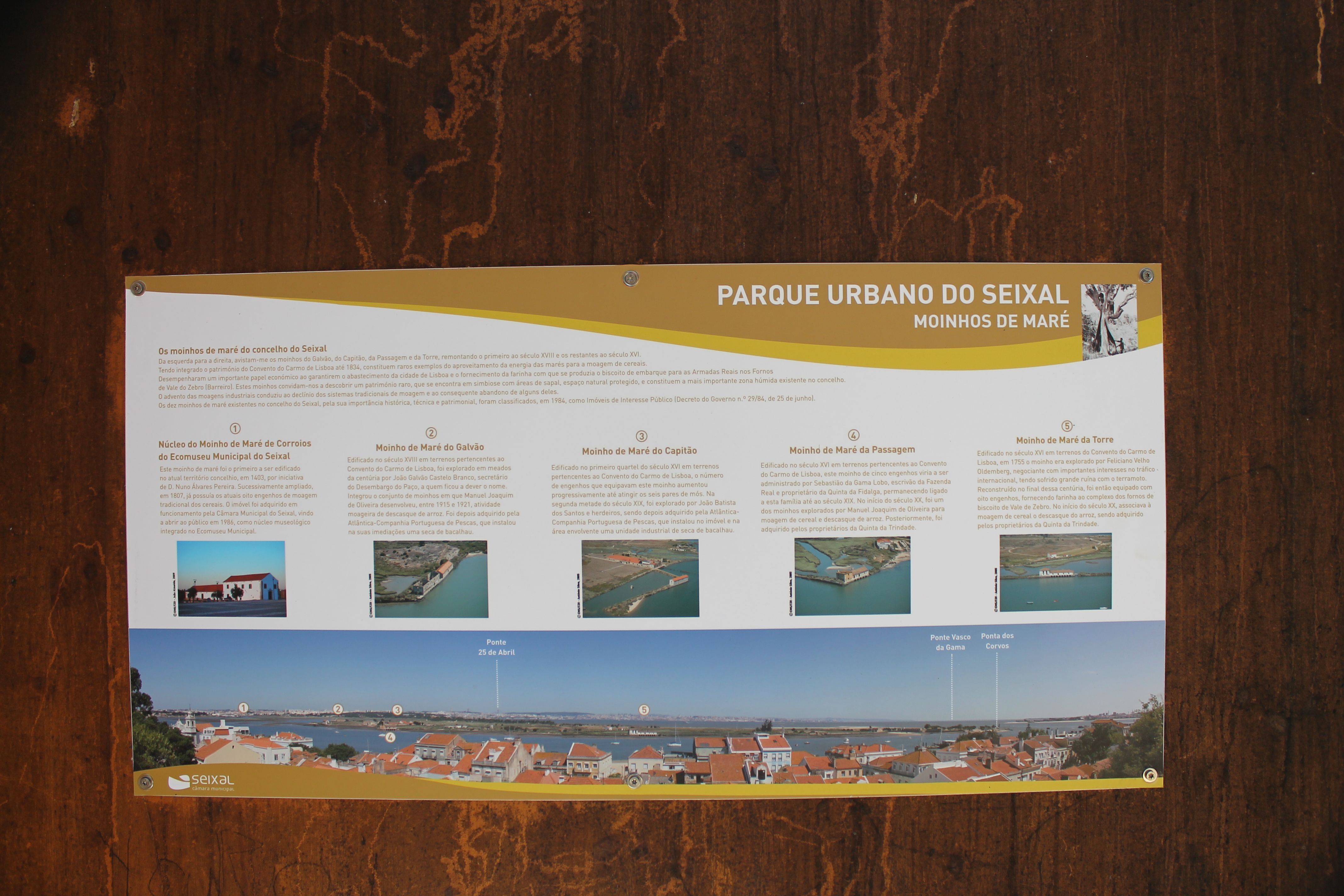 The invitation to be a curator came, something that made me feel very special because I know they trusted my content! and that I want to bring quality to the community looking for talent! and good for that is this contest to attract people LIKE YOU !!! they have great talent and they should be rewarded for it! and those who follow us in discovery know that this is not the first time we have given away prizes! WITHOUT ASKING FOR ANYTHING IN EXCHANGE ...😎😎
Llegó la invitación de ser curador algo que me hizo sentirme muy especial porque se que confiaron en mi contenido! y que quiero traer calidad a la comunidad buscando talento! y bueno para eso es este concurso para atraer personas COMO TU!!! que tienen un gran talento y que deben ser recompensadas por eso! y quienes nos siguen en discovery saben que no es la primera vez que obsequiamos premios! SIN PEDIR NADA A CAMBIO...😘😘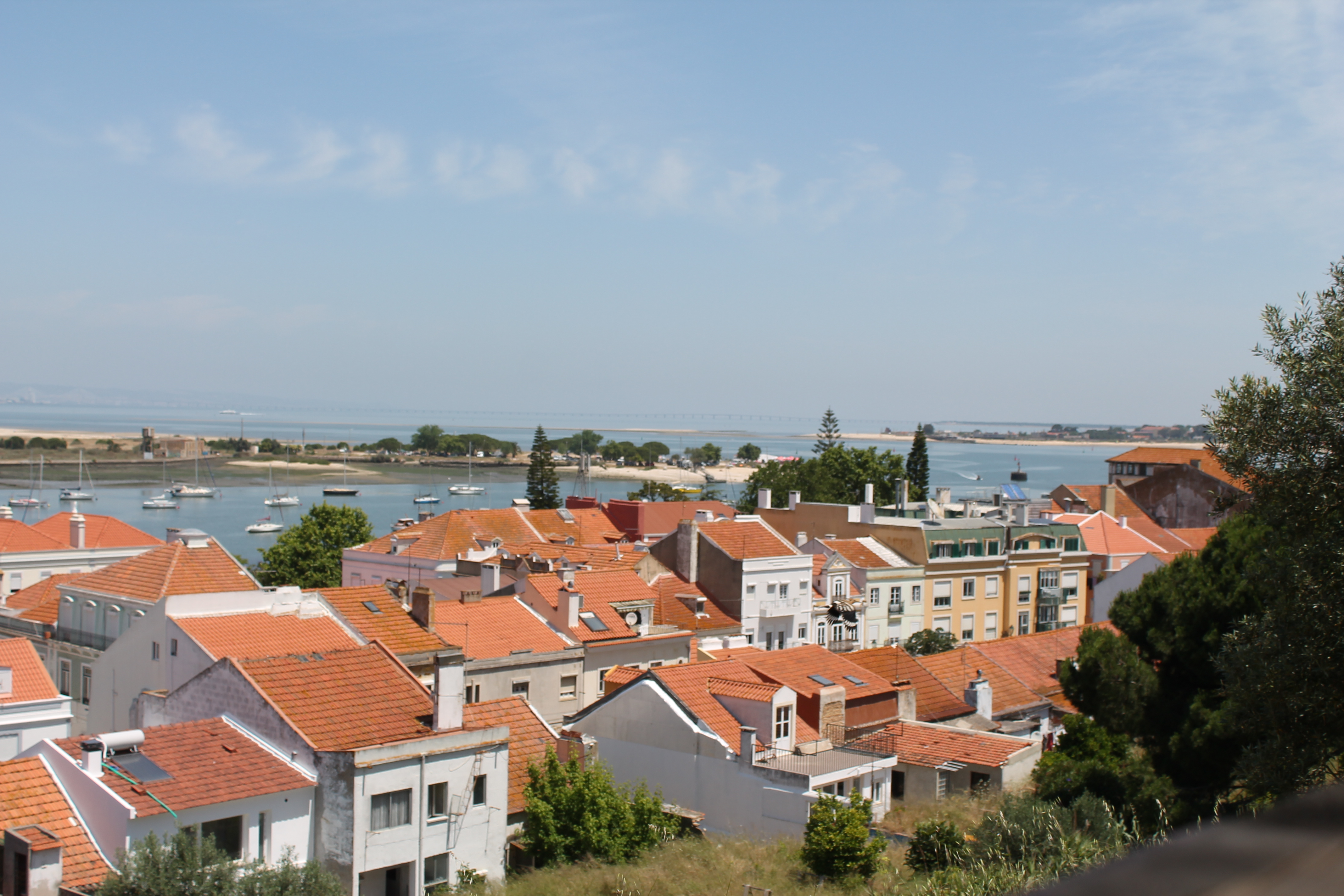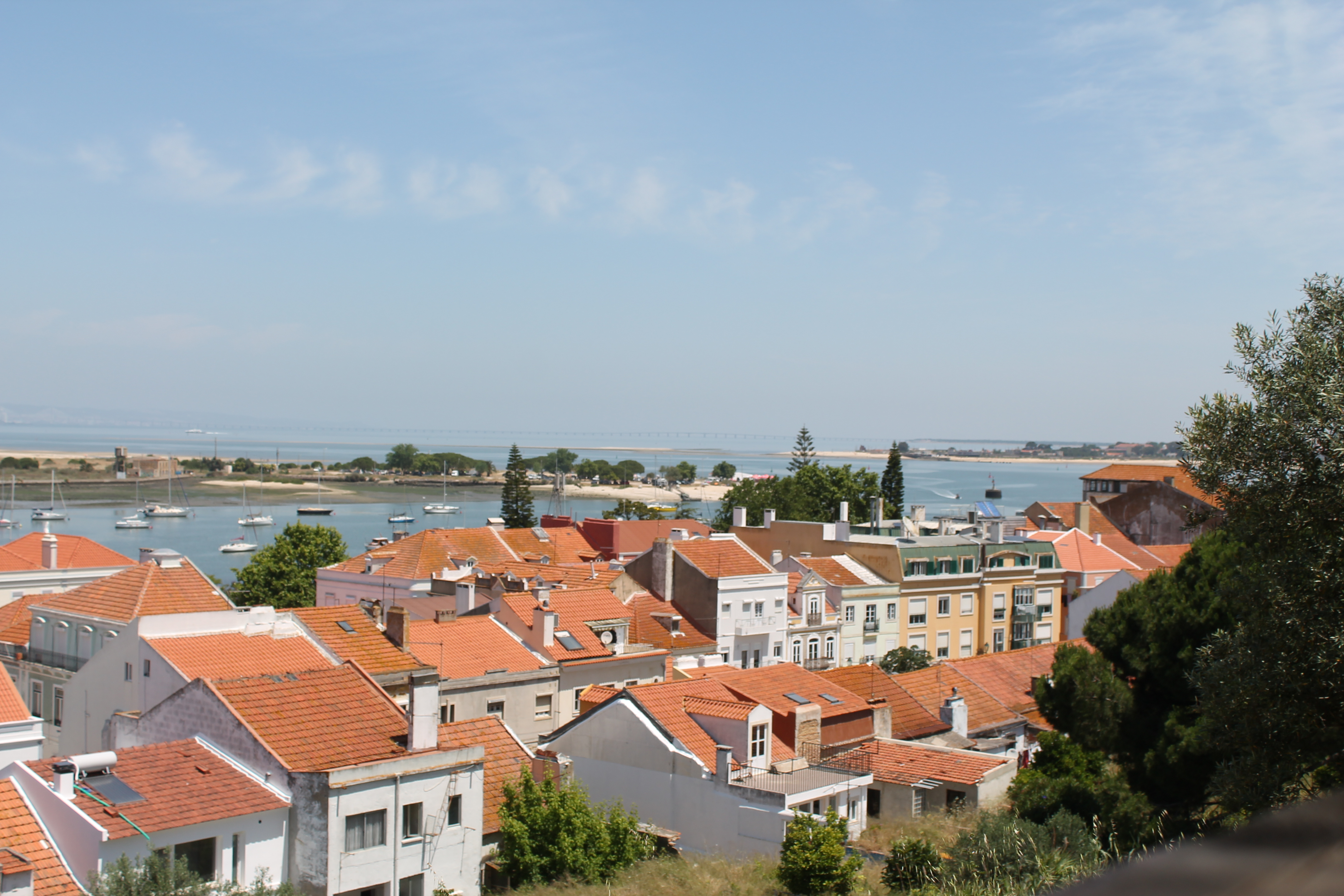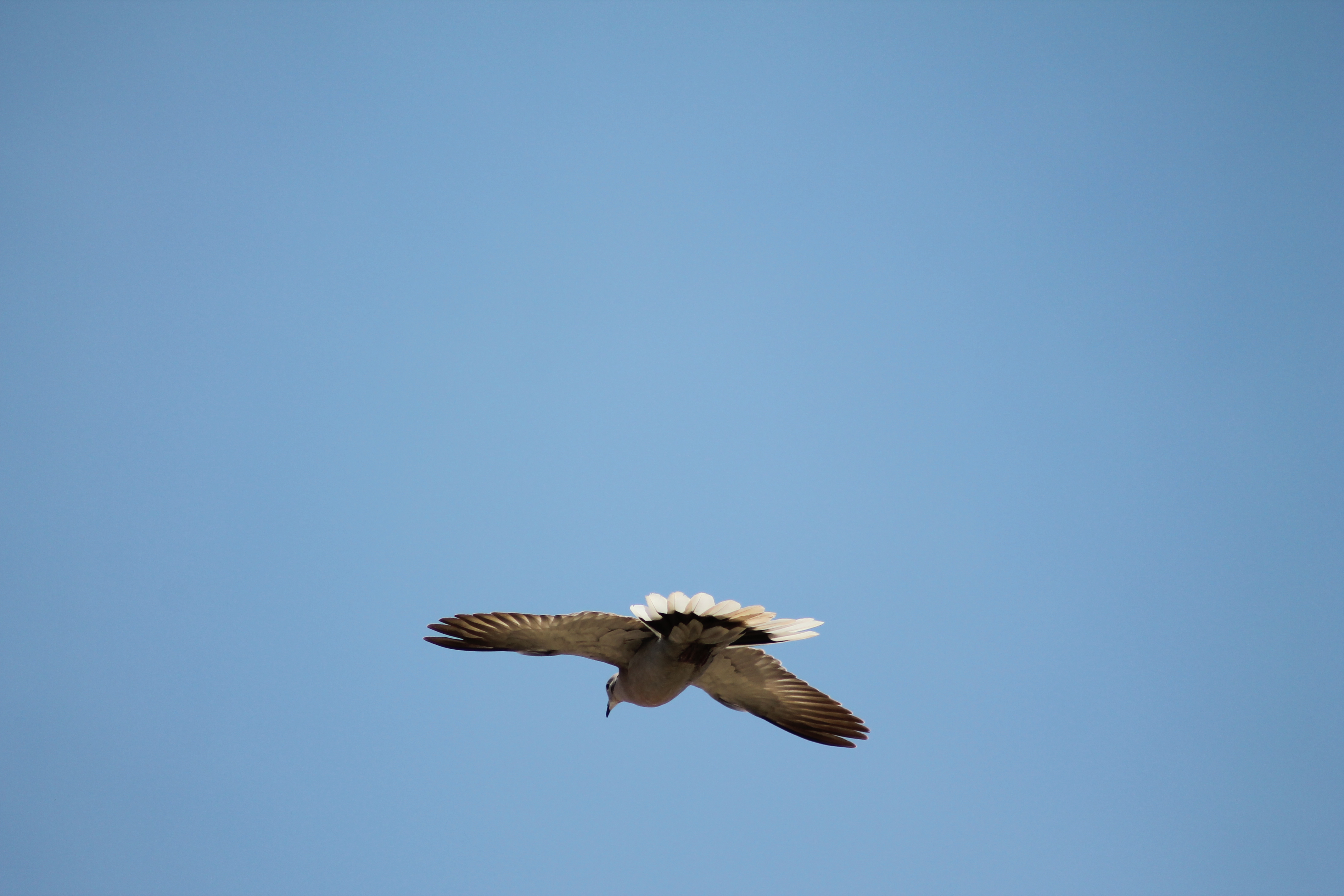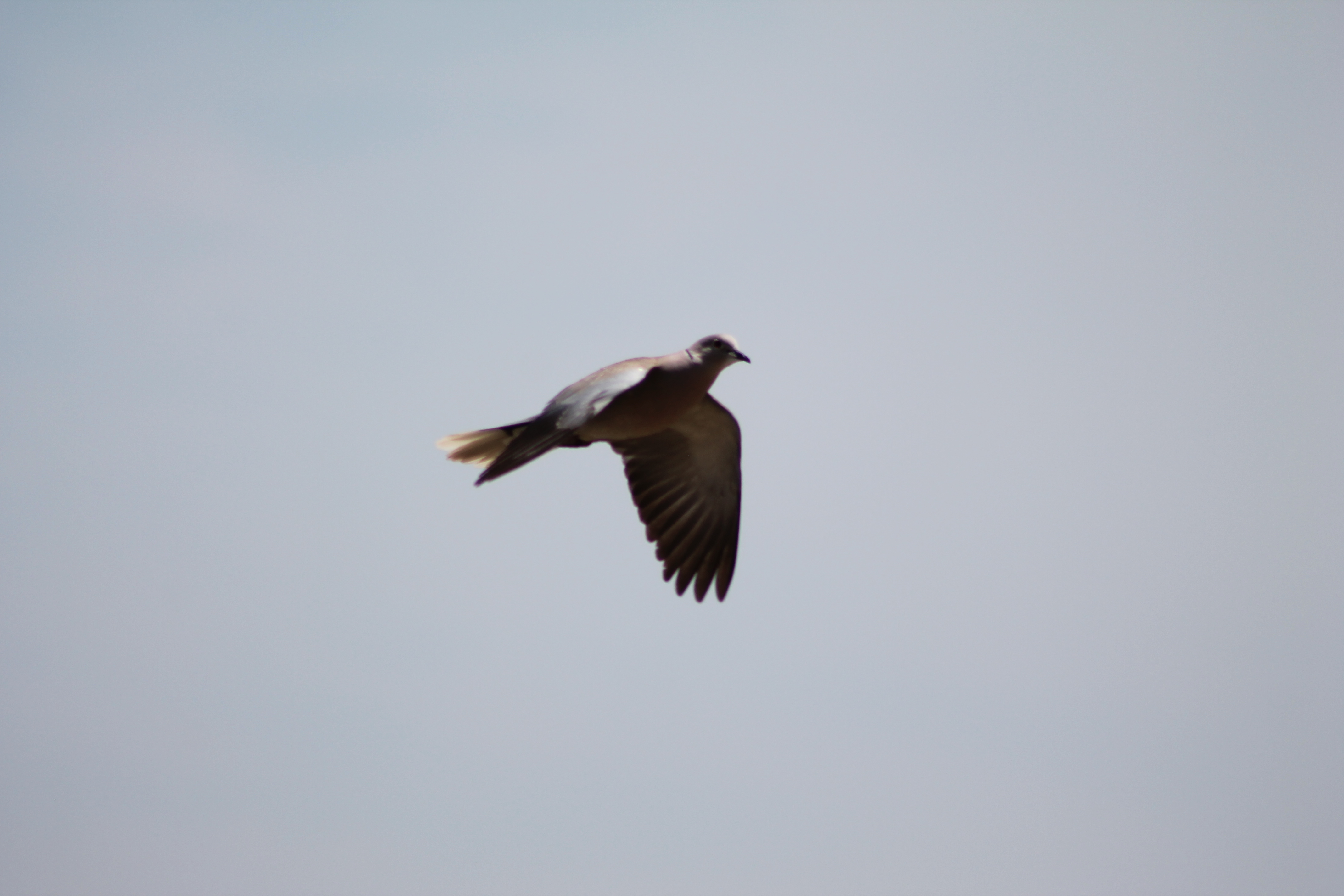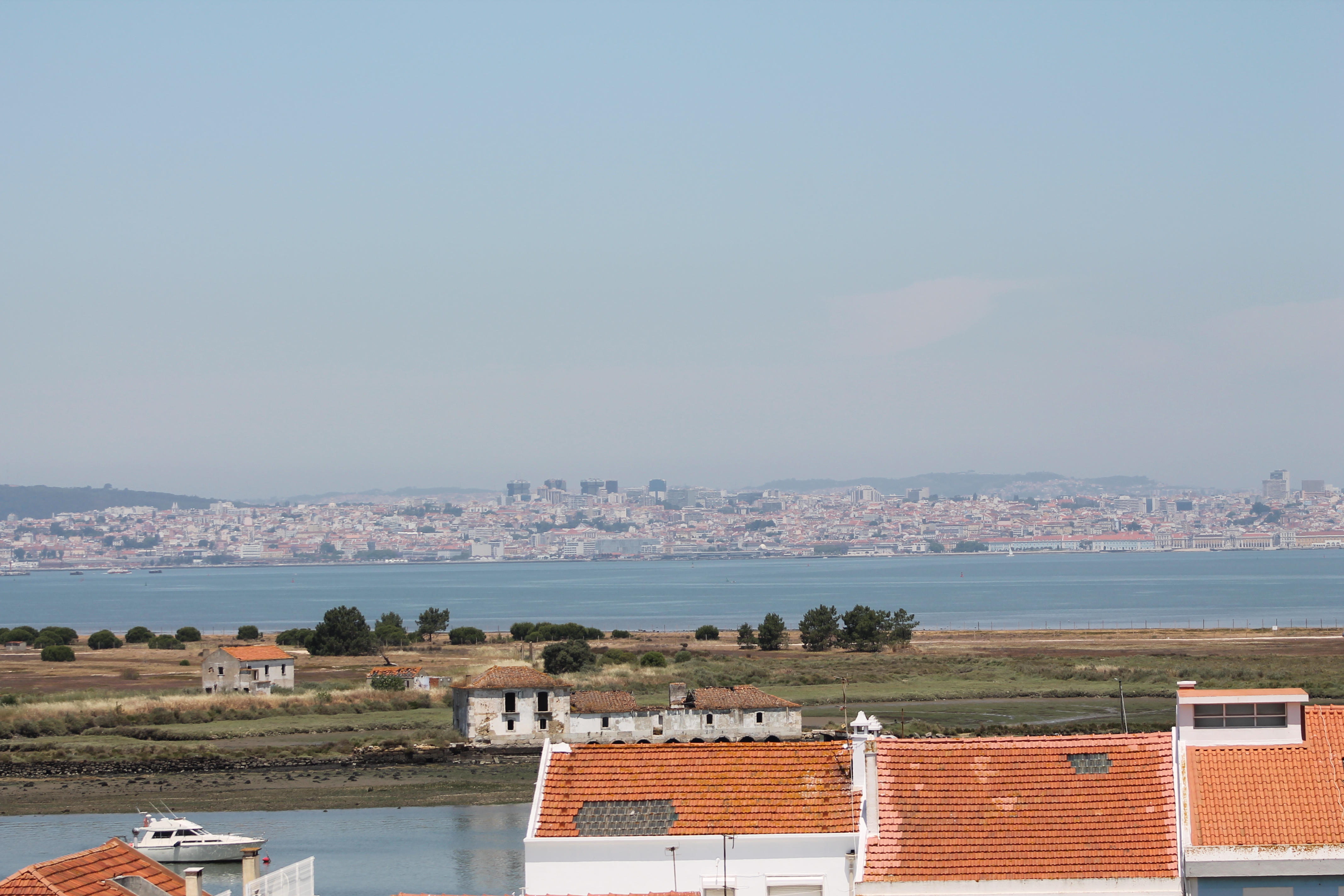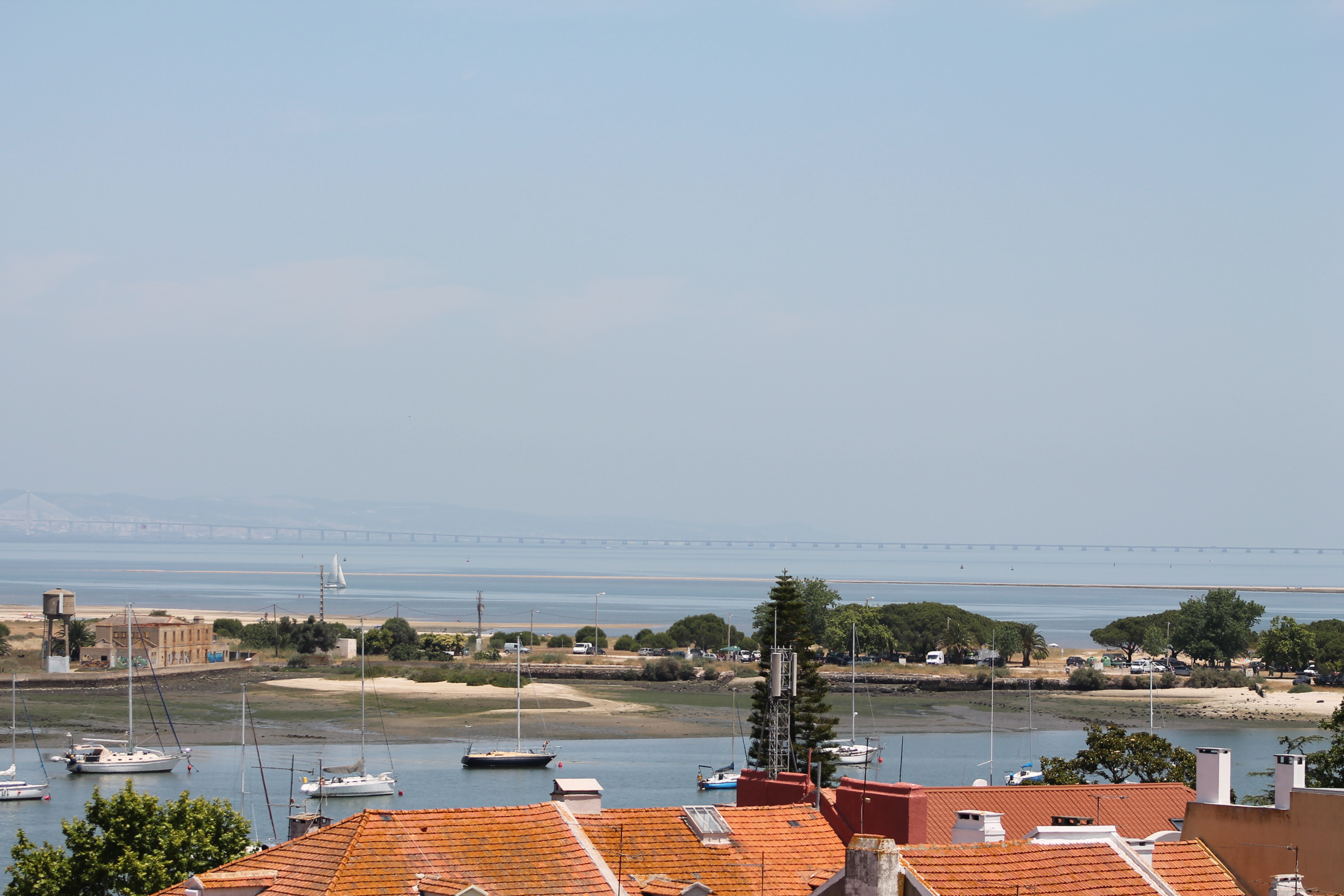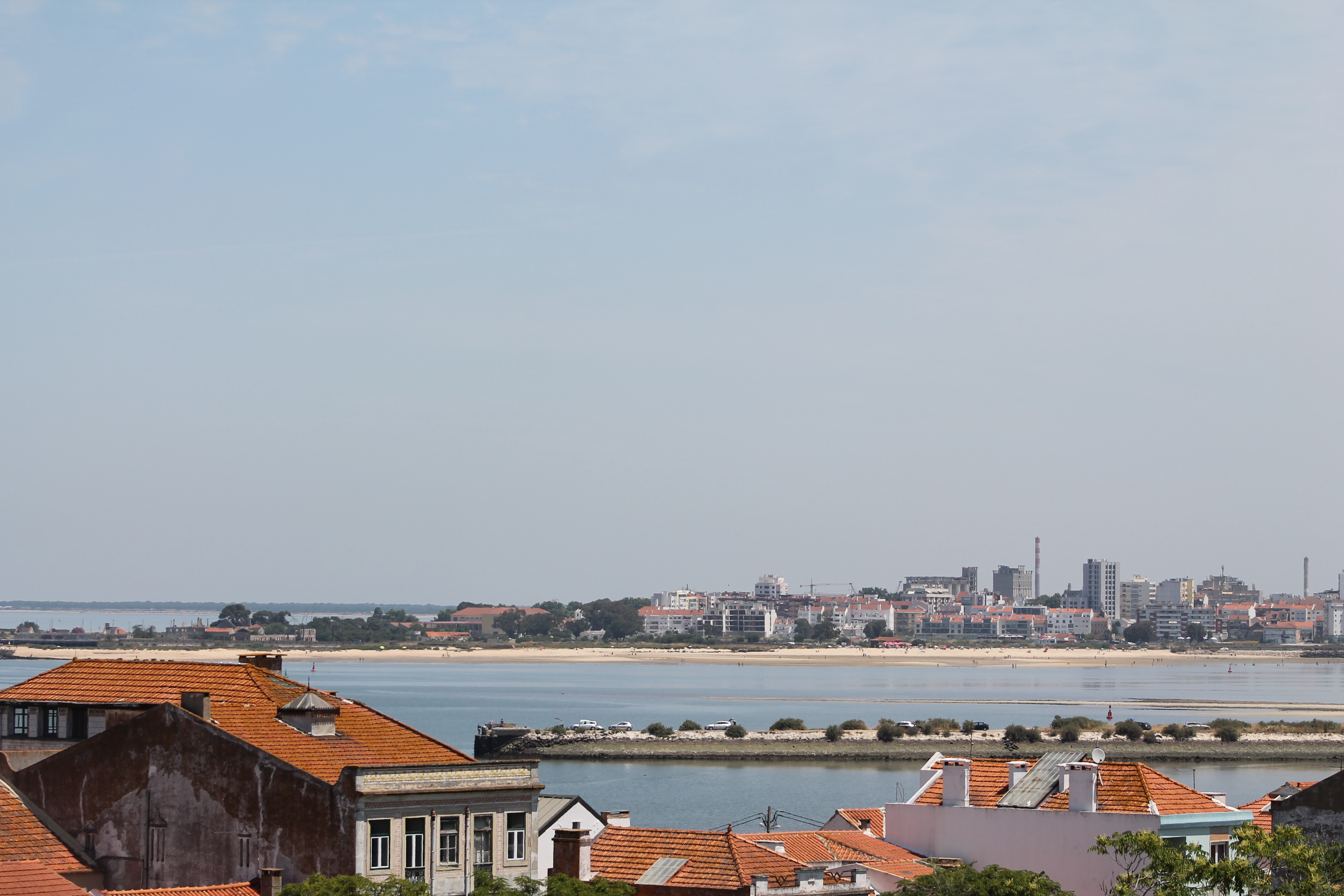 We went to two interesting parks that are about 5 kilometers from my house, they are interesting because they have a beautiful landscape, you can see the two main bridges of Lisbon on April 25 and the Vasco de Gama, a beautiful view with the river that serves as a bathhouse to tourists and local people!😏😏
Fuimos a dos parques interesantes que quedan a unos 5kilometros de mi casa, son interesantes porque tienen un bonito paisaje, puedes ver los dos principales puentes de Lisboa el 25 de abril y el vasco de gama, una hermosa vista con el rio que sirve de balñeario a turistas y personas locales!🤔😮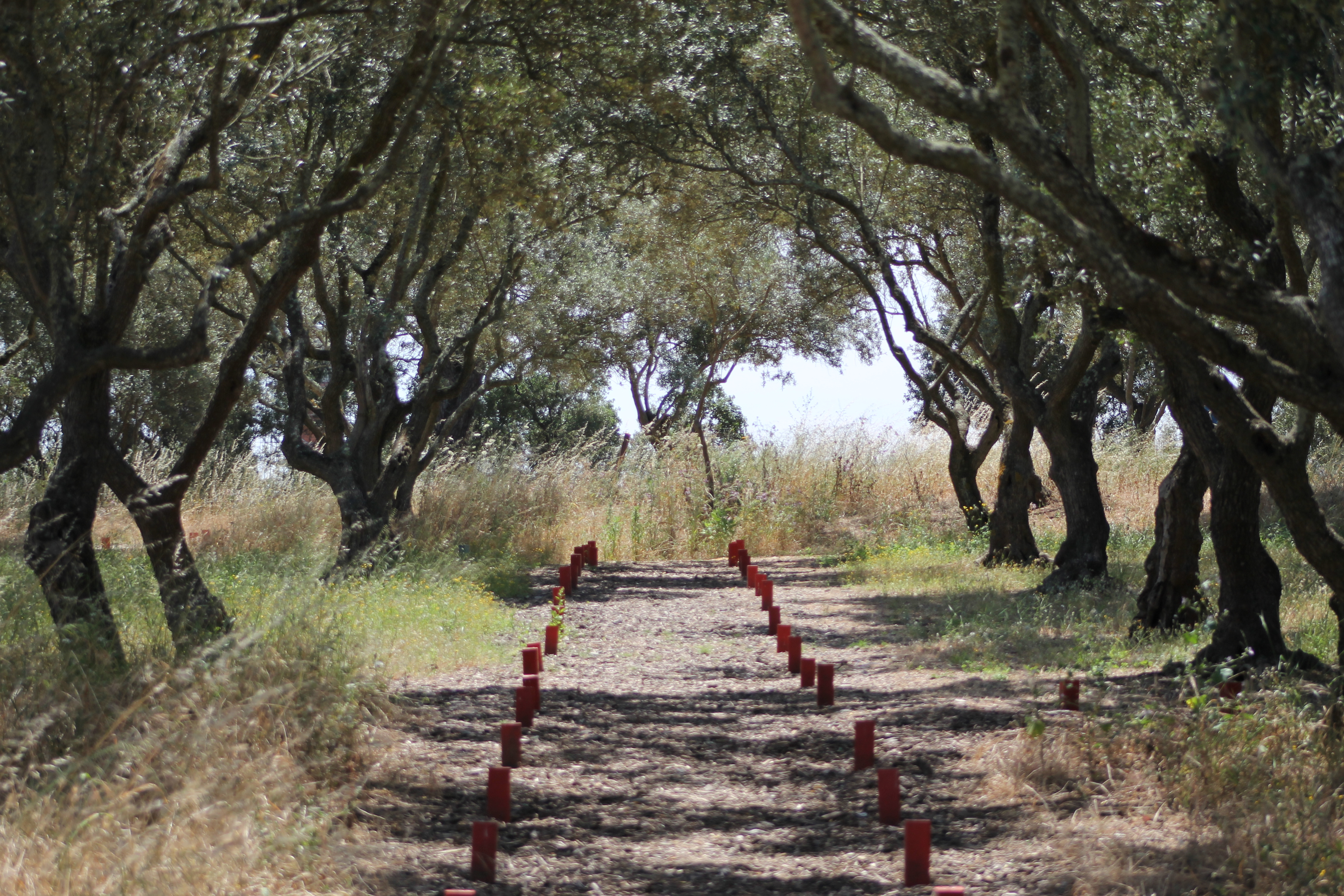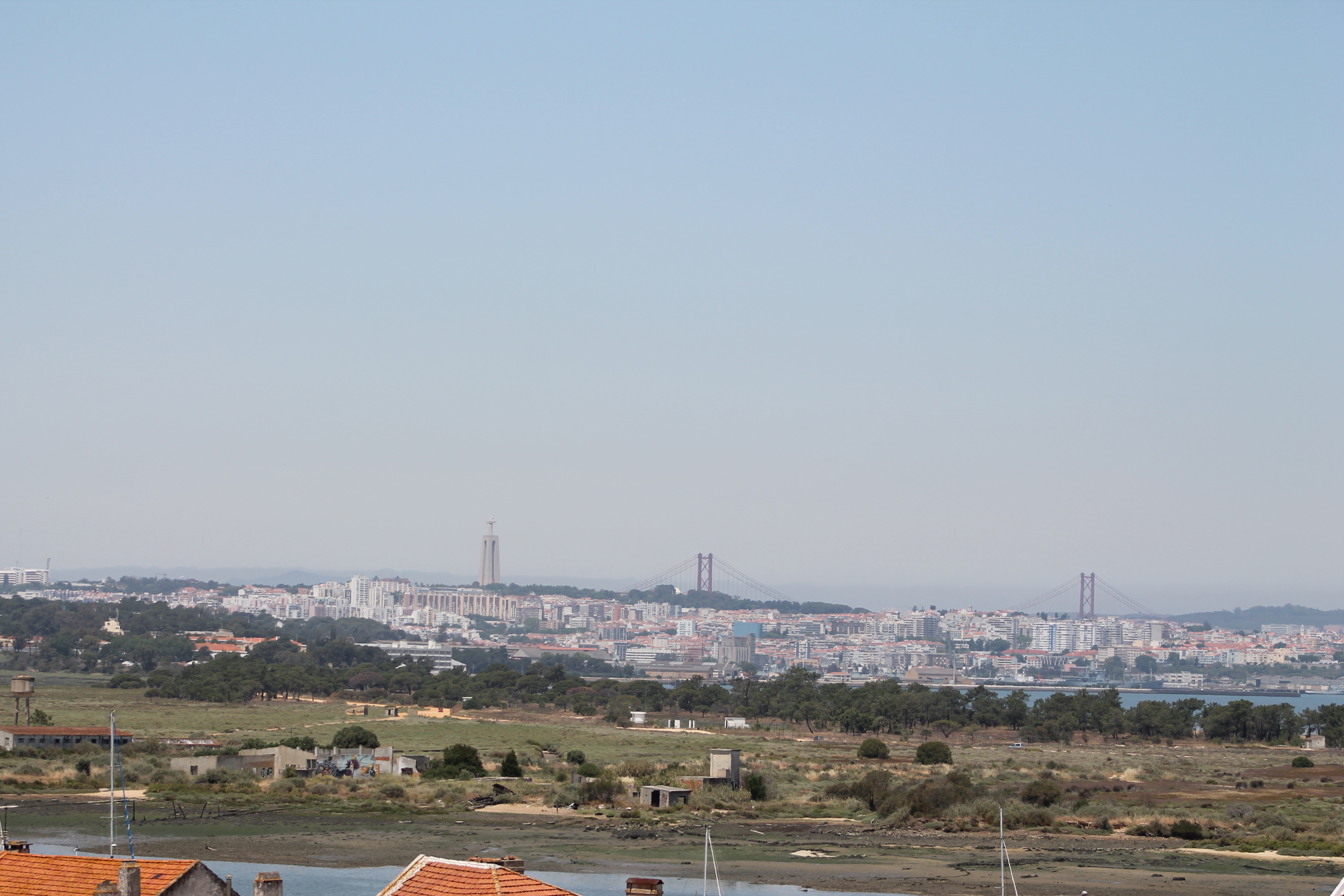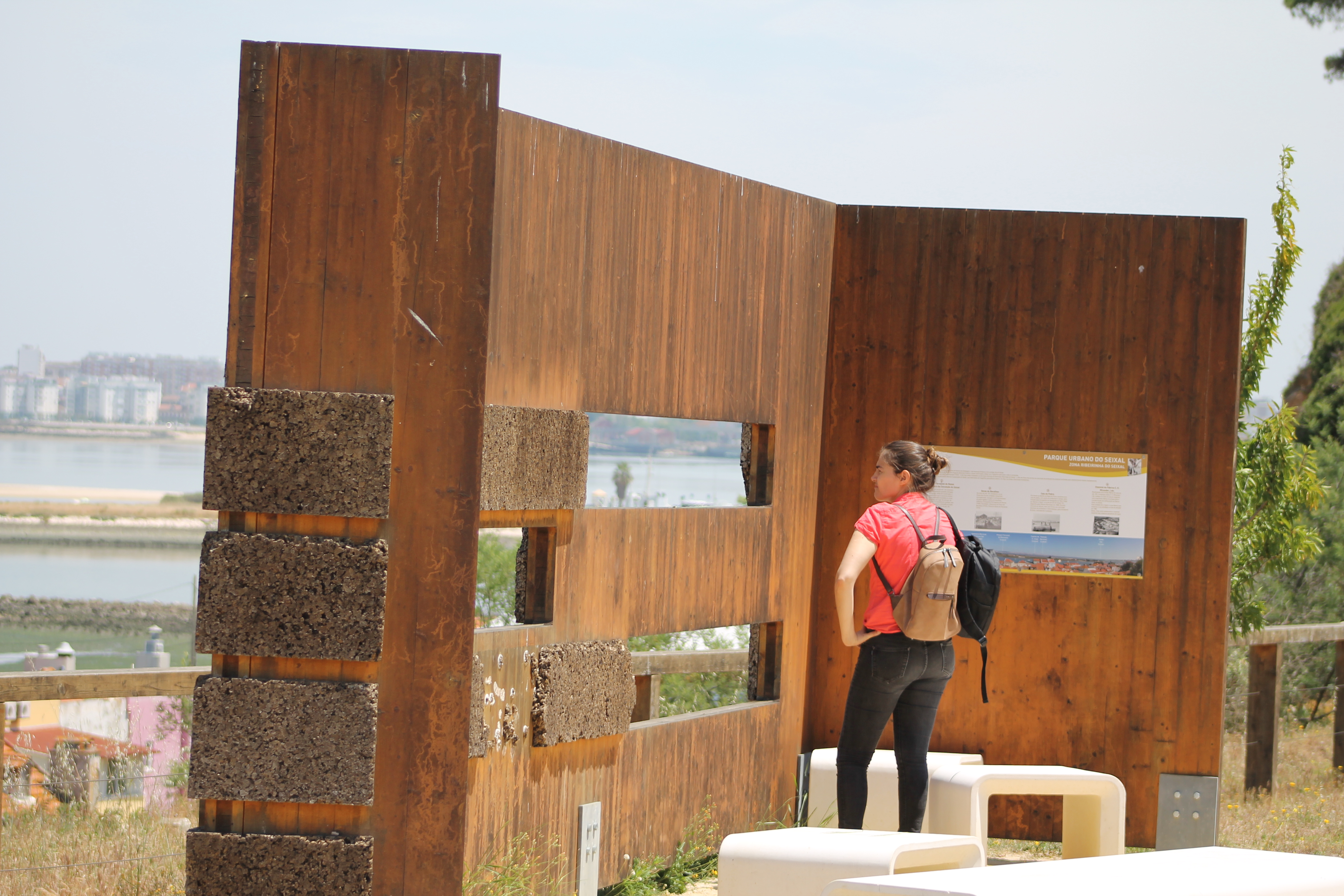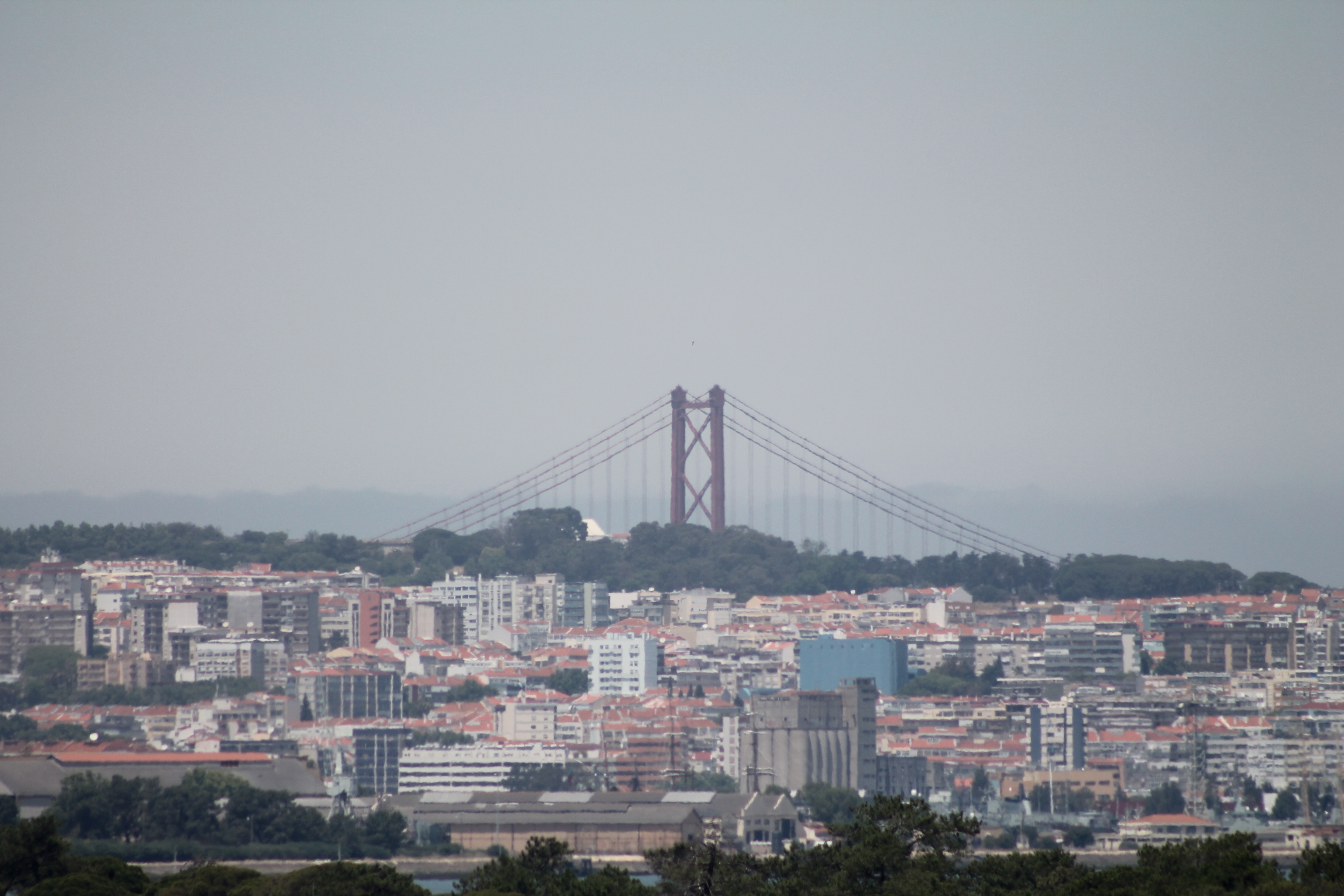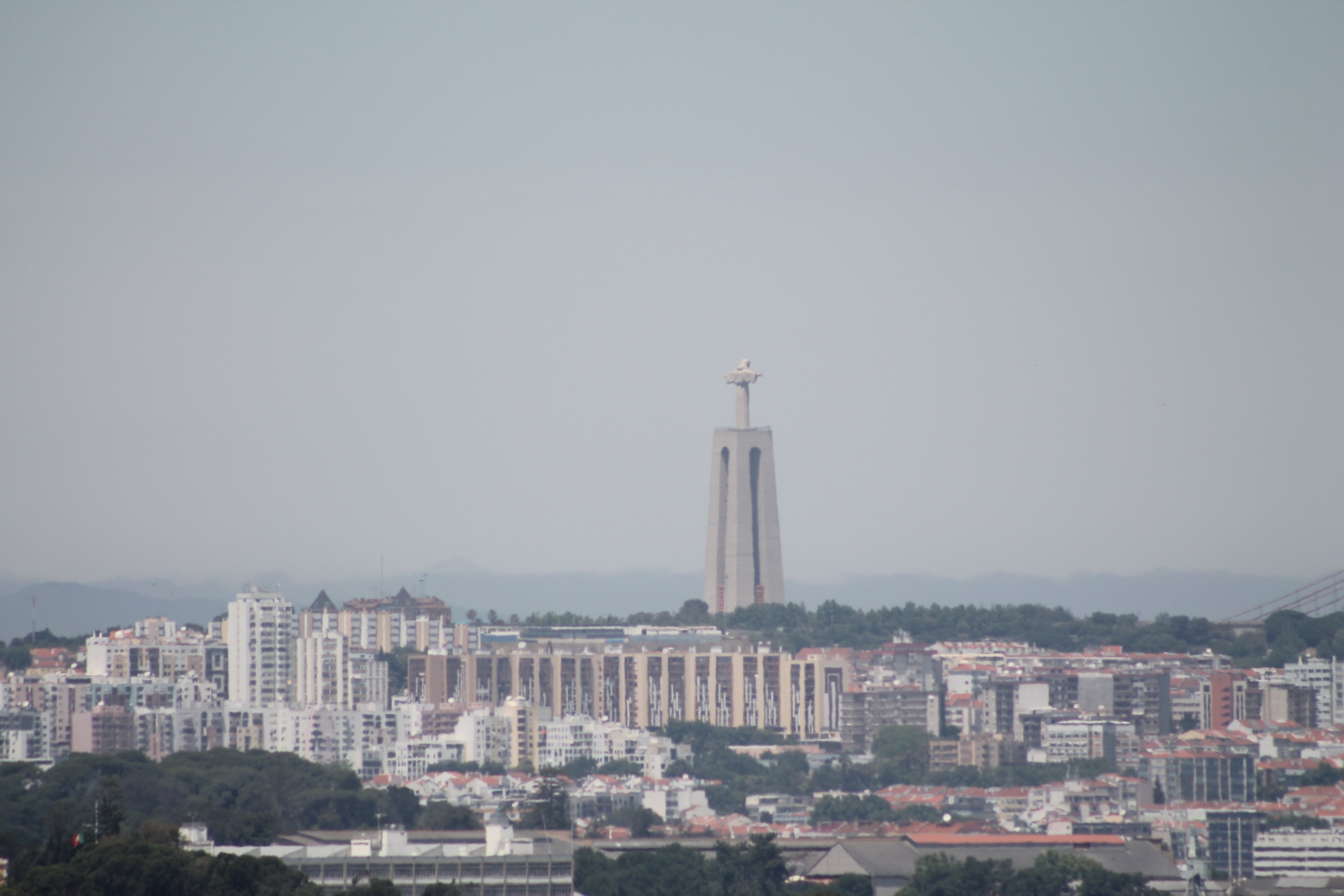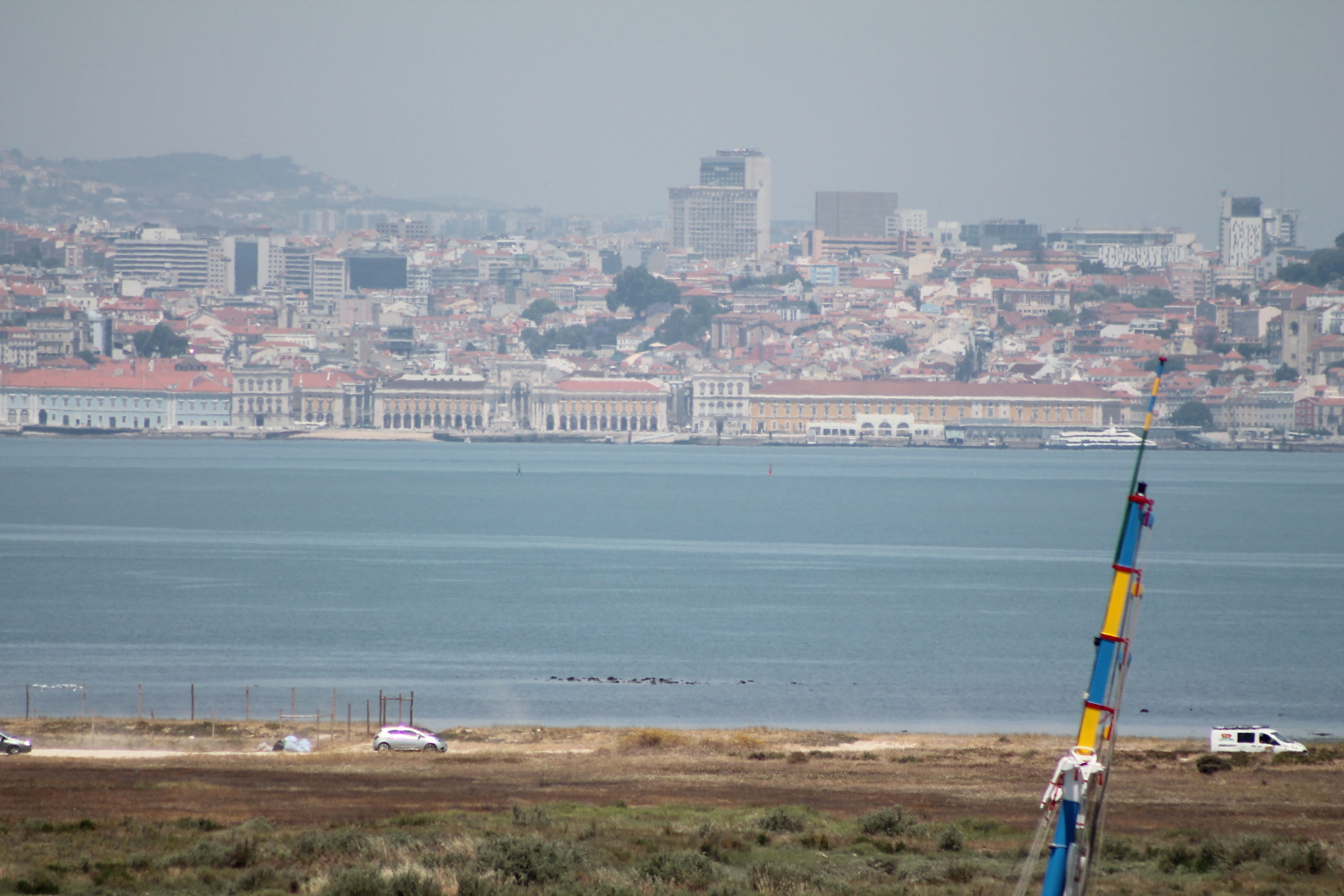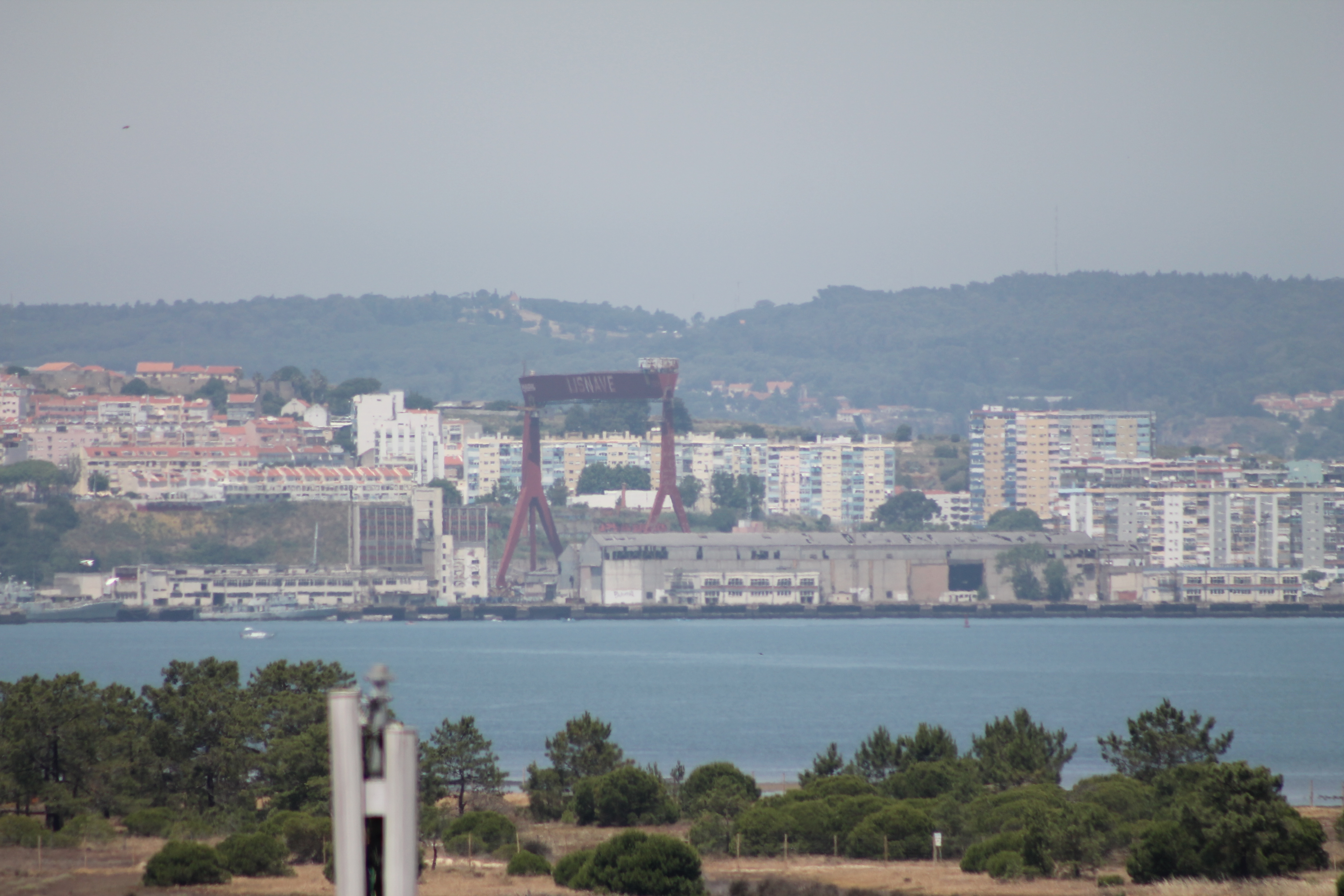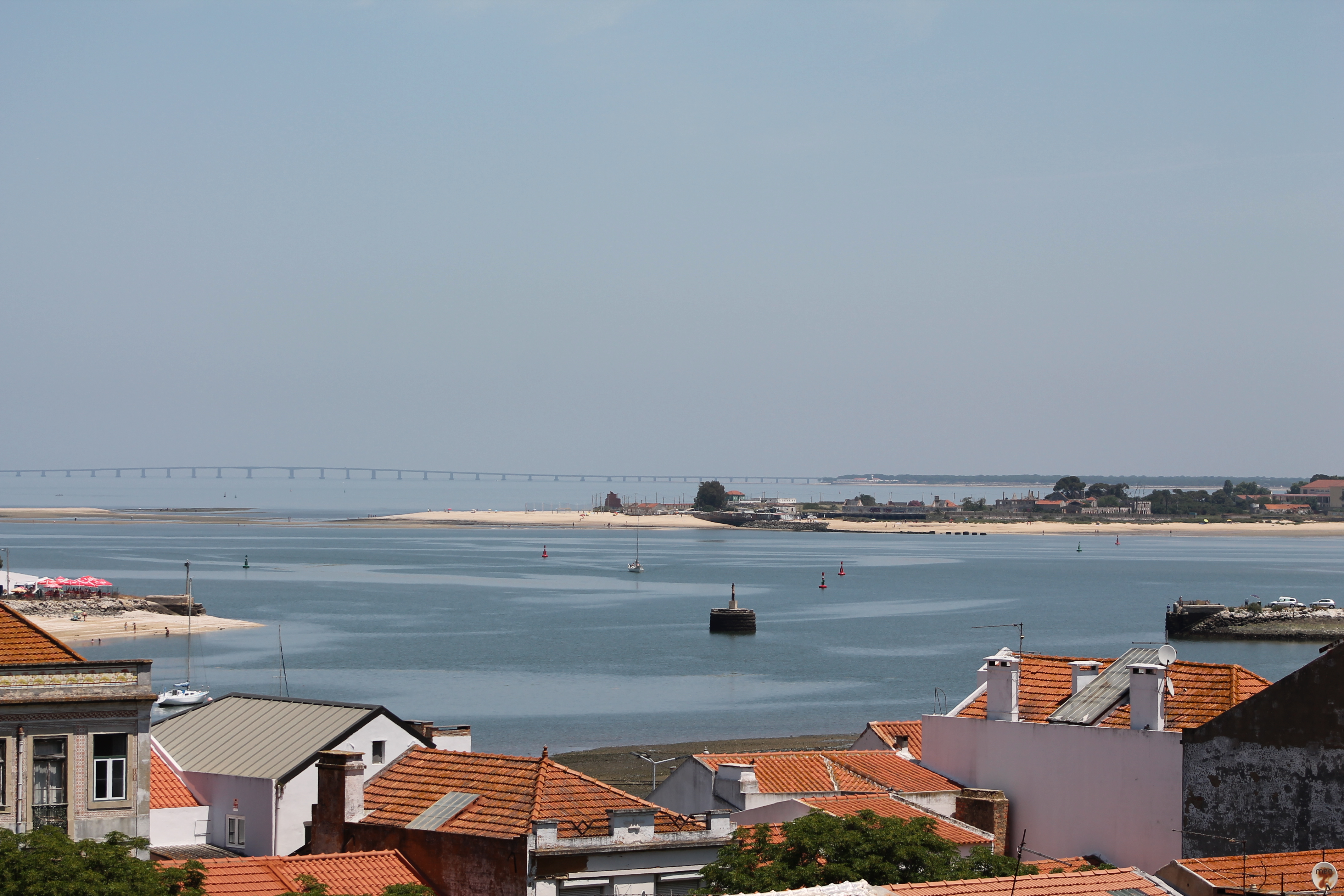 I would like to clarify something, when we ask to vote for the witness, delegate or join the trail! I would like you to reflect and ask yourself? Don't you win with that too? Of course we all benefit, the more delegates a community has, the greater the voting power will be! so it is an act to help the community in general and your colleagues!😮
Me gustaria aclarar algo, cuando pedimos votar por el testigo, delegar o unirte al trail! me gustaria que reflexionaras y te preguntes? no ganas tu tambien con eso?, claro todos salimos beneficiados, mientras mas delegadores tiene una comunidad mayor sera el poder de voto! por lo que es un acto para ayudar a la comunidad en general y a tus colegas!👨👩👦👧👶👵👴

HOW I HELP THE COMMUNITY🥰/ COMO AYUDO A LA COMUNIDAD👨👩
JOIN OR VOTE FOR THE TRAIL✅/ VOTAR POR EL TESTIGO💖
https://hive.vote/dash.php?trail=discovery-it&i=1
VOTE FOR THE WITNESS✅/ UNETE O VOTA POR EL TRAIL💖
https://hivesigner.com/sign/account-witness-vote?witness=discovery-it&approve=true
DELEGATE HP✅/ DELEGA💖
https://hive.blog/hive-193212/@discovery-it/delegations-program-80-fee-back

COMPETITION DURATION DATE✅/ HASTA CUANDO PUEDO PARTICIPAR💖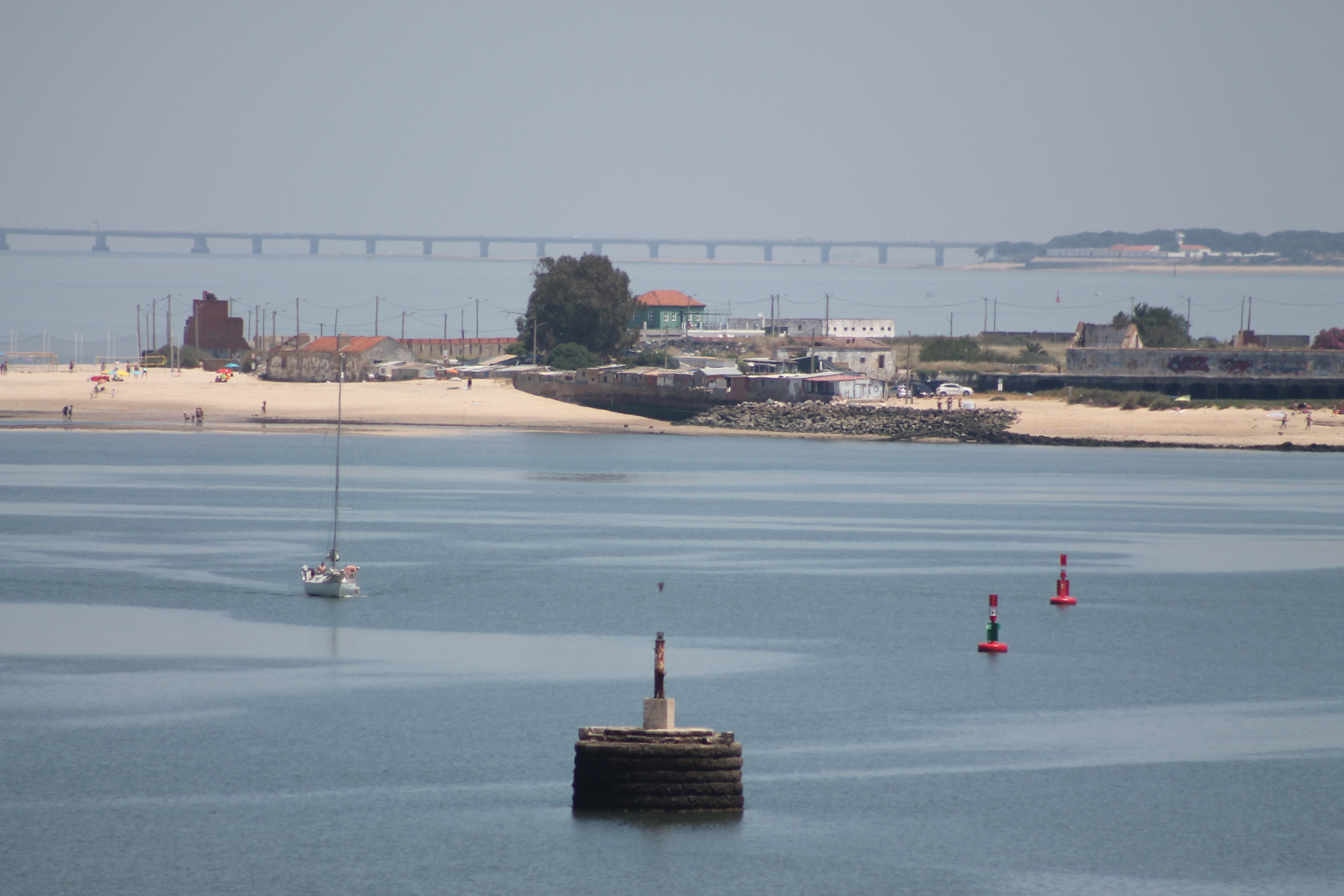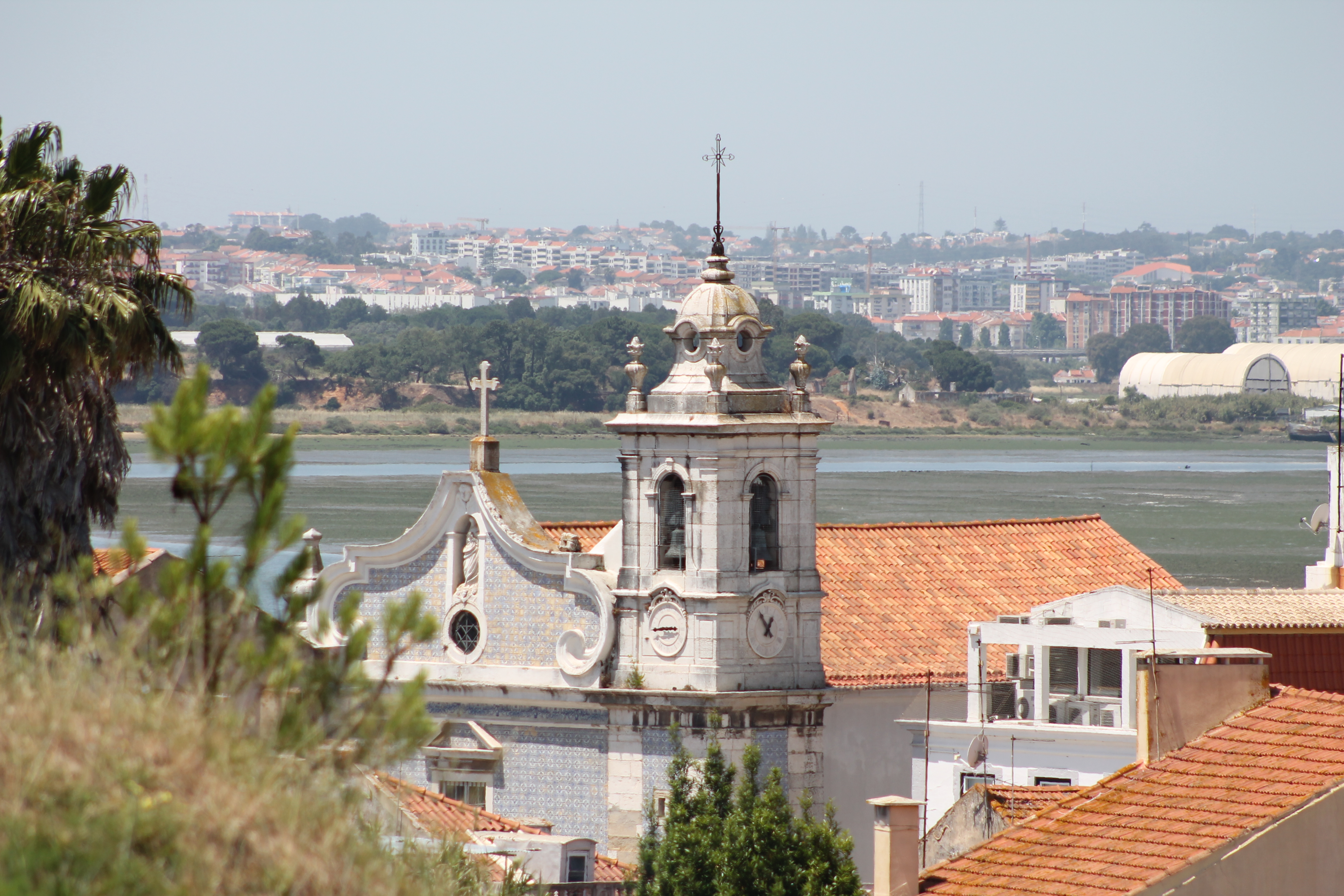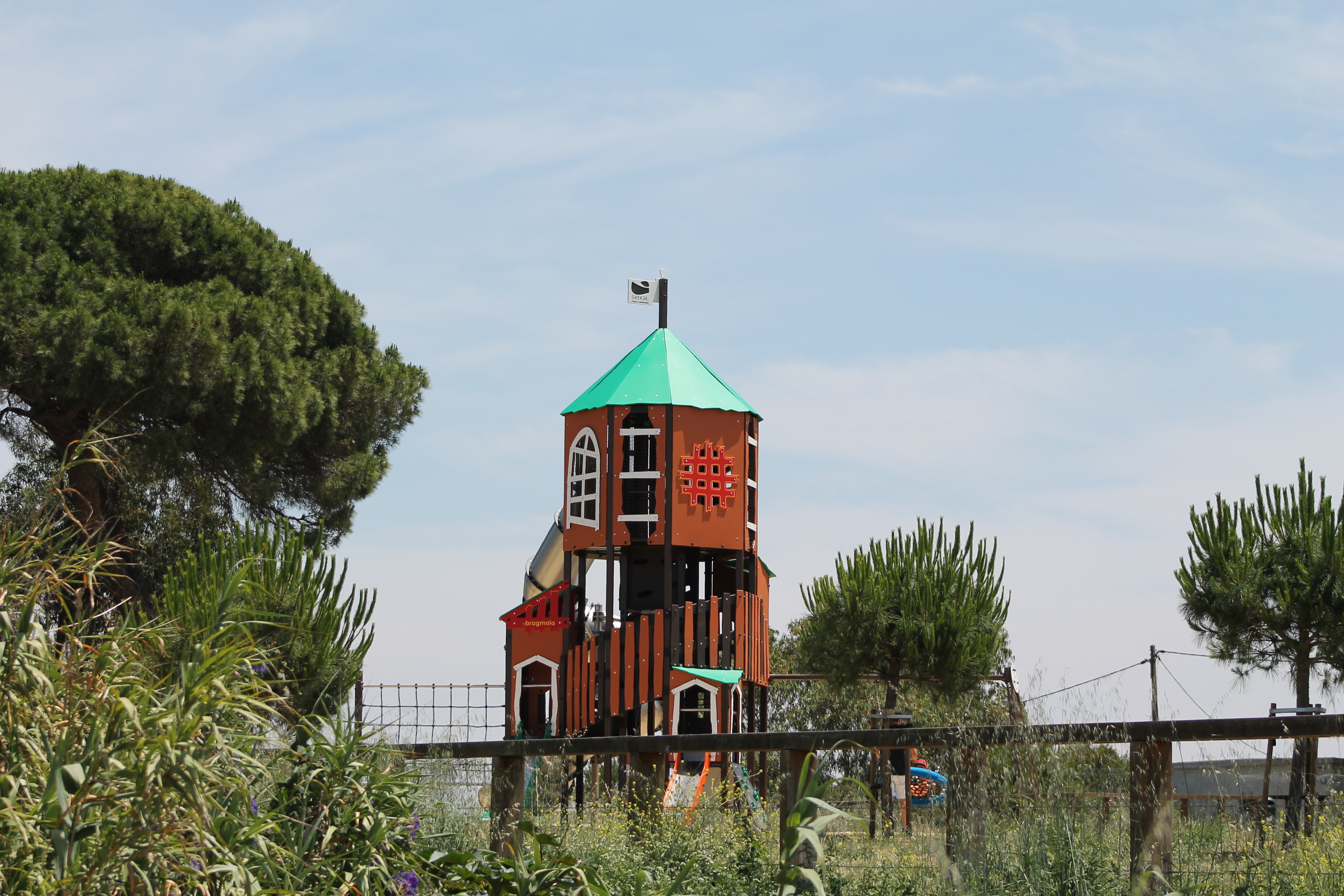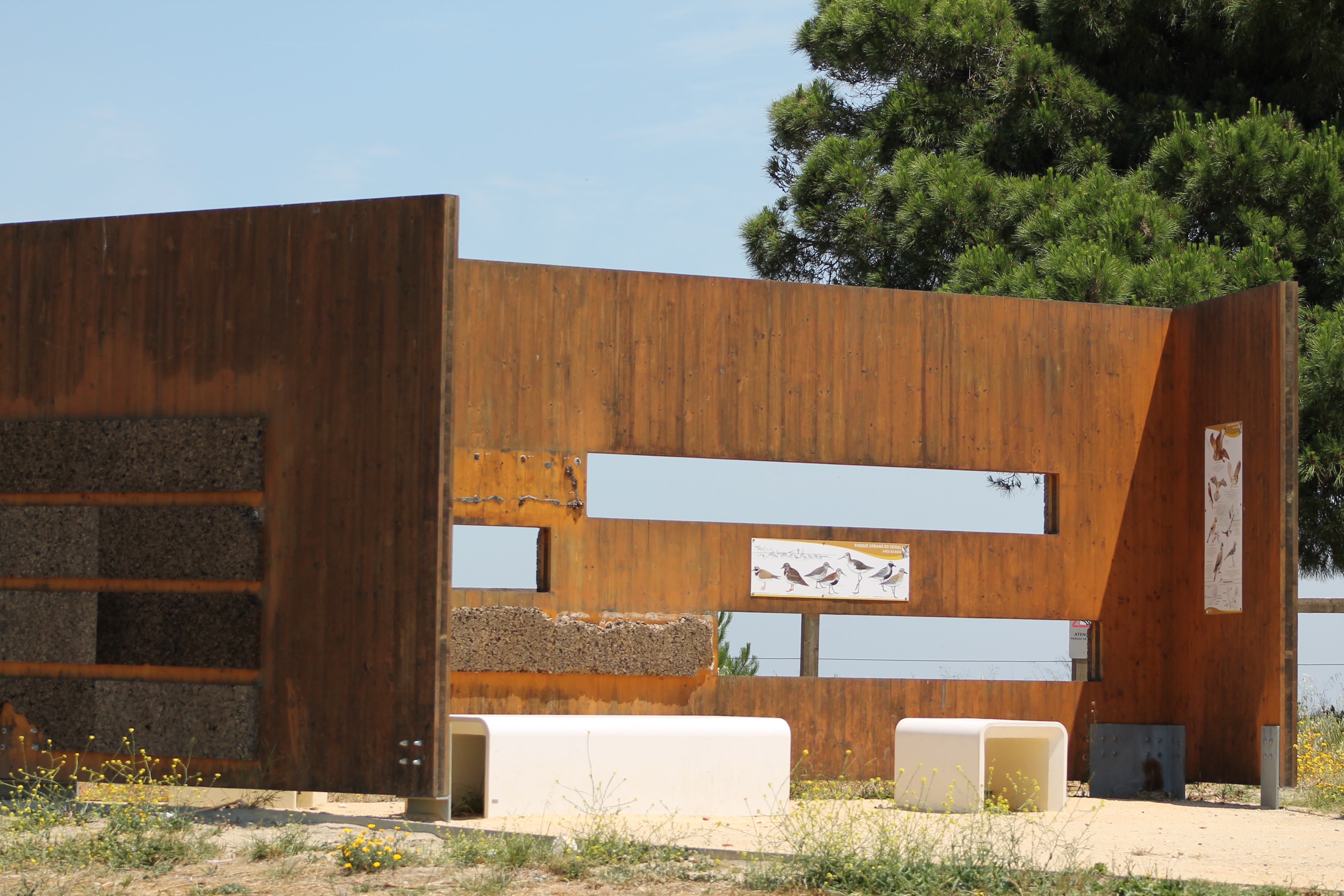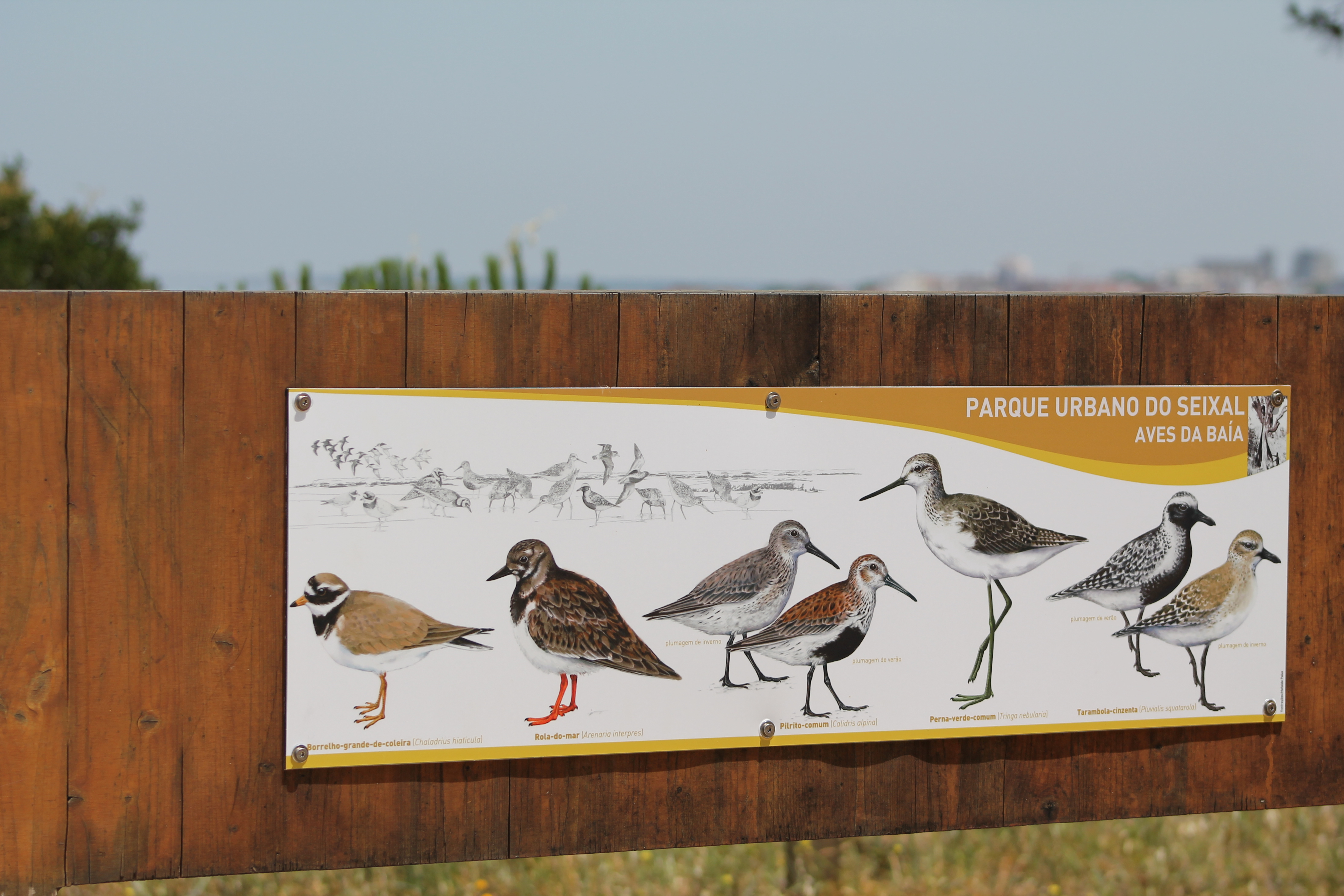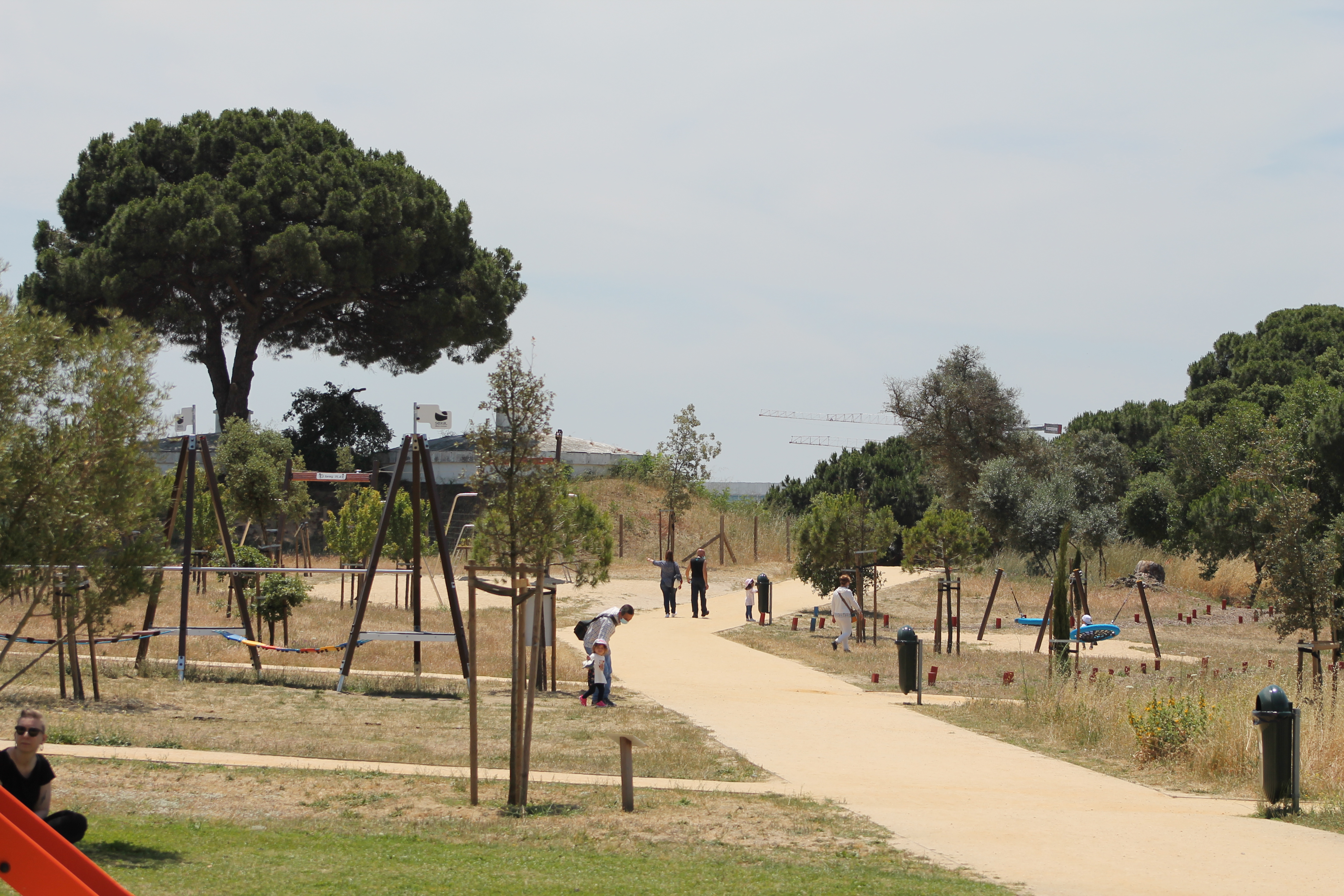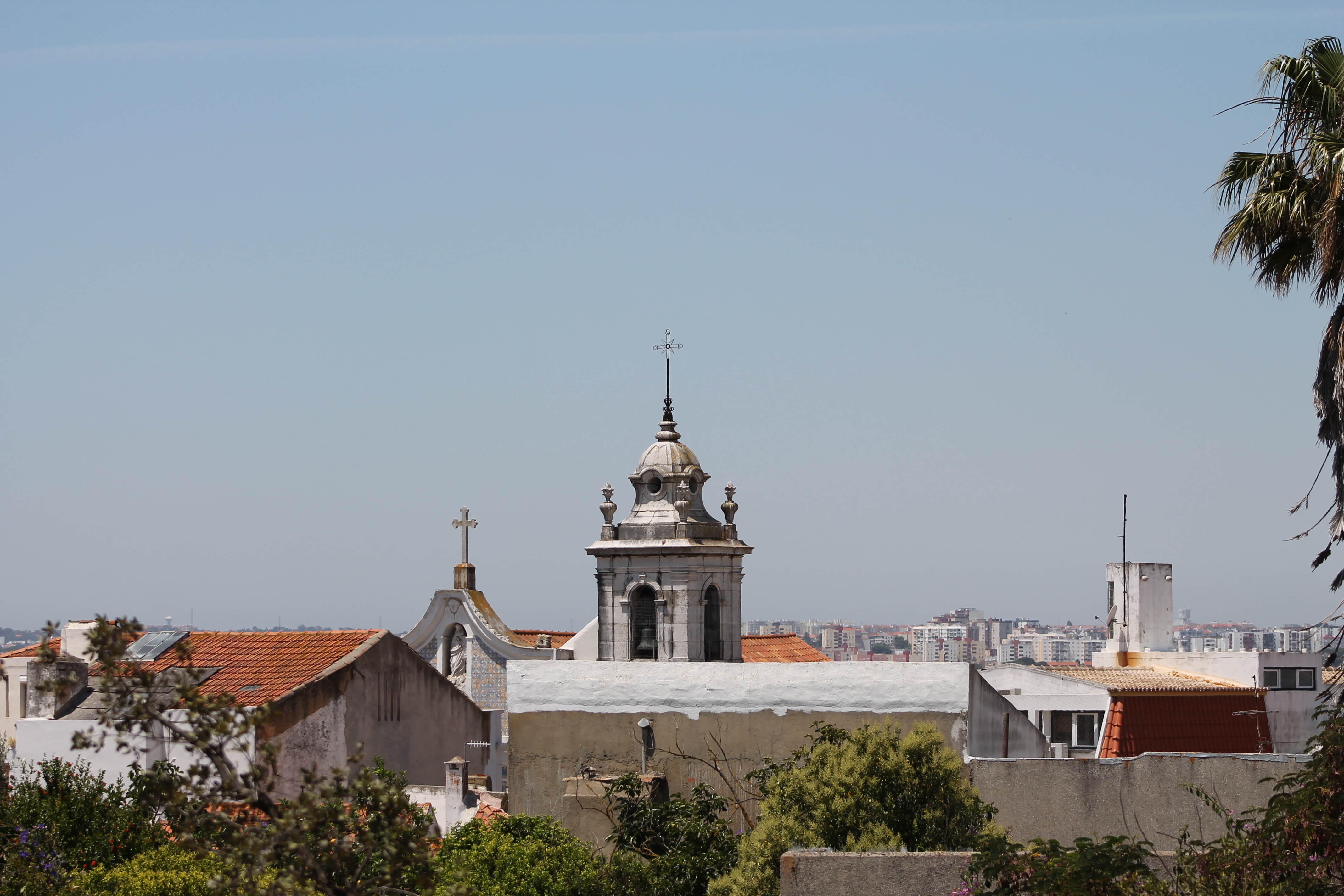 People who already participate do not need to publish again, their post is already competing! The deadline will be until Sunday 06/06, the winner will be chosen by the team of curators! I will invite a special friend who is from her country as a jury! @ latino.romano😁😁
Las personas que ya participan no necesitan publicar nuevamente, ya sus post estan concursando! la fecha limite sera hasta el dia domingo 06/06, el ganador sera escogido por el equipo de curadores! invitare a un amigo especial que es de su pais como jurado! @latino.romano😎😎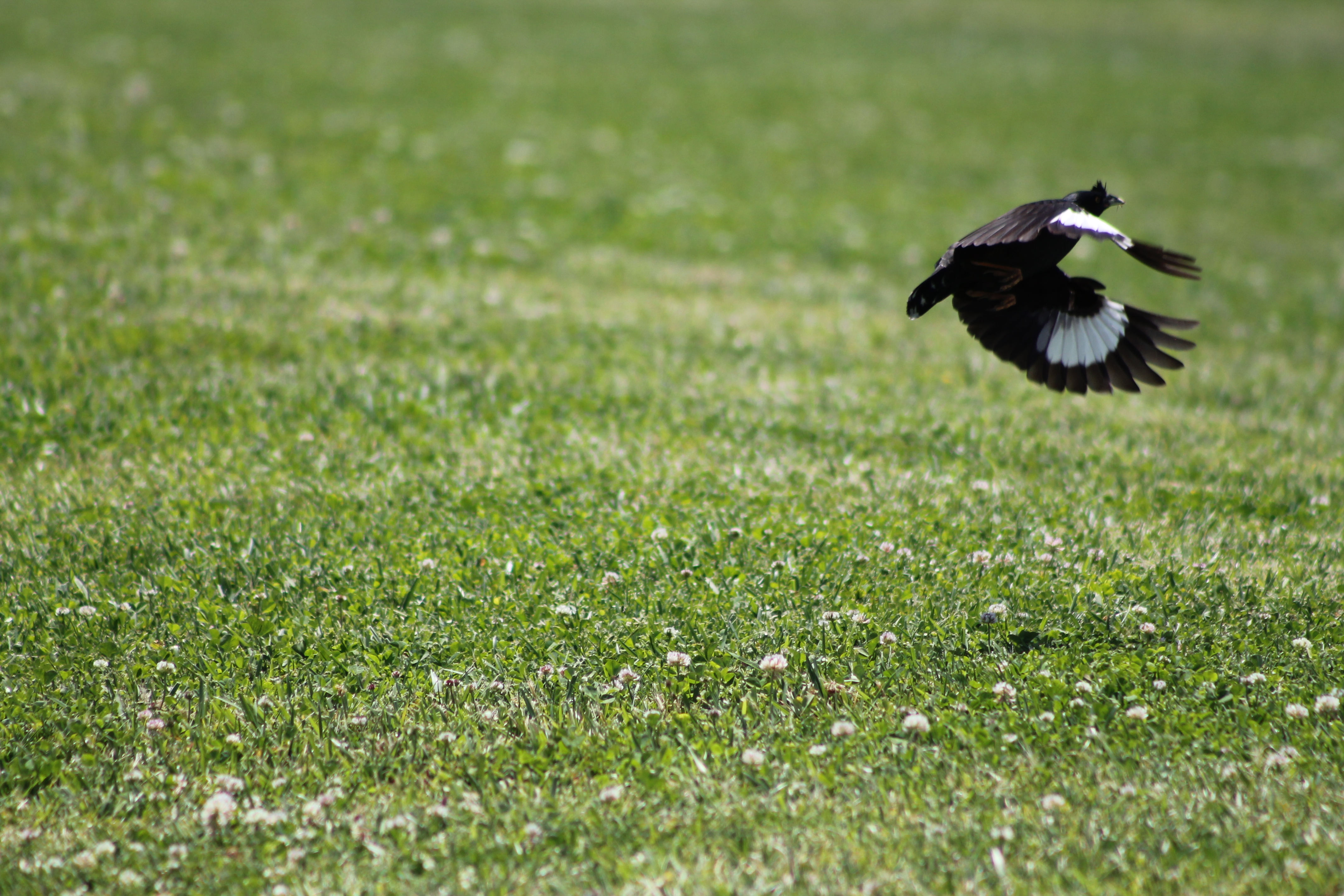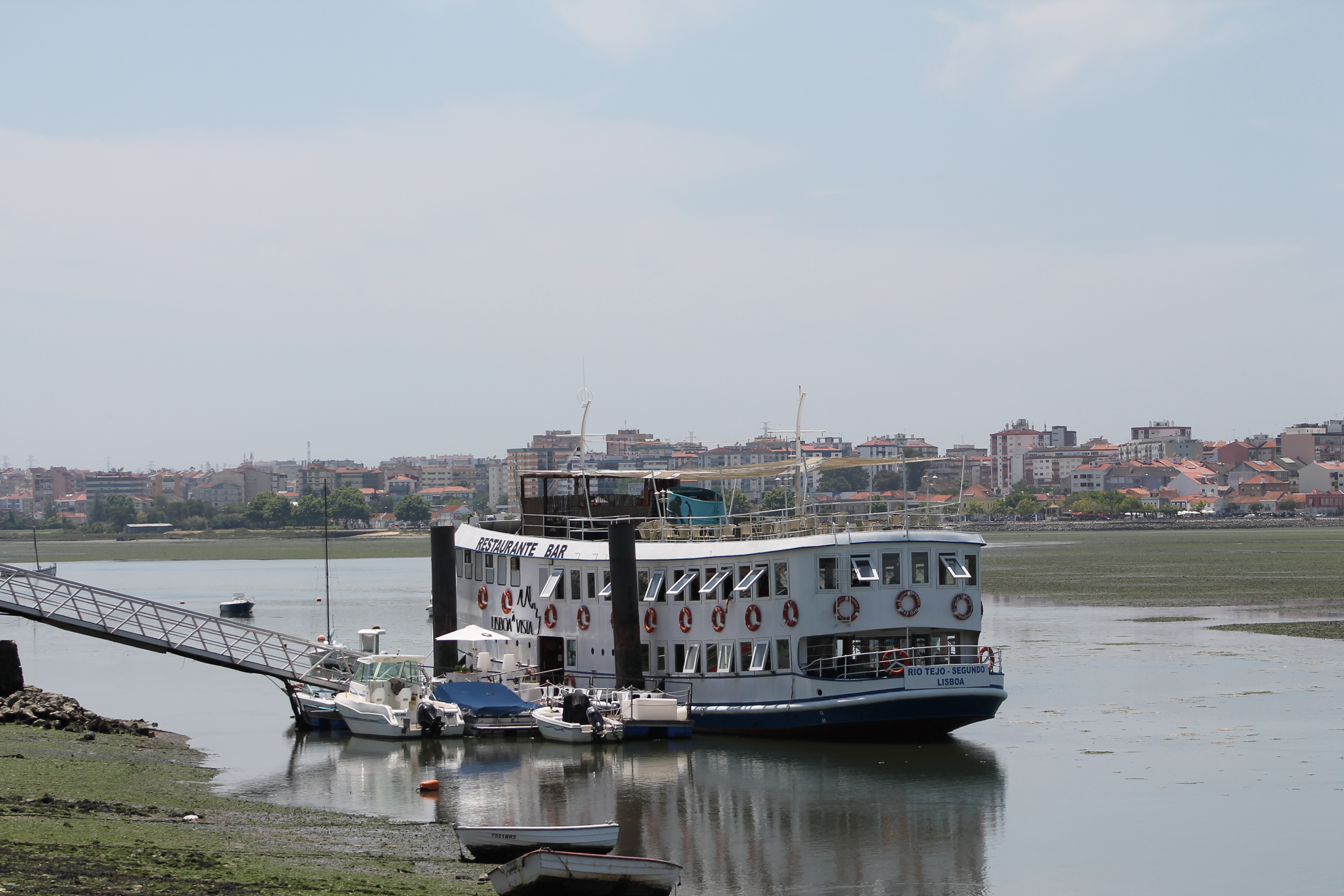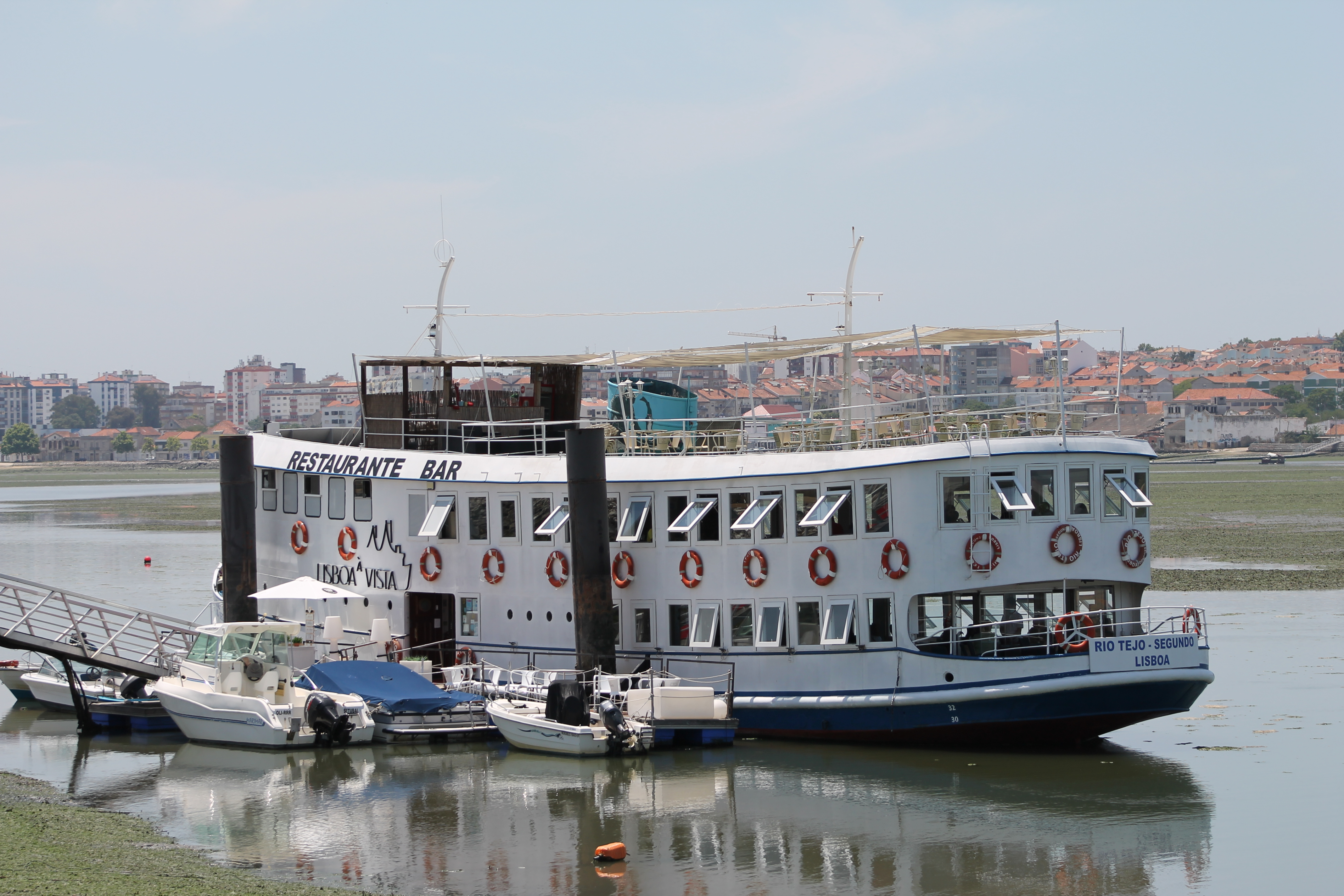 FAIRRRRR🥰/ A LA FERIAAA👨👩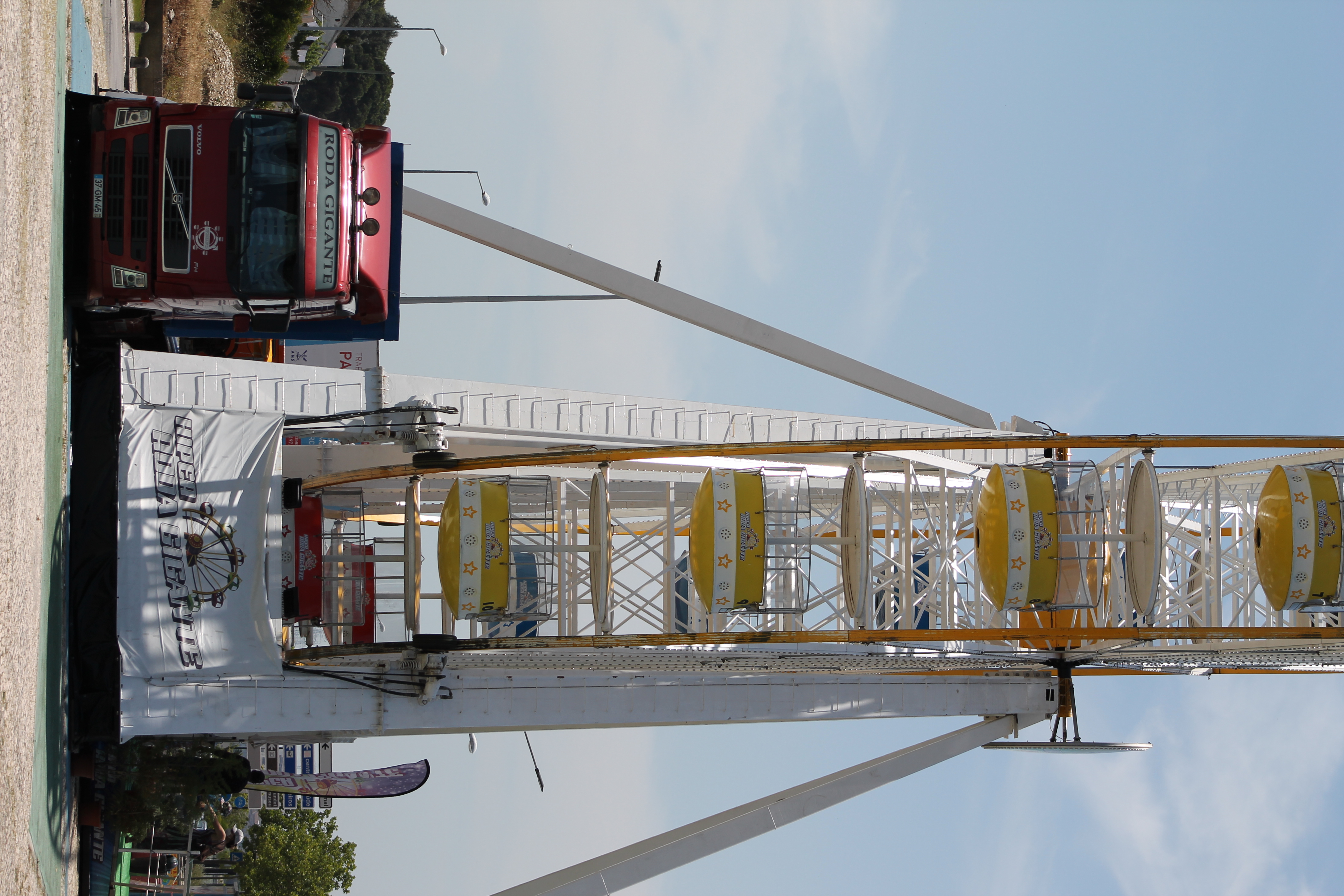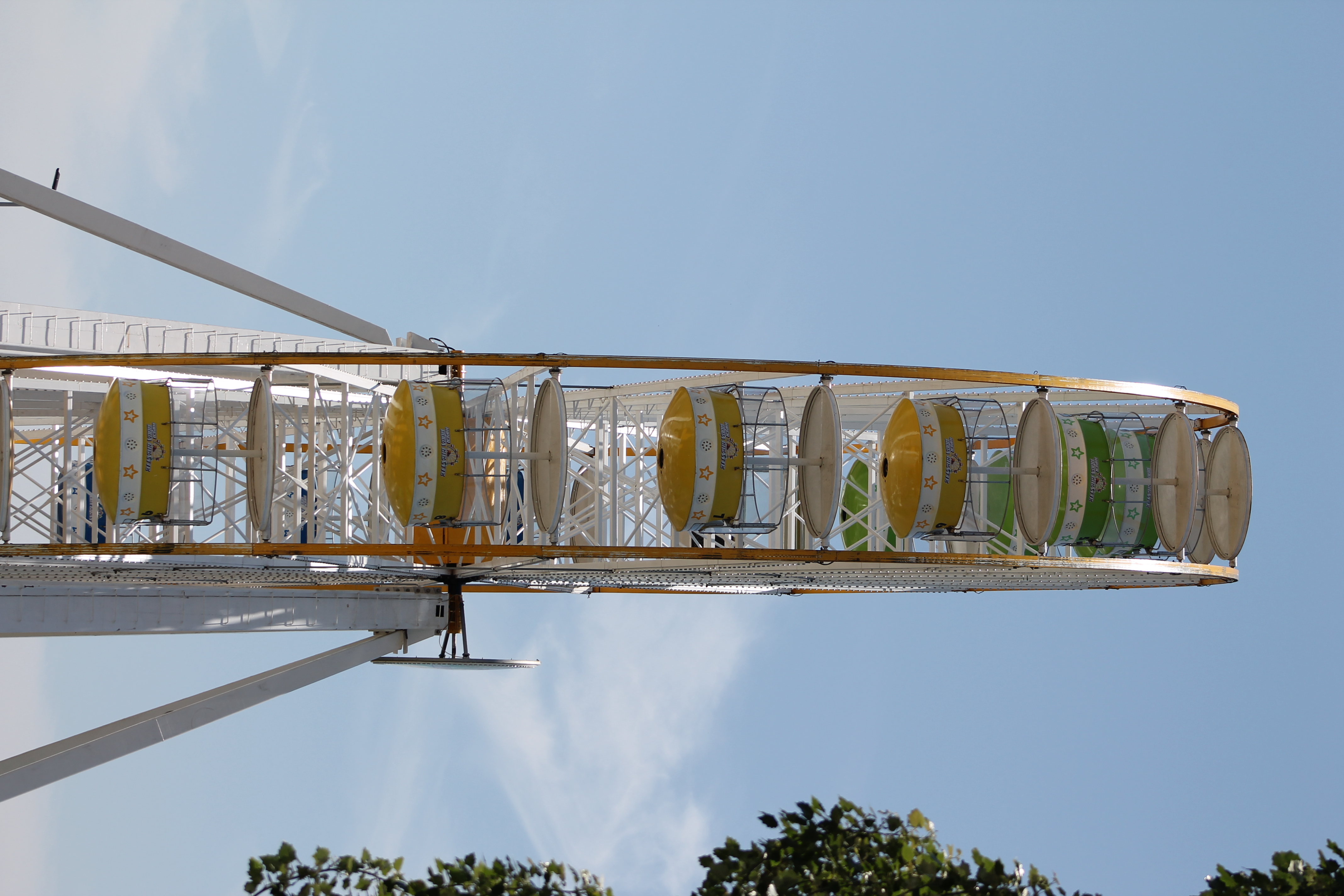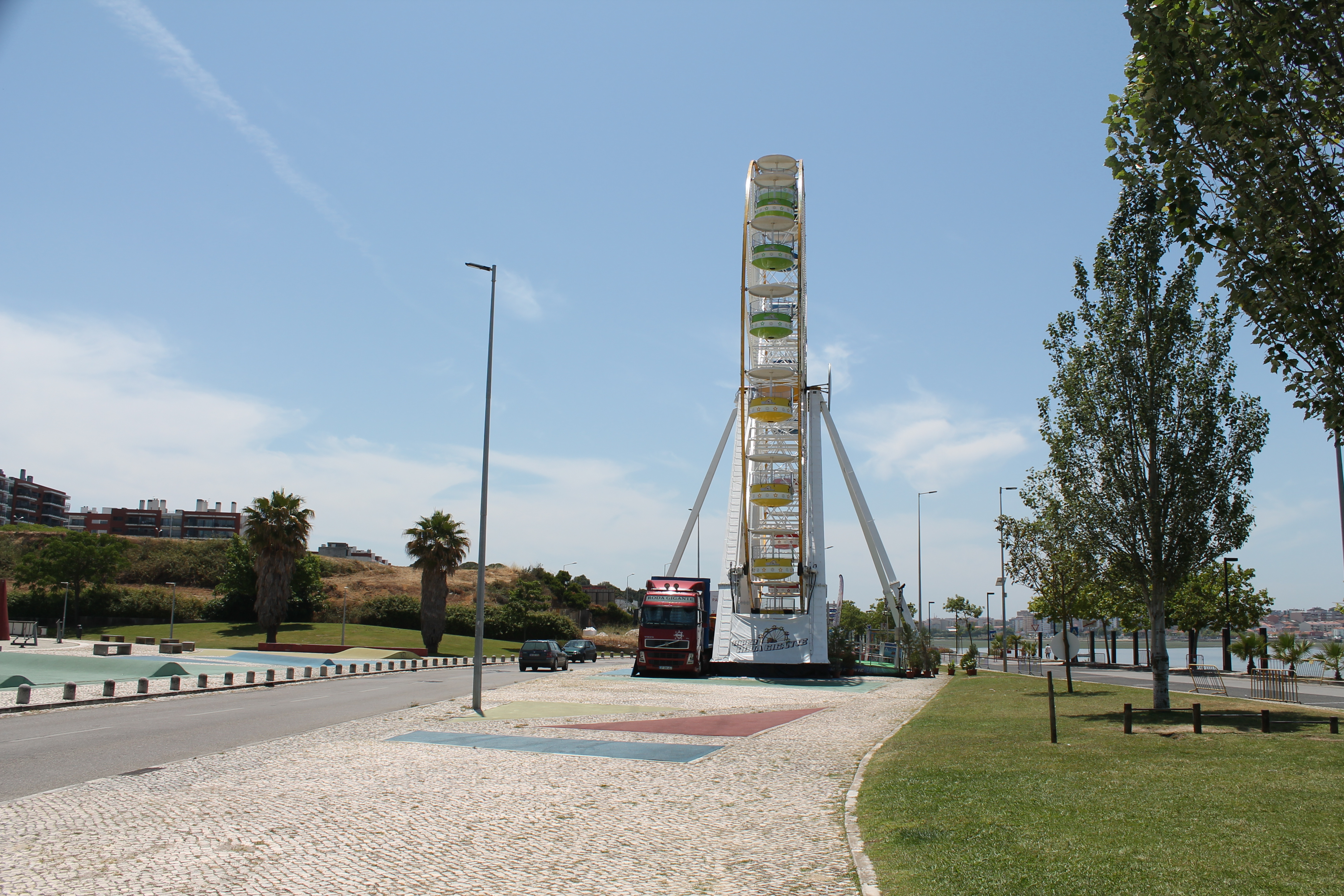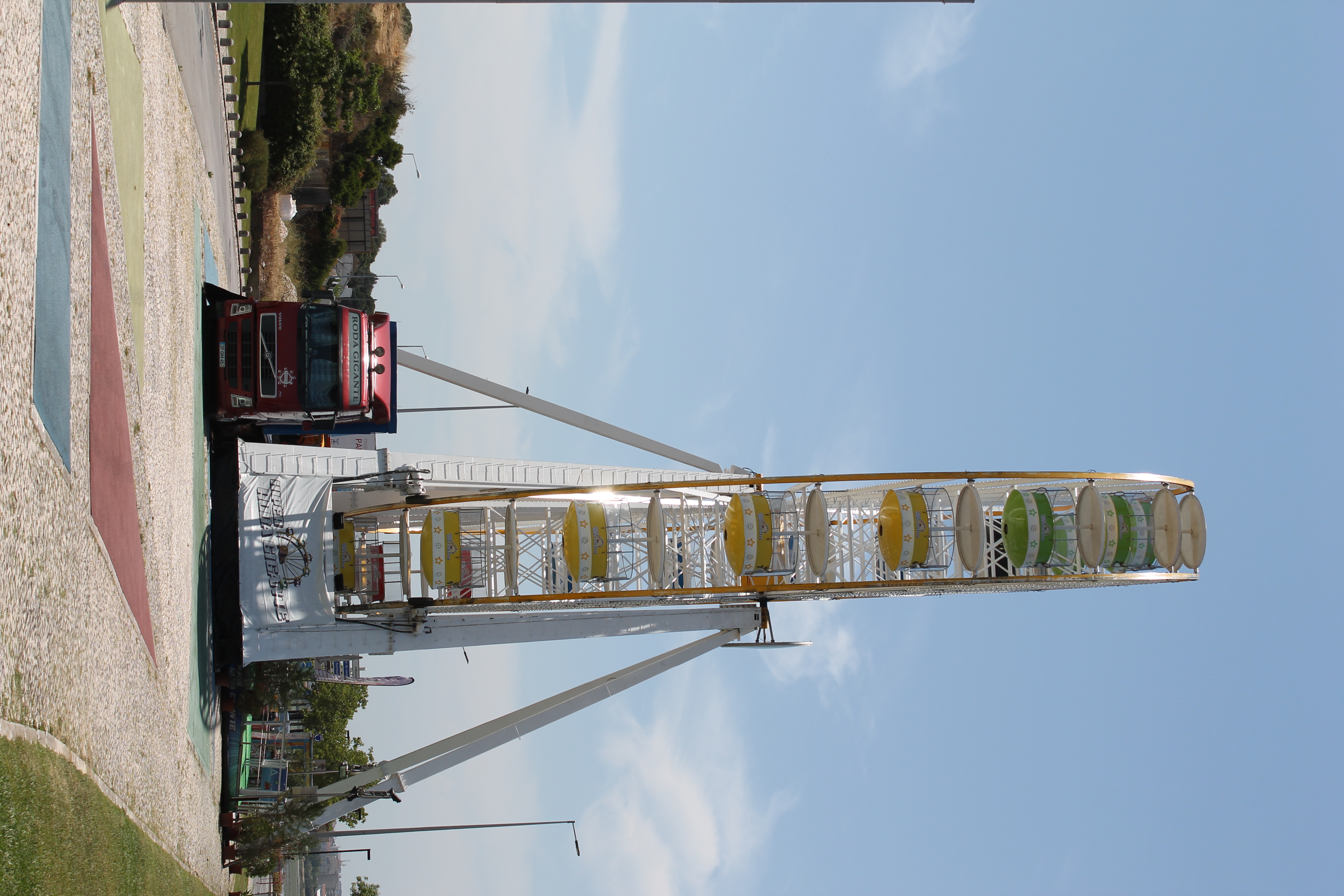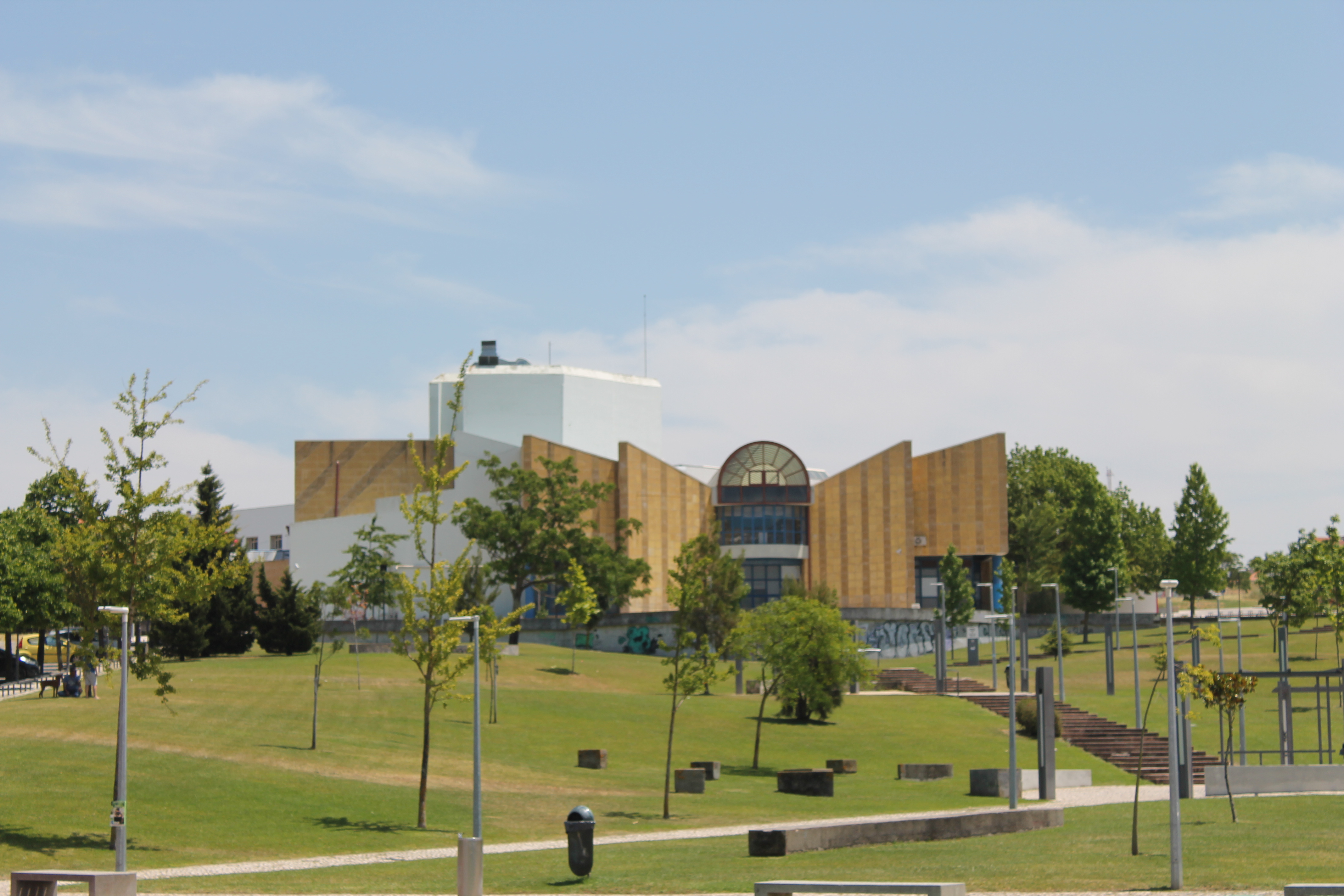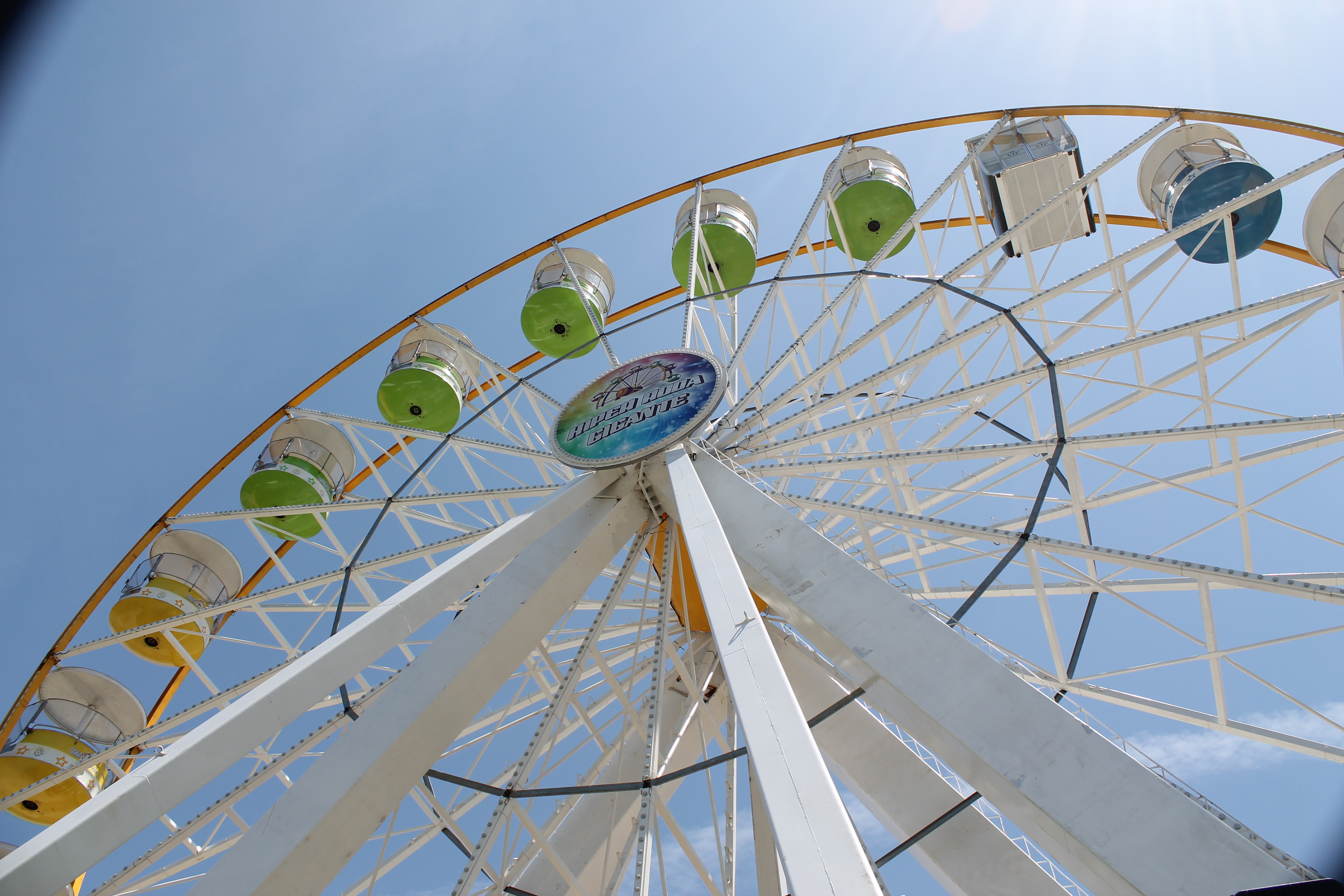 Latino.romano does not know but the benefits of this post will be for him! xD you will only know when you read it! I have no intention of profiting from it! He once told me that her livelihood in Venezuela is hive so SINCE WE ALREADY HELP A COLLEAGUE !!!, my wife loves this type of park so she brought her here to contemplate the bay from above!😏😏
Latino.romano no sabe pero los beneficios de este post seran para el! xD solo lo sabra cuando lo lea! no tengo intencion alguna de lucrar con el! el una vez me comento que su sustento en Venezuela es hive asi que DESDE YA AYUDAMOS A UN COLEGA!!!, mi esposa ama este tipo de parque asi que la traje aqui para contemplar la bahia desde lo alto!😍😍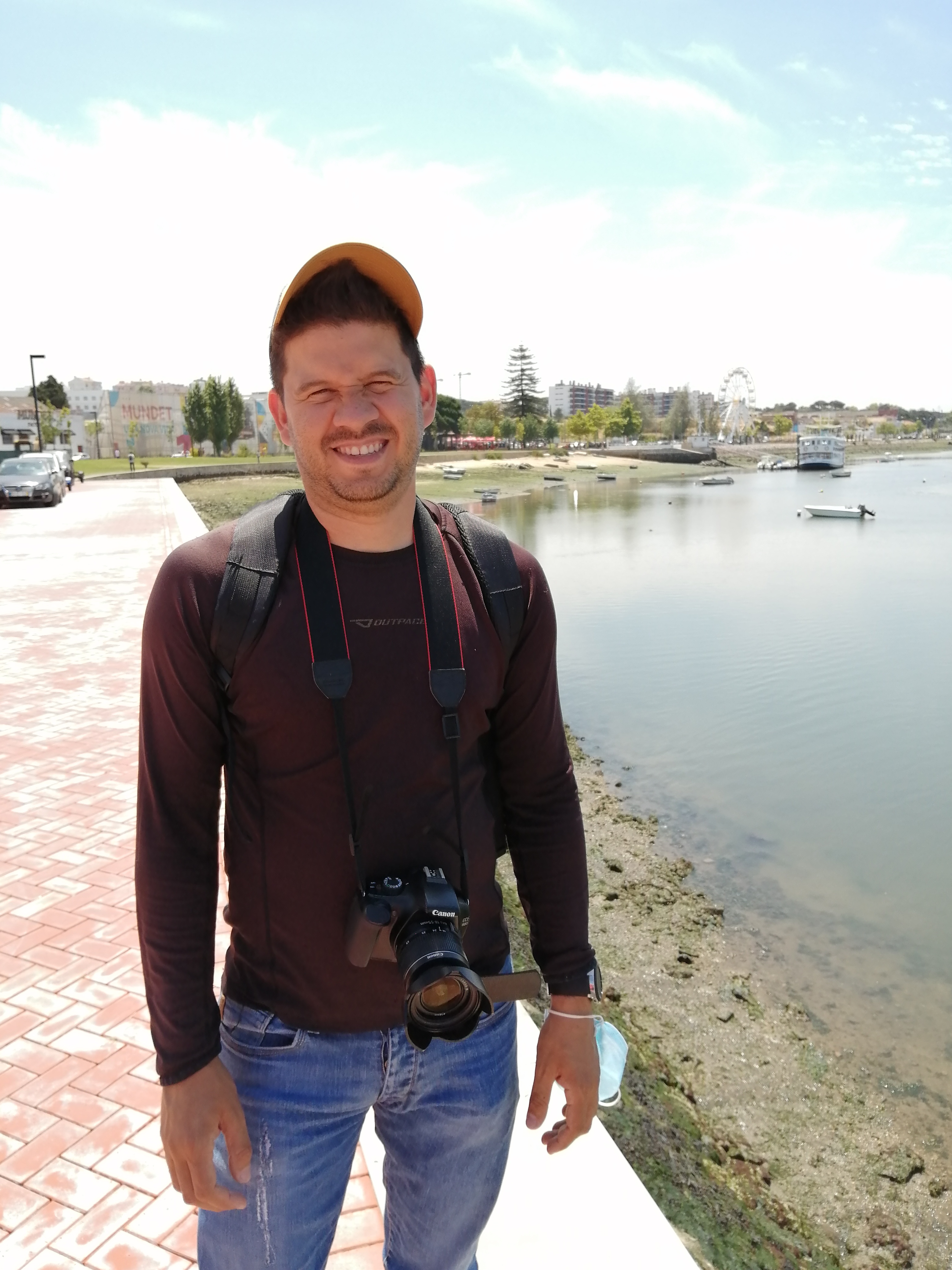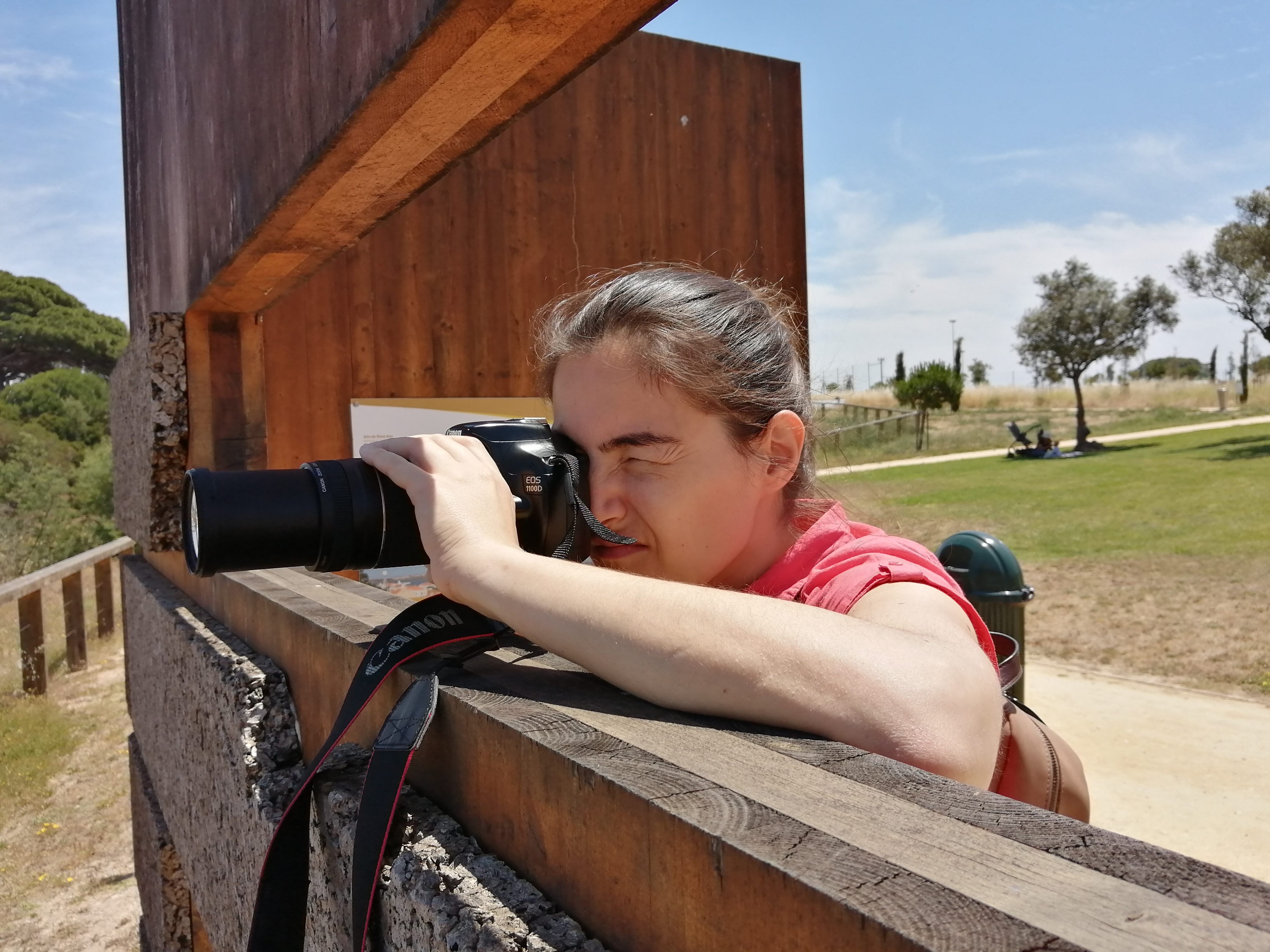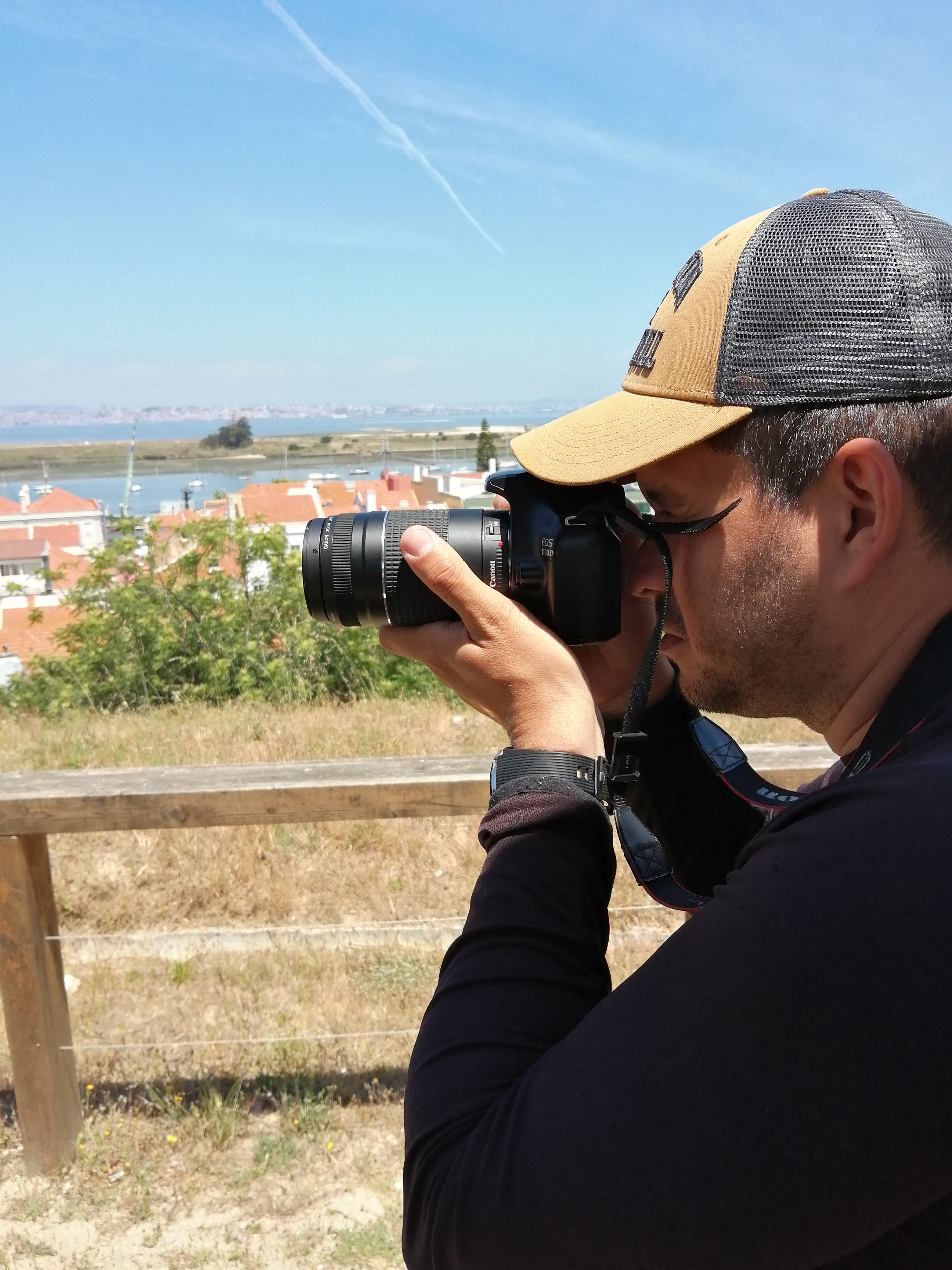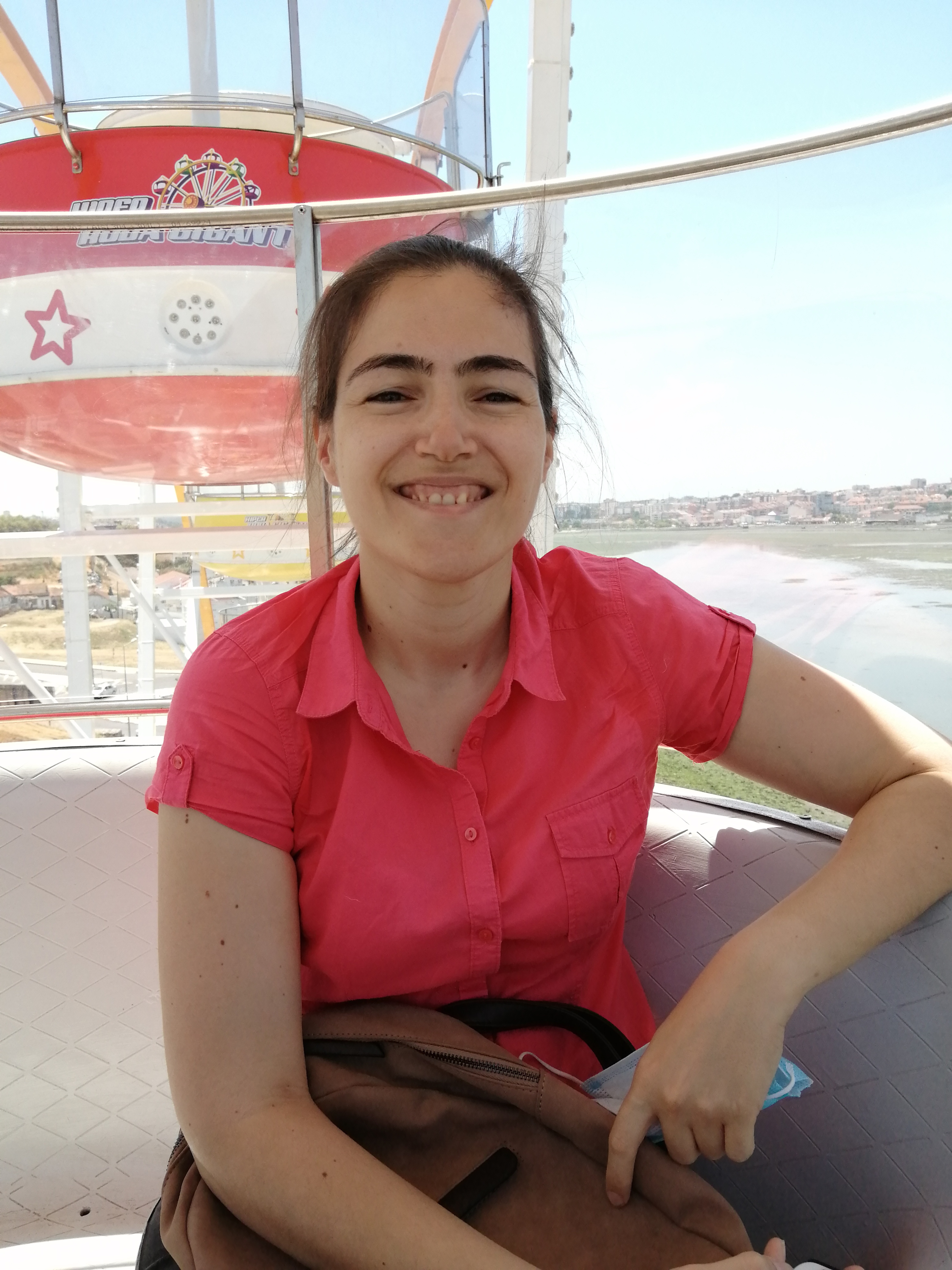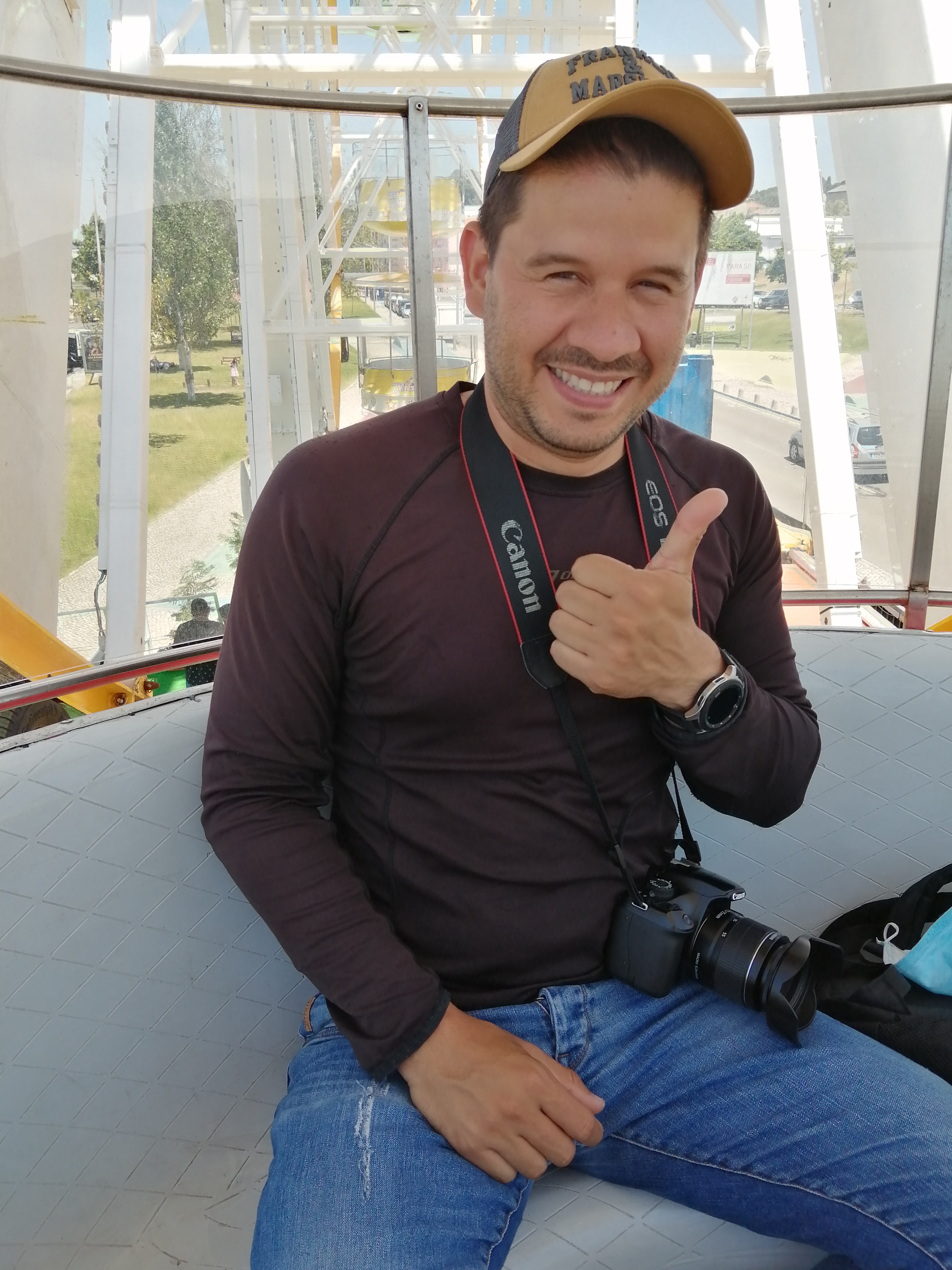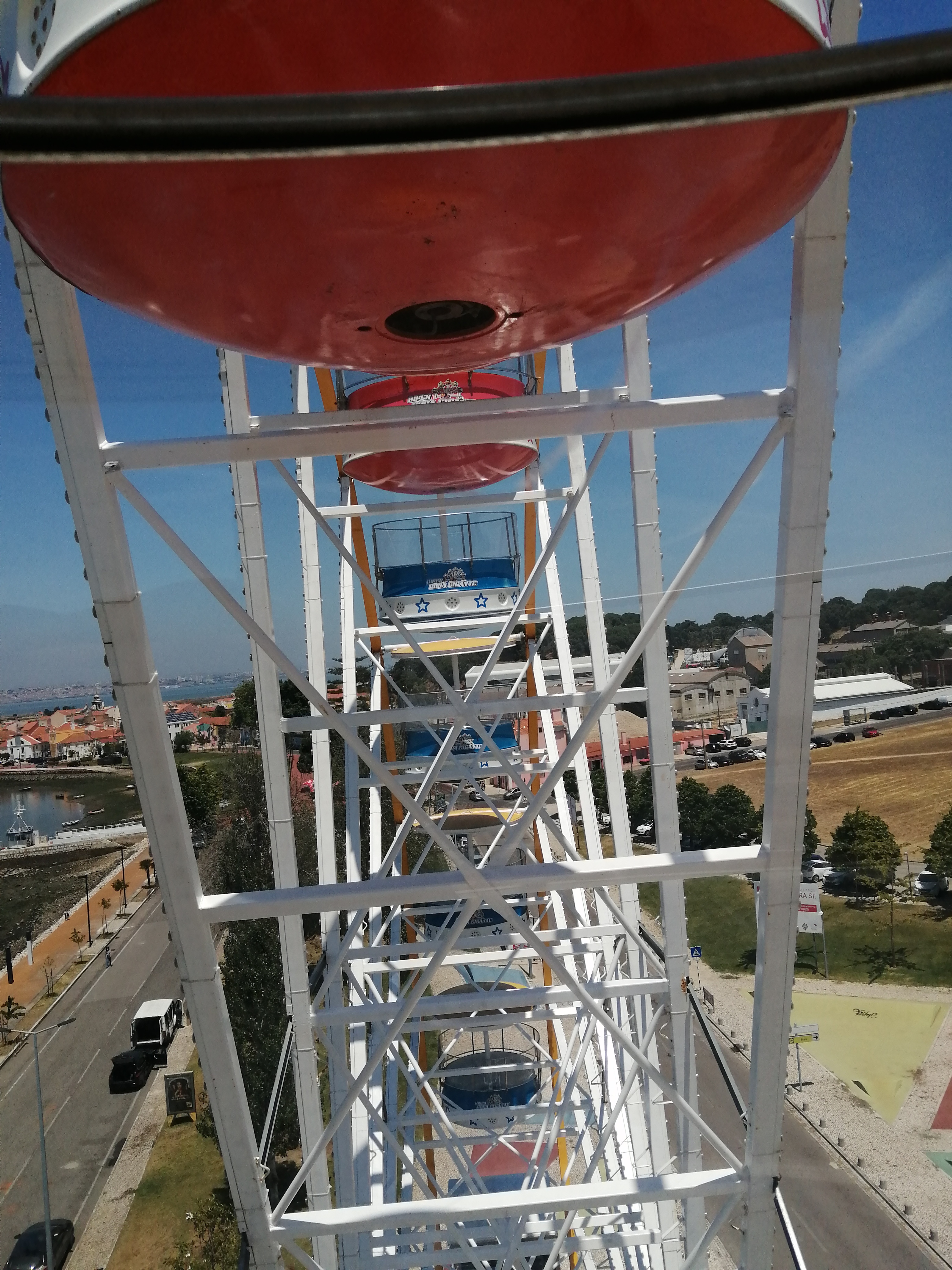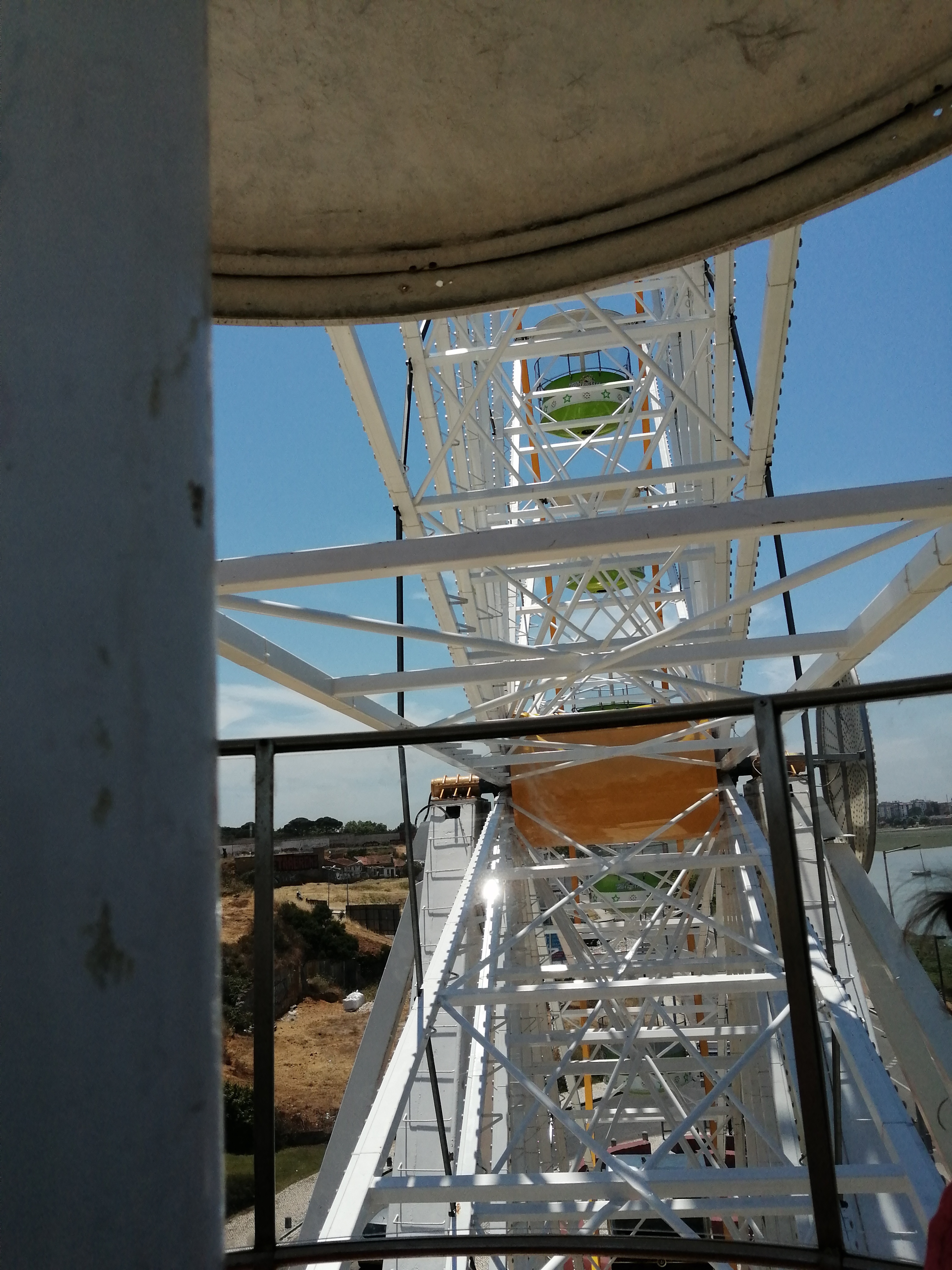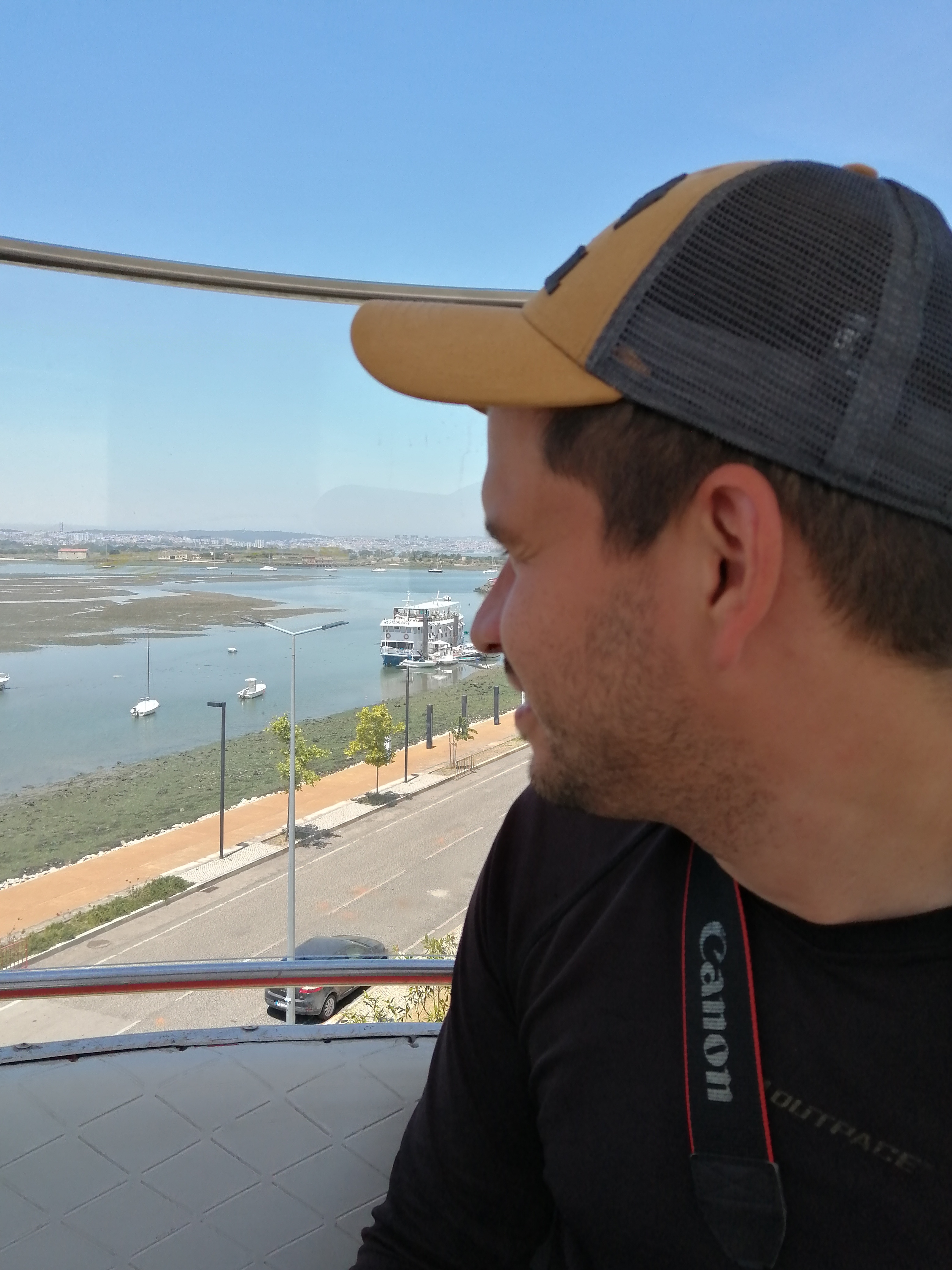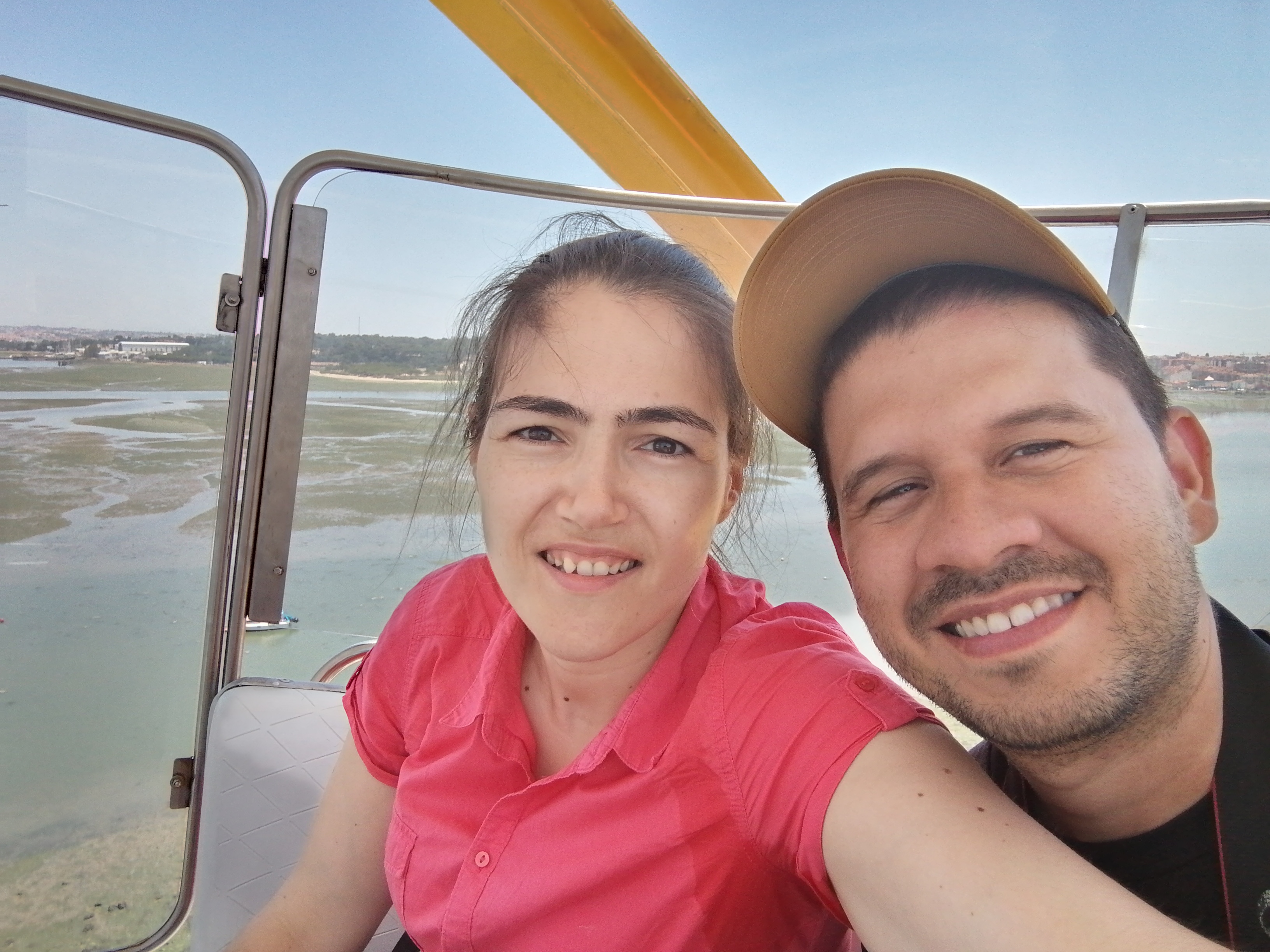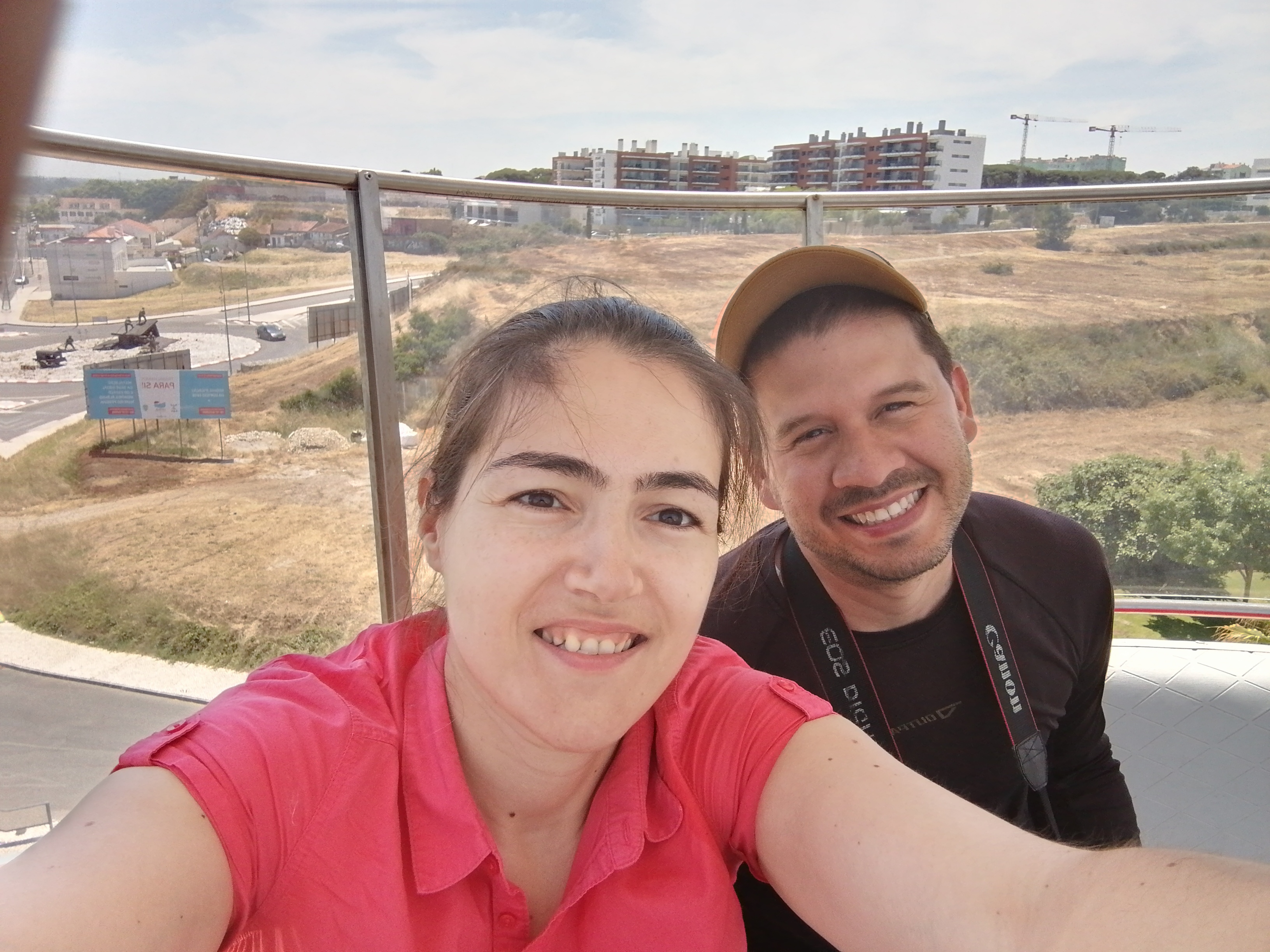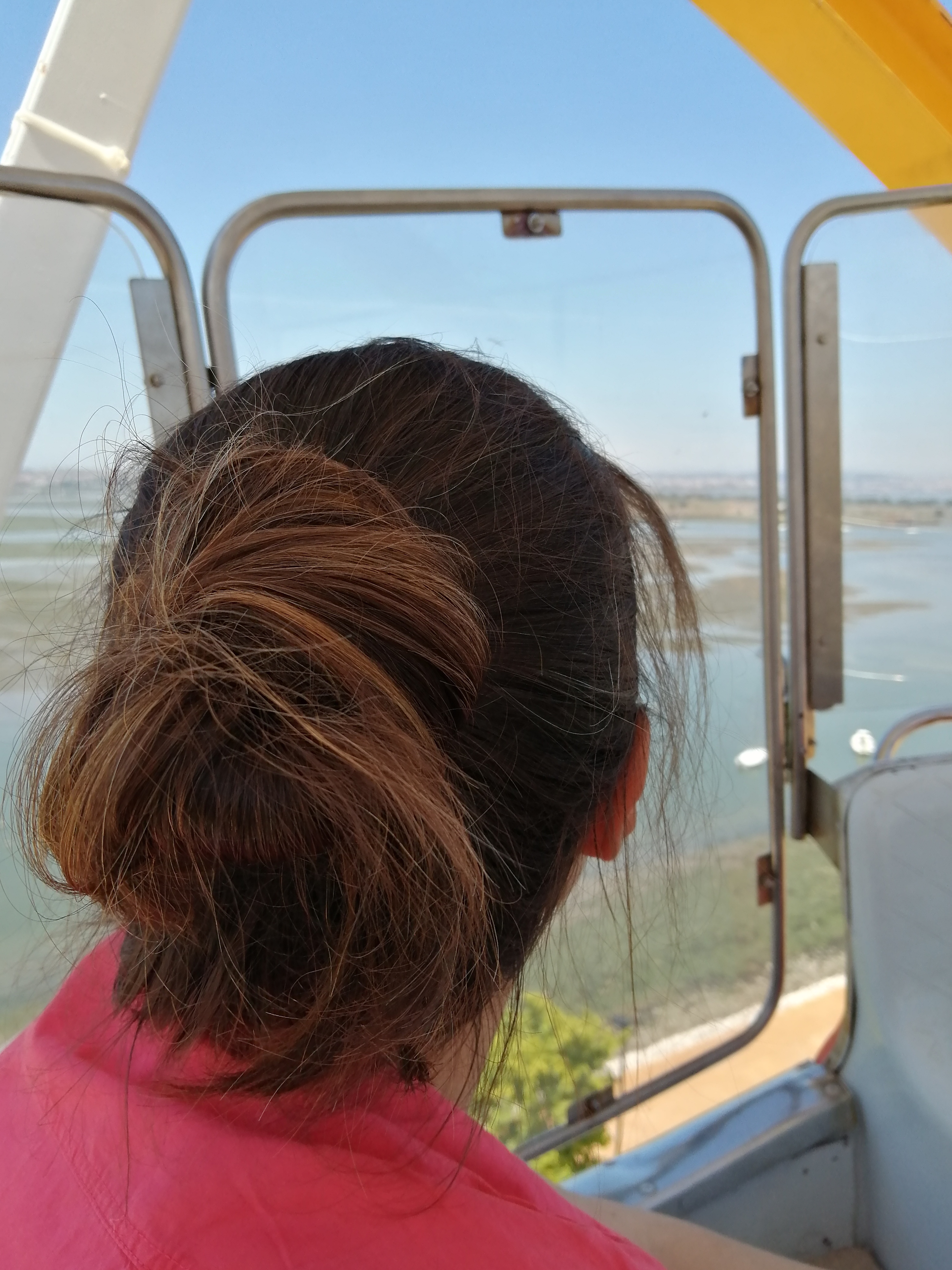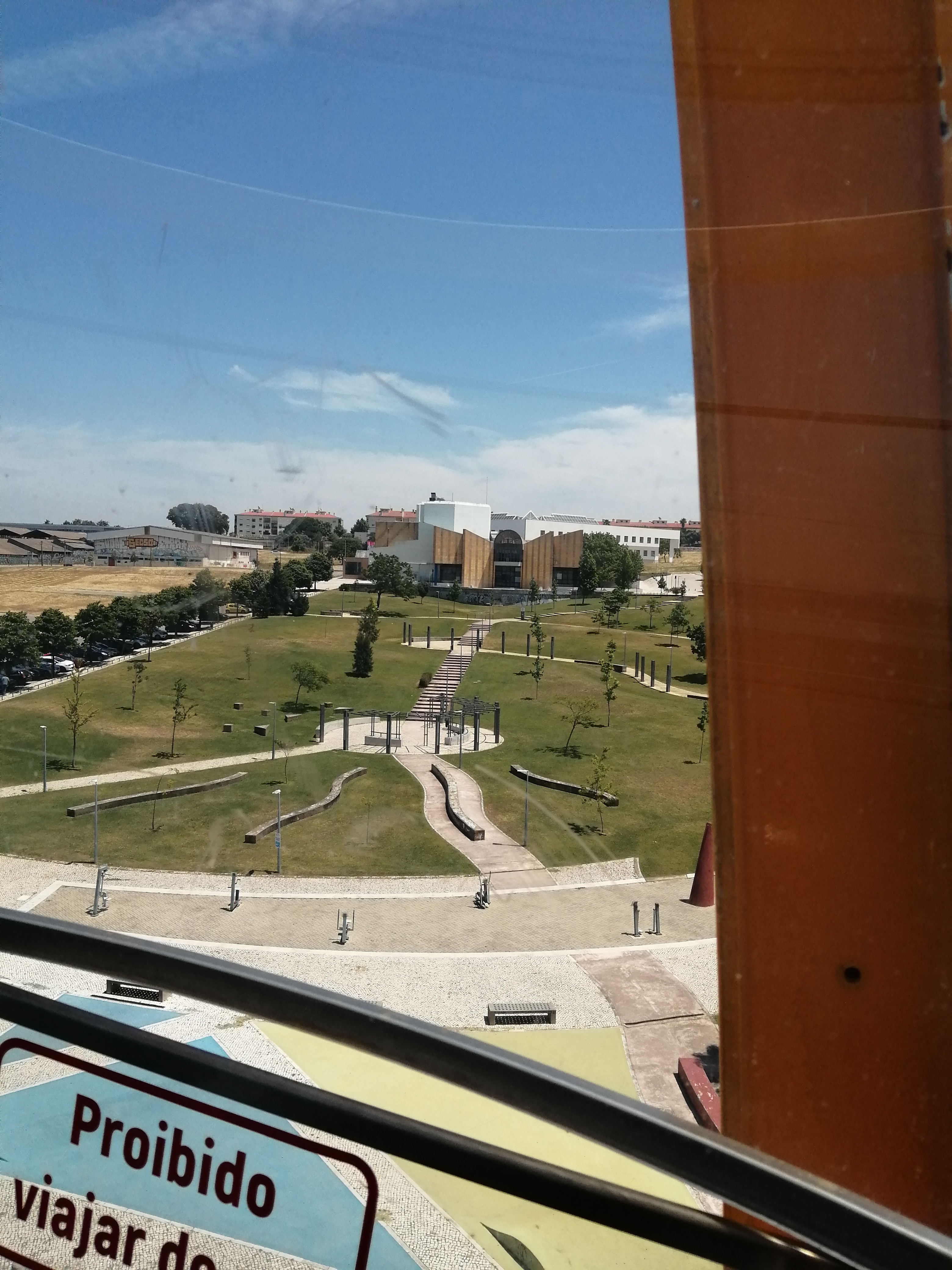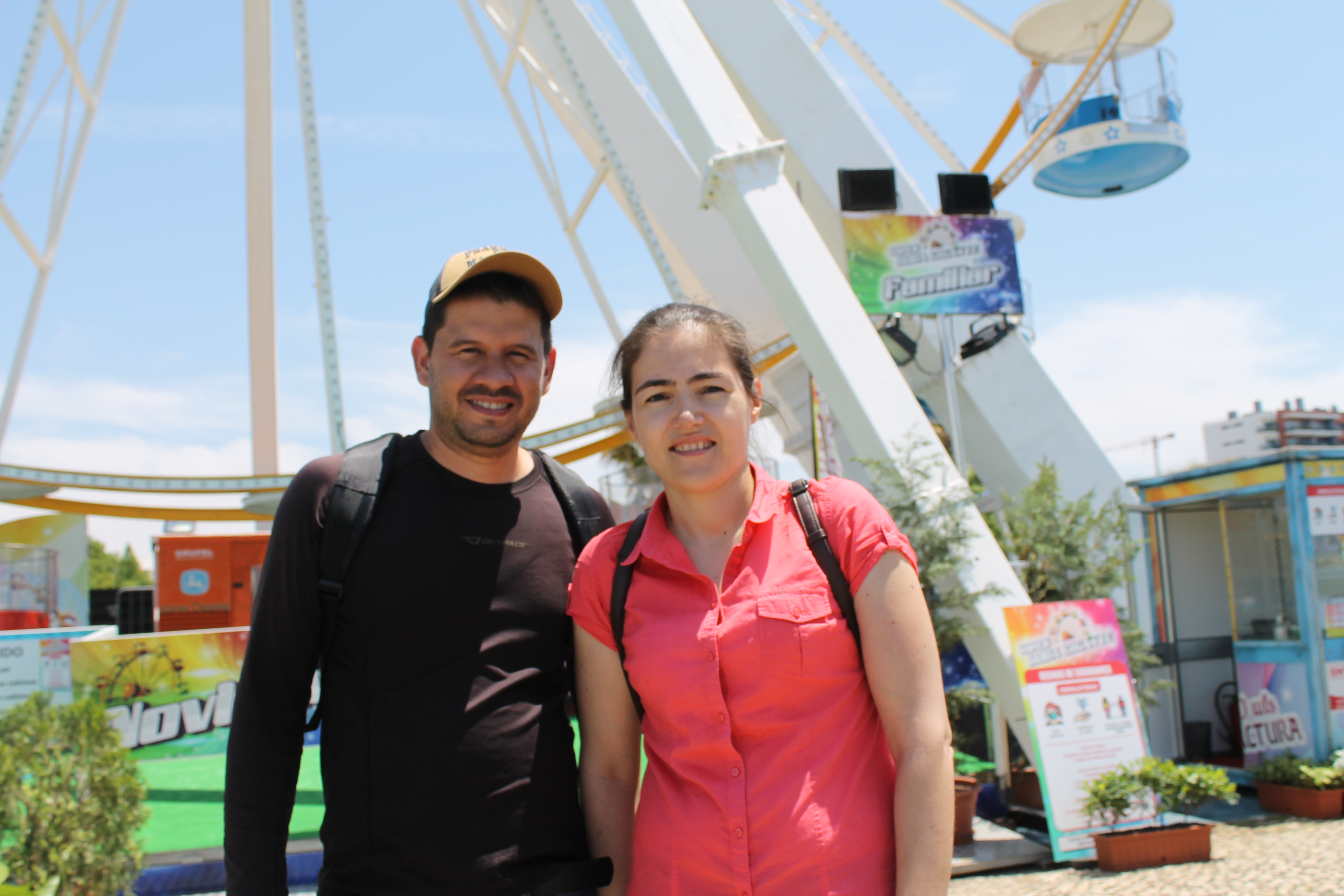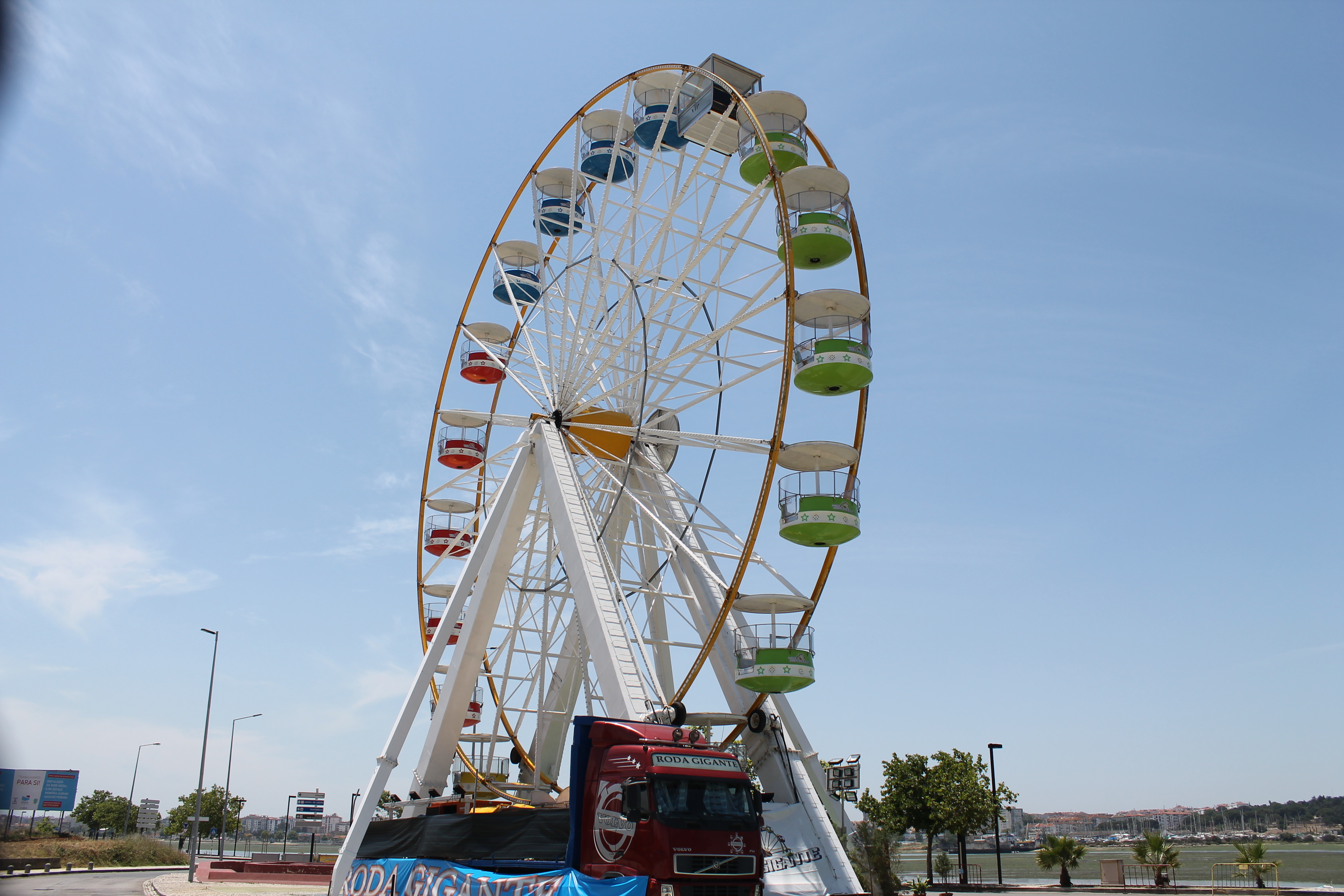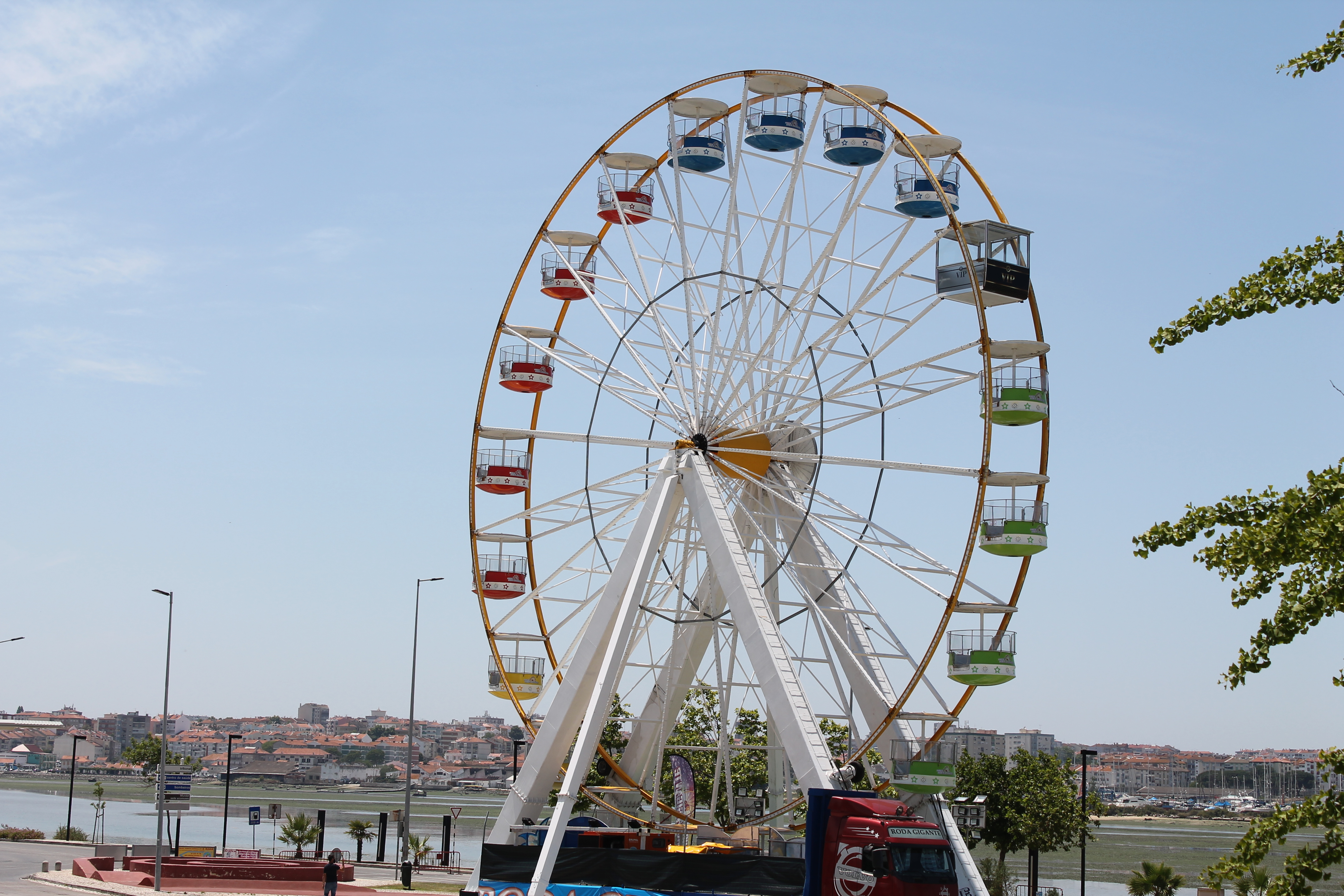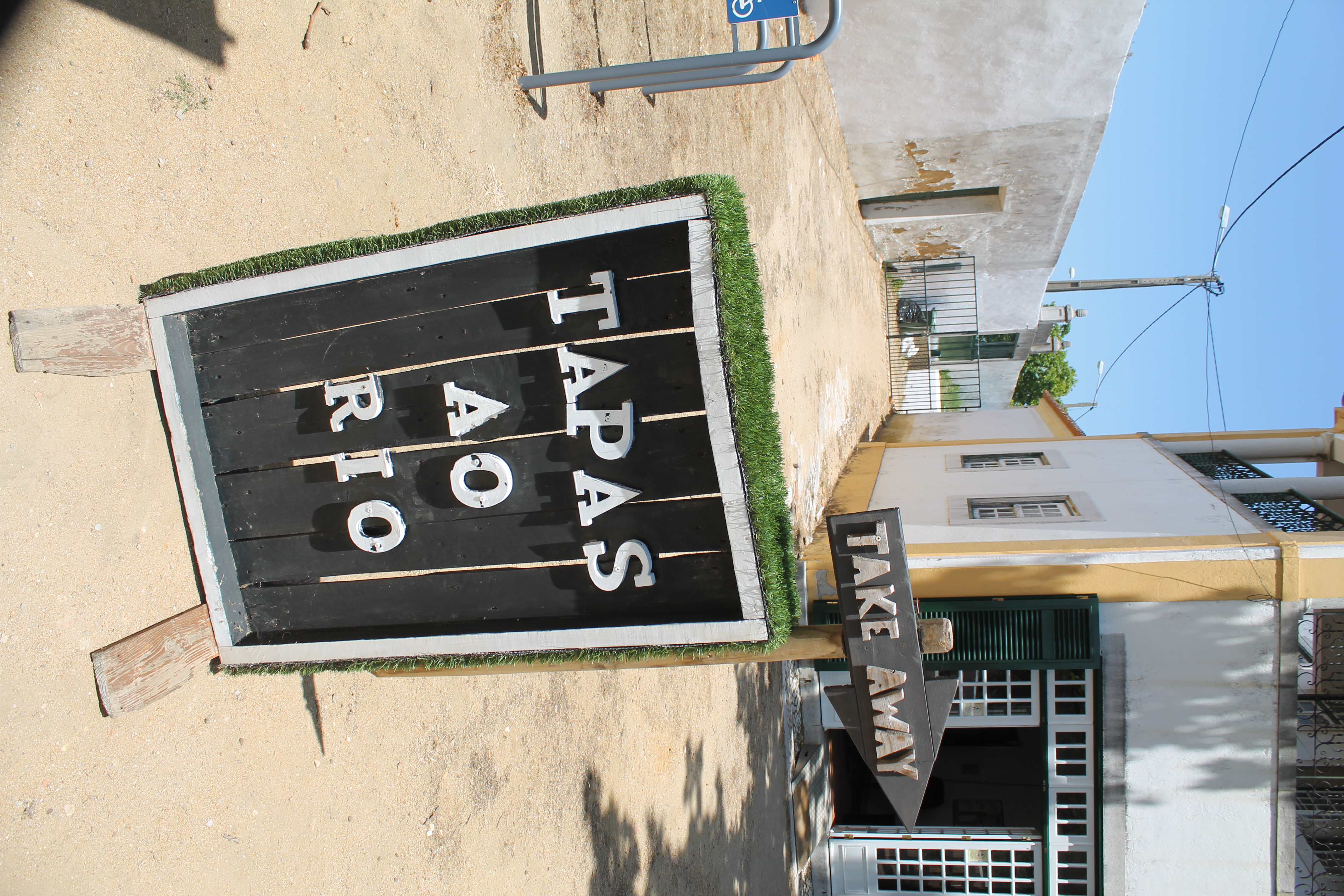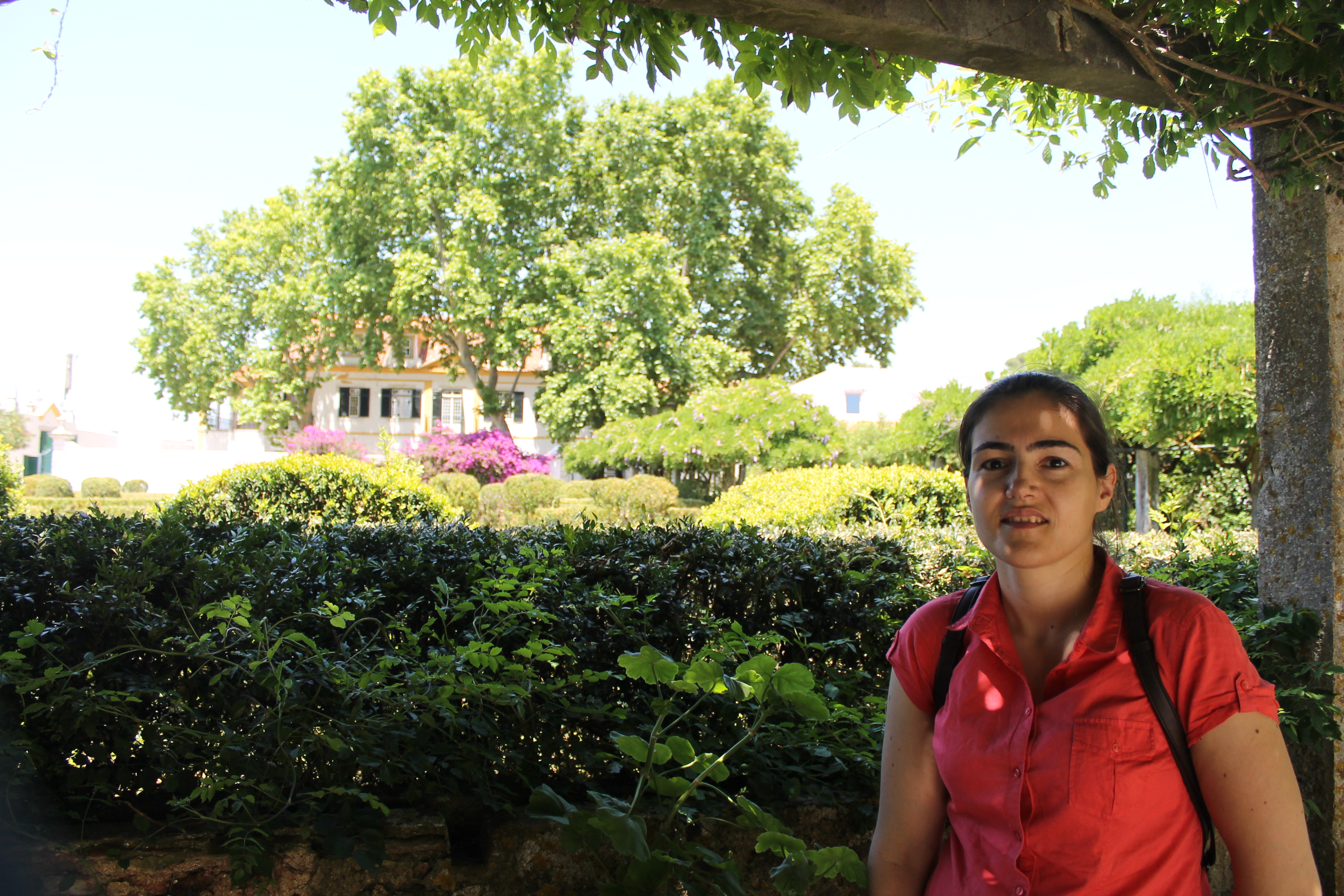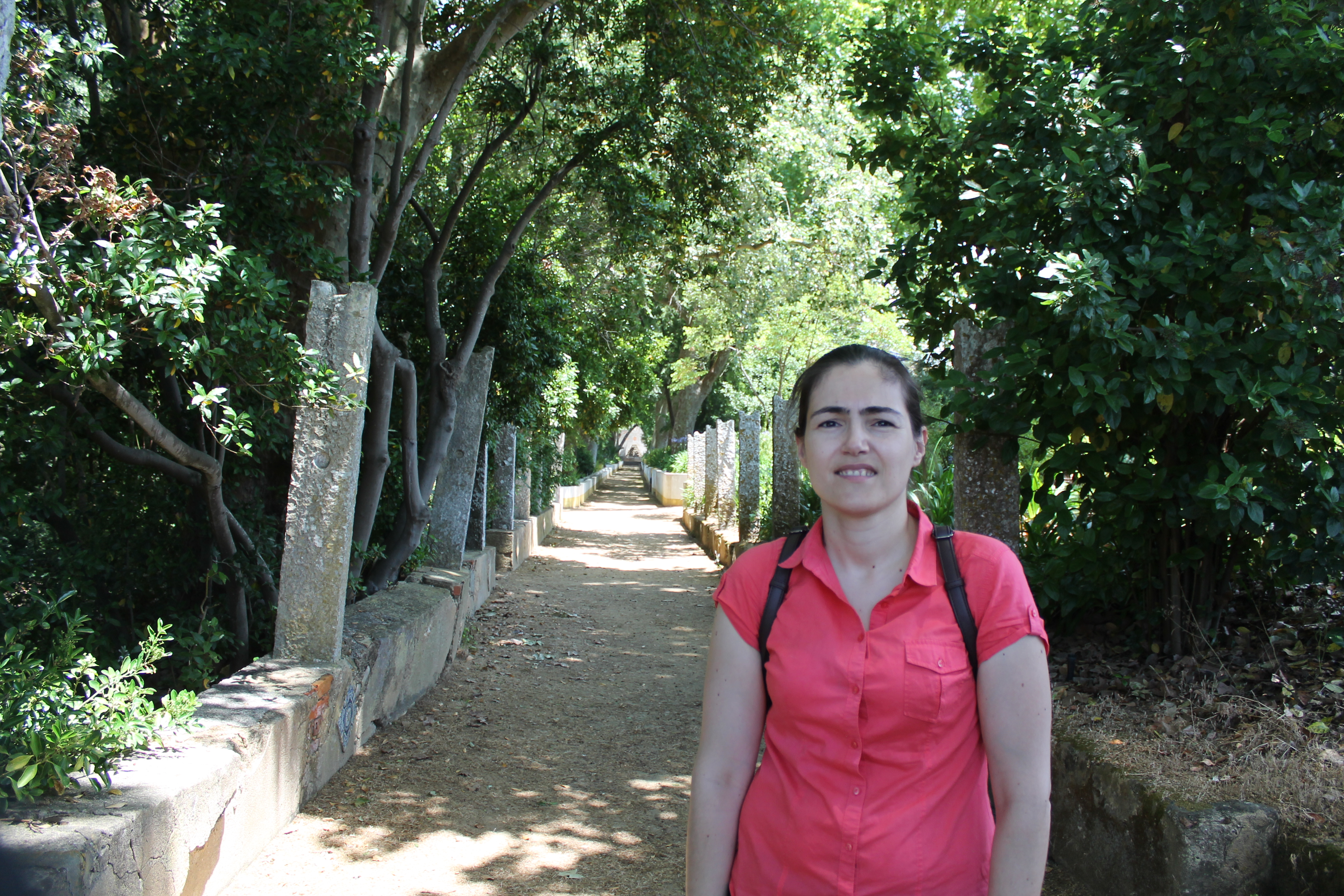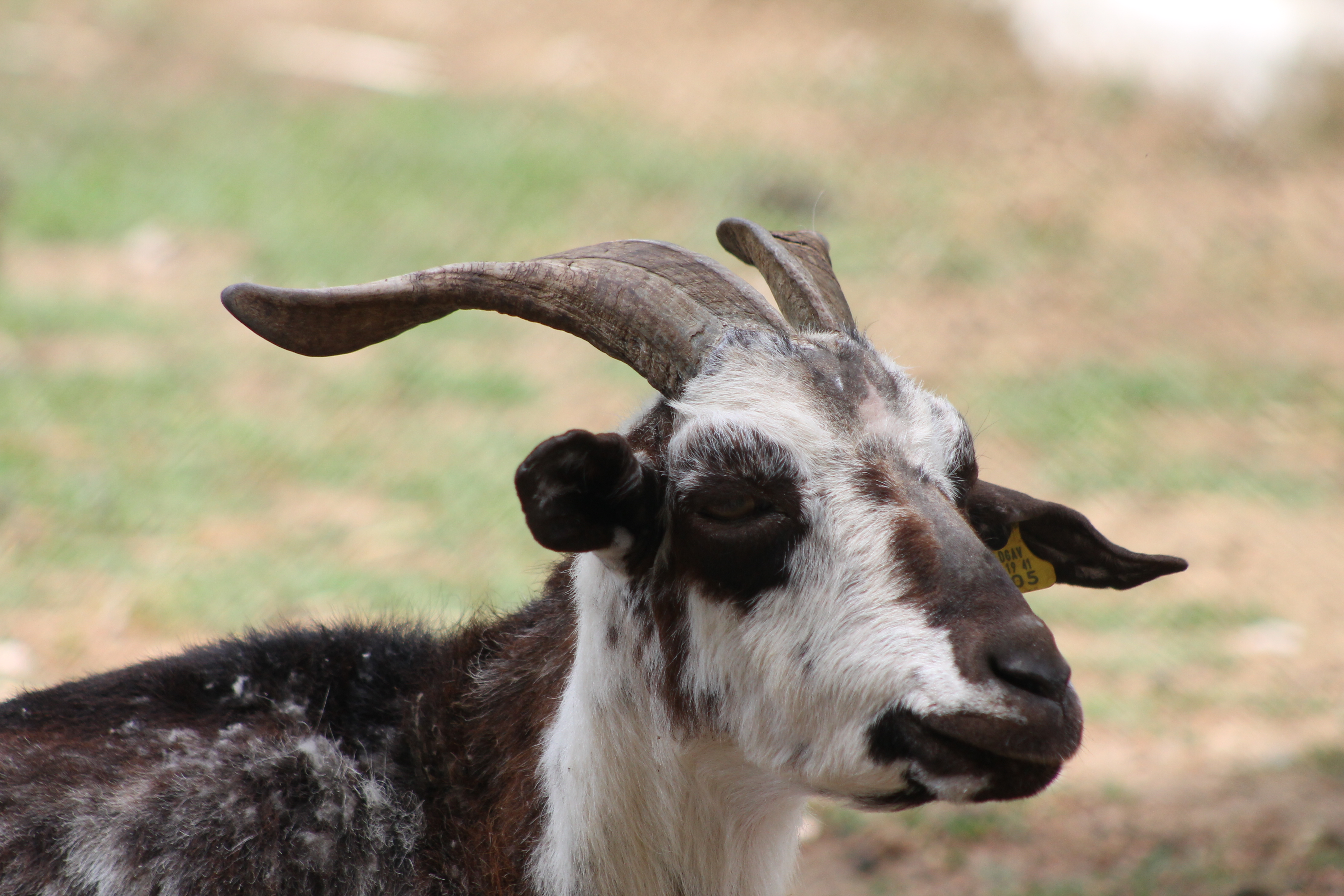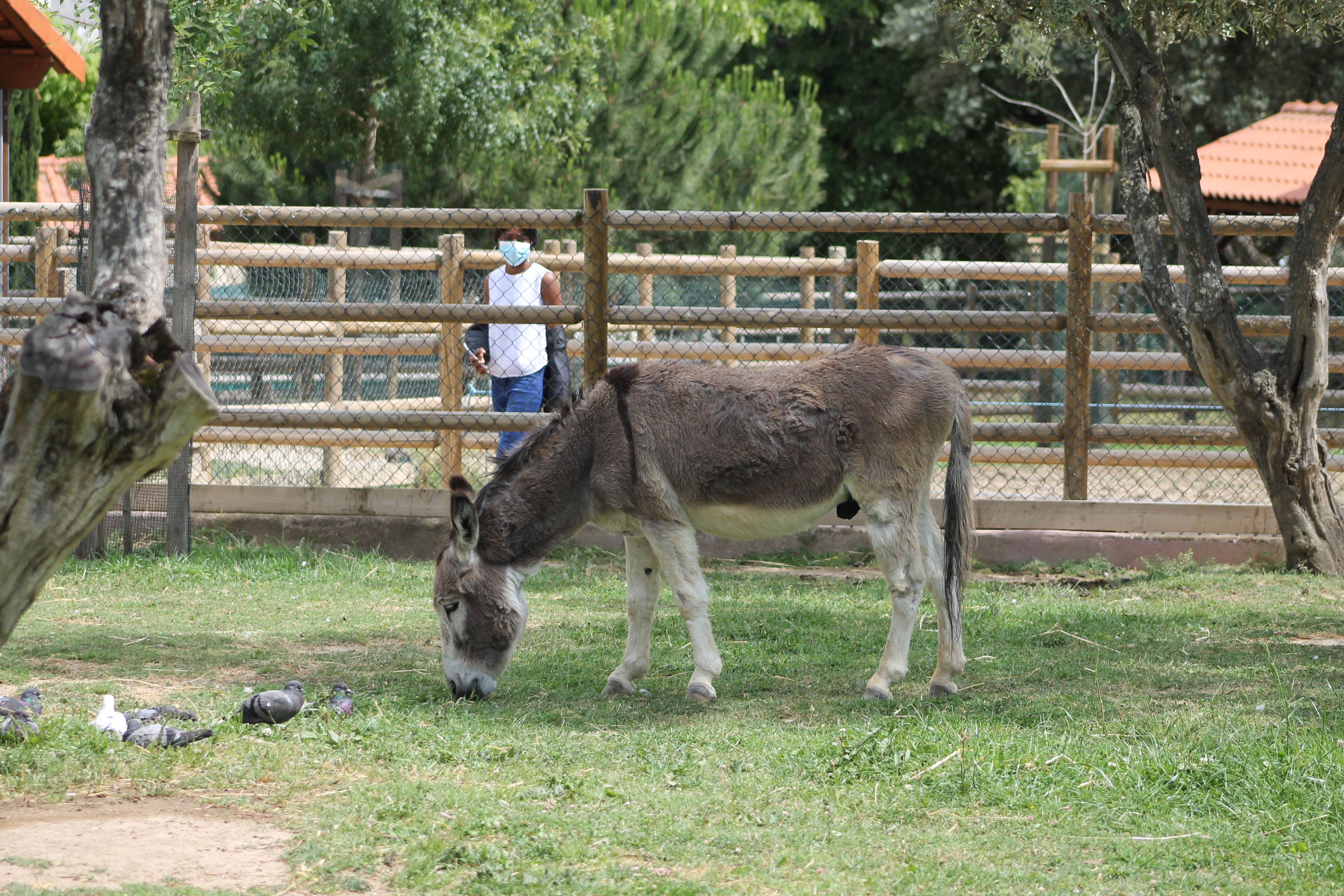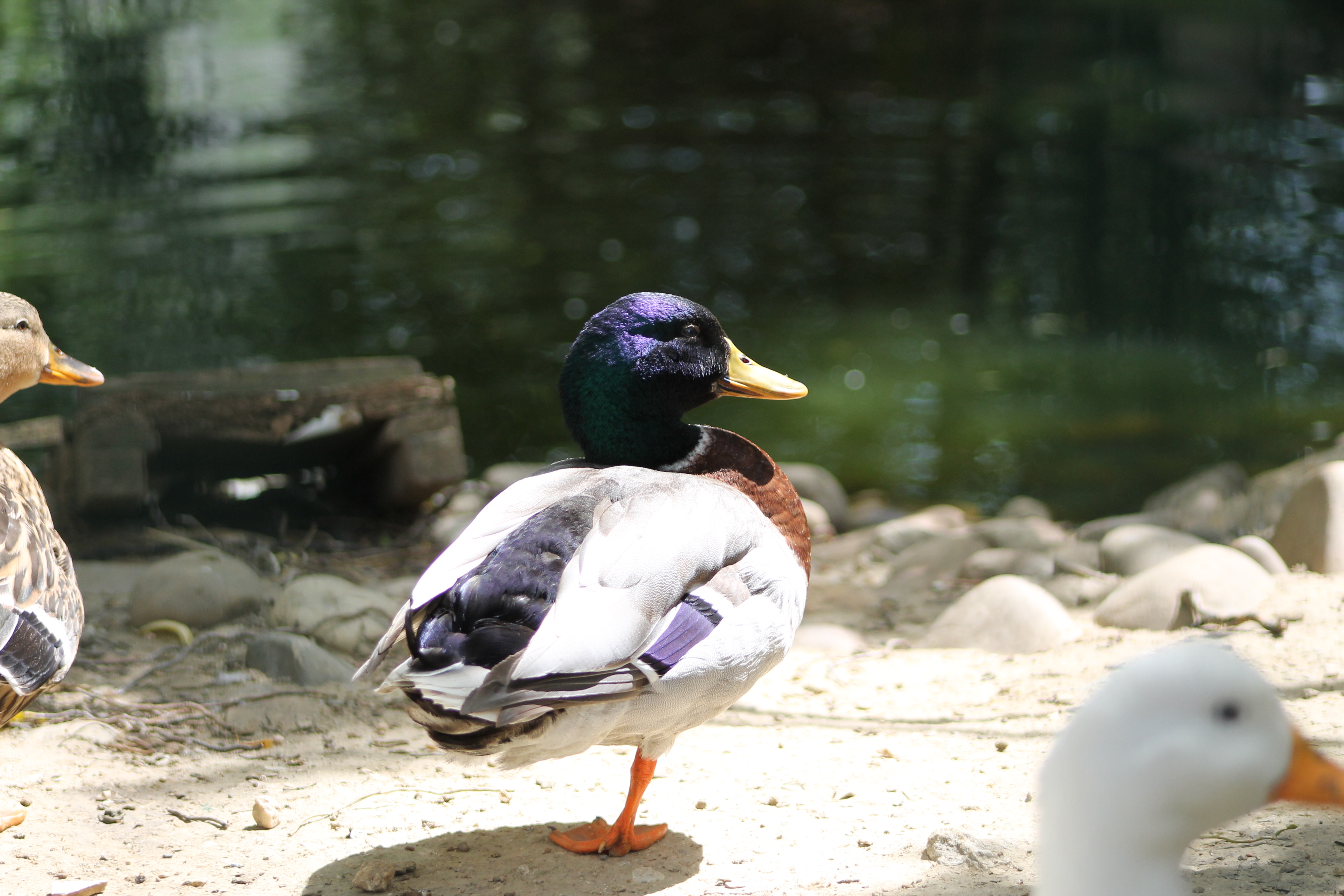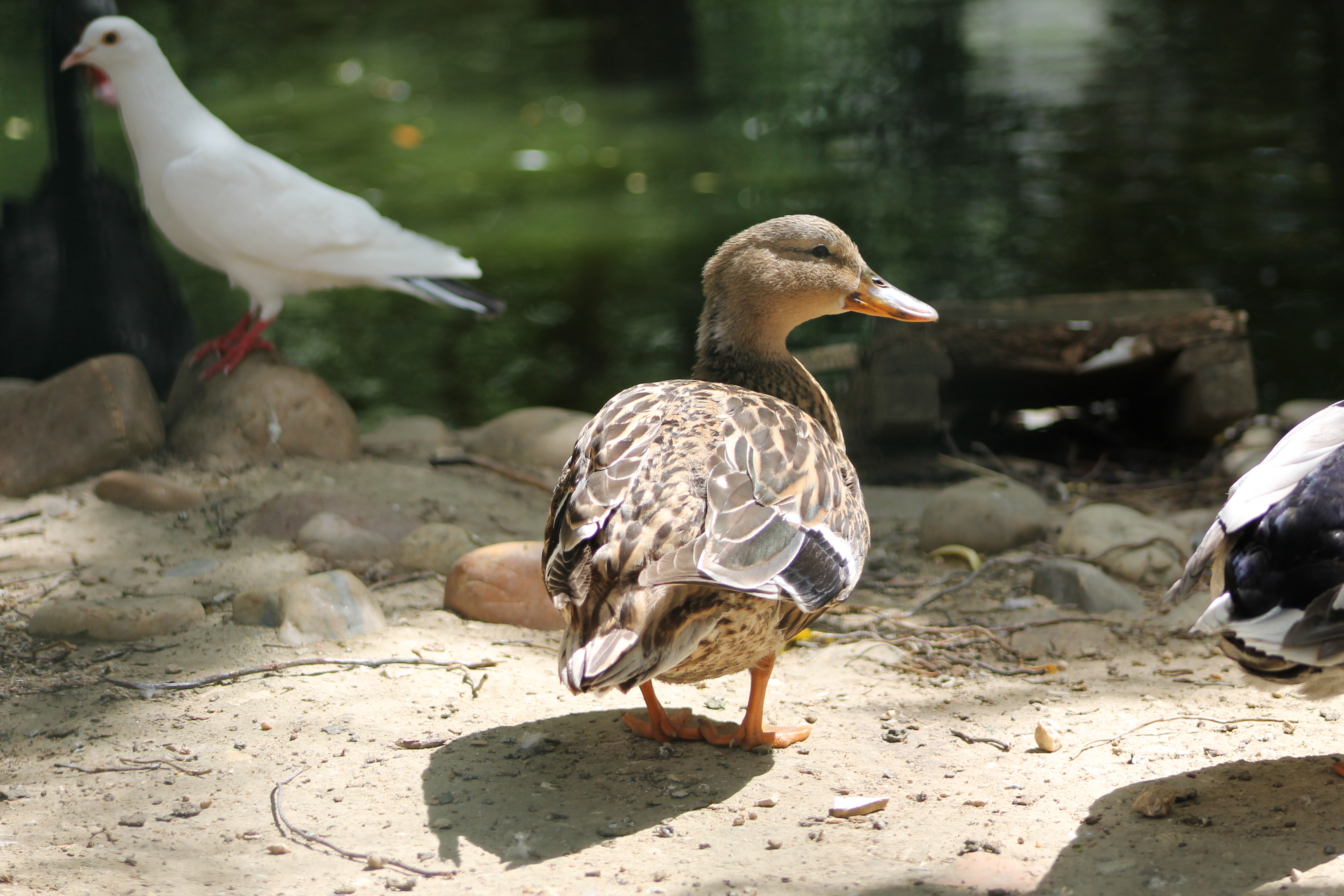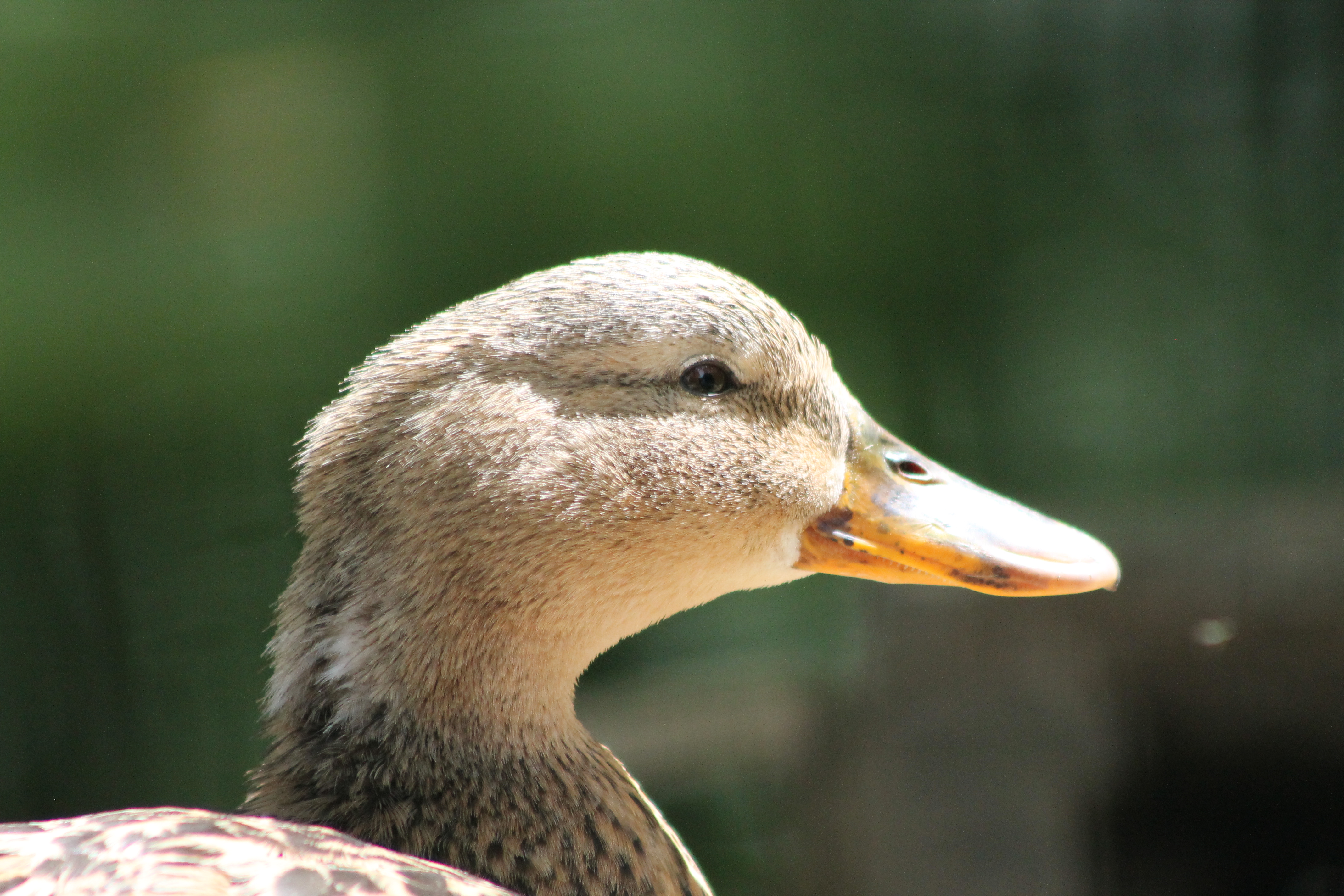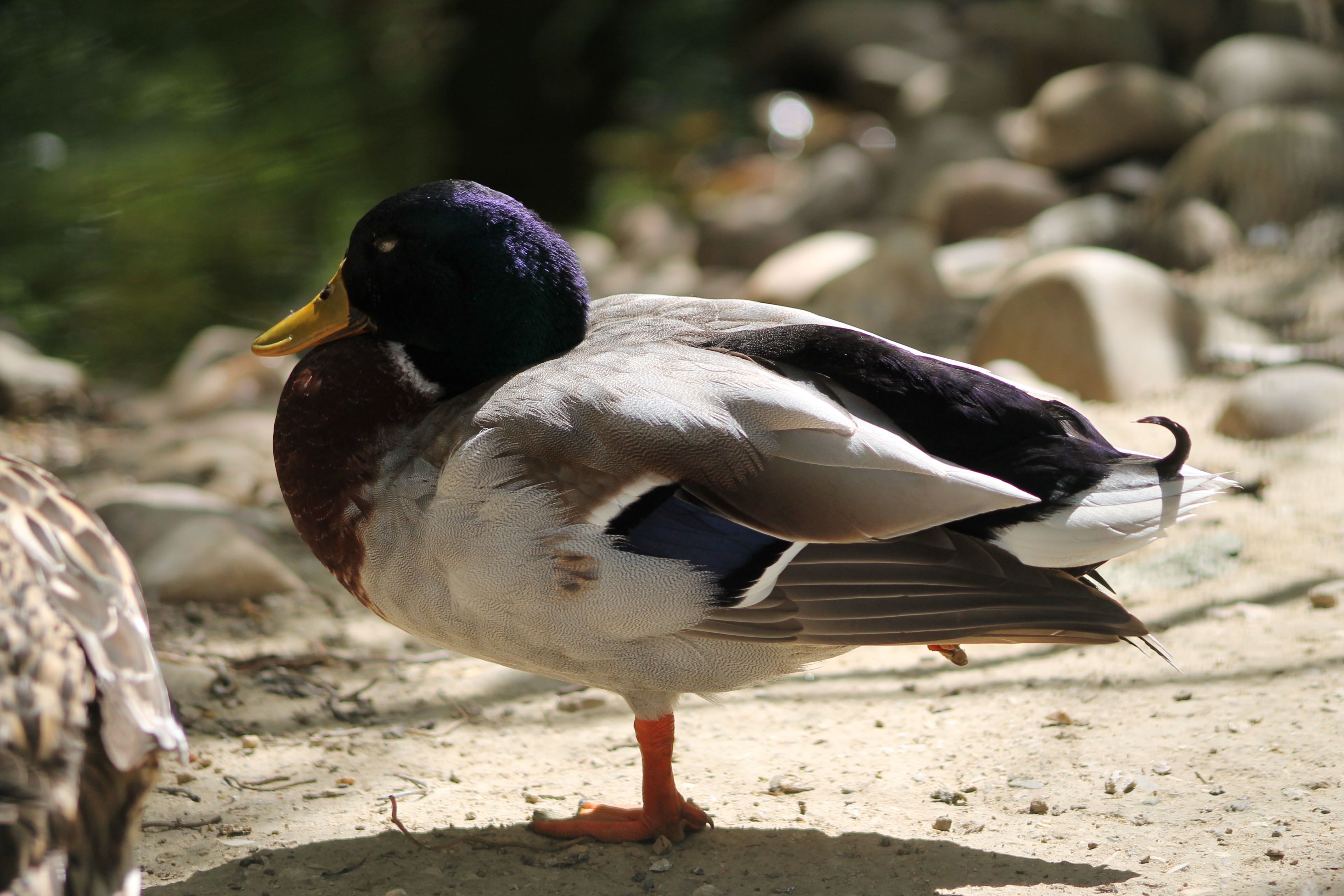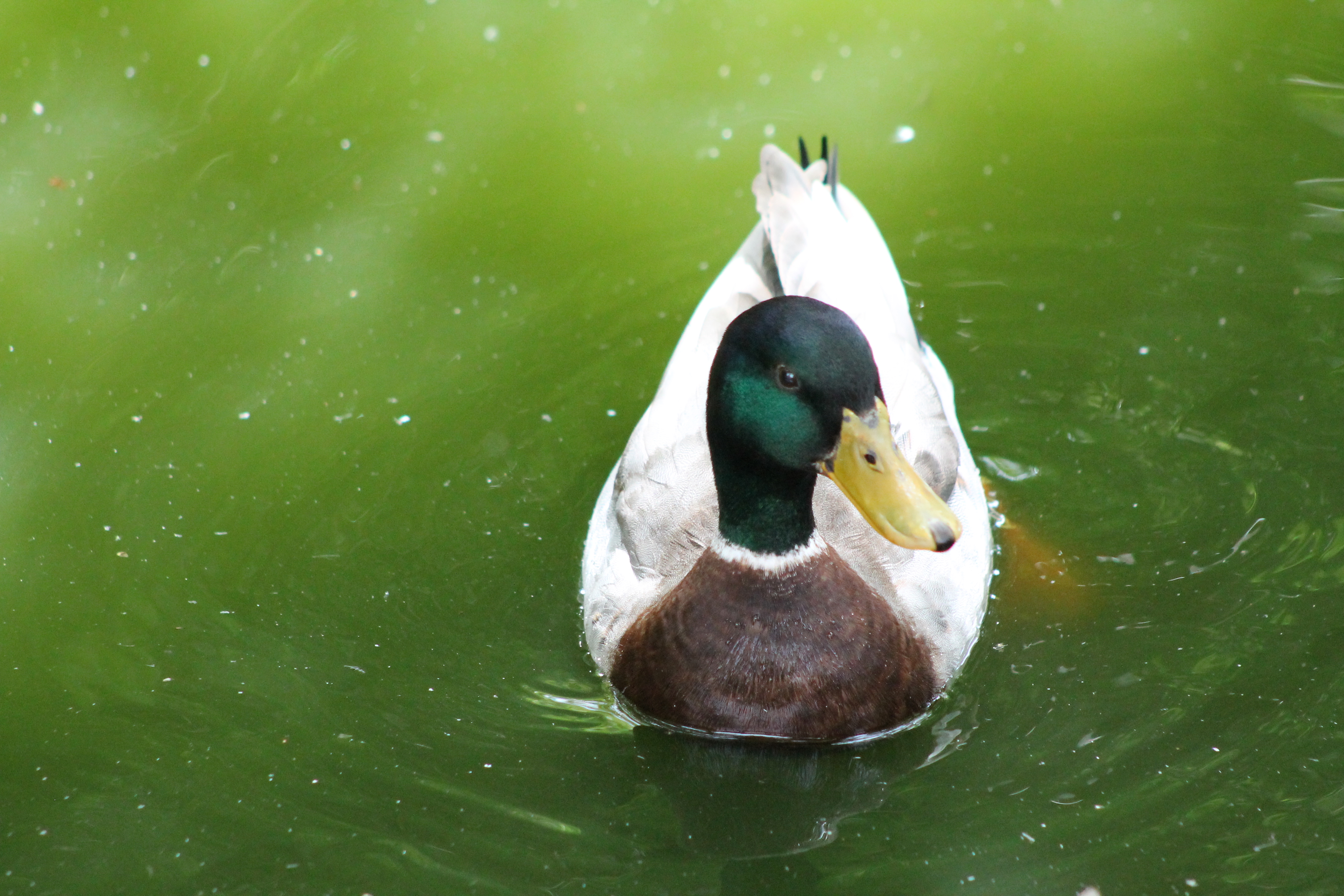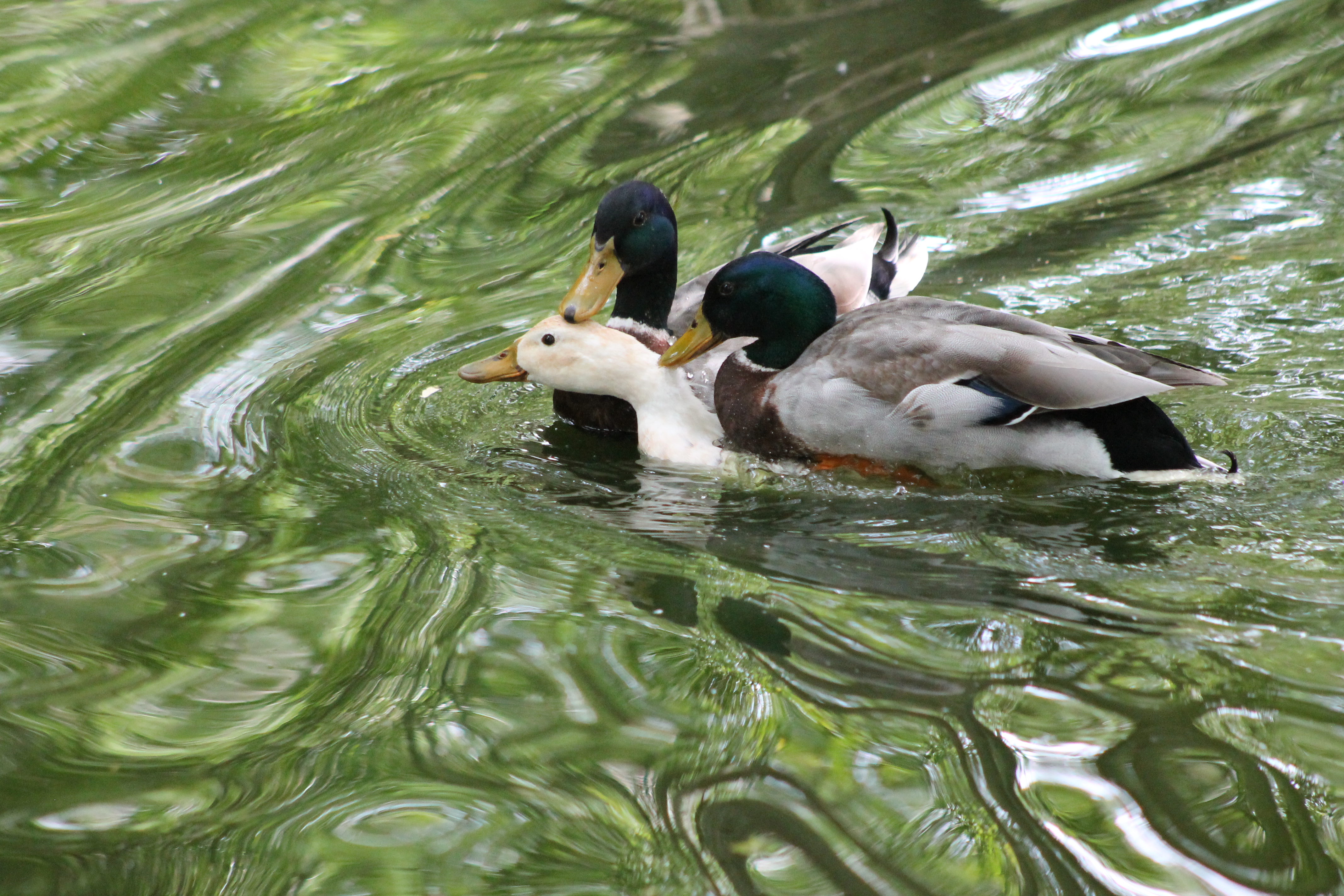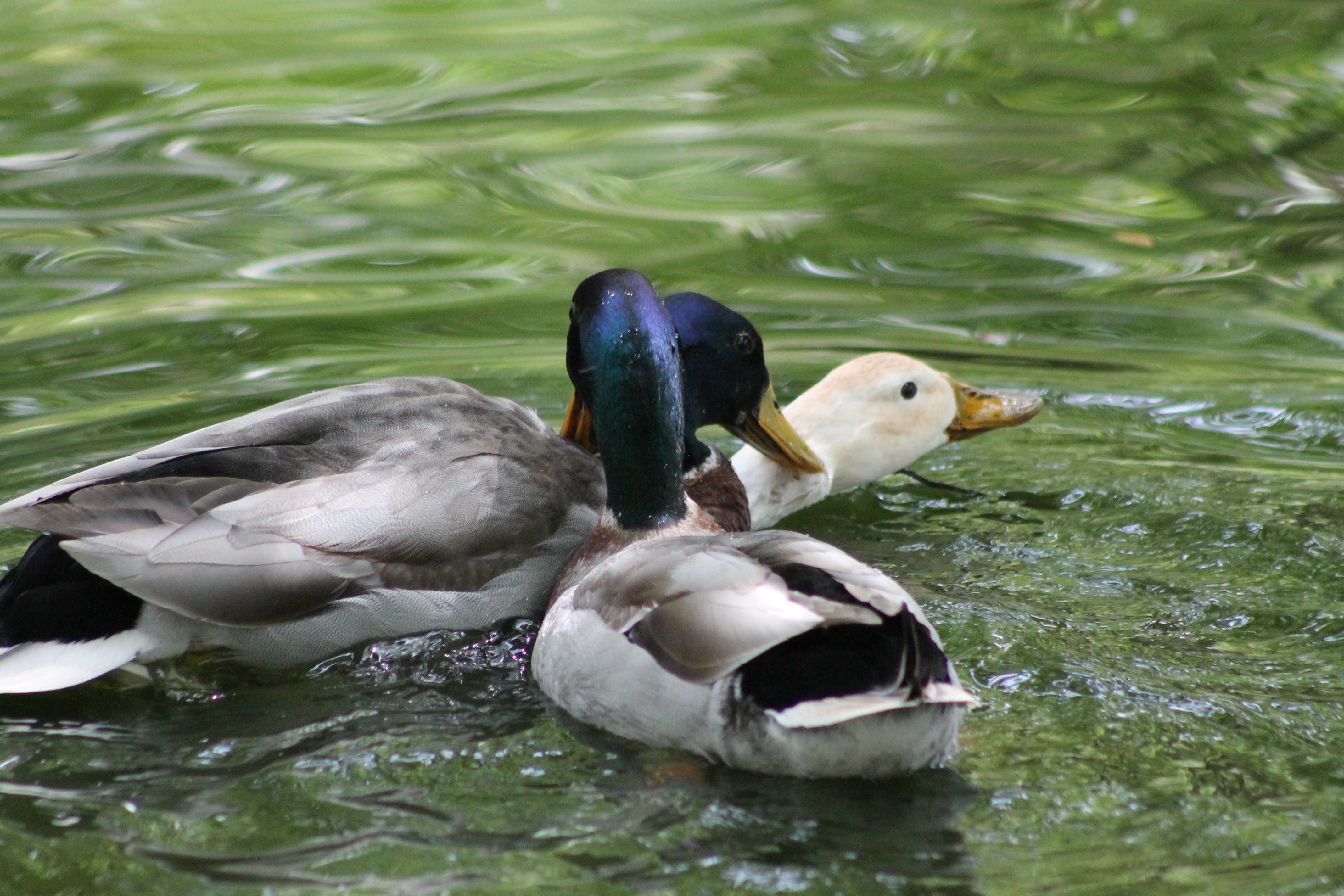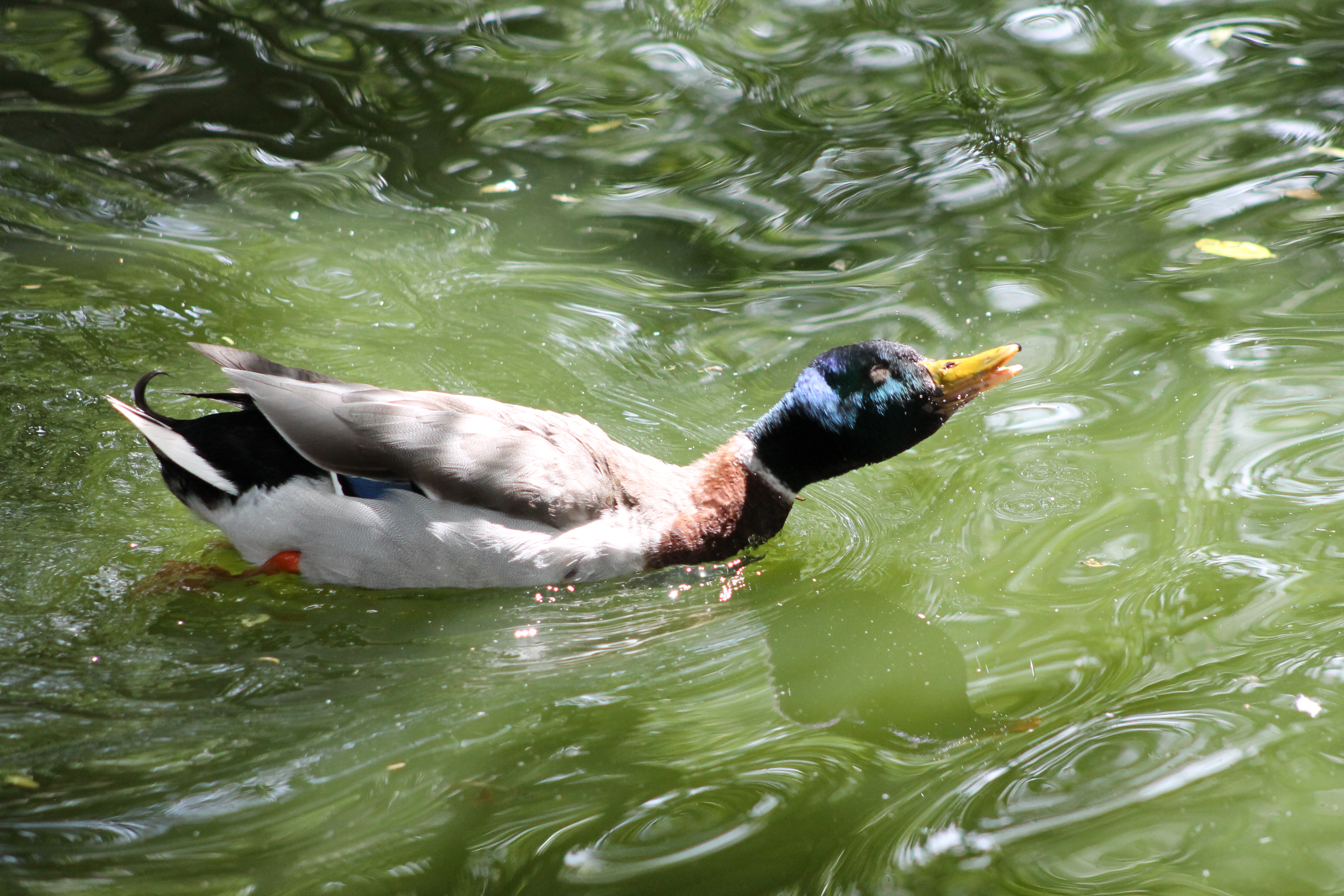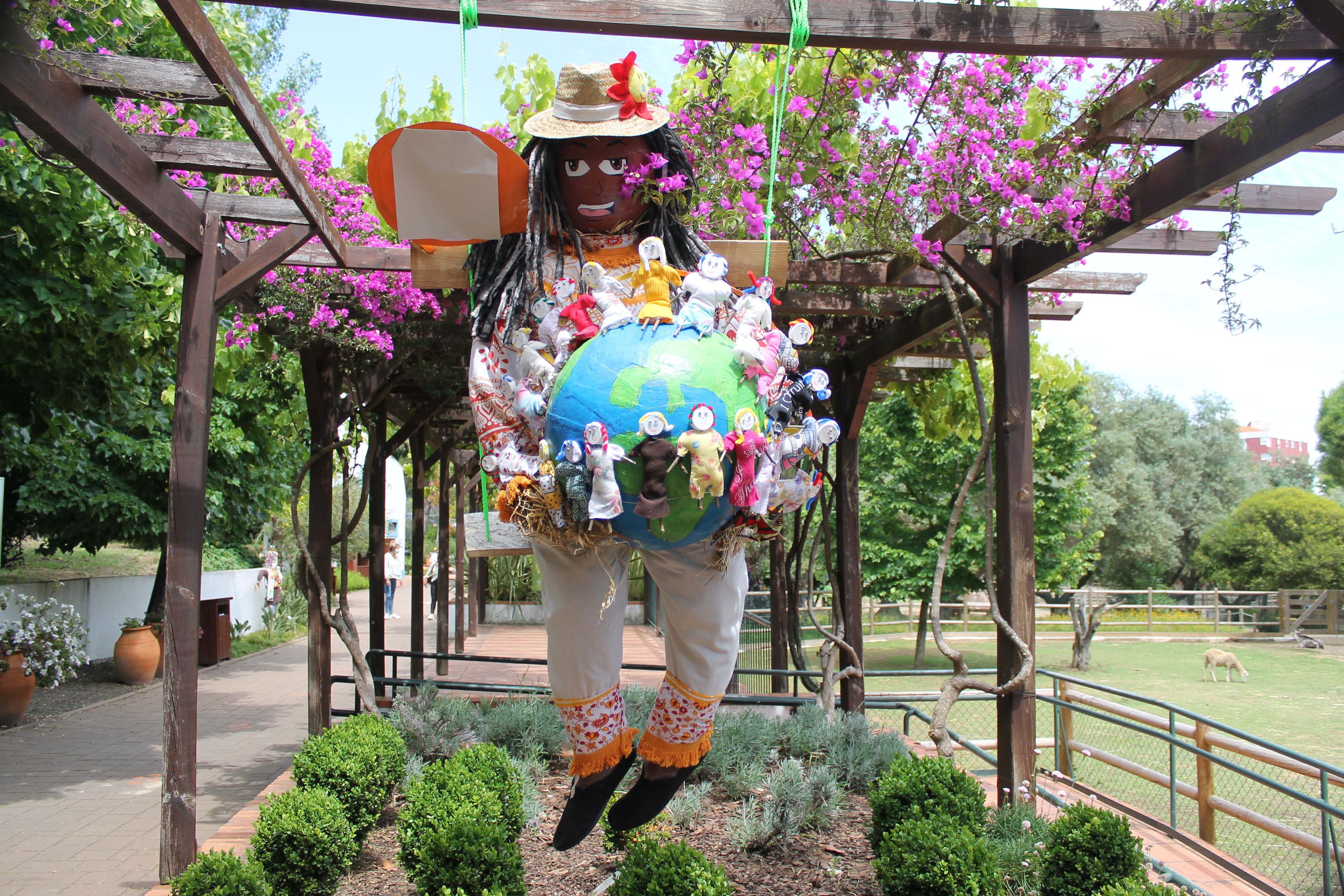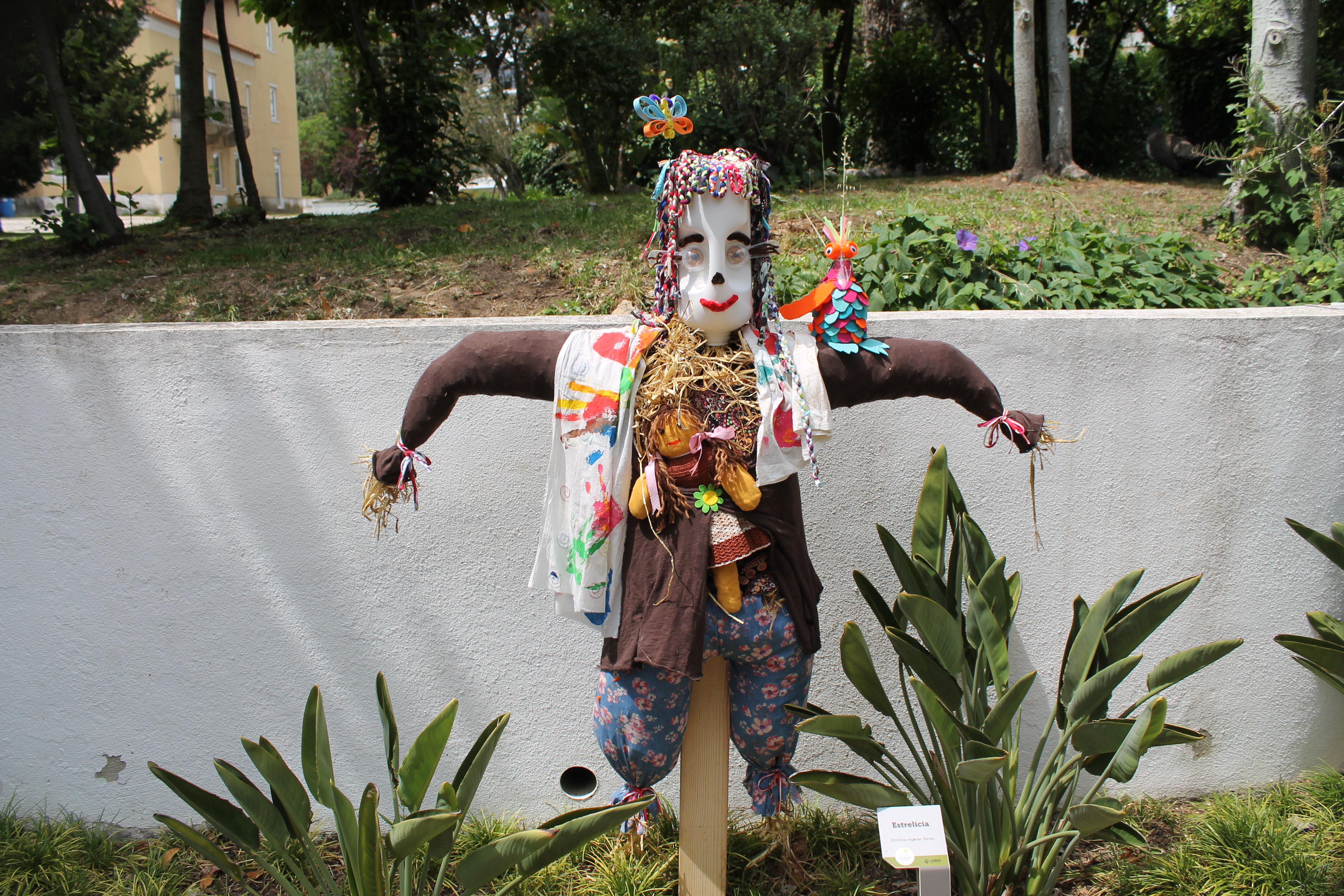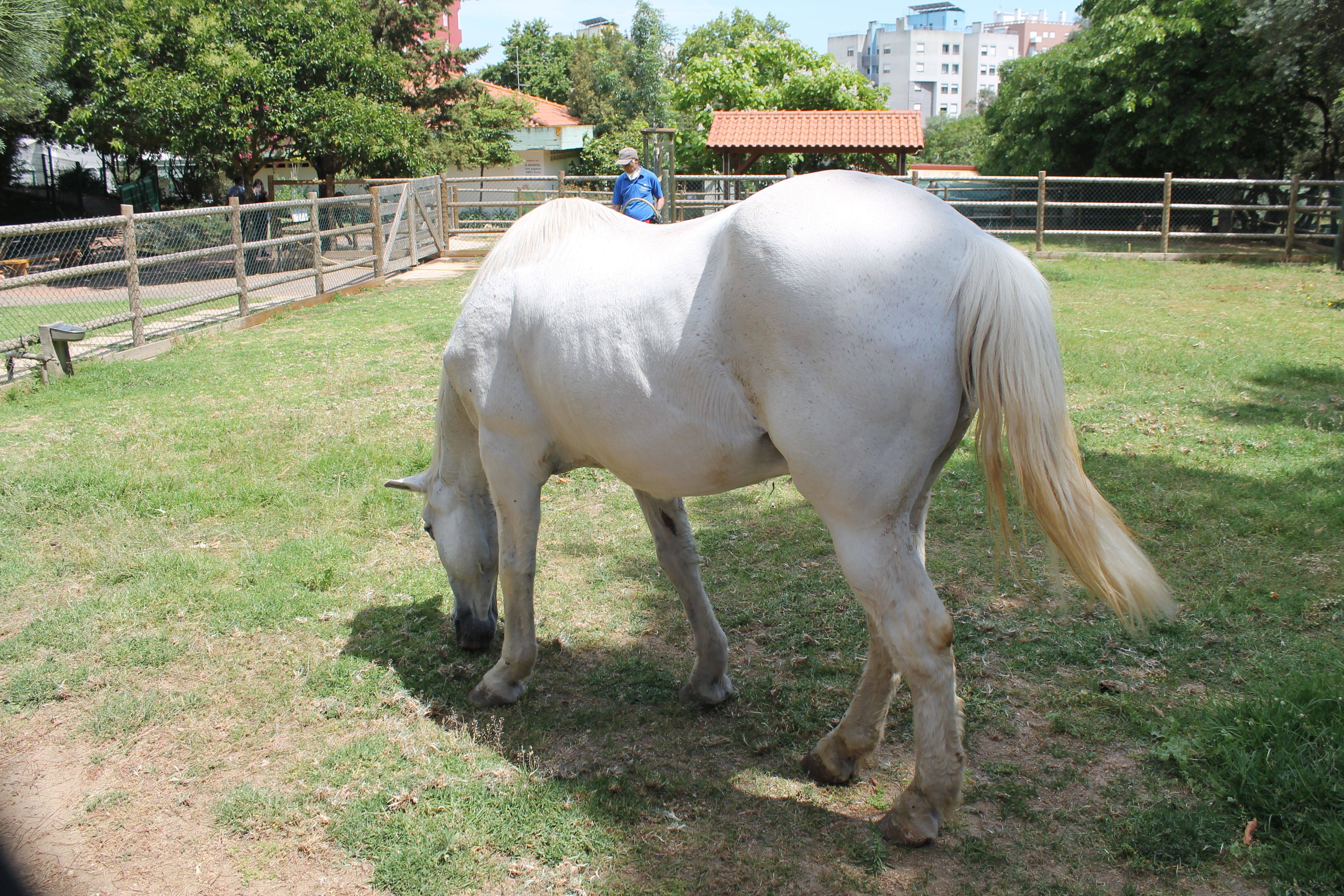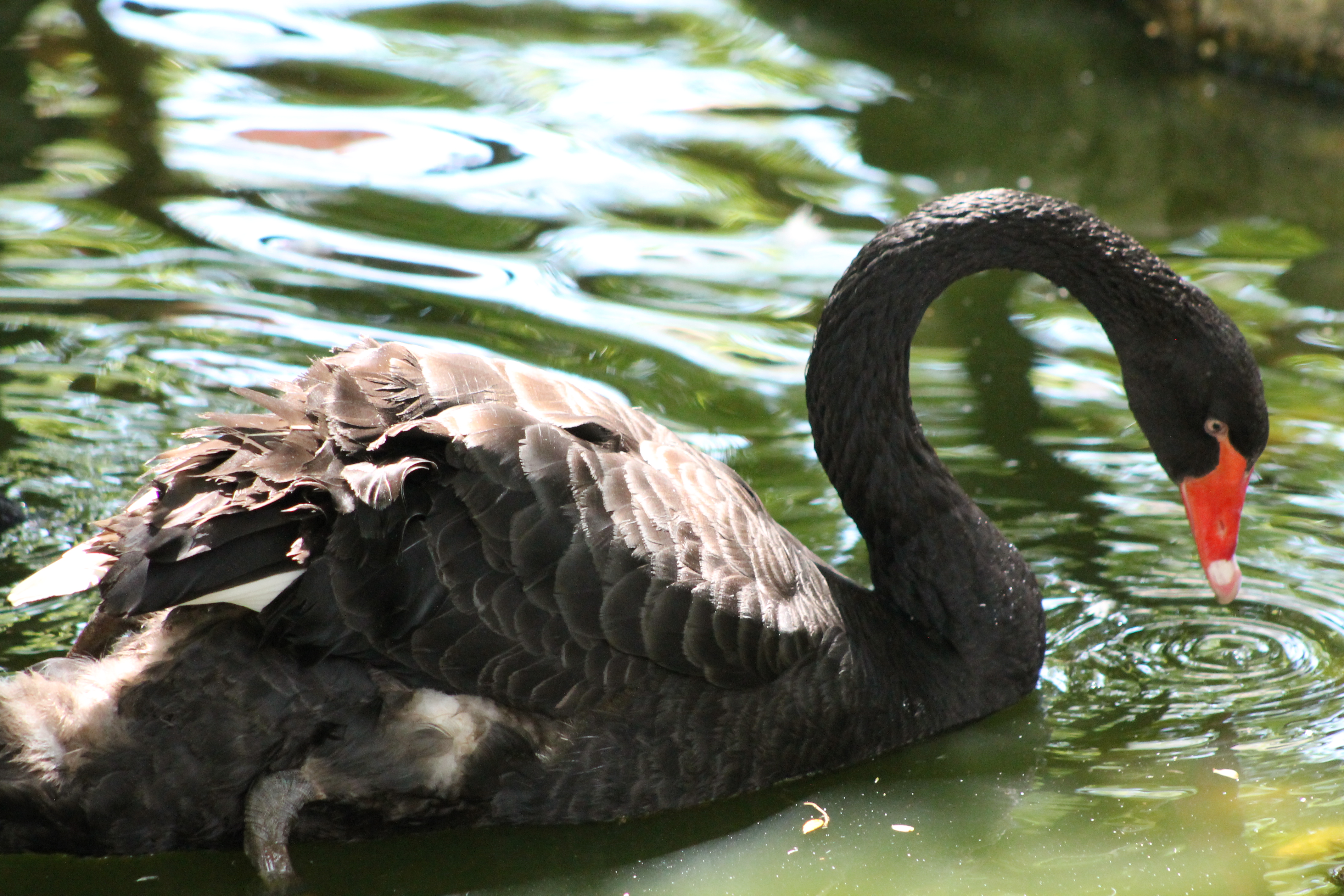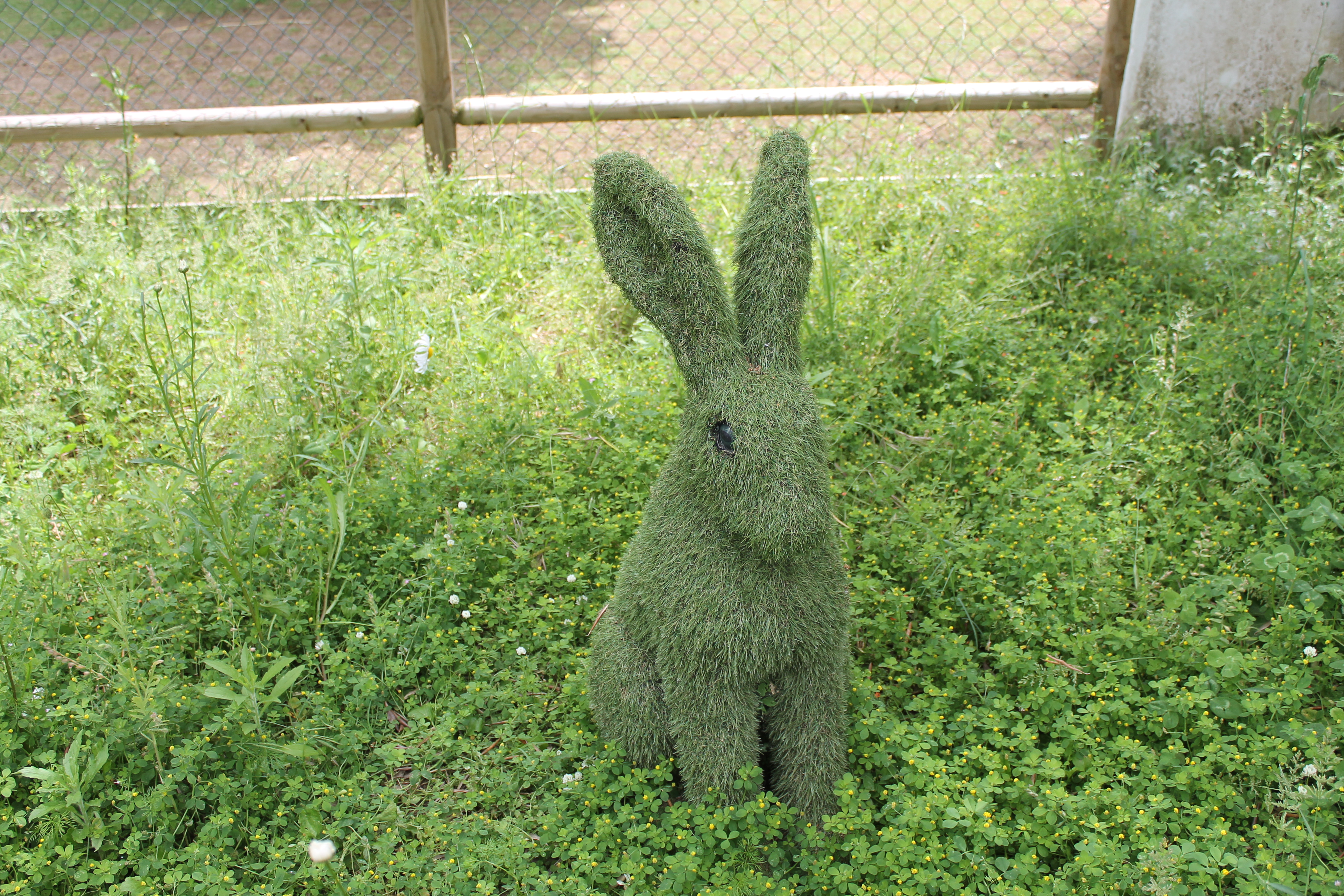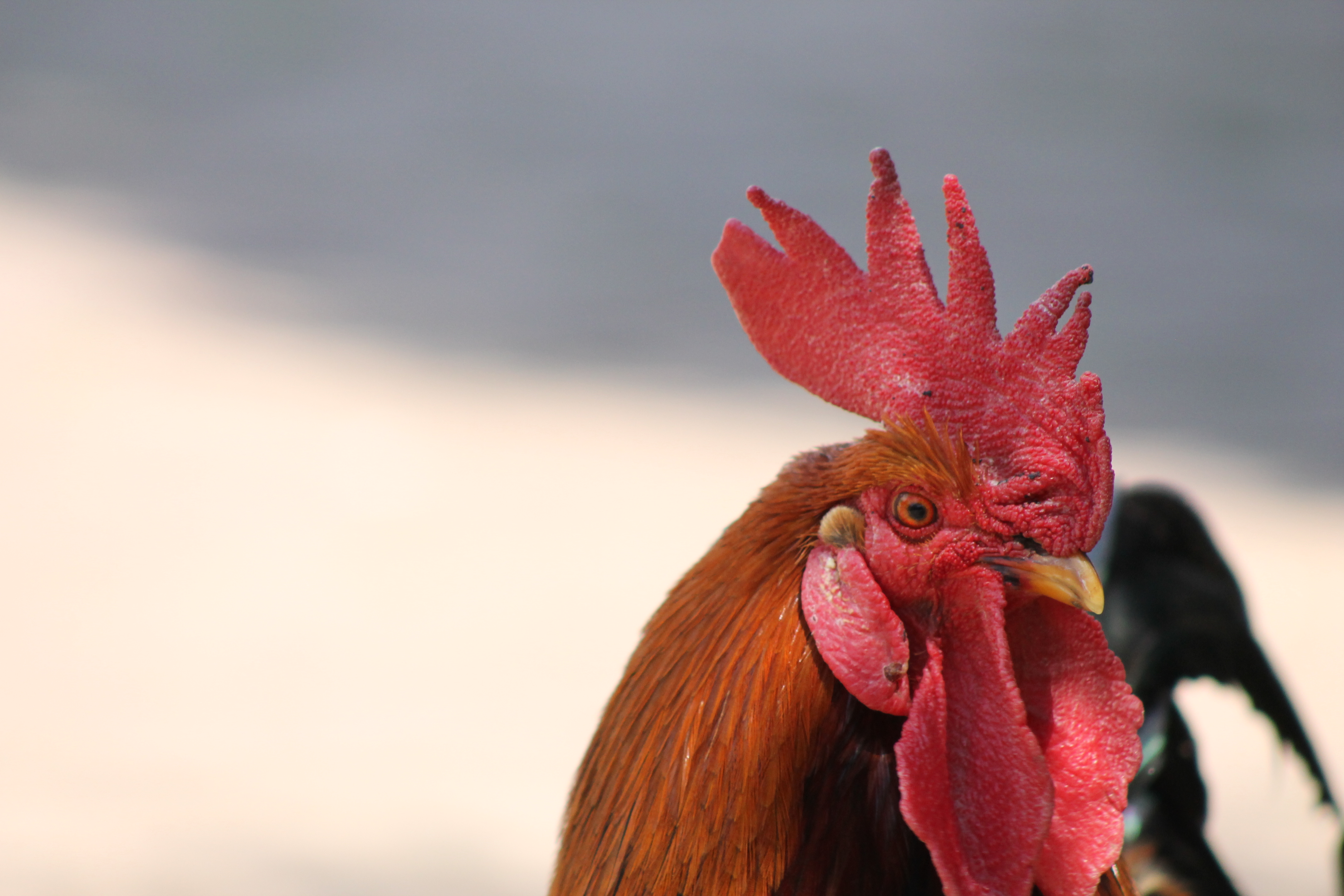 DISCOVERY-IT TEAM🥰/ EQUIPO DISCOVERY👨👩
https://peakd.com/@delilhavores / @delihavores
https://peakd.com/@riccc96 / @riccc96
https://peakd.com/@lallo / @lallo
https://peakd.com/@armandosodano / @armandosodano
https://peakd.com/@phage93 @phage93
https://peakd.com/@ciuoto @ciuoto
https://peakd.com/@sciack @sciack

CURATOR TEAM !!!🤩🤩

ANY QUESTIONS?🥰/ DUDAS??👨👩
https://discord.gg/cMMp943
DISCOVERY-IT REWARDS🥰/ AYUDAS DE DISCOVERY-IT👨👩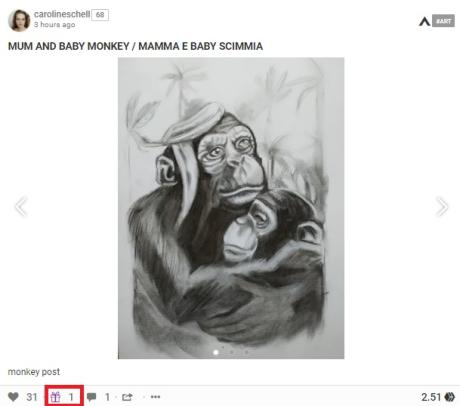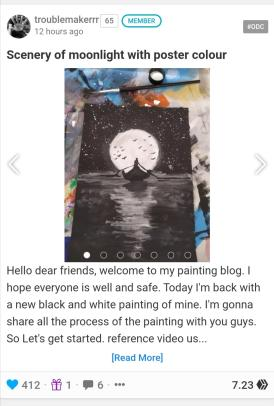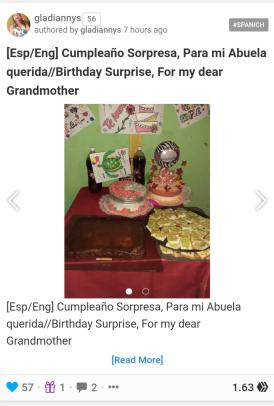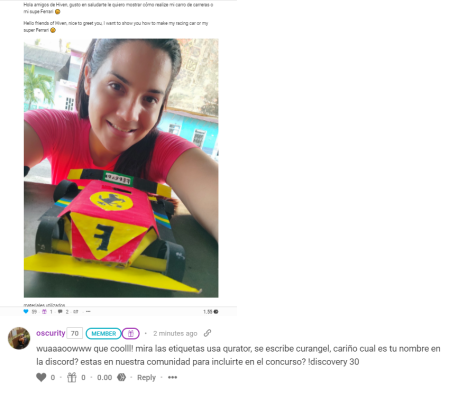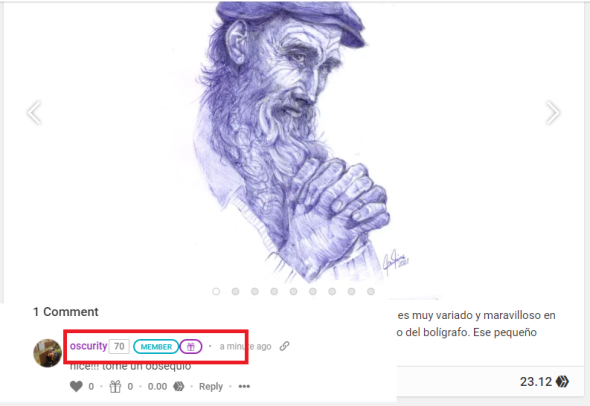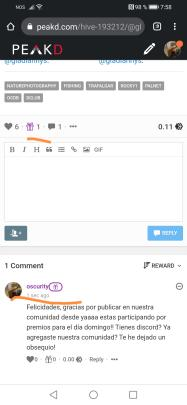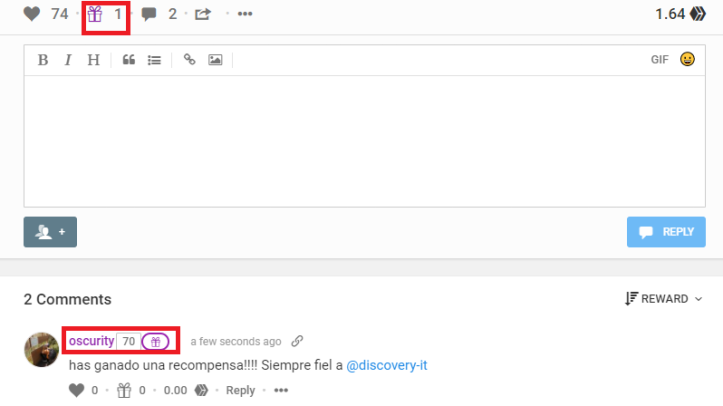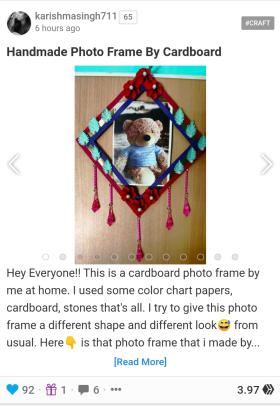 DO YOU WANT TO BE NEXT ON THE LIST?💸🤑/QUIERES SER EL PROXIMO EN LA LISTA??👨👩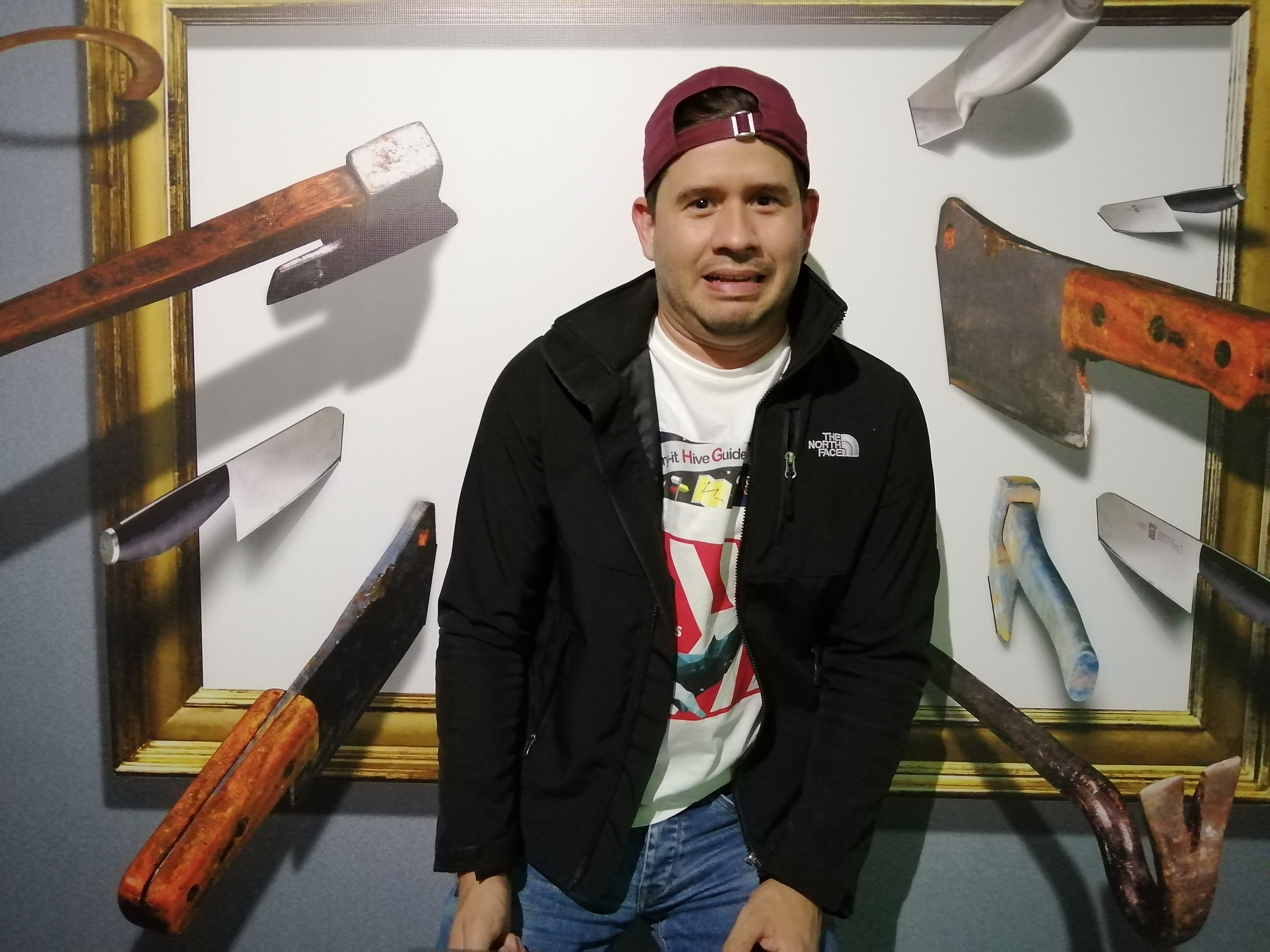 HAVE FUN AND GOOD LUCK !!! VOTE, SHARE THIS POST !!!!💸🤑/DIVIERTETE Y BUENA SUERTE!!! VOTA, COMPARTE ESTE POST!!!!✅