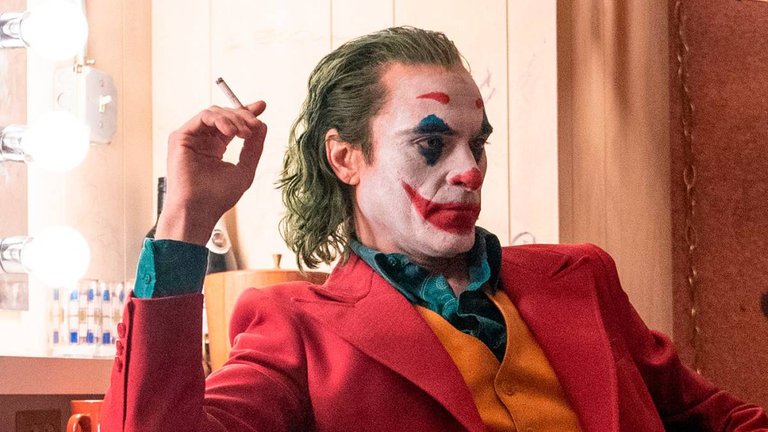 How do you feel about Sunday? Are you active on Sundays, or do you want to enjoy the peace and spend the Sunday morning at home, maybe even in your pyjamas, lazily not going out until you run out of food? Maybe you're recovering from a Saturday party (not this year, I imagine, because of the situation) or you're planning a family lunch?
For me, Sundays always passed at the speed of light, and once approaching the late afternoon of Sunday, it always evoked a feeling of sadness in me. Fortunately, I have learned recently to enjoy every moment, even though knowing that Monday is a workday and that a new work week is starting with all the stress and rush. I've learned that Sunday is a day when I can enjoy the things I love, at the pace I like. Sadness replaced by joy.
However, that dualism of sadness and happiness is somehow always present our lives. Even the most positive person can sometimes feel sad, so I was thinking that maybe that was the purpose of the tag #Sadsunday? Looking at the tags in the Music community posted here by @ music-community, I came across this tag and wanted to know more about it. The search didn't show me recent posts with that tag, but I found out that the user @flipstar introduced it in February 2019. As I am here for six months, I haven't met him and I think he is not active anymore. However, we can see why he created this tag
I want to introduce a new tag. Sad Sunday is meant for all the music which brings out the tears. You listen to if you suffer from a broken heart, the hangover from Saturday or a brutal bear market.
It is not limited to any specific genre.
Bear market? Not this time, although we all have to be wise and stay calm with this bull market, of course. Hangover, neither, lol. Let's just say that this #Sadsunday can be a place where we can discharge any kind of sad moment or frustration we are facing.
My pick is Send In The Clowns.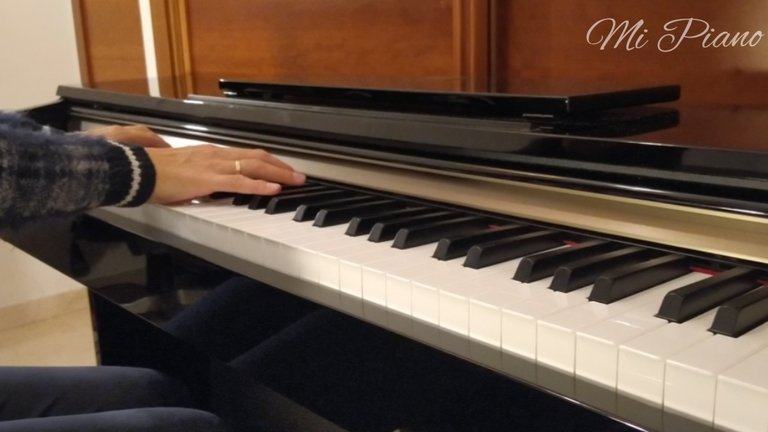 The song Send In The Clowns is written by Stephen Sondheim in 1973 for a musical (A Little Night Music). When Frank Sinatra recorded it, the song became very popular. Listening to versions on YouTube, I found as well a version made by Judy Collins. It is a bit calmer, without so many "rubato" movements. You can hear actually that Sinatra sings it pretty freely.
The song also appears at the end of the movie Joker (2019). I watched it in the cinema, and I don't even have to say how much I was disturbed and how I cried at the end of the movie. Surely, the song stayed in my mind, and here I bring the piano cover of the song. I recorded it yesterday in the evening, after practising it for the majority of the day. My poor husband just couldn't stop to sing it as well, I always make my family sing all the pieces I play at the piano. Good for them or not, that is me.
The lyrics of the song Send In
The Clowns
Isn't it rich?
Are we a pair?
Me here at last on the ground,
You in mid-air,
Where are the clowns?
Isn't it bliss?
Don't you approve?
One who keeps tearing around,
One who can't move,
Where are the clowns?
There ought to be clowns?
Just when I'd stopped opening doors,
Finally knowing the one that I wanted was yours
Making my entrance again with my usual flair
Sure of my lines
No one is there
Don't you love farce?
My fault, I fear
I thought that you'd want what I want
Sorry, my dear!
But where are the clowns
Send in the clowns
Don't bother, they're here
Isn't it rich?
Isn't it queer?
Losing my timing this late in my career
But where are the clowns?
There ought to be clowns
Well, maybe next year
---
So tell me, do you like the #Sadsunday idea, and should we make it alive again? Do you like the song, and which version do you prefer? Let me know your opinion... let's talk about it, so we can make the Music community a place with more engagement.
Many greetings and Happy #Sadsunday to all.
---
▶️ 3Speak