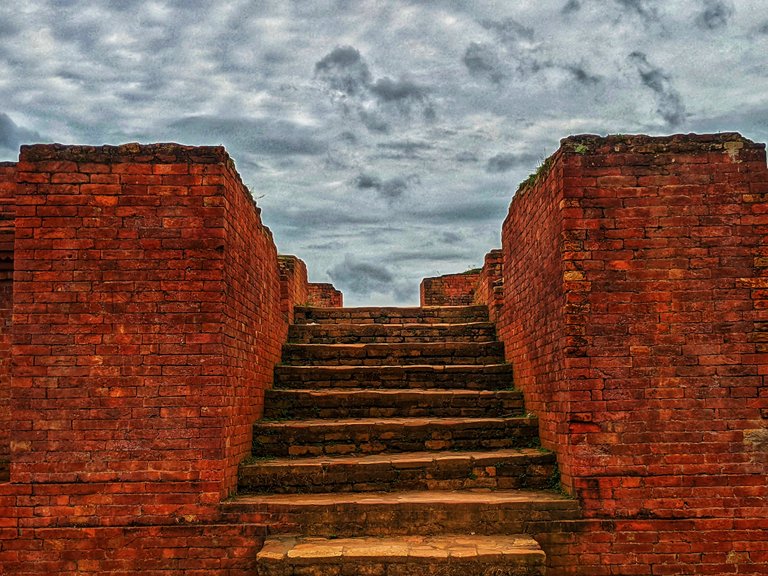 Shalban Bihar is an archaeological site in Moinamoti, Comilla, Bangladesh. The ruins are in the middle of the Lalmai hills ridge, and these are of a 7th-century Paharpur-style Buddhist Bihar with 115 cells for monks. It operated through the 12th century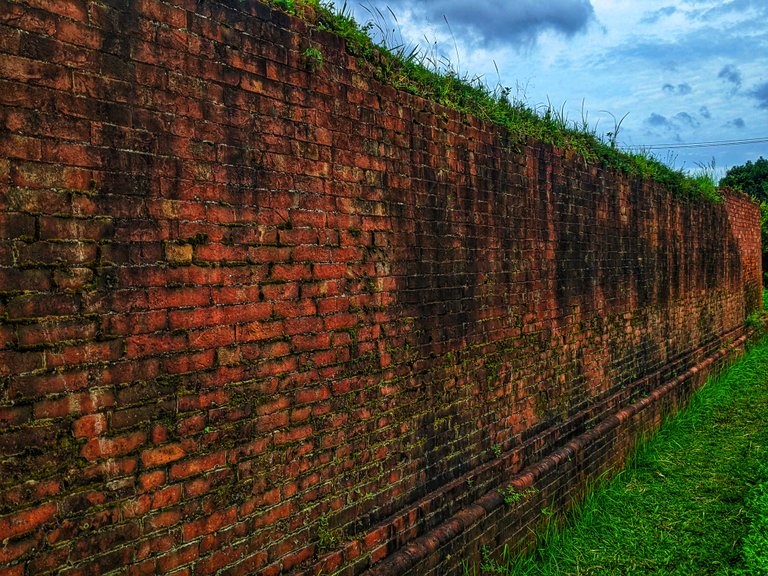 The Vihara was founded in the eighth century by Bhava Deva, the fourth ruler of the Early-Deva dynasty. The 168 square meters site was built in or on the outskirts of Devaparvata, the Samatata capital bordering the Lalambi forest.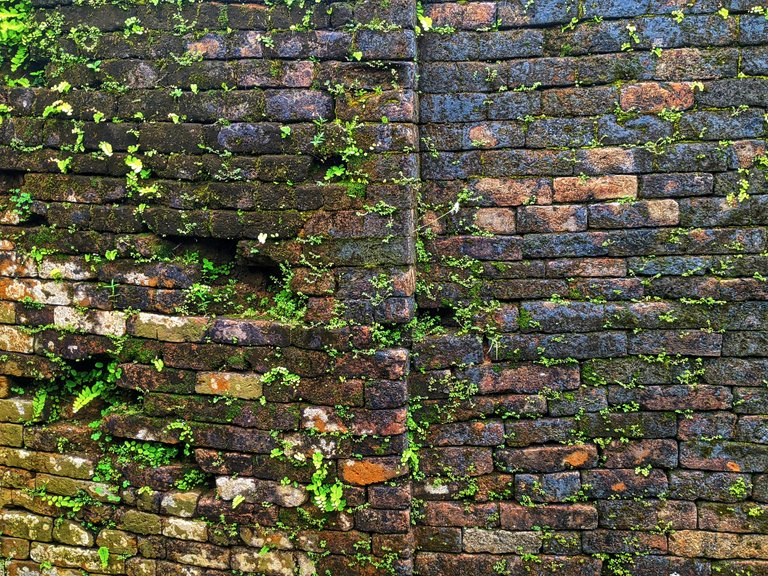 Deep diggings have revealed four repair and rebuilding phases in the monastery, the earliest corresponding to period III of the cruciform central shrine. No monastery remains corresponding to period I and II (7th century AD) has yet been found. Some scanty and ill-defined remains below the present structure may suggest their existence, probably of smaller size.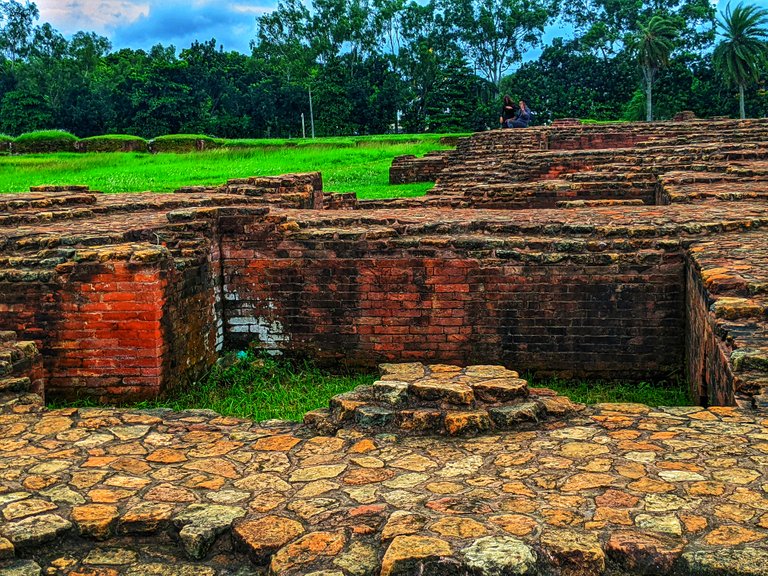 During the next two phases (period IV and V: 9th–10th centuries AD) new floors and thresholds were built on top of earlier remains. Two interesting features observed inside the cells, fireplaces and ornamental brick-pedestals, were not included in the original plan. Though there was a community kitchen and dining establishment, many of the resident monks (probably sramanas: lay-students) preferred to cook their meals individually inside their cells.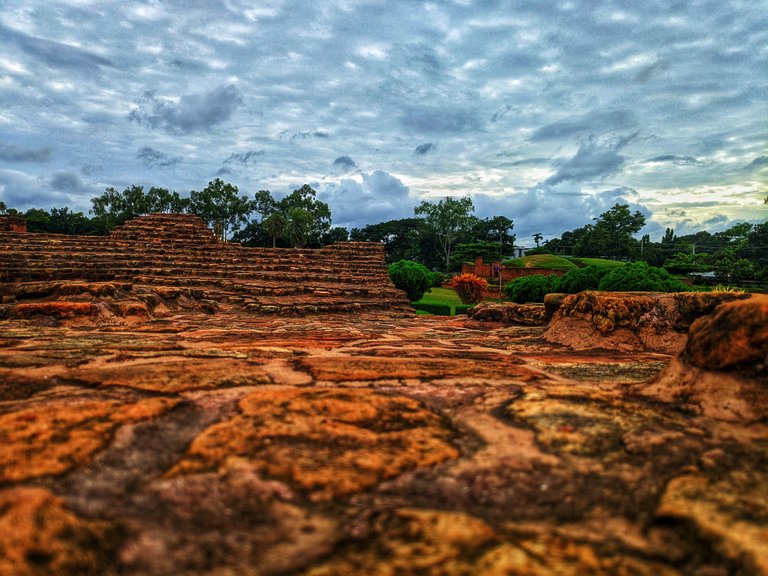 The pedestals certainly served the purpose of private cult worship. Discoveries made during explorations and excavations suggests that this establishment may probably have some provision for accommodating poorer lay students (sramanas) from neighbouring settlements with cheaper arrangements for cooking their own food with materials brought from home, an age-old practice still in vogue in certain parts of rural Bengal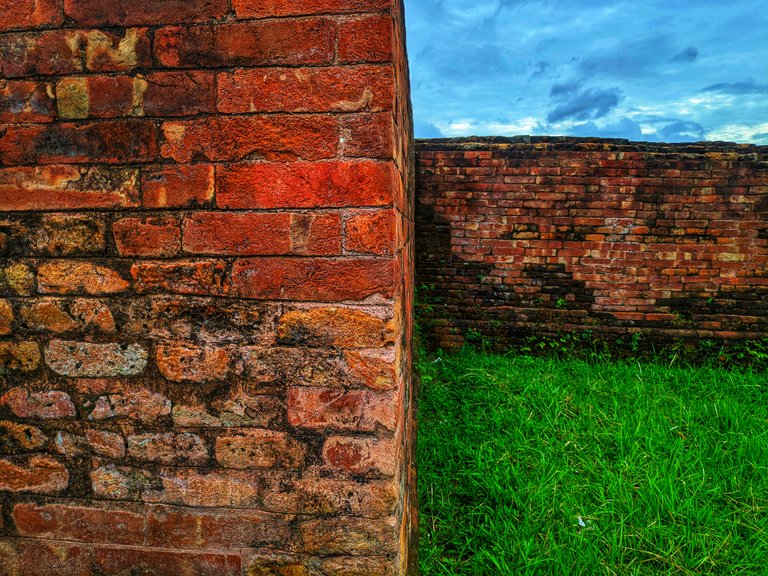 The large square monastery of 550-foot sides with 115 monastic cells, a dominant central shrine and a number of subsidiary shrines. Stupas and chapels, provides access through its monumental gateway on the north. While the central shrine revealed six building phases and the monastery four. The 1st and 2nd phases of the central shrine remains buried under the ruins of the 3rd, 4th and 5th periods but the remains of the 6th phase have been removed from the top. The cruciform central shrine of third built with the monastery as a single complex.
The finds from excavations at Shalban Vihara have been very rich and valuable which include seven copper-plate inscriptions, about 350 golds and a large number of sculptural specimens in stone, bronze and terracotta, and innumerable terracotta sculptured plaques found both in situ and otherwise.
All Pictures captured by me and the information mantioned about this site is collected from Wikipedia