In case you missed the Previous Story
Shooting Smart Phones - Photography Chronicles, Vol. 1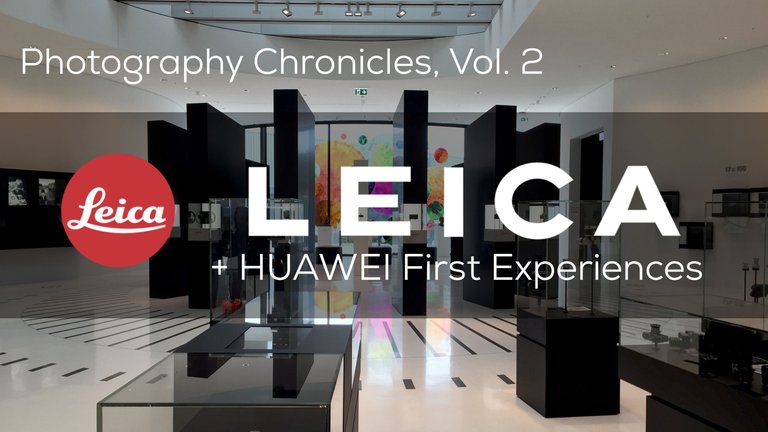 We are going to roll back the clock to 2015, Shanghai China.
I am working as a mobile phone designer in Huawei mobile .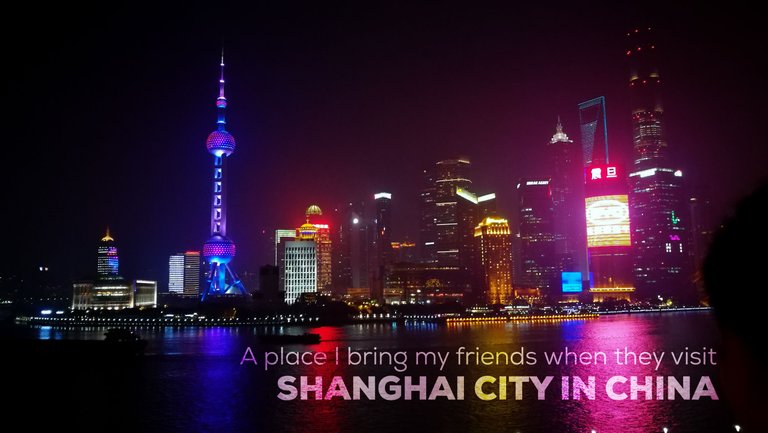 Friends are now noticing that I am in Shanghai China and come visit to see me and also together we go places just like back in college in the US. Its amazing to know globally where ever you travel there is someone just around the corner that you might know.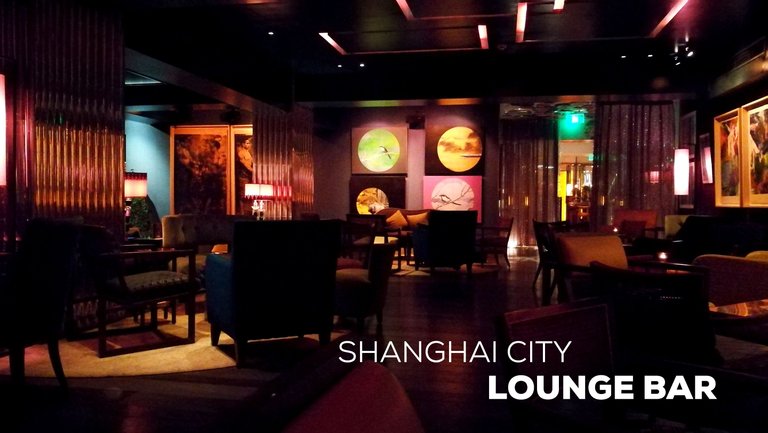 I recommend when you ever get a job or move to a different country for the first time, let people know and some day a phone might ring and "Hey man I heard you moved to China~ I am going there next month. Lets meet bro!"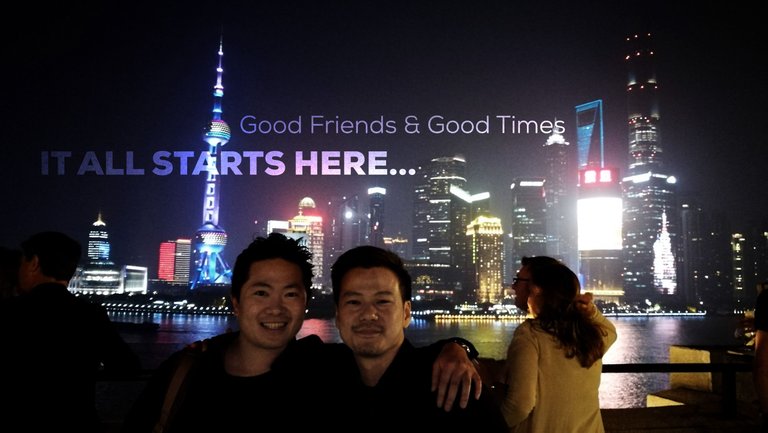 This was a time where Apple and Samsung were back to back... practically two big dogs conquered most if not the entire smartphone market at the time. The cameras on mobile phones were beginning to capture better images through image sensor improvements, the app software/firmware were able to use built-in filters and base edit tools.
---
The most popular phones that had good reviews with camera specs closing in with digital cameras were now better than ever before. Specs were starting to be similar to one company to another.
Lets take a look at what was available at what specs at 2015. There were two main players in the block... Apple & Samsung.
The Smartphone of 2015
| Brand | Specs | Features |
| --- | --- | --- |
| Apple iPhone 6 | 1/3.0-inch image sensor, 8 megapixels, f/2.2 aperture | Optical image stabilization (OIS), slow-motion video, on-sensor focus pixels |
| - | - | - |
| Samsung Galaxy S6 Edge | 1/2.6-inch BSI image sensor, 16 megapixels, f/1.9 aperture | 4K/30p video, Optical Image Stabilization (OIS), on-sensor focus pixels |
Other companies like Goggle, HTC, LG, Motorola were suffering with sales. This year was the year where everyone went bold and just like in a poker game... ALL companies went ALL in.
---
2015 - Samsung vs. Apple
Marketing Strategies - WINNER GETS ALL
We all knew this year we need to prepare for the ultimate showdown...Either next year I will continue to work in Shanghai, or return back home to America.
Samsung soon was to announce something that made our jaw drop when we heard the news... what do you say to that?
"Can we match that Boss?"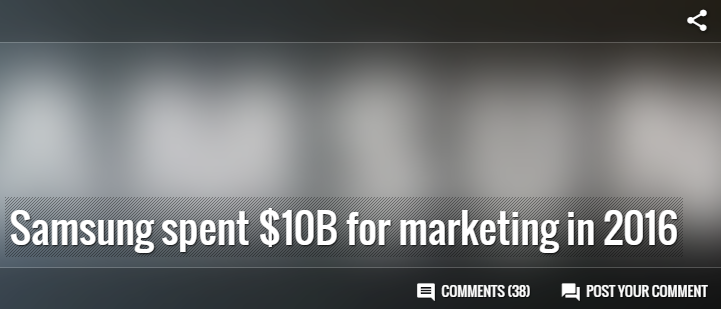 When your competitor is throwing gold bricks around to bring in best ad agencies and first tier celebrities, while we are just ready to get our name tags out in the field... I mean, it was a totally in your face move. But still you cannot deny $10 Billion... Let me show you what its like to scale.


click here to view direct source
---
Apple on the other hand played a very different hand. I must say that when it comes to marketing they really know how to go directly into our hearts and get our attention with a single damn sentence.

click here to view direct source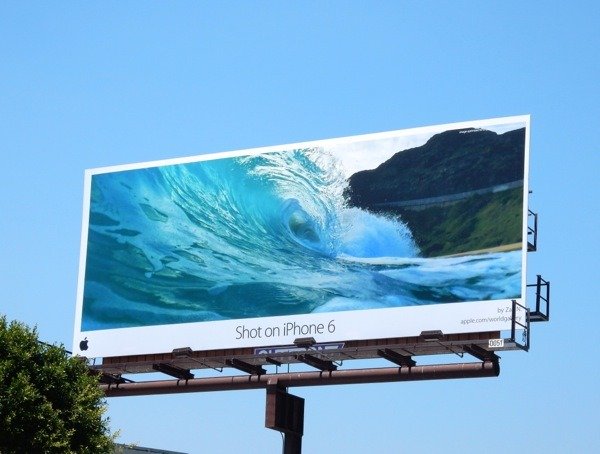 click here to view direct source
---
Meanwhile, Huawei...
While all of this is happening with Apple and Samsung. We were working in the shadows. The global brand awareness of huawei mobile phones was about to turn some tables with a fresh approach which we believed will be the game changer. Ultra high quality materials forged together with Iconic Premium design aesthetics, powered by state of the art chips built in-house... All specifically catered to capture the best photography experience unquestionable by users and critiques alike.
So what did we do?
It's time to goto GERMANY!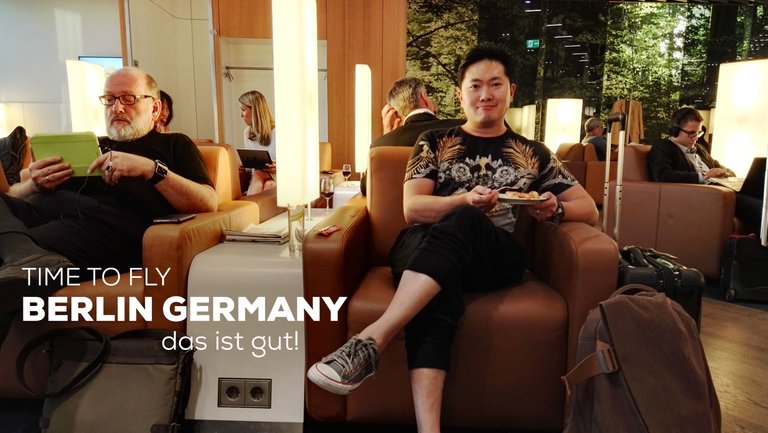 At airport sky lounge in Shanghai right before we leave from China to Germany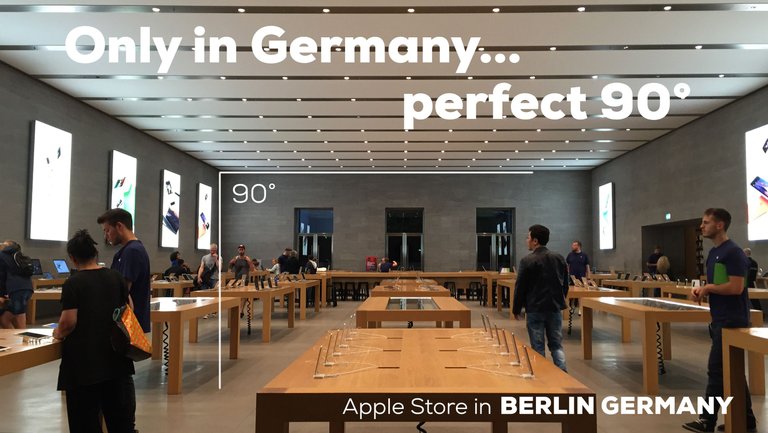 When you see the walls are perfectly in 90 degree angles with no tilt or warp you know its das German engineering. They really know how to perfect the craft... like the windows of buildings have no warpage on the reflection!!



Germans really know how to showcase their cars. :) This was a dealership. Almost looked like a club lounge at first.


So why GERMANY? you might ask?
We partnered up with The Leica Camera Company
German craftmanship at its finest, the camera design and lens are extremely high quality in every way... Camera's are what they know best. With the partnership Huawei mobile phone cameras will now undergo Leica's quality standards that no other smart phone cameras have ever done. This also helps Leica company as well because they will begin to fully understand the works of digital photography and technology in both Hardware and Software. I believe this was an awesome strategy to help build brand awareness ultra fast and not sacrificing quality of design on both sides. It was an exciting time and a great strategy.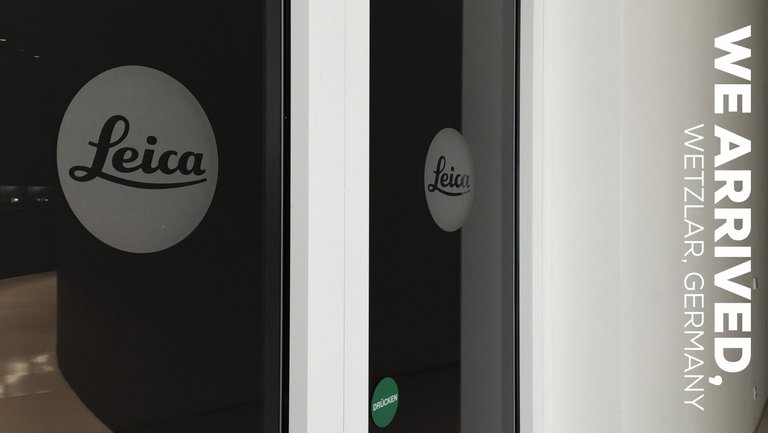 This was my first visit to Factory Head Quarter of Leica Camera Company in Wetzlar, Germany.
I believe the pictures will speak for themselves on how amazing they showcased their work.
I wont even put subtitles in the photo so you can really immerse yourself in what Leica Camera Company has to offer for photographers.
Some information from Leica website about this Factory Head Quarter
Alright!! Lets go!!!


Panorama view of when you enter the main building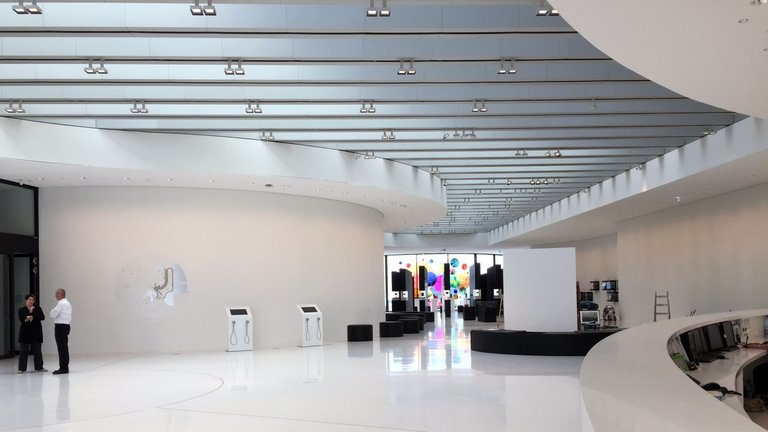 Everything is so white that I feel I am literally inside the matrix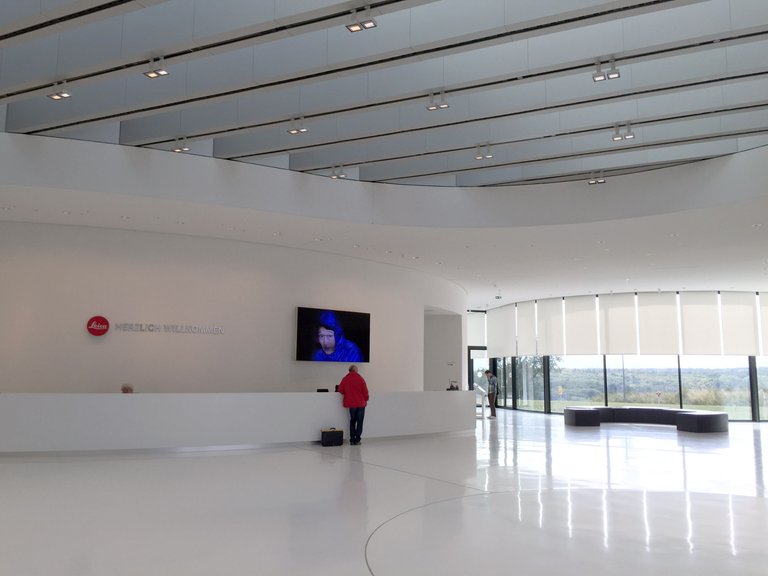 spacious white themed interior design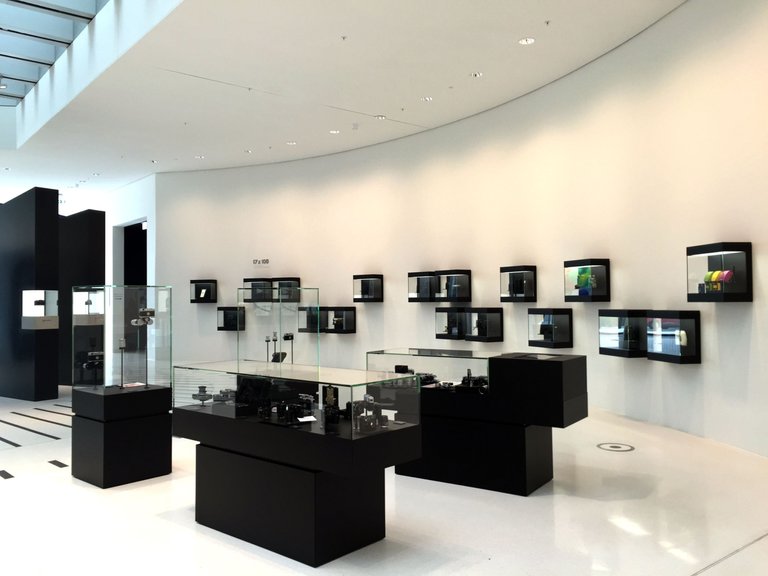 as we move in we are starting to see the direct opposite colors of black which begins to showcase the cameras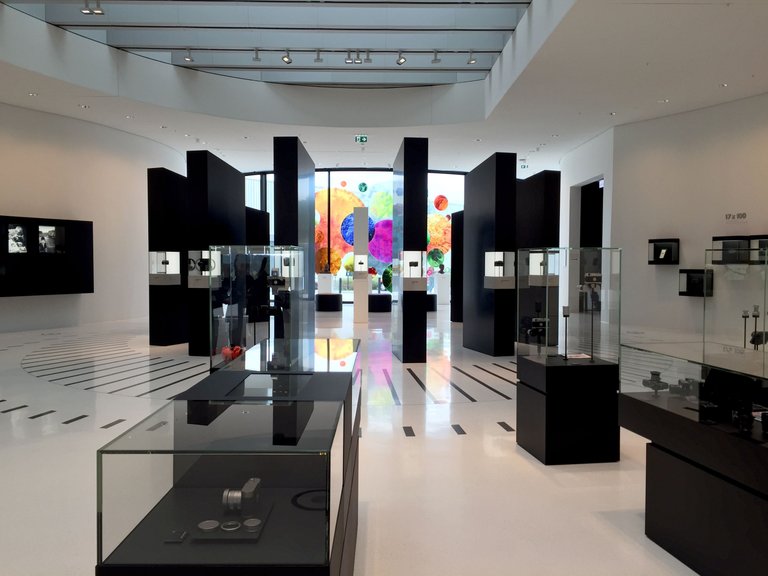 Everything seemed so mono chromatic until I started to see a dash of bright colors far away...




This concept of space and color has been so well thought out.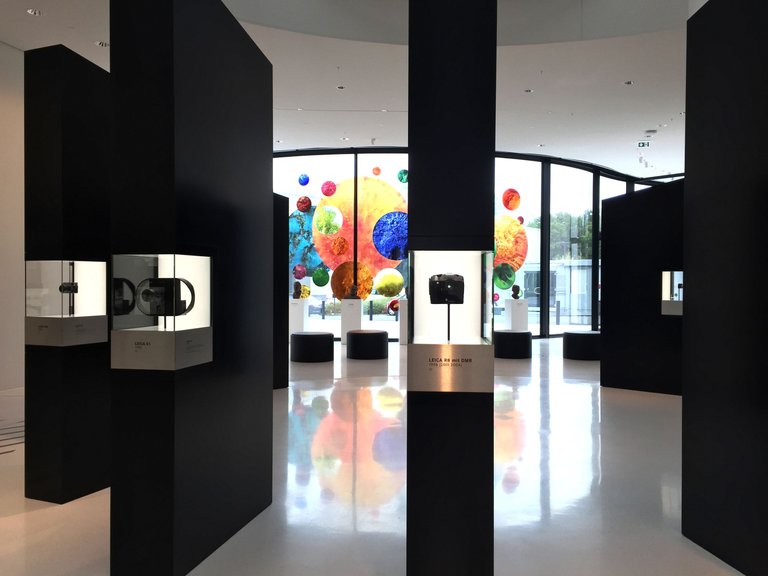 Camera facing front LEICA R8 mit DMR 1996 (DMR 2004)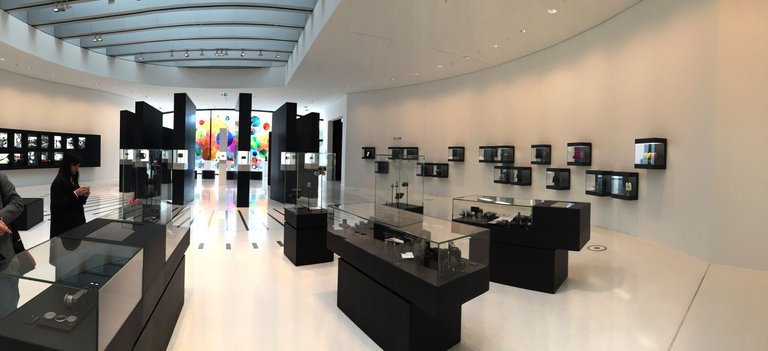 Lots of History in every glass



The environment begins to shift into eveything BLACK.



Panorama view of the next showroom of Leica Historical Camera Lineup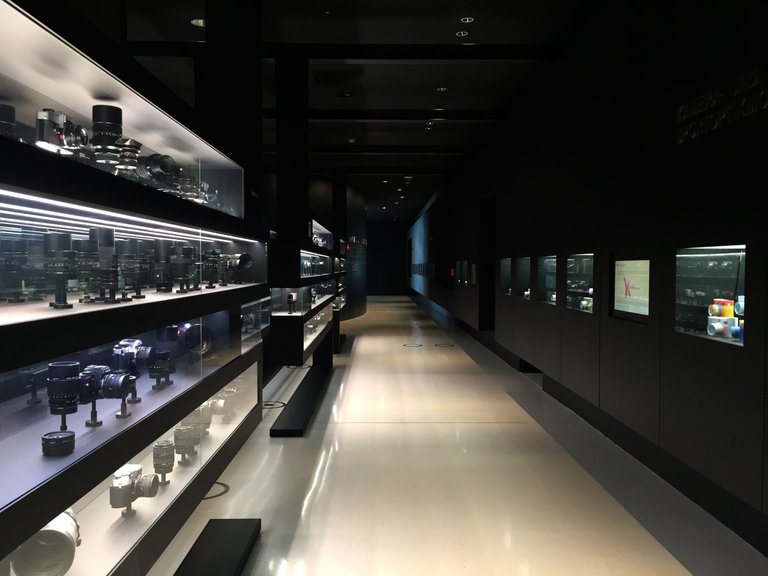 There really was so much to see front left to right.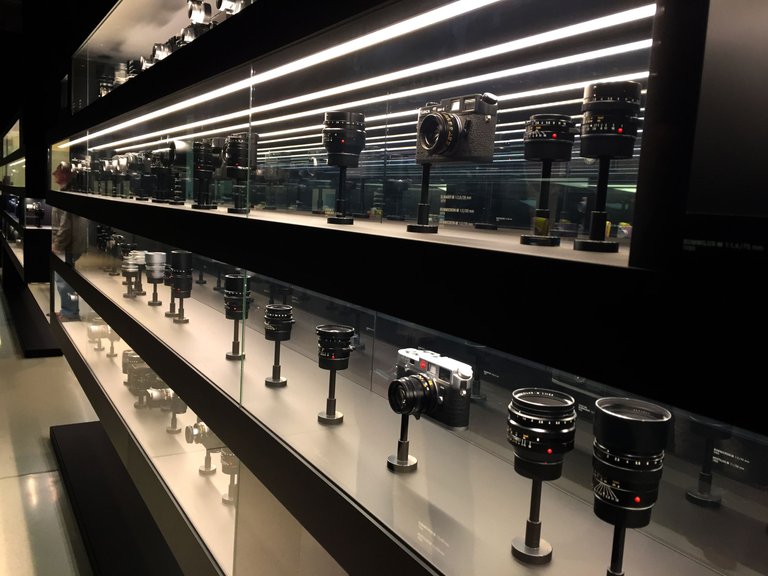 I had no idea Leica had this much cameras in production.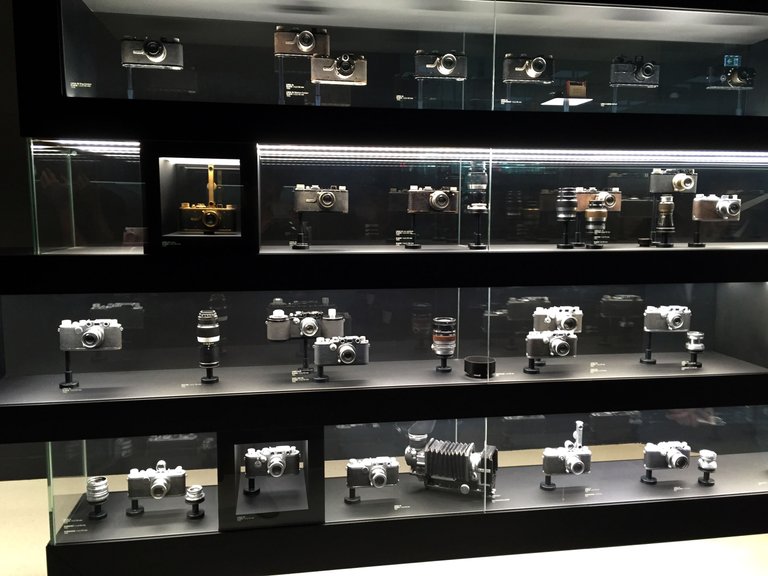 I would love to have one of these... they still look amazing.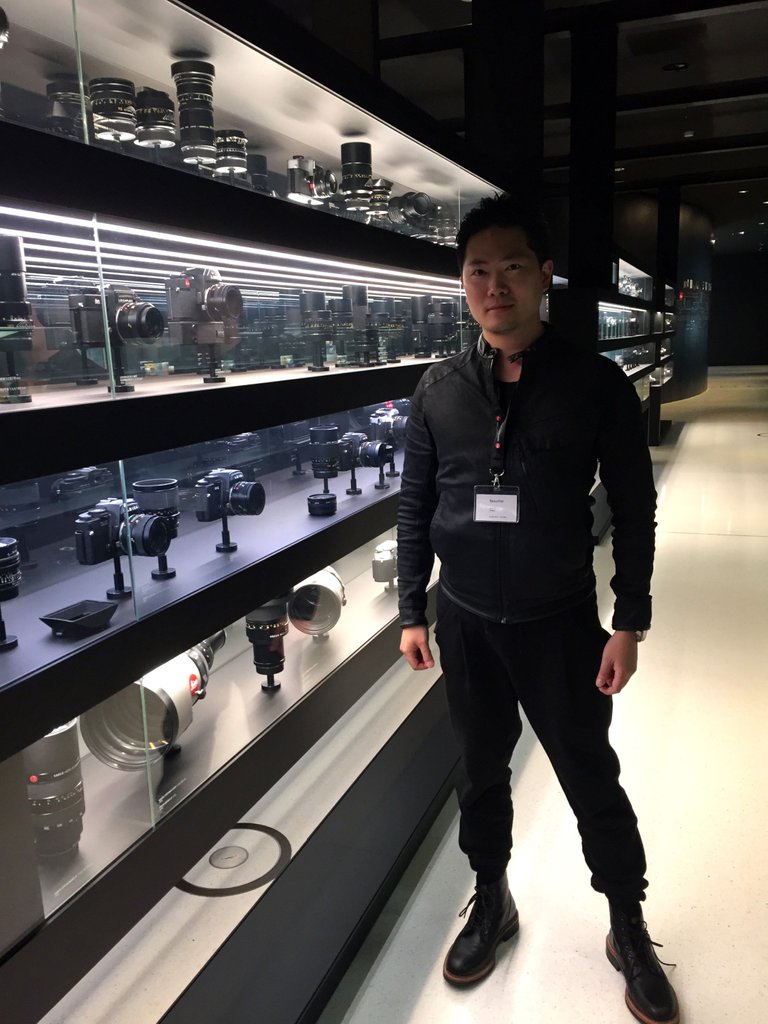 Gonna show up here so I can say all these photos are original and my own. Hivewatchers can be at peace. :)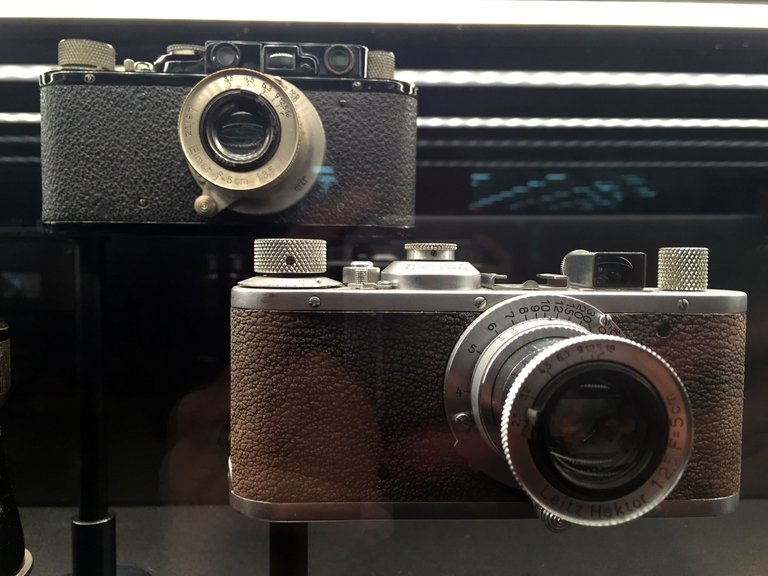 Vintage can never look so cool... imagine carrying one of these back then...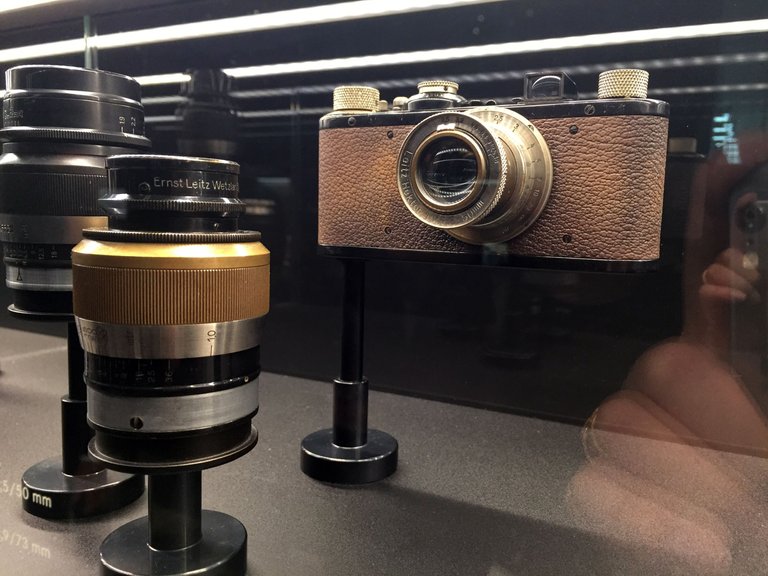 It probably was the feeling of carrying an iphone pro max level tech status back in those days...


Now we are entering how Leica Camera and Lens are made... in Germany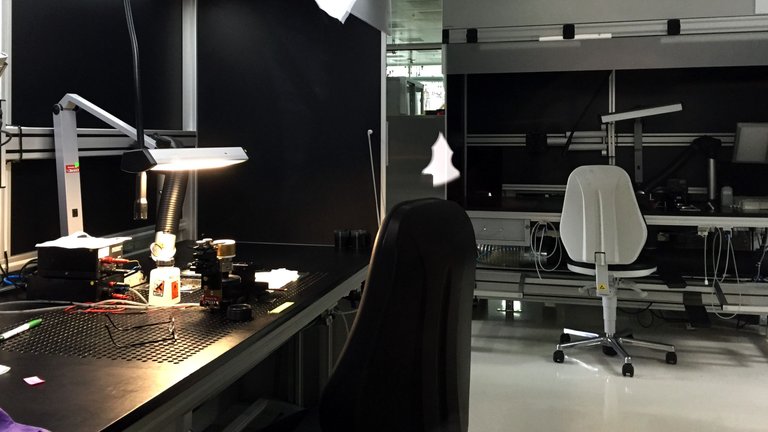 This is where repairs and inspection are done... I would definitely trust them with my repairs. Usually I wont and just repair it myself.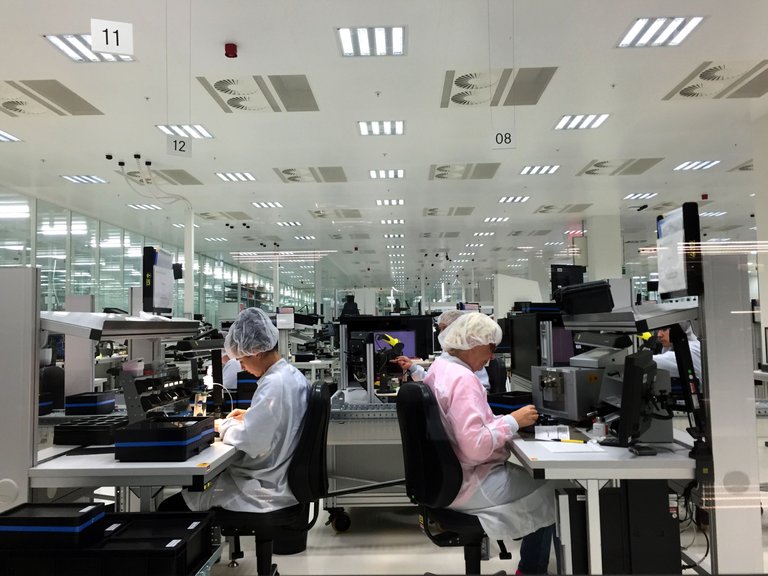 The in-house assembly and quality control sector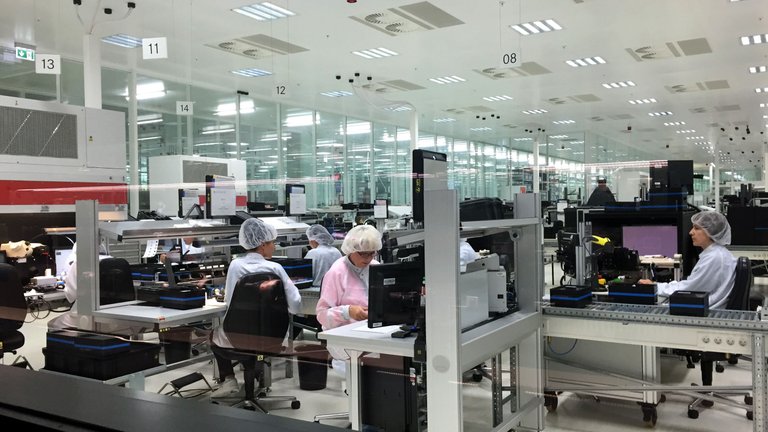 For an assembly line this is Luxury... its so clean, bright, and relaxed. Its never like this in other places.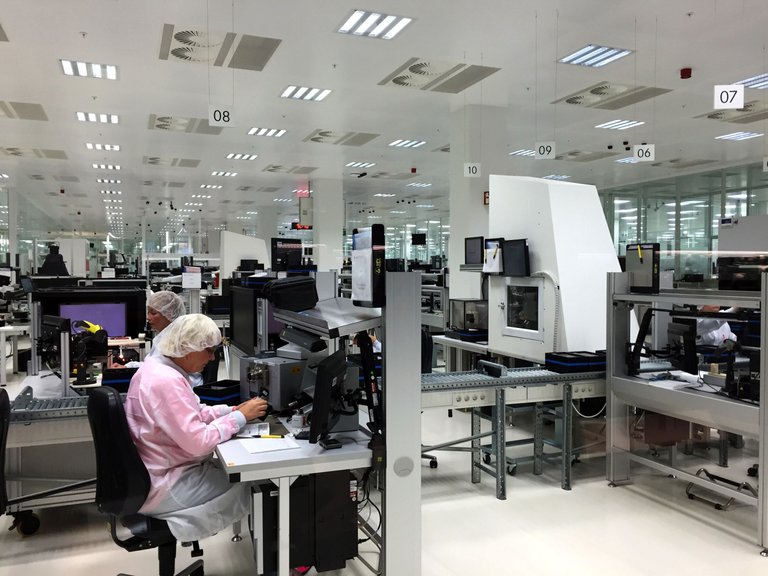 No one is rushing it... I really like that. This is where quality comes through.


Moreover... We DOUBLED Down and
We partnered up with Porsche Design in Berlin Germany. :)
Stay Tuned for what happens next in the next episode!
Product Designer lifestyle Raw and Un-Coated Journals.
Hey Everyone!
Thanks for visiting my blog and checking out my articles. I really appreciate you guys discovering my work and I am so lucky to share some of my experience through my post.
If you have any questions on my career, seeking some career advice as a designer, or experiences you have that is similar or completely different than mine, then comment and lets create a conversation~ :) Cheers!~