ENGLISH
Are you one of those players doing the Fan Club missions day after day trying to catch up to the latest card?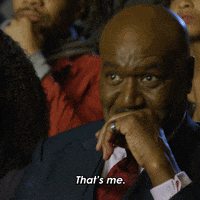 Are you one of those players that is all the time checking if you need to buy starpro to do the missions of the following day?
Are you one of those players checking the cards unlocked in your collection and summing their stats in a sheet of paper to know how many fans did you get so far?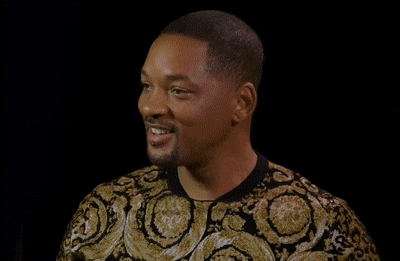 For these and other questions that I had everyday, I created a little google drive sheet that calculates everything for you!
I present to you...
THE ULTIMATE FAN CLUB CALCULATOR

Link: ULTIMATE CALCULATOR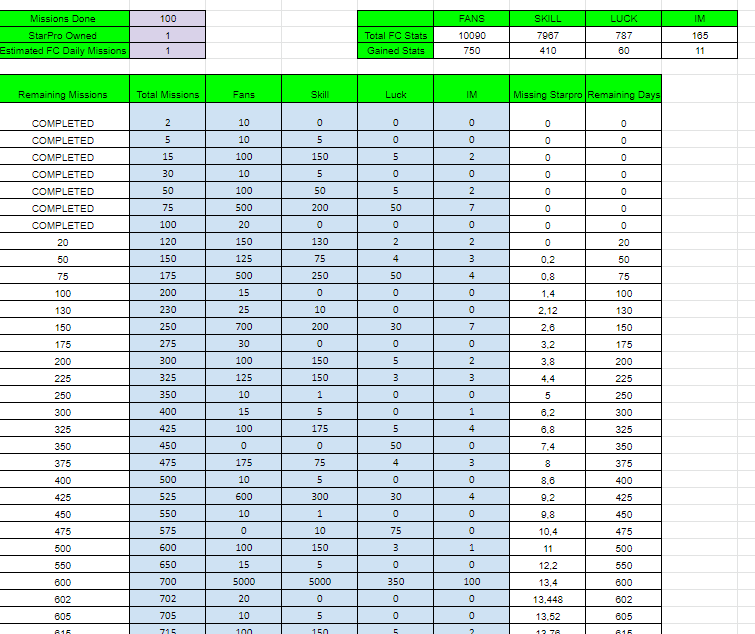 How does it work?
Its SUPER EASY!
- Just copy the link to your own google drive (or download it)
- Complete the Missions Done, Starpro Owned and Estimated FC missions to be done daily

- Make sure the FC list is updated with the latest FC card

And you are ready to go!
You can check how many missions you need to do before your next card, how much starpro you still need and how many days of Excrutiating grind you still have ahead of you!
If you still have questions, dont doubt asking me on the comments or pinging me on discord
Donations are not really needed but appreciated! :D
Have fun getting all those juicy cards!
EDU Out!

SPANISH
Eres uno de esos jugadores que hace las misiones de Fan Club dia tras dia tratando de llegar a la ultima carta?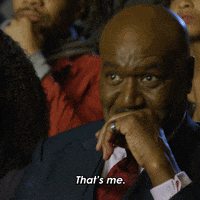 Eres you de esos jugadores que está todo el dia chequeando si necesitas comprar mas starpro para poder hacer las misiones del dia siguiente?
Eres uno de esos jugadores que chequea las cartas que desbloqueo en la coleccion y suma sus stats en una hoja de papel para saber cuantos fans has sumado hasta ahora?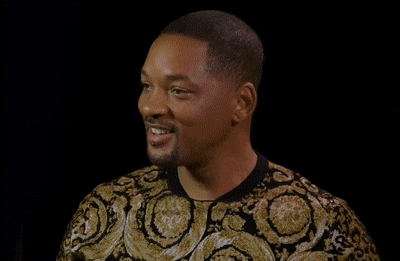 Para todas estas preguntas y otras mas que yo me hacia todos los dias, cree una pequeña planilla de google que calcula todo por vos!
Les presento...
** LA CALCULADORA DE FAN CLUB DEFINITIVA**

Link: ULTIMATE CALCULATOR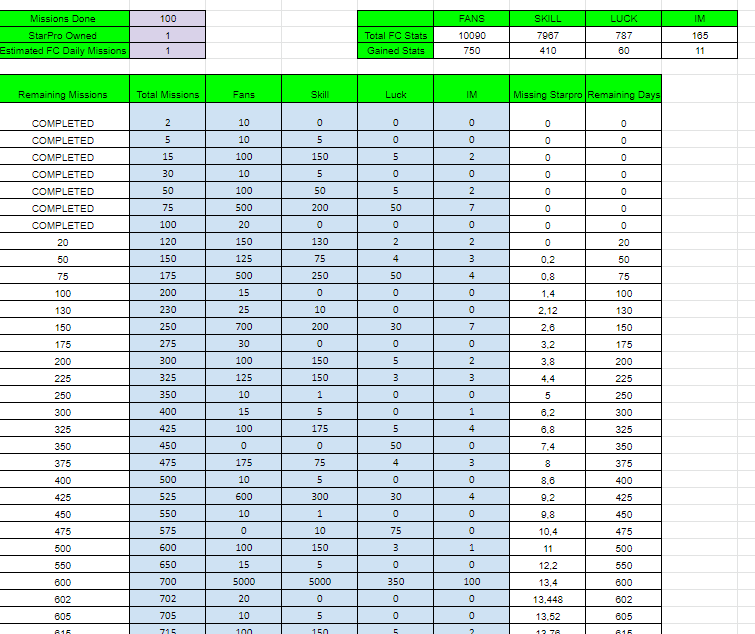 Pero como funciona?
ES SUPER SENCILLO!
- Solo copia el link a tu propio google drive o descarga la planilla
- Completa los campos con las misiones hechas, el starpro que tienes y el estimado de cuantas misiones diarias harás

- Asegurate de que el listado de cartas de FC esta actualizado al final de la tabla

Y Listo para usar!
La calculadora te muestra cuantas misiones hacen falta para llegar a la proxima carta (o al final de todo), cuanto starpro necesitas y cuantos dias de AGONIZANTE FARMEO tienes delante tuyo!
Si tienes preguntas, no dudes en escribirme en los comentarios o por discord
Donaciones no son necesarias pero se agradecen! :D
Diviertanse obteniendo todas esas jugozas cartas!
EDU Fuera!