---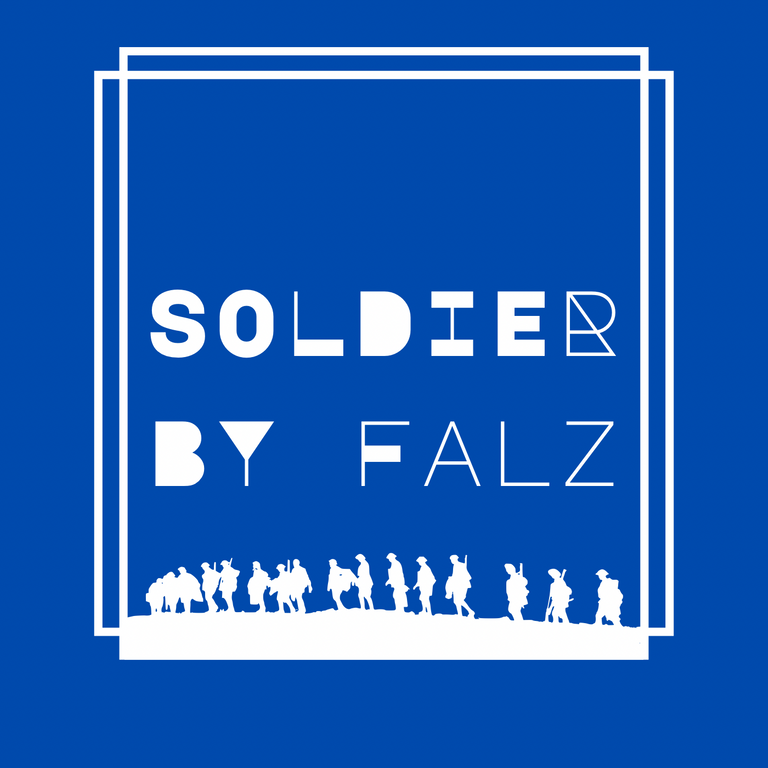 ---
Hello everyone, welcome to Afritunes Week 35.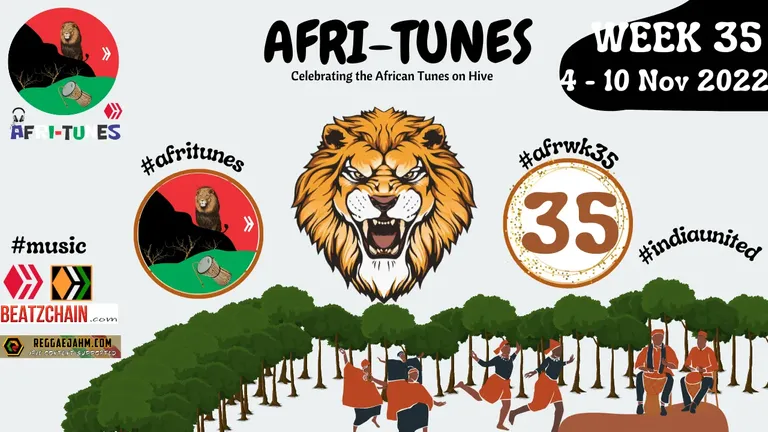 For this week, I decided to sing the song "soldier" by Falz because for the longest time, I've wanted to sing it but I had no one to sing Falz's part
Regardless of this, I still decided to sing it skipping the side of Falz and doing an acapella version of it because an instrumental would be very complicated.
Anyways, this is one of my favorite song of Simi and Falz, and I can remember jamming to it for the longest time.
Singing this was a bit difficult though because I had to cut a lot of sides out and join a few verses that weren't close together but, I do hope you enjoy my rendition, thank you for watching.
---
GENRE: AFROBEATS
LYRICS: SOLDIER BY FALZ
---
I see this maga, last December
He wan come closer, I say what is the matter?
He say na soldier, say he go fire if I no give am number
He want to be my lover
I say, "Your father", I repeat am "Your father"
Oh see me see wahala, I don enter yawa
Oh oh I tell my mama, my mama tell my papa
She say, "See me see wahala"
Soldier go, soldier come, soldier do wetin you want
But don't fall in love with me
Soldier go, soldier come, soldier do wetin you want
But don't fall in love with me
Oya stand at attention
I'm talking to you, you are respond
Emi okunrin mesan, how can you be asking me question?
You no dey look face so?
It's like you don't know my name, no?
Mo fe ka ma date though
Eyi to pe ni boyfriend o le to, na me say so
See I stand I balance (You stand you balance)
Because I'm a chief lieutenant (I cannot be your servant)
You no see my car, it's German
You no see the swag, gallant
See many dey claim my madam
But I no know these babes from Adam
They just want to follow the ladder
They know that nobody is badder
She say, "Why him dey flex like here be gym?"
"Make he dey hope dey there dey dream"
"Is it by force to be with him? Is this a military regime?"
I be soldier man, I say stand at ease
Sho ri dollar, ma fi gba e l'eti
It's only me, there is no competi
I'll make it rain like it's confetti
Sho mo Paris? Sho ti lo be ri? (No)
I will take you and your ebi (Oh)
No mess up, na wahala
I'm a Hitler, I'm Abacha
You better respect, I dey run the town
Even Darego no fit turn me down
See weapon wey you carry
Come and be general in my army
Mummy
Soldier go, soldier come, soldier do wetin you want
But don't fall in love with me
Soldier go, soldier come, soldier do wetin you want
But don't, don't you fall in love with me
Mr. Soldier
Me I dey wonder
Shey is it by force, you dey form superpower
Yeah I'm super, I get power
Wa gba paper, wa fi shower (Mo ti shower)
I get babes the age of your mama
So just stop am, this your drama
See this man, I say, "Your father"
Oya, oya repeat am - "Your father"
Oh see me see wahala
I don enter yawa oh oh
Oh yes na yawa wey you enter, it's a one chance
I tell you no man over throne man from this romance
Only coup d'etat
Soldier go, soldier come
Soldier do wetin you want
But don't fall in love with me
Soldier me I no dey do
Soldier find another boo, just don't fall in love me
Soldier me I no dey do
Soldier me I no dey do, so don't you fall in love
Mo ni don't you fall in love with me, with me
Don't you fall in love, don't you fall in love
Yeah, yeah
---
Source: Musixmatch
Songwriters: Tom Gilbert / Steve Knightly / Mark Tucker
Soldier lyrics © Mighty Village Records Limited, Immensum Music Digital
---
---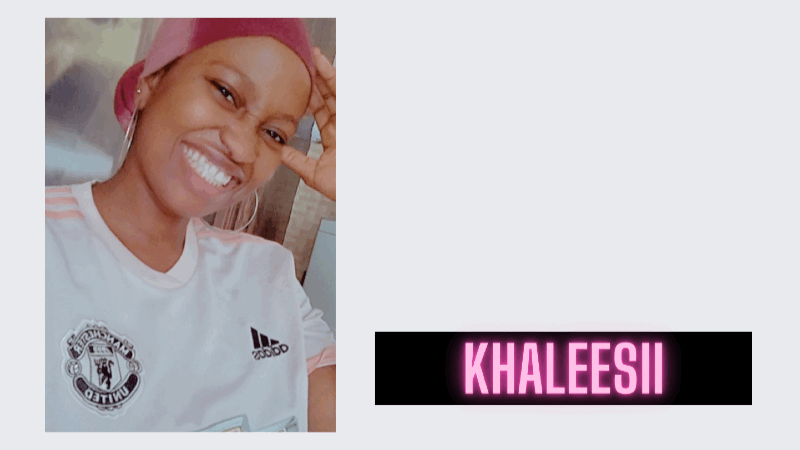 ---
▶️ 3Speak