Have you ever thought of spending an extended period of time in another country, living and working like a local? If so, a working holiday visa might be for you. Working holiday visa are a type of temporary visa that allows people to travel and work in a foreign country for an extended period of time. The program is designed for young adults who want to experience life in another country while also earning money to fund their travels, and study.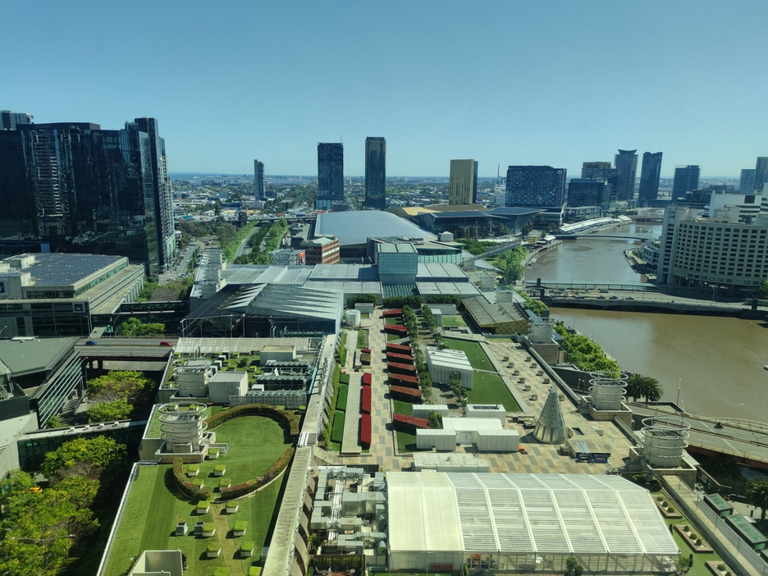 View from 28th floor in Crown Melbourne
As a Vietnamese citizen, I'm one of those lucky who get WHV both in New Zealand (in 2017-2018) and Australia (currently). The visa is available for those aged 18-30 and lets the holder work for up to 12 months, as well as study for up to four months. I believe that this is a great way to promote cultural exchange and give young adults the opportunity to travel and work in either country.
The requirements for these visa vary from country to country. For example, Vietnamese applies for WHV in Australia or New Zealand, applicants must be between the ages of 18 and 31, have a valid passport, and meet other character requirements (like Cert of International English Language Testing System- IELTS, Proof of Fund, Degree of University, and X-ray Check)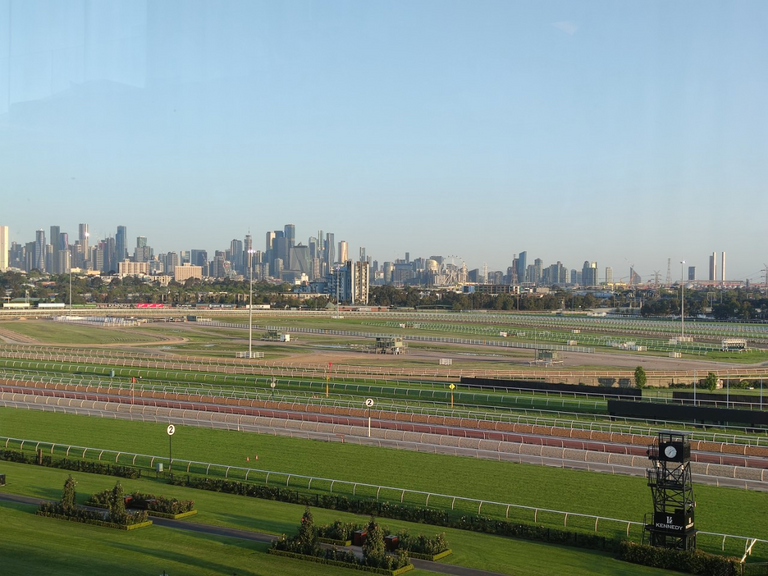 View from Chairman restaurant in Flemington Racecourse. Guest pays nearly 2k for the meals on The Melbourne Cup Day.
This type of visa is ideal for those who want to travel and gain work experience at the same time. I have had the opportunity to work in a variety of different industries and countries, and the visa has allowed me to do so without any hassle.
There are many reasons why people decide to take a working holiday visa. For some, it is an opportunity to explore a new country and culture. For others, it is a way to save money for other plans in the future or support family back home. No matter what the reason, there are many things to love about working holiday visas. I would highly recommend it and hope it's helpful for those who are looking for an adventure- working and traveling in a foreign country :)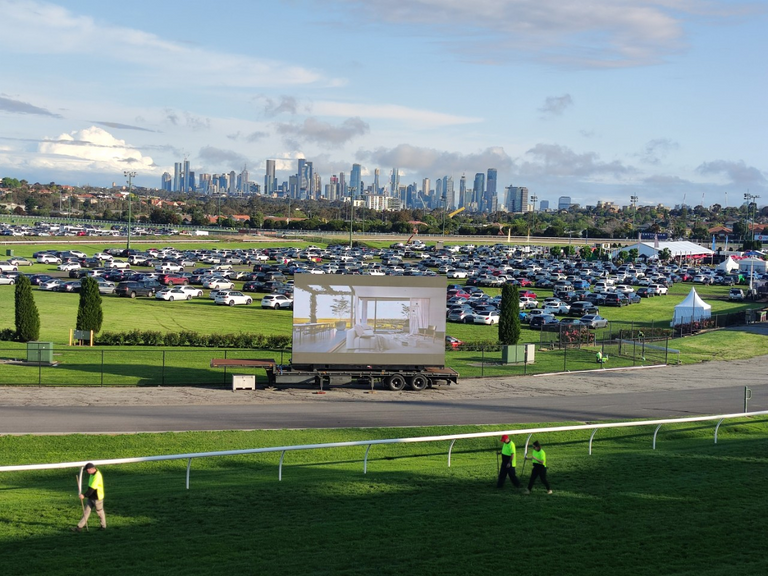 View from Display Suit in Moonee Valley Racing Club
I've been in Melbourne for over 4 months, and I love the laid-back lifestyle and friendly people. Also, I've been doing some casual work while I'm here, and it's been a great way to earn some extra money. It's been a great experience so far, and I'm grateful for all the new skills I've learned.
I've found that I really enjoy casual work as it's so flexible, and I'm not tied to a set number of hours each week or required to work regular shifts. This can be especially beneficial for people who are still exploring their career options and are not ready to make a long-term commitment, including me lol. Additionally, casual work can be more flexible in terms of hours and location as you can pick where, when and how much you want to work which can be ideal for people with other commitments such as school or family. 🙂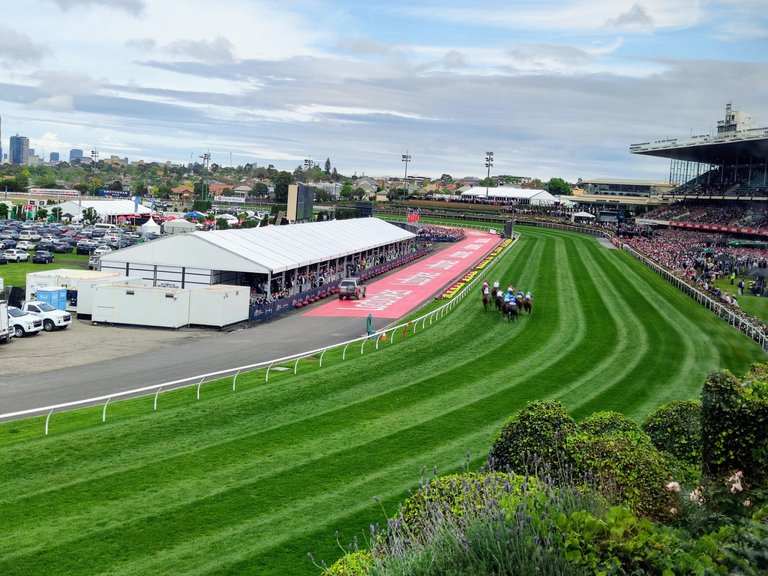 Cox Plate Day
One of my enjoyable experience is to work at different horse racing clubs in Melbourne like Flemington, Caufield and Moonee Valley Racecourse. Horse racing is a a popular spectator sport in Australia and Melbourne is one of the most famous cities for it. Melbourne is home to some of the biggest and most prestigious horse races in the country, including the Melbourne Cup (next Tue 1st Nov, and I'll have an update about this event as I'll work there next week). This is one of the most famous horse races in the world and is known as "the race that stops a nation". It's expected there is more than 100.000 guests on that day and I can't wait to see locals and visitors alike flocking to Flemington Racecourse for a public holiday dedicated to horse racing.
Working at these luxurious places has its perks. One of those perks is a free ticket to watch the horse races, and watch people dress up in formal attire. It's a fun and exciting environment to be in and it's a great way to make some extra money and learn about the festival.
Work takes up a lot of time, energy and effort, so when life gets in the way, it can be difficult to maintain that balance. Everyone has different commitments, goals, and how we choose to work; as long as we are happy and fulfilled, that is what matters. 🙂