This Merket Friday day organised by @dswigle is devoted to supermarkets that have become the main source of food and products for people.
From the one hand it's a great place with really CHEAP food and products.
Yes, there are no nice shelves there, and most items are kept there just in boxes, and in general, the store isn't nice, but people like it because it's cheap. Nowadays it's not the time of good prosperity for majority of people, most of them are close to poverty line or even have crossed it already, that's why such extra cheap supermarkets are so popular.
But from the other hand...they do NOT sell food. They sell something that can be eaten, but it's not food, because the quality of products is very low. If we look at the ingridients....OMG, we can find there anything except natural products. Milk without milk, chocolate that is made not of cacao and cacao butter, cheese without milk etc...
It's a great pity people have to eat such food because they have no possibility to buy better one.
It's a great pity when people just take such food as a norm.
But still there are many pluses in these shops because they sell frruits, nuts and many household goods that can npt harm our health, and we can really save money.
We went there for some of such products, and I'll show you what we saw there today.
Endless lines of chips that feed most kids now...:(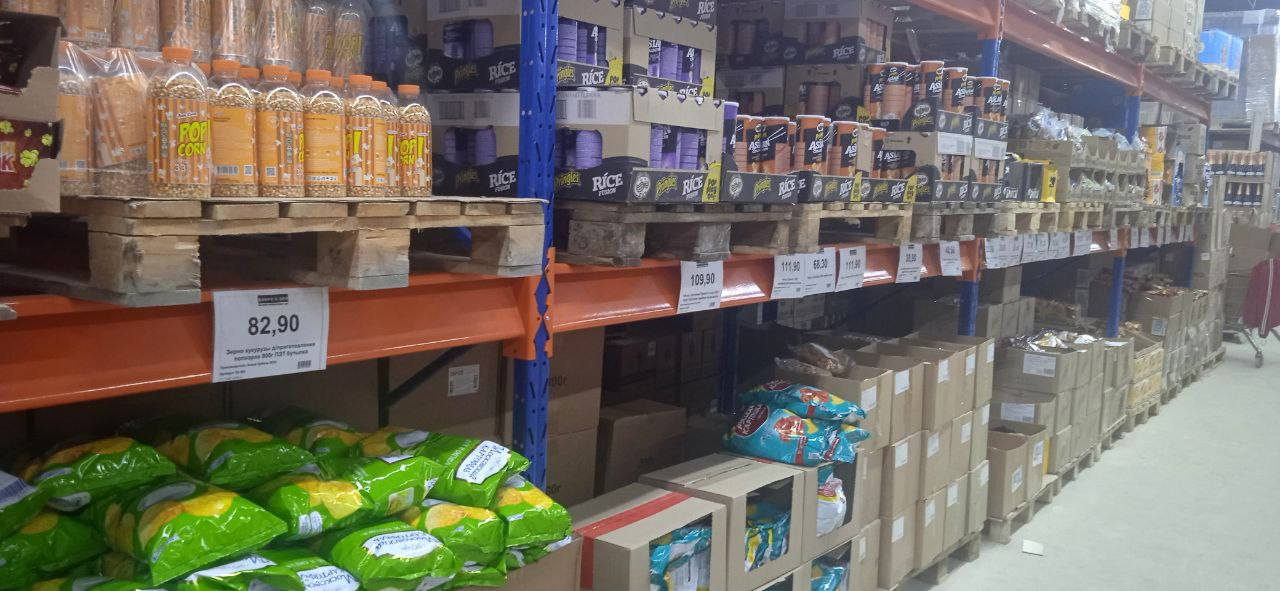 the price is about 1,5$ for a big package
If you think the main Russian passtion is vodka - NO, it's a stereotype, the things changed long ago.
Now the champion is beer.
The price starts from 0.5$ for 500ml and all are happy.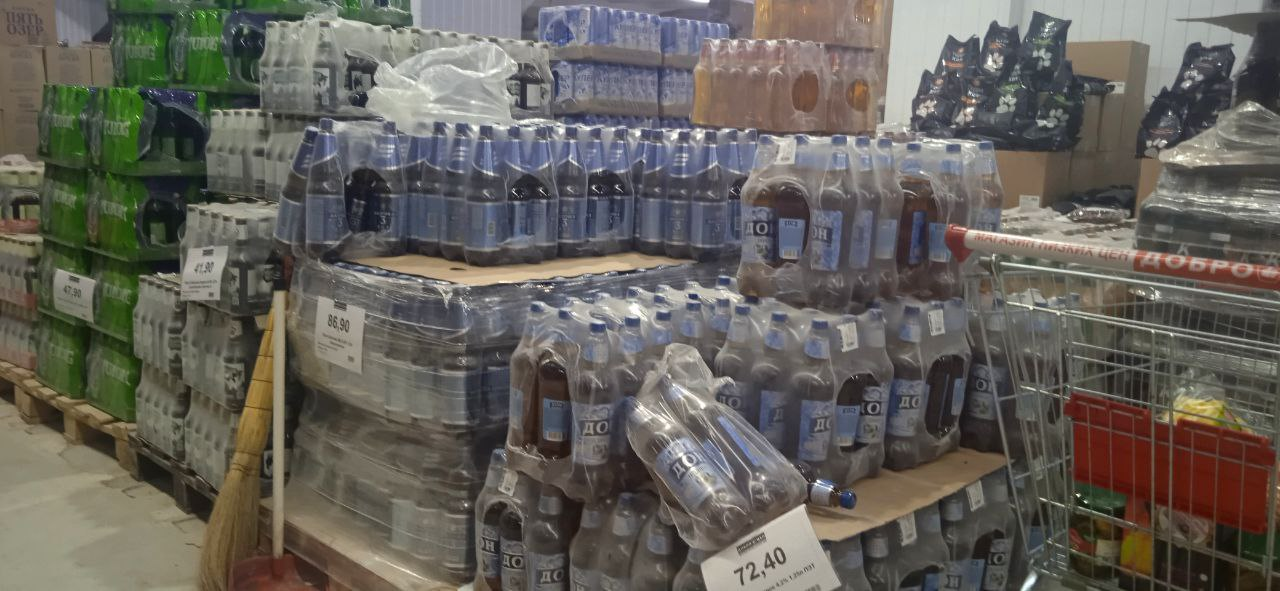 But vodka is still rather popular
Not bad one costs about 6$ for 700 ml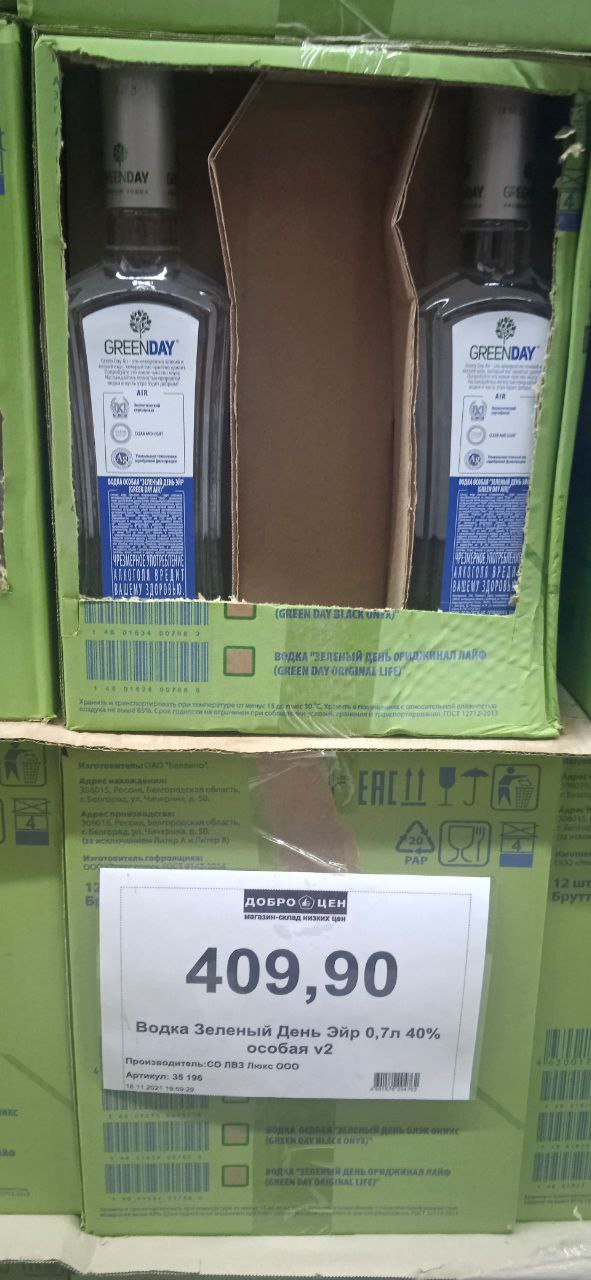 Wine, or I don't know what it is for sucha price, but it starts from 2$ for 1 liter
It's called "powder wine" here meaning that it is made not from grapes.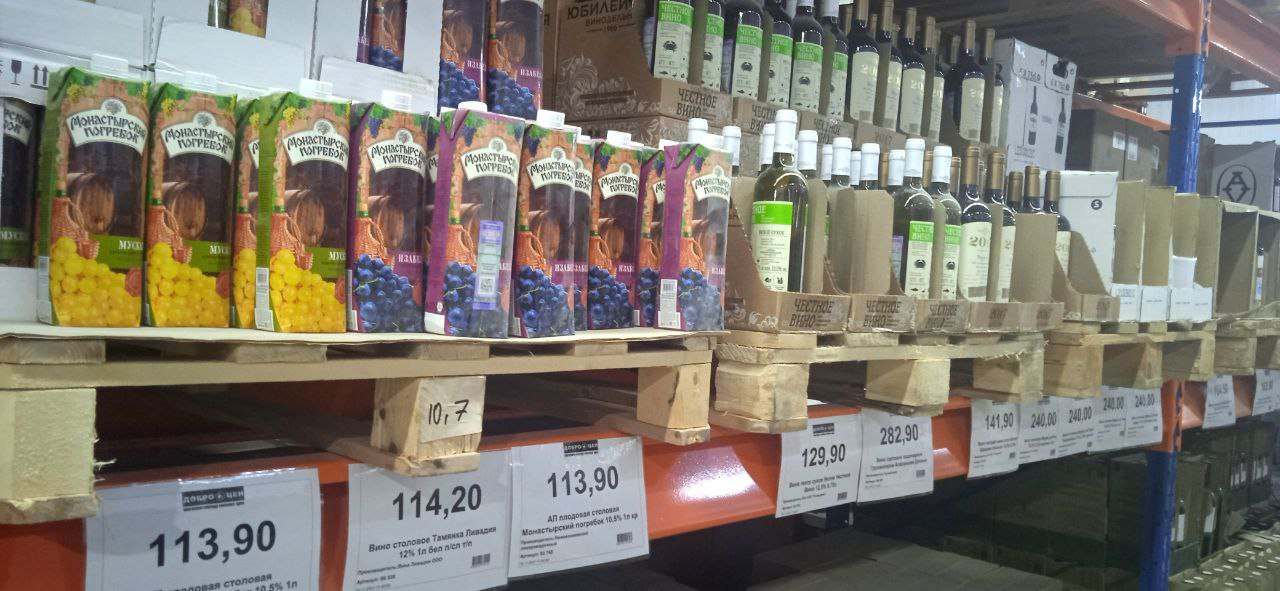 Cheap copies of well-known drinks are also popular.
This one imitates champagne. There are copies for martini that are super popular too.
The price goes from 3-4$.

One more Russian drug - seeds! Are you surprised?:)
Sunflower and pumpkin seeds are just Hit:)
Can't explain it but almost all people are fond of them, even kids.
It's better than chips at least..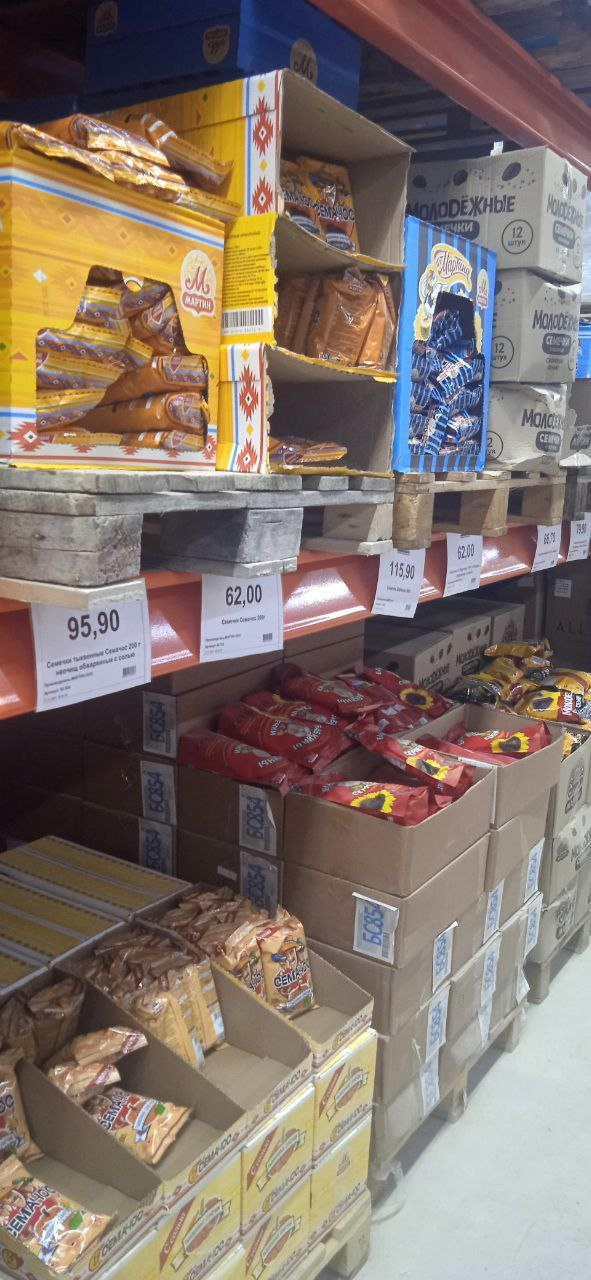 Rows of super harmful and super sweet drinks with tons of sugar! But people like it all over the world..
Less than 1$ for a big bottle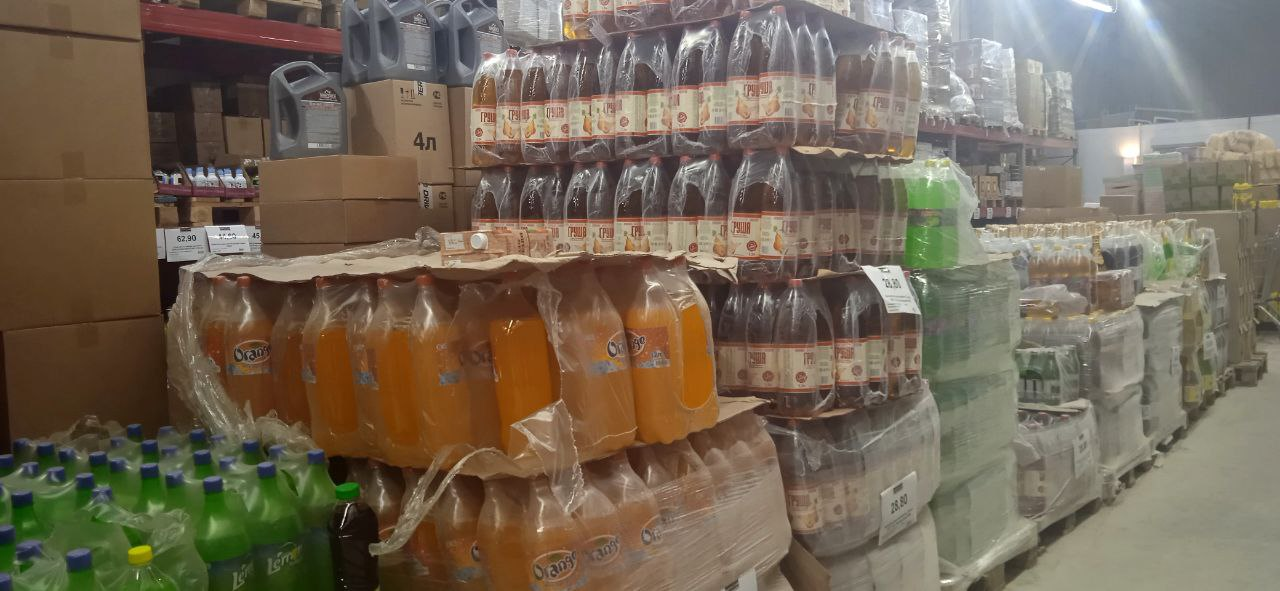 Even kids' fod is sold here, and many Mums buy it. Actually, it's just the same that are sold in other shops but much cheaper, so not this supermarket is guilty in such products one their shekves, but the system in general.
My brother worked on one of the factories that prodiced such kids' food.
The result - he never fed his kids with it.
One small portion costs 0,5$ here. It's easy and comfortable for Moms, but it's not about health unfortunately.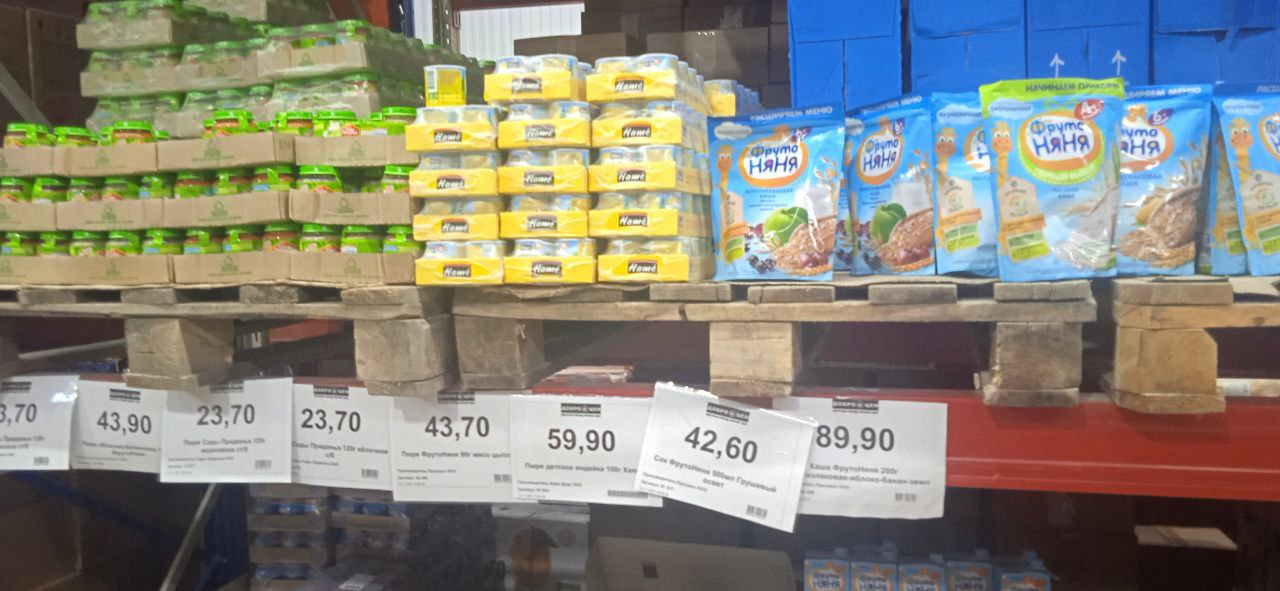 Cheap soup and champoos are popular too
The minimal price is 0.8$, and it can be used during 1 month or so. Of course, it's cool, but it's better not to know what it is made from as well in this case..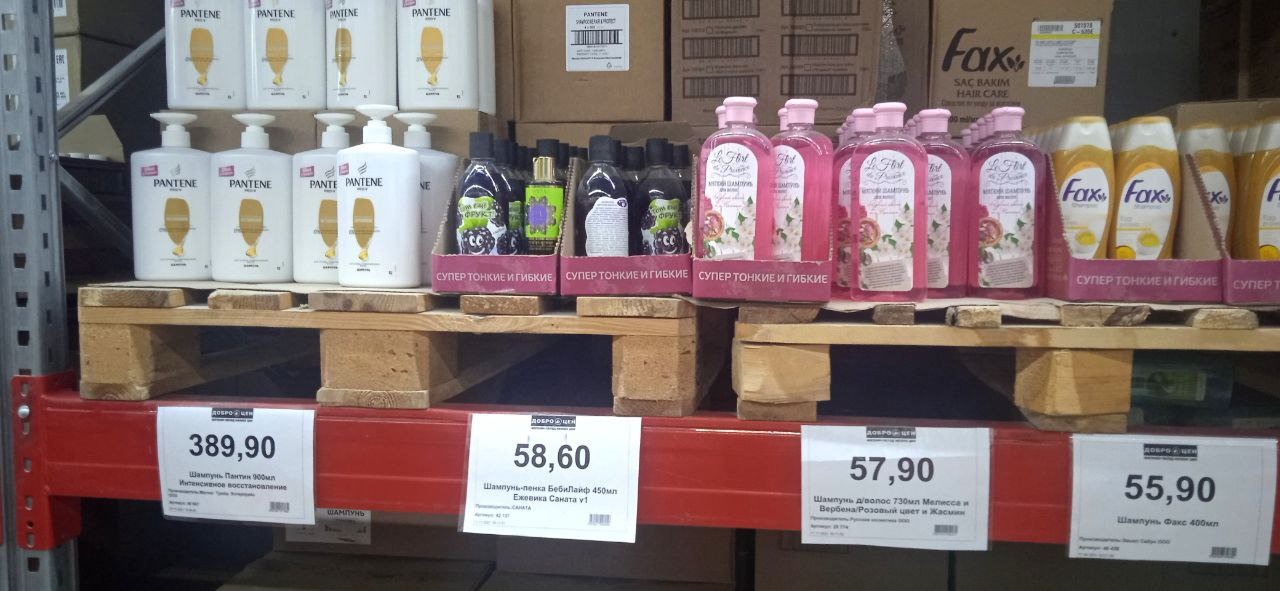 At last my favourite rows where we buy dried fruits.
Apricots cost 5$ for 1 kg
Dates are 3$
Mango is 2$ for 100g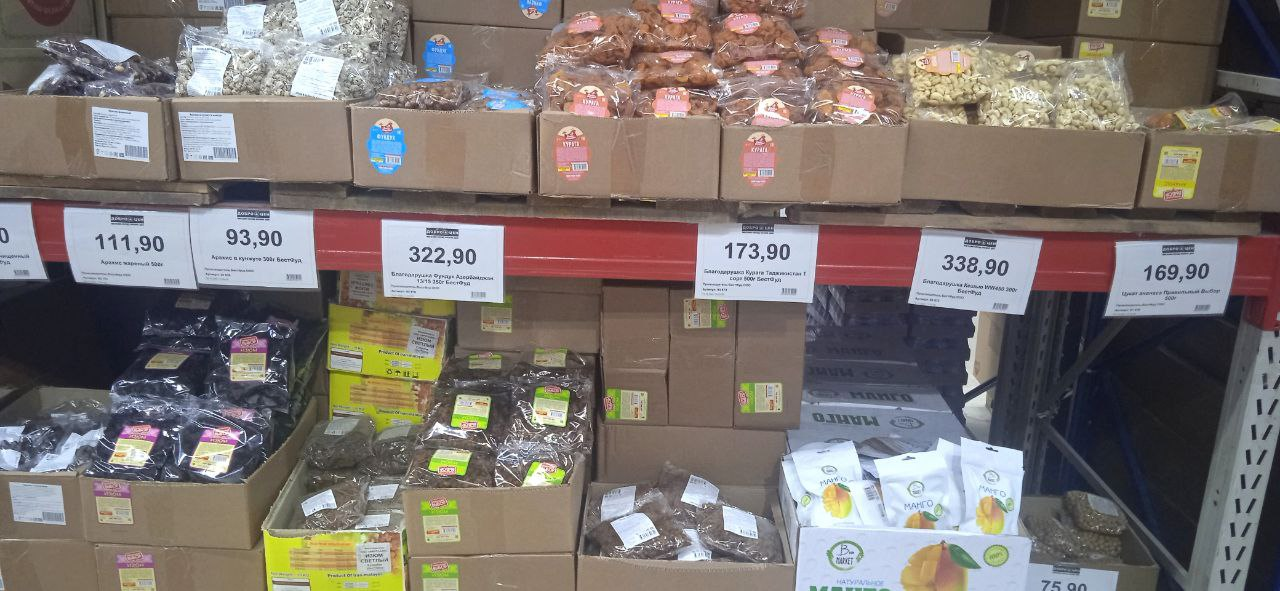 Nuts are my passion too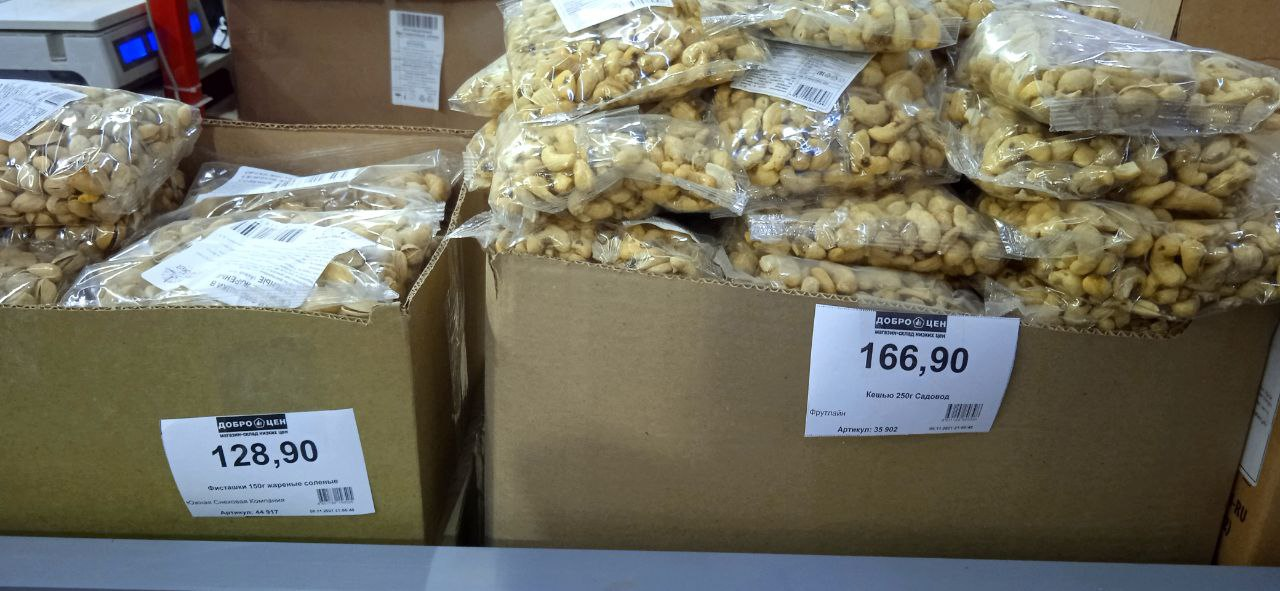 cashew is 2,5$ for 250g
pistachios is less than 2$ for 150g
We can buy also some good for painting and writing for my son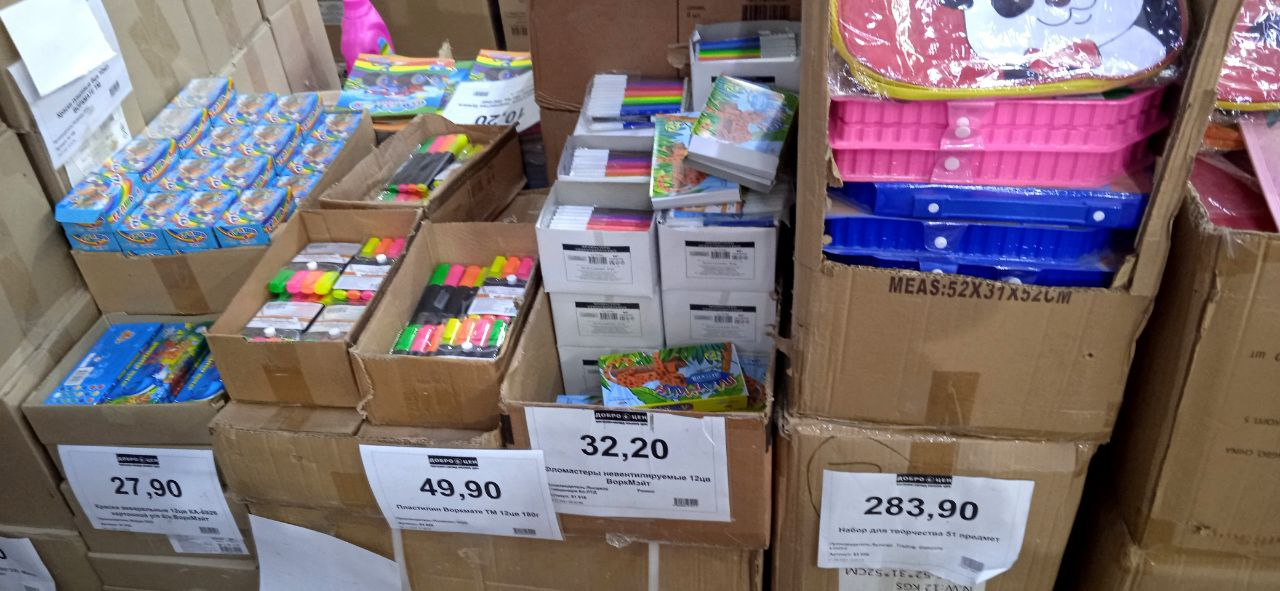 This time we were lucky to find a cup with his favoutite superhero now:) He was so happy;)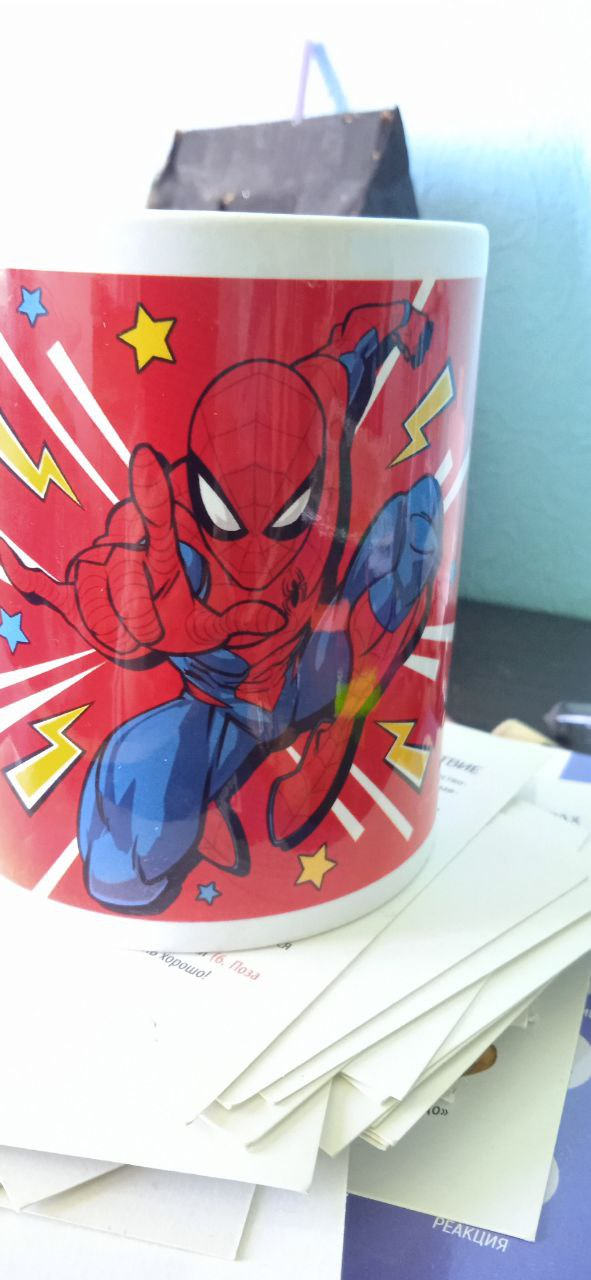 So, guys, now it's your turn to tell me what prices surprised you, and what are the same with your place.
It's very interesting to compare it in different places of the world just having our Hive world;)