Hello everyone!
Today, I'm sharing with you the pets in our family and how my father and niece love each of their own pet. Because of the pandemic, a new hobby was found by some family members. They have now the reason to go out for a dog walk which is healthy and exercise is also good especially when people are confined to their homes. which could cause a lot of depression. In our family, we got two new puppies and this is what my content is all about,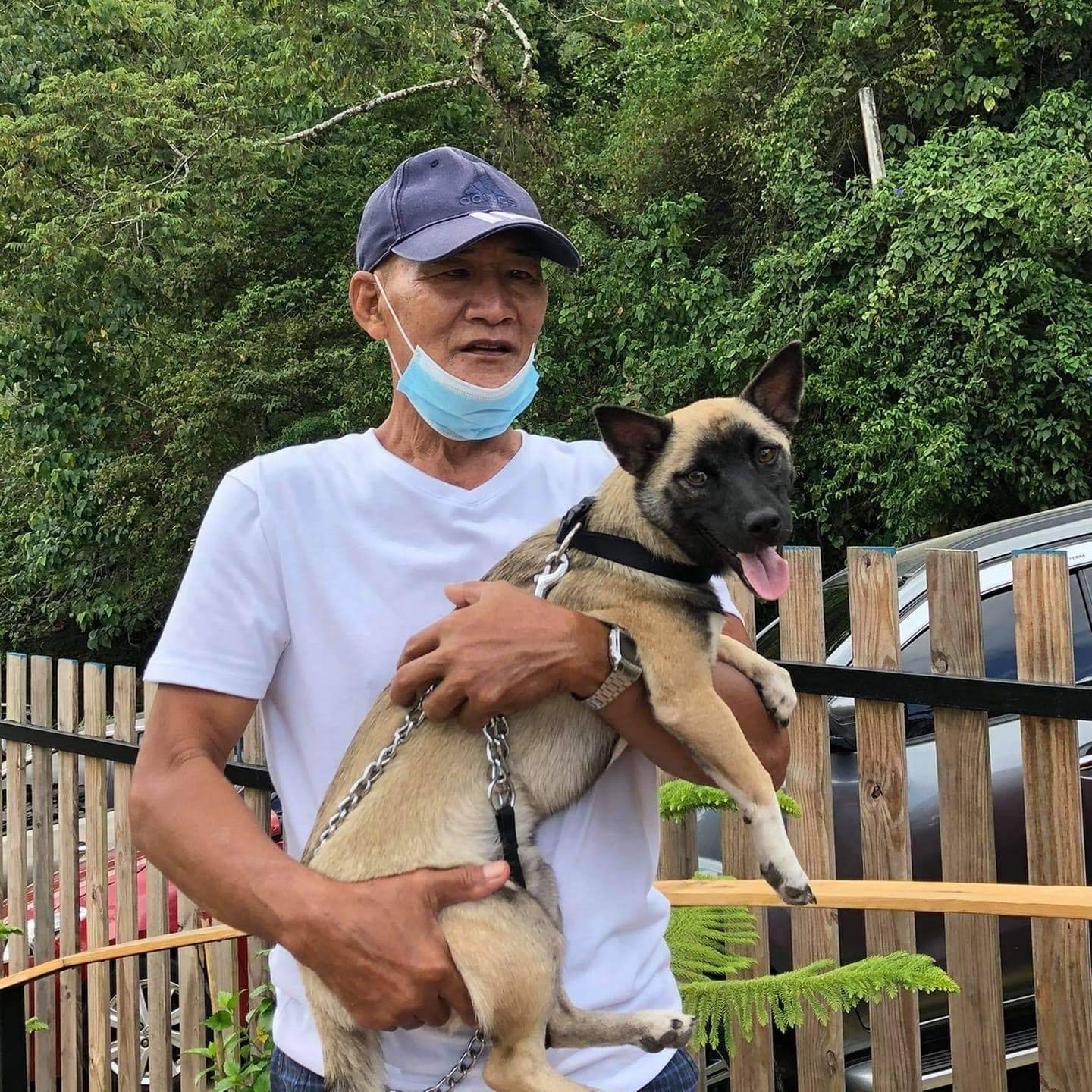 This is my Papa, holding his pet named Coco. The breed of this dog is Belgian Malinois. Belgian Malinois is a sturdy dog, breed of which is elegant with very proud head carriage.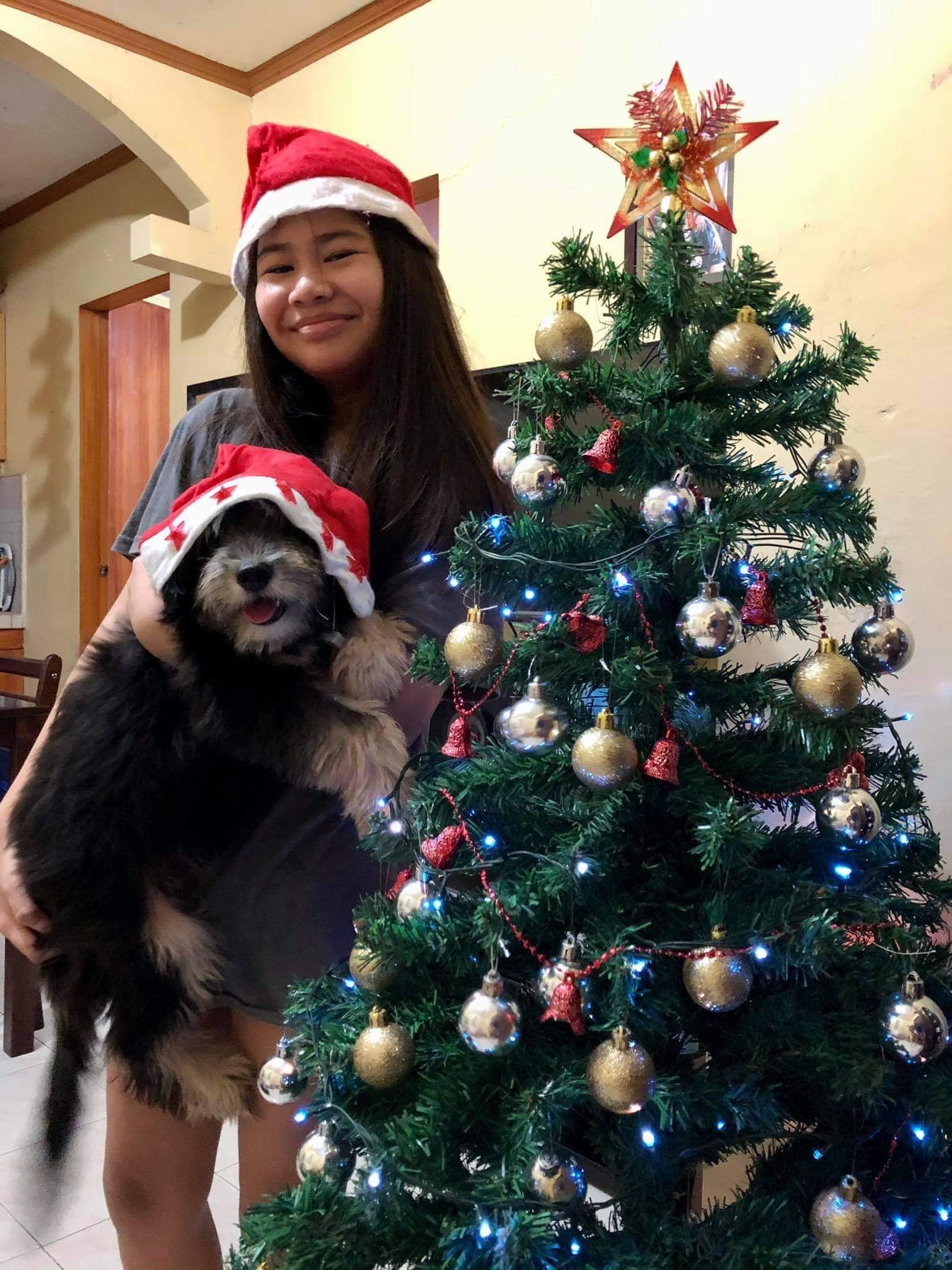 Sweetie's first Christmas 🎄🐶❤️
My niece, carrying her pet named Sweetie. The breed of this dog is Shih Tzu and it is a sturdy little dog with a small muzzle and normally has large dark brown eyes.
Deworming a puppy is an important step of raising a healthy pet. Pet Vaccination is also important for the dogs because it will provide the pet the ability to build up a good immune system fighting any common diseases that can harm them.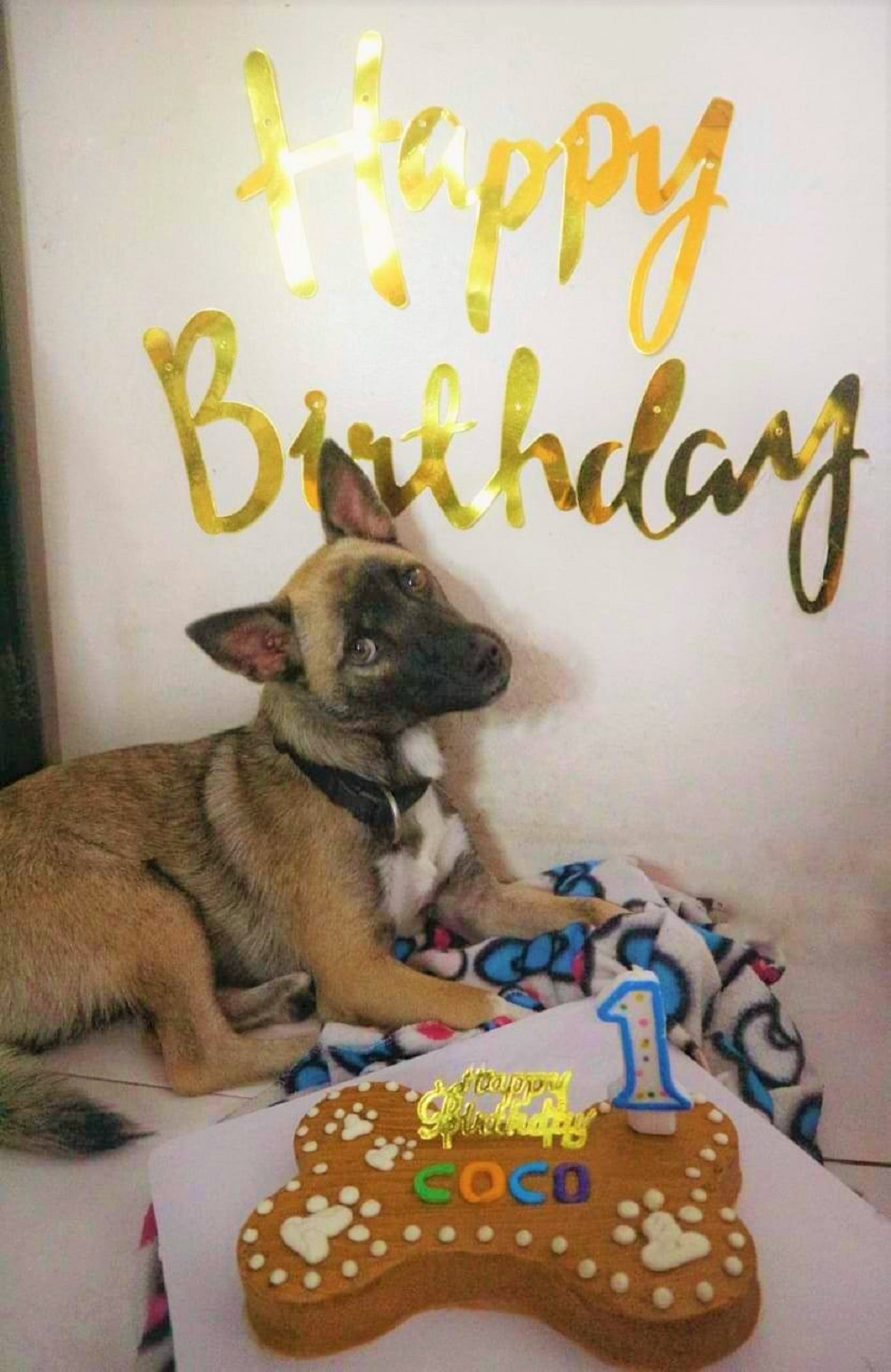 Coco's first birthday 🐶🐶🐶
Coco's favorite food to eat is glizzard. He eats three or four times a day. Pedigree is his snacks. Coco is a friendly dog that loves to play with my Papa. Every morning, Papa walks Coco outside, it just has to be while my father trains him. Usually at dawn, Coco would go to my Papa's room and wakes him up.... probably because Coco is in an urgent matters and maybe wants to pee or poop, (lol)! My Papa loves Coco very much. ...he even cooks glizzard for Coco.
In the early days my Papa was not a dog lover. But due to the pandemic he got so bored that we adopted a dog to make him happy. Little by little, he realized that dogs are a person's bestfriend. 🐶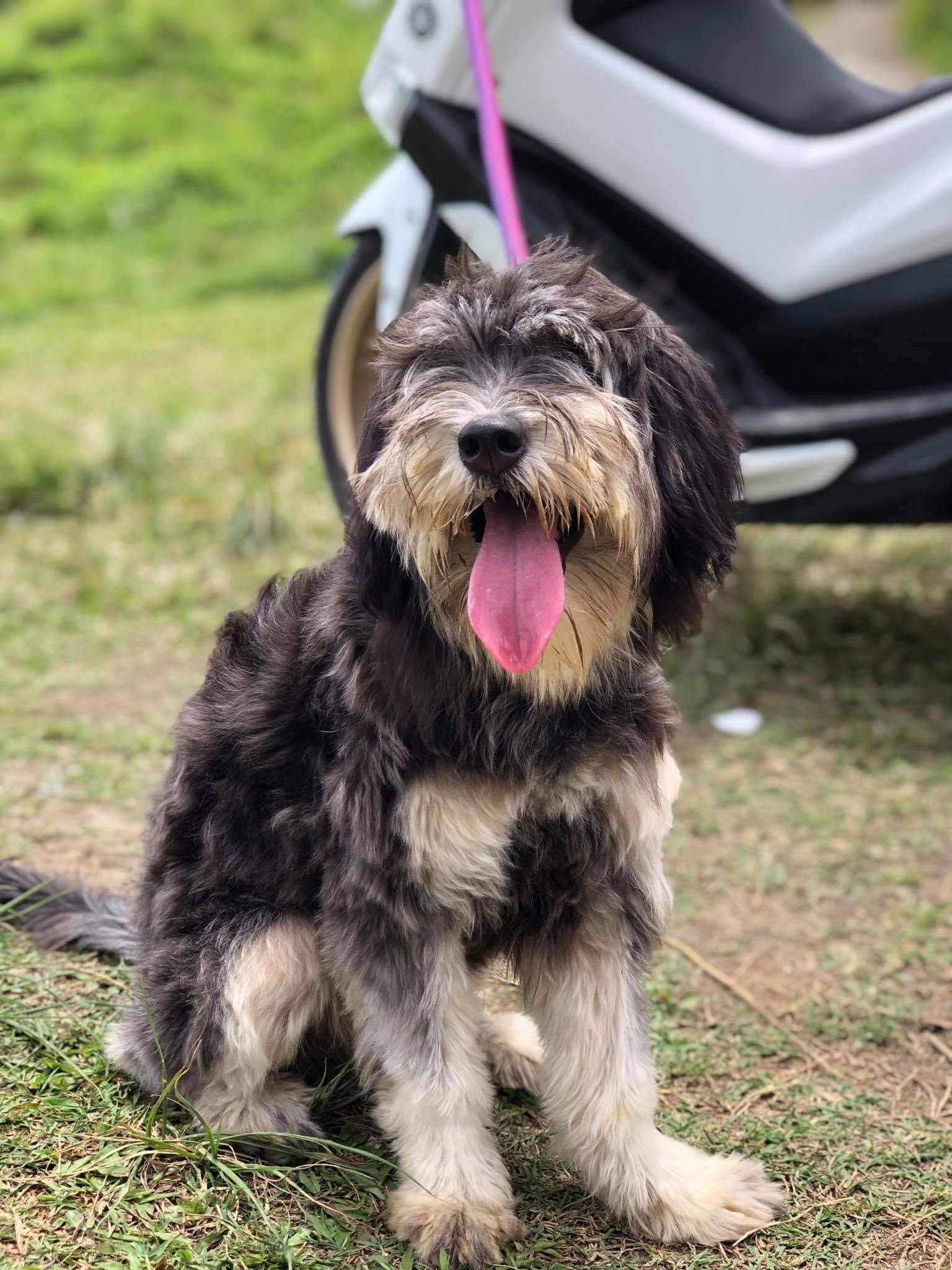 Sweetie's favorite food to eat is chicken. Sweetie is a very naughty dog as in any dog with early age or as a puppy, he likes to bite the slippers. My sister gets very angry because every week their slippers were broken and scratched due to Sweetie's bites. Sweetie is a friendly and sweet dog. She loves to lay down in bed together with my niece. She loves playing with Coco too. 🐶🐶🐶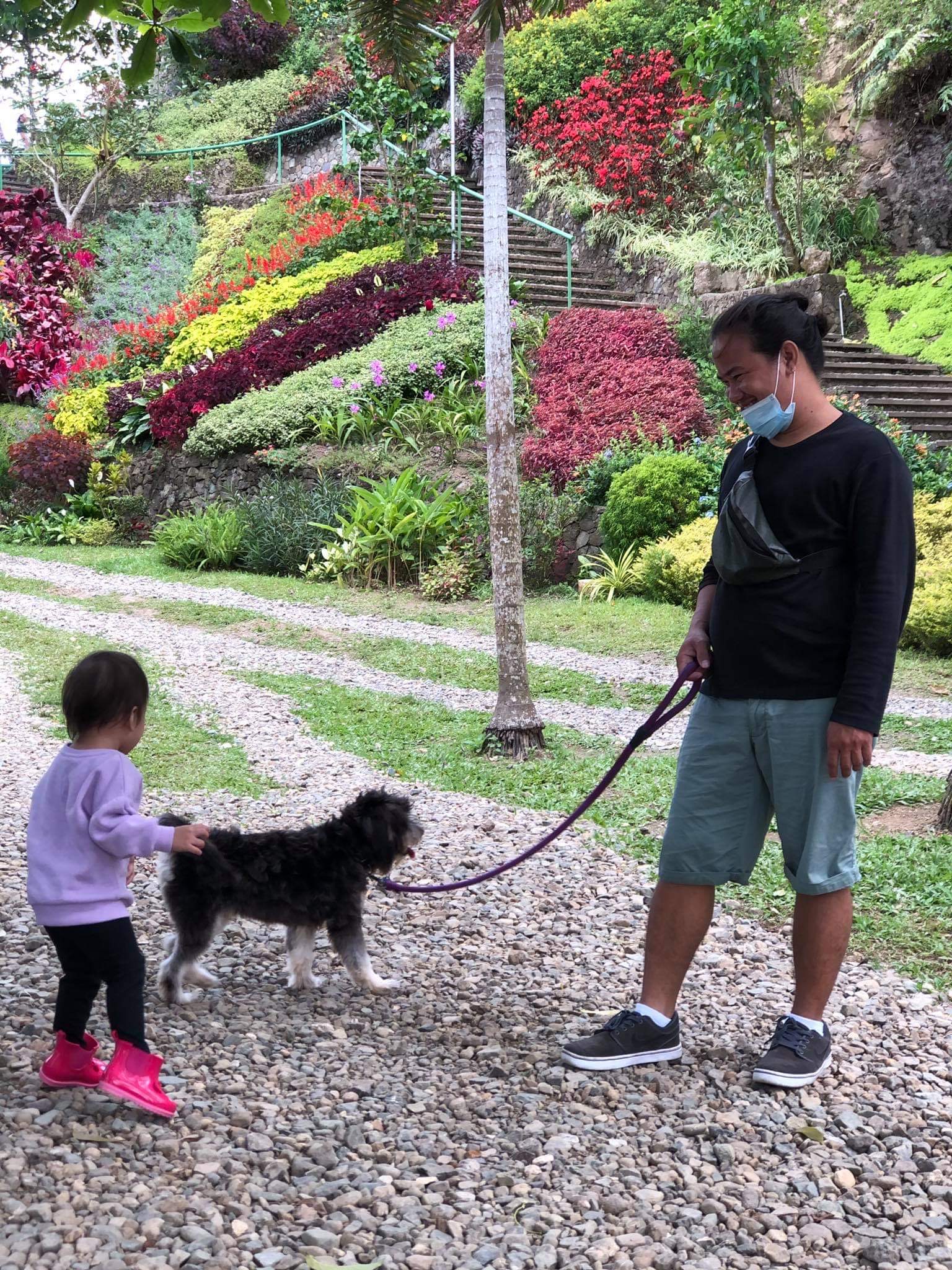 My daughter Kish, playing with Sweetie. 🤍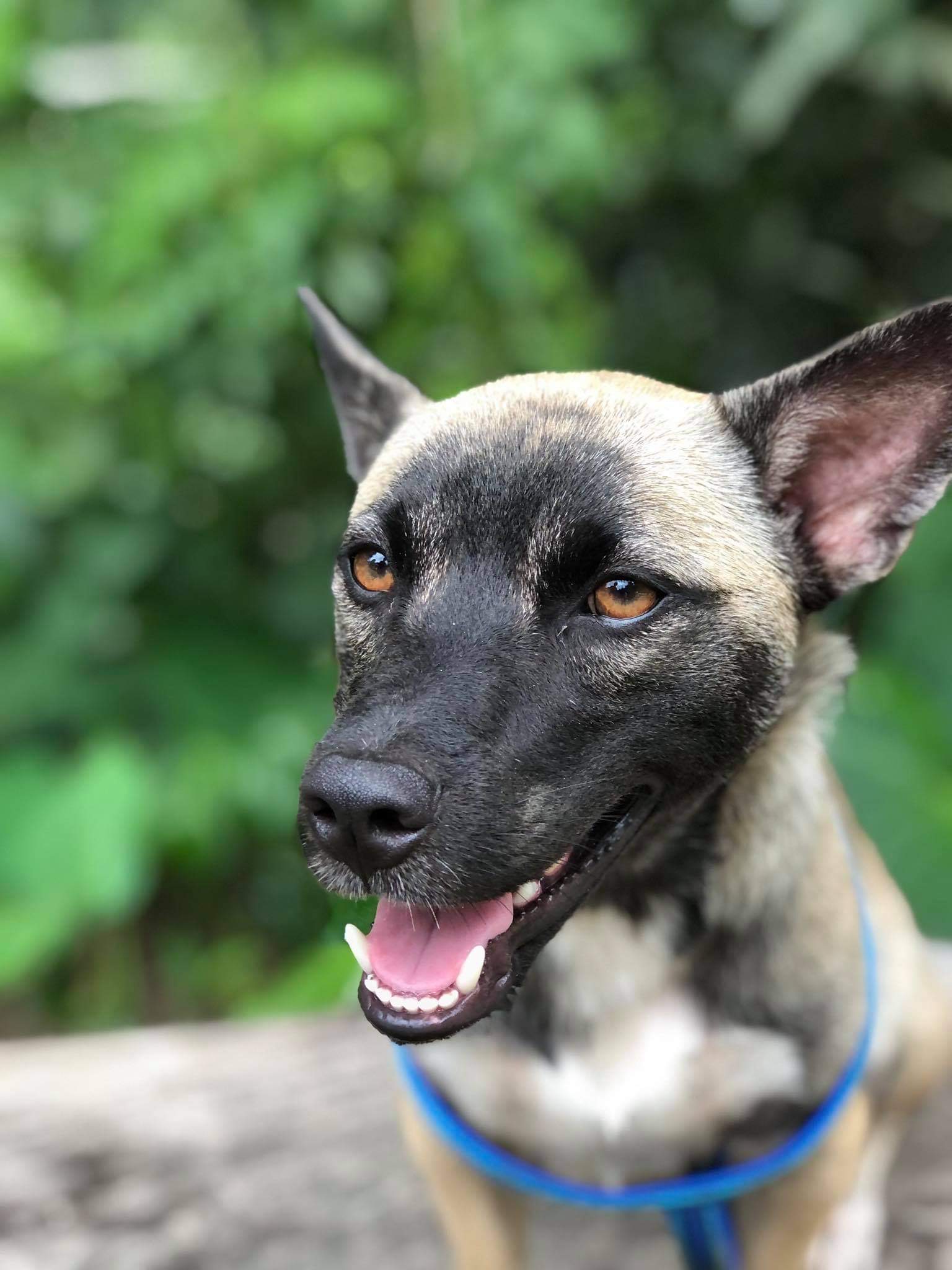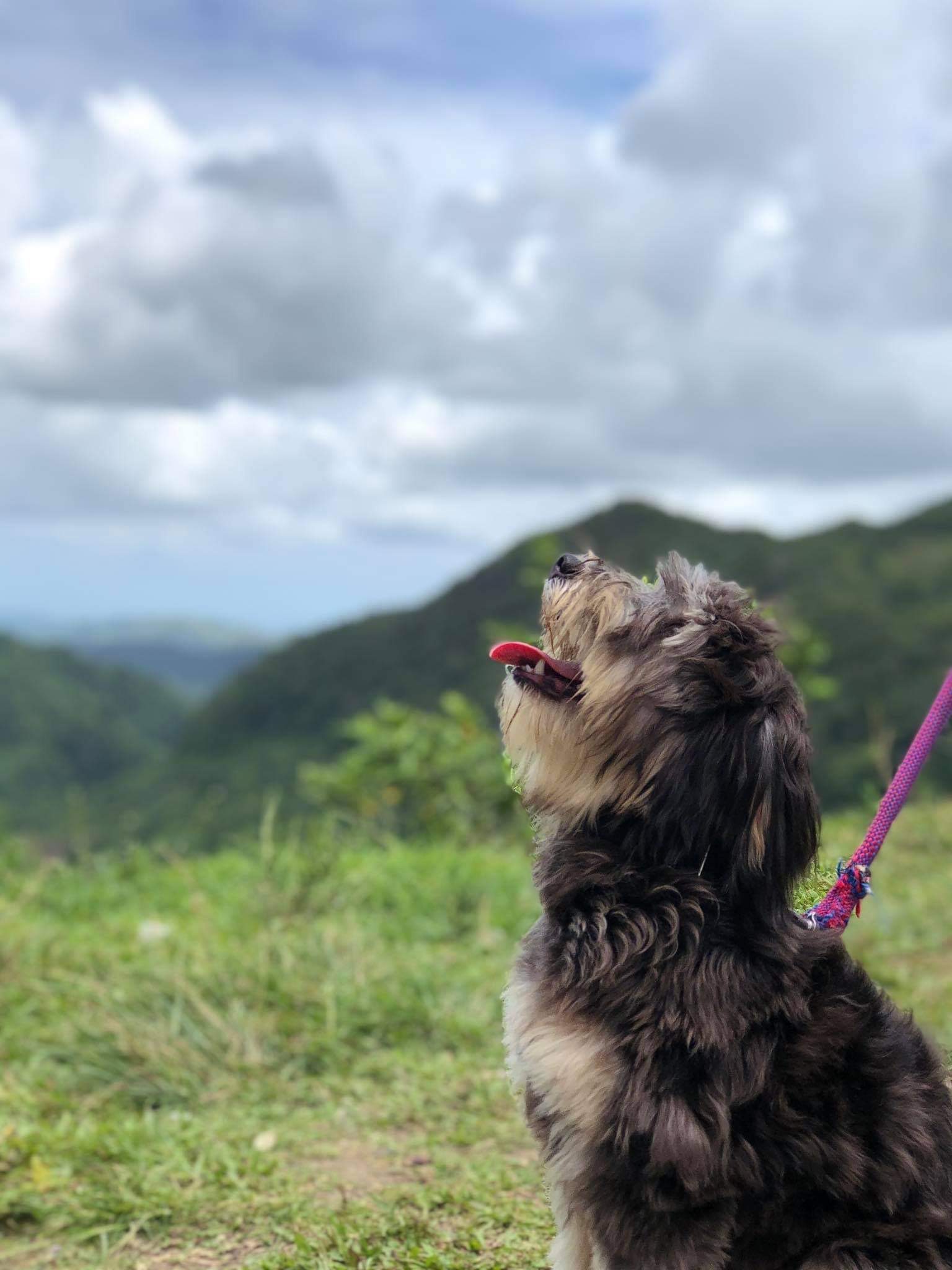 Coco & Sweetie are fully vaccinated and they have deworming every 6 months. 🐶🐶🤍🤍
Thank you for reading, until then be blessed!