Here's the record of the funds that were taken from our accounts when the Hive blockchain split.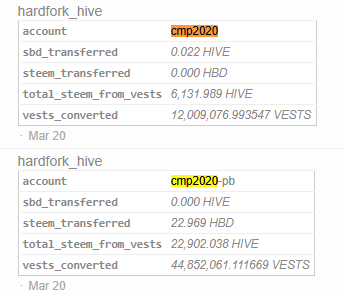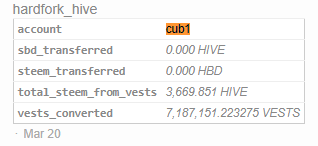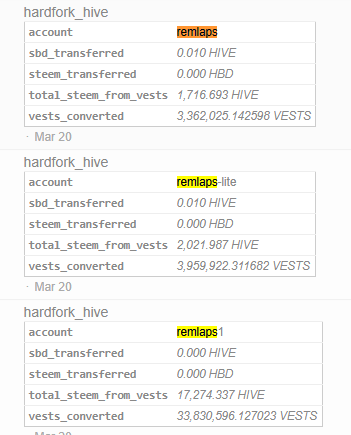 Here's the record on the Hive blockchain.
I am certain that this was the exact opposite of an airdrop.
Figured I would post it here in case any of my followers are unaware. Whether or not you agree with HF 23, this was not, by any legitimate definition, an air drop.
Do what you will.