I'm looking for someone to facilitate a transaction. I'll send crypto, and receive Ivermectin tablets - a cure for Covid - by mail. Hive will make it all happen!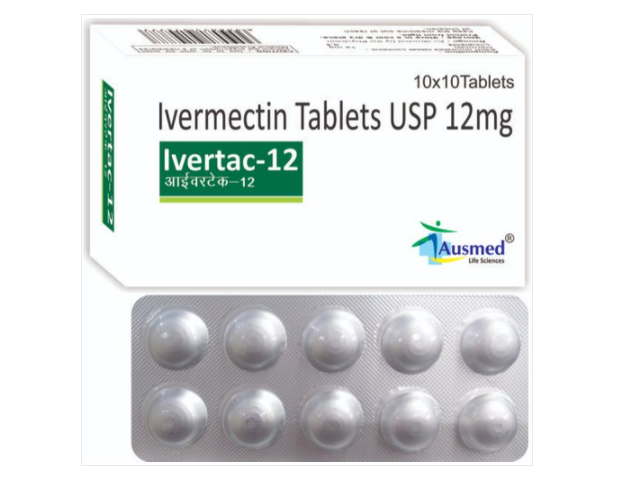 (Ivermectin is good, but I'm not here to convince anyone of that. I'm just here to arrange a transaction and get myself some. But if you're curious, here and here are a couple resources on the subject.)
The Problem
Here in Canada, thanks to our glorious "free health care" envied around the world (LOL), Ivermectin is not available by prescription. The equestrian paste form is sold at livestock supply stores, but my local shop does not carry what I want, and is restricting sales to confirmed horse owners. Groups of American doctors like americasfrontlinedoctors and myfreedoctor are prescribing and shipping Ivermectin tablets, but only within the USA. Many online pharmacies will ship to Canada, but I'm totally unfamiliar with that world, and don't own a Smart device which is often required.
It's out there, and I can afford it, but until now I've had trouble making it happen.
The Solution
I have various forms of crypto, and I know several thousands crypto enthusiasts, so chances are good me and someone reading this will be able to help each other out. Of course, I'm willing to pay all costs incurred, plus a fee for your time and effort.
I could potentially pay with:
HIVE
any token within steem-engine.com
LBC (LBRY Coins on the LBRY / Odysee network)
BTC
USD via PayPal
fiat cash or silver bullion
prepaid Visa
I do NOT have access to:
Smart device
vaccine passport
bank account
most credit cards
As you know, I will not take the Covid "vaccines", and neither will my wife, or little boy. There are many reasons for that, including the fact that all three of us have already had (and recovered from) Covid. Our natural immunity has kept us healthy and symptom-free for a year and a half now, and we have no intention of changing that.
As we head into fall and winter, a 5th wave of Covid is expected/threatened, along with lockdowns etc. Winter weather (and Covid mandates) greatly impact our little family. We have trouble getting food and supplies when times are normal... so any restrictions add greatly to our hardships. We are currently canning food like tomatoes for winter, and doing what we can to be ready for whatever the powers that be decide to throw at us.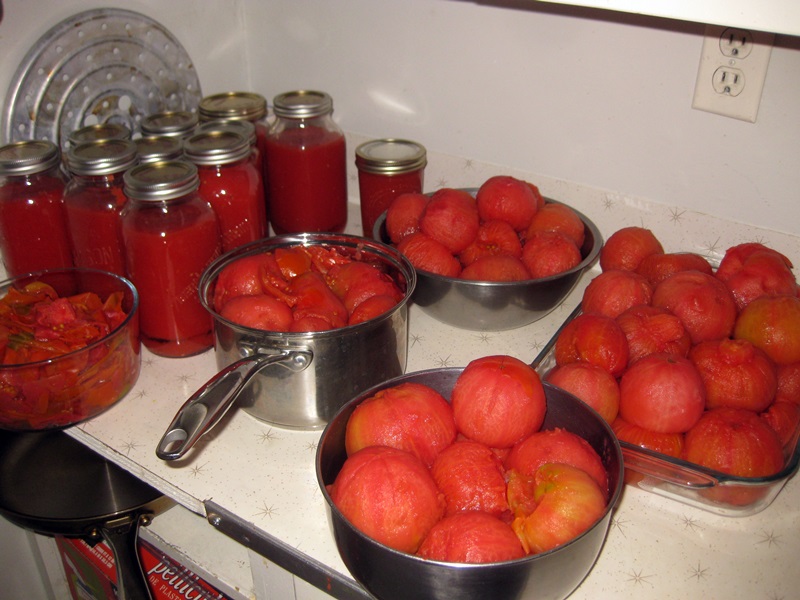 One thing that I want to have in the house, just in case, is some Ivermectin. It stops Covid - and many other viruses and parasites - instantly and without risk of serious unwanted effects. It's not expensive, or hard to use, or illegal. I just don't have the right tools for the job. Someone who does can make a quick few bucks helping me out.
Basically, I want you to score me some drugs! : P
How
If you're interested, please let me know, and we'll work out the details. Maybe you've already bought some, and you have more than you need, and want to unload the extra? Or maybe you've got a Smart device, and are familiar with online pharmacies, and can make the order for me? Or maybe you're in the USA, and have a prescription, or can get it from one of the groups of online docs, and then ship it up to me? Or some other way... I'm flexible.
You can leave comments, suggestions, offers, or ideas here. You can also email me (drutter at protonmail dot com).
I think it's somewhat cool/interesting that Hive can help solve problems like this. Not only is it the means of communication, allowing me to find someone willing to help out, but it might even be the means of transferring payment.
Please let me know if you might be able to help us. It would really make a difference for my little family.
Best wishes to all,
DRutter