It was warm and beautiful on Valentine's Day. Carol and Ian decided to take a lover's stroll through the woods while watching the sunset. Love, privacy, and intimacy filled their time together.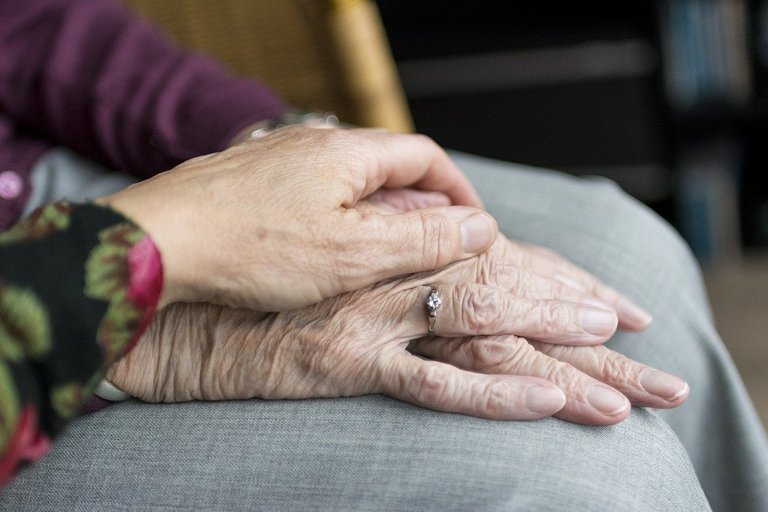 Image by Sabine van Erp from Pixabay
The couple had been with each other for decades. Sure, there were ups and downs in their relationship. You can't be together with someone for that long and not have them. Yet, despite any trials and tribulations, they still have the love for each other they did when the two were younger.
Holding hands, they proceeded along the walking trail enjoying each other's company. How lucky were they to find their soul mate? They were fortunate indeed. Carol and Ian felt blessed as they reminisced about their union together. After seeing that memorable sunset, they decided to head back to their cottage for an evening dinner before turning in for the night.
Their dream of a romance drove them to view the sunset. Unfortunately, Carol and Ian's destination and poor timing prevented the world from hearing their screams.

Welcome to your Season 5, Week 5 Contest!
Who are the winners of the Misdirection WOTW Contest!

Misdirection WOTW Winners!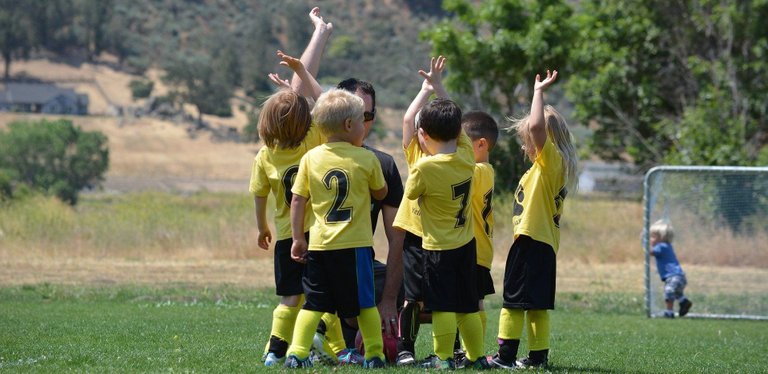 Image by luvmybry from Pixabay
Public Merit System Grading
Thank you to everyone who participated!
How did everyone perform?

Merit System Results
Grading Criteria

Rankings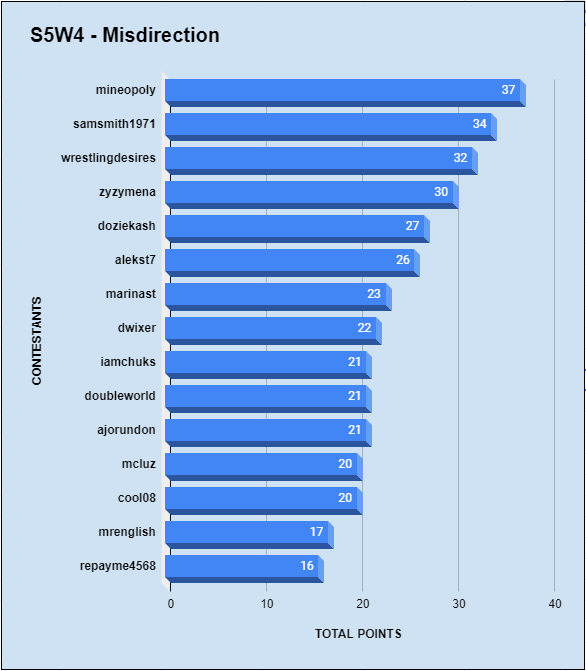 Grading


WOTW Team Appreciation
Image by StockSnap from Pixabay
| Name | Reason | Amount (POB) |
| --- | --- | --- |
| @nonsowrites | Grading Assistance, User Engagement | 100 POB |

Contest Rules

Image by Gerd Altmann from Pixabay
This will get you disqualified
Plagiarism as specified by Plagiarism.org.
Trolling or spam.
Writing about next week's word.
Helpful Hints
Include the selected word in your article
Only one article submission per user
Use any front end.
This week's contest starts NOW
This week's contest ends May 8, 2022 @ 00:00 UTC
New Users - Recommended Articles

The Word for S5W5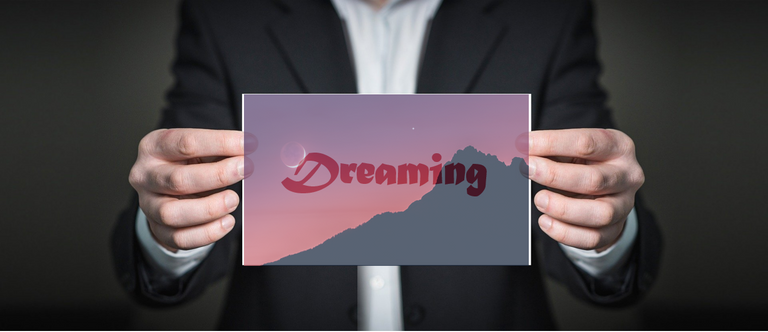 Image by Gerd Altmann from Pixabay
The Word for THIS week (S5W5) is: DREAMING
The Word for the next contest-week (S5W6) is:
Image by Gerd Altmann from Pixabay

Do you know about @psyberx?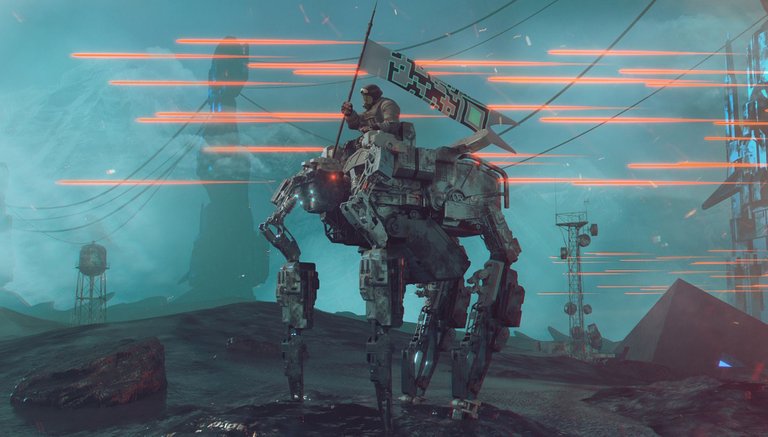 Image by Computerizer from Pixabay
Stay tuned for more fictional stories on @Psyberx. I'm back from six weeks nightshift, and I'm getting used to daylight hours again.
The Psyber-X universe continues to develop. First, they were enthusiastic game developers. Now they're closer to releasing their virtual tour and have started running their own witness @psyberx.witness!
Join the @psyberx community today! Invest in their development or hop on to their discord to learn more about the initiative today!
Psyber X - Discord
All Psyber X Posts!

Jepson Trail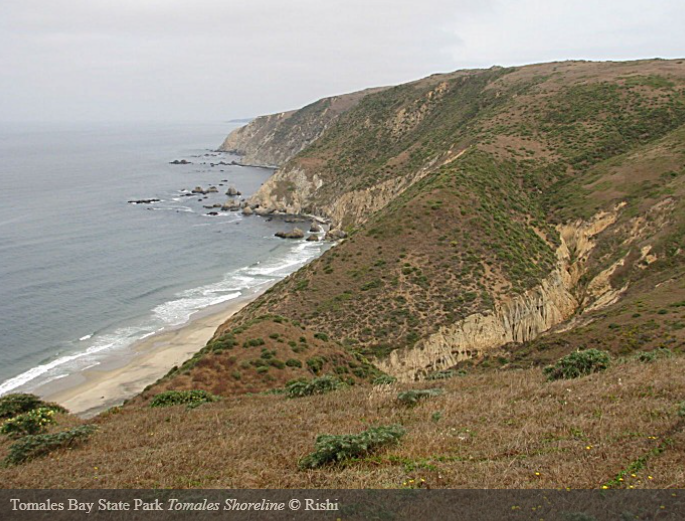 California Department of Parks & Recreation
Carol Kiparsky and Ian Irwin rented a cottage for a holiday in Inverness, California, during the week of February 10, 2020. They wanted to get to the house and spend some days just walking around before their memorable February 14 holiday. It was a weekend they planned for in advance.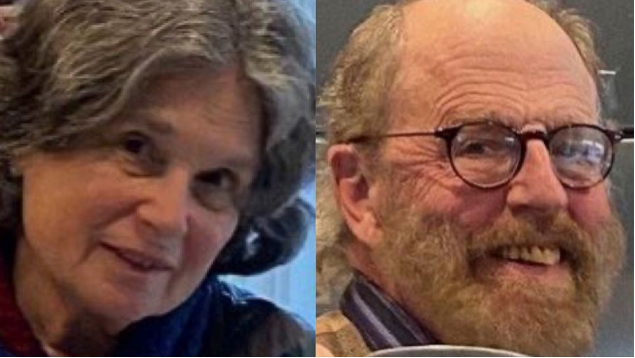 ABC News - Carol Kiparsky and Ian Irwin
Day One
Having taken their romantic walk along the Jepson Trail in Inverness, CA, Carol and Ian decided to walk back to their residence. The sun was continuing to set and they soon became disoriented while realizing it was darker than they anticipated.
It got so dark that they continued walking at a snail's pace. The couple moved carefully forward to make sure to avoid any mishaps. Unfortunately, Ian was not that lucky as he suffered a fall and sustained a minor cut on his forehead. Not wanting to proceed in the face of uncertainty, they did what was possible to get comfortable and stayed in place for the evening.
Carol and Ian had no supplies to sustain themselves past the desire for that romantic stroll: No lights, water, food, or additional clothing. They spent the night awake keeping each other as warm as possible.
Days 2 through 4
Exhausted, thirsty, and hungry, the couple proceeded to trek through the area, trying to gain their bearings. They were still lost, but now, they moved more slowly than desired, given their weakened state. They began yelling for help as they progressed, but no one was around to hear their screams.
They came upon a series of summer homes that brought back hope and cheer between the two, but they were all locked. No one was home, so the pair continued searching for a way out.
The pair also had no food, so they were forced to eat from the land. They recognized many plants as edible, so they feasted on those and searched for water. Many water sources appeared along their path, but they didn't seem clean enough for them.
After their fourth day, they wouldn't be picky about where to drink from any longer.
Exposure
Many strange things began to happen to the couple during their saga. Both individuals started seeing things and behaving oddly. Carol, for example, tried to remove her jacket and venture off on her own to return it to a friend.
On the other hand, Ian started seeing different people from various times in his life. Fortunately for both, they experienced these oddities at different times. It's for this reason that they remained together during the whole ordeal.
After 9 days, Carol and Ian were preparing to meet their maker.
The Rescue
No one knew where Carol and Ian were going at the time of their departure. The couple left their mobile phones and any other item they could have used back at their rental home.
While they were supposed to check out on Saturday, February 15, another day would pass until someone recognized their absence. On the third day of their disappearance, authorities were alerted as Carol and Ian missed a prior appointment.
Fortunately, after alerting authorities, things progressed pretty quickly:
Search and rescue teams met at Inverness, Ca, to coordinate and launch searches through the areas.
Authorities changed the theme of their search from rescue to recovery, assuming the worst. I imagine this meant a slower and more deliberate search. I'm not sure if I'm correct.
Carol and Ian were discovered only 4-miles away from their rental home after 9-days of being lost in the wild.
They were only 4-miles away from where they started. I can't wrap my head around this fact.

How to Survive the Wild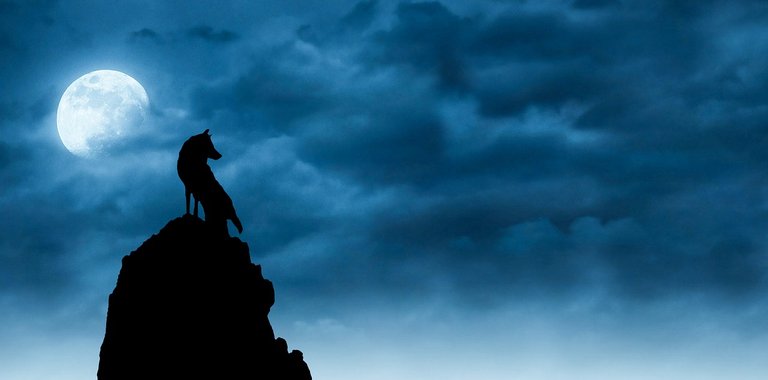 Image by mohamed Hassan from Pixabay
I'm glad they survived the ordeal. In the "Missing-411" series, I learned that hundreds to thousands of people disappeared in the wilderness. Many times, they disappear without a trace. Carol and Ian could have quickly become another statistic.
Given their story and those of others that stayed missing, I noticed some helpful hints that I can use should I find myself in the woods.
Step 1: Don't Go
Don't go into the woods. If I desire to walk in the natural environment, I will quickly re-read stories about what happened to others that rescuers never found. I can't disappear into the woods if I am far away from it. I hope.
Step 2: Be Prepared
If I have to go into the woods, I should probably prepare to stay there longer than necessary, just in case.
If I was going to the woods for a couple of hours, perhaps I should go in with extra water, food, and clothing.
I should also consider talking to an expert regarding preparedness. I have no idea what I'm talking about regarding survival.
Communications: People should know where you're going and when you expect to return. Authorities will not immediately look or search for you.
Bring a phone!
Step 3: Survival Before Morality
Don't assume someone is coming to help you, especially if you told NOONE where you would be.
If you find yourself in Carol or Ian's position and you come upon a locked and vacant summer home, break into that home:
a. Get water and food
b. Contact the authorities.
c. Turn yourself in if your moral superiority makes you feel sad.

In Closing


Image by Gerd Altmann from Pixabay
Thanks to the community for supporting our fellow authors. I look forward to providing more in the future. Thank you for reading and following on throughout my Hive journey.
Welcome to our new and recurring participants in the contest! We look forward to challenging and entertaining you in the future!
If you like this article, please consider reblogging, upvoting, and following @scholaris!