Hi friends at Blurt! It's been a while since I was in the capital of Ecuador. I got quite familiar with Quito in 2014. In the historic "old town" is this centuries old Gothic Cathedral. I recall reading about how it took many decades to build it.
This Old Gothic Cathedral certainly had a bit of a creepy vibe, like Dracula was gonna appear from around the corner. I love exploring places like this, it's so uncommon and unique. If you pay a little extra you can take the elevator where you proceed along a cat walk to the bell tower. It's pretty sketchy with the wind blowing. But once you get to the bell tower you have an amazing view of the city. Now come have a look at the Basilica Gothic Cathedral in Quito Ecuador!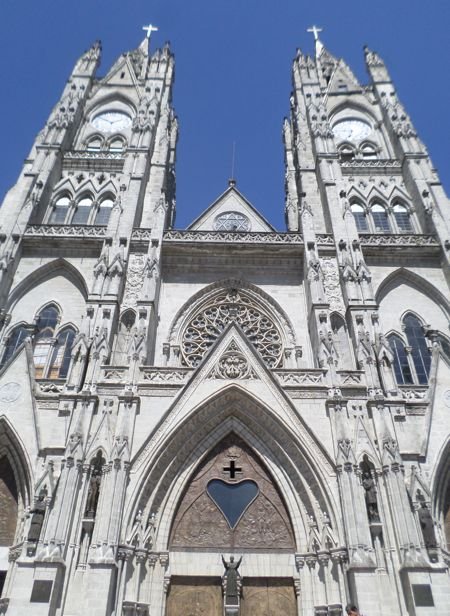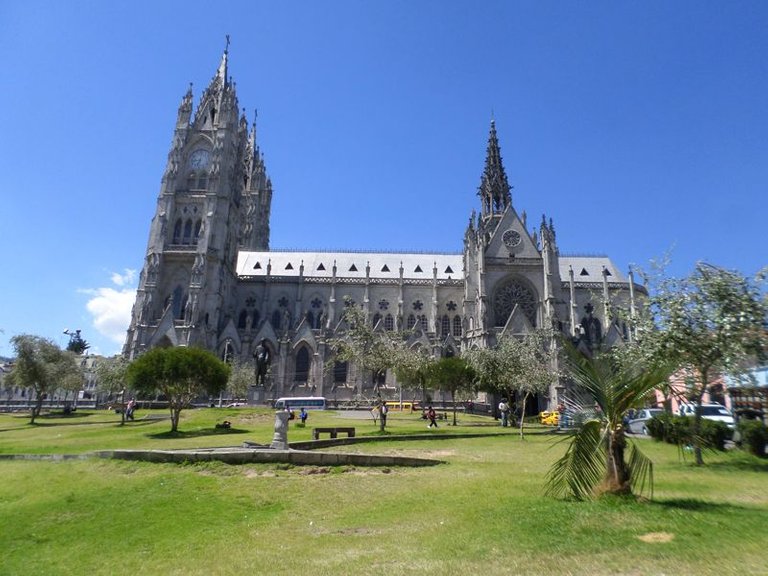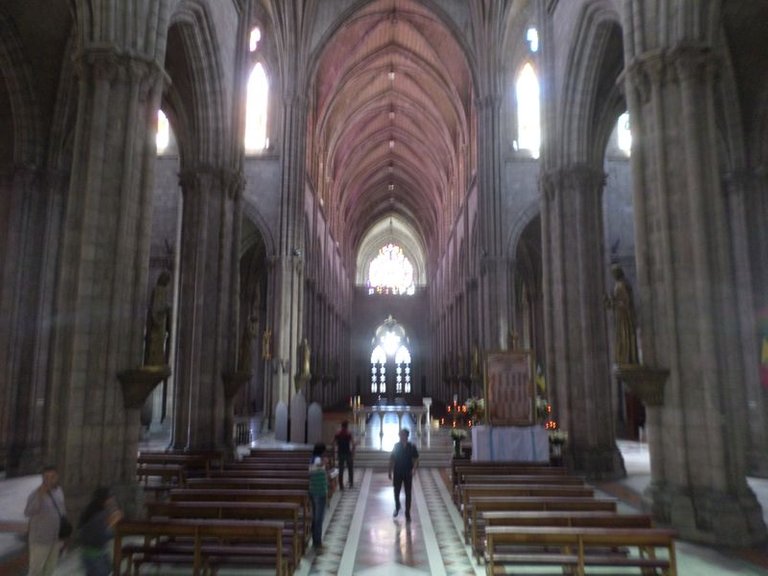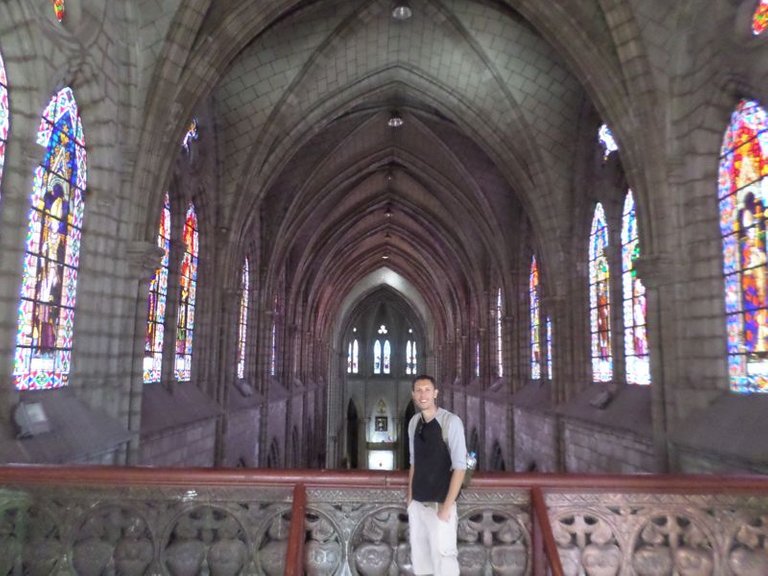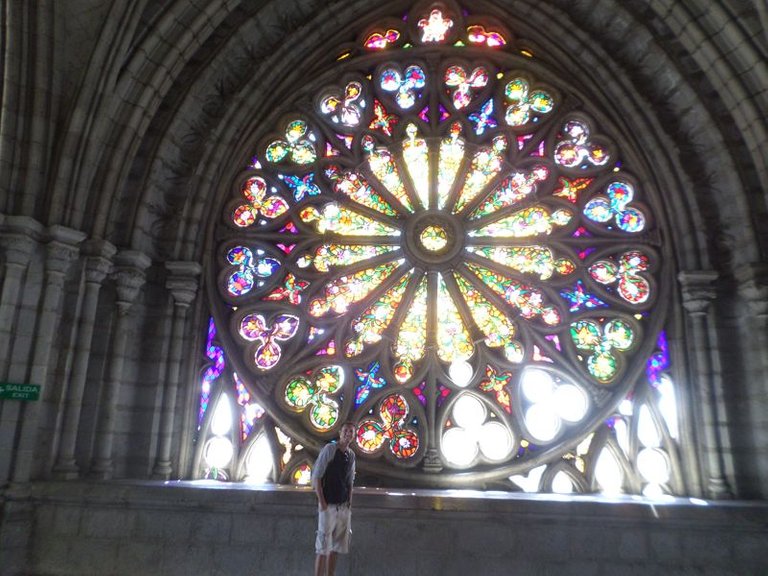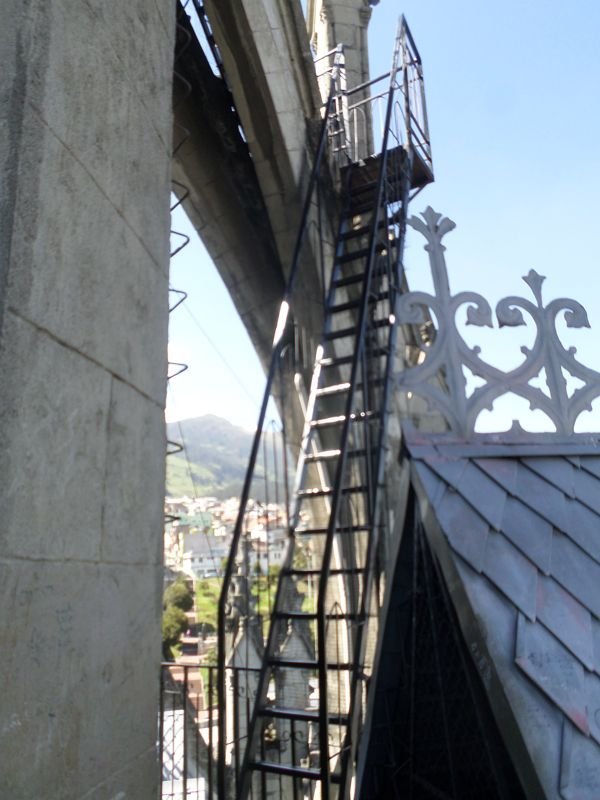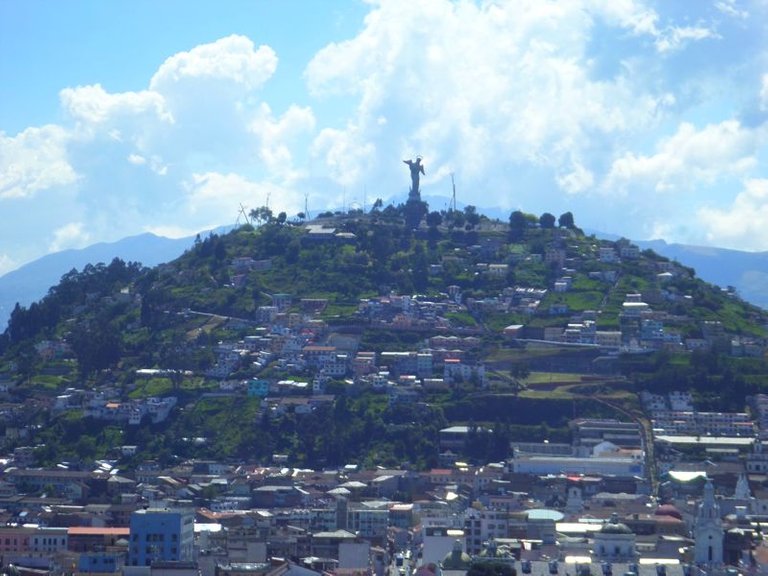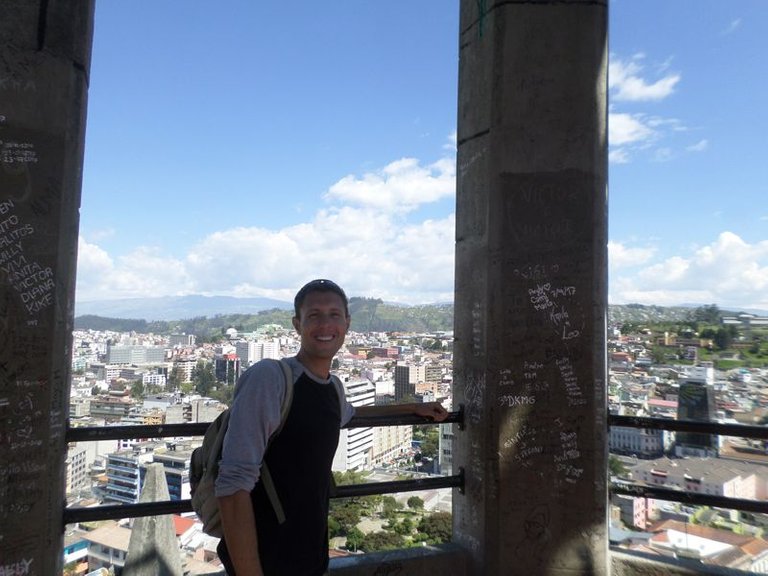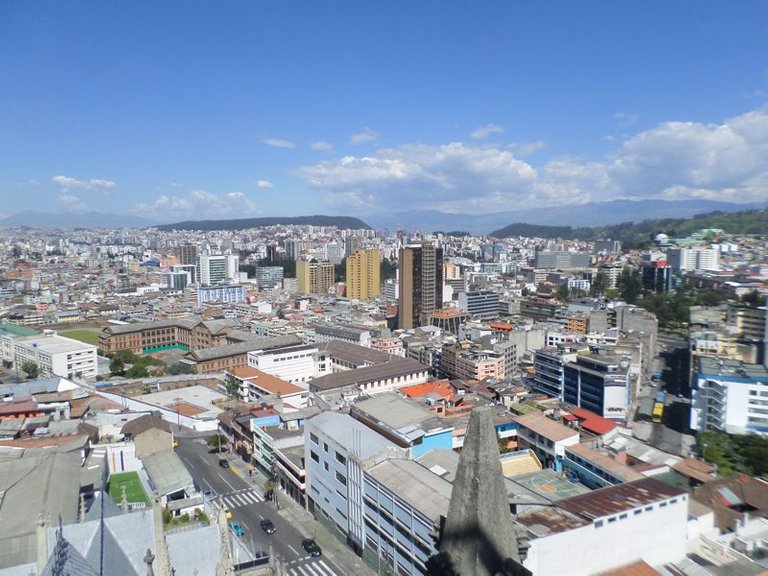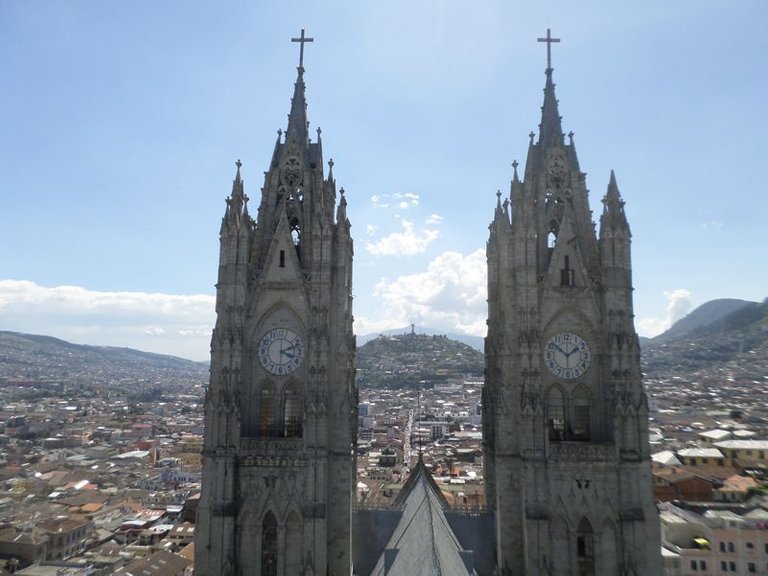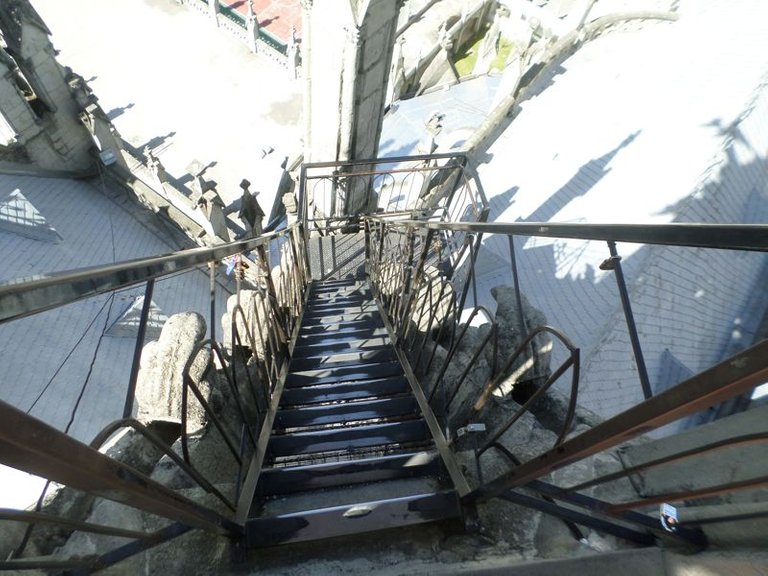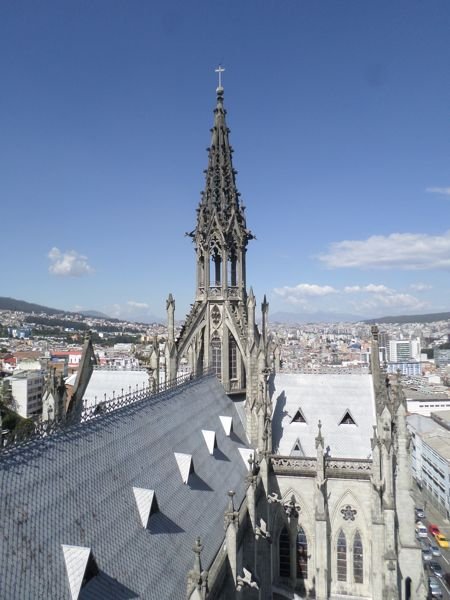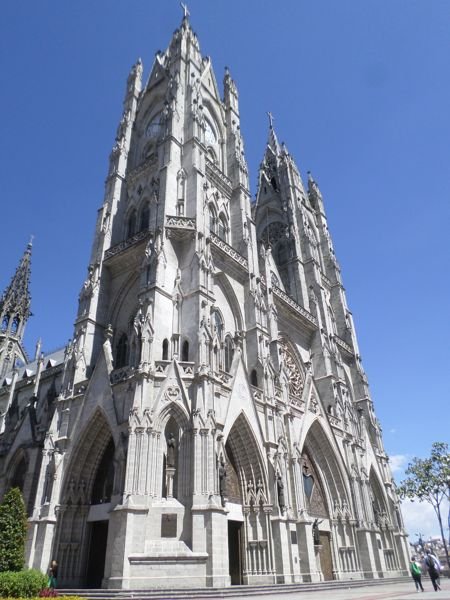 And here are some Andean Llamas I passed while mountain biking the Andes. Quito is the city I started in, and I finished all the way south of Cuenca in the town of Vilcabamba several months later.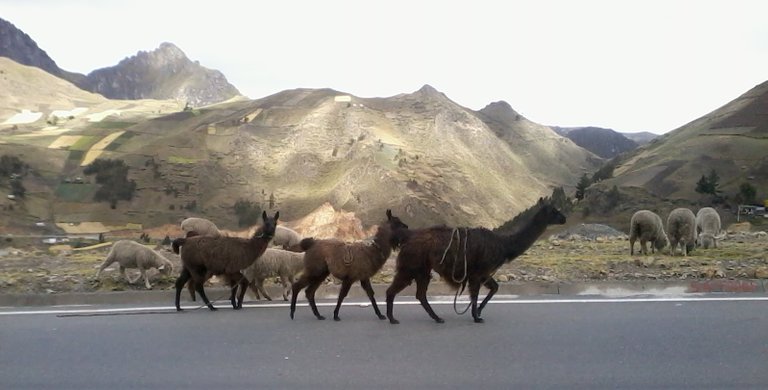 THANK YOU
Photo Credit: World Travel Pro!

Click here to join!
Click here to learn more!
Learn how Hive is a totally centralized platform here
Learn how Hive is destroying itself and driving investment towards Blurt here
Find out who is in full control of the Hive blockchain here