I want to thank you for caring enough to follow this story and we are still not at the end. Pulling the vale off this hideous monster has become a full time job with a small team of investigators gathering mountains of evidence. As I looked under each rock, it soon became clear that this was far more sinister and organized than most could have ever imagined.
Recognizing all the satanic occult imagery and screen names like @vxn666, @thevil, and @stayten was an immediate red flag. Seeing how they multiply their powers by voting and down-voting together it was clear that the group was well funded, organized, and frankly Satanic. What is most disturbing is that it comes from the main authority on the Hive Blockchain.
I was immediately suspicious to what I was dealing with early on when they first attacked my blog in November of 2021....So, I kept posting my usual style content to see which accounts they use to down-vote me.
Using their own weapon against them; I made a list of the down-voters and began my research. This was one method to drag them out into the light and see who they are. After that, it became much easier to connect the dots.
This chart below will make it easy to see just part of their evil web. You won't believe how ugly this gets. Note that on the surface it looks like so many different people are down voting me. That is not the case at all.
These occultists are sitting on tens of millions of hive combined together as one well organized mafia. Some have divided themselves into multiple accounts; giving a false impression of their true numbers.
Multiple owner accounts will be grouped together and Hivewatchers and ghosts accounts will be grouped together as they are in direct control of at least the biggest, like @adm and @spaminator. Now here is the list from most aggressive and powerful all the way down to a couple people that probably have no clue what they are involved with.
>>>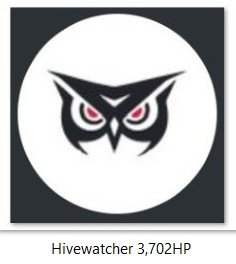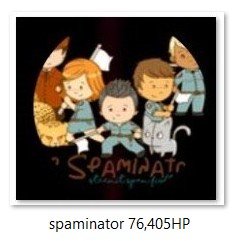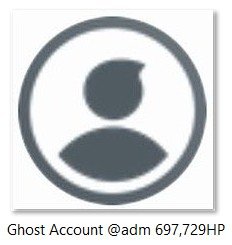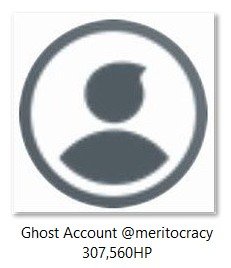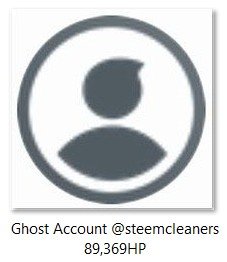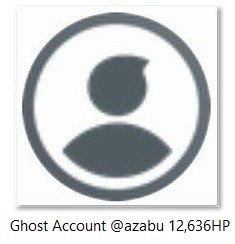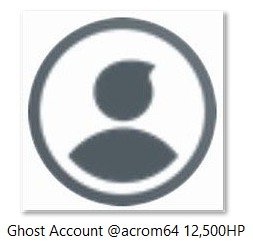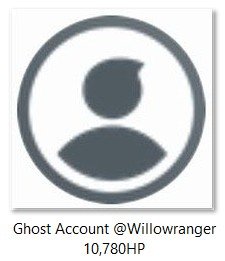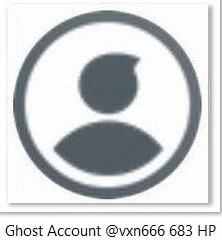 >>>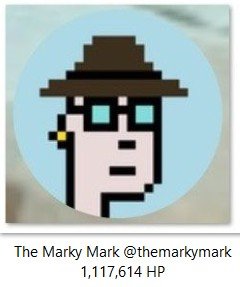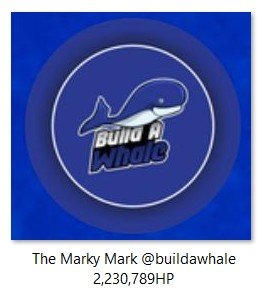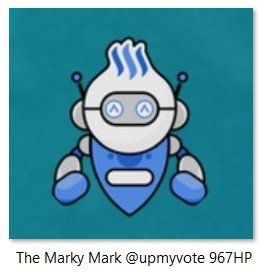 >>>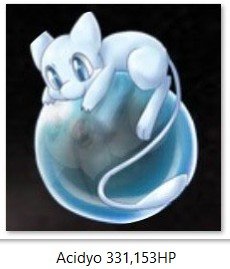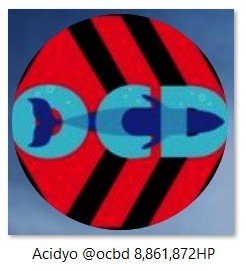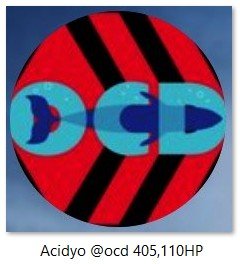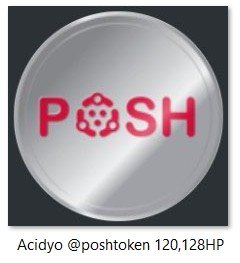 >>>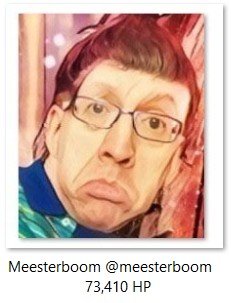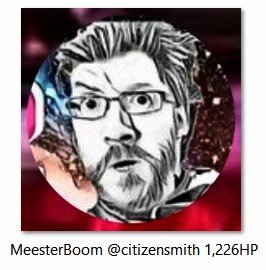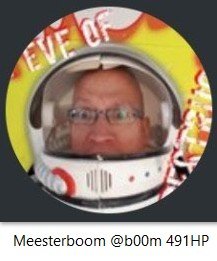 >>>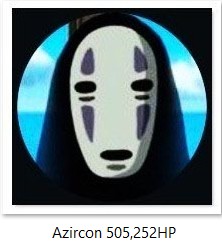 >>>
>>>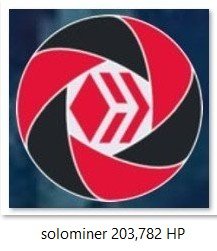 >>>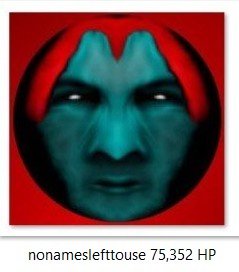 >>>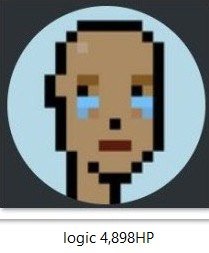 >>>
>>>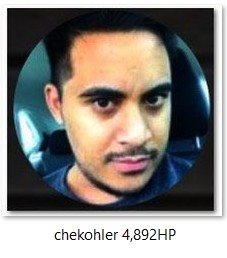 >>>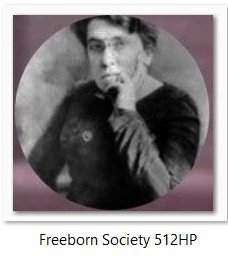 >>>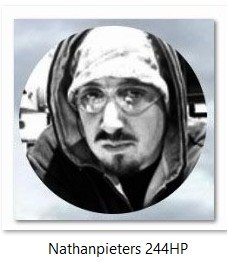 >>>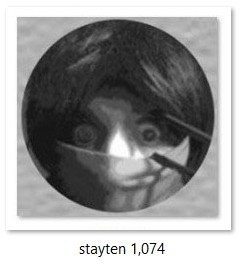 >>>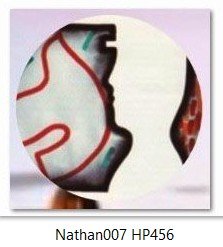 >>>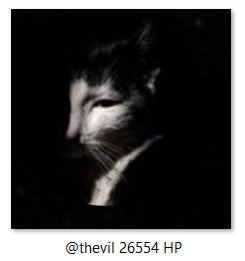 >>>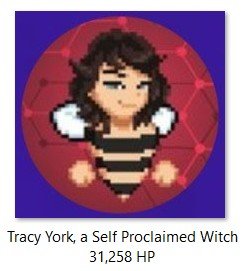 >>>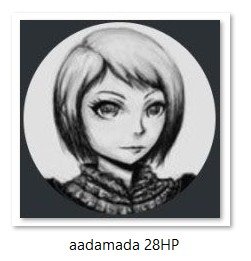 Have a good close look at these images...There are a ton of similarities and we'll get into that next time, but for the most part; they are all part of the Cabal (they actually call themselves that a "Cabal"). As one satanic mafia they can downvote you from 33 different accounts (more actually) with nearly an unlimited supply of Hive Power. On the surface it just seems like two or three very wealthy individuals at the top and a bunch of underlings following along.
Next time I show you the entire pyramid. It will leave you stunned like I was, when I first was presented the evidence. Together this "cabal" can wipe out, harass, and abuse anyone they want; and that is exactly what they do! Now here is the list of top votes/downvotes from my first drop of information back on February 2nd.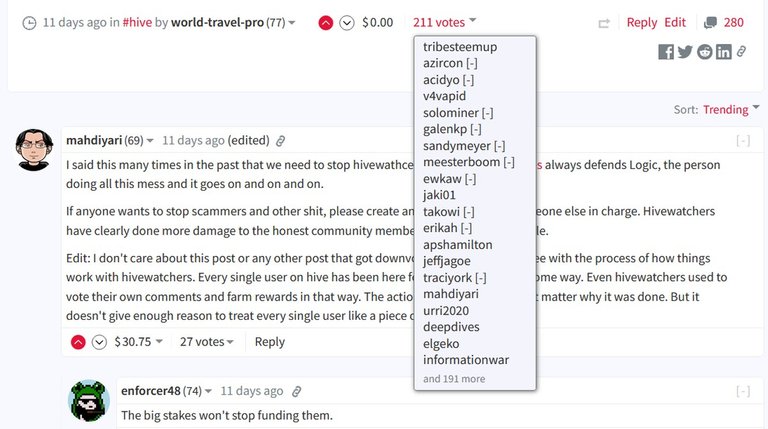 These are mostly the same accounts that have been attacking my travel blog for months before and after the first info drop. The Satanic Hive Cabal (which they will soon be known as) is tiny; yet their collective hive power is off the charts large. Satanist use lies and distortion as a weapon. In terms of ownership, it is true, Hive is their blockchain. Here is @acidyo explaining it to @kennyskitchen on his post about censorship on the blockchain you should have a close look at their conversation here.
Or see this excerpt; a statement from @acidyo, "community leader", number twelve witness, and top money man in the Hive Satanic Cabal; about censoring conservative/non-msm views.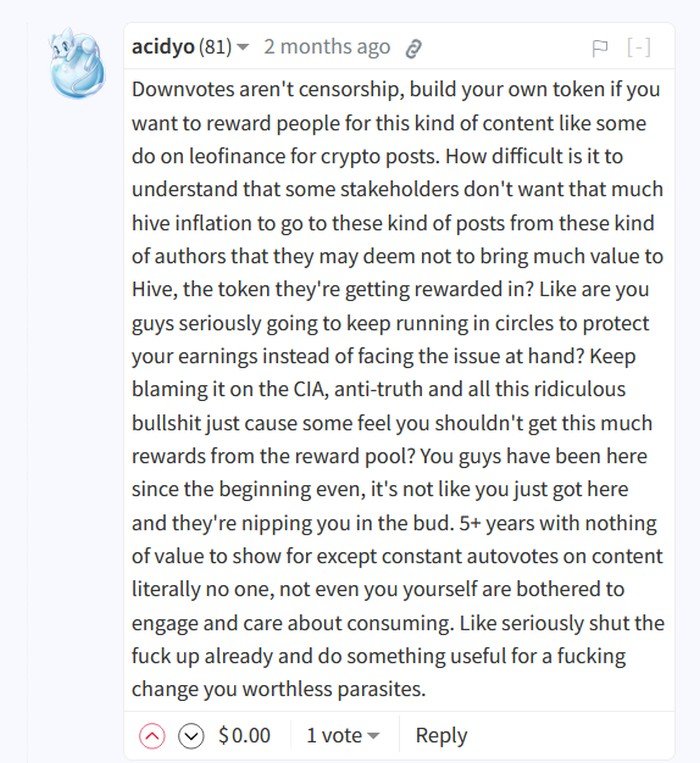 They clearly feel ownership of hive and the entire platform. And this is how they treat and talk to their flock of users. The level zero and level one base of the pyramid are nothing but cattle for them to harvest. They encourage them to power up and post, lock themselves in for 13 weeks....then at a time of their choosing, they dump the price and start the cycle over again. But if you make too much money like @kennyskitchen, @gringalicious, @pressfortruth, myself and others (all five year veterans) then you are a drain on "their" system, hence they call us leaches, parasites, milkers, farmers.
In other words if you succeed here as a blogger and are not brought into their "cabal" then you will be labeled a milker and targeted for termination. Hence there is no point of even trying to succeed here on Hive; knowing that the cabal will eventually target and destroy your blog after all your hard work and success.
note to @acidyo: Please post a video of yourself explaining your stance on censorship and why Kenny is a "worthless parasite". Explain to his supporters why they are not allowed to use their portion of the reward pool to support Kenny and his blog. You are a large stake holder and number twelve witness getting paid handsomely to be a "policy" maker, please respond in video recording so we can all see who is representing hive and it's community.
Who is Down-voting these Info Drops? Analyze that!
They up-vote together and they down-vote together. They are one organized group and we'll learn more about that next time. Together they have the power to take my first drop and make it look like there is some kind of consensus that most people disagree with the message.
They blanket the rewards out to zero, so on the surface it immediately looks like nobody voted for it. Then when you click to see the top voting, it looks like a majority down-voted and disagree with the message.
Satanist invert, twist, trick, and hide in plain sight. The reality is, if you remove the Cabal's votes, of the total 211 votes, almost nobody disagreed with the message and down-voted it. Practically zero! On a no down-vote platform this would be a trending post. All of these drops would be trending posts.
You can see that they clearly act in the interest of themselves which goes in complete contradiction to everyone else. This is an incredibly small group of very wealthy individuals who are well organized and have full control over the Hive Block Chain; and this is just the beginning, you won't believe where this leads.
A lot can be said in the numbers and these people are well aware of that; so lets go back to counting votes.
Who Voted for @Guiltyparties' Hive Watchers Proposal?
(a policing project started by @anyx in 2016)
Hereyou can view the Hivewatcher proposal brought to you by @guiltyparties. On the right hand side you can see all the people who voted for the hive watchers proposal; which is a convoluted sales pitch to say the least. It's sad to see how many good people he fooled. @blocktrades voted for this system of control and so did the usual suspects; including number two witness @gtg who told me this, about me getting my blog destroyed.

Complete bullshit, that there is no central authority on hive. He is near the top of it! @blocktrades and others all vote to keep everything in place, that includes the creepy S.S. Hive Watchers. They say the Devil's greatest trick is convincing the public he does not exist...
Surely, most of the small accounts who voted in favor of Hive Watchers were fooled and lied to. Did they know they were voting for a 97% guilty rate by a group of sadists who play judge, jury, and executioner? Did they know they were voting for censorship of political views and targeting Christian and spiritual bloggers for termination?
Look what they did to one of the hottest and most successful alternative media blogs on the hive block chain @pressfortruth. Did the community vote for this, when they voted for Hive Watchers or simply the existence of a down-vote button?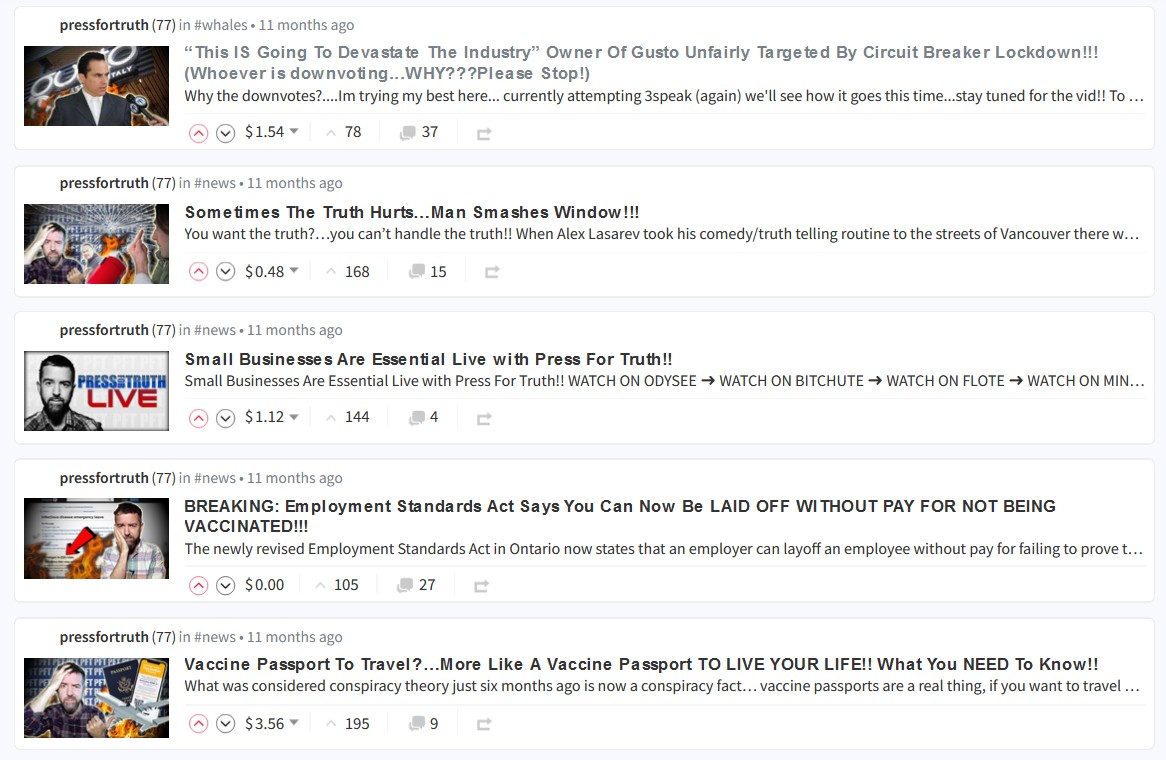 @pressfortruth has over 10,000 followers. Top members of the "cabal" have been censoring him and removing his well earned rewards even with his massive support. He's been getting beat up for almost a full year now. @gtg, @altleft, @cureangle @nonameslefttouse all "cabal" owned accounts lead the down-vote campaign against Dan Dicks (@pressfortruth)
Now for some headlines...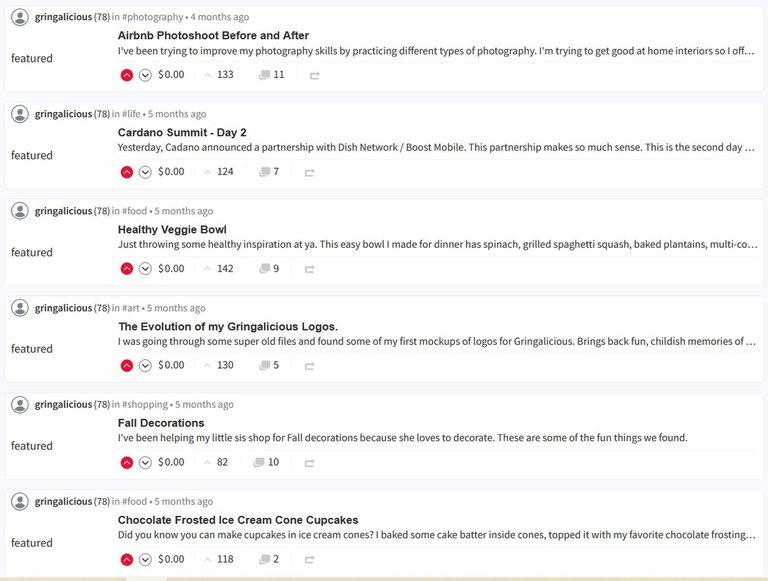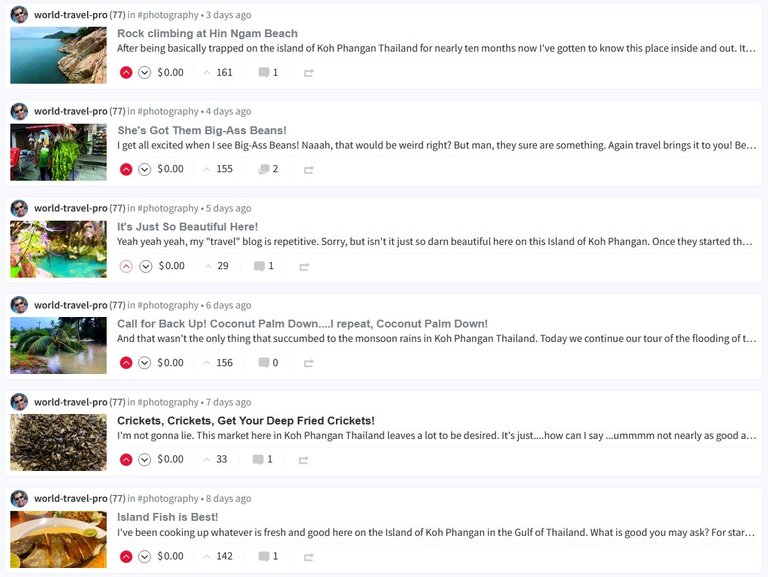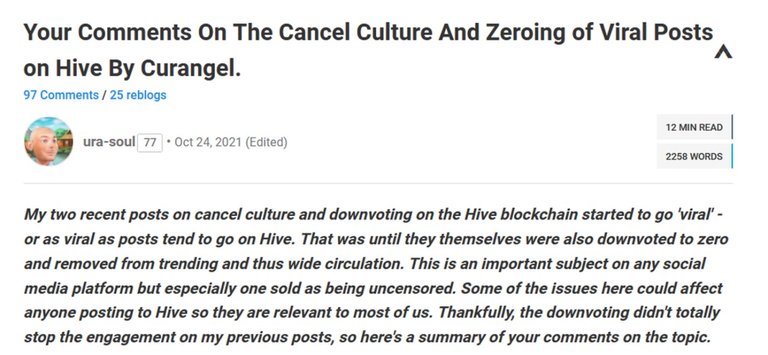 This is just a fraction of the on-goings they don't want you to know about.
Most who voted for the Hive Watcher proposal would never know that this group are keeping a "time out" discord jail full of ethnic minorities guarded by racist trolls hazing them. They did not know they voted for targeting veteran and successful bloggers in order for the "cabal" to take further control of the reward pool.
Did the general public know they were hiring satanists to police the network? Did they know they were voting for the wishes of the Hive Satanic Cabal?
Truth is it doesn't matter. They have all the money and therefor they have all the power. They lock themselves into top position. All decisions are made by them in the guise of a "decentralized" blockchain. This is all while their evil owl watches and herds the innocent towards the great sacrifice.
Now have a real close look at the owl logo they chose.
Why did they choose this logo?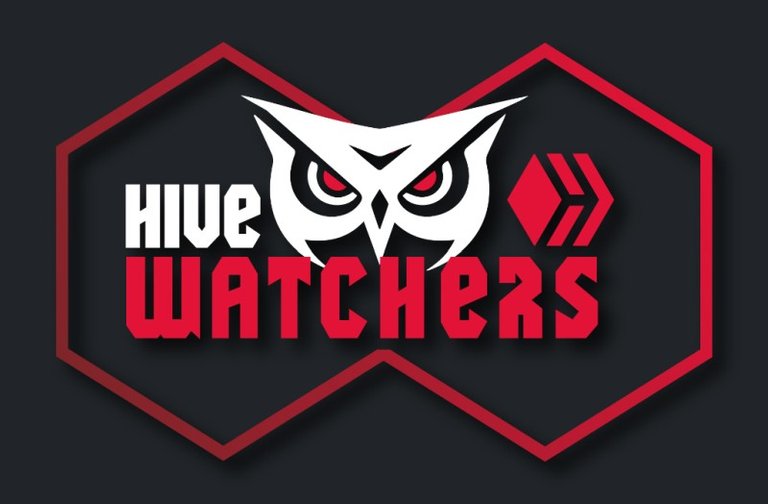 Look Familiar?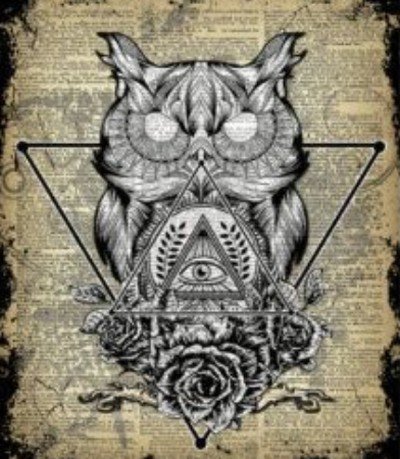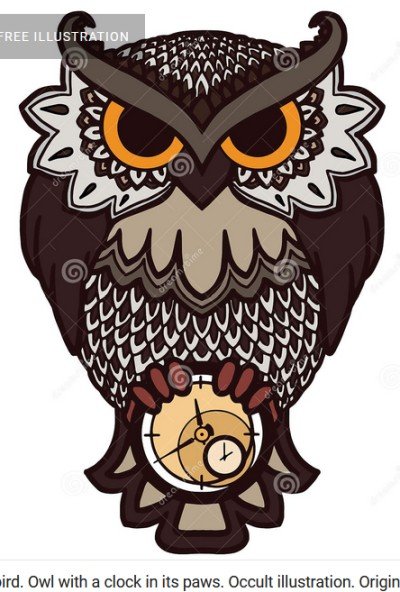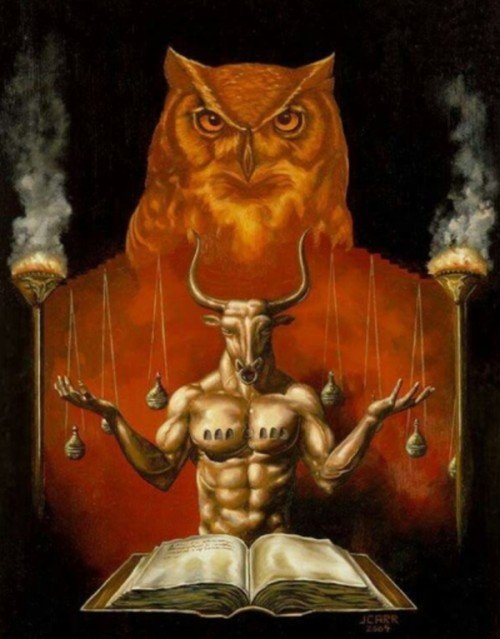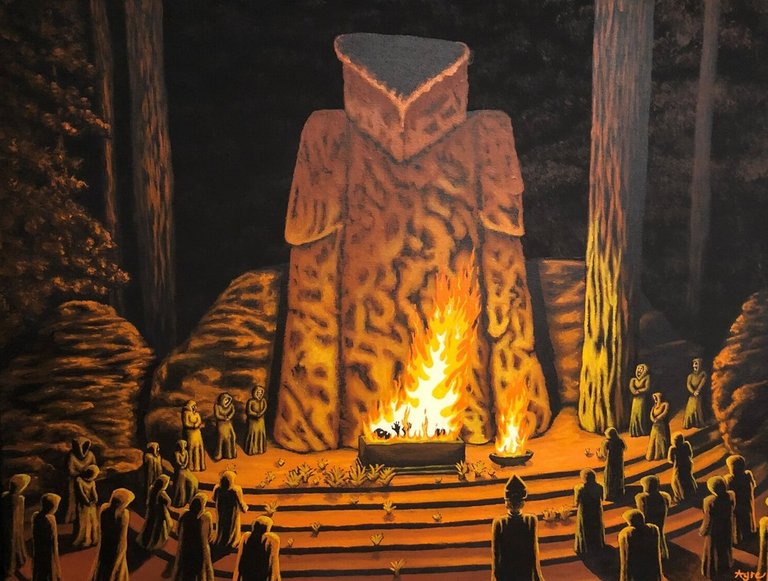 We soon learn the meaning of the number 13 as promised. Stay tuned for the final info drop that will leave everyone completely stunned. Months of evidence gathering from professional investigation is about to be fully dropped for all to see.
@blocktrades
@gtg
@ausbitbank
@good-karma
@peakd
@roelandp
@acidyo
@abit
@yabapmatt
@themarkymark
@arcange
@therealwolf
@emrebeyler
@followbtcnews
@stoodkev
@steempress
@pharesim
@nathanmars
@dragosroua
@bdcommunity
@ura-soul
@qurator
@kevinwong
@c0ff33a
@oflyhigh
@apshamilton
@innerhive
@steemitboard
@actifit
@bhuz
@fbslo
@neoxian
@bobinson
@thecryptodrive
@klye
@lukestokes
@hextech
@cryptobrewmaster
@pfunk
@leofinance
@timcliff
@drakos
@cervantes
@curie
@mahdiyari
@engrave
@theycallmedan
@aggroed
@someguy123
@quochuy
@deathwing
@sandymeyer
@enforcer48
@v4vapid
@taskmaster4450
@daltono
@informationwar
@slobberchops
@edicted
@nainaztengra
@darsico
@abundance.tribe
@pandamama
@tribesteemup
@saffisara
@delishtreats
@pouchon
@brian.rrr
@lugina
@jphamer1
@foxkoit
@josediccus
@tarazkp
@kohsamui99
@detlev
@joshman
@lichtblick
@gooddream
@dswiggle
@misslasvegas
@bitrocker2020
@mammasitta
@waybeyondpadthai
@phorton
@doitvoluntarily
@penguinpablo
@joythewanderer
@broncnutz
@eturnurx
@magicmonk
@ervin-lemark
@brianphobos
Prominent members of the community are being tagged to bring awareness of massive corruption and cover up at the highest levels on the Hive Blockchain.
Photo Credit: Pegan Decor @pintrest and Bohemian Grove image .agreart.com