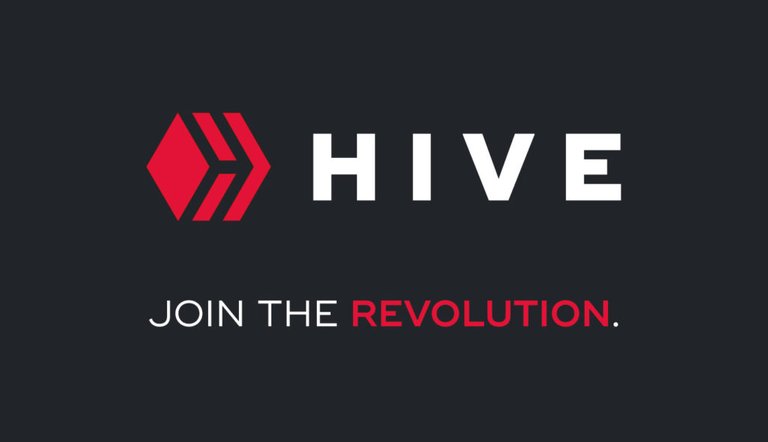 It's hard to believe that it has been three years since I first became a part of this incredible community. It has been quite the rollercoaster ride, to say the least, but despite everything that has happened, this community is still here and still going strong.
There have been a lot of different feelings and emotions wrapped up in my experiences here over the past three years, but when I step back and take an overview of everything the one that stands out the most - especially in light of the events over the past six months - is gratitude.
I want to take this opportunity to express my overwhelming, heartfelt gratitude to everyone who worked to launch the Hive blockchain and make it into the huge success that it has been so far. Steem was not just a hobby or an investment for me, it was my passion, a major part of my job, and my livelihood. My income and my financial well-being were tied up with the Steem platform and what happened with the hostile takeover could have easily led to an extremely bad situation for me. It was a very scary and nerve-wracking time.
But that all changed thanks to the launch of Hive. A situation that was looking to be a total nightmare was instead turned into an amazing opportunity. I think that a lot of people don't realize how monumental of an accomplishment the Hive blockchain is, and a lot of that is due to the fact that the team behind it made it look really easy.
Within about a month the Hive team pulled off a flawless hard fork (the first since I've been involved on the platform), set up all of the infrastructure, tools, and services you would expect from a mature chain, got a TON of press coverage, and an unbelievable amount of exchange listings and token pairings. All of this without any type of ICO or external funding.
Think about how many blockchain platforms are out there that have been working for years, with ample funding, that haven't accomplished half of what Hive managed in a matter of months.
Everyone should take some time and think about what it would be like right now if Hive wasn't done as well as it was. What if the people behind it didn't put in such an amazing effort and it worked poorly, didn't have exchange listings, didn't have so many apps/tools/services, etc. The price would most likely be near zero for one thing, and Justin and the few remaining Steem folk would be over there laughing at us, instead of the other way around.
Think about that the next time you hear someone complaining about Hive or the people that worked to launch it, or the next time you see a DHF proposal from people asking to be compensated fairly and transparently for working on this platform. Think about what it would be like if so many people didn't put so much time and energy into making Hive the huge success it has been so far. I think about that a lot, and it makes me incredibly grateful that things have turned out the way they have.
Moving Forward
While it's always important to learn from the past, and show appreciation and gratitude for what has been accomplished, it's even more important to keep planning and building for the future.
The ongoing success and growth of the platform is far from guaranteed, and it depends on all of us to do our part. We can't just sit back and assume other people are going to do everything. Use it. Talk about it. Tweet about it. Develop for it. Invest in it. Whatever you can do. Every little bit helps.
So, again, to everyone who was involved with the launch and early success of Hive, and to everyone who will work to make it even better going forward - THANK YOU! I can't wait to see where we will be when it comes time for my fourth anniversary post next year.
NOTE: All rewards from this post will go to @steem.dao (the Hive Development Fund account) to support the development of the Hive platform.