Hey Hivers!
It's time to run another initiative, thanks to all the users and owners of Hive who have shared their ideas with me.
As you all know Hive is all about the community, no one can defeat one if it's powerful and united. In Hive, anyone can create a community and unlike web 2, here you become the true owner.
For this initiative, I invite everyone to share their favorite Hive communities and tell the world why you like them and why you post on them.
---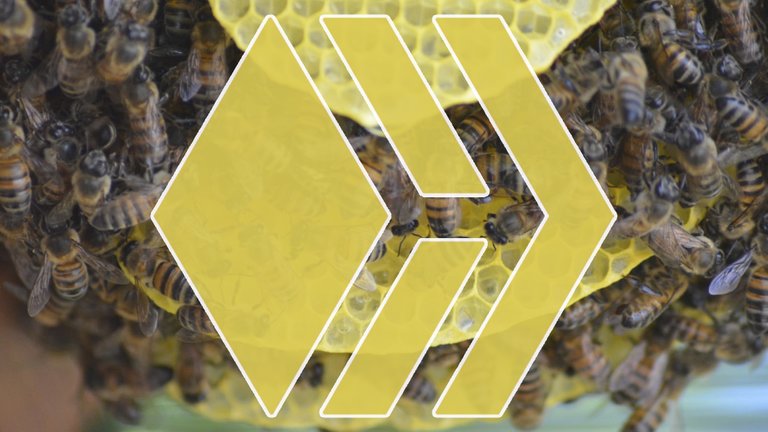 ---
To participate:
Write a full post sharing one to three Hive Communities. You can also make a video and upload it to 3speak.online.
Share your post on Twitter and use the hashtags #HIVE, #HiveCommunities, #posh and anu other hashtag related to your post. Sign up here https://hive.blog/posh/@acidyo/posh-info-and-faq to receive extra POSH tokens!
On your Hive blog post or video include the tag #hivecommunities.
On Twitter put your HIVE links into a comment. Twitter is shadowbanning some Hive links and all 3speak links, but if you put in your comment section it won't shadowban your tweet.
When making a video, upload a short clip of it to Twitter as a teaser, and put the link in a comment under the Tweet. Videos get a lot more views if uploaded directly to Twitter, and to see the rest they will need to go to your 3speak profile.
Most users know the most famous communities like OCD, GEMs, On-Chain Art, ThreeSpeak, and many other popular communities. For your post please share communities that may not be as known as these ones but that can be helpful for new users, especially if they are for a special niche or country.
Shout out to @acidyo and the @ocd community for running a community incubation program to support them and to incentivize Hive users to share their posts in more communities. You can read more about this on this post: https://hive.blog/communities/@ocd/ocd-communities-incubation-program-update-3.
If you are a community creator admin or moderator please make a post sharing the benefits of posting in your community and what your community is all about.
The top 10 posts will receive 100% upvotes from my account. Videos uploaded to 3Speak will be eligible to receive up to 10 100% votes from the @threespeak account as well!
COMMUNITY LEADERS please translate this initiative into your language for your community and we will get with you for your help in curation.
This initiative will end in 10 days from the date of publication.
---
Have ideas for future initiatives? Reach out to @eddiespino (eddiespino#1698 on Discord) to let him know your ideas and he will relay them to me.
Be sure to follow @hiveangelists for future initiatives.