Hey folks - I'm a modular synth artist and producer and associate of @stickupboys. I create electronic music, play a weekly radio show and perform at gigs around London.
On my show on Brixton Radio I create all the music live and from scratch! Centred around a modular synthesizer, I explore a variety of electronic genres from Ambient and Experimental to Techno.
Watch TDC Tunes - Monday's at 9pm (UK Time) Live on Brixton Radio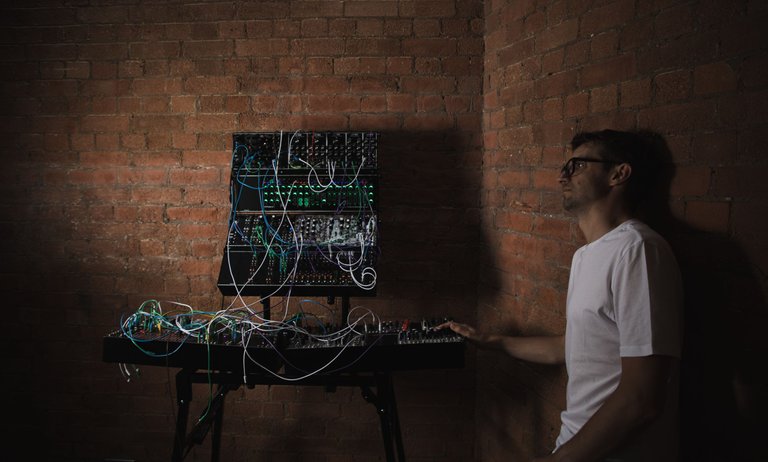 Alongside my solo music, I collaborate and perform live with singer/songwriter Rocco LDN. Our debut single Cosmic was released in December 2020 with a second single coming in 2021.
I'm a member of Electronic Music Alliance and regularly collaborates with other producers, contributing to musical works in a variety of formats including cassette/vinyl releases, DJ Mixes and remixes. The latest compilation being Project 135, 15 tracks by 15 different artists, all at 135 BPM, and featuring my track 135 Senses:
https://ffm.to/135senses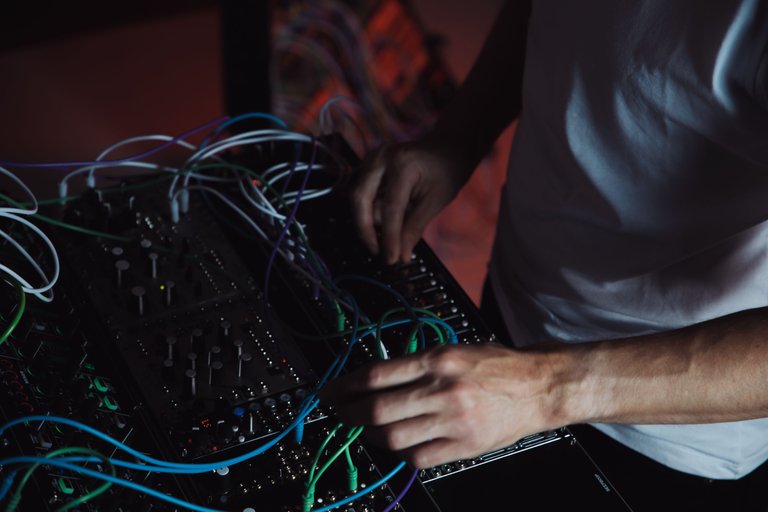 Being a modular synthesist, I really love cables. Really really love them - I have hundreds! My favourite part of my studio is the big cable hanger I just installed on the wall!
I'll be talking about modular synths of course - plus electronic music in general - both serious and fun stuff!
When I'm not making music, I'm programming Mobile Phone Apps and working with startups in London as an interim CTO or Technical Mentor.
Check me out on:
The web: https://www.tdctunes.com/
Instagram: https://www.instagram.com/tdctunes/
Twitter: https://twitter.com/tdctunes
I'd love to meet fellow modular synth enthusiasts as well as anyone into electronic music in all it's forms!