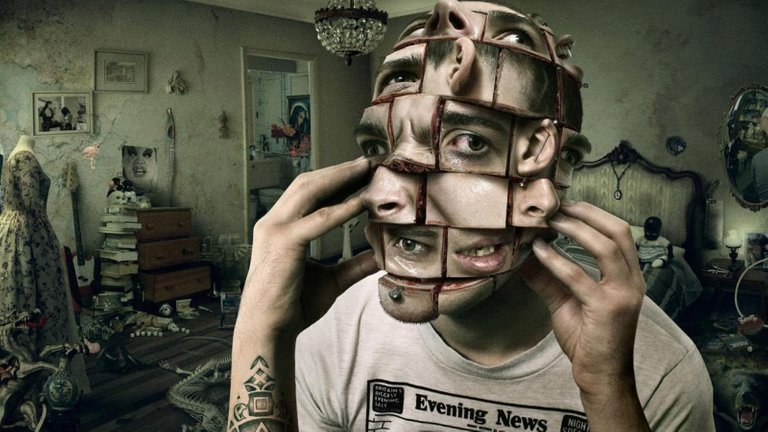 Technology has brought with it a lot of issues that older societies have not faced. In terms of mentality, physical and psyche, economics and even language.
One of the biggest concerns of today is how the attention of the world has shifted from the physical exterior to the virtual interior. Mainly, in this article we are going to talk about the neck hanging over the screen situation of today.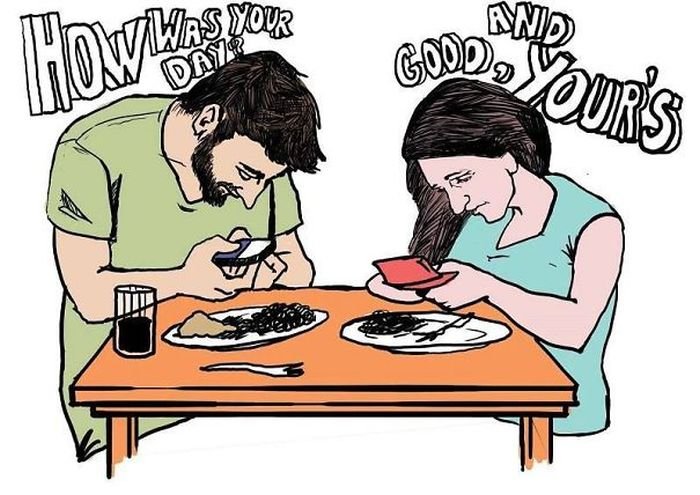 I want to start by saying that I do not agree with the most common paradigm in this matter, that young people have been ruined by the internet and their phones.
What would you expect ?
Imagination has been brought to matter and it is accessible from everywhere. Socialization also. This has made people more creative, faster thinkers and has brought the world in bigger than ever time of innovation. Unique services and products are being created by the month.
Let's not forget a very important phenomenon from Central Europe that gave us a feeling about what happened to humanity after the two World Wars. The Dadaist movement tried to create through art a world separated from society and ideology. Art has lost it's social dimension before that era by excluding itself from all levels of understanding. The common folk didn't get any benefit from it, because they weren't educated enough to deconstruct it.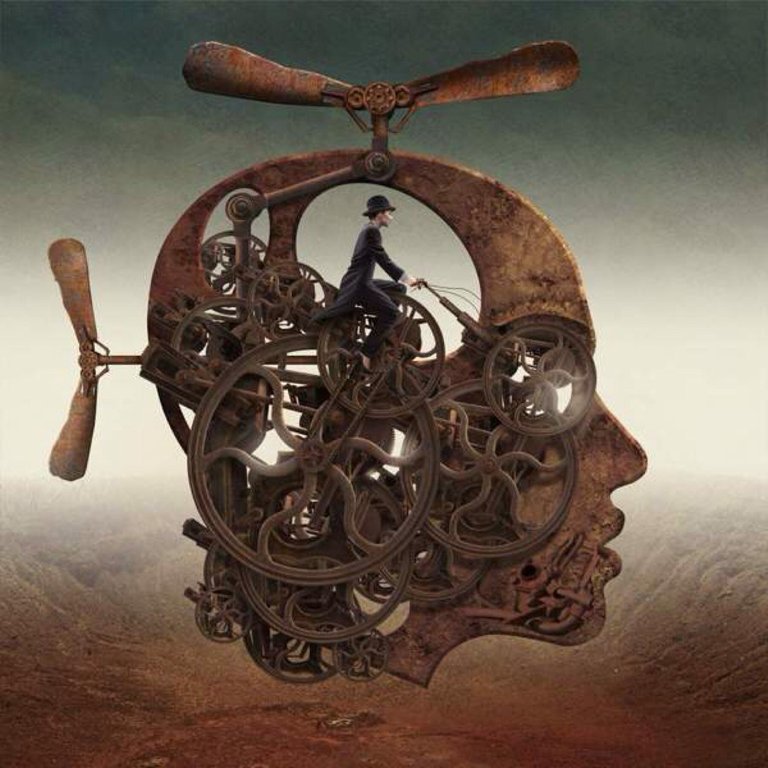 When art was the main form of creative expression, people needed to use it for that purpose even if they were not the ones producing it. The Dadaist found a way to reinsert that dimension of art into all levels of society by giving it only one key – it negates everything and itself.
This was the schizoid outcome of a generation harmed by the violence it has seen. The violence the world created that the world couldn't believe it was capable of. Negation of everything looked like a good way to go, as inward retreat often comes natural to a hurting person. But as it often plays out, that didn't work so well in practice.
The people that you see today hanging by their long necks with their eyes deep buried in the white-ish screen are the accidental realization of what the Dadaists had in mind. A parallel reality has been brought forth by the age of internet and has managed to defy it's ties with the real world by absorbing it. If we may, we can say that the internet has taken the world in a JPEG format and made all of it's elements into vectors. So, instead of denying everything, it took all and made susceptible to change with little effort.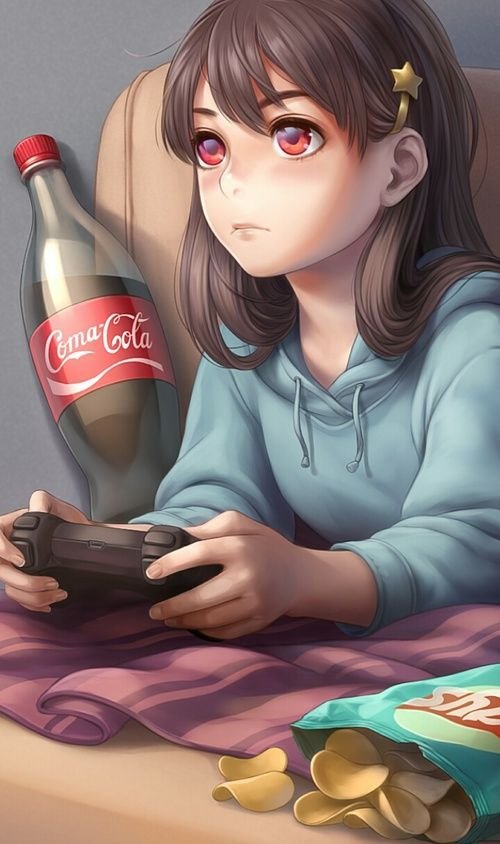 The skinny nobodies that don't play outside anymore have a mindset which is separated from the ties of social codes. They start from the blank that come with so much diversity and can choose what to pick after any criteria. Most of them, choose no ideology at all and go with what makes them feel most disconnected with the rest of the world. 9GAG jokes, facebook posts, youtube videos, are the objects of present pleasure, with no regards to morals, legislation or political power. Unless it gives them pleasure to discuss in such terms.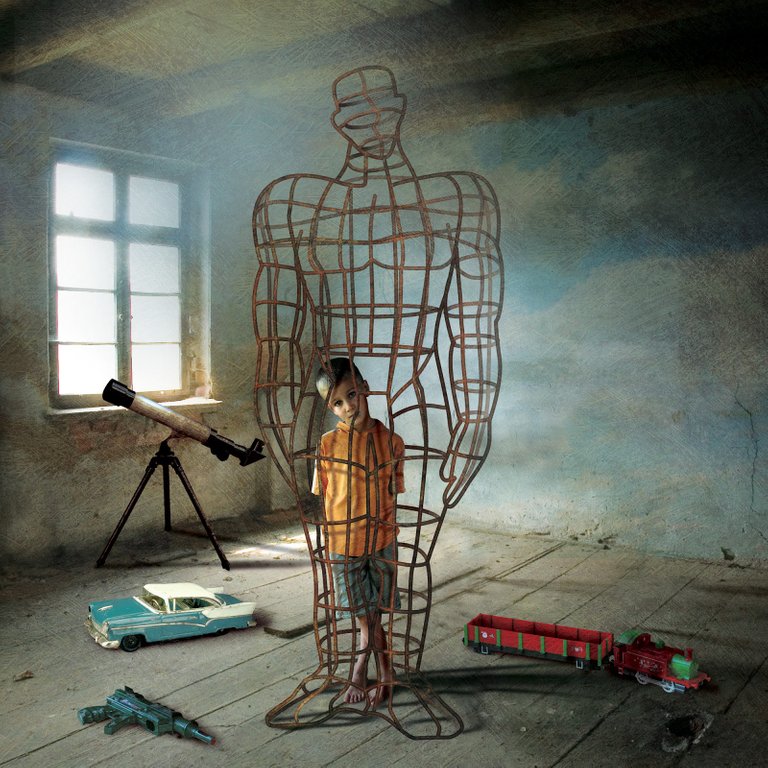 Ignorance is the product of harm brought by previous ignorance. But today's ignorance is also able to spawn beneficial results, because it keeps self-interest at a higher place than anything else. It is ignorance toward the whole system because it is all present for studying on the internet.
That doesn't mean people should deny the benefits of disconnecting from their world as well. The internet has been on for a long time, so when we say the world today we are mostly referring to the one online.
This is why you shouldn't acknowledge when it's time to put down the phone and participate in day to day life with no elements to move around at the touch of a button.
The first reality has found solace in the second and now it's almost totally transferred there. That means that the only place to disconnect from the world is now actually the real world.
So when you find yourself in a place that looks untouched by the recent advancements in the immaterial world, take the chance to get in power again. Rip the chains of the conceptual and live in the no man's land simplicity!

Don't forget to follow for more.