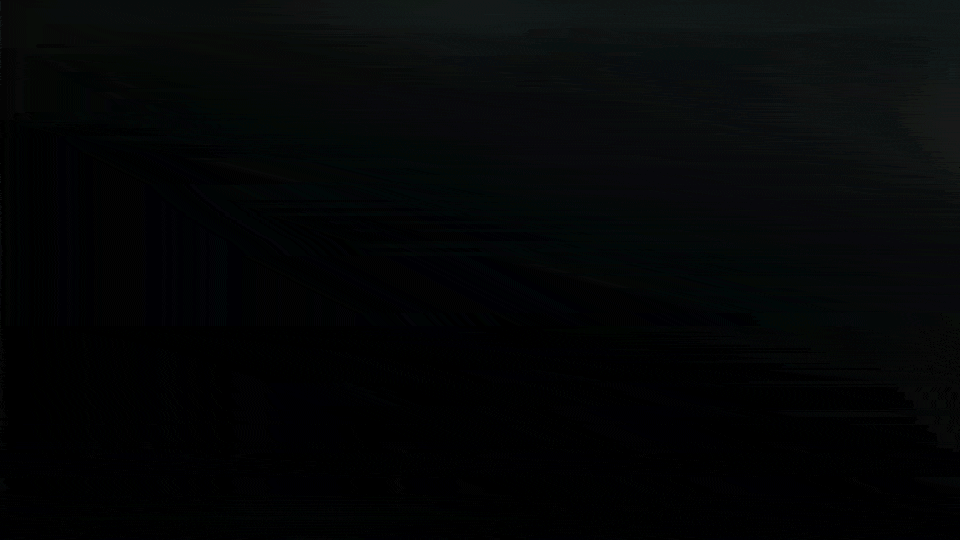 I skipped last weeks update because we were dealing with some internal things that needed doing. Atm most of that is done.
Currently we are steadily following the timeline. We are actually a few days ahead.
The first month was to be used to set up all analytics prerequisites, researching opportunities, developing influencer lists, starting the outreach program, developing a precise marketing message, setting up advertising.
I know everyone is only interested in results, and they will come, but there is a lot of work included in all of this before any results do arrive.
Where we are currently:
Finally, after a month of pains wer close to closing the item: Google analytics. This has been a nightmare getting done and without the help of GuiltyParties and a few others it would probably take another month. The way Hive offchain asset ownership/permissions are set up creates massive problems for efforts like this one.

We are currently in talks with a large influencer 300k+ followers. The goal here is to develop a relationship with him that will be a lasting one. Have him educate his followers about Hive and through him maybe attract other influencers he is connected with. So far it has been going well and we are hopeful of a positive outcome. He has shown interest in HIVE but at this time I cannot share more information.

We are currently developing a second influencer list of mid size influencers, 10k-50k. The ultimate goal is to create awareness about Hive. Unfortunately I cannot share these lists publicly or some specifics on the work wer doing.
I know its a pain being in the dark and not knowing whats happening. Once the contract is up im sure you can ask those more closely involved what went on with this campaign and I will see if it would be possible to open up the discord group we have where I shared most of the work being done by me in real time. But again, there isnt much in there that I dont put in updates eventually. There is also the Monday.com board where everything thats being done from both sides can be seen, with momentary updates, but unfortunately that board wont be available to the public. Atm, there is only 1 more person from Hive, not counting myself, that has access there.

I have also talked to a number of larger accounts on Hive about the possibility of adding another incentive to influencers coming here in the form of delegations. Currently theres around 150k HP in the pool for delegations and im sure that will grow over time. If there is anyone else willing to contribute as well (and how much), let me know in the comments here.
These delegations would be closely monitored and influencers educated on the culture here so there would be no mishandling of votes.
Giving them a taste of what it means to have a "decent" size account for 3 months and then taking the delegation away😉.

We are very close to the 100% completion of the funding for the proposal. Even with the price fluctuations I don't expect it to take more than a day or two. I want to thank @blocktrades for returning his vote on the proposal and helping complete the funding as well as everyone else that voted initially.
Any funds that remain in my account, above the required amount to fulfil the contract and cover the fees, I will return to the DHF after the end of the campaign on July 30th.

The advertising campaign should be starting soon as well. The Google Analytics problem and social media permission requests slowed it all a bit but wer on track with that as well. This is a large part of our campaign, more than 50% of all funds will go into it so you will start hearing a lot more about it once it kicks off.
The not so good part.

My experience working with HIVE and IGNITE so far.
I dont want people to misunderstand and think that I am trying to badmouth Hive in some way or am trying to get back at some people here. No, generally speaking, their quirks aside, most of the people that have significant influence over things on HIVE, and I had contact with so far, are decent folks. Outside some bad apples like Marky or Bernie thats gone now, this is a decent group of people to have heading things. ("heading" I use loosely)
The problem is... Not many are willing to head much. Hive, at this moment in time, is extremely disorganized. Everyone is doing what they want to do, what they feel like doing and oftentimes that isn't much at all. All the contributions are voluntary which leads to some mind boggling diffusion of responsibility.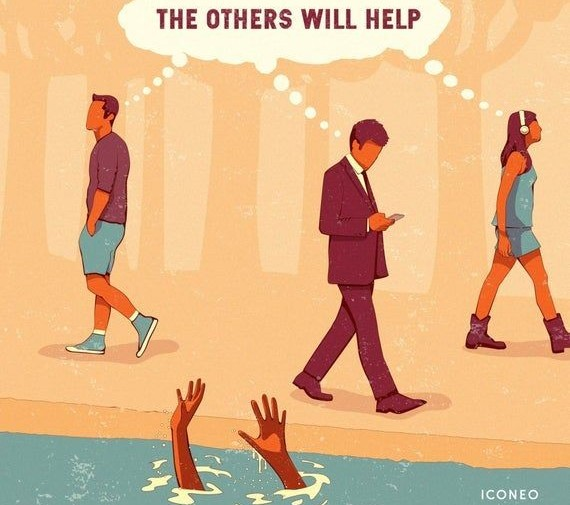 I know many people feel decentralization=disorganization but it really doesnt have to be that way. I even had one of the senior developers I am friends with look at the Hive directories and his comment was:
There is decent activity but too many branches open, very little is getting merged. Shows lack of lead development and project management.
Im not a technical person but I felt that was a recurring thing in other parts as well.
Many witnesses are happy doing what theyre doing right now which is one of the reasons I am so eagerly anticipating witness vote decay that should once again increase competition. Singular events like the STEEM hostile takeover should not set in stone for all time who the top 20 witnesses should be!. Some witnesses should apparently lose 1/3 of votes at time of implementation of the HF.
Some other things to note is that rarely anyone is paying attention on the offchain assets we have.
I wont disclose who it is, but 1 guy owns/controls most of our offchain assets like the facebook account, the "official" twitter account and because that one guy is a smaller HIVE account he cant actually make big calls on how to use those accounts on account of Hive. But at the same time everyone else is doing their own thing, dealing with their own dapps, doing some development work, some just writing a few posts here and there, some just leaching the reward pool doing nothing.
And here you have this 1 guy controlling these super valuable assets and because there is no consensus on what to do with them, everyone else not interested in anything but their own personal business, these assets arent actually utilized to any acceptable degree. Their purpose only being "existence".
Im going to be brutally honest right now.
Outside me with this marketing campaign, I have so far seen only maybe 1-2 more people that are fully committed, working daily on HIVEs non-development needs. And Im not talking here indirect effects of Dapps where Hive is mentioned in the passing.
That is something that I was fearing but was still surprised by.
Now that we have a DHF, we sorely need a formalized payed group organized in a way to increase efficiency drastically.
Formalized, monetarily supported, approved by consensus, working on influencer outreach, developer outreach, industry partnerships, exchange outreach, base chain promotion, social account management, etc...
We have people talking about it but no one wanting to take on that task themselves. There are so many skillful people here that I'm sure would love a part time payed engagement with Hive and observing the work of Ignite these last few months and my prior experience, I feel I understand how we can organize ourselves efficiently.
This whole process has been a learning experience for me as well as a way to give back to the Hive community.
Once the marketing campaign is up, and if it is successful, I intend to take a crack at this myself.
If it is not a success then I will back down and let someone else give it a try.