Hi @steevc, indeed i got a pair for the precise hearing, and one for a full mix/hifi feeling. A pair of Yamaha MSP 5's and a pair of JBL Control One (I know them since my early days, so they're a reference to me).
It took quite some time to find the right spot, as my room is very limited. When i sit in listening position i get near an equilateral triangle, with about 1.2 m side length.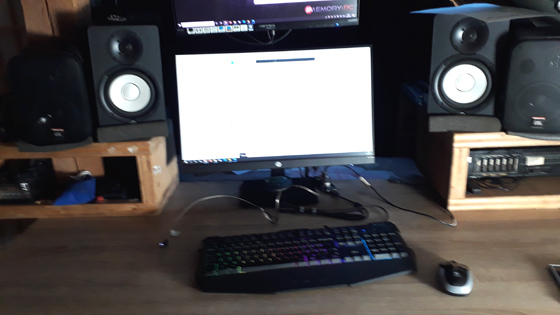 The JBL's are EQ'd to compensate the deep mid boost from their location (their back is covered), while the MSP's got plenty of room. Of course, a few layers of foam to decouple the speakers.
I also use Headphones, especially on panning things, and final stages.
Have a wonderful week, Mate!