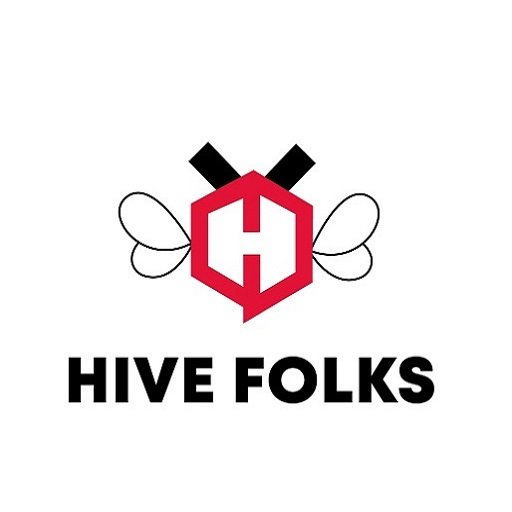 Now that Hive finally has the required infrastructure thanks to @dlux-io and @punksonhive we will be releasing a new NFT collection to the Hive community.
Brought to you by @lordbutterfly with the development help from @disregardfiat.
This is an NFT project that was finished more than 3 months ago and will finally see the light of day, ETA - very soon.
The intention of this NFT project was to honor the "long lasting" Hive members that have been grinding hard through the good and bad times, contributing to the success of Hive through their work and dedication. Some of those featured, through their enviable levels of shit-posting 😅.
The collection is based on 47 Hivers and 1 non-Hiver.
TOTAL COLLECTION: 546 NFTs.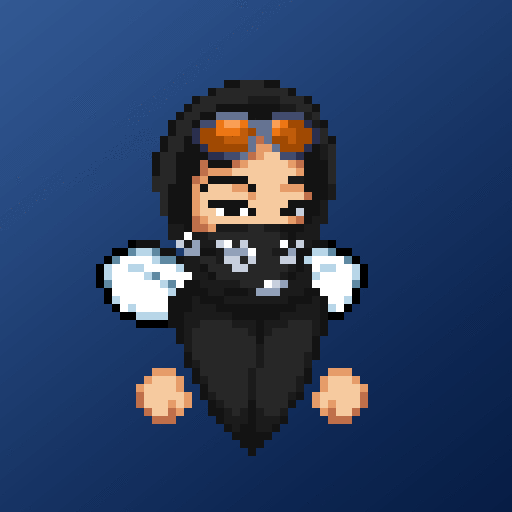 The reason for the low mint number is in trying to adhere to the low initial demand present on the chain at this point. The collection will be expanded by 2x later on where holders will determine the new characters.
These NFTs will not be similar in form to the famous Punks with randomly generated attributes but in form mirror more closely the "VeeFriends" NFT collection from Gary Vaynerchuk.
Since the collection is based on real Hivers, randomly generated attributes would remove their distinctions and destroy the purpose of the collection.
Each character was made individually in various ways.
Simplest being taking profile images. Some are based on account names. Some are based on inside jokes. Some are based on the account owner likes, on the work the account owners do, some things they are known for, projects they work on, etc.
All are made in good taste and with good intentions.
That being said, if you feel your character might not be as interesting as others, that just means that you should probably quickly try and become more interesting. 😄
PROJECT ROADMAP:
Each NFT project needs a roadmap it can grow from. We will do our best to deliver ours.
PHASE 1:
The project website will be launched a few days before the Mint. It will feature the roadmap and a Library of NFTs showing all the characters and the breakdown in quantity. (Library will not be immediately viewable to encourage Minting). All direct viewing of the specific NFTs will be visible on the DLux marketplace.
Some NFT projects give away a Tesla worth of cryptocurrency at full mint but that has been done to death, so instead, while keeping in line with the "electric" crypto standard, we will be giving away a "RICHBIT TOP-012 Smart Electric Bicycle" worth of Hive! 😄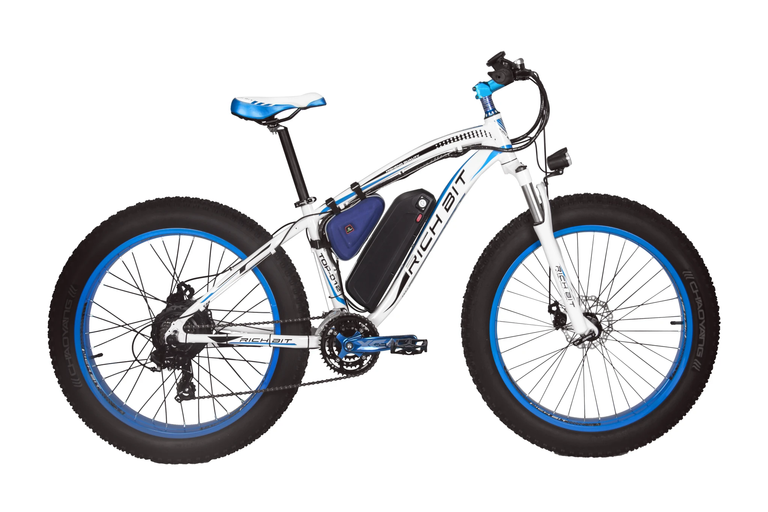 Valued at 2000 USD (circa 1000 Hive), to a random NFT holder whose NFT is NOT listed on the market. Each non-listed NFT will be counted for the giveaway.
PHASE 2:
40% of the weekly trading volume of HiveFolk Nfts will be distributed to the NFT holders based on NFTs that are not listed on the marketplace to encourage holding. Trading fee will be set to 7%.
PHASE 3:
2 weeks after the point of full sale of Hive NFTs (or when tech is available) there will be a giveaway of 1 unique 5/5 NFT art and original music project from Vladimir Kuznetsov Worldbeyond soundtracks, music producer that has composed works that have been used in various TV productions, promo campaigns by Chris Jericho, Aston Martin, G-Drive, Eicher Trucks, Tadano Ltd., as well as many podcast authors, video bloggers and documentary producers, and Marica Vil, a concert master violinist from Croatian National Theatre.
Holding this NFT will allow the holder to have a original soundtrack (5-10 mins) created for them with all rights. (This is valid for first minter and when trading requirement is met for the second, third, etc.)





This is a low pixel count version.

"Hive Folks" NFT holders will also be eligible for a giveaway from an upcoming NFT project by @poshtoken. This applies, again for all NFTs not listed on the marketplace.

We will be working with other upcoming NFT projects and doing similar promotions benefiting our holders.
PHASE 4:
After 50 000 Hive of total trade volume has been achieved HiveFolks lineup will be expanded by another 50 members, circa 500 additional NFTs. The Top 50 Holders of HiveFolks NFTs will be allowed to choose if they want an NFT created in their likeness or someone of their choice, keeping in line with the basic rule that all are made in good taste and with good intentions!
Immortalized on the blockchain we love, forever.
PHASE 5 and beyond:
-This is the spot where we say: Much more to come. As the tech develops and opportunities arise we will explore options like NFT staking, community token creation and airdrops to holders, constant giveaways to the holders alongside the trading value distribution, etc.
LAUNCH INFORMATION:
546 NFTs collection
80 Hive mint price
7% trading fee
40% trading fee distribution
(Subject to change till launch)
DISCLAIMER: To end this off from notes out of South Parks book. 😃

No NFTs will be named. All NFTs will receive a random alphanumeric designation.
The likeness of the following Hivers might/might not have been used to create this collection😉:
@lordbutterfly, @acidyo, @trumpman, @belemo, @gtg, @blocktrades, @crimsonclad, @brianoflondon, @encrypt3dbr0k3r, @joshman, @aggroed, @disregardfiat, @theycallmedan, @starkerz, @meesterboom, @themarkymark, @enforcer48, @geekgirl, @r0nd0n, @good-karma, @roelandp, @pharesim, @jarvie, @inertia, @darthknight, @onealfa, @khaleelkazi, @therealwolf, @nathanmars, @mahdiyari, @snook, @taskmaster4450, @ausbitbank, @slobberchops, @drakos, @edicted, @jongolson, @penderis, @steevc, @traciyork, @tarazkp, @coininstant, @galenkp, @cervantes, @isaria, @kevinwong, @neoxian,