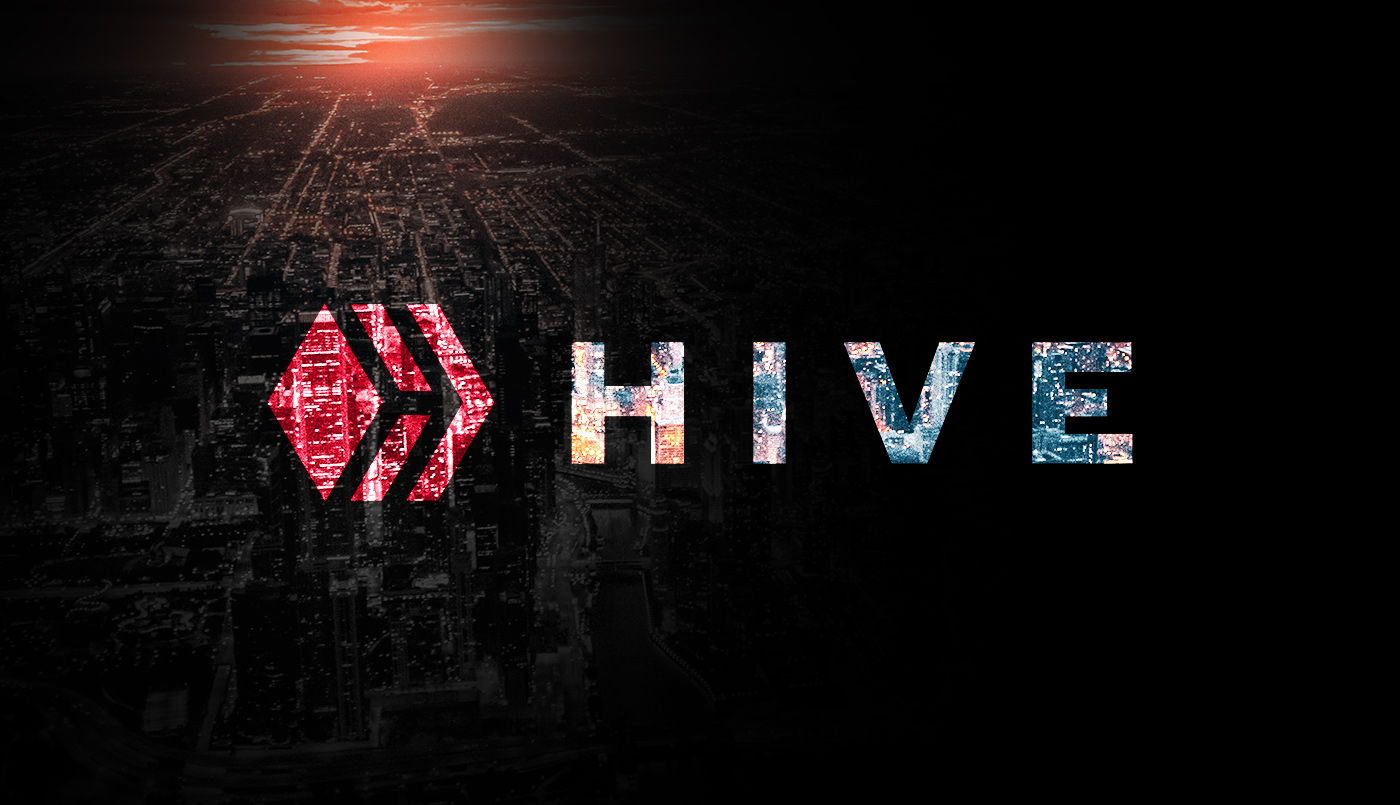 ---
This is a Public Notice to state on our Steem.com.ph website that the Coordinateors of the #SteemPhippines ( Steem.com.ph) Group & Meetups have completely left the Steem blockchain & community in favor of HIVE.
This isn't to say that some of our members don't still use STEEM, nor are we requiring or trying to require our members to leave STEEM, but due to the outright censorship of the STEEM blockchain & blatent theft (of over $5,000,000 USD worth of crypto-currency) by @steemit / @justinsuntron, most of our core members have completely or almost completely sold off their STEEM holdings in favor of other investments and/or things.
We are now focused on the HIVE-based micro-blogging DAPP that we started together.
If you want to learn more about it, visit our announcemnt post here: https://hive.blog/hive-139531/@dbuzz/announcing-the-re-launch-of-d-buzz-micro-blogging-for-hive
P.S. We will fully support a qualified community leader for #HIVEPhilippines and @bearone or @pinoy.viajero are possible candidates.
---
Originally posted on Steem Philippines. Hive blog powered by ENGRAVE.