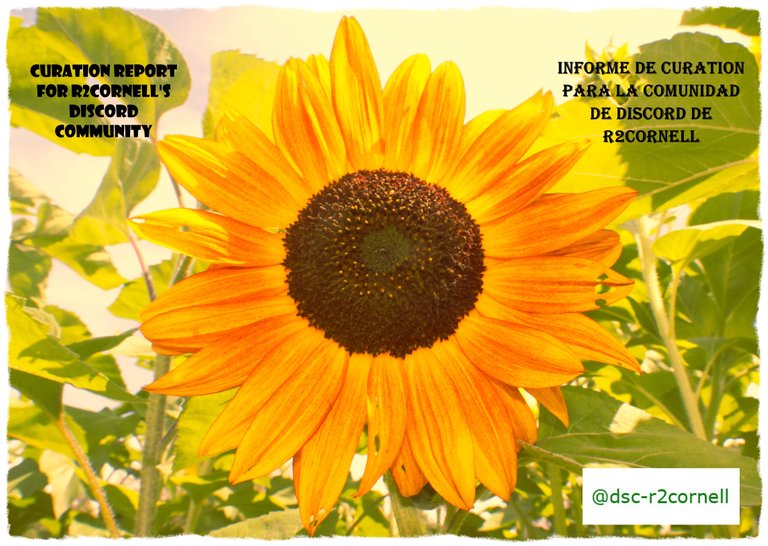 ---
Author: @r2cornell
CURATION REPORT #8 for @R2CORNELL'S DISCORD COMMUNITY
---
Welcome to the curation report #8 for the Discord Community of
@r2cornell
. I am reinvesting all earnings after I pay curators. I vote on comments for the curation reports through
@r2cornell
to be able save voting power for curating your publications (
@dsc-r2cornell
). I have not been replying to comments like I do in my regular account. I do this because of time constraints. Please know we greatly appreciate your comments, up-votes and overall support. As we reinvest earnings then our curating will increase in value. We will grow this project together.
Bienvenidos al informe de curaduría #8 para la comunidad de Discordia de @r2cornell. Estoy reinvirtiendo todas las ganancias después de pagar a los curadores. Voto por los comentarios para los informes de curaduría a través de @r2cornell para poder ahorrar poder de voto para la curaduría de sus publicaciones (@dsc-r2cornell). No he estado respondiendo a los comentarios como lo hago en mi cuenta regular. Lo hago por falta de tiempo. Por favor, tenga en cuenta que apreciamos mucho sus comentarios, votos ascendentes y apoyo en general. A medida que reinvertimos las ganancias, nuestro trabajo de curaduría aumentará en valor. Juntos haremos crecer este proyecto.
Our two main curators are (although @priyanarc and myself also curate some of your publications):
I am very grateful for the work they do for their work. It has taken a lot of pressure off of me. This allows me to focus on the report.
Nuestros dos principales curadores son (aunque @priyanarc y yo también curate algunas de sus publicaciones):
Estoy muy agradecido por el trabajo que hacen por su trabajo. Me ha quitado mucha presión. Esto me permite centrarme en el informe.
Let us move into to the highlighted publications for this week. Some publications have had their 7 days expire but are still worth viewing. You can still comment on the post, although voting will not work. I encourage you to review some of their other posts where you can still vote. They too are usually of good quality.
Pasemos a las publicaciones destacadas de esta semana. Algunas publicaciones han caducado a los 7 días, pero aún así vale la pena verlas. Todavía puedes comentar en el post, aunque la votación no funcionará. Les animo a que revisen algunos de sus otros puestos en los que todavía pueden votar. También suelen ser de buena calidad.
---

---
TOP SELECTED POSTS/PRINCIPALES PUESTOS SELECCIONADOS
---
This week we curated 152 publications. It is not easy selecting just a handful for being highlighted, and those with honorable mentions. There are so many wonderful publications to choose from. This our 8th curation report. I like to select a nice cross-section of publication so they are not all my favorites (flowers). I hope this report helps those selected gain a wider audience.
Esta semana hemos comisariado 152 publicaciones. No es fácil seleccionar sólo un puñado para ser destacados, y aquellos con menciones honoríficas. Hay muchas publicaciones maravillosas para elegir. Este es nuestro octavo informe de curaduría. Me gusta seleccionar una buena selección de publicaciones para que no sean todas mis favoritas (flores). Espero que este informe ayude a los seleccionados a conseguir una audiencia más amplia.
---

---
By @camila19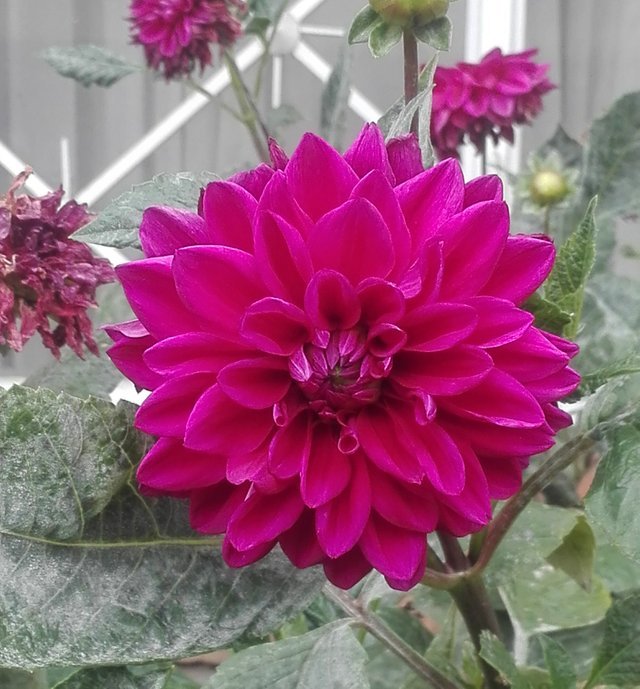 Dahlias have to be one of the most beautiful flowers I have seen. @camila19 has done a fantastic job with this photograph. It is mandatory for flower lovers to visit @camila19's blog. There are so many beautiful flower photographs! You will enjoy the experience.
Las dalias tienen que ser una de las flores más hermosas que he visto. @camila19 ha hecho un trabajo fantástico con esta fotografía. Es obligatorio para los amantes de las flores visitar el blog de @camila19. Hay tantas fotografías de flores hermosas! Disfrutarás de la experiencia.
---
By @mustavi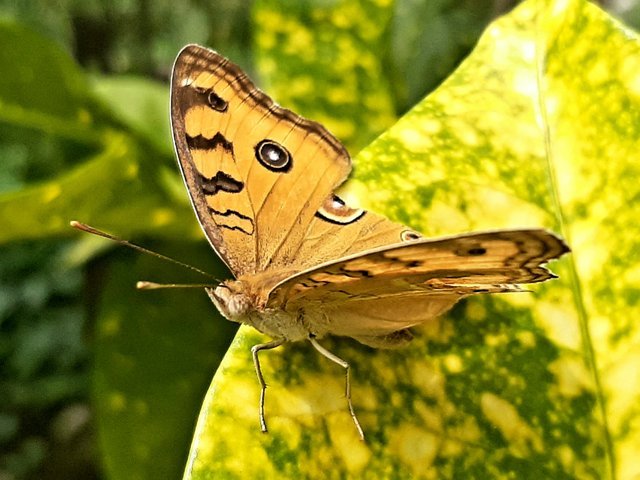 The quality of photographs taken by cell phones is amazing. @mustavi has done an excellent job of capturing these images.
---
By @claudio83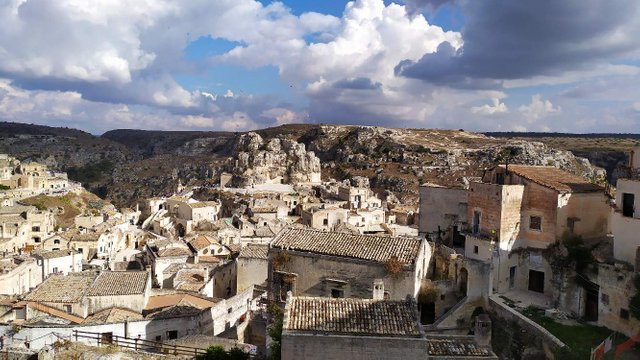 @claudio83 Provides us with a fantastic tour of Sassi di Matera (Stones of Matera) along with a wonderful narrative. The photography (many photographs) is fantastic. Everyone should take a looks and use translation software if needed to have a great experience.
@claudio83 Ci regala un fantastico tour dei Sassi di Matera e una splendida narrazione. La fotografia (molte fotografie) è fantastica. Tutti dovrebbero dare un'occhiata e utilizzare un software di traduzione se necessario per avere una grande esperienza.
---
By @phillarecette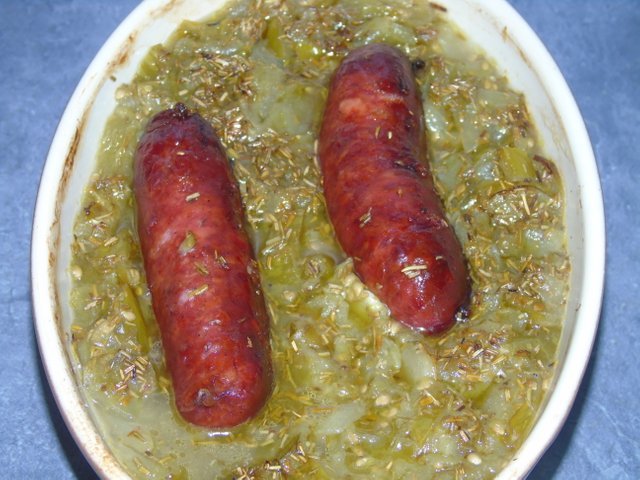 This dish looks and sounds wonderful. I know not everyone consumes this type of sausage, but their are many kinds that would go wonderful in this meal. Even some meats cooked with the other ingredients would be wonderful. This is definitely on my "have to try" list.
Ce plat a l'air et sonne merveilleusement bien. Je sais que tout le monde ne consomme pas ce type de saucisse, mais il y en a beaucoup d'autres qui seraient merveilleuses dans ce repas. Même certaines viandes cuites avec les autres ingrédients seraient merveilleuses. C'est définitivement sur ma liste de choses à essayer.
Este plato se ve y suena maravilloso. Sé que no todo el mundo consume este tipo de salchichas, pero hay muchas que irían de maravilla en esta comida. Incluso algunas carnes cocinadas con los otros ingredientes serían maravillosas. Esto está definitivamente en mi lista de "tengo que intentarlo".
---
By @jayanti.jaya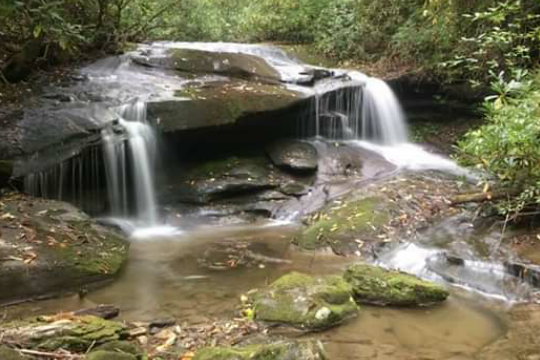 @jayanti.jaya is a newer user of the steemit platform. She shares some very beautiful photographs. Here is you chance to help support a newcomer.
@jayanti.jaya es un nuevo usuario de la plataforma steemit. Ella comparte algunas fotografías muy hermosas. Aquí tienes la oportunidad de ayudar a apoyar a un recién llegado.
---
By @edgargonzalez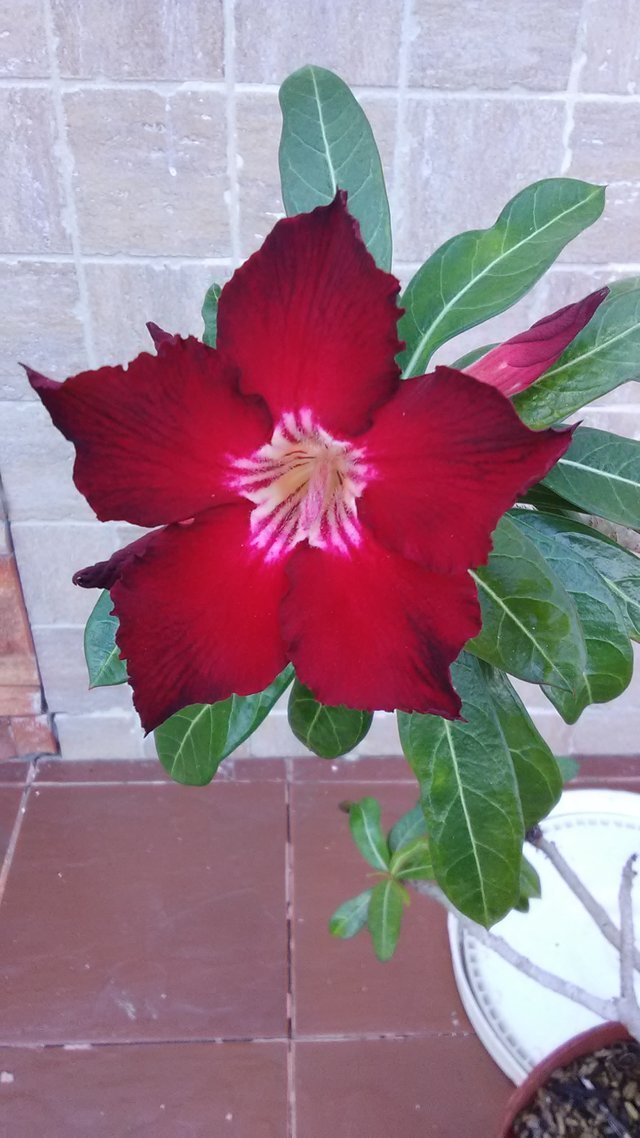 I was amazed when I saw the photograph of this flower. It is amazing. Great photography. @edgargonzalez also provides a good explaination of this flower. Great publication.
Me sorprendió ver la fotografía de esta flor. Es asombroso. Gran fotografía. @edgargonzalez también proporciona una buena explicación de esta flor. Gran publicación.
---
By @toufiq777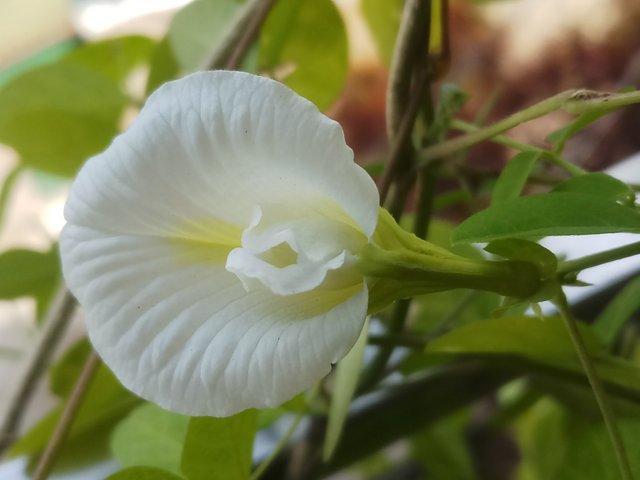 @toufiq777 Presents some very beautiful photographs, and provides a good narrative for the reader to enjoy.
@toufiq777 Presenta unas fotografías muy bonitas, y proporciona una buena narrativa para que el lector disfrute.
---
By @esthersanchez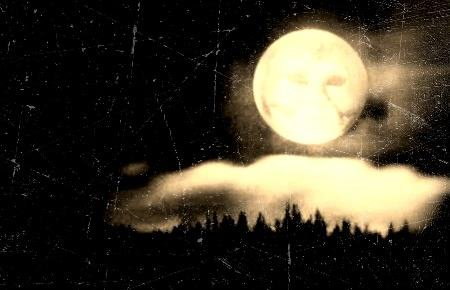 I do not always listen to music on the steemit blockchain, but there were several publications of musing/singing. I listened to a couple of great songs, but this one, sung by @esthersanchez was wonderful. I do not understand Spanish, but I do sense the emotions of the artist, and she did an excellent job. What was really great is she provides the English lyrics to the song she is singing which added even more to her production. This publication is well worth the listen, and as you listen to her singing you can read thelyrics; but to add even more to he publication she provides and explaination of the meaning of the song. I strongly encourage everyone to read this one and listen to the singing.
No siempre escucho música en la cadena de bloques steemit, pero había varias publicaciones de musing/singing. Escuché un par de grandes canciones, pero esta, cantada por @esthersanchez fue maravillosa. No entiendo el español, pero siento las emociones de la artista, y ella hizo un trabajo excelente. Lo que fue realmente grandioso es que ella proporciona la letra en inglés a la canción que está cantando, lo que agregó aún más a su producción. Esta publicación bien vale la pena escucharla, y mientras la escuchas cantando puedes leer las letras; pero para añadir aún más a la publicación, ella provee una explicación del significado de la canción. Recomiendo encarecidamente a todos que lean éste y escuchen el canto.
---

---
Honorable Mention/Mención Honorífica
Again we want to offer some additional publications as honorable mention, because they too authored good posts, but we could choose only so many to be highlighted. I hope you visit all of the publications found listed here. In addition to these there are many more listed in our post promotion channel that deserve everyone's attention. Please support your fellow community members.
Una vez más queremos ofrecer algunas publicaciones adicionales como mención honorífica, porque también son autoras de buenos artículos, pero podríamos elegir sólo algunos para ser destacados. Espero que visiten todas las publicaciones que se encuentran aquí. Además de éstas, hay muchas más en nuestro canal de post promoción que merecen la atención de todos. Por favor, apoye a los demás miembros de su comunidad.
---
---

---
I am not sure why some of the links showed up wrong in the second column. Even though the links are long they should have continued to the next line. I will work on trying to figure this out, but would like to get this uploaded.
That brings us to a close for this publication. In case you missed it earlier in this publication, this week we curated 152 publications. I greatly appreciate all who submitted their links in the post promotion channels.
Remember too that even if your publication is not listed in these reports, we still try and cure all publications left in our post promotion channels.
Thank you all very much. We all appreciate your activity in our community. And, thank you for sharing some wonderful publications. I will end this now and get to my chores. Rememeber I am trying to upvote comments through @r2cornell to save our voting power at @dsc-r2cornell. I do not reply to comments but hopefully you understand that my voting on your comment I am saying "thank you very much".
No estoy seguro de por qué algunos de los enlaces aparecen mal en la segunda columna. Aunque los enlaces son largos, deberían haber continuado hasta la siguiente línea. Voy a trabajar en tratar de resolver esto, pero me gustaría que lo subieran.
Esto nos lleva al final de esta publicación. En caso de que no lo hayas visto antes en esta publicación, esta semana hemos curado 152 publicaciones. Aprecio mucho a todos los que enviaron sus enlaces en los canales de post promoción.
Recuerde también que aunque su publicación no aparezca en estos informes, intentaremos curate todas las publicaciones que queden en nuestros canales de post promoción.
*Muchas gracias a todos. Todos apreciamos su actividad en nuestra comunidad. Y, gracias por compartir algunas publicaciones maravillosas. Terminaré esto ahora y me pondré a hacer mis tareas. Recuerden que estoy tratando de subir los comentarios a través de @r2cornell para ahorrar nuestro poder de voto en @dsc-r2cornell. No respondo a los comentarios, pero espero que entiendan que al votar sobre su comentario estoy diciendo "muchas gracias".
---

---