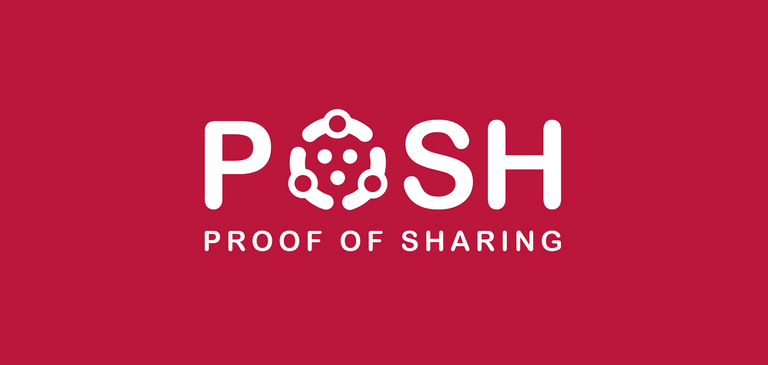 OCD POSH Curation Report #848
Hello everyone! This is the 848th compilation post of OCD POSH Curation initiative. This compilation post is the start of the new scheme that aims to improve how PoSH is done. In a nutshell, PoSH is about sharing content mainly on Twitter and our aim is to incentivize that. The old scheme was good because we have reached 634 compilations, but it defeats the purpose of "giving and receiving" because no one cares about others' posts anymore. The end goal was to receive an OCD upvote by sharing one's post on Twitter. This new scheme hopefully brings back the concept of "giving and receiving".
With this new scheme, you can no longer share your posh links on #twitter-posh channel. Instead, you are incentivized to share others' posts to Twitter and then share the posh comment (containing your Twitter share) on the post to the daily compilation posts like this one. For more information, you can thoroughly scrutinize the following posts:
Here are the posh comments curated:
PoSH Sharer: @xoxois
PoSH Comment Link: https://peakd.com/@poshtoken/re-lukasbachofner-architecture-is-still-burning-in-bilbao-i-dengesp--1243
POSH Link:

Relevant Tag(s): #hive
---
Here are the posts curated:
---
Author: @usagigallardo015
Post Link: My Today's Update Hagupit Ng Bagyong Karding
---
We encourage you to visit these blogs and show these great Hivers your support.
PoSH Guide and Curation Criteria:
1. Share someone's post on twitter (can't be your own).
2. Make sure that tag usage is appropriate on Twitter, not only $/#hive but also other relevant tags to the content.
6. From now on, hashtags are not enough. You should add in your tweet some descriptions why you're sharing a particular post.
7. We will only upvote one (1) posh link per user per day.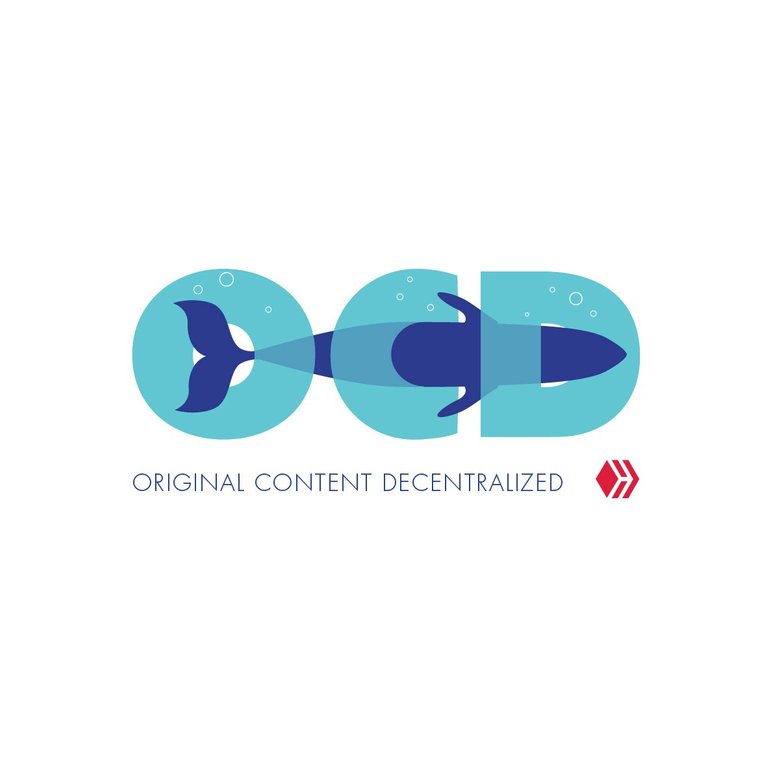 OCD Has a Hive Witness ... @OCD-Witness!

@ocdb supports community curation!
You can delegate to @ocdb for daily liquid hive returns from curation rewards.