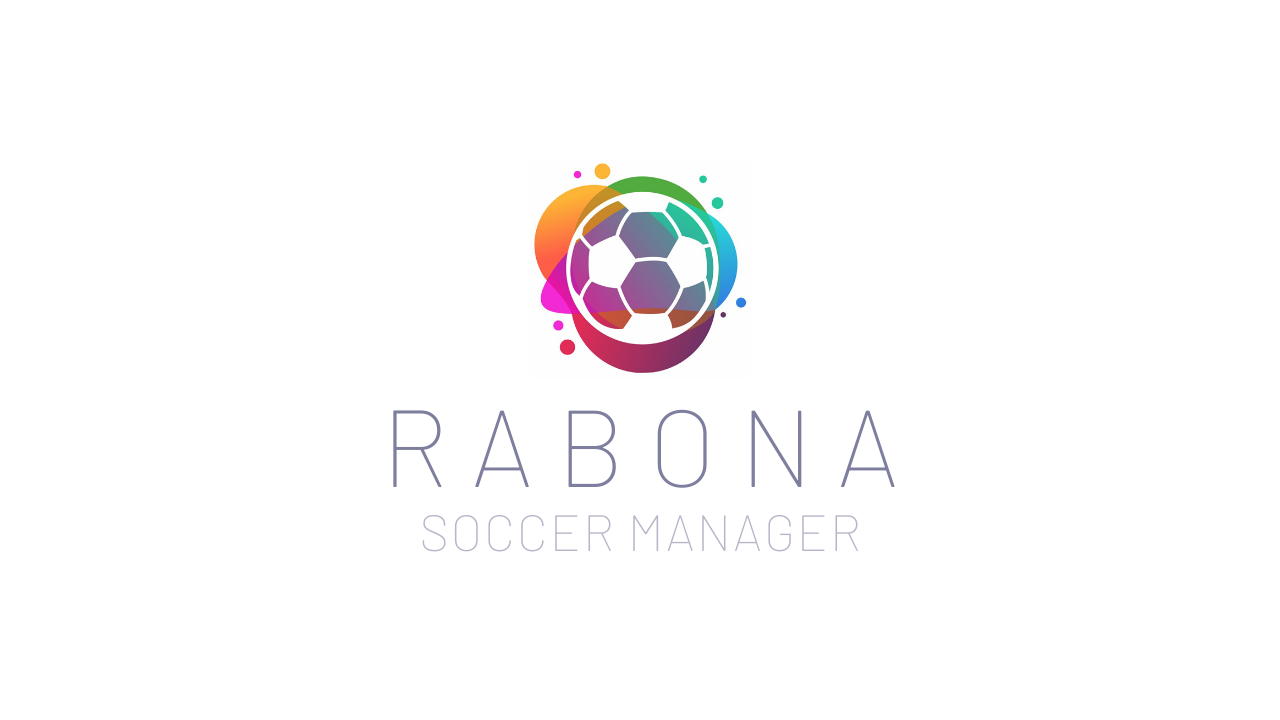 Some milestones are forgotten when you are focused on your work. Therefore, we have compiled some interesting highlights and numbers for you. Have fun!
Okay, let's go...
There are over 320 monthly active managers and a total of 426 registrations.
The top 20 ranking on State of the DApps is quite stable.
The first collectible was sold for 100 million RBN to @thebluewin.
There are 366 members on the Discord server.
Hundreds of articles can be found under the hashtag #rabona.
There are 150 followers on Twitter.
We're modifying the Google search results for the keyword Rabona.io.
We have already distributed 10,512 HIVE rewards.
1,728 players for a total of 403.5 million RBN have been sold on the market.
Bluewin 1860 (@thebluewin) has won the League of Champions four times.
Since the beginning of the year, managers have made 41k transactions.
On average, managers perform 5.5 actions/transactions per day.
35,300 players have been scouted, and 12,936 have been signed.
A total of 122,616 matches were played.
A total of 24936 training sessions were conducted.
Most trained formations: 433 (2997), 4231 (2382), 442 (1036), 451 (742), 352 (431).
Most trained skills: END (3823), PAS (3692), DEF (3106), SPD (2314), SHT (2245).
The lineup with the most points per game in the LoC so far was 442.
Most goals: Phoenix Incantatem (@simplifylife) shot 10 goals in one match (ID).
The highest win ratio has the club Chorock FC (72%).
The oldest players are 32.4 years.
Best defender: P-ZD2MBHA7XIO
Best midfielder: P-ZVK6NI8E3TS
Best attacker: P-ZCQOXAF92KG
---
About Rabona
Rabona is a massive-multiplayer online soccer management game built on the Hive blockchain. Decide how to build and develop your team, take on the role of the head coach of your team, and manage the financials of your club. Lead your club to the top of the league, and become the champion!
---
If you have any questions, join our Discord server or use the comments below.
Every single reblog saves lives.
Do it.