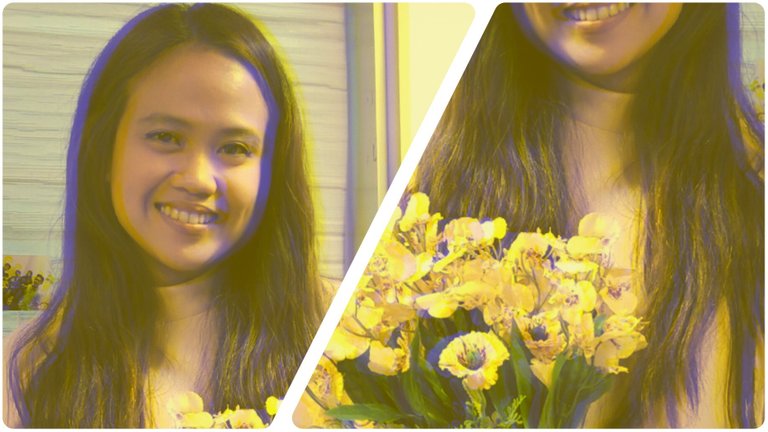 My ray, you are my darling ray!
From a far you are everything but gray;
Never would I have thought of your buried truth,
How could you be warm while drowning in soot.
My ray, you are my sweetest ray!
Your laugh is contagious like everyday is play;
Oblivious of the sadness that fills your hole,
Enduring on your own until it numbs your soul.
My ray, you are my ray of sunshine!
You look so happy—I thought you were fine;
Not until I saw you bathing in rippled red,
Ahora, my ray of sunshine—her light and life fled.
---
---
The irony of life is that those who wear masks often tell us more truths than those with open faces. —Marie Lu
---
---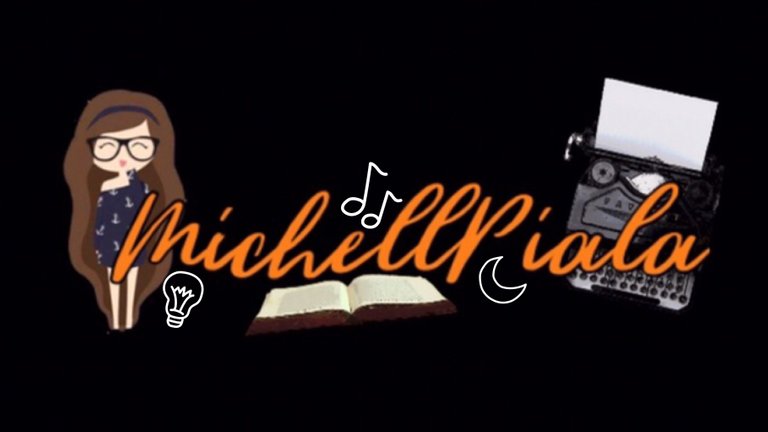 Have you voted your witness?
Consider casting your witness votes for, @ocd-witness, @blocktrades, @enginewitty, @good-karma, @c-squared, @untersatz and @curie who have been adding invaluable contribution to the community.