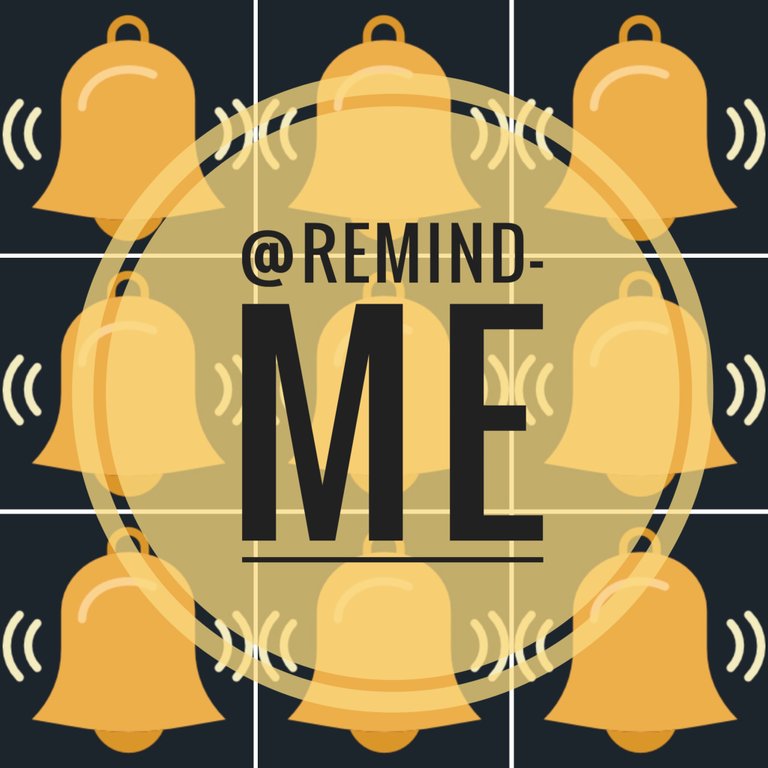 A re-Introduction by me, for a Nice reminder bot to help you: @remind-me bot.
He was born in a 0097295008228ab2d93233c82810bfeb13deab9a transaction on a 21177708 block. He even has a real block-birth certificate. Blockfather is @gtg.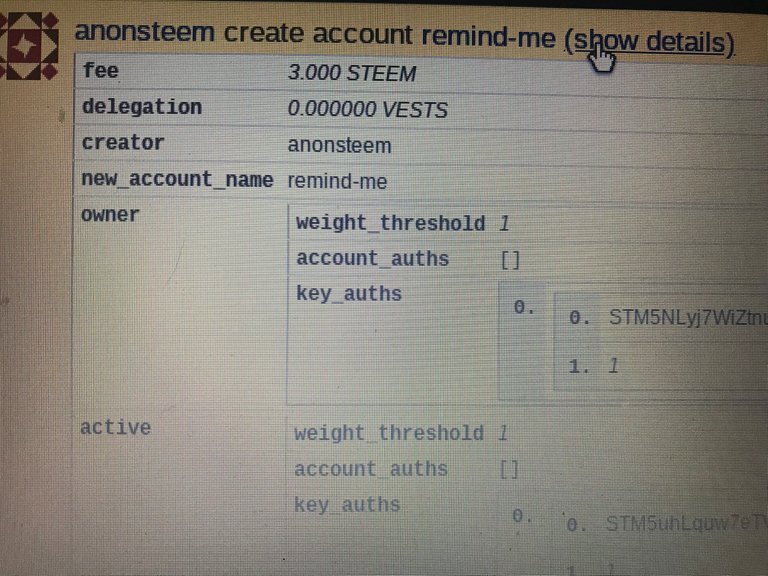 He is 2886806 blocks old, and I found him about a month ago by either @chekohler or @steemflow I think, Thank you for the tip. I love brothers for the STEEM community, ok preferably @blockbrothers
Sorry, readers I am guilty community manager😉
But with the account, the ideas, the blogging, commenting, upvoting and the New job I need a reminder service really bad. And @remind-me helps big time!
In @remind-me blog from 3 months ago its written:
I QUOTE:
The truth is, a vast majority of posts gets obsolete after payout is being made. If a post (or a comment) includes a promise, a prediction or a bet, you can create a reminder in order to verify it in future.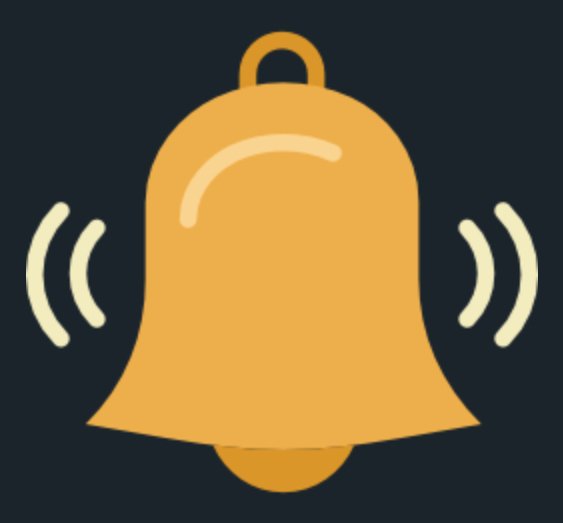 GREAT !!
On the other hands, you can use it for an ordinary use-cases, including future event D-live, meetups, stream reminders or steemfest drinks alarm😉
How it works ??
Mention @remind-me, in any comment (as presented in an example below). Then you will be responded with the reminder creation confirmation comment. When the time will pass, you will be notified, by mentioning you in another comment.
You can use 3 reminders a day, @remind-me should be in one line in your comment. @remind-me in 27 minutes OR @remind-me on 1 january 2019 ( Thats My @brittandjosie steemit birthday )
And only use in comments, in a blog it doesnt work!
In order to improve a user experience, I strongly recommend using Steemify mobile app,
created by @blockbrothers.
Steemify
as it displays push notifications in a convenient way, when you are being mentioned somewhere.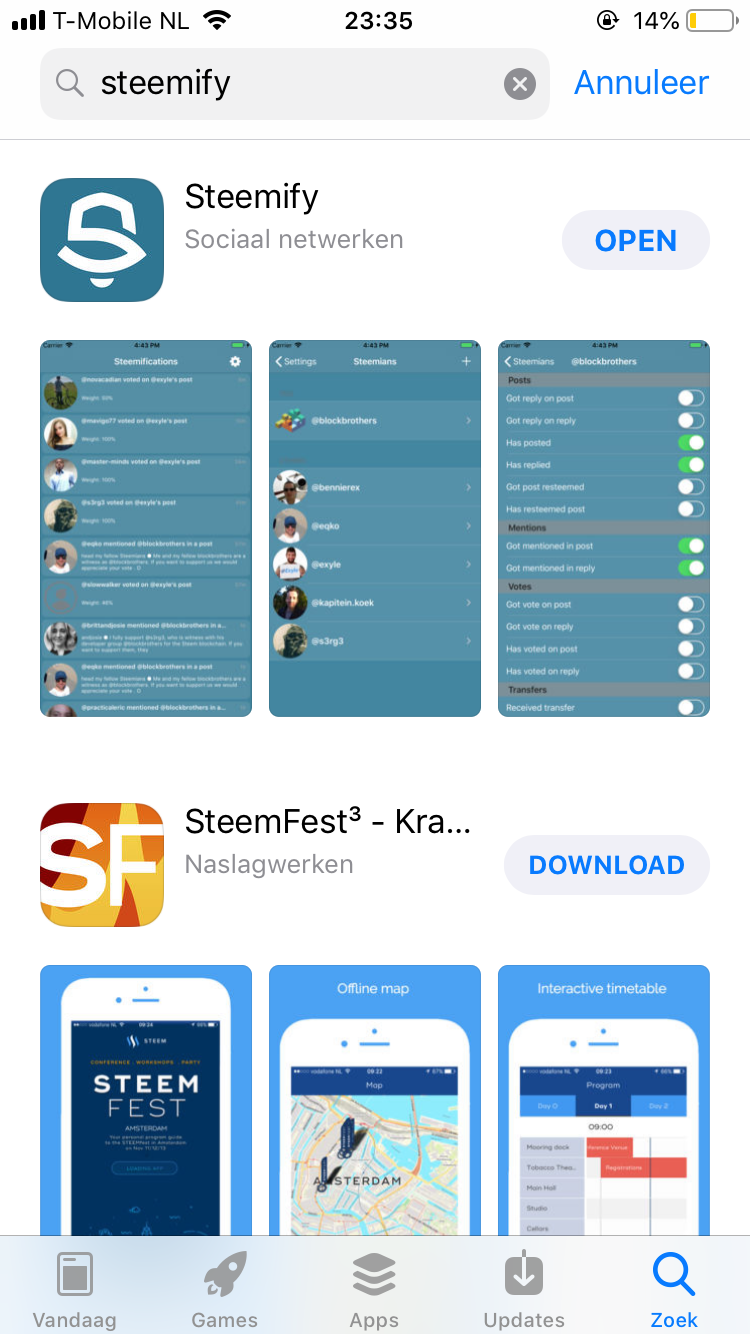 For example: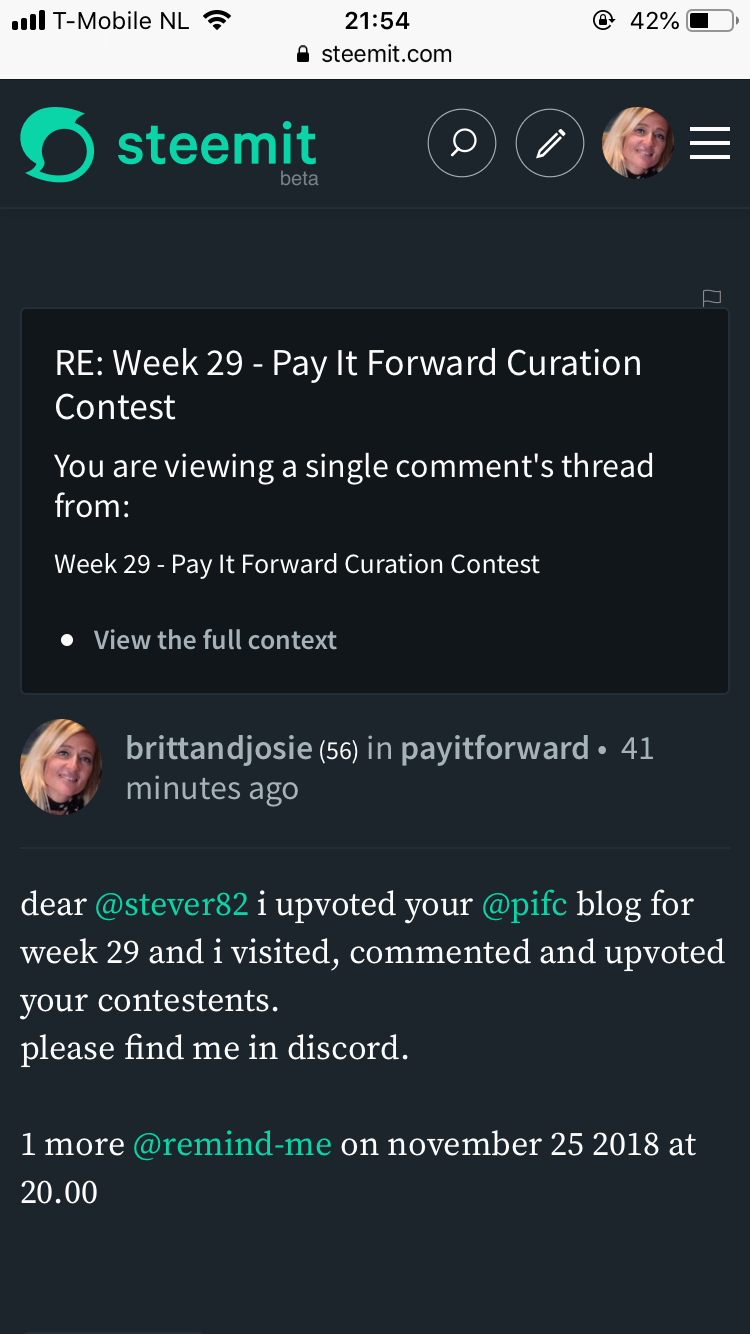 Thanks for stopping by, its appreciated !
And For reminding me to give you this reminder blog about @remind-me.
"Consistent Actions Create Consistent Results"
"Not everyone is a blogger but everyone has something great to offer"
Lover of Life and L❤️ve in General - @brittandjosie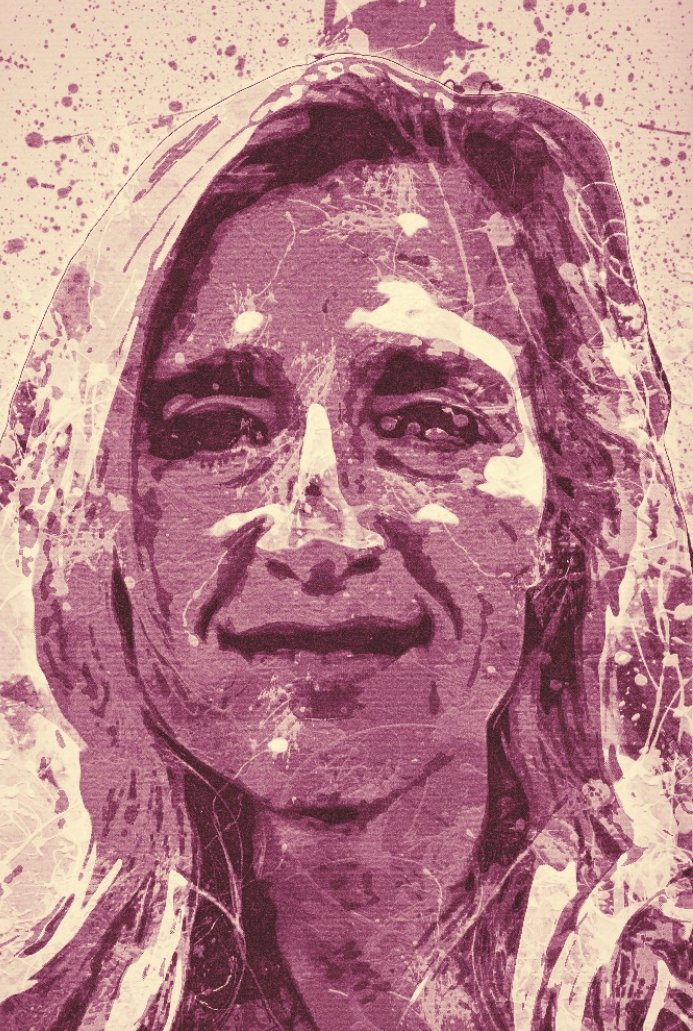 I fully support @s3rg3, who is witness with his developer group @blockbrothers for the Steem blockchain. If you want to support them, they would appreciate your vote here.


They build Steemify, a notification app for your Steemit account for iOS.
Get it Here:





Member off the #steemitmamas #payitforward and #smartmediagroup on Discord
COME AND JOIN !

Sources used : My own private stock collection, Google and with others its mentioned in the blog.
For this blog info is blogged by @remind-me 3 months ago.

I would like to thank all my STEEMIT friends who have been supporting me. Feel free to leave me any feedback.