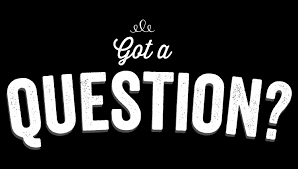 I will be making a video today to voice by opinions and takes on the current Steem/Tron situation based on what I know, and what I've observed being involved.
I am going to attempt to answer questions I'm hearing very honestly and give whatever insight I can to those who have concerns or feel they are in the dark. Nothing is off limits..
This will be only me speaking for myself and not representing any group.


What questions would you like answered?
What are you curious about? What do you want clarified? What are your concerns? How can I help?
Let me know in the comments below and I will be recording/posting answers later.


Thanks,
Justine


Rewards set to null on this post