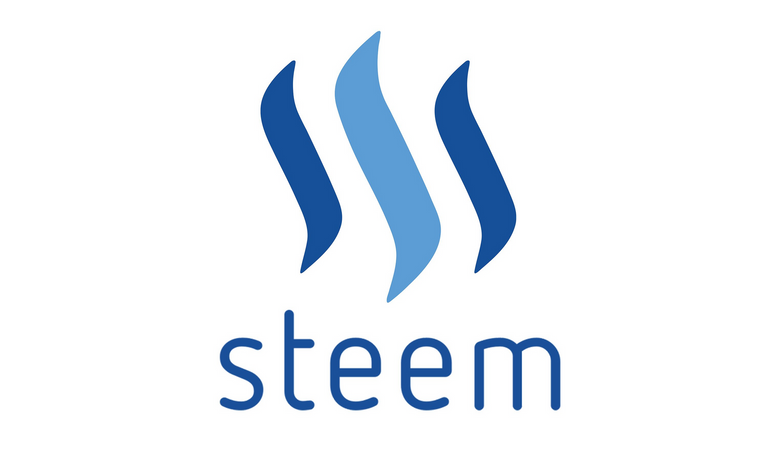 Overview
Everyone that I follow should receive a 0.001 STEEM memo with the word "Gift!" in it.
I will send everyone that follows me a 0.001 STEEM memo and future weekly payouts.
Watch my memo history here:
https://steemd.com/@money-dreamer
I have a total of 18,575 followed accounts:
https://steemit.com/@money-dreamer/followed
Edit: 01/25 8:18 PM EST
I ran my unfollow bot - https://github.com/AdamCox9/Steemit-Follow-Bot/blob/master/unfollow.js I will run my memo bot with 0.001 STEEM when I get to 5,000 followers. Also, the SBD rewards for this post will be sent to my followers at the end of the curation period for this post. I will update again after the bots finish their duties.
Edit: 01/26 4:39 PM EST
My bandwidth ran down from sending out memos, but it is now recovering. I'm sending out 0.001 SBD to each of my followers inviting them to this post:
Hi follower! My followers will split the SBD rewards for https://steemit.com/steem/@money-dreamer/gift Upvote so everyone gets a higher payout.
Edit: 01/30 1:53 AM EST
I will take a snapshot of my followers approximately when the curation finishes which happens tomorrow. The SBD Rewards for this Post will be sent to these followers as bandwidth permits.
Thanks for the Resteems, Upvotes & Follows! I will have more campaigns similar to this one coming soon. I will try to get one more update in before the curation happens.