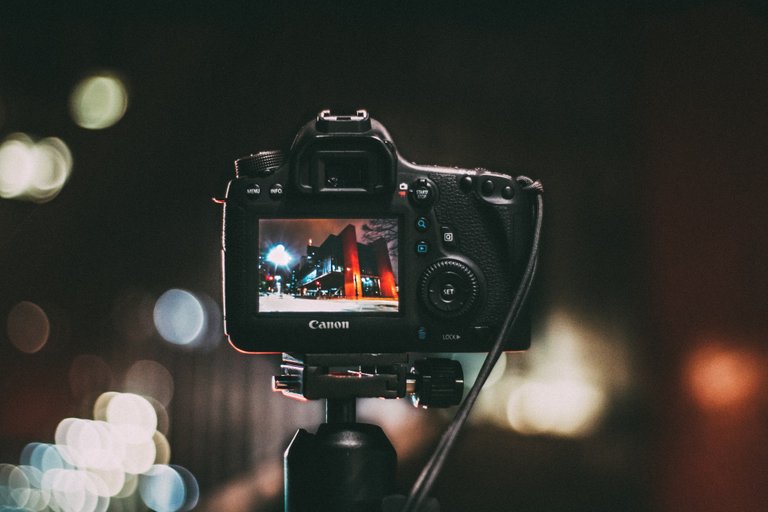 Plagiarism is a hot topic in the Steem community. As an experiment I tried to write a bot that attempts to reverse image search photo posts using various photography-related tags and posts a comment when matches are found.
Under the hood it uses @xeroc's piston-lib and Google Cloud Vision API.
Example: this photo posted via Steepshot received a comment by the photomatcher bot.
You can find the most recent comments here
This is a prototype and any ideas on how to improve this bot are welcome, just let me know in the comments!