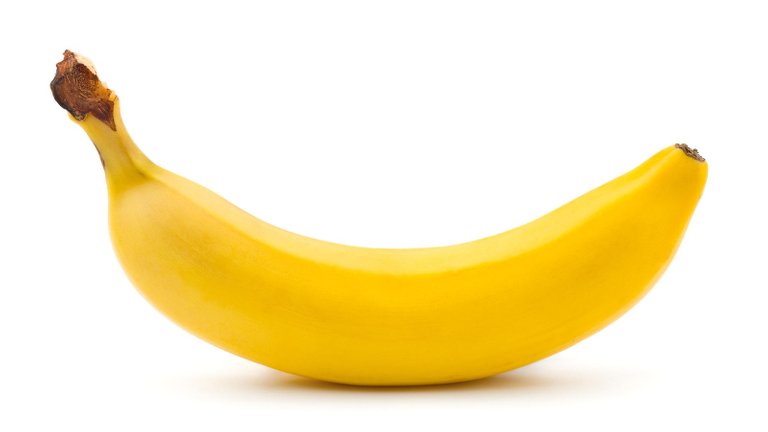 I have been feeling so angry lately. I sometimes forget that life is only an illusion. consciousness is the only thing that that really is... I often find that I get caught up in the noise. Does Penis size matter?
I am getting married this summer and we moved to another state to go live with my girlfriends family. I feel very alone here. The truth is I felt very alone where I came from until I got Lucky... I got addicted to drugs and decided to attend a 12 step meeting in order to quit... To my surprise, I met many people who liked to talk about there problems about living life on life's terms. They were a group[ of people who had made a decision to take life head on instead of numbing, running and hiding from their problems. They made a decision to develop a practice of living with spiritual principals.
Yeah, I know what you are thinking, what does this have to do with Penis size? Well to tell the truth absolutely nothing. I wrote the title before I wrote the story. I just let it flow and this is what came out. Anyway, It seems that my girlfriends family gets depressed when I talk about painful issues in my life, and in theirs, and they decided that they would not come visit with us... So now, not only do I feel alone, but my girlfriend is upset and I am supposed to change who I am.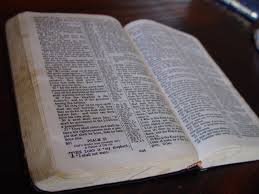 I have spent a lot of time going down rabbit holes and am now aware of some mind-blowing information. I found this guy Mauro Biglino who revealed some interesting thoughts about the Bible. He was a translator for the Vatican for many years and claims that when he did the translation of the bible he discovered that it is not a holy book. In fact, God is not even mentioned. I thought this was interesting and wanted to discuss it with people and they got very upset. I was told that God wrote the Bible. I asked them how they know that? They told me because he did!!! And that's that! Grrrrrr so frustrating talking to people with closed minds. Anyway if you want some more info about Mauro Biglino and what he translated you can find it here https://maurobiglino.com/
So now I am thinking that coming here was a mistake and I should just move someplace else, but I realize that no matter where I go I will be bringing myself. So here is where I am and I have to draw a line and make a stand. BTW Does Penis size matter? Maybe for some and not for others, I guess. My Penis works good for me, does its intended job and the girlfriend doesn't complain too much. If she does have a complaint, its her problem for not bringing it up.
It's my greatest wish to be able to help myself and at the exact same time help other people. I find that most people do not want help.They enjoy being a victim and complaining about there powerlessness. When you try to help them they tell you that they are fine and you are the one who needs help..... I am ok with that, it is their life, their choice but the only way I can help myself is through connection with other people. It's just like sex, way more fun, and fulfilling with other people involved in doing the same thing you are.
I know what I have to do but for some reason, I am resisting. I have to find some 12 step meetings here. I also have to stop watching porn. I was so fine with the size of my penis before I saw others mens penises. I wish I could unsee what I saw but I can't.
Please vote for me and I'll vote for you...... Well not really especially if you post some bullshit.... Although I have seen some really cool stuff on steemit and I would vote for some cool stuff
Top image source here
2nd image source here