Well let me be the first to apologize for this post. I am using my phone and I never post like that lol.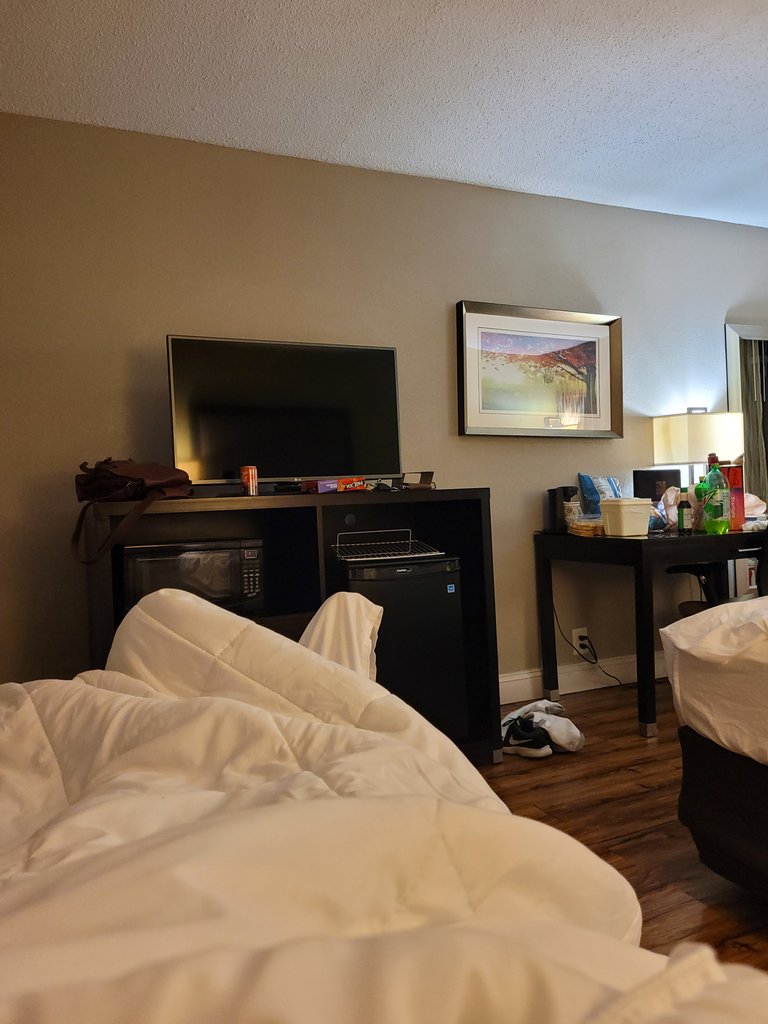 That is me with my feet up and under the covers. I am under the covers because my son has the air conditioning set to frigid Over all it was a nice day for the long drive down to Virginia.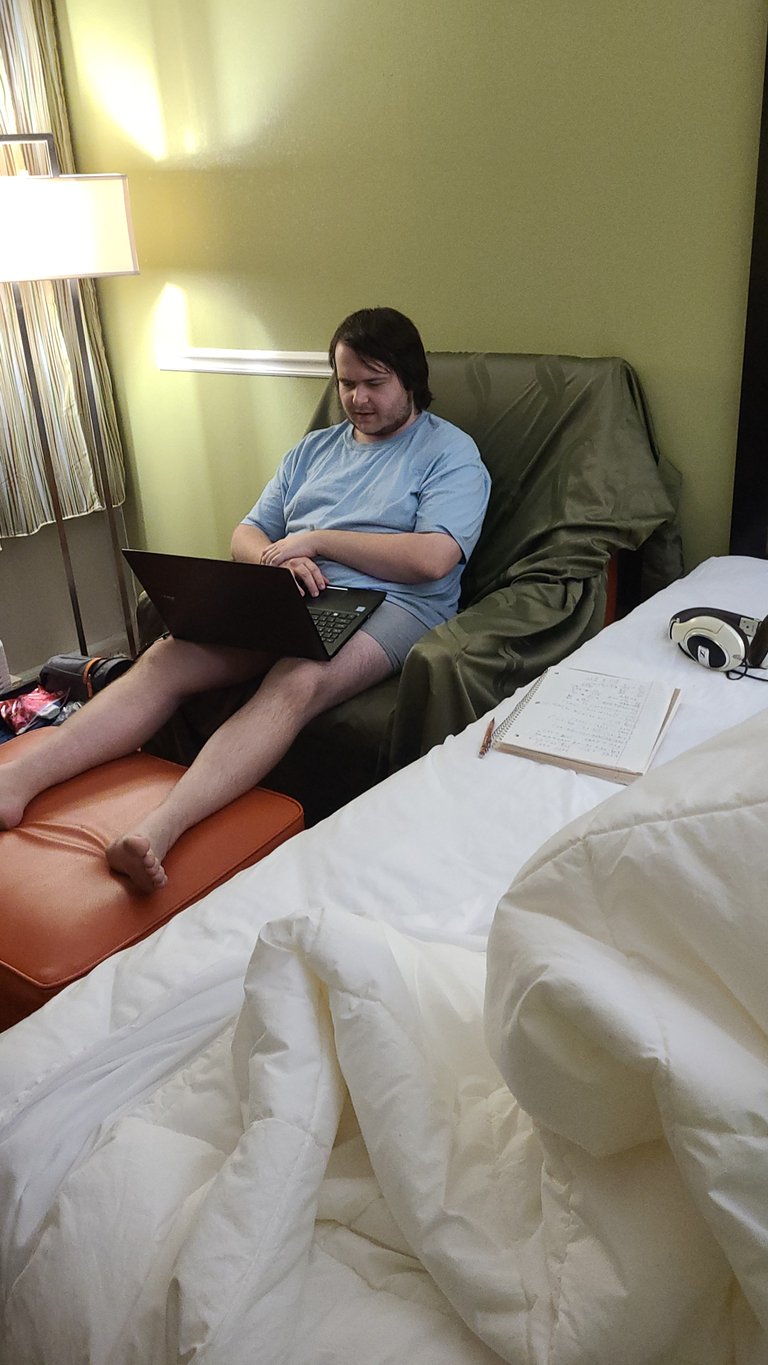 It never fails to amaze me to see so many types of flowering plants well ahead of Michigan.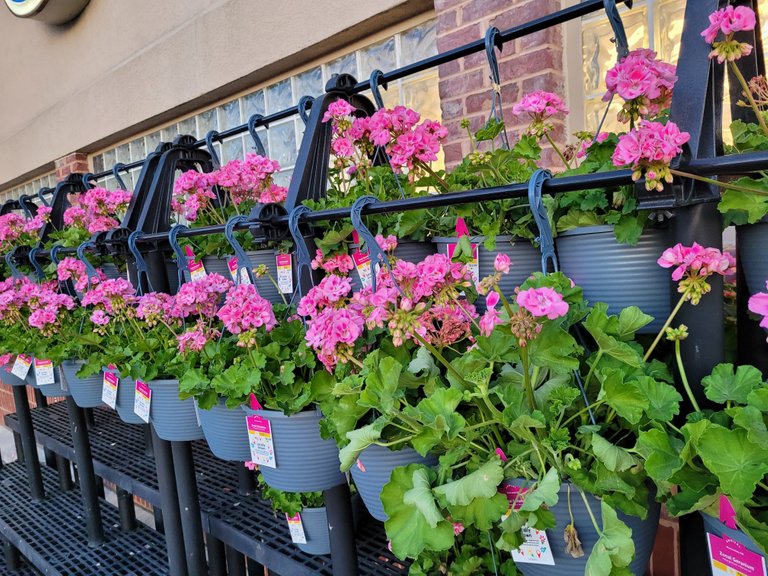 We decided to try a few different additions to our usual feast. Of course we still bought the usual suspects like deli meat and cheese. Namely our favorite : pastrami. Yum!

At 92 bucks at Kroger I think Ben is right... Pizza is cheaper. Lol